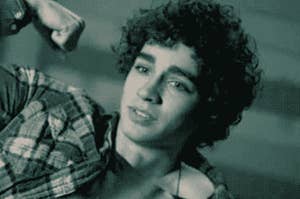 And Nathan's hotness is only one (although it could be all 17). Watch the final season on Hulu!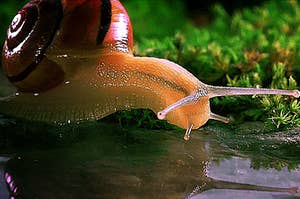 What if you could fly, but only for one foot at a time? Enjoy series five of Misfits on Hulu.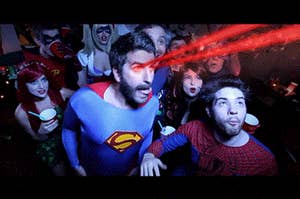 Want a functional relationship? Don't be a superhero. Catch more super-powered anti-heroes on Misfits.