1.
For your roommate friend.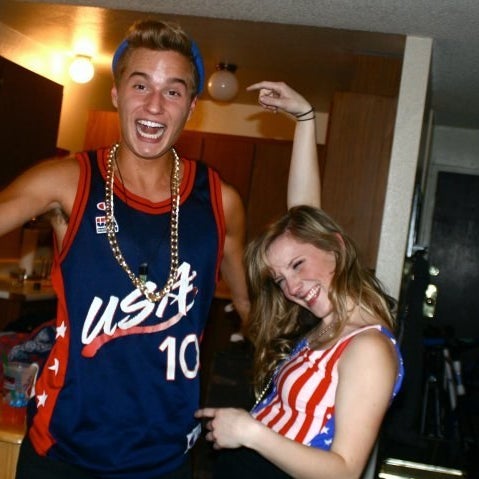 Because she makes you soup when you're sick and doesn't judge you when you cry during sappy commercials: a new mixer so she can make those green juices she's hooked on at home.
2.
For your personal cheerleader/number-one fan friend.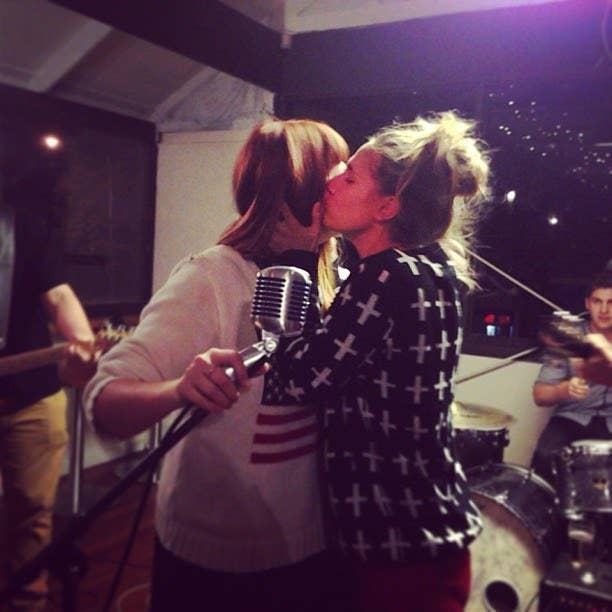 3.
For your adventurer friend.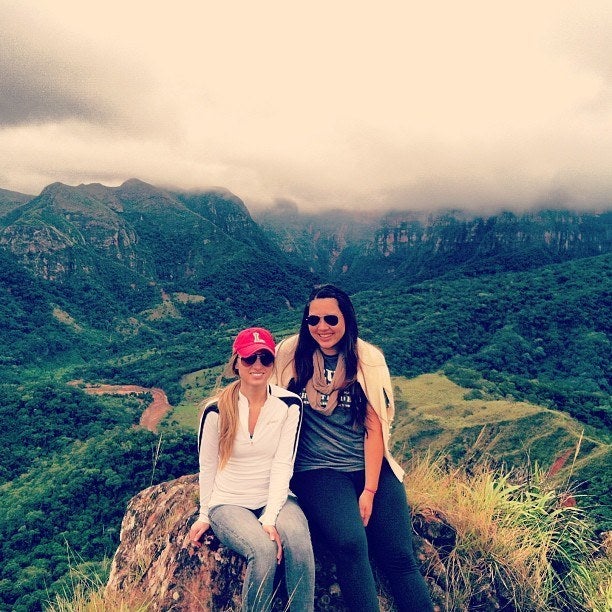 Because you never would've booked that trip if she hadn't bugged you about it, and it made you that much closer: a fashionable new travel bag for your next adventures.
4.
For your childhood friend.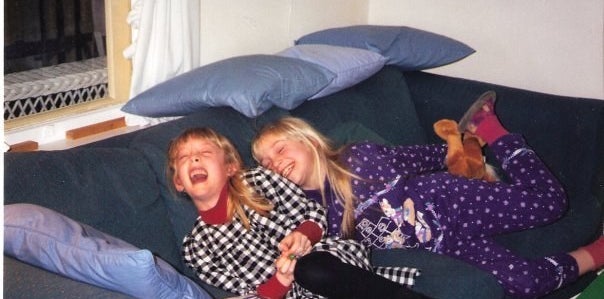 Because she has stuck by you through every single one of your awkward phases: a poster of that movie you've been quoting to each other for decades.
5.
For your high school friend.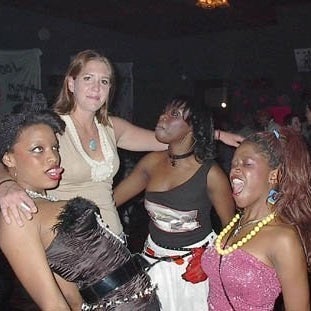 Because from junior prom to baby shower, not much has changed, and that's the way it should always be: a cozy and classic scarf.
6.
For your college friend.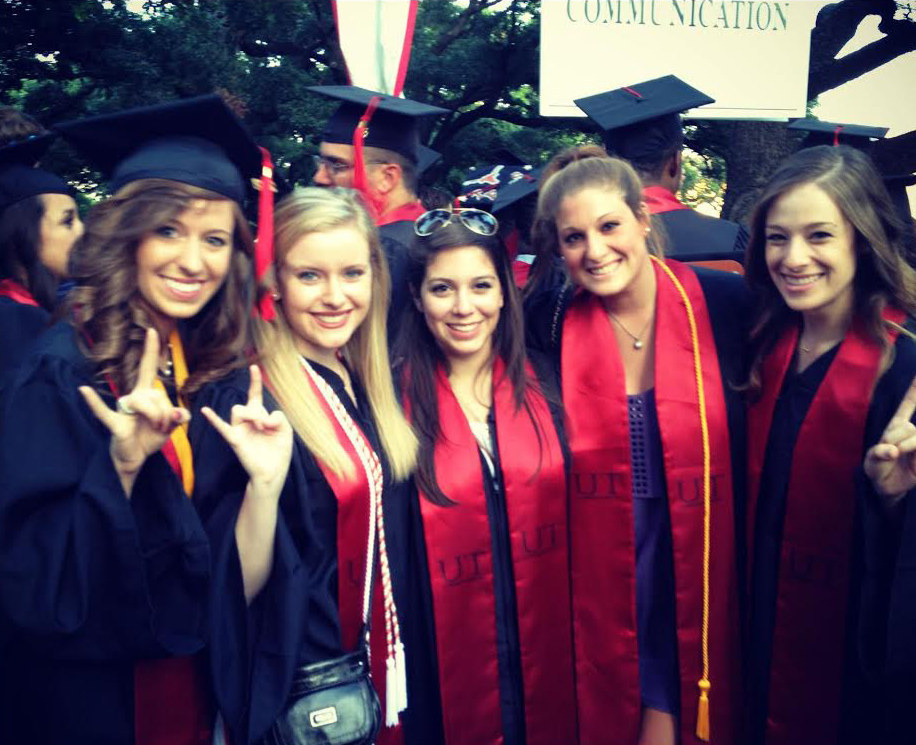 7.
For your long-distance friend.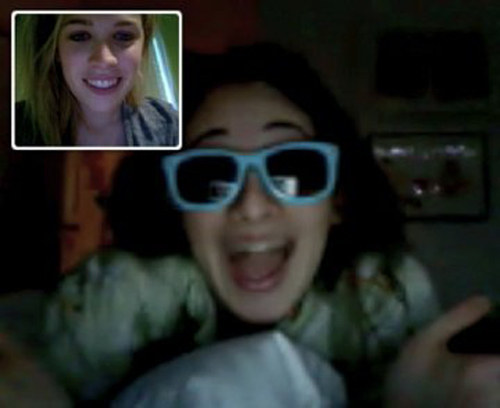 8.
For your partner in crime (and everything else) friend.
9.
For your up-for-anything, never-let-you-down friend.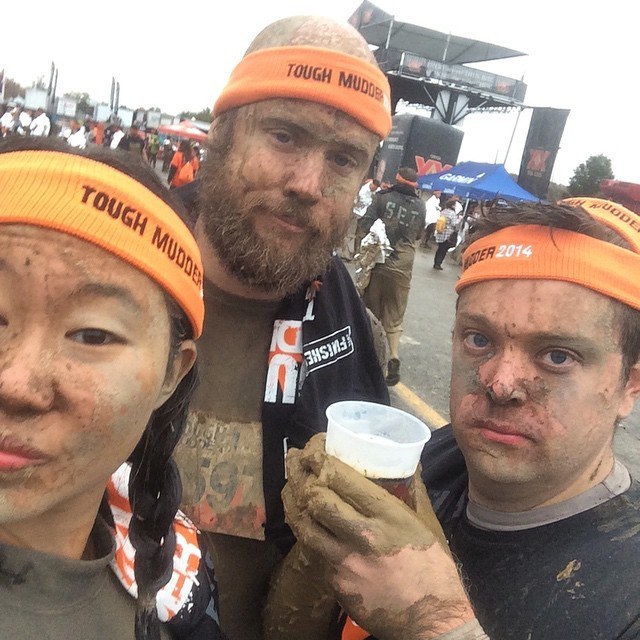 10.
For your basically-your-twin friend.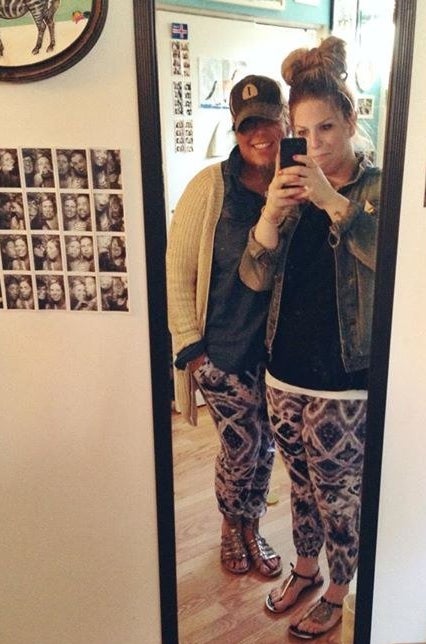 Because she's the only one you'd ever forgive for showing up to the party wearing the same thing as you... twice: a cheeky necklace and one for you to match as well, of course.
11.
For your cosmic soulmate friend.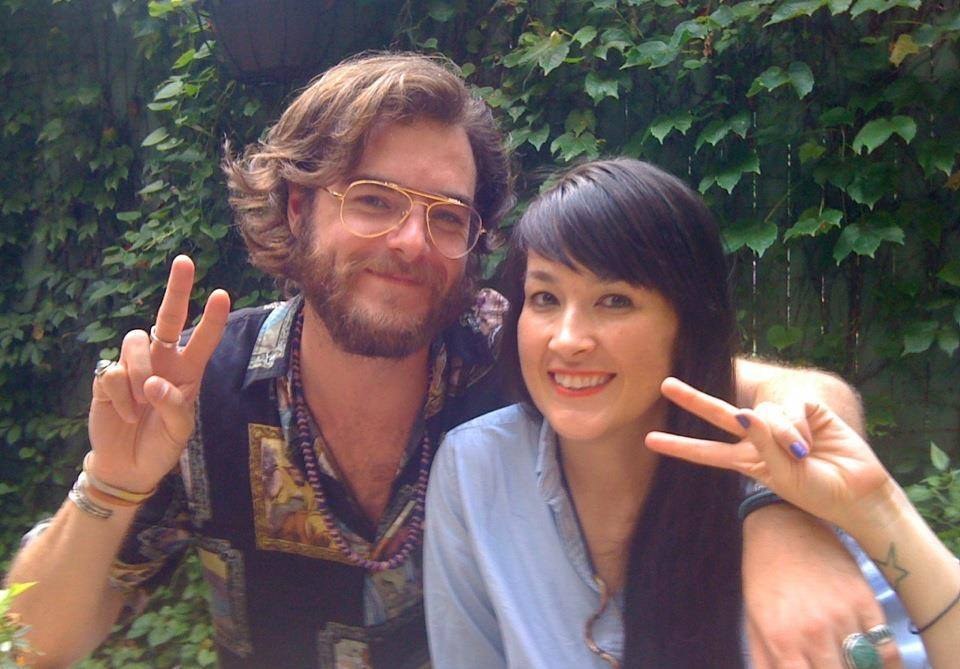 12.
And for your furry friend.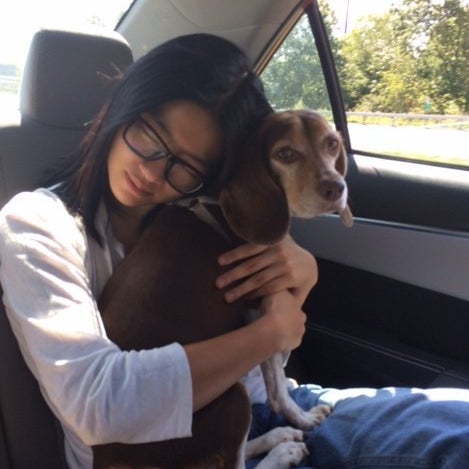 Because you probably wouldn't let anyone else's tongue that close to your nostril unless they were the greatest fur ball around: a tiny snap-on camera so you can feel like you're close to them every adorable step of the way.