1.
Let's start with an easy one: What TV town does this house reside in?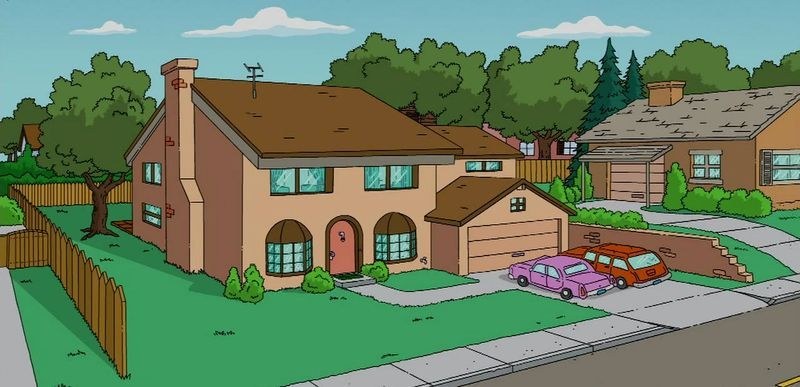 2.
What real-life city is this TV police station from?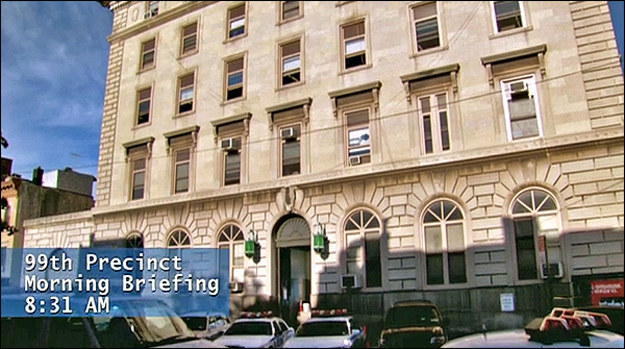 3.
Can you guess what lonesome TV town this is?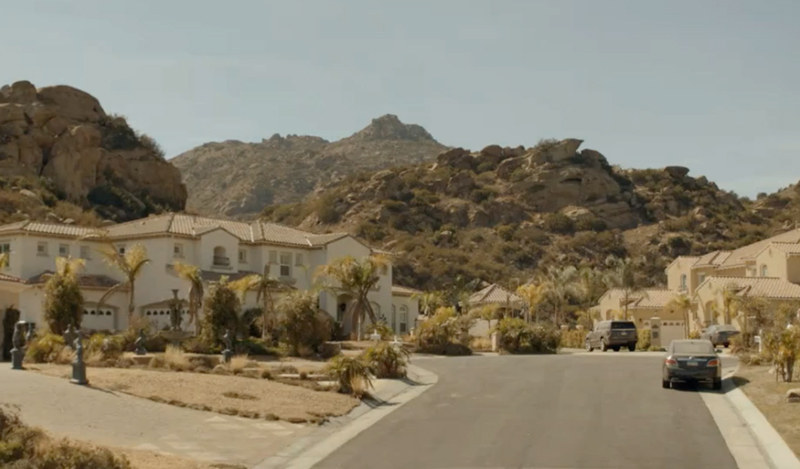 4.
What city is home to this swanky crisis management firm?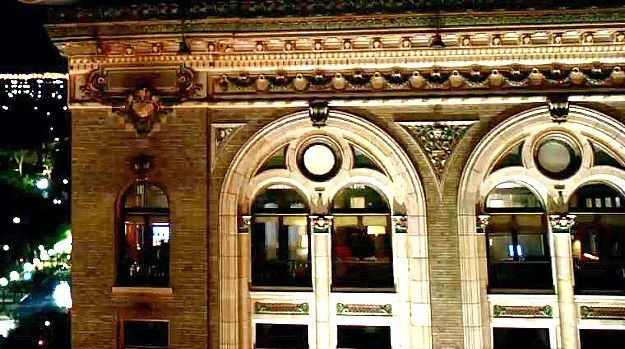 5.
What fictional city is this?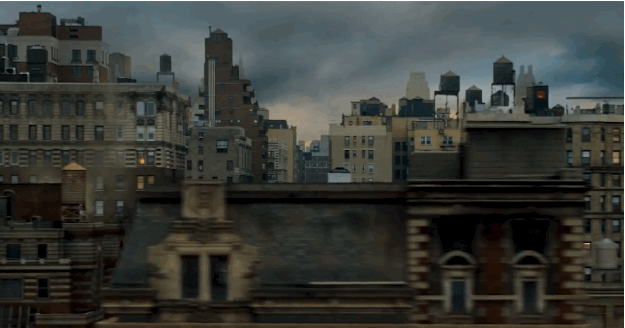 6.
Which TV town is home to this city hall?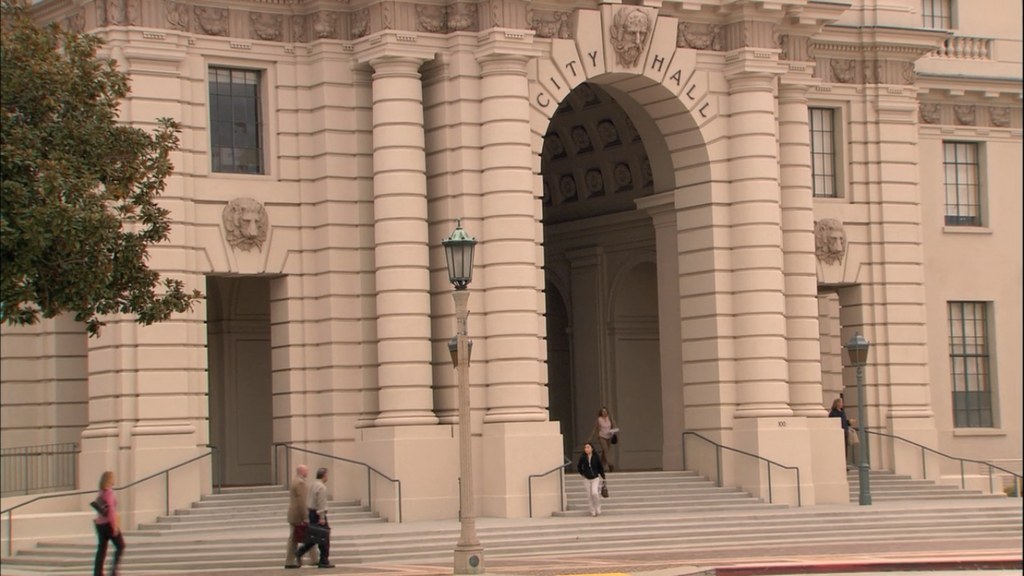 7.
What city is this house helping to keep weird?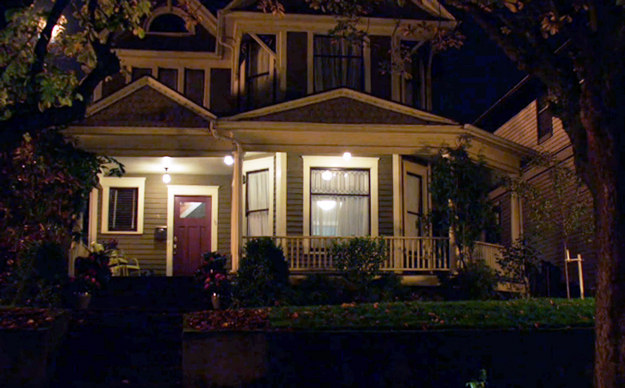 8.
Can you name this fairy tale town?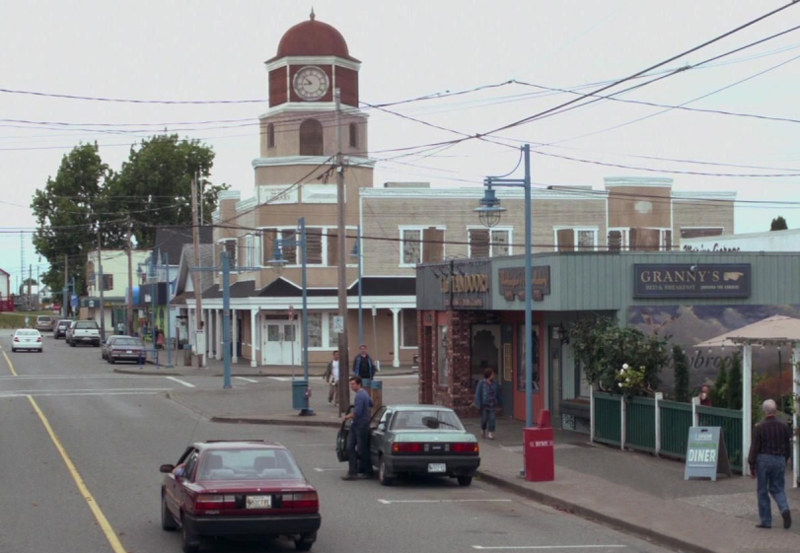 9.
Which city is home to this classy Victorian house?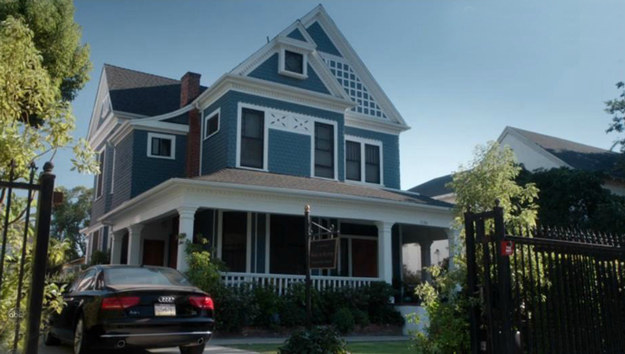 10.
Where is this wacky police station located?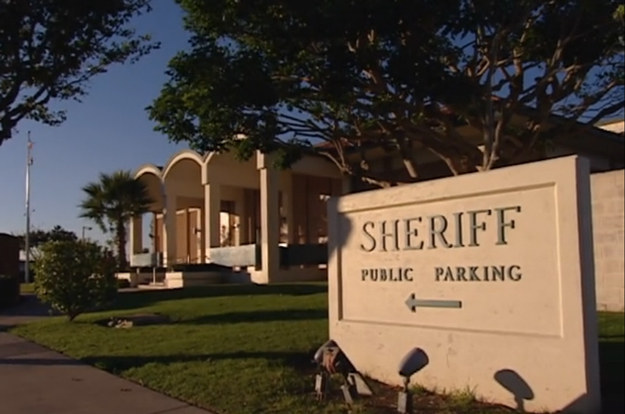 11.
What city does this collage depict?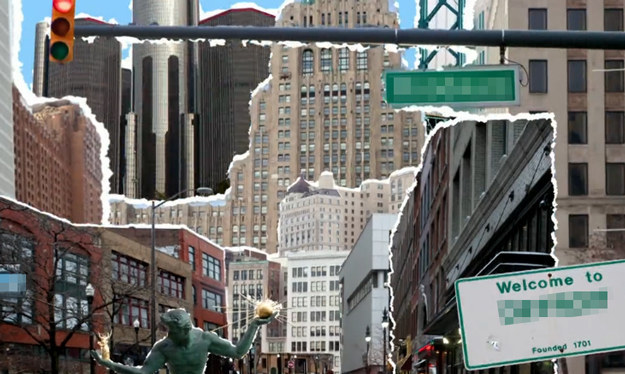 12.
To what TV town does this eerie highway lead?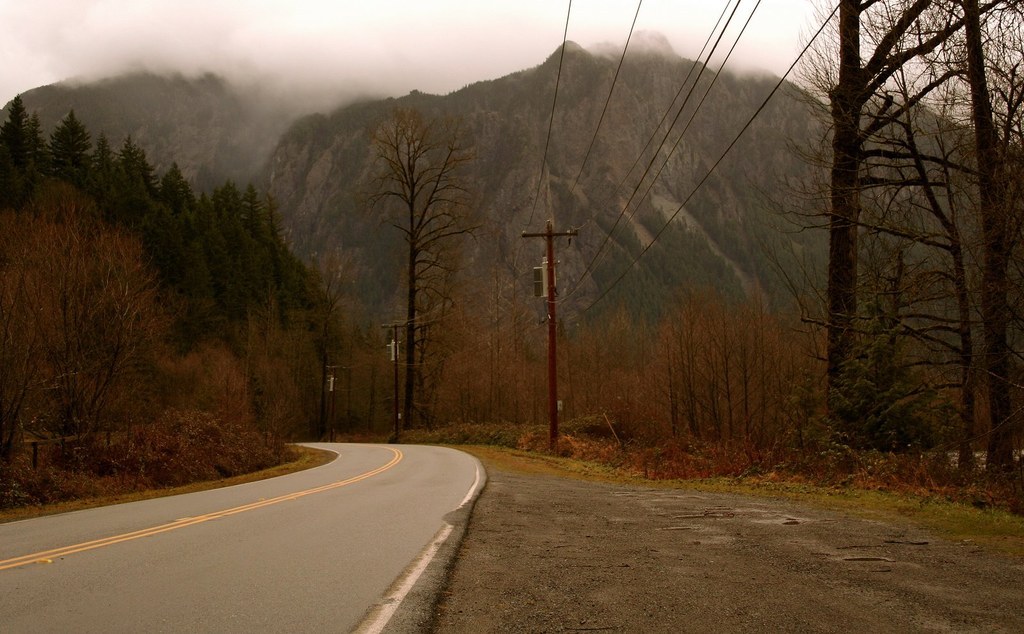 13.
What city is depicted in this photo?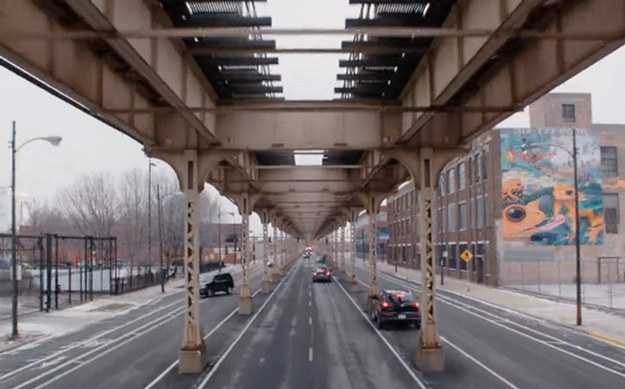 14.
What British TV town is this?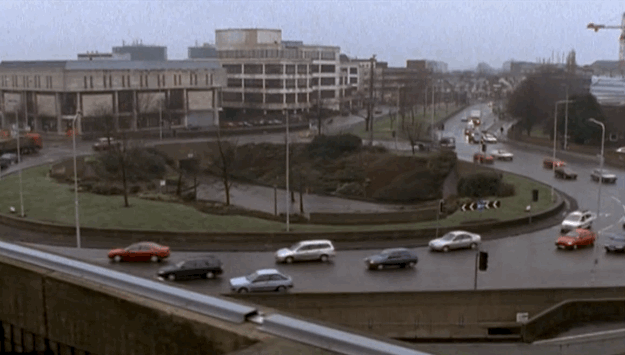 15.
Where is this fictional neighborhood located?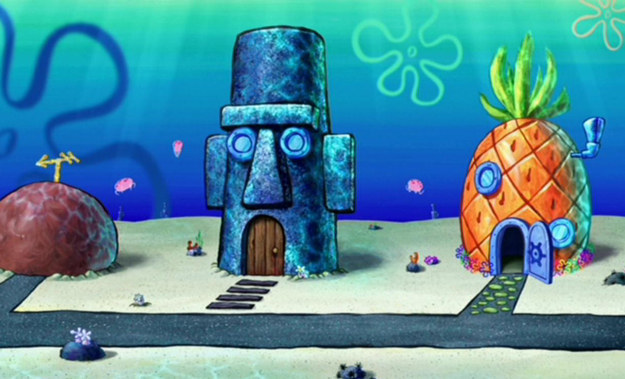 Brush up on all your TV trivia with full episodes of your favorite shows on Hulu.
Images provided by (from top to bottom): Gracie Films/FOX, Fremulon/Universal Television, The Si Fi Company/FOX, Shondaland/ABC Studios, DC Entertainment/Warner Bros. Television, Deedle-Dee Productions/NBC, Hazy Mills Productions/Universal Television, Shondaland/ABC Studios, Jersey Films/Comedy Central, Doozer/Warner Bros. Television, Lynch/Frost Productions/ABC, Wolf Films/Universal Television, BBC Worldwide North America, United Plankton Pictures/Nickelodeon Animation Studios.
Looks like there are no comments yet.
Be the first to comment!