Can You Identify The TV Show Based On A Random Prop?
YIKES. You need some practice!
Don't feel bad. This quiz was ridiculously hard. Who watches TV that closely? What kind of weirdo is detail-oriented enough to spot all of these things? It's ridiculous, and you shouldn't feel bad. But if you really want to boost your attention to detail, you can re-watch all your favorite TV shows on Hulu!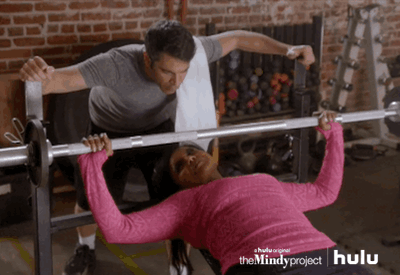 WOW! You're a very detail-oriented TV viewer!
This quiz was really tough, and you did a fantastic job! Your attention to detail is probably way too overdeveloped for everyday use. Luckily, we made this quiz so you can really show off. Now go watch some more TV on Hulu, you genius!