This post has not been vetted or endorsed by BuzzFeed's editorial staff. BuzzFeed Community is a place where anyone can create a post or quiz.
Try making your own!
The Case of the Missing Artist
In 2015, rumors began circling throughout the South Florida art community that a local visual artist and photographer named Rey Rey Rodriguez was missing.
A young man known for being an eccentric, quick-witted, bold, individual that loved the limelight had suddenly vanished without leaving any reason or clues to why. Those that knew him mentioned that prior to his disappearance he had lost a lot of weight, and didn't seem like himself. Many were concerned that he was physically ill, had a mental breakdown, or was in some kind of trouble. Although his whereabouts were unknown, his social media accounts continued posting so no one bothered to inform the police.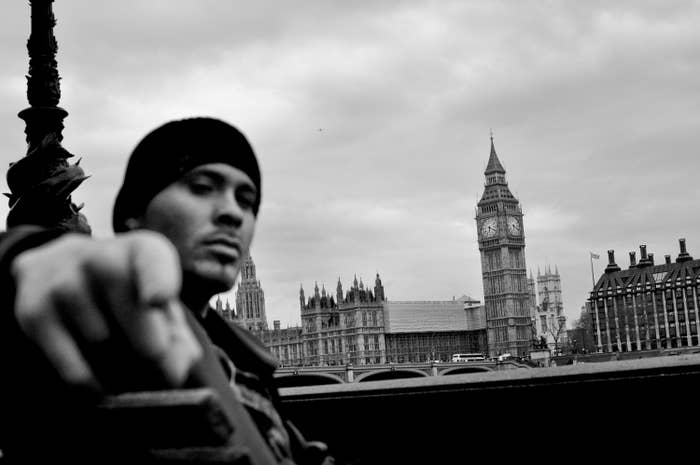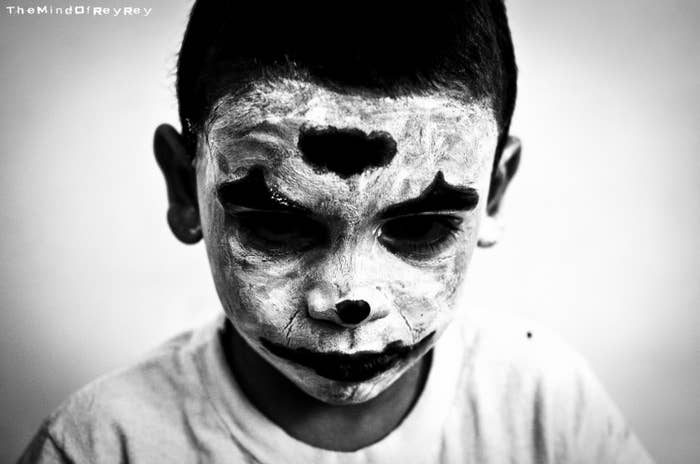 When his social media accounts were observed closer, things started looking suspicious. Rey used social media specifically for promoting his artwork and business. But some his accounts were now inactive, while others were busy posting generic jokes, quotes, facts, or reposts 15-30 times a day, and his Instagram account was deleting old photos and then reposting them. When contacted via direct messages on social media, an auto message replied with,
"I'll reply soon, Leave a message and follow me everywhere at @TheMindOfReyRey." Emails also had an auto reply, and phone calls went straight to voicemail. Strangely, on February 21, 2015 (one week after Rey's disappearance), President Donald Trump tweeted a personal quote to Rey that read: "@themindofreyreyYou have to think anyway, so why not think big?" (Trump's Twitter account is currently suspended, but the tweet can be found via Google search of "themindofreyrey think big".)
All who knew Rey describe him differently. "Kind, blunt, creative, impatient, sweet, rough, extrovert, antisocial, scary, affectionate, morbid…" His collection of visual artwork is a similarly chaotic mix of macabre photoshoots filled with blood, gore and darkness, as well as photo journalistic styled shots of public figures, celebrities, activist, models, and elite combat sports fighters.
In 2018, an old friend called police to report Rey missing. She received a call two days later from an investigator saying that Rey was alive and well, and that no further information was available. Another friend received a similar response after calling police in early 2019.