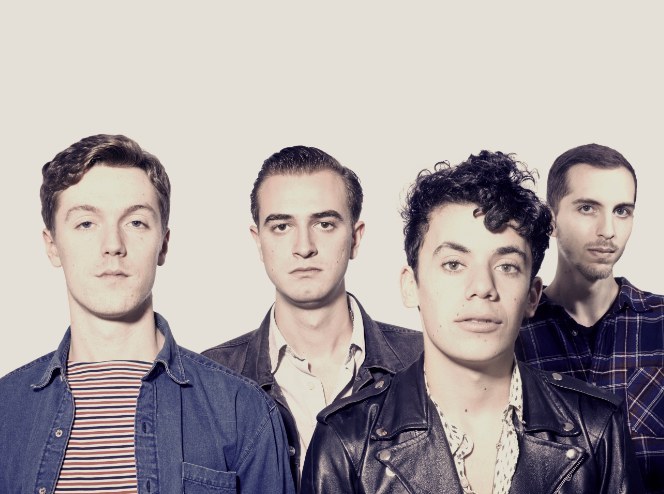 New York City is known for its amazing shops and unbeatable fashion scene (well, okay, maybe Paris takes that one), but a lot of what you hear about are pricey boutiques or high-fashion brands that few of us can afford. I don't know about you, but I'm not trying to spend $5,000 on a blazer.
What people don't talk about nearly enough are the amazing thrift stores, of which there are too many to count. While I have only managed to visit a few so far, I know that if anyone is poorer than me, I feel bad for you. But, on top of that, I'll take your advice on where to shop.
I don't know about Mainland's financials, but I know they are an amazing indie rock group whose music is poppy enough for anyone to like. I also know they have amazing style, and they got a lot of it for pretty good steals. I asked them where they like to go, and they suggested a few great shops (with photos to prove to clothes are good).
Village Style
Place is a goldmine. I bought a faded black corvette t shirt there recently, very heroin chic and not super pricey.
No Relation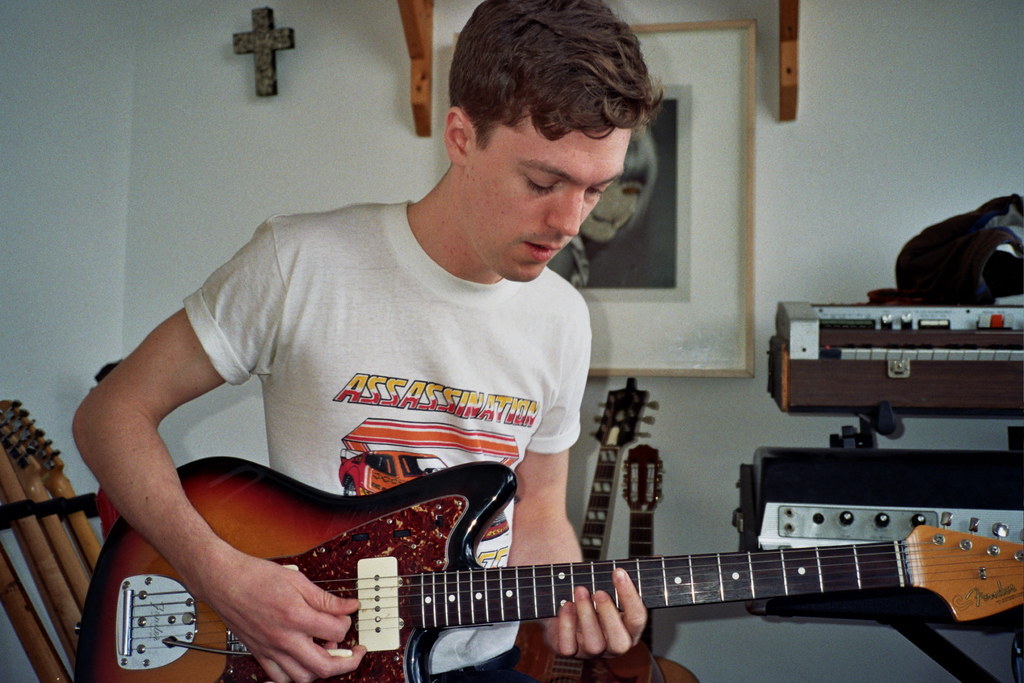 Quality Mending Co.
This one on Prince Street in Soho is a personal favorite if I have a little more cash on hand.
They have kooky circus garb and top notch motorcycle shirts and ankle boots. It's also a block away from my favorite restaurant Cafe Gitane.
Beacon's Closet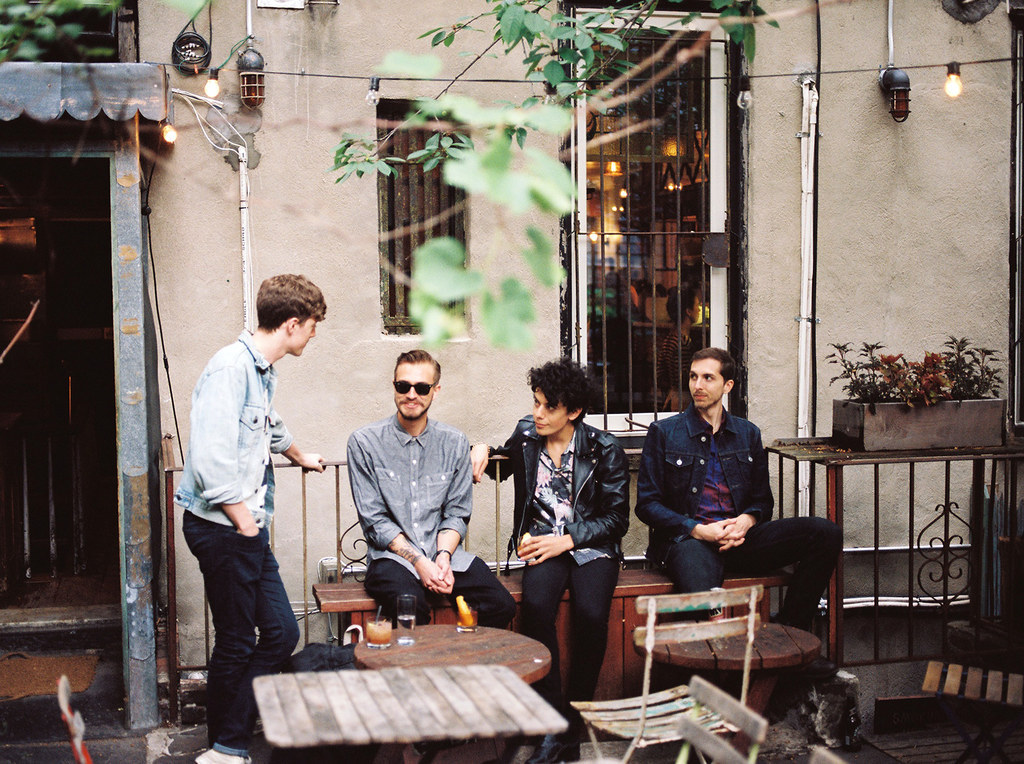 Buffalo Exchange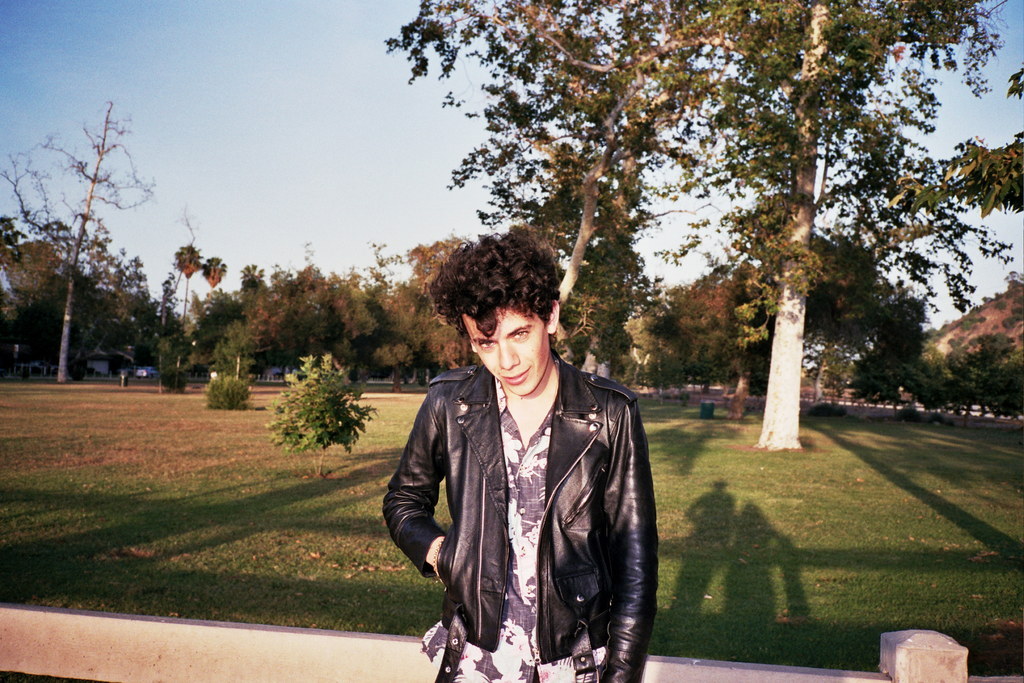 This post was created by a member of BuzzFeed Community, where anyone can post awesome lists and creations.
Learn more
or
post your buzz!