10. Subway- this food is great because you can pile on as much food as you would like but the turkey tastes like rubber (never had it but from what I hear)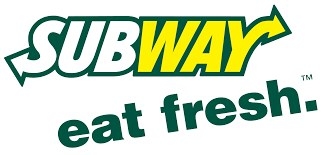 9. Taco Bell- After they put doritos in their food, it got progressively more popular, the food is mostly ok but amazing when you're drunk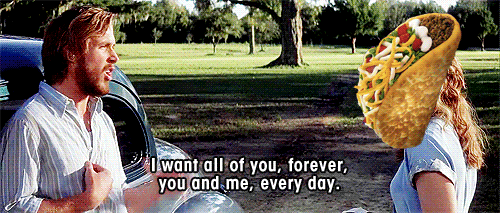 8. Burger King- So does anyone even eat at this place anymore??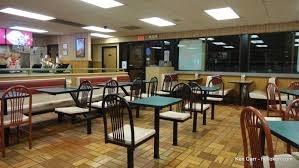 7. Chick-Fil-a- Great chicken sandwiches, and waffle fries. Although their politics are weird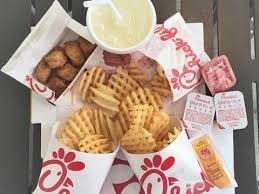 6. Chipotle- Overrated, and after having pancheros, their guac ain't got nothin' on pancheros' queso.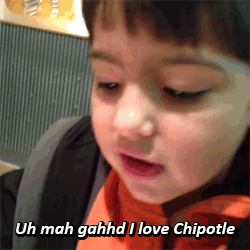 5. Starbucks- If you love over priced coffee, and sitting in big armed chairs listen to coffeehouse playlist, it's your place to be!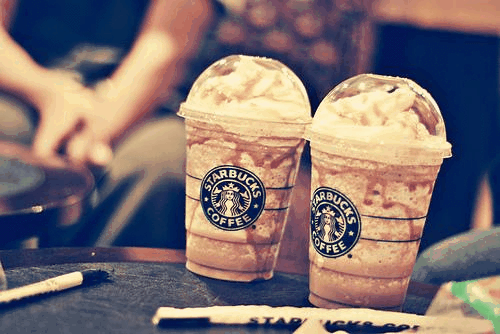 4. Mcdonalds- snack wraps, and your nuggets are beyond this world. Your fries = addicting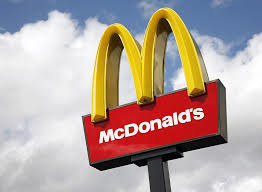 3. Wendy's- Thank you 4 for 4, you saved my life as a college student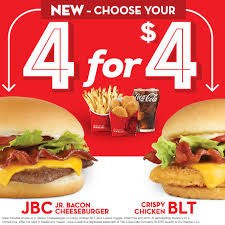 2. Dunkin- gets me through almost my everyday life as a college student, (a medium ice french vanilla coffee swirl no sugar just cream)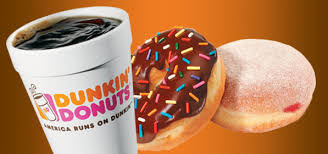 1. Pancheros- My opinion this is my #1 because the queso is amazing and anyone would be dumb to not try this place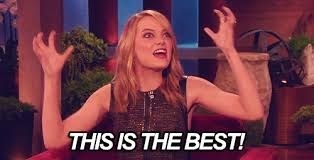 This post was created by a member of BuzzFeed Community, where anyone can post awesome lists and creations.
Learn more
or
post your buzz!