You may have heard of Huel, but what actually is it? And why are people using it? Well wonder no more, because we're going to feed your curiosity and answer all your questions.
The first and most important thing you need to know about Huel is that it's a nutritionally complete food. But what does that mean, I hear you ask? Well every single serving has *everything* your body needs from a meal.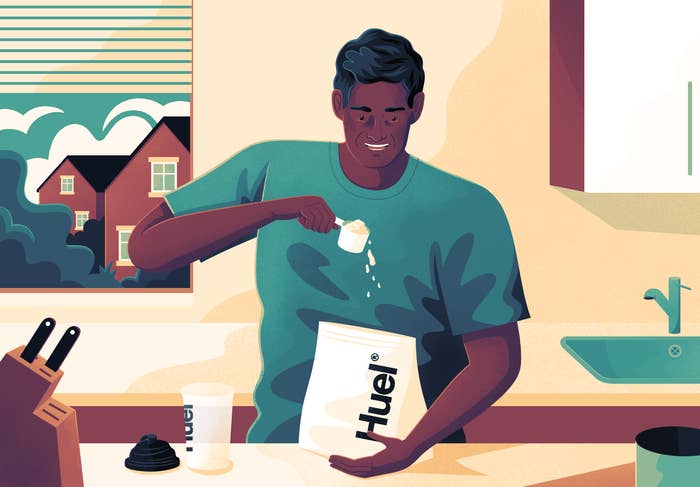 And while Huel is all about nutrition first, that doesn't mean it's not tasty!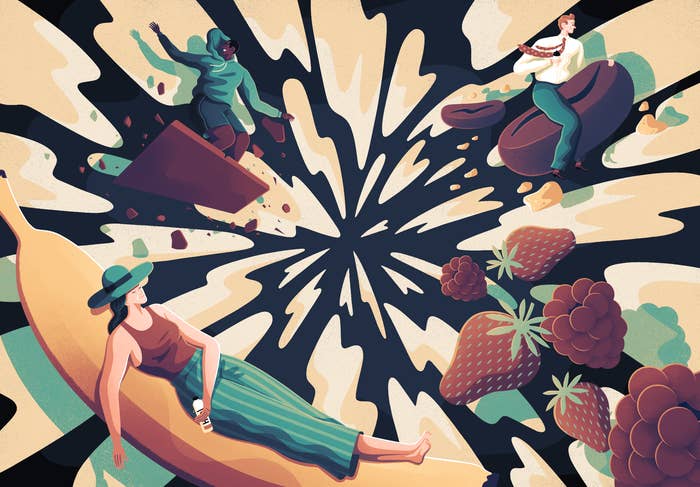 And with food waste and unsustainable food production methods becoming more and more of an issue, Huel has committed to being kind not only to our bodies, but also to our planet too.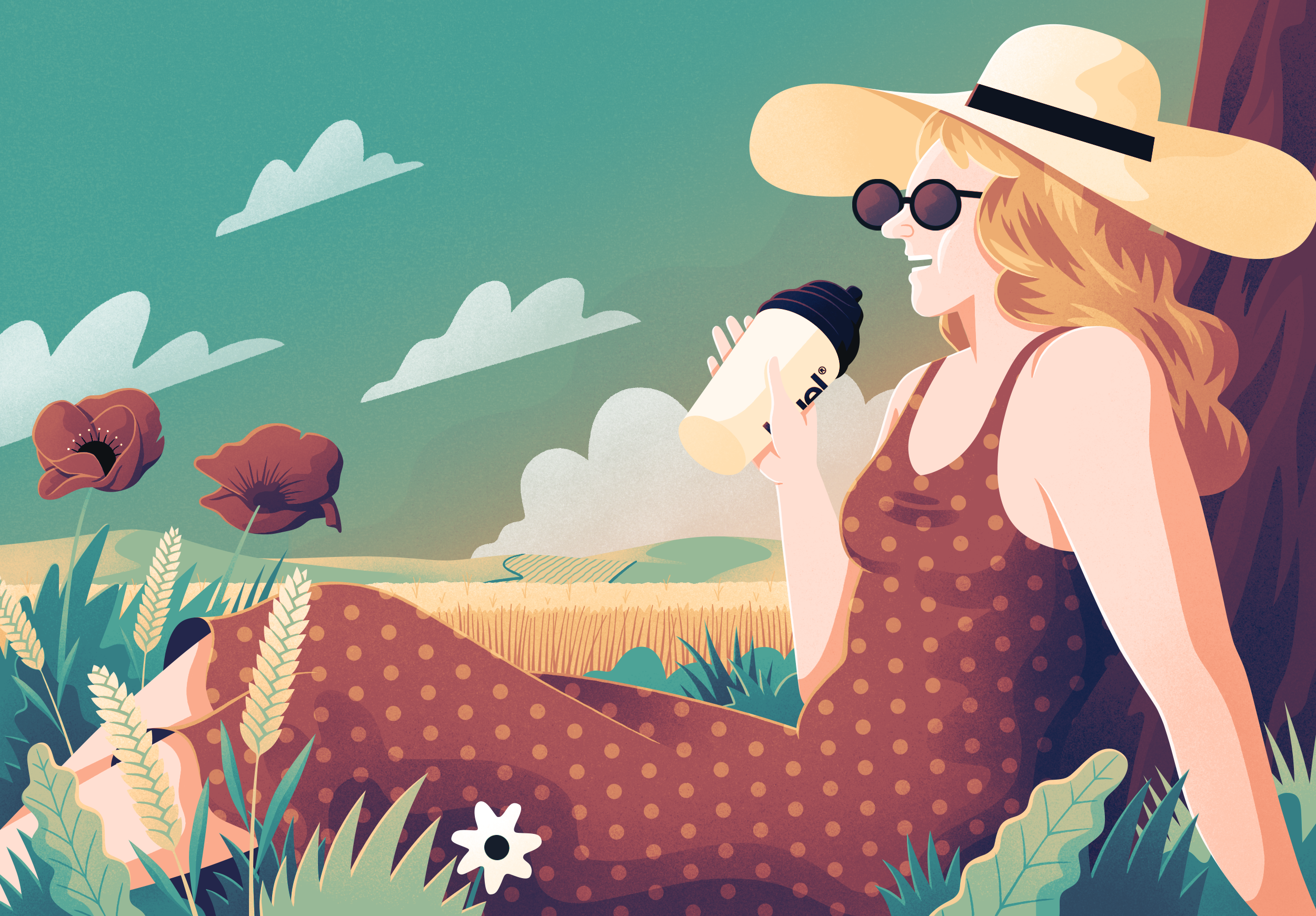 If you find yourself too busy sometimes to properly prep food, Huel is the ultimate time-saver because it takes almost no time to prepare.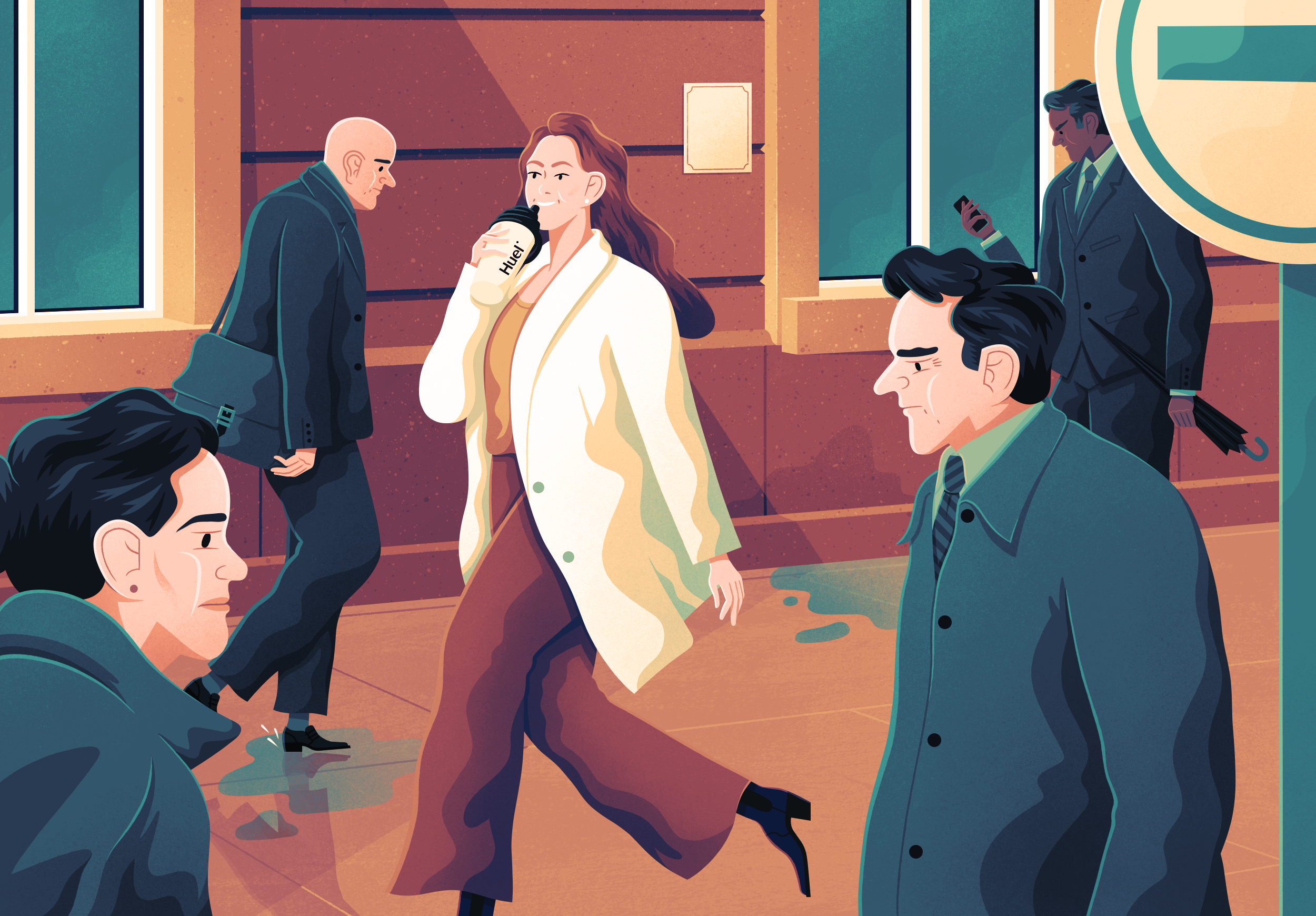 So why do people choose Huel? Honestly, there are lots of different reasons.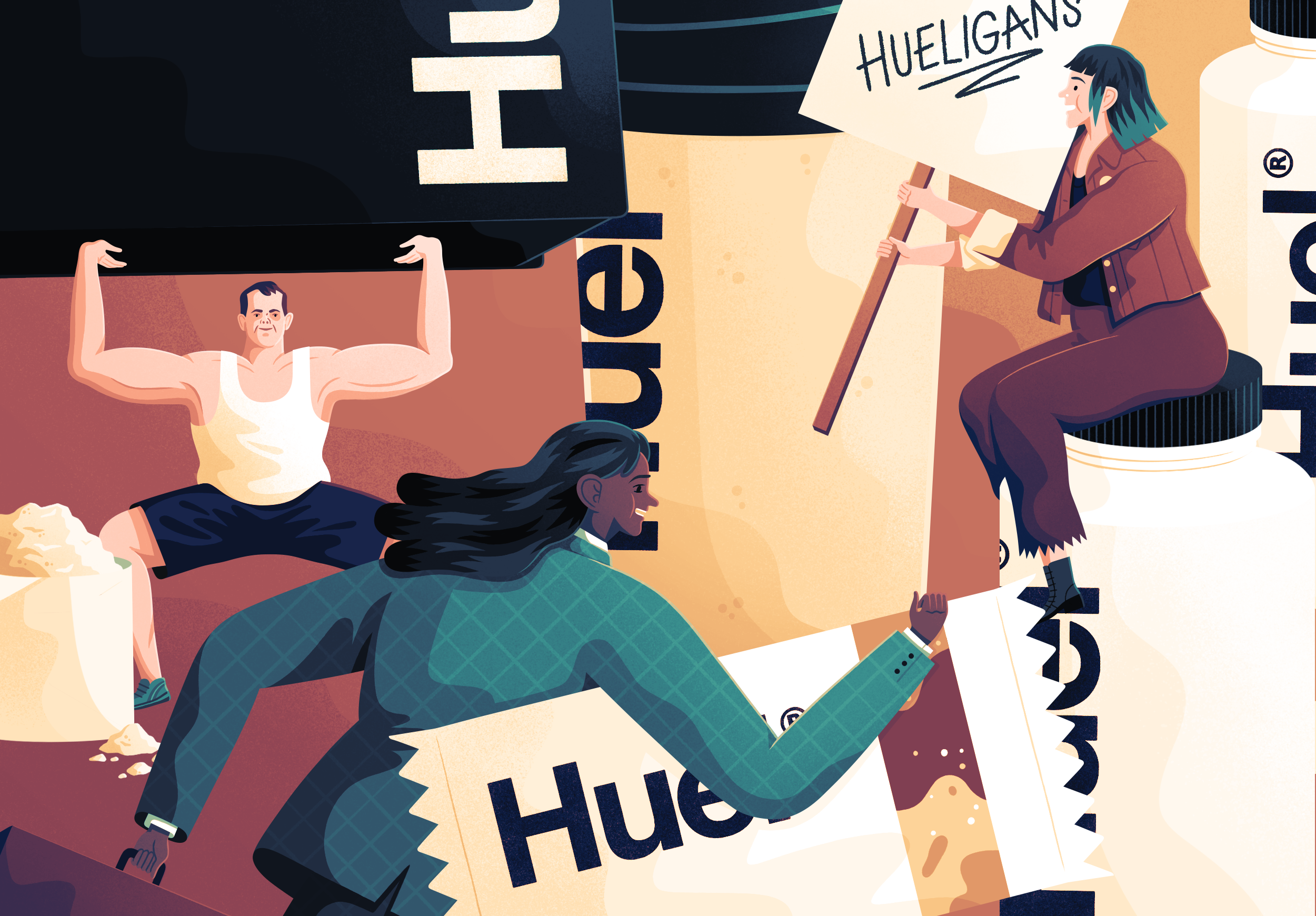 But how do you start? However you want, because adding Huel into your diet needs to work for *you*.
Interested in joining the community of 1 million people who have tried Huel? Find your new favourite fuel here.