Which of the following homes most appeals to you?

Which dog breed most appeals to you?

Which food would you order?

Which car speaks to your soul?

Which of the following most looks like your work desk?

Which TV channel are you most likely to be found watching?

Your favorite candy is...

Which of the following movies do you like most?
Which Family Member Are You?
You're a Robyn! You're the head of the house, and always know how to get the job done...though you sometimes tend to procrastinate. You probably don't like dogs and have other pet peeves, but deal with them for the people you love. You've got a good sense of humor, and are a hands-on learner who is wise beyond your years.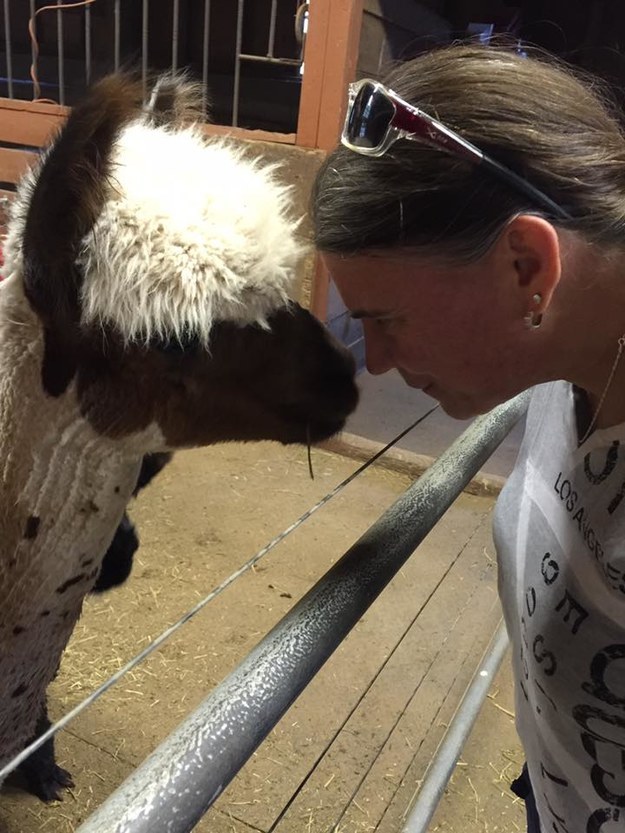 You're a Colleen! You often drive yourself into paranoia, and are a strong animal lover. Hygiene and cleanliness are some of your highest importance values, and you will always work hard to make sure that the people you love are okay. You also probably used to/do live in the south, and sometimes speak with an accent on occasion.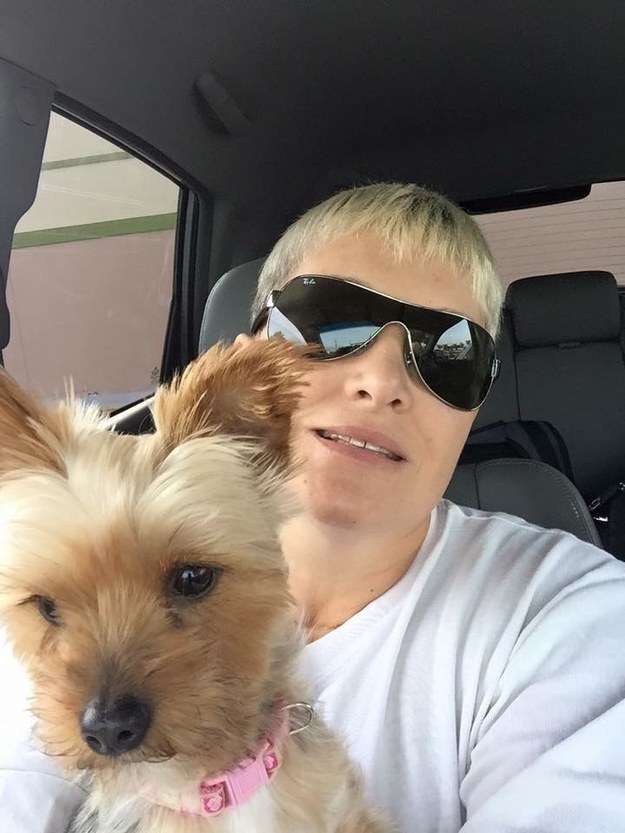 You're a Hudson! You're the closest to sane in your family, which isn't saying much. You tend to improv a lot on the spot, and are very comfortable with going up to speak in front of crowds. Exercise and health are some very important things to you, and you often find yourself frustrated with people who don't agree with that. You are also often referred to as the "glue" of your family, and one of your favorite things is sitcoms.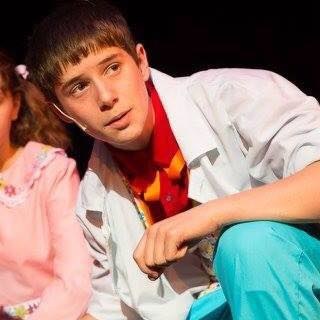 You're a Reece! In your gang, you're the scary one, who can flip on a dime! One minute you are very lovable, but people should be concerned if they trigger you because the next you will rip someone a part. You also tend to quite often get the ladies, and have no shame in that either.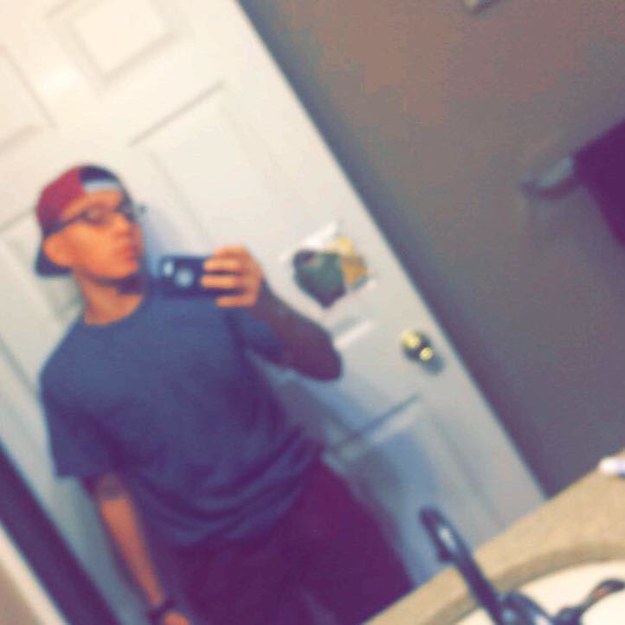 This post was created by a member of BuzzFeed Community, where anyone can post awesome lists and creations.
Learn more
or
post your buzz!