1. HUD App is a sex-positive, commitment-free dating app designed for a new generation of liberated daters seeking intimate connections and uncomplicated hookups.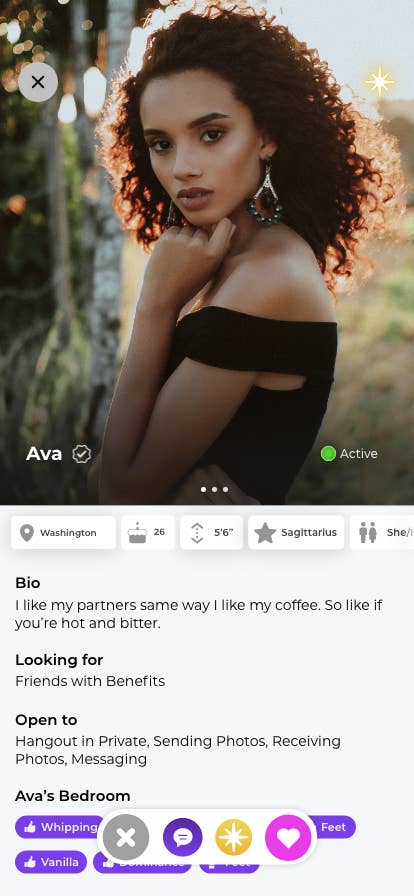 2. The app combines simple and intuitive modern designs with an ever-changing dating culture to create and foster innovative user experiences.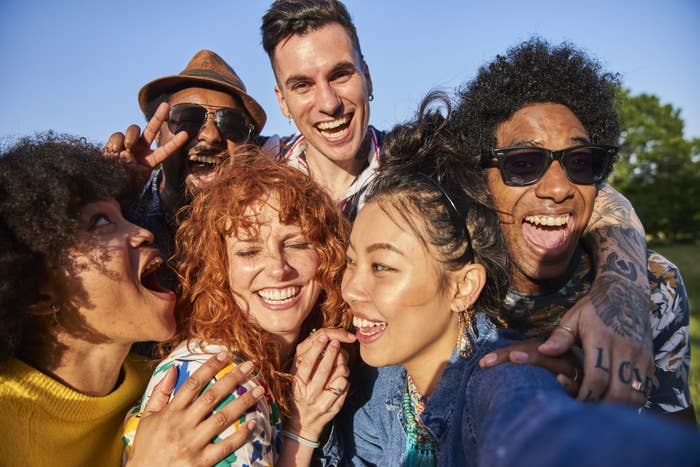 3. The app is providing a platform where the conversations about sex and consent come first.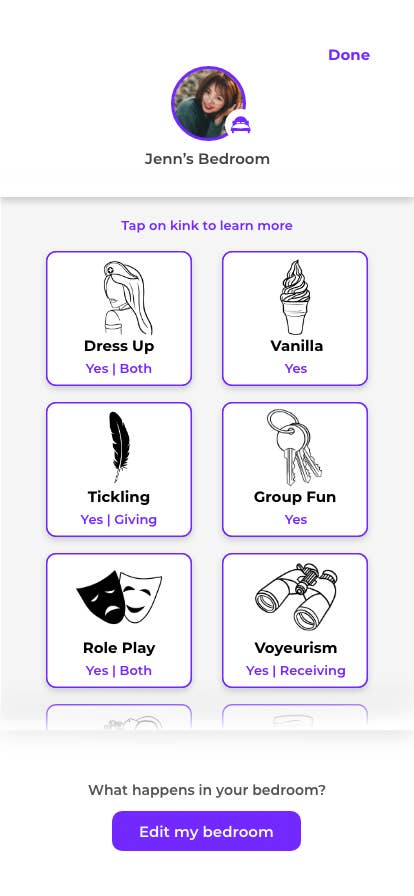 4. Even though HUD is predominantly used for casual dating, it could also be used between monogamous couples to ease into conversations about sex.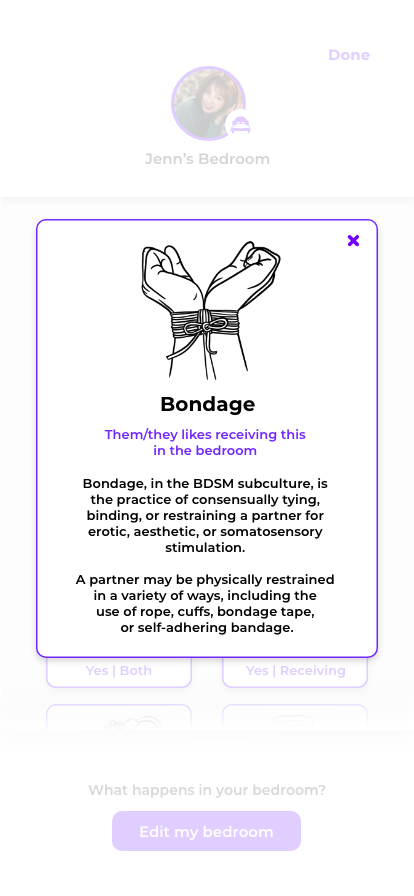 5. HUD wants to destigmatize and bring to the forefront women's pleasure and celebrate female sexuality as normal, natural, and shame-free.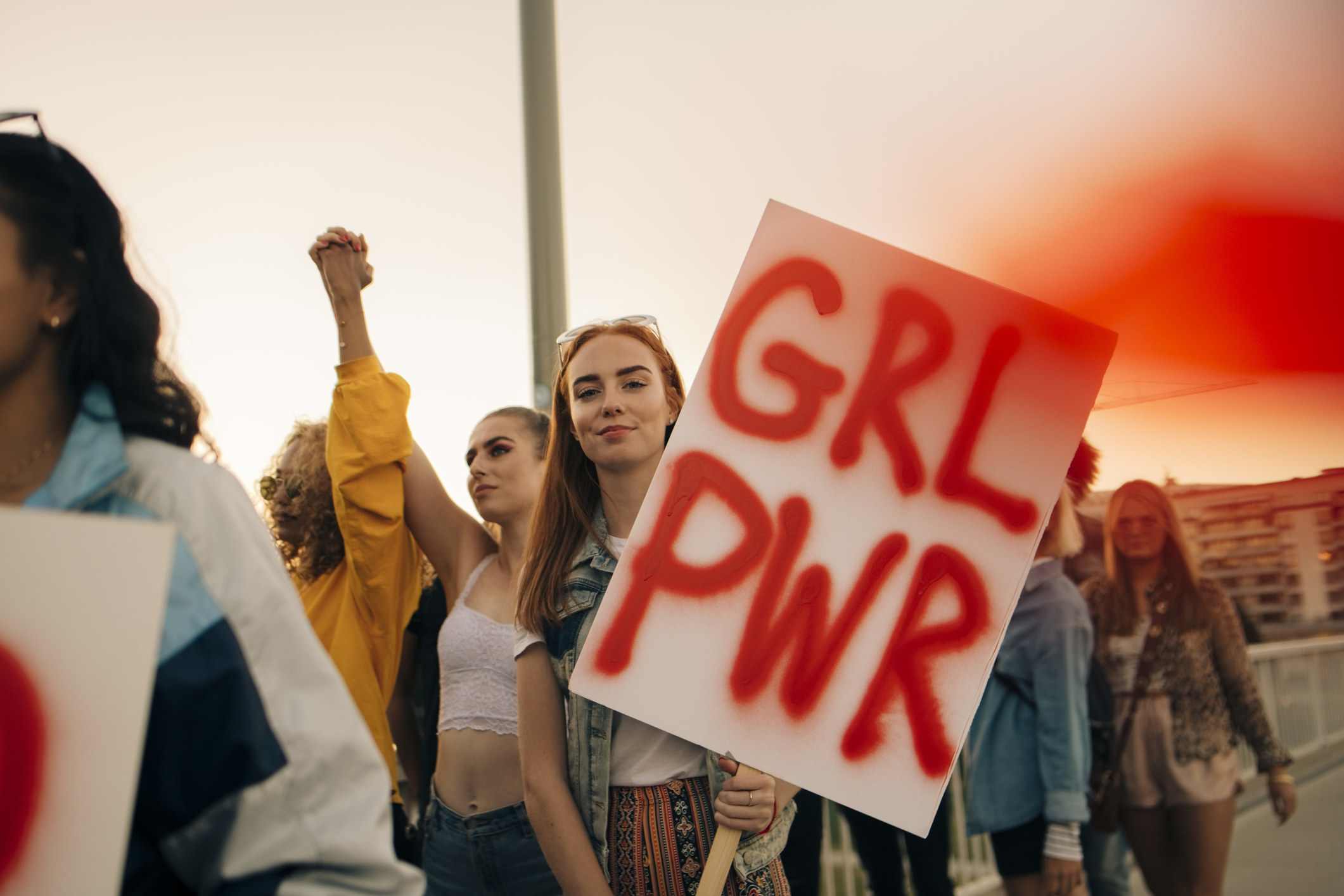 6. HUD app is for everyone.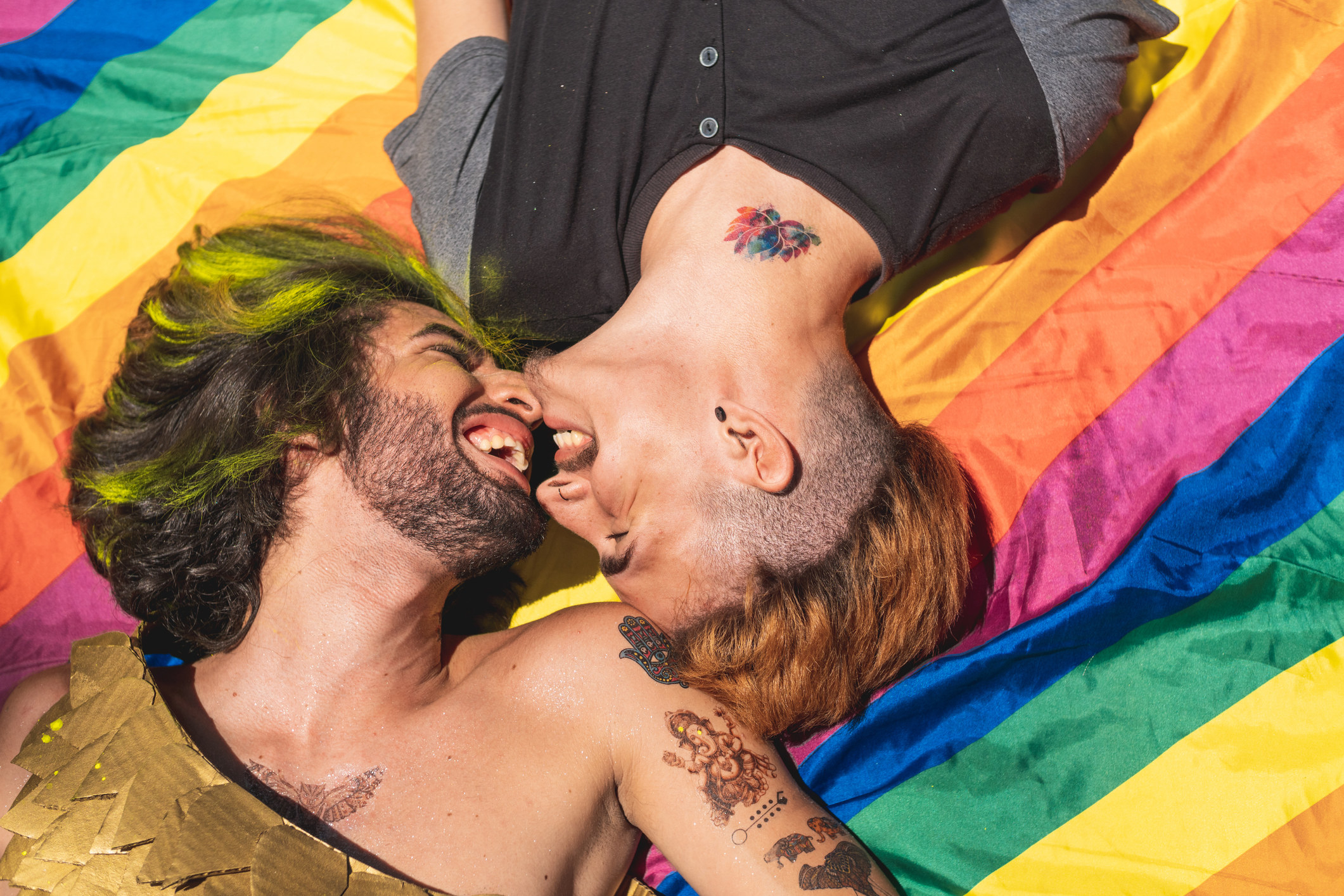 7. It takes safety seriously and empowers its users to make their safety, sexual health, and emotional well-being a priority.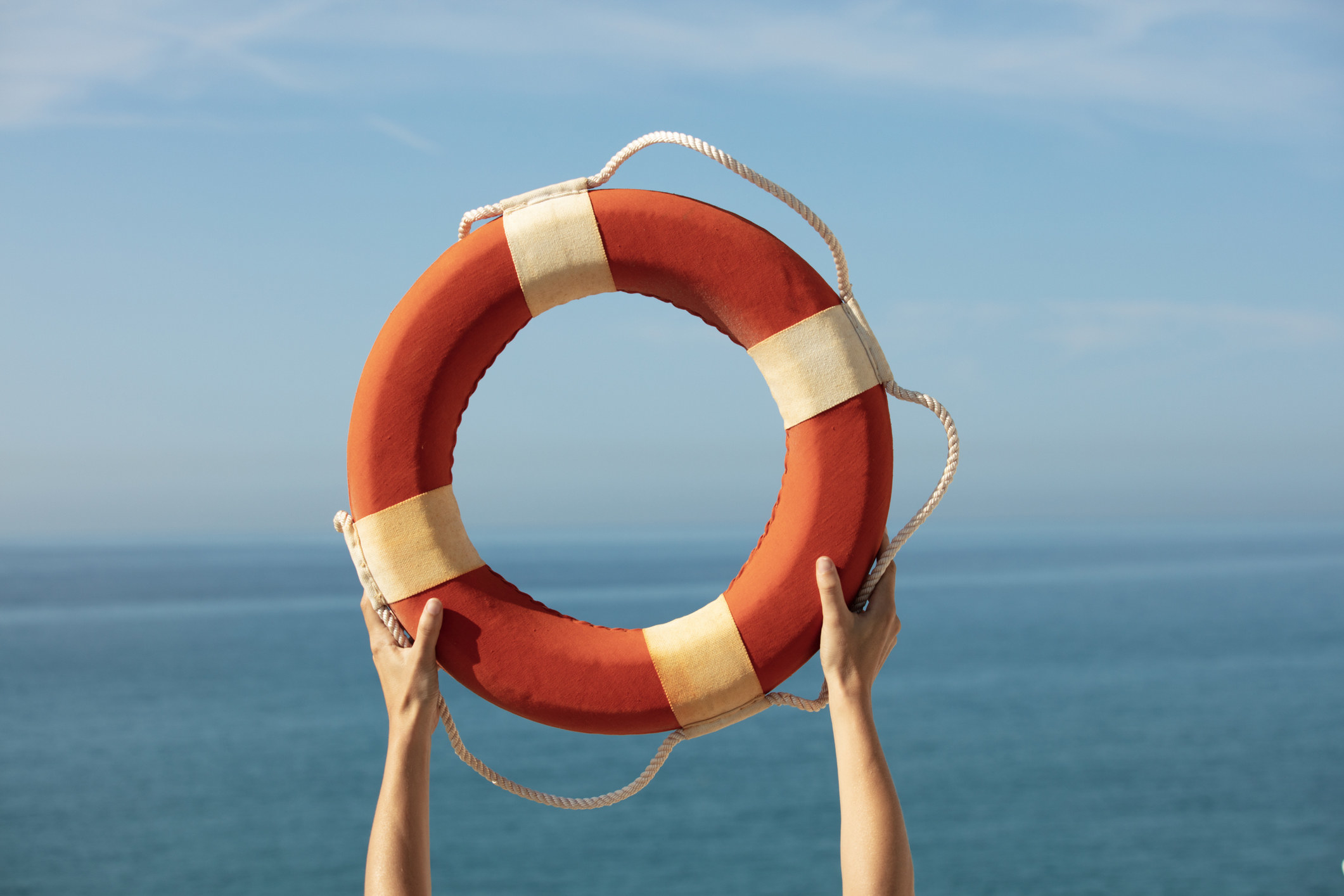 8. The app is all about enthusiastic consent, uncompromising respect, and upfront and honest communication.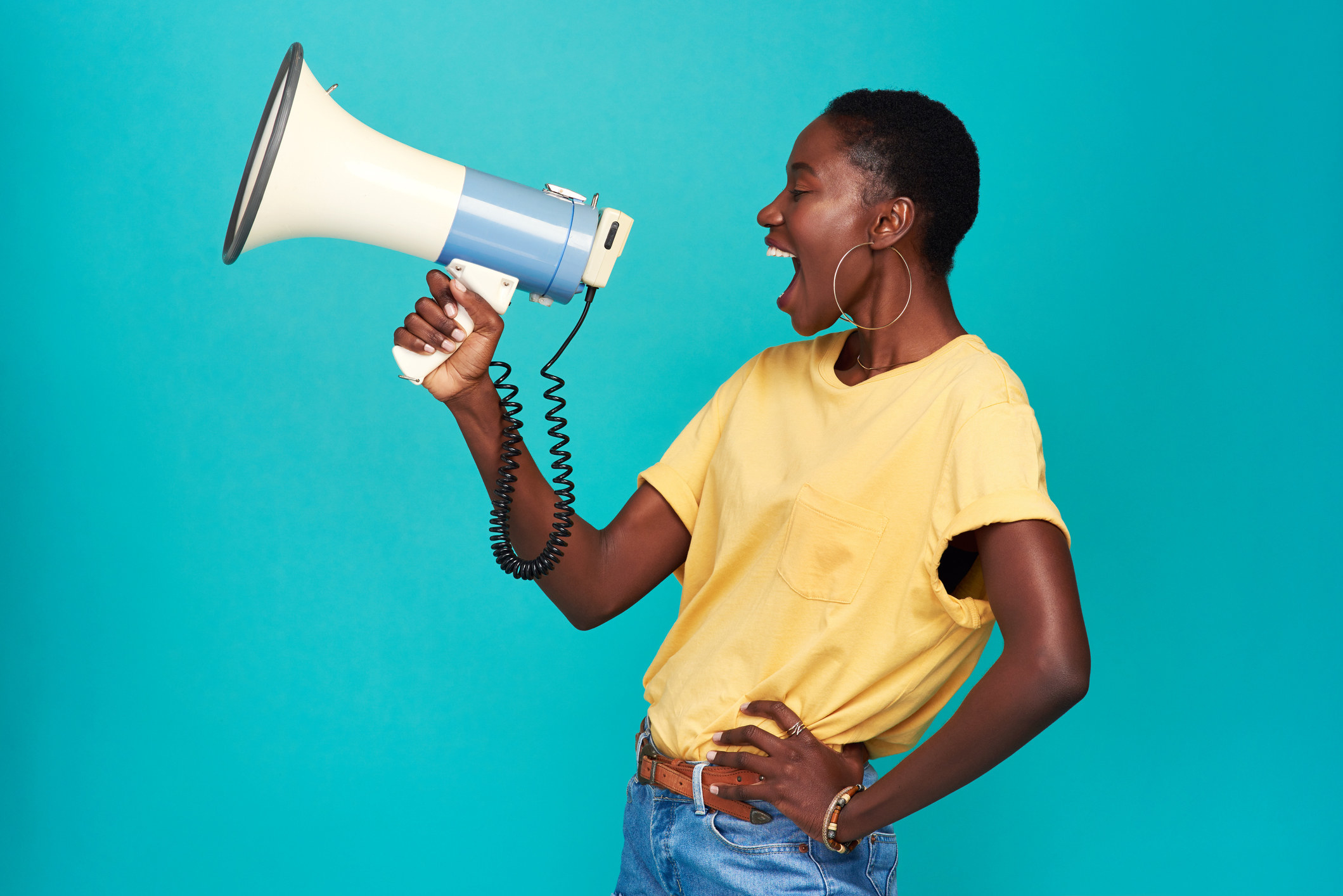 Whether you're just curious or looking for someone to match your kinks, HUD is the new innovative app making the conversation about pleasure safe and fun. Download the app and try it out for yourself!