Catch Your Dreams

Pick Your Communication Crystal

Which One Makes You Feel Calm?

Pick A Cabin

Choose A Headdress

Stay Warm With A Blanket

Favorite Incense?

And A Burner

Pick A Journal To Record Adventures

Pick A Dragon

Get A Tat

Where You Sleepin?

What You Hungry For?

Lastly, Pick A Leather Accessory
What's Your Spirit Animal?
Swiftness, insight, focus, brotherhood, self-esteem, acceleration, elusiveness.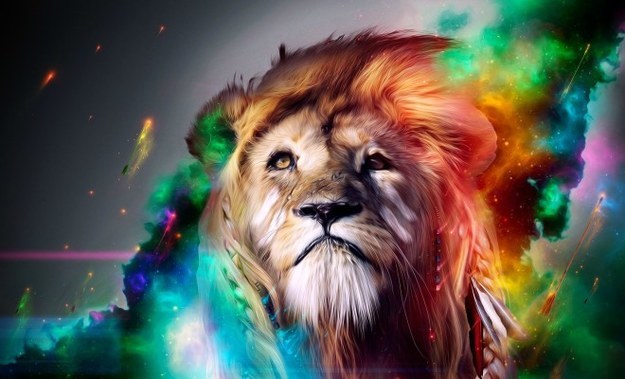 Noble, faithful, loyal, teaching, protection, guidance, obedience, sensory perception.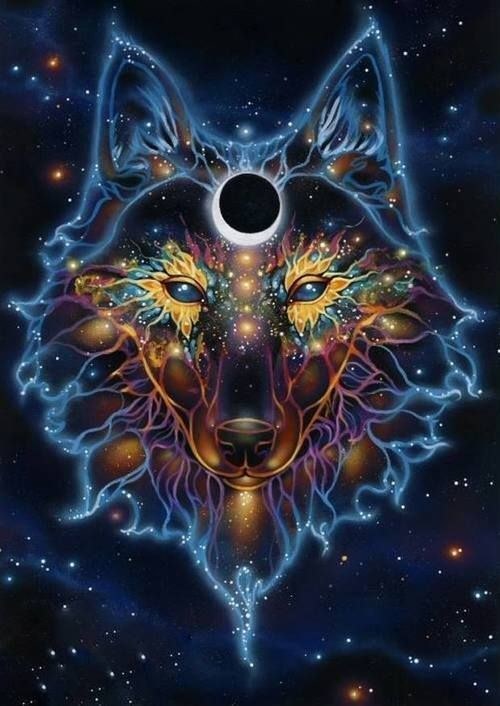 Industrious, instinctive, healing, power, sovereignty, guardian of the world, watcher, courage, will power, self-preservation, introspection, and great strength.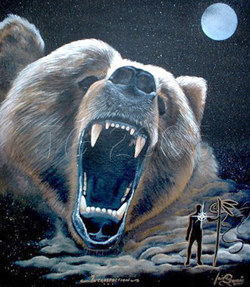 Compassion, peace, intellectual, gentle, caring, kind, subtlety, gracefulness, femininity, gentleness, innocence, and seller of adventure.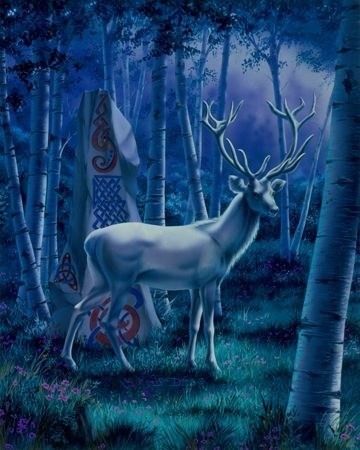 Magical, shape shifting, change, creativity, spiritual strength, elegance, energy, higher perspective.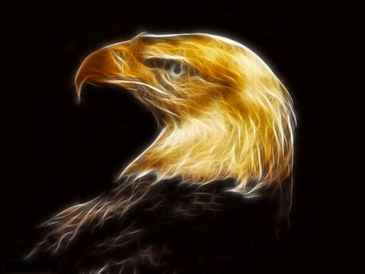 Leadership, loyalty, courage, taking responsibility, foresight, sensing danger, awareness.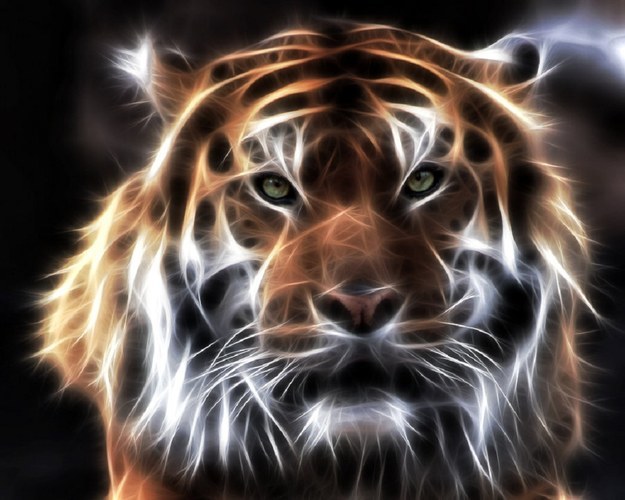 This post was created by a member of BuzzFeed Community, where anyone can post awesome lists and creations.
Learn more
or
post your buzz!