1.
All conversations end in a red or green argument.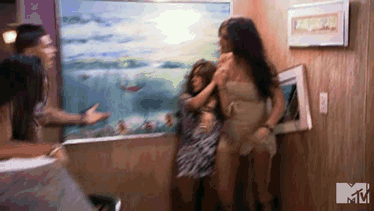 2.
Your favorite local celebrities are convicted felons.
3.
You have drawn out plans for at least one Zia tattoo.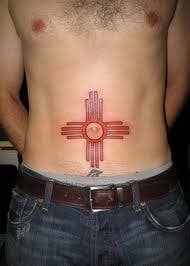 4.
Your mind is still blown by Larry Barker's investigations.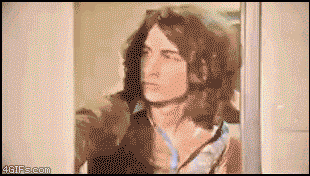 5.
Your answer when someone asks for a ride from the West Side: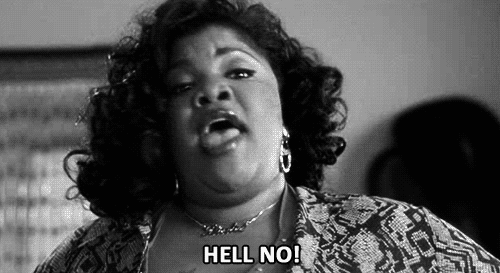 6.
Your reaction when anyone mentions the mountains....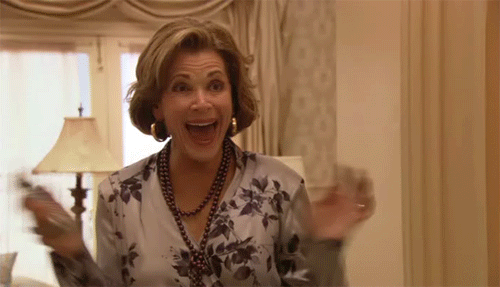 7.
...but when someone mentions the Rio Grande: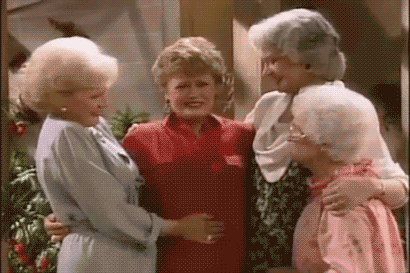 8.
You can't watch Breaking Bad without craving Twister's.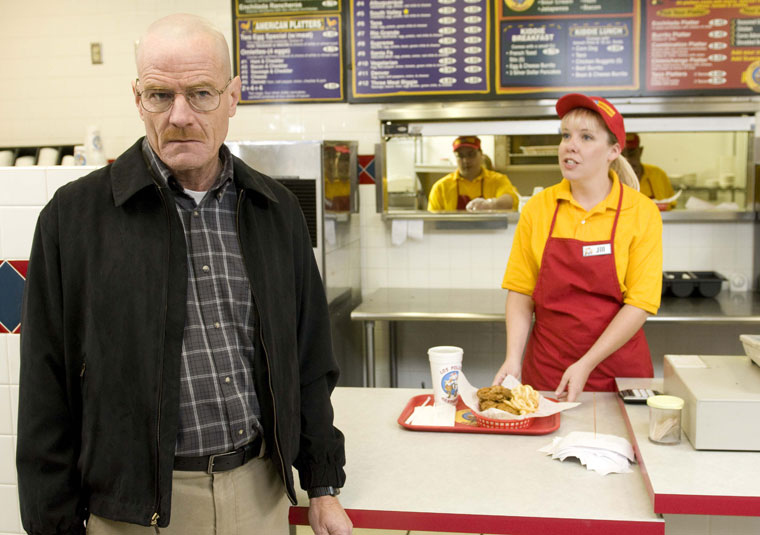 9.
You embrace your inner chola on occasion.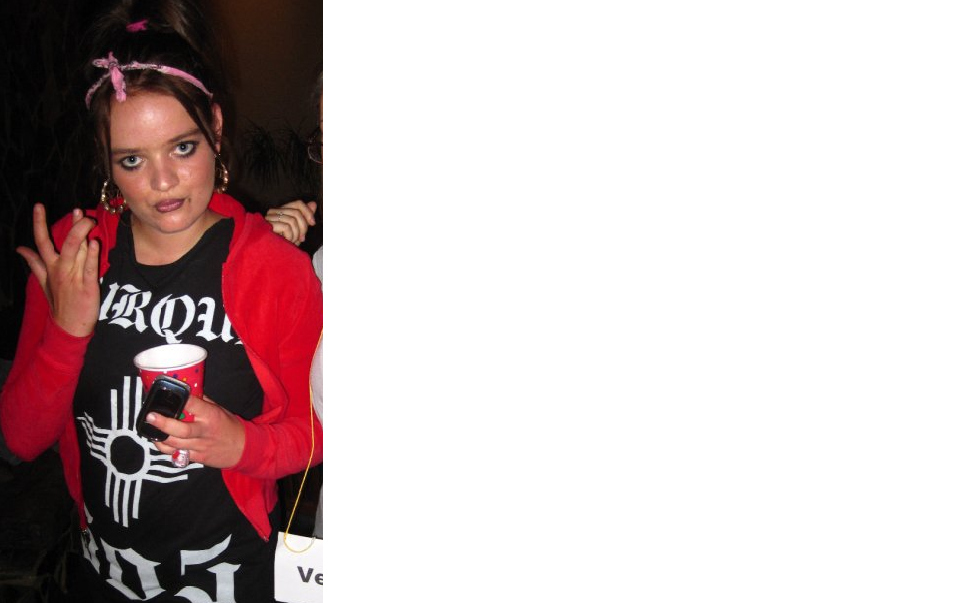 10.
If all else fails, you can always go to Frontier.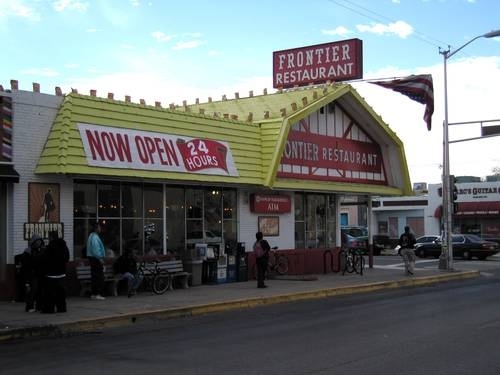 11.
....if Dion's is already closed.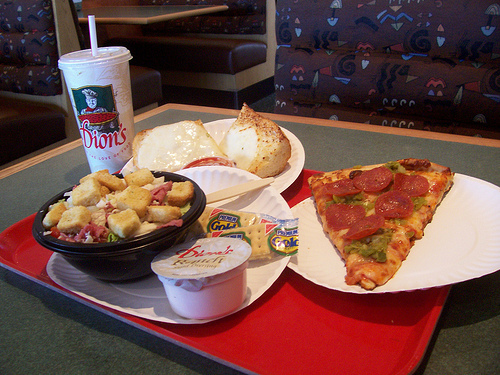 12.
You know what happened at Sunshine...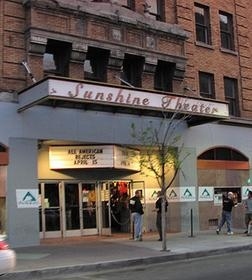 13.
You track the change of seasons by the arrival of balloons.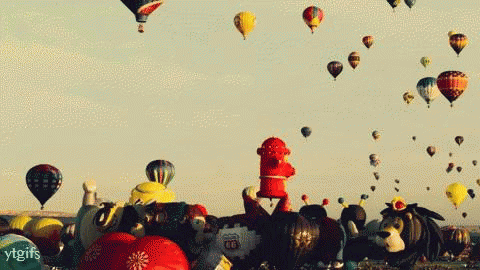 14.
You still aren't ready to talk about Lobo basketball.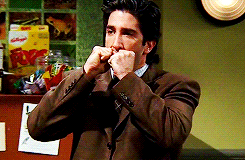 15.
You avoid running into old high school classmates at all cost.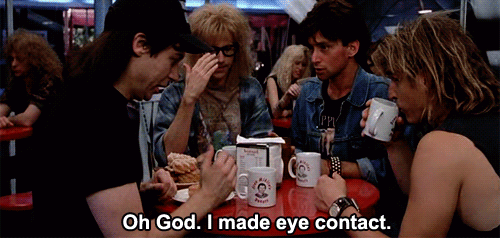 16.
Childhood reminiscing always involves The Beach.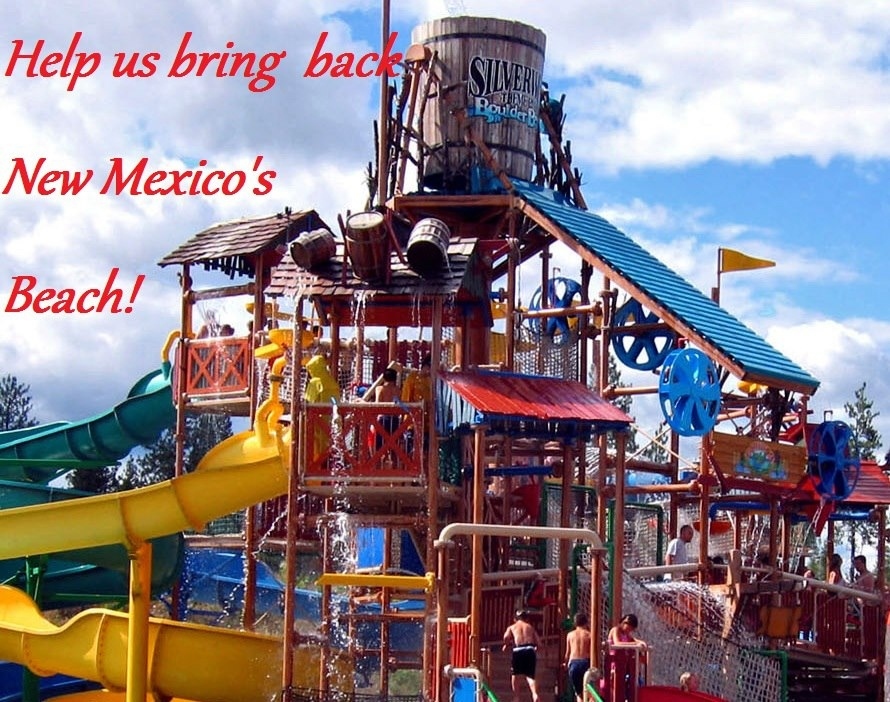 17.
You have never actually ridden the Rail Runner.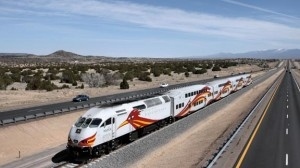 18.
Your reaction when hearing La Cueva won another state championship: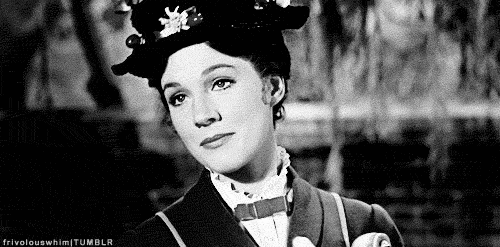 19.
You have figured out how to catch all the yellow lights on Monty.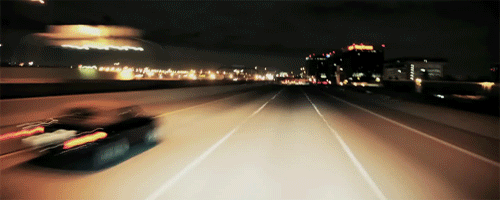 20.
You celebrate Christmas all year long.