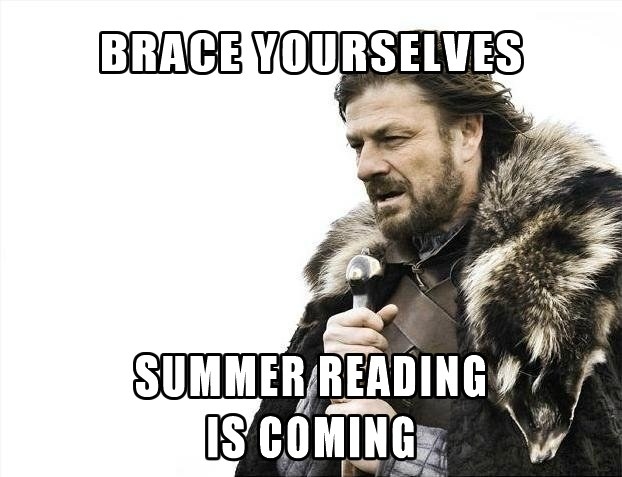 Available Now!
For each listing: you can click the referring authors' names to check out their website, and the name of the recommended title/author to check out the book info on their website.
Be sure to click on all of the links... you never know where your next favorite book is hiding!!
*****************************
Lucienne Diver - THE PARIS ARCHITECT by Charles Belfoure (standalone)
Deborah Blake - SECRETS OF THE TULIP SISTERS by Susan Mallery (Tulip Sisters, #1)
A C Arthur - FURY OF SURRENDER by Coreene Callahan (Dragonfury, #6)
C S Poe - SKIN AFTER SKIN by Jordan Castillo Price (PsyCop, #8)
Amy Lane - WATCHING THE DETECTIVES by Julie Mulherne (Country Club Mysteries, #5)
Aria Kane - WANT by Cindy Pon (standalone)
Rene Folsom - FIFTY FROGS by Tawdra Kandle (standalone)
Laura Kaye - THE ALICE NETWORK by Kate Quinn (standalone)
Molly Harper - THE SIMPLICITY OF CIDER by Amy Reicherts (standalone)
Debra Jess - REACH FOR YOU by Pat Esden (Dark Heart, #3)
Mario Acevedo - WITCHY EYE by D J Butler (Witchy, #1)
Kate Baxter - EXILED by Amanda Carlson (Phoebe Meadows, #3)
Erika Annabelle Pratte - MIDNIGHT CROSSROAD by Charlaine Harris (Midnight, Texas, #1)
KD Wood - TRAVESTY by Carrie Thomas (standalone)
Carrie Thomas - THE WAY HOME by Linda Oaks (The Chasing, #3)
Linda Oaks - YOU THINK YOU KNOW by Melinda Harris (Fangirl, #3)
Melinda Harris - DARK INK EMBRACE by Toni Decker (Shoalman Chronicles, #3)
Toni Decker - UNBOUNDLESS by KD Wood (Unwilling, #3)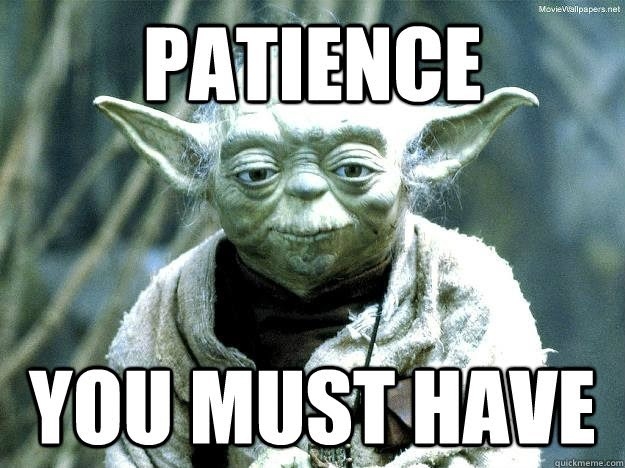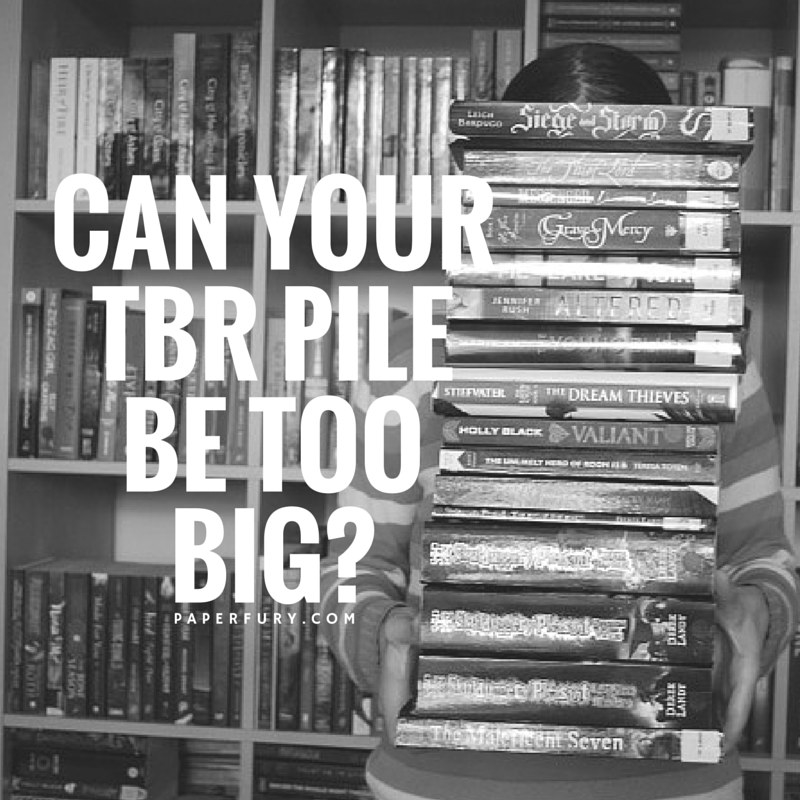 This post was created by a member of BuzzFeed Community, where anyone can post awesome lists and creations.
Learn more
or
post your buzz!