1.
Flirting = free drinks!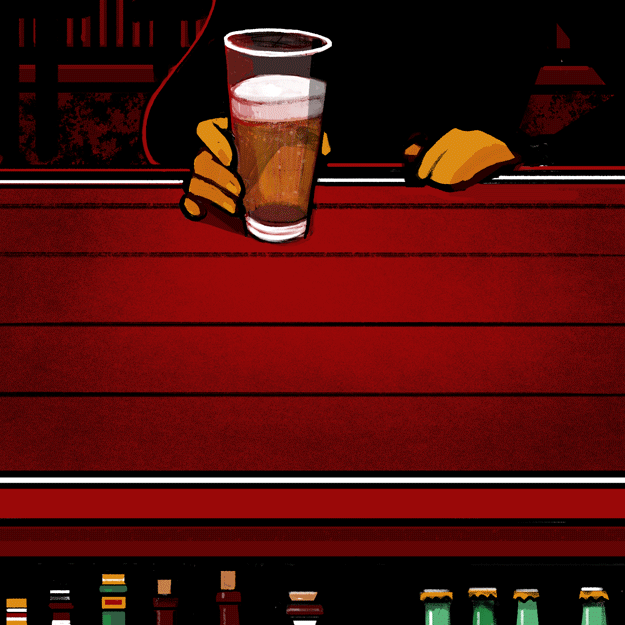 2.
Buy peanut butter in bulk.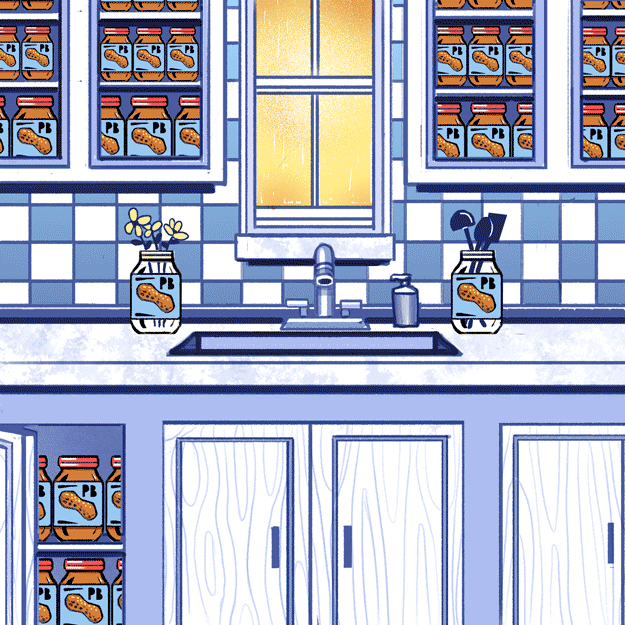 3.
Develop an interest in art.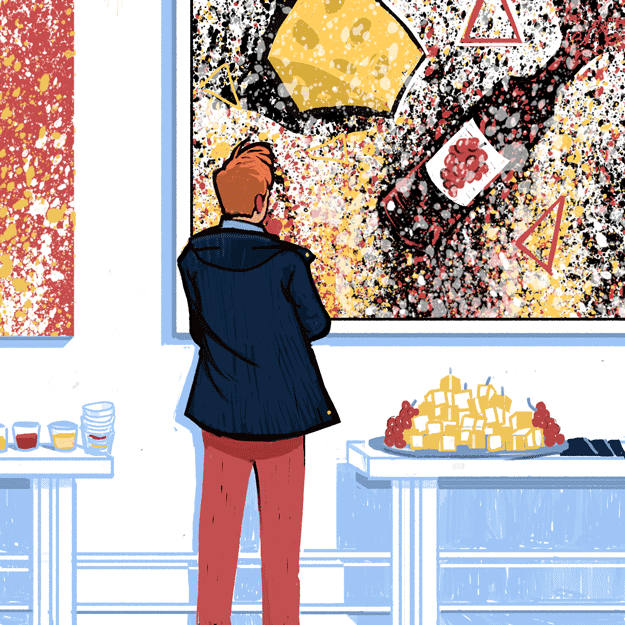 4.
Get creative with pantry items.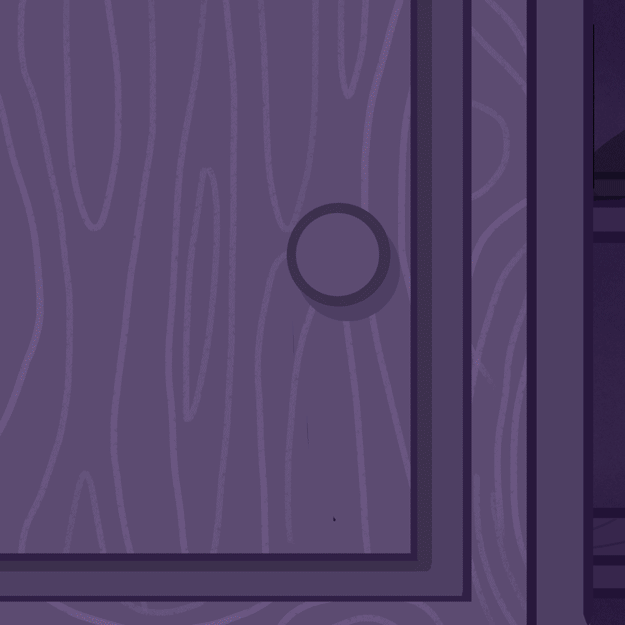 5.
Douse your clothes in air freshener.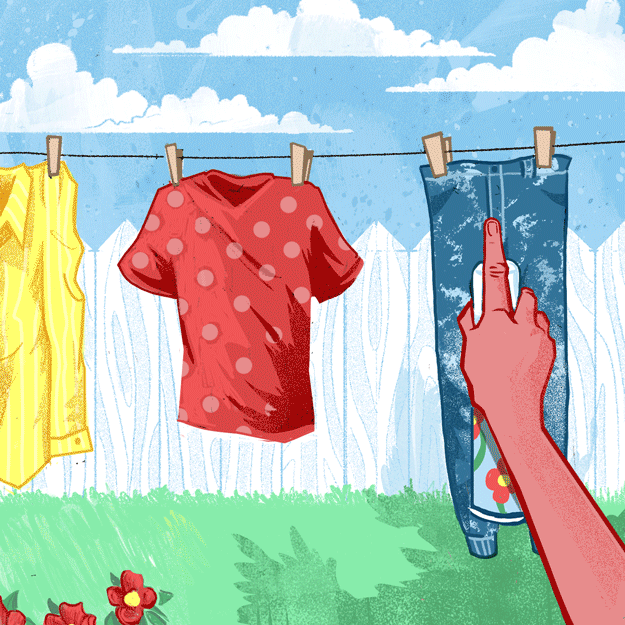 6.
Hoard condiment packets.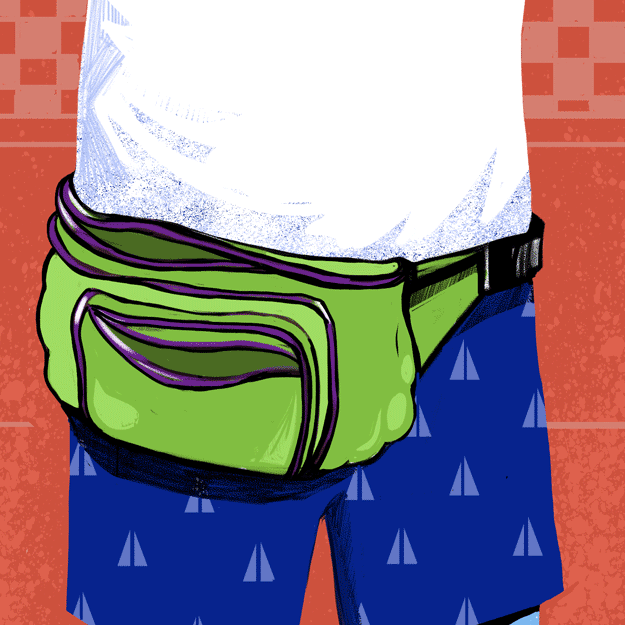 7.
Remember that change is real money.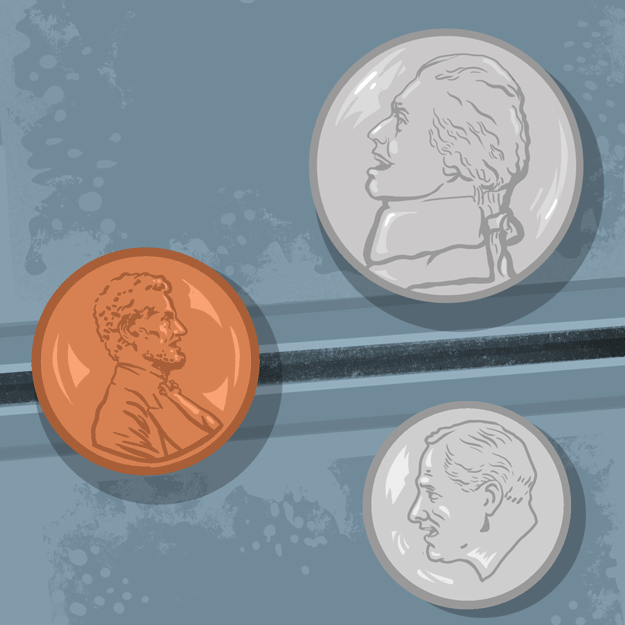 8.
Gym-hop to keep doing free trials.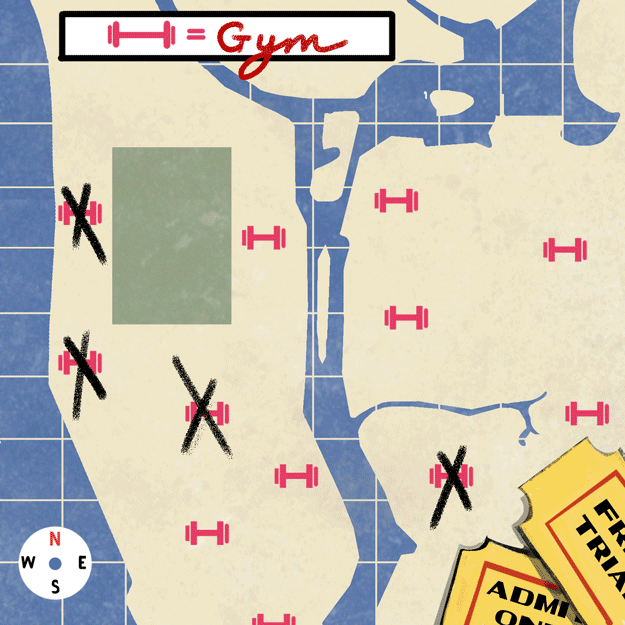 9.
Sit in coffee shops for long stretches of time.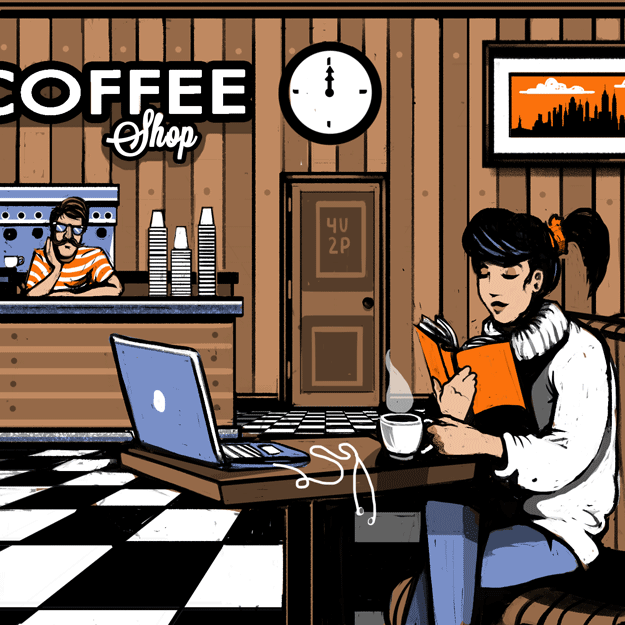 10.
Learn to appreciate the joy of people-watching.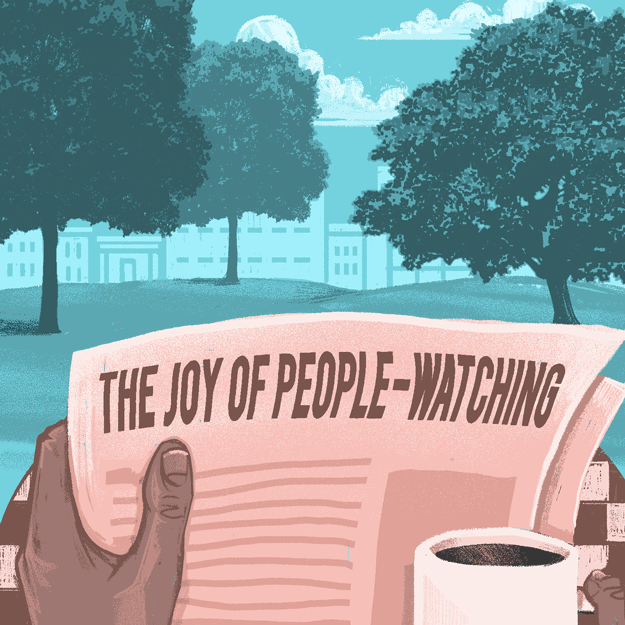 11.
Consider life in the woods.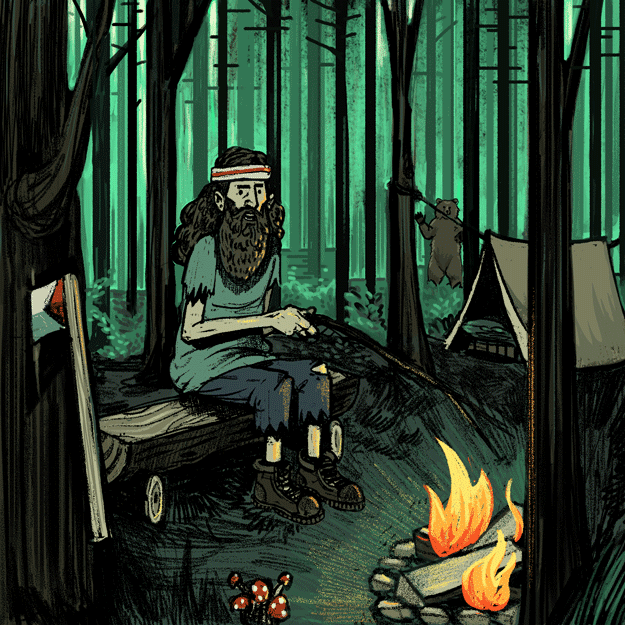 Illustrations by Daniel Blaushild / © BuzzFeed
Looks like there are no comments yet.
Be the first to comment!