On Aug. 23, Bao Bao, the National Zoo's panda cub, turned one. Why should we celebrate with her?
1.
Her name means precious—and she is.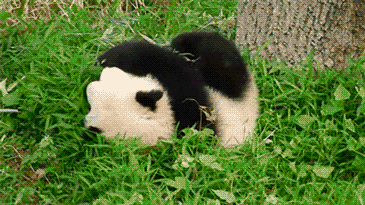 2.
She used to be teeny tiny...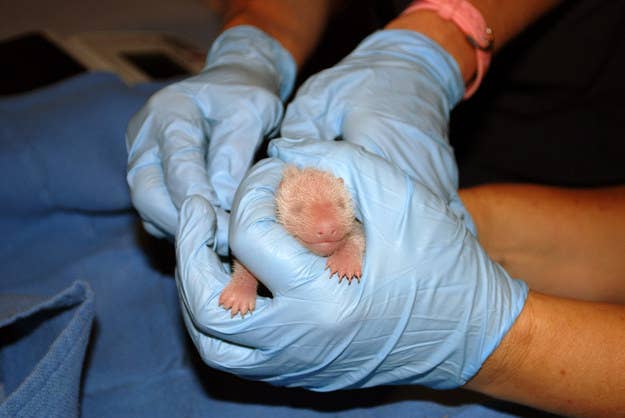 3.
But she ate her vegetables...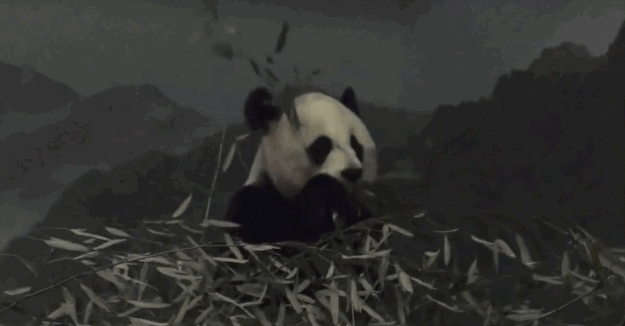 4.
And now she's strong enough to climb trees!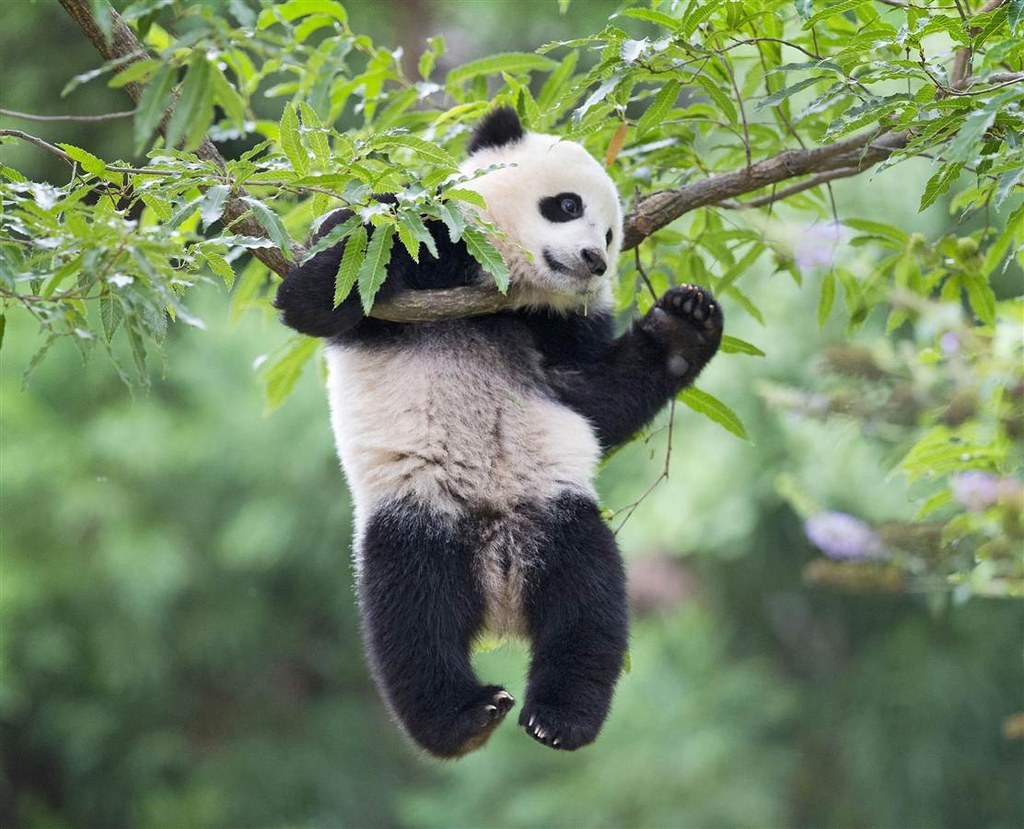 5.
Jennifer Lawrence is Bao Bao's spirit animal.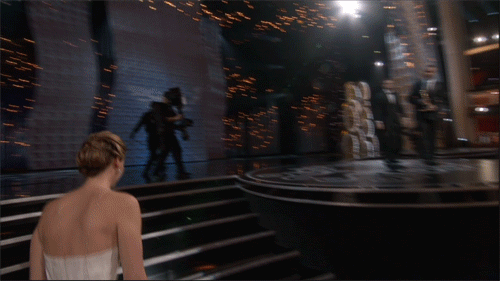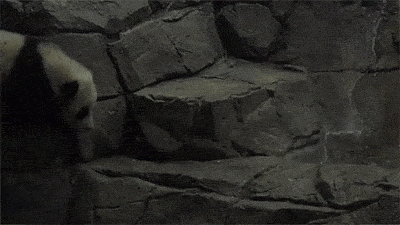 6.
...Which must mean that Bao Bao is JLaw's spirit animal.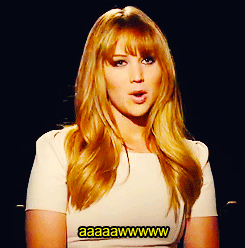 7.
She can't contain her adorable excitement.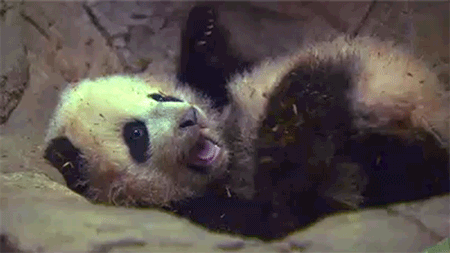 8.
And neither can we.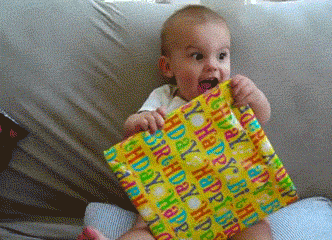 Happy 1st birthday Bao Bao!