So there's this guy: William Emerson Arnett.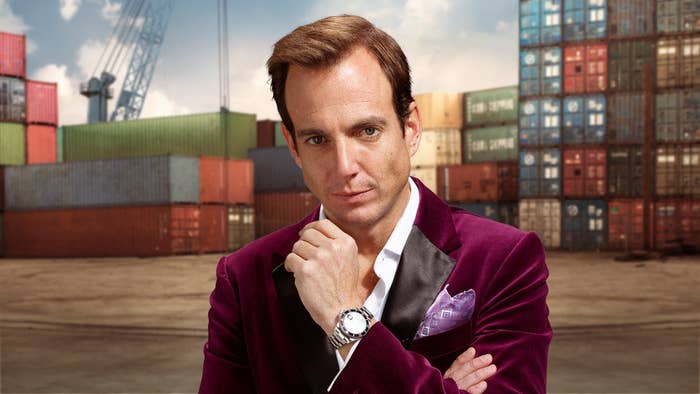 He's most known for playing GOB in Arrested Development.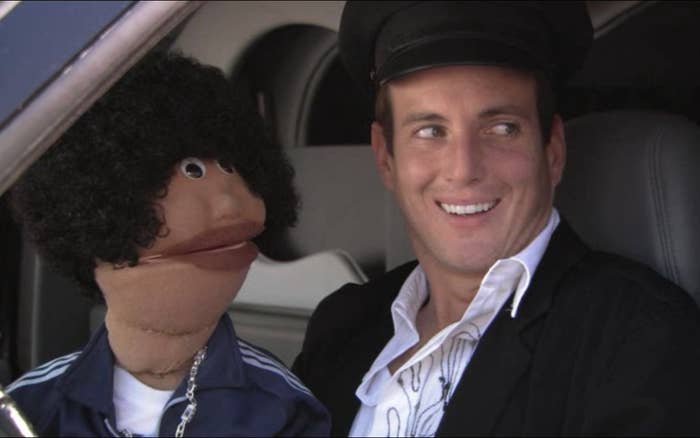 But there is something about dear old Will that I just cannot figure out: IS HE HOT OR NOT??????
Because sometimes I'm like, "hell yes!" and other times I'm like, *shrug*.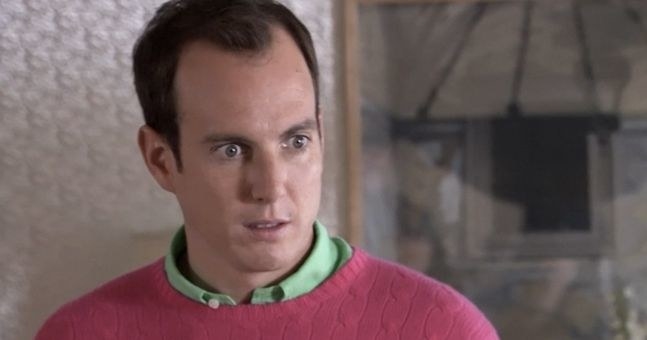 Oops. Something went wrong. Please try again later
Looks like we are having a problem on the server.
So please settle this for me: is Will Arnett hot?