1.
When David didn't argue with Jimmy Carr.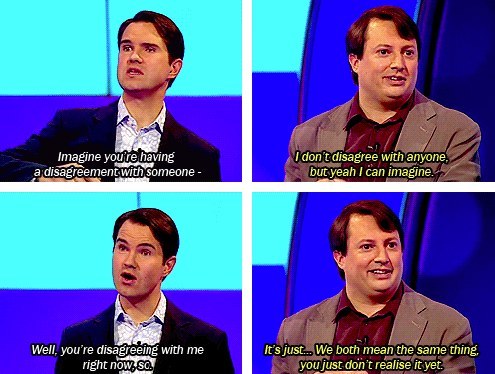 2.
When all Jack Whitehall wanted was a hug.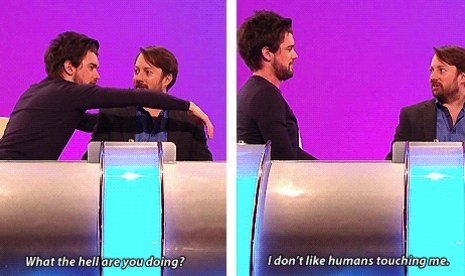 3.
When Lee revealed a secret to David's parents.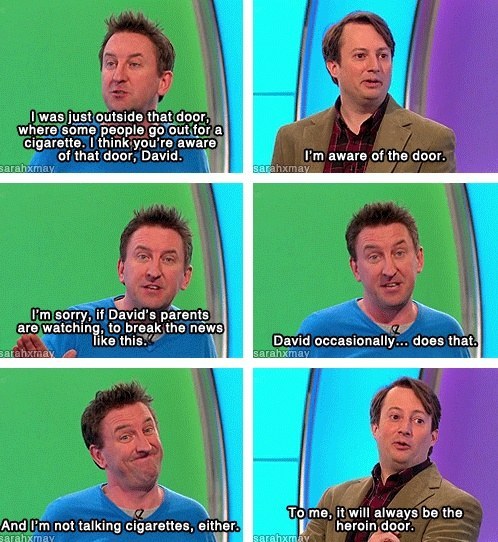 4.
When Rob misused the word literally.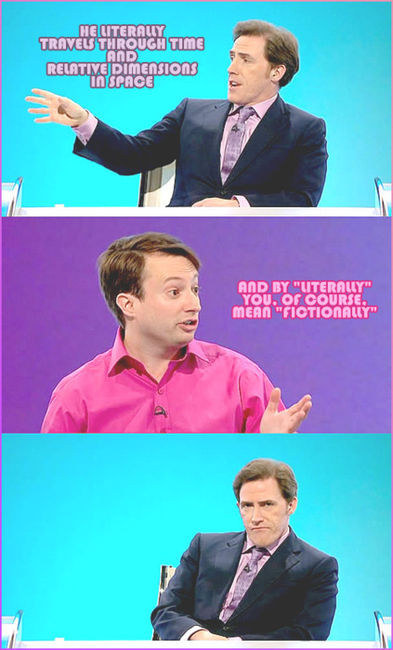 5.
When Paul Foot didn't like beards.
6.
When Lee thought of a new way to remember the alphabet.
7.
When David discussed nuclear war.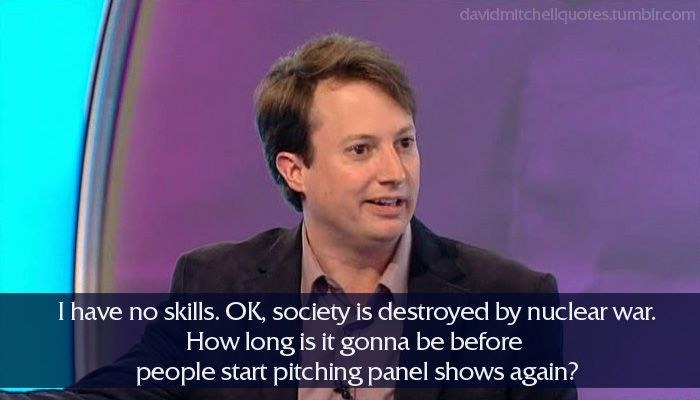 8.
When Miles Jupp burned Lee.
9.
When David got complex.

10.
When David became the new Batman.
11.
When Lee didn't like David's hair.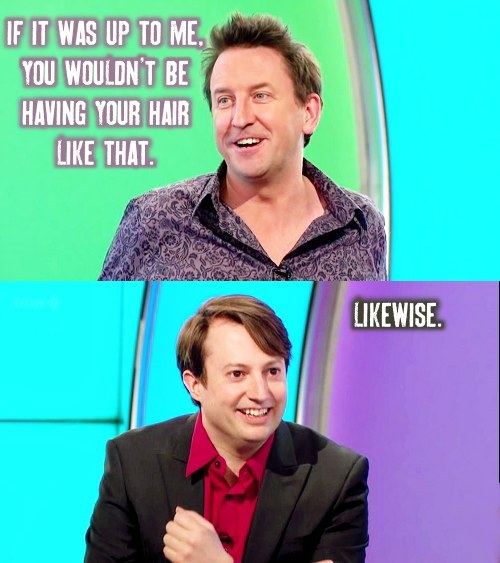 12.
When they all discussed yawns.
13.
When David just didn't get youths.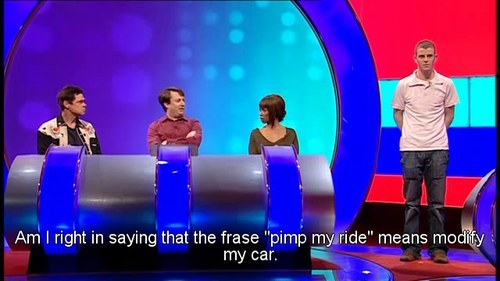 14.
When David learned the meaning of sexual tension.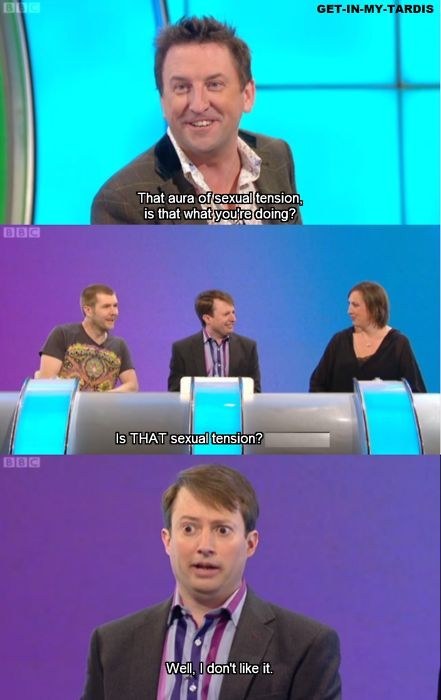 15.
When Frankie Boyle thought his life was a book.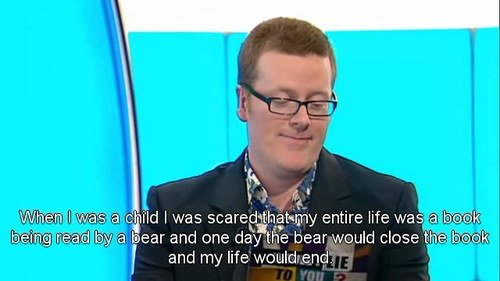 16.
When Jack Whitehall drew a cat.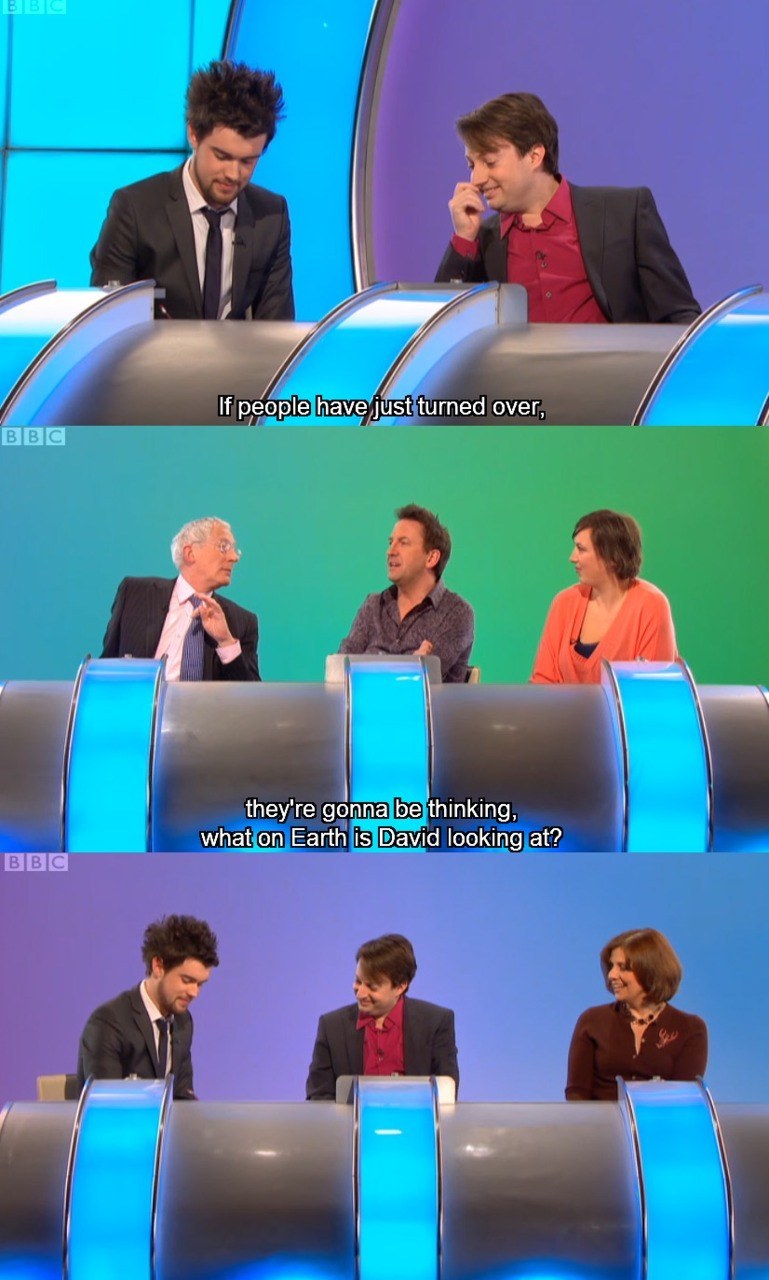 17.
When David liked his hat.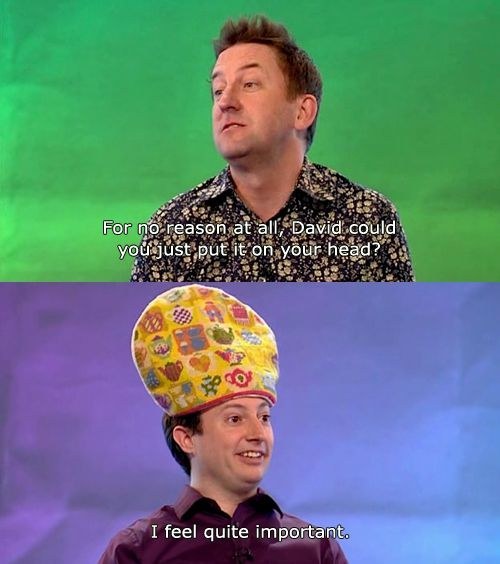 18.
When Jon Richardson moved his emergency kit.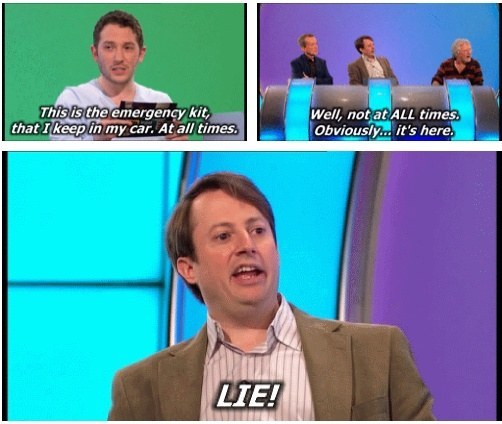 19.
When Lee and David debated the poshness of peacocks.
20.
When Kelly Hoppen struggled to explain feng shui.
21.
When David and his cat just didn't work out.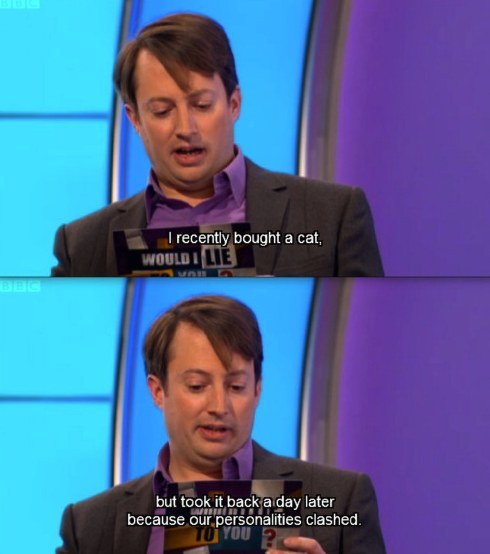 22.
When Lee made this joke.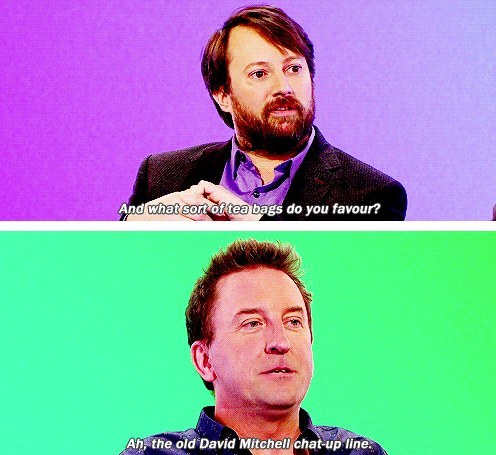 23.
When David couldn't buy a chair.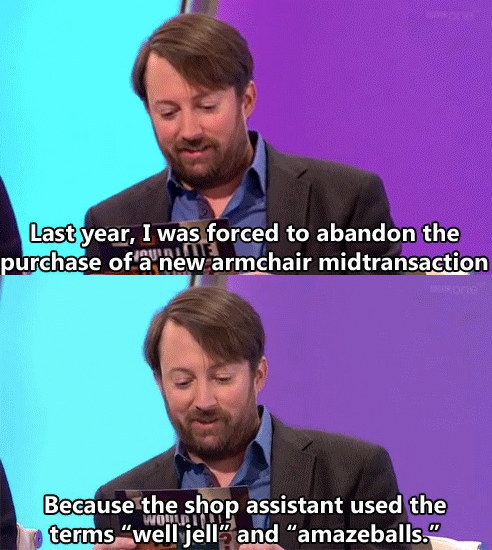 24.
Or get an agent.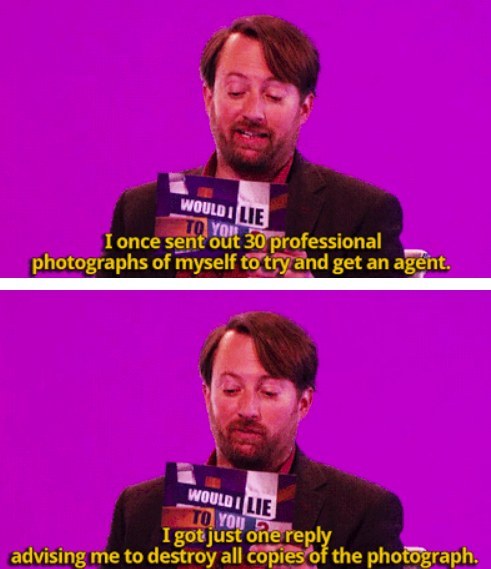 25.
Or handle being seen.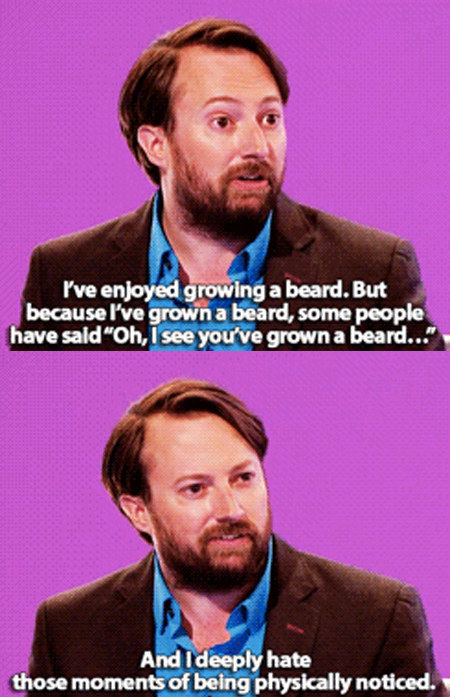 26.
And finally, each time Lee read his "fact."
This post was created by a member of BuzzFeed Community, where anyone can post awesome lists and creations.
Learn more
or
post your buzz!