1.
The first period.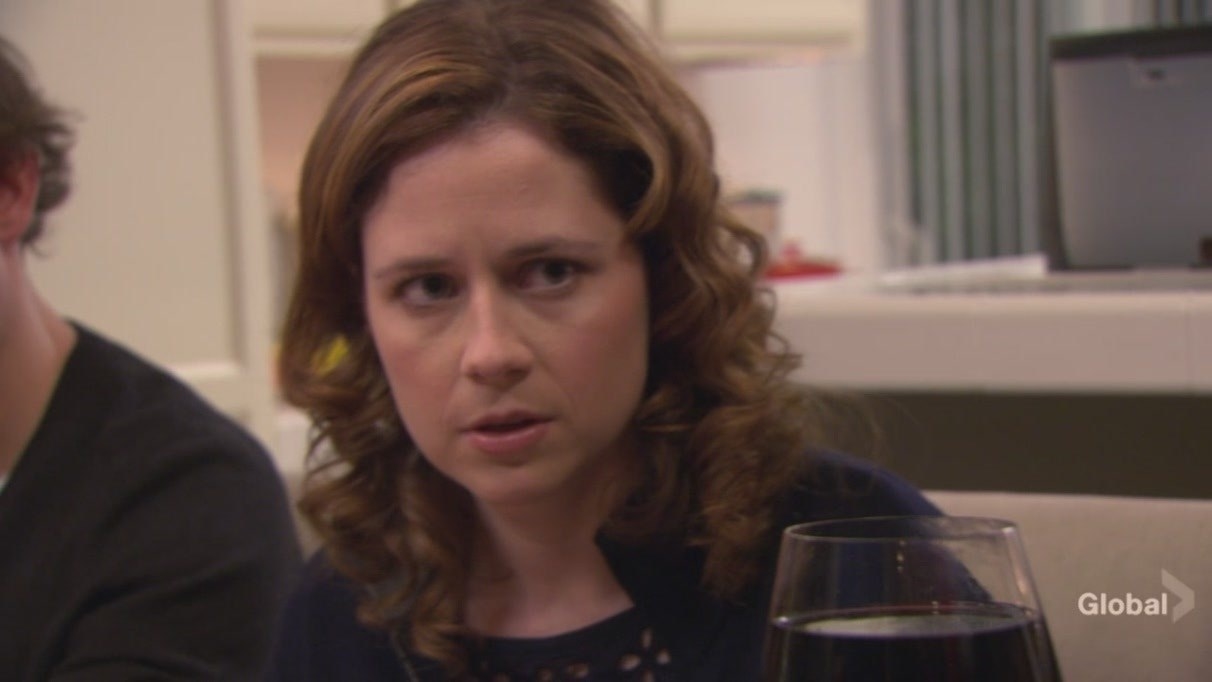 2.
The shows-up-in-the-middle-of-the-night period.
3.
The weirdly-short period.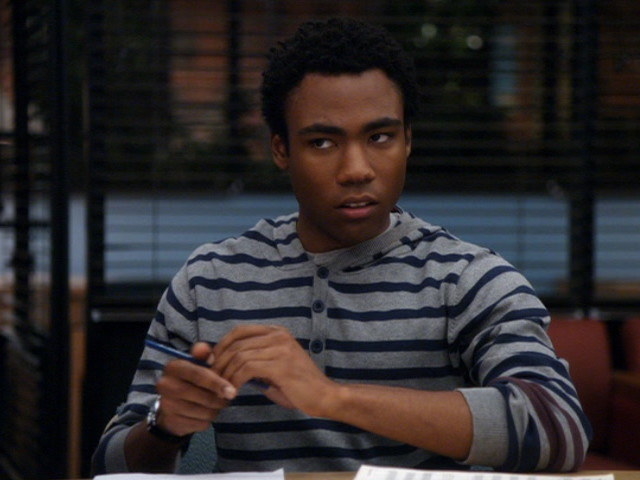 4.
The crazy-long period.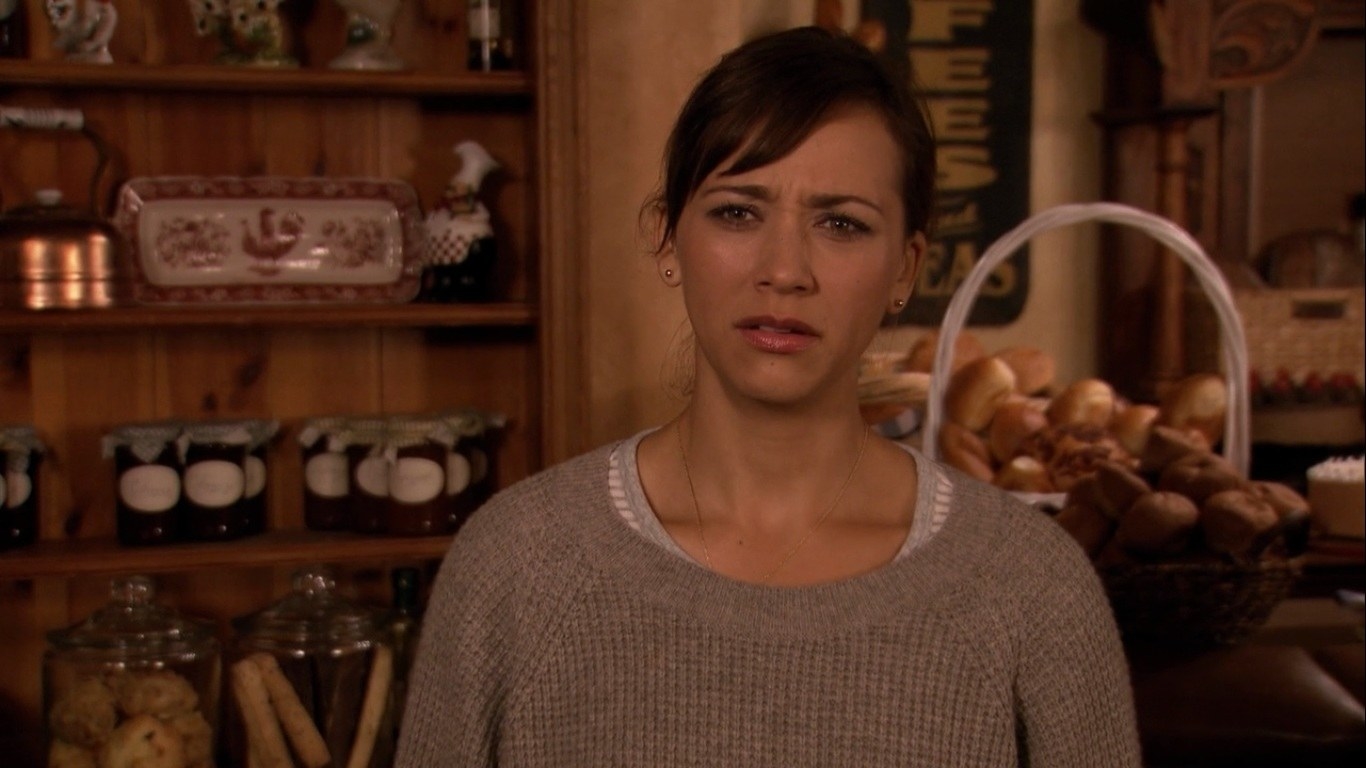 5.
The ruined-cute-underwear period.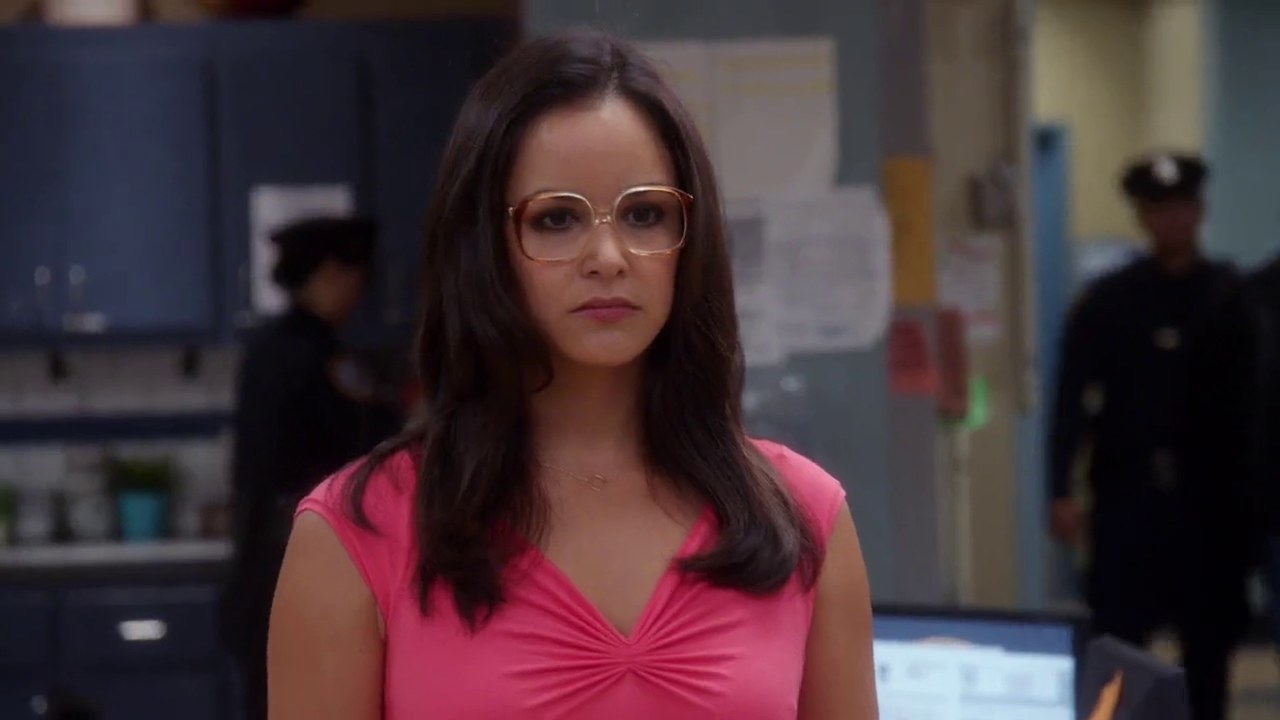 6.
The "so-late-oh-my-God-am-I-pregnant???" period.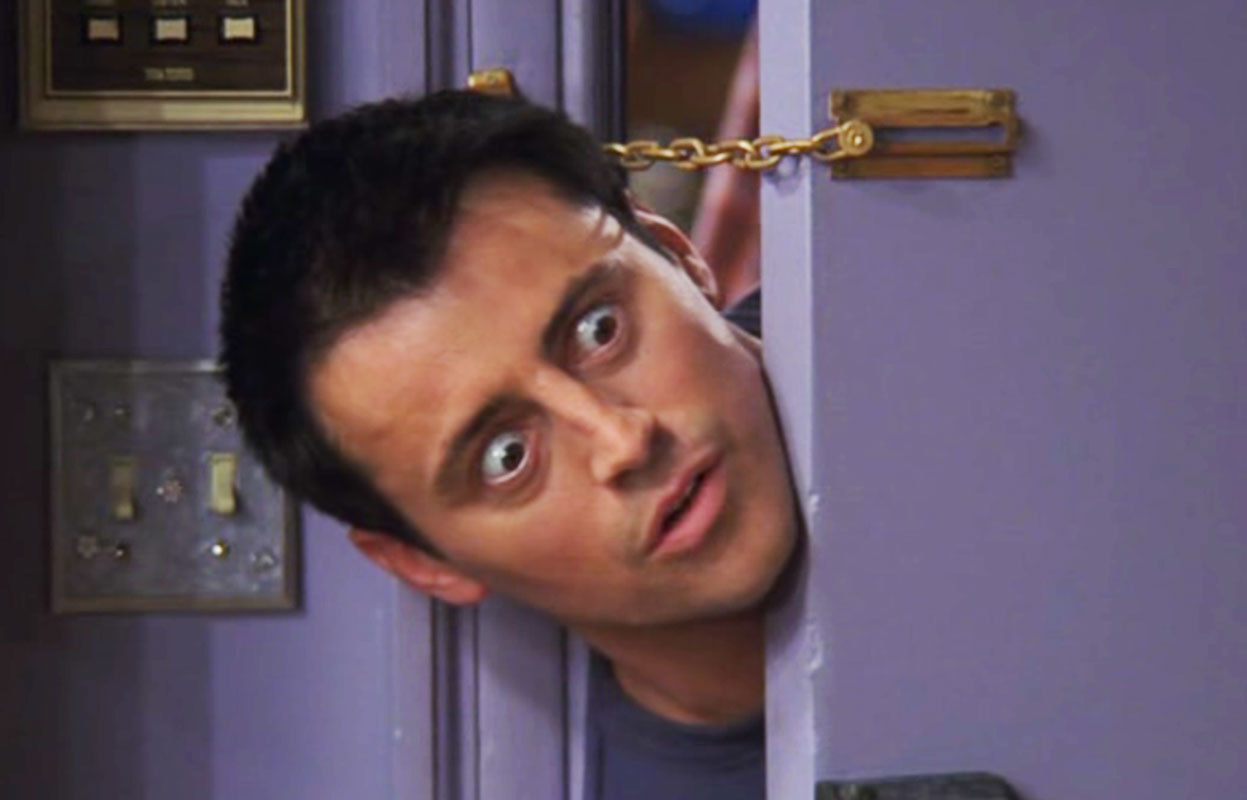 7.
The swimming period.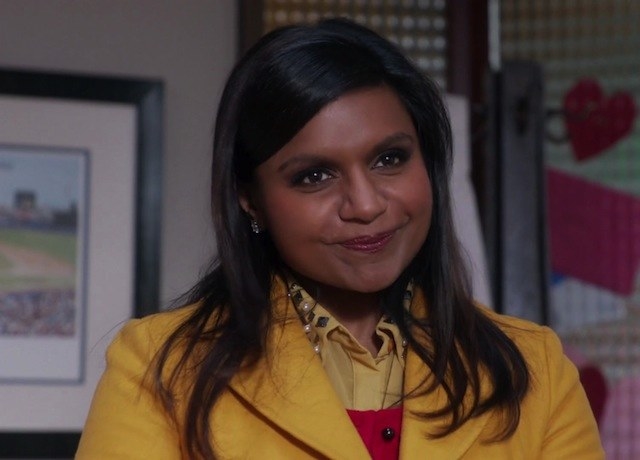 8.
The gallons-and-gallons period.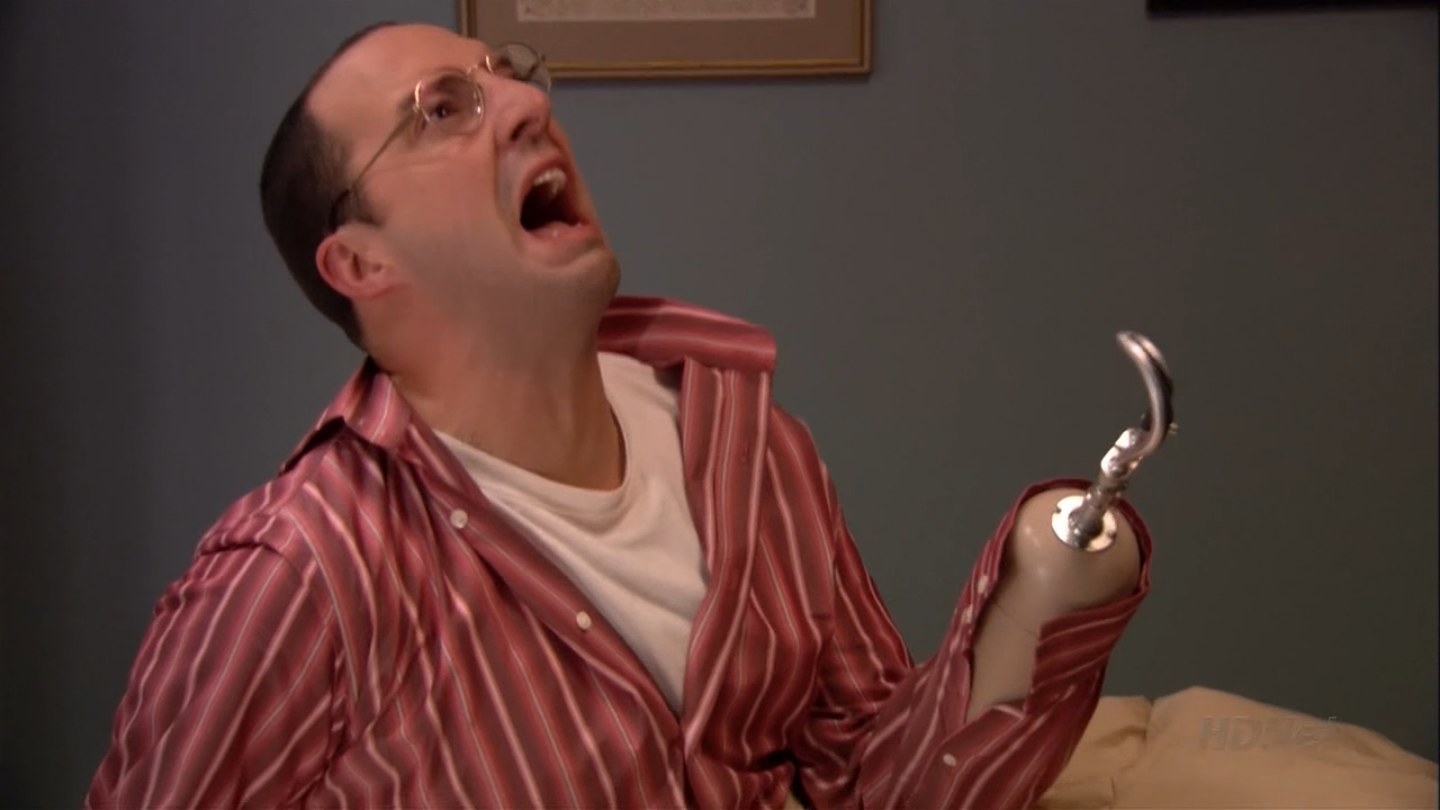 9.
The goes-away-then-comes-back period.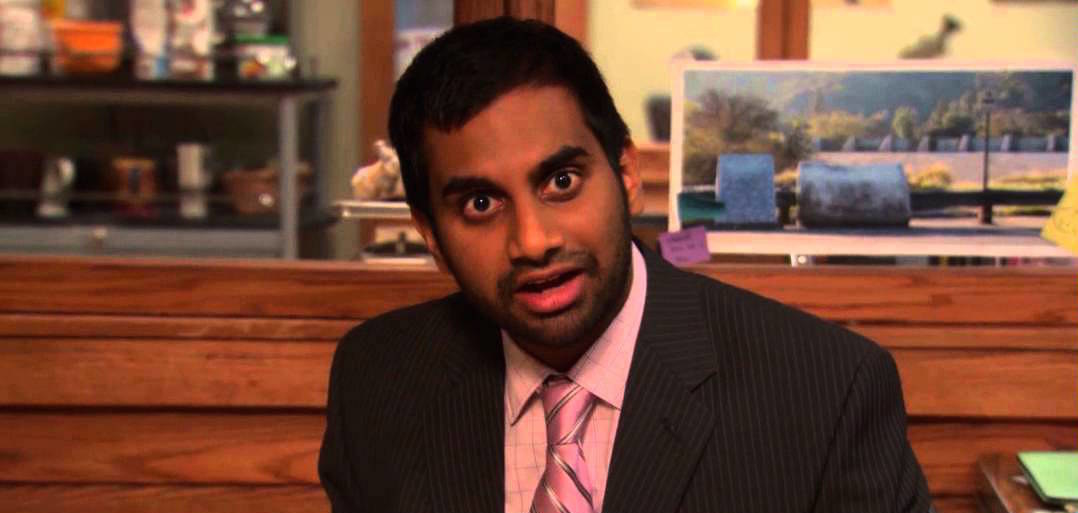 10.
The ever-staining period.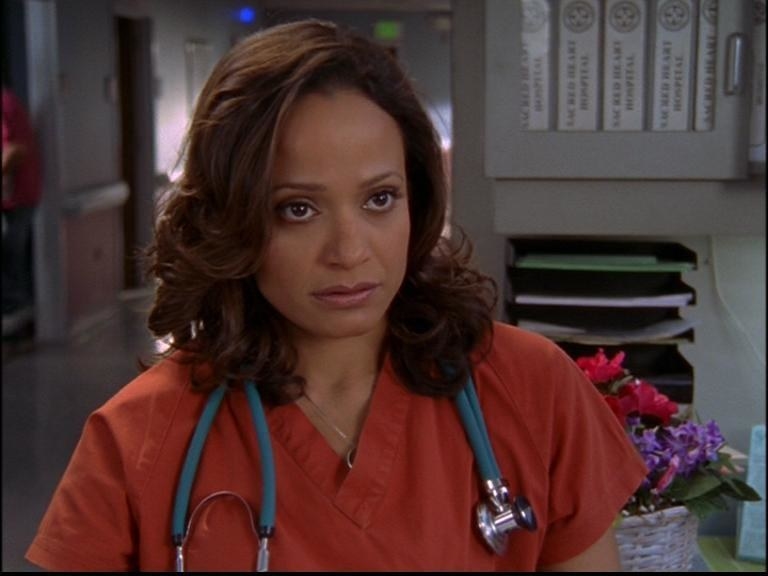 11.
The barely-there period.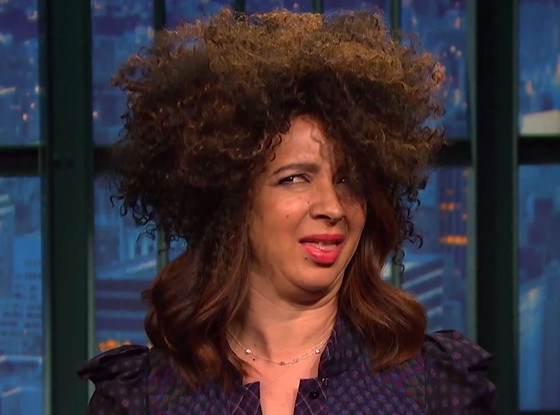 12.
The worst-cramps-of-your-life period.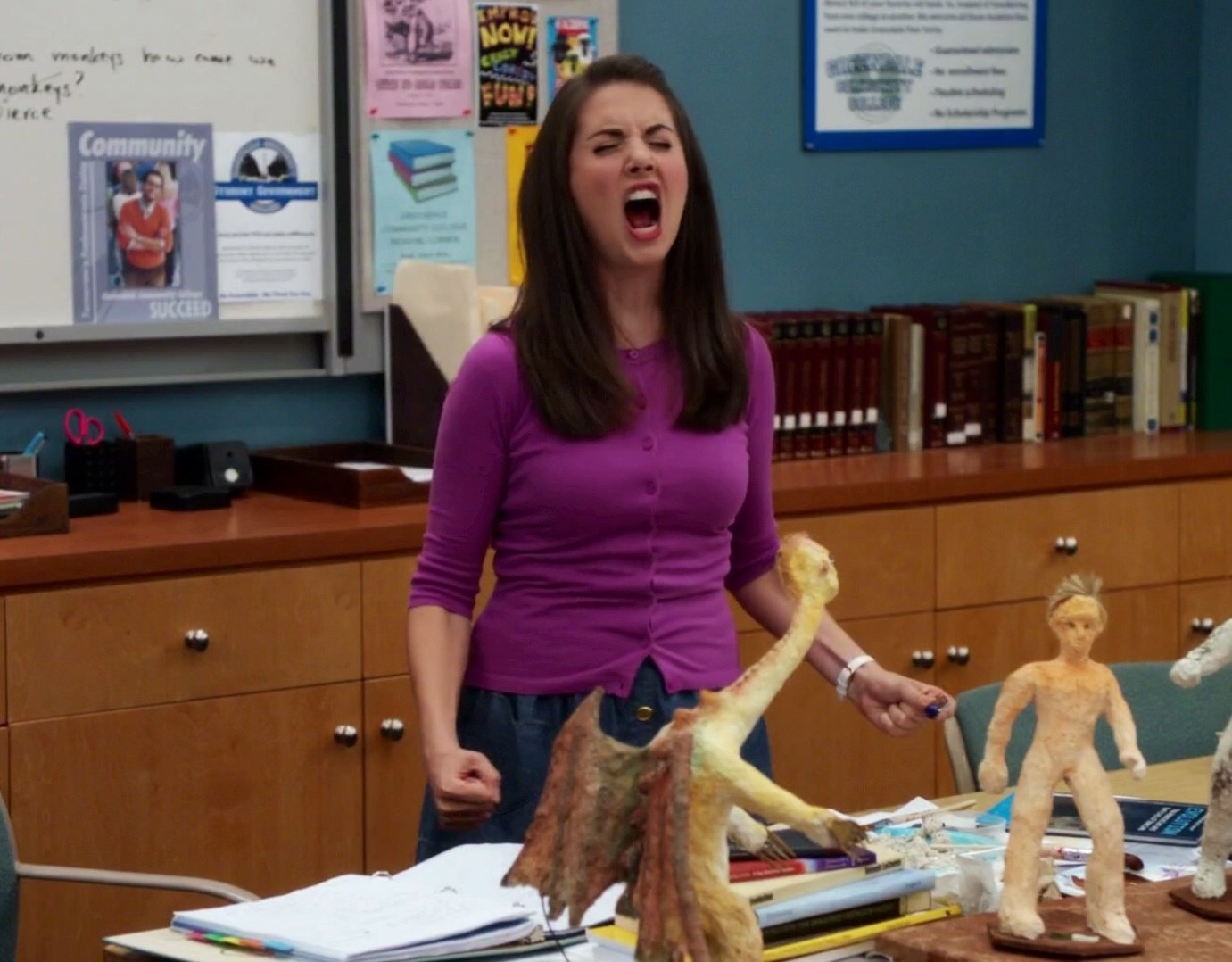 13.
The synced period.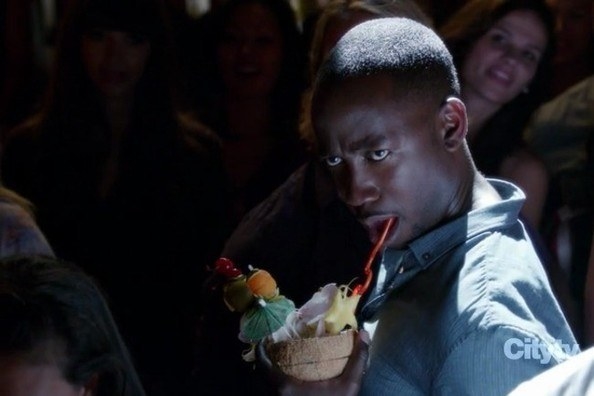 14.
The early period.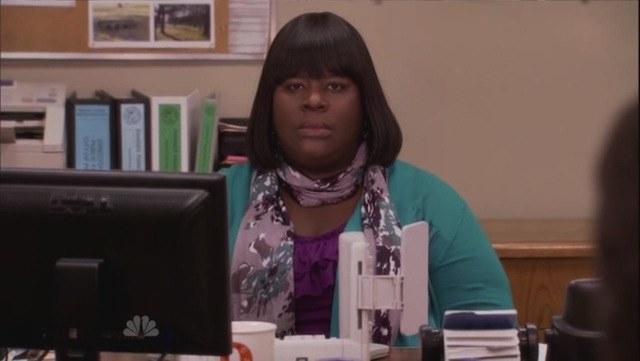 15.
The airplane period.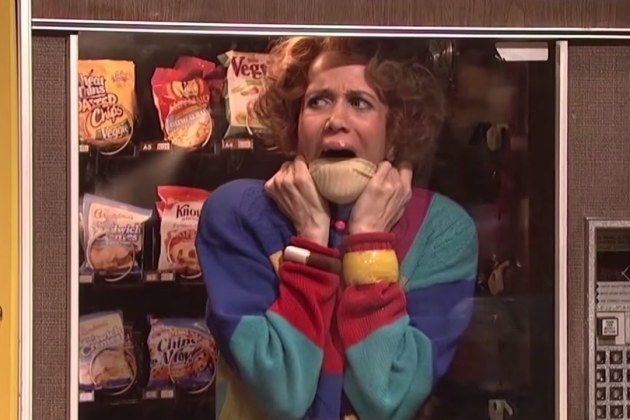 16.
The thick period.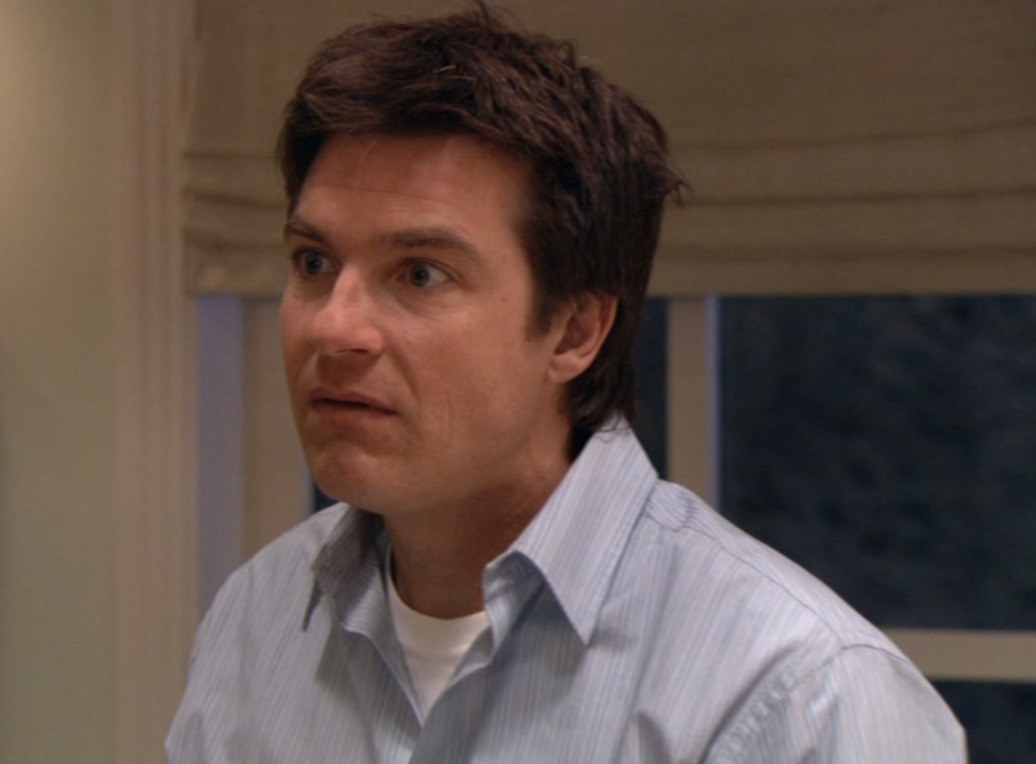 17.
And the surprise period.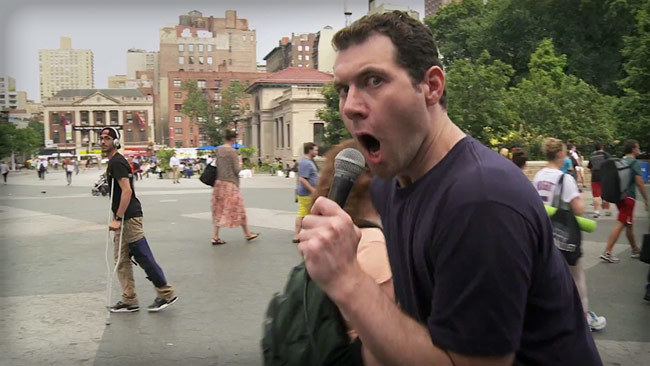 Did you know you can sign up for a BuzzFeed account and create your own Community posts? Get started here!
This post was created by a member of BuzzFeed Community, where anyone can post awesome lists and creations.
Learn more
or
post your buzz!