1.
When he was everything a friend should be.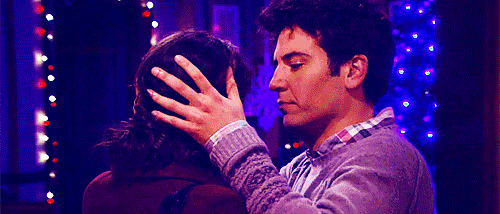 2.
When college Ted was such an idiot.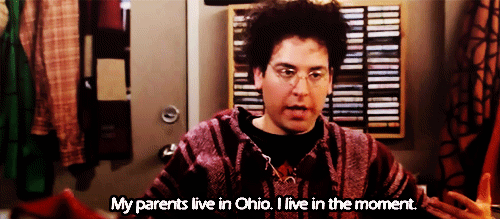 3.
When he talked to Tracy and brought tears to our eyes.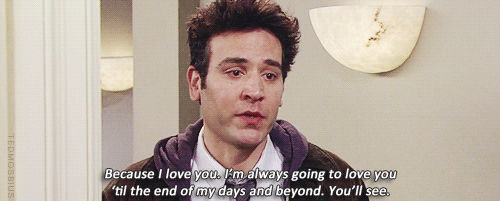 4.
When he had no idea what type of teacher to be.

5.
When he made this face, and we couldn't help but smile.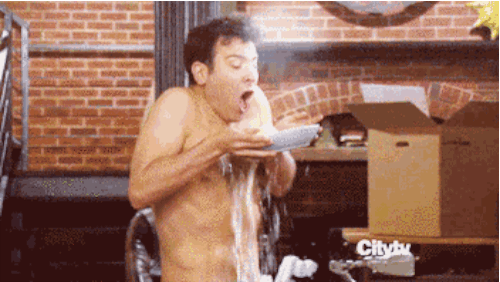 6.
Whenever he was wise beyond his years.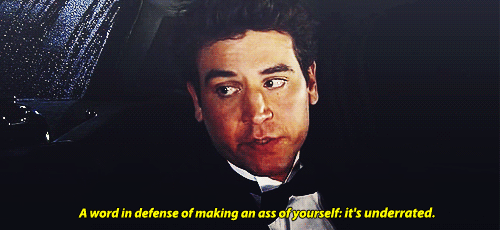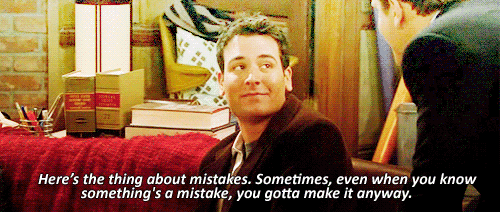 7.
When he fought an actual goat.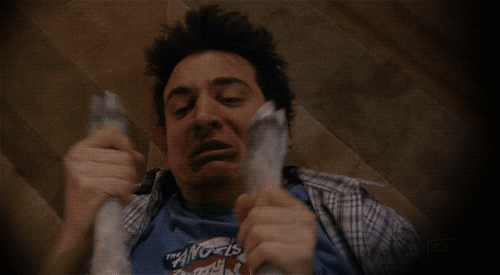 8.
When all he needed was a good ol' cry.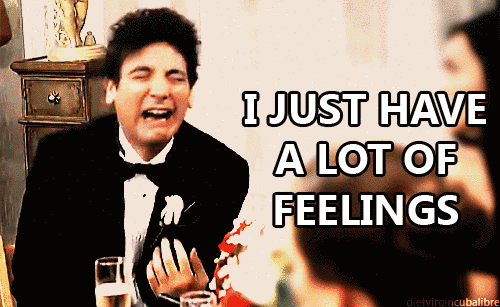 9.
When he didn't understand kids these days.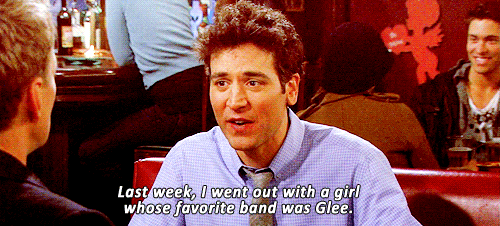 10.
When he couldn't hold his liquor.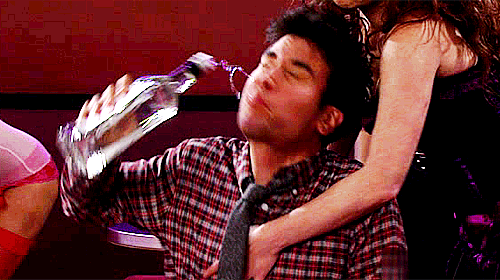 11.
When he talked about those cowboy boots.


12.
When he kissed like this, and we were so envious.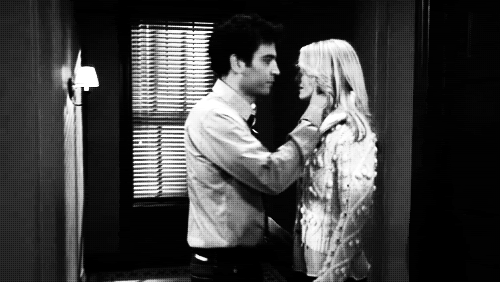 13.
When he had no idea how to spell.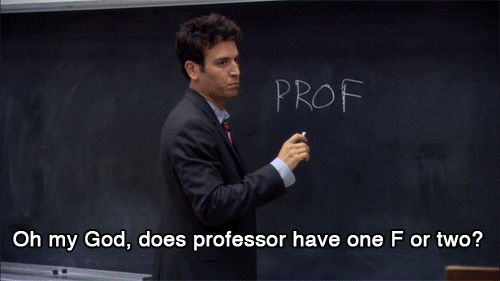 14.
When he and Marshall went on road trips.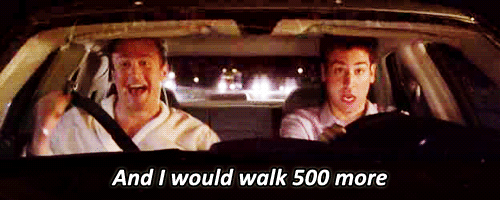 15.
And finally, whenever he talked about love.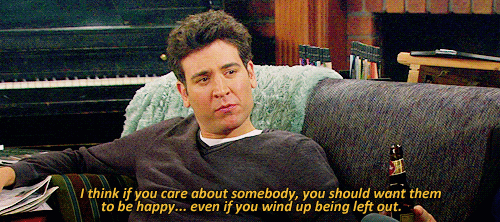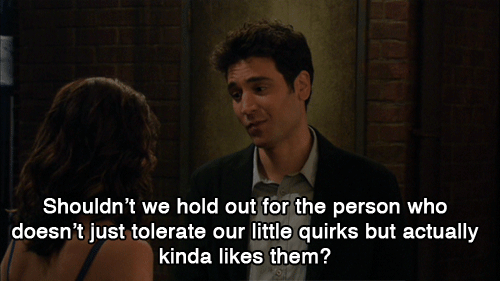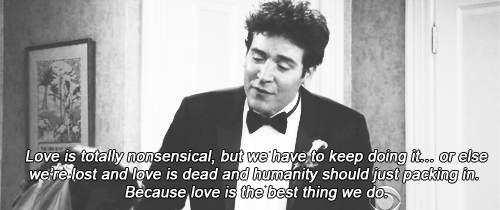 This post was created by a member of BuzzFeed Community, where anyone can post awesome lists and creations.
Learn more
or
post your buzz!