How The West Was Wrong
Three stories about the most enduring icons and myths of the Old West and the people who devote their lives to debunking — and defending— them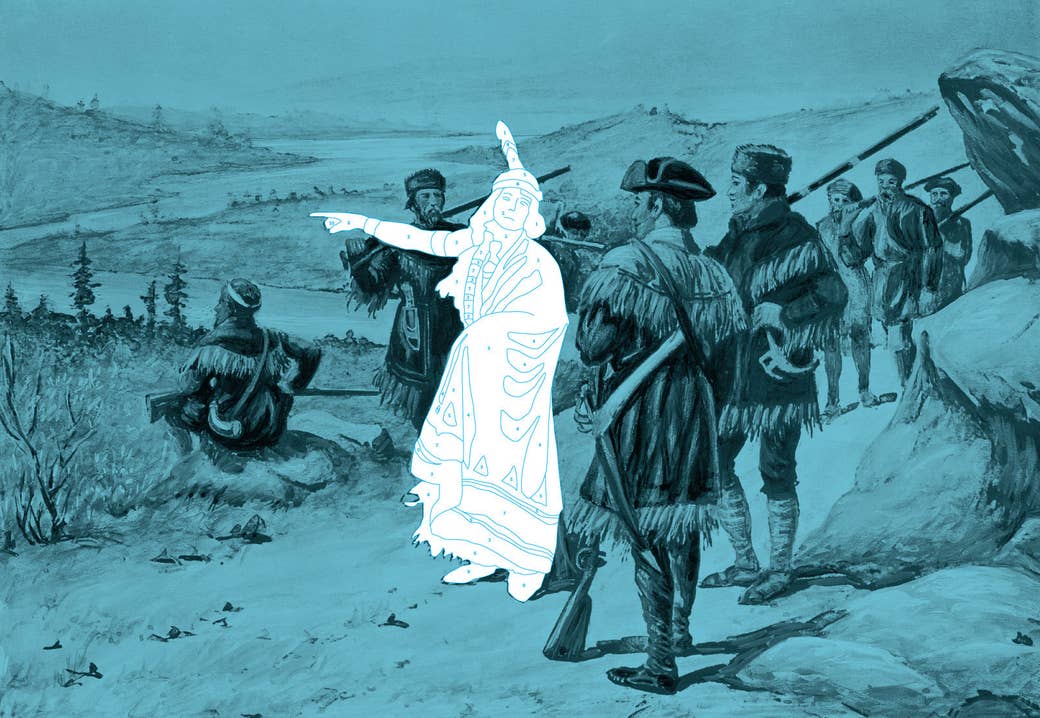 Since aiding Lewis and Clark on their famed 19th-century expedition across the West, this Shoshone heroine has become a symbol for everything from Manifest Destiny to women's rights to American diversity. Does it matter that we don't seem to know that much about her?
By Natalie Shure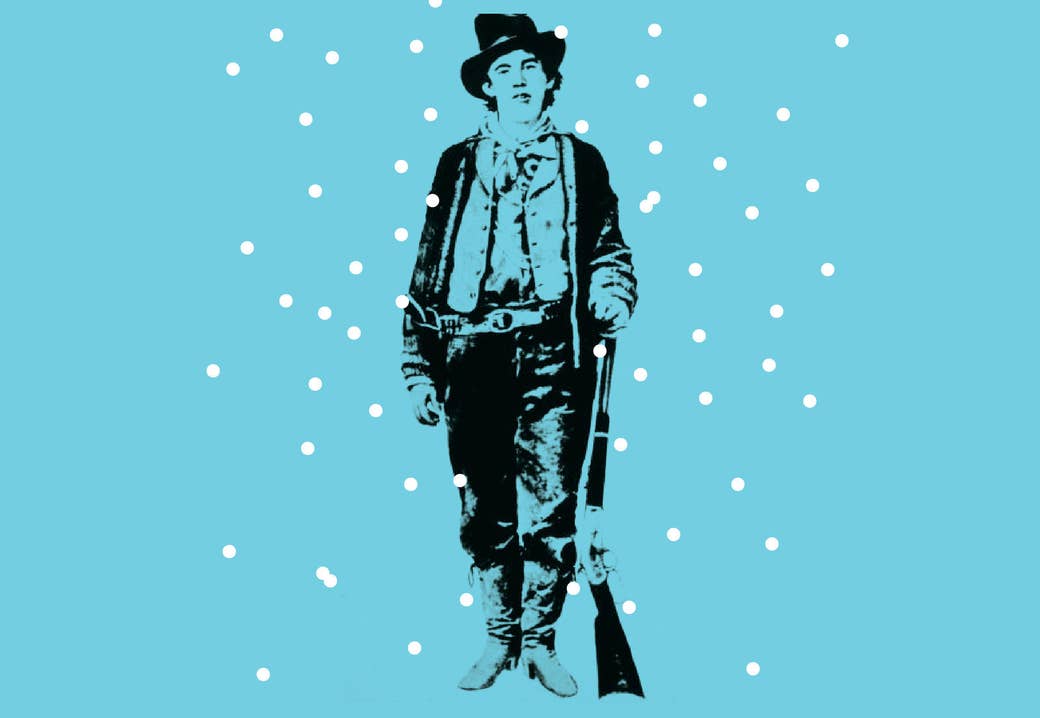 The story of the Wild West's most infamous outlaw may seem straightforward, but the truth is anything but. Two small-town sheriffs, a passionate historian, and, now, a succession of TV specials raise the question: Who owns history?
By Tim Stelloh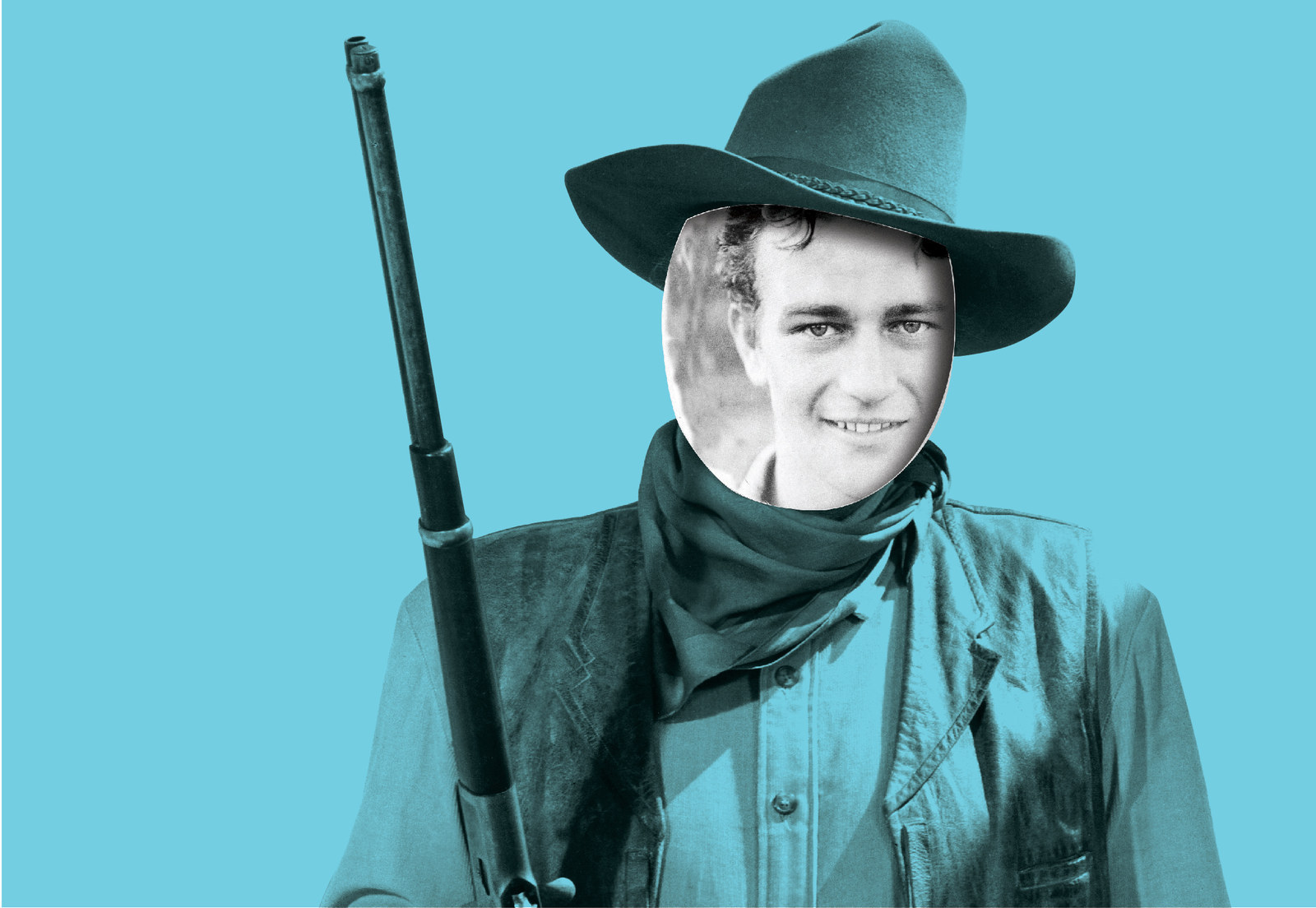 Few figures exemplify the West, and Americanness, more than John Wayne. How does the resilience of his image — and the thinly veiled bigotry, xenophobia, and sexism that structure it — point to the darkness at the heart of the Western myth?
By Anne Helen Petersen