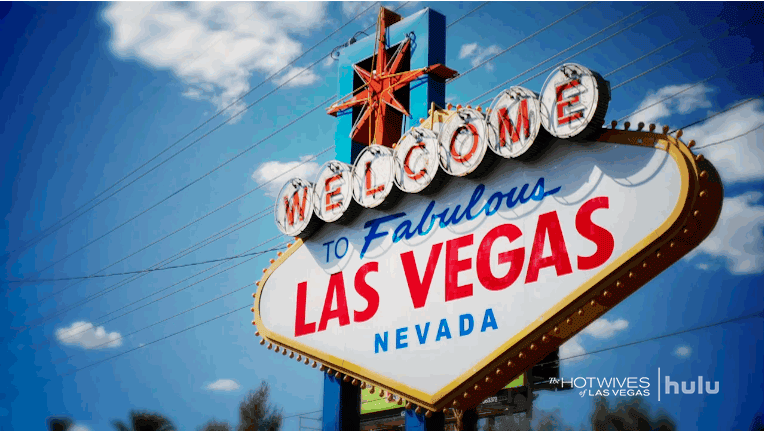 1.
First of all, Vegas, you can keep all that breakfast drinking.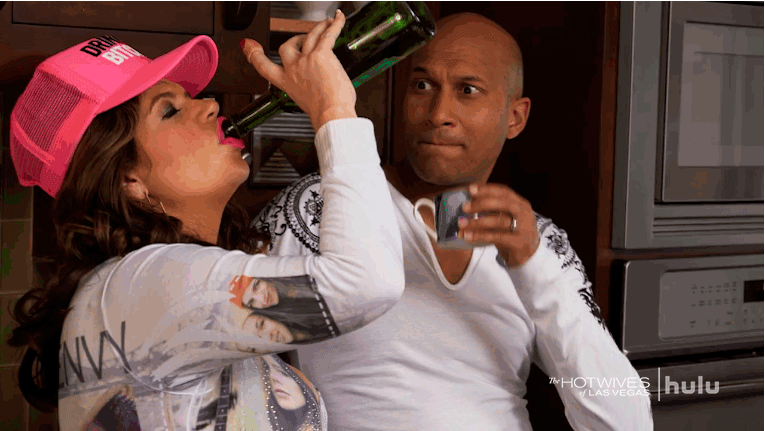 2.
Keep your lawyers that double as taxidermists and reality TV judges.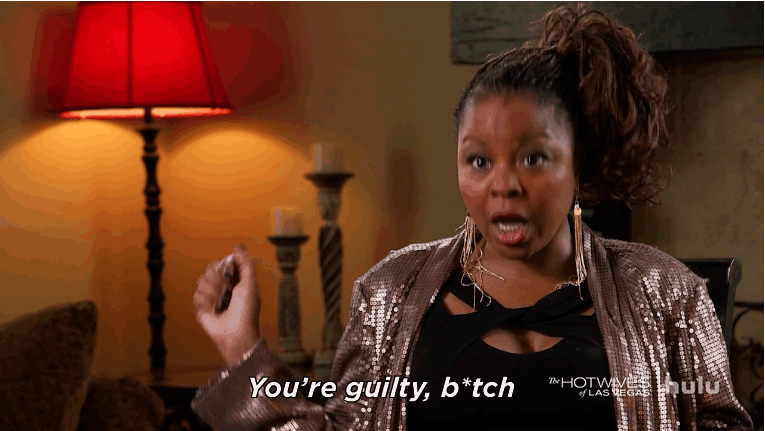 3.
24-hour strip clubs, specifically "Venus's Mound."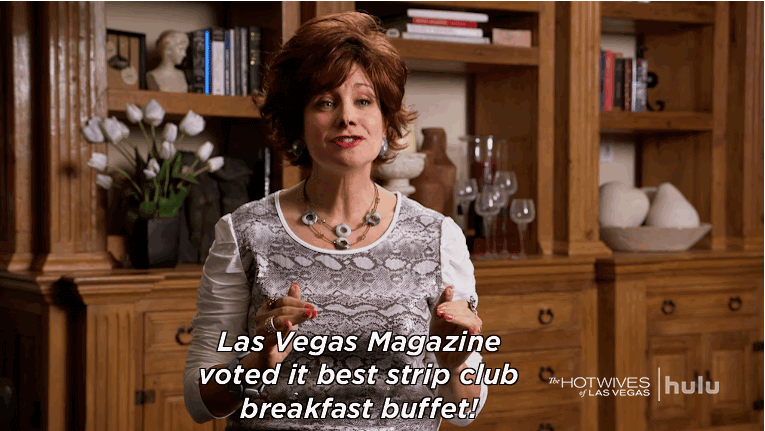 4.
Famous bubble artist shows, like Blow for Humanity: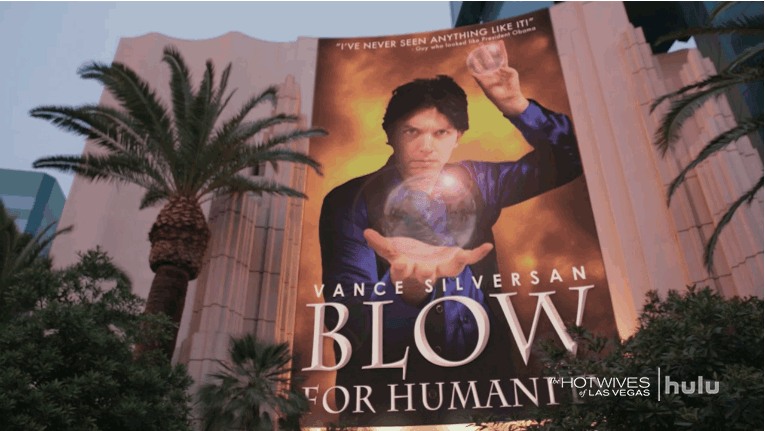 5.
Questionable sea-themed drought fundraiser pool parties.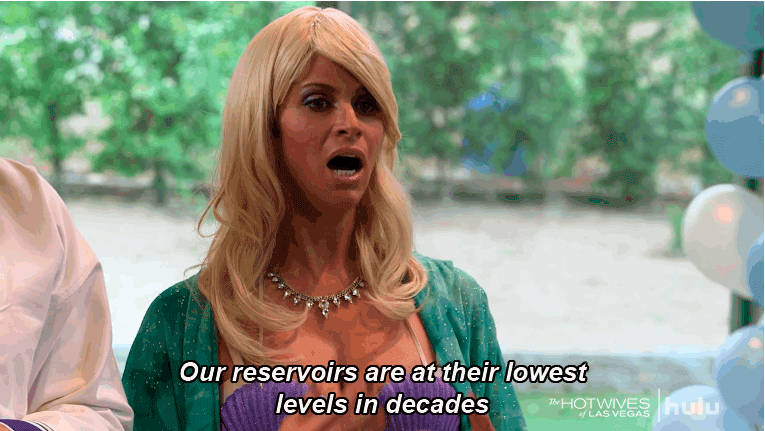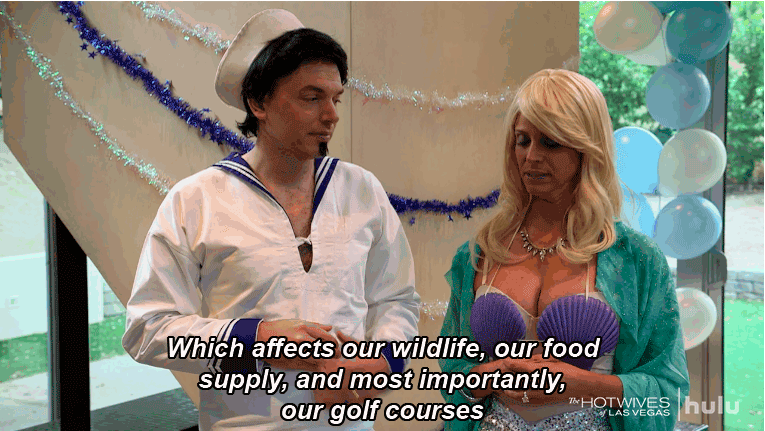 6.
The celebrity party planners.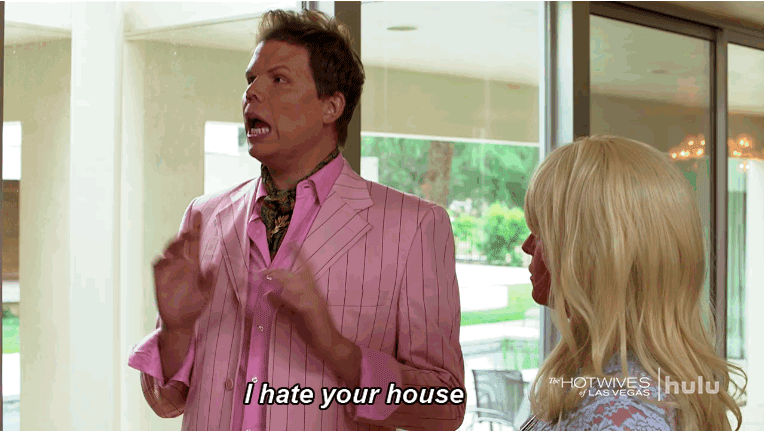 7.
Vegas, keep your witches. You might need them one day.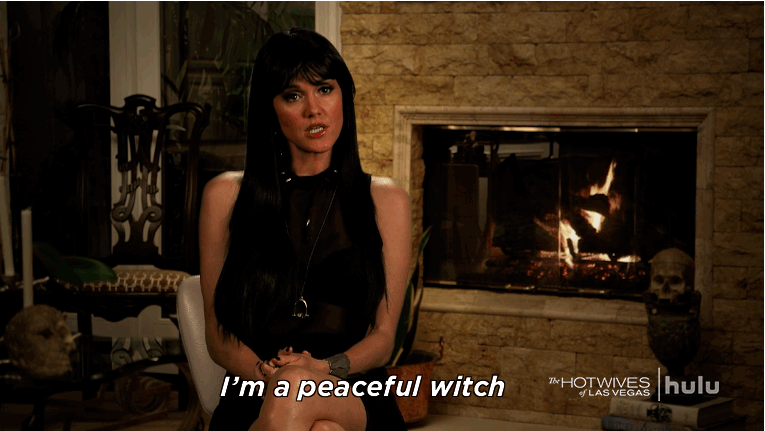 8.
Vegas weddings can only happen in Vegas.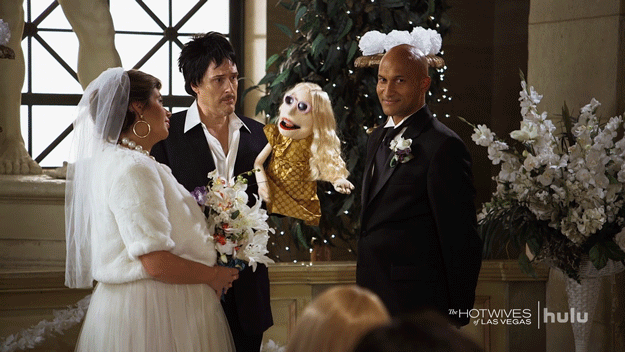 9.
The wedding chapel fights.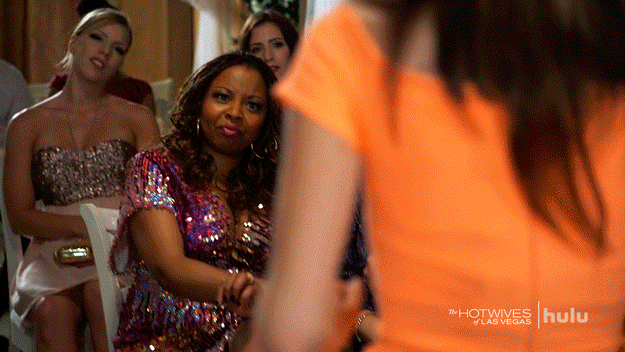 10.
We don't know how we feel about the "hug buckets"; they might be OK.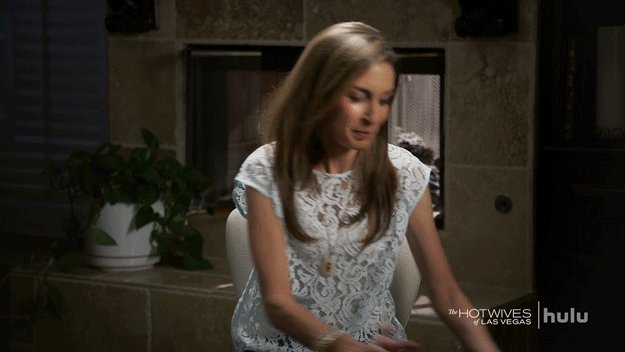 11.
The stage moms we can definitely do without.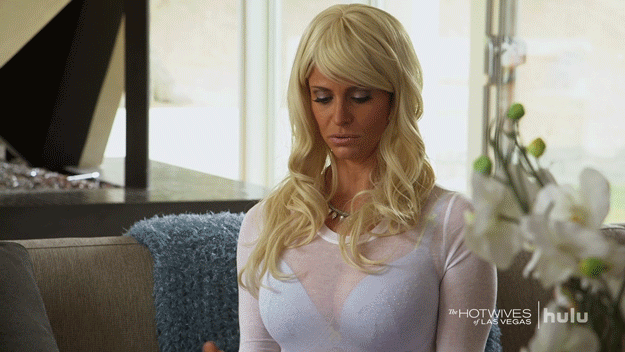 12.
All that slapping...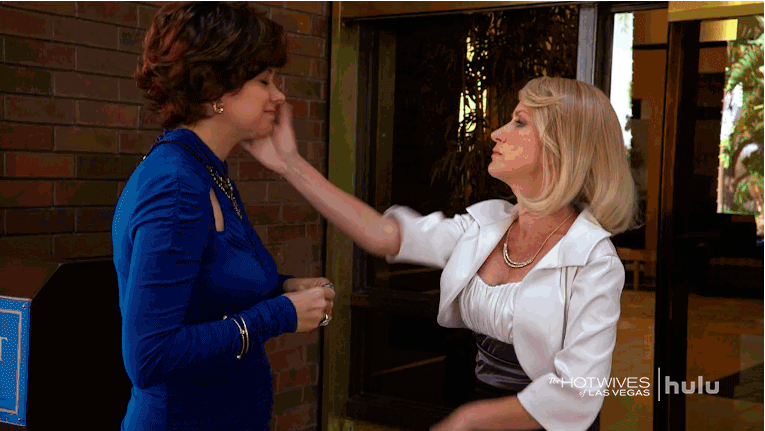 13.
...and all that makeup.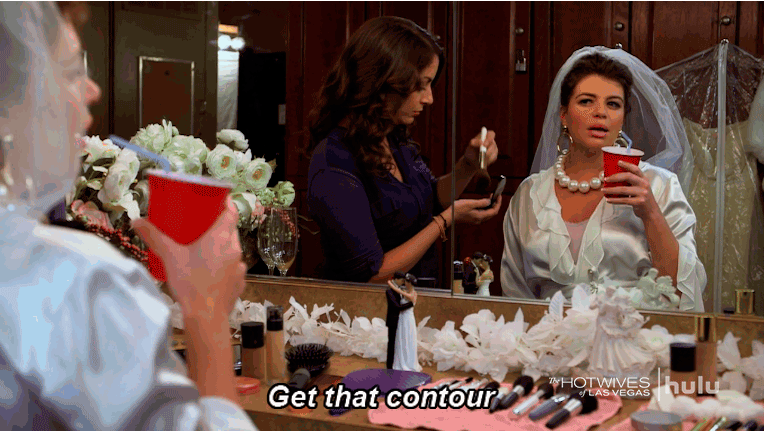 14.
And you should definitely keep your hotwives, Las Vegas.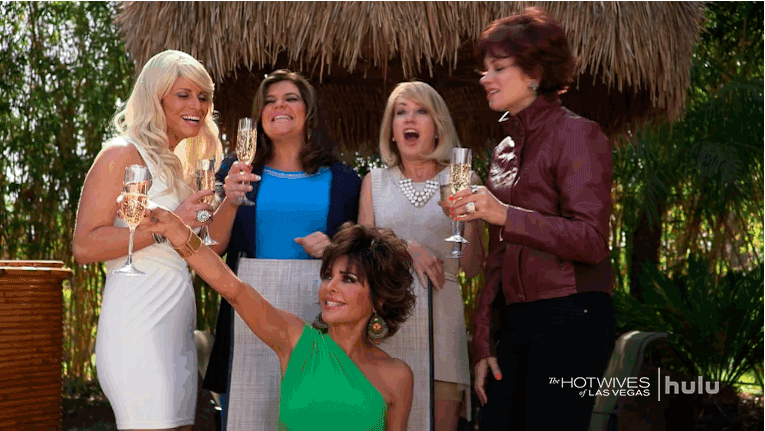 Because we want to watch them on Hulu. Don't miss the The Hotwives of Las Vegas, now streaming, only on Hulu.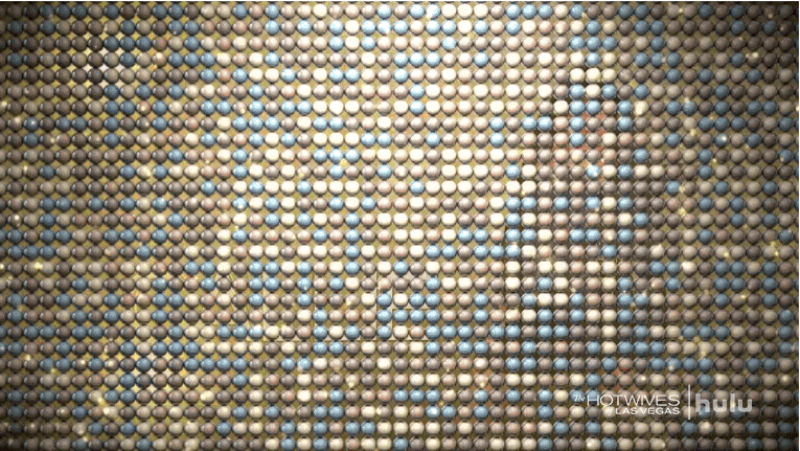 All images courtesy of Hulu
Looks like there are no comments yet.
Be the first to comment!