1.
The Wallet Ninja
2.
The Egg and Muffin Toaster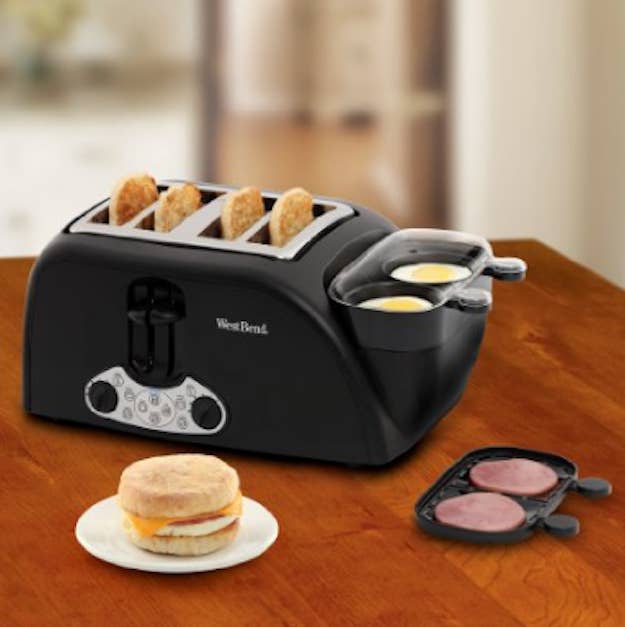 3.
The Camping Hammock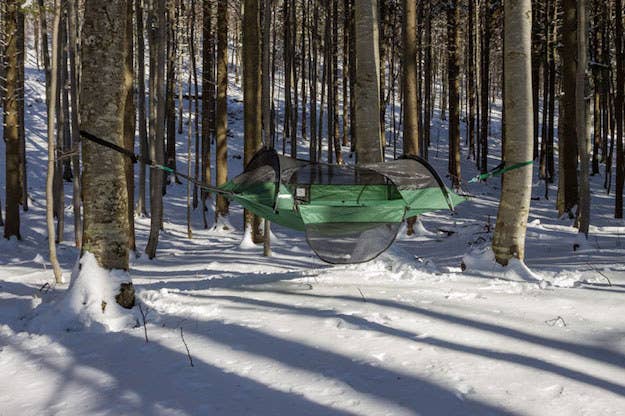 4.
Bluetooth Gloves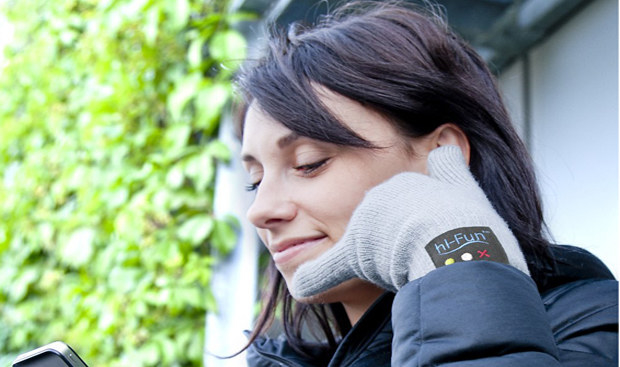 5.
The Notebook Sleeve With Heat Protection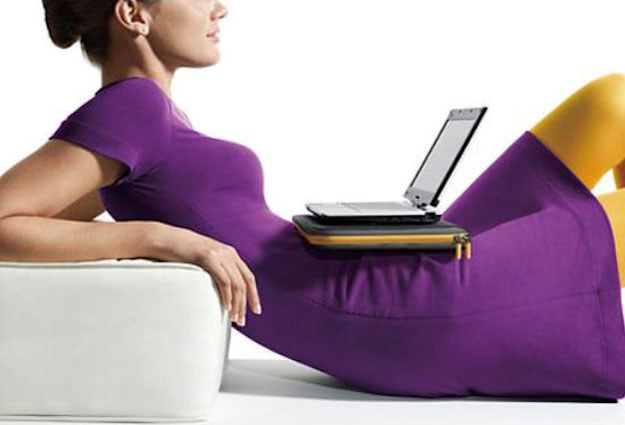 6.
The 3-in-1 Coffeemaker/Oven/Griddle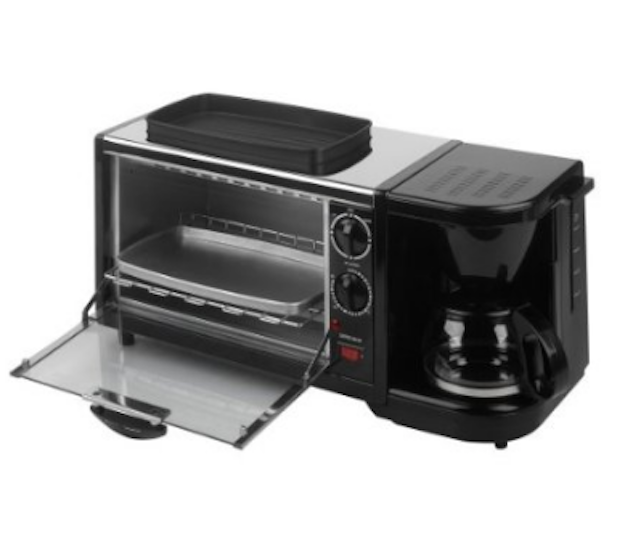 7.
The Clippa Lady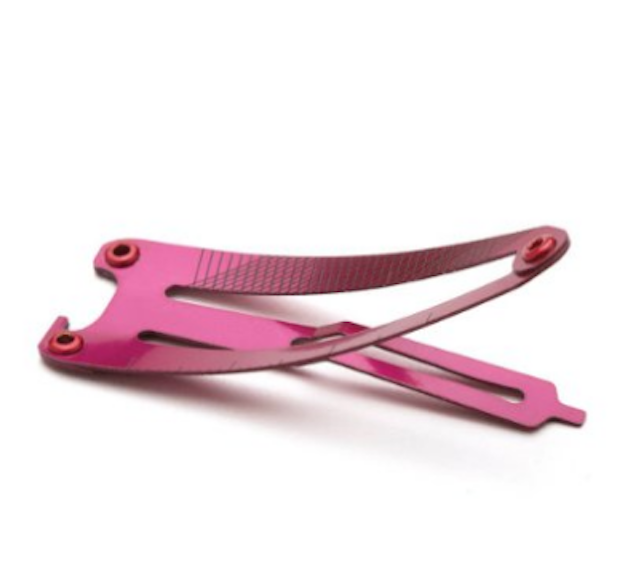 8.
The Stingray BBQ Multitool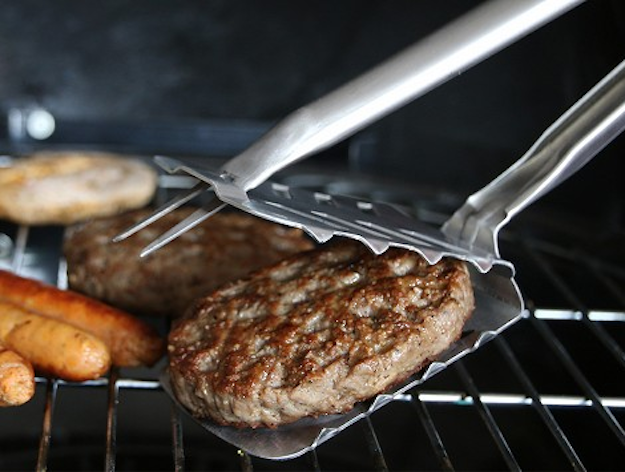 9.
The Prep&Serve Bowl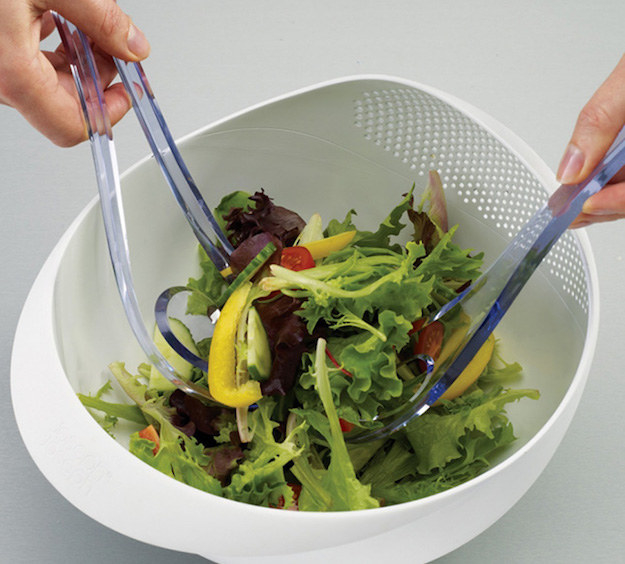 10.
The Quirky Cutting Board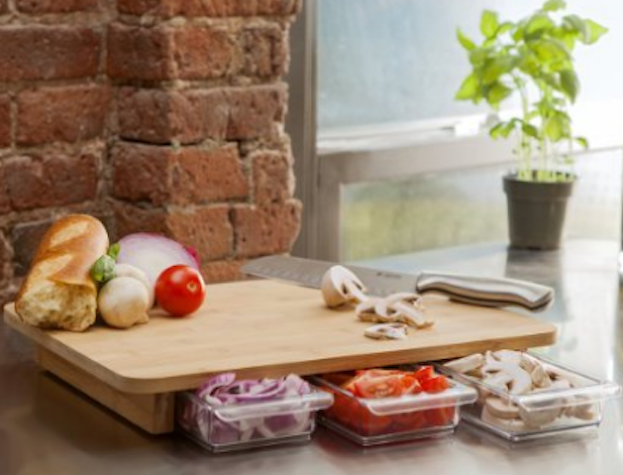 Keep a full stomach on a full schedule with Hormel Rev Wraps. Made with real meat and cheese, it's food that makes it easy to eat and do.