This post has not been vetted or endorsed by BuzzFeed's editorial staff. BuzzFeed Community is a place where anyone can create a post or quiz.
Try making your own!
HOW TO WIN AT ART
Now, before all of you leap on me going, "HOW DO I WIN AT ART!?!?!?!?!!1111" and think it's a Ponzi scheme. No such thing. This is from my own experiences of all the mental highs and lows, anguish to ecstacy and everything in between. This has helped me be badass in my craft both in drawing and doing what I do no matter what. Art is not for the faint of heart for the creator. We can be lauded and totally exterminated (so much more so on the internet) for any little predetermined 'slip-up' (drawing Rose Quartz 'slimmer' and having an artist almost killing herself) that can potentially destroy us. So, in the age of the internet and daily interaction, here's what has helped me.
Follow Advice.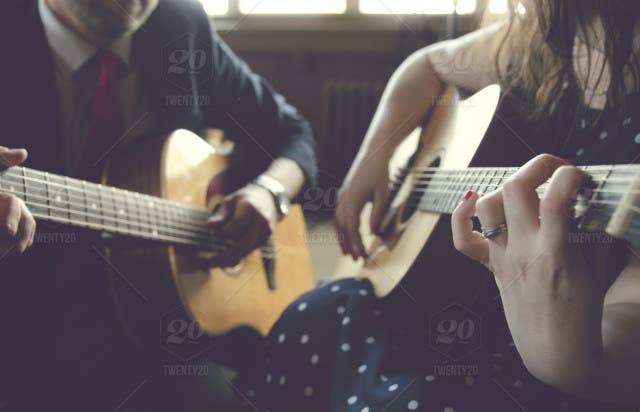 Don't Follow "Advice".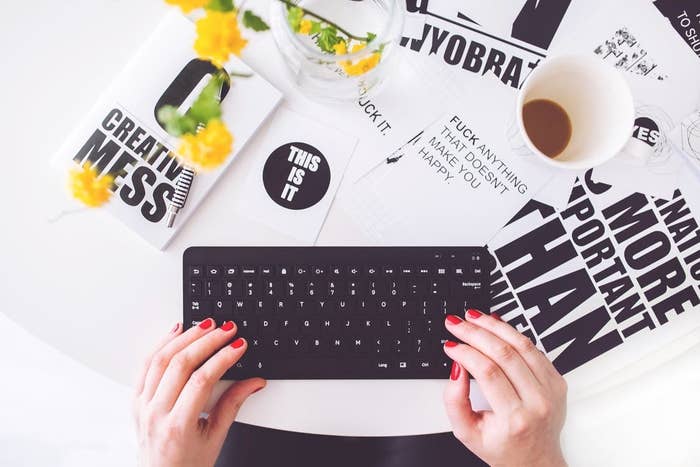 Your Gut is the Best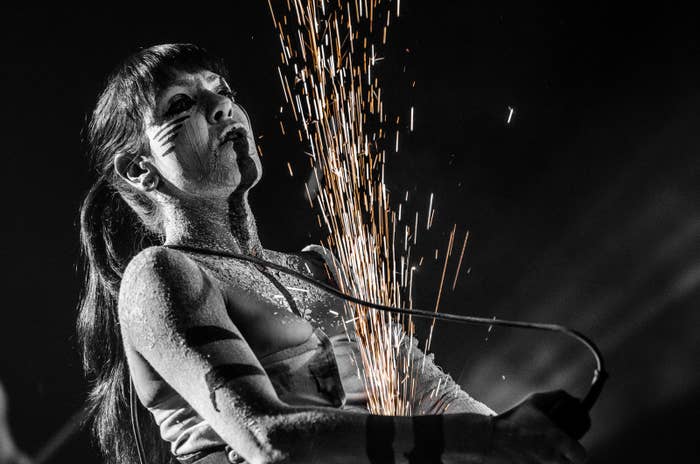 There Will Always Be Assholes to Nonbelievers to Nonentities.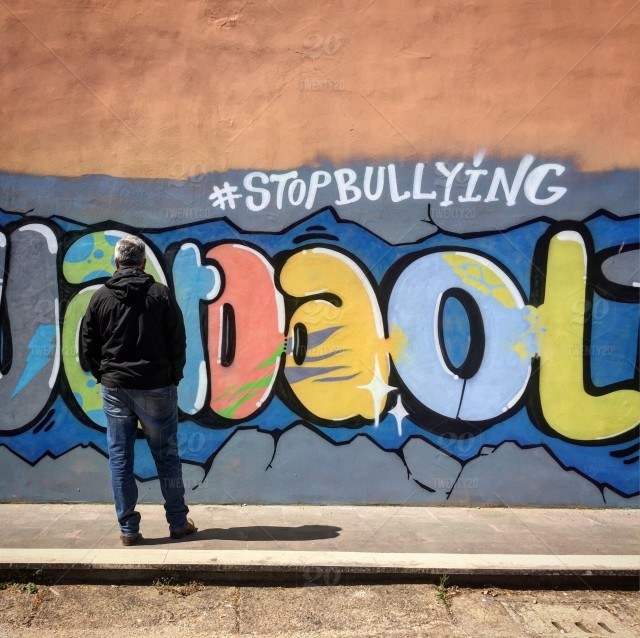 You Will Always Have Fans.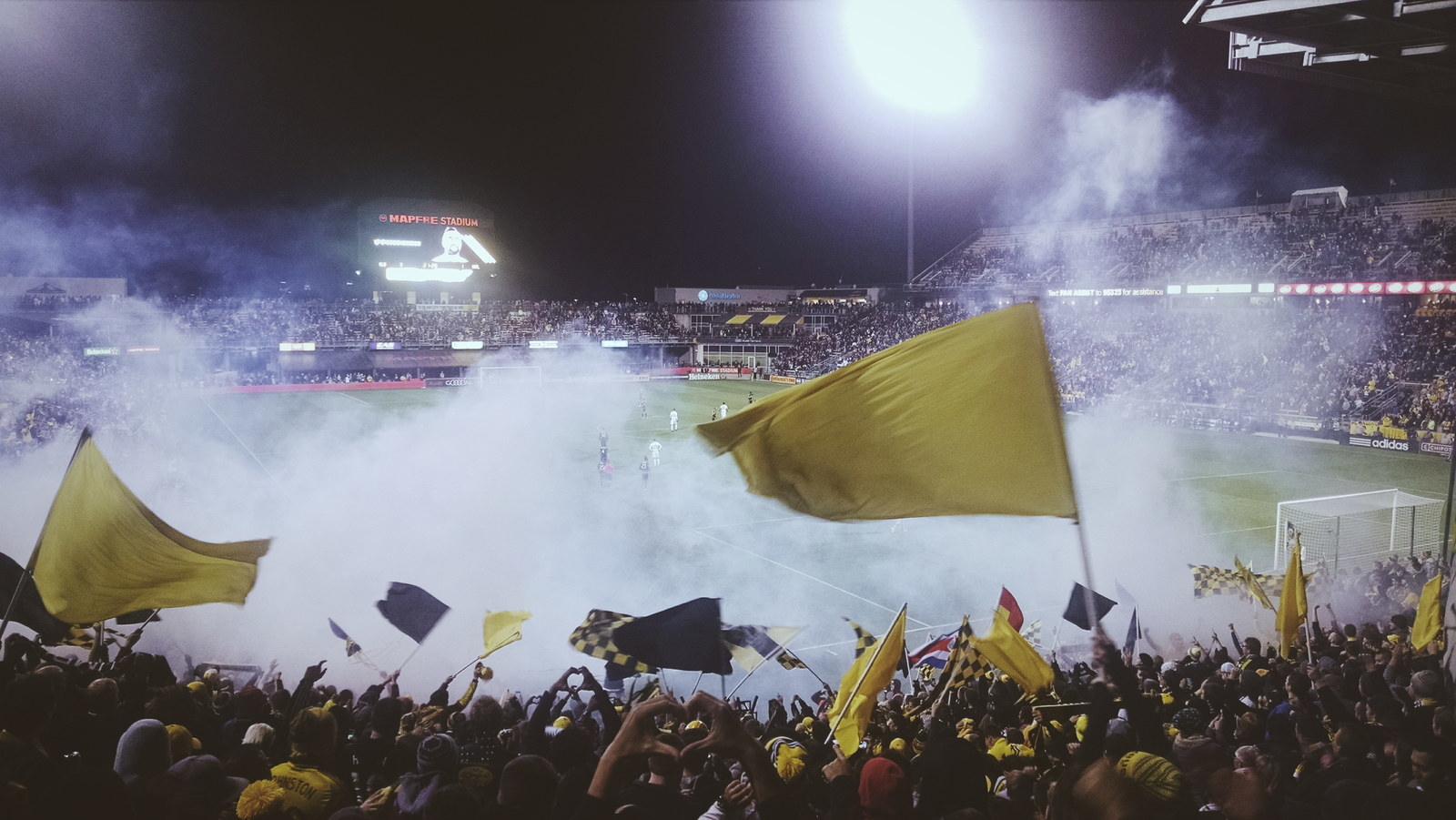 Know Your Worth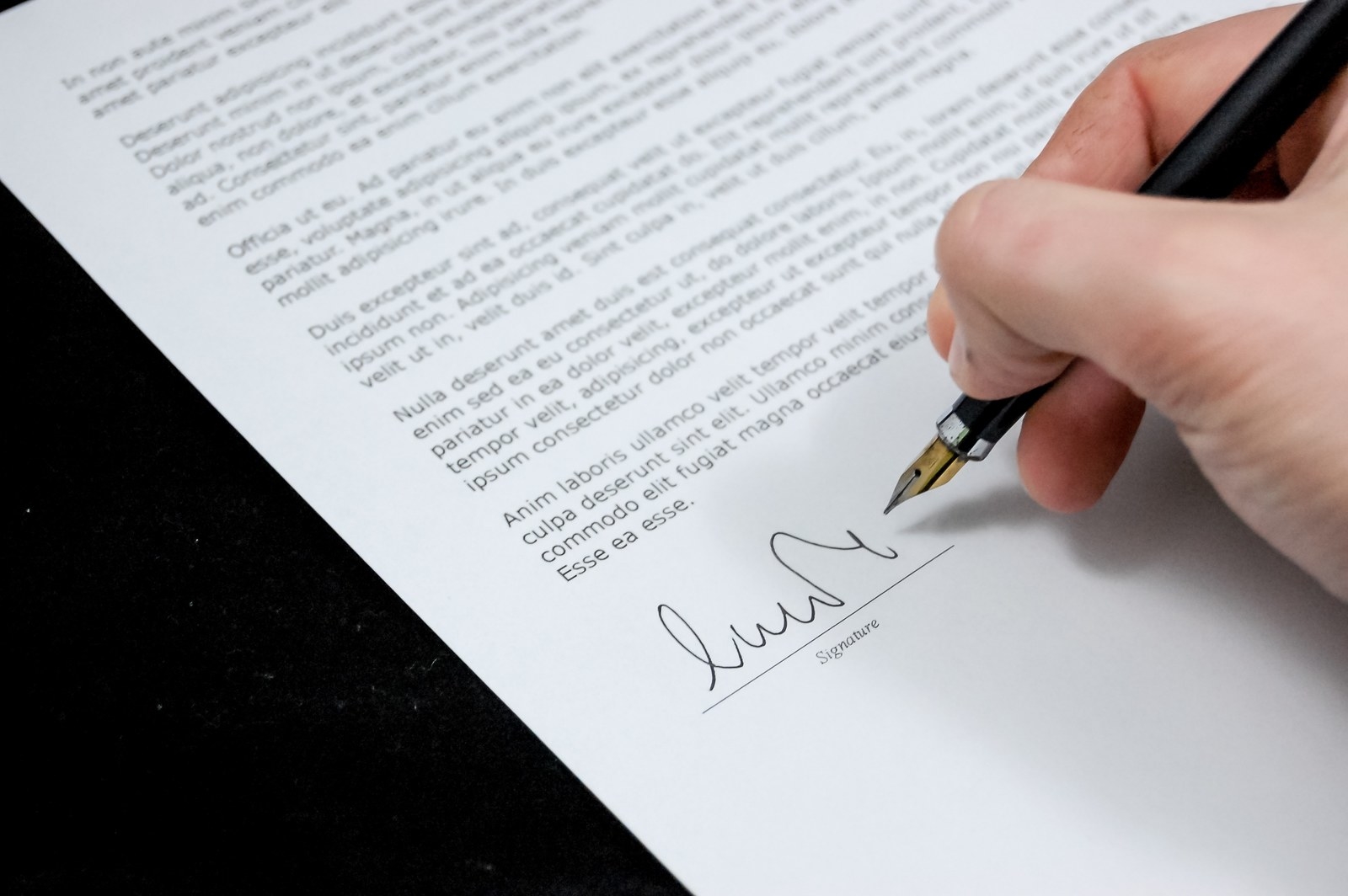 You're NOT Perfect.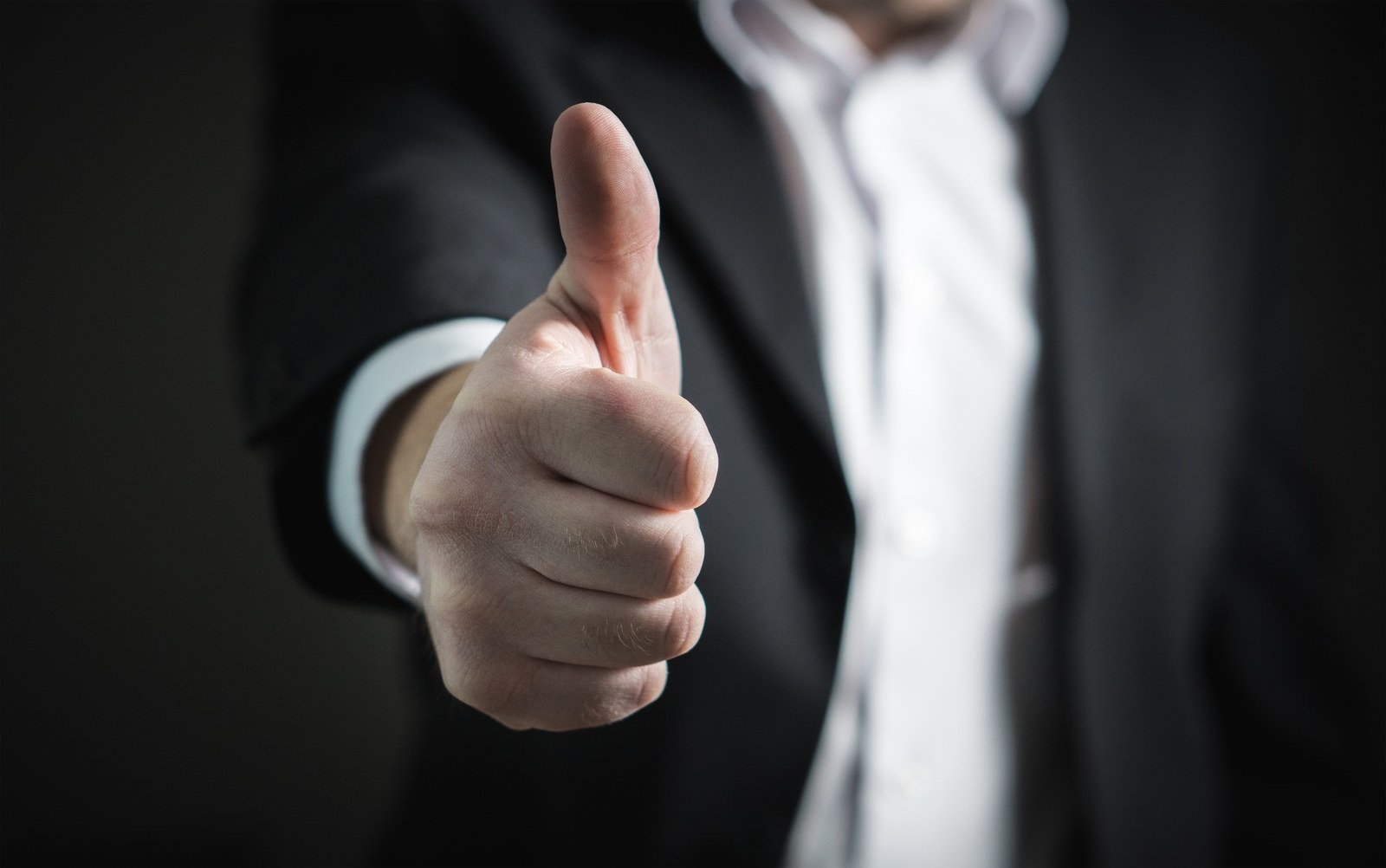 TAKE CARE OF YOURSELF. I AM SO SERIOUS ABOUT THIS.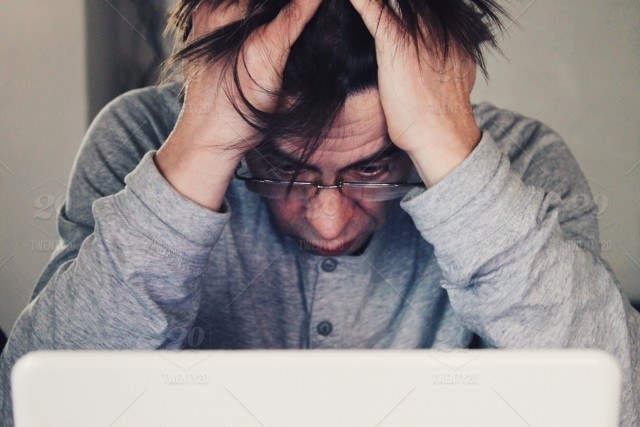 KNOW HOW TO APOLOGIZE AND WHEN.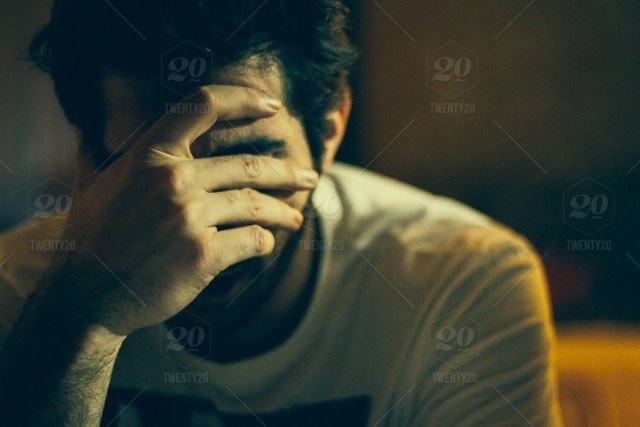 KNOW YOUR PATTERN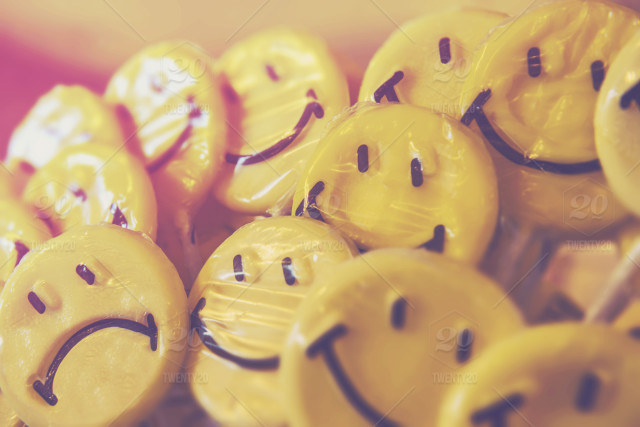 You WILL Suck at First With ANYTHING.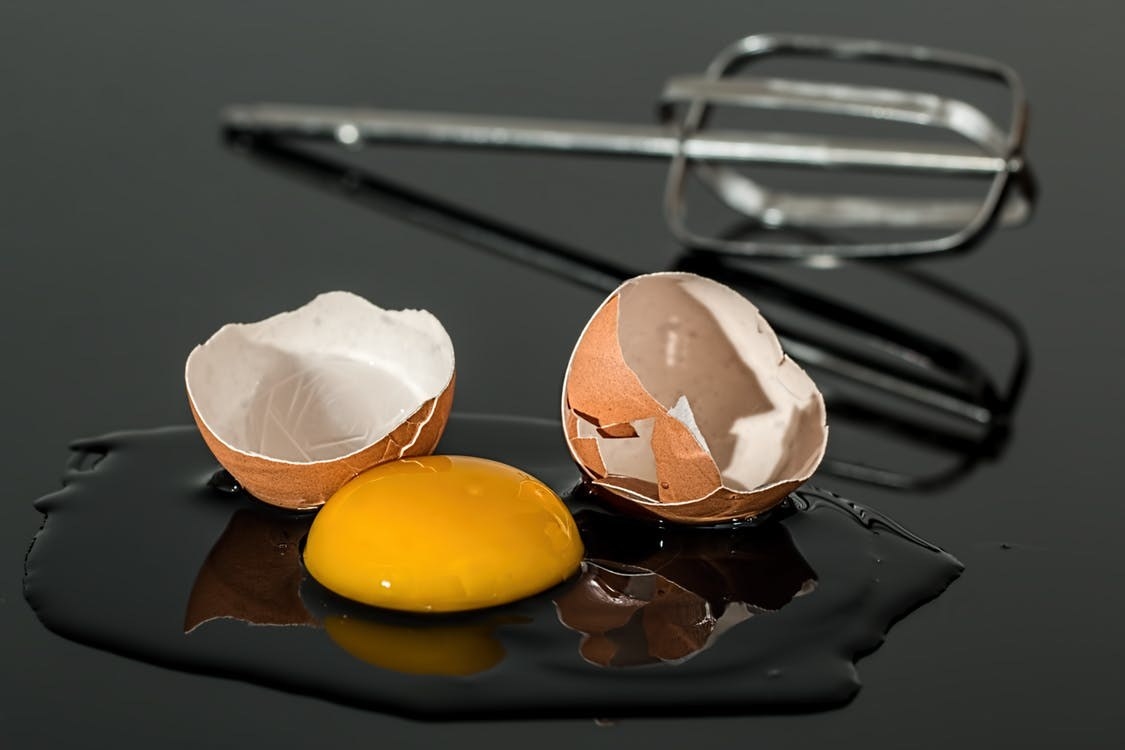 LEARN SHIT. LOTS OF IT.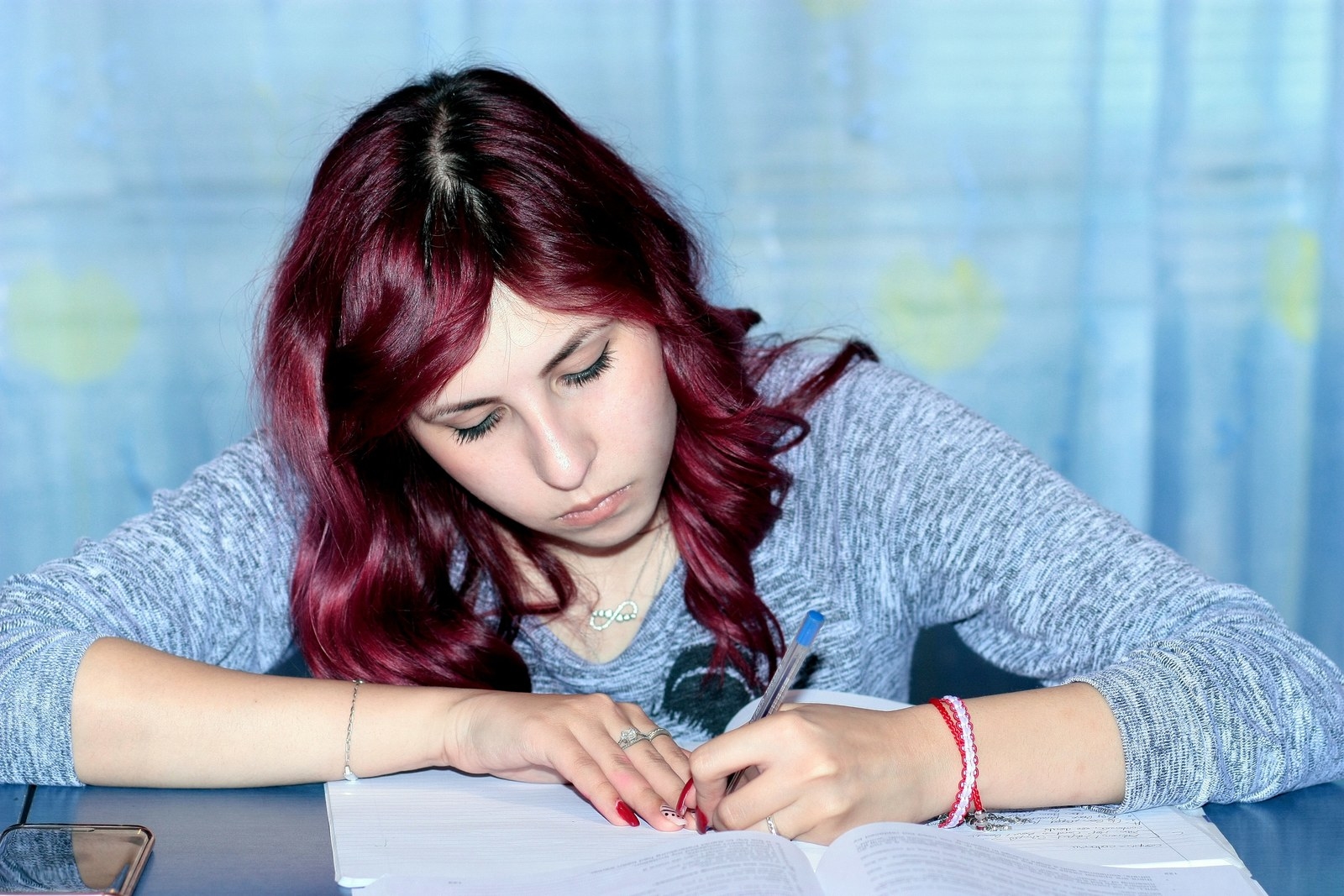 FUCKING DO IT.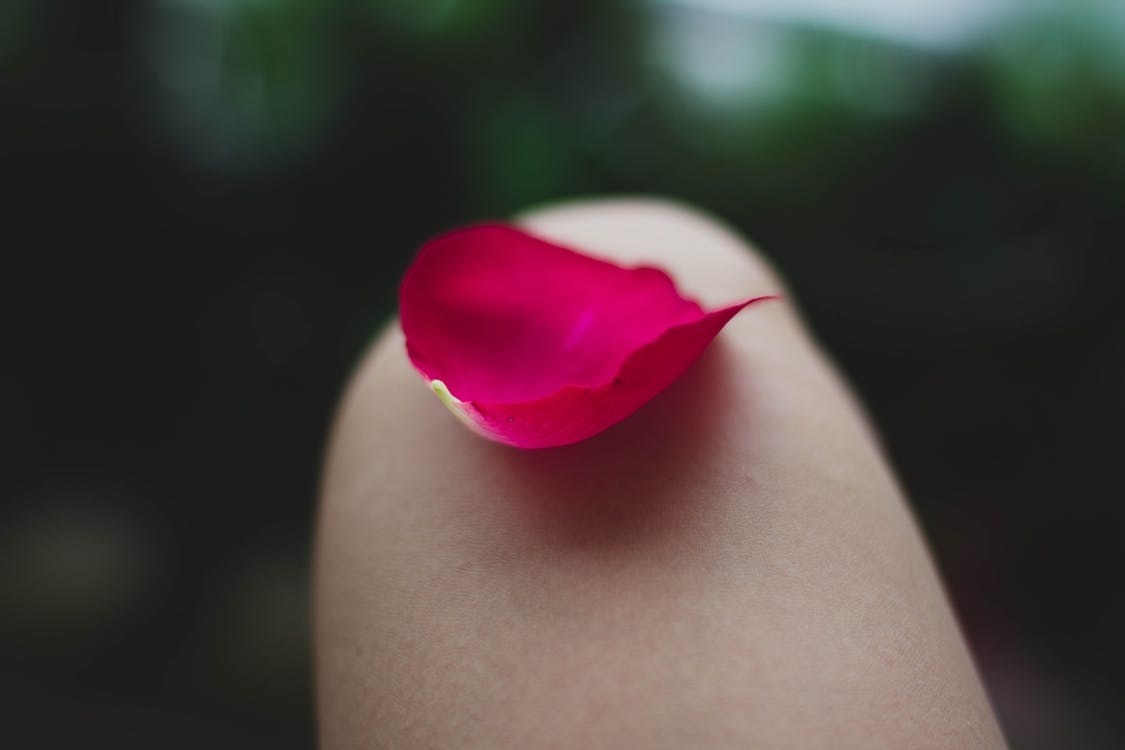 Say "Thank You"