15 Times Philip Banks Proved He's Absolutely The Funniest Part Of "The Fresh Prince Of Bel-Air"
"What's French for 'unwelcomed guest?'"
1.
First off, his words of wisdom.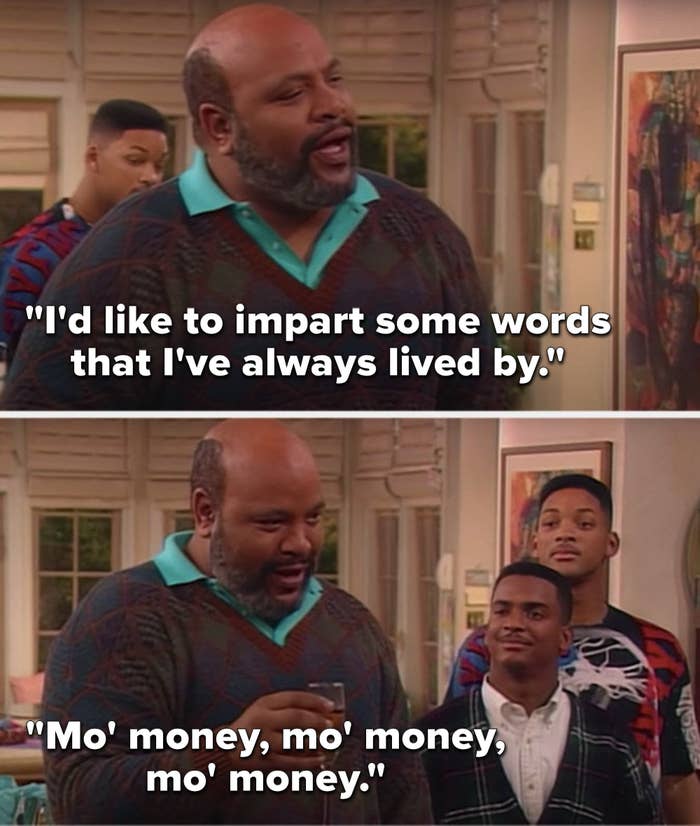 5.
When he punished Ashley.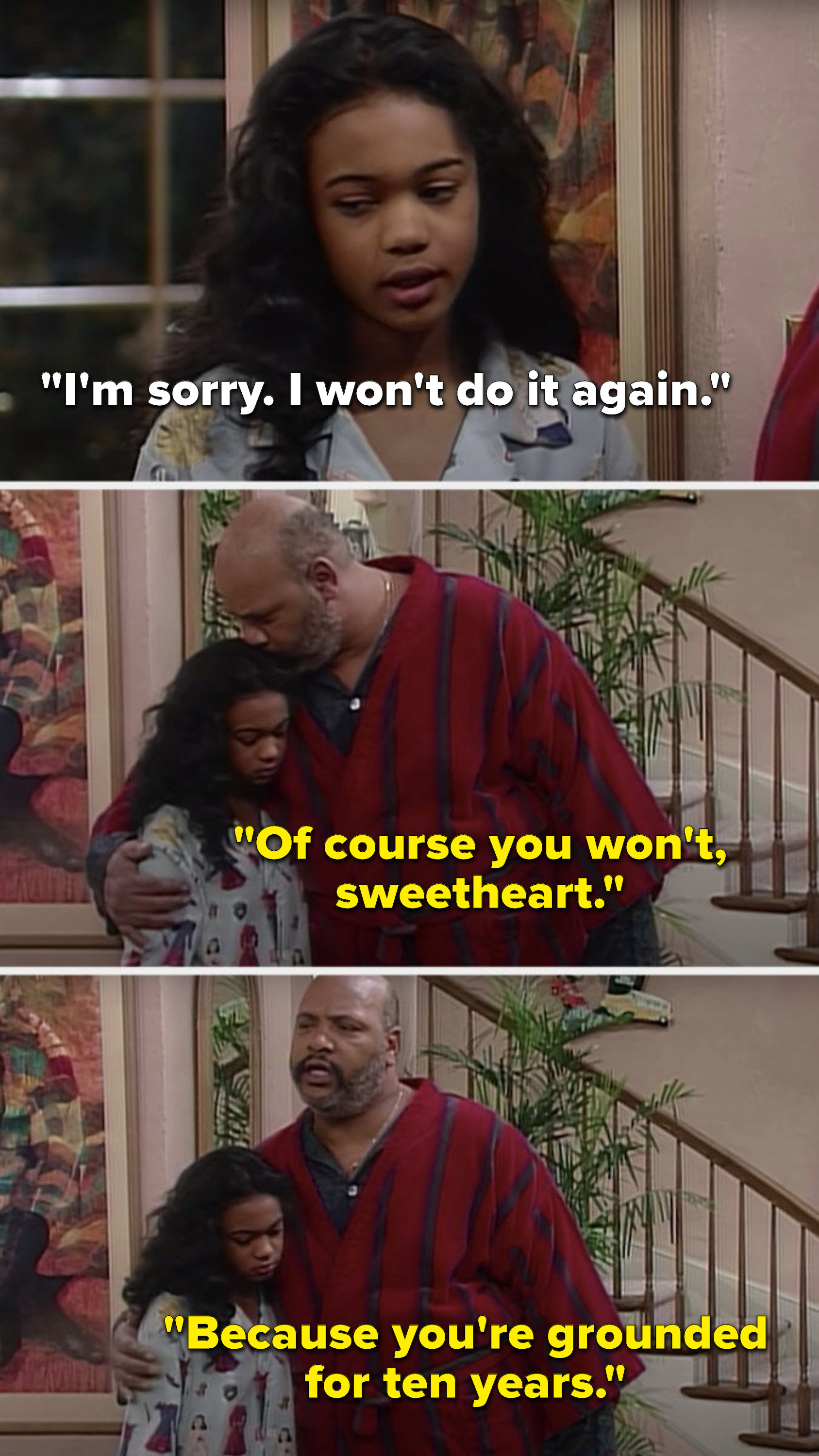 11.
When he was lit perfectly.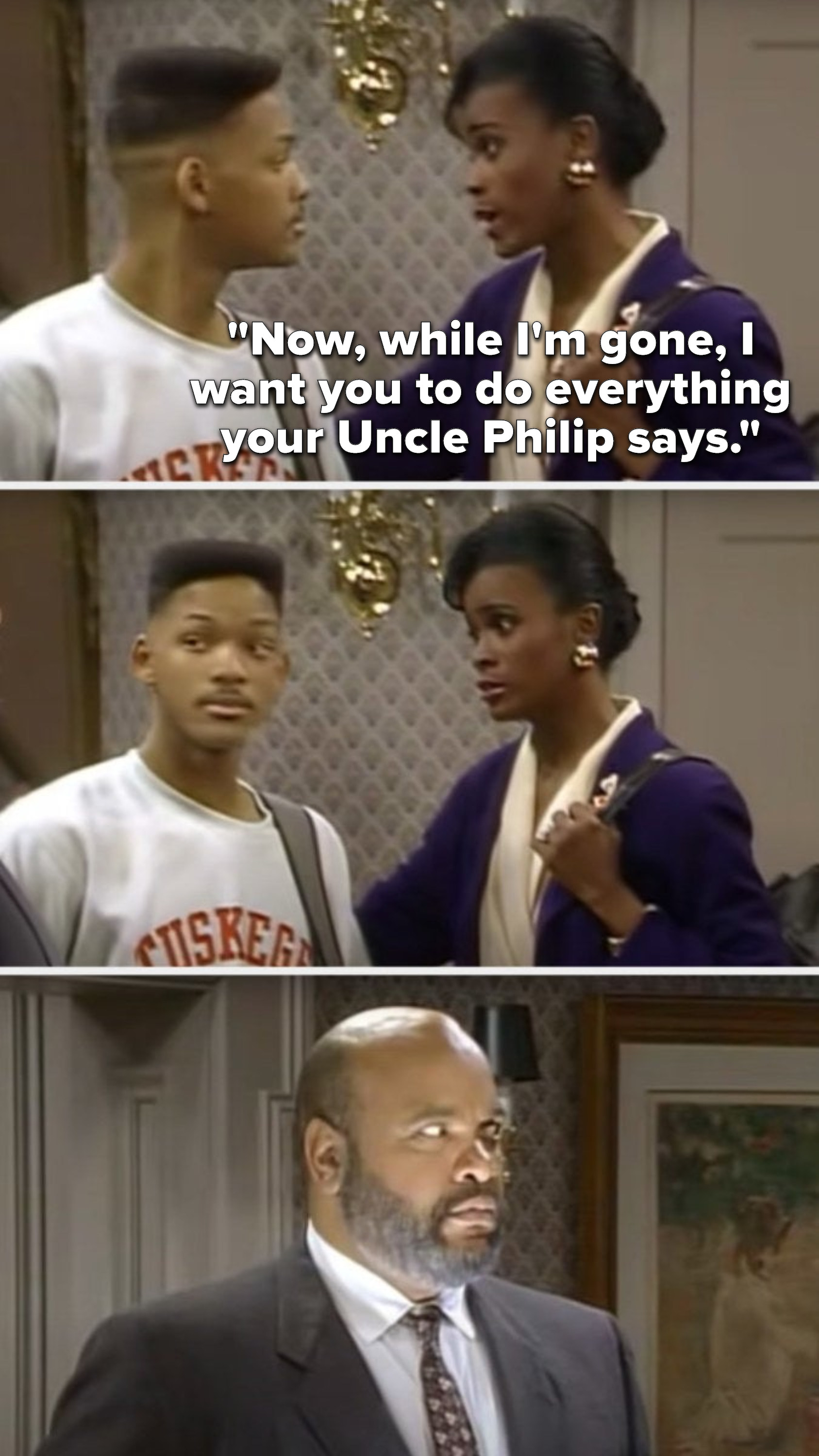 13.
When he proved Will wrong.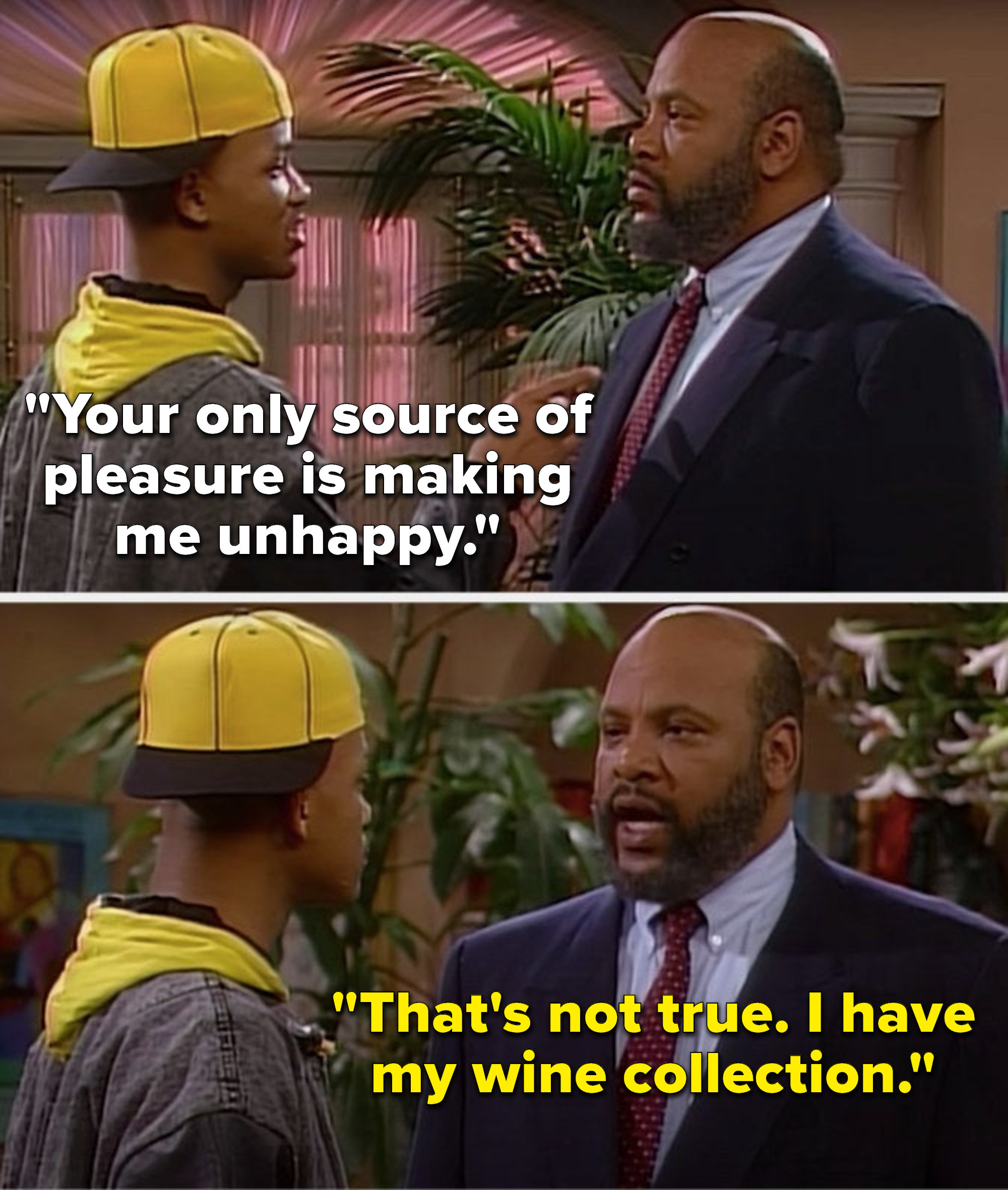 Thank you to all these Tumblr accounts!