1.
The Season 2 finale of The Office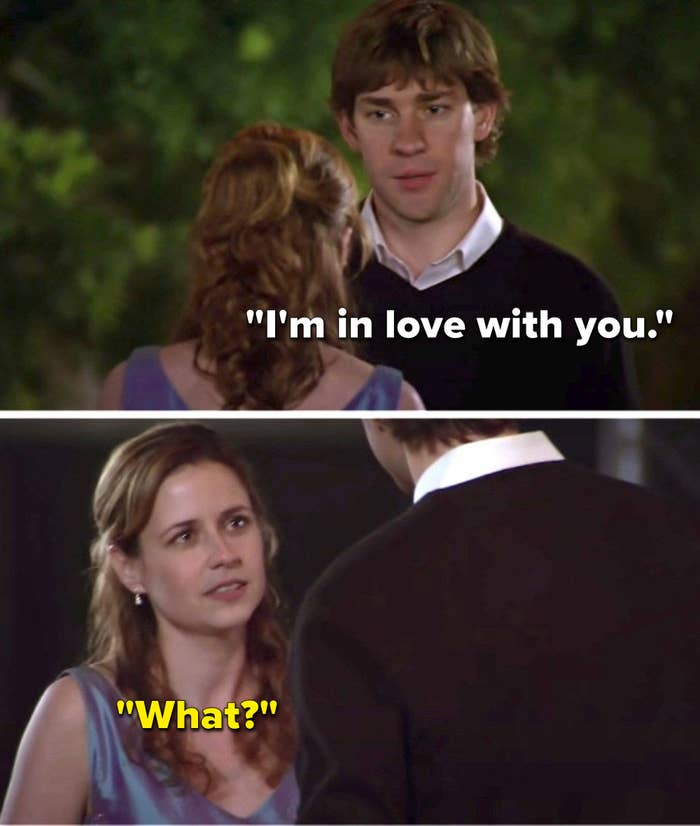 2.
The Friends episode where Monica and Richard break up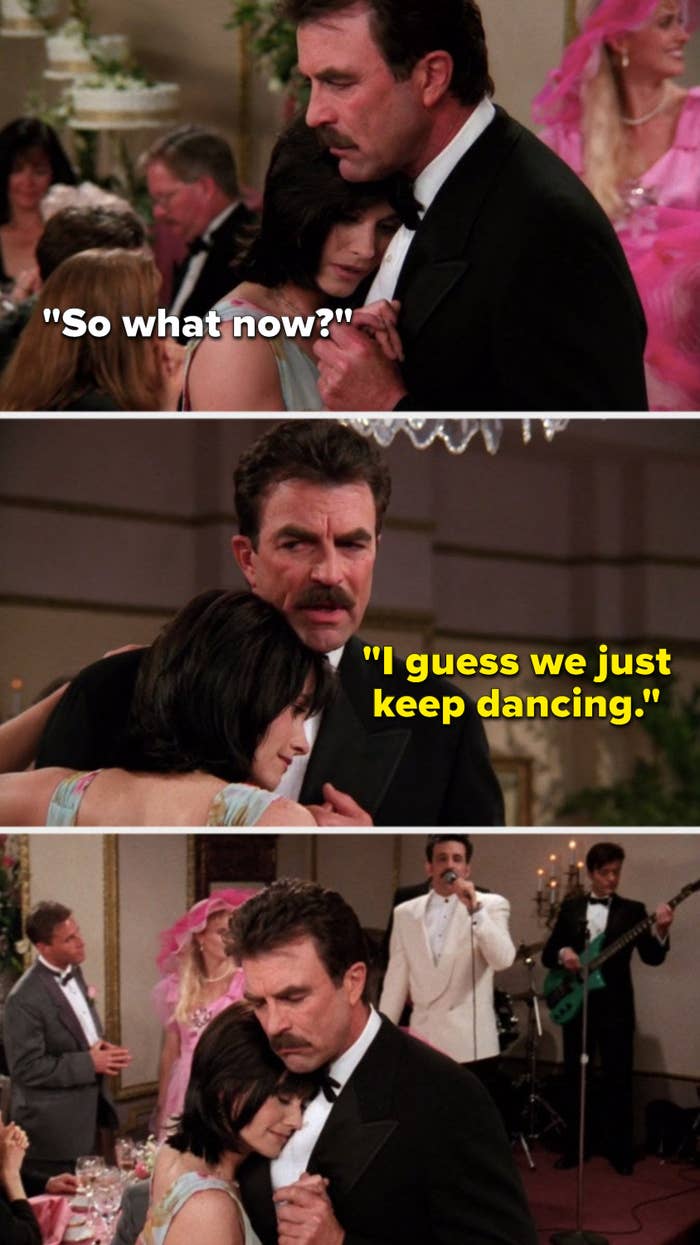 3.
Also, the Friends episode where Rachel and Ross break up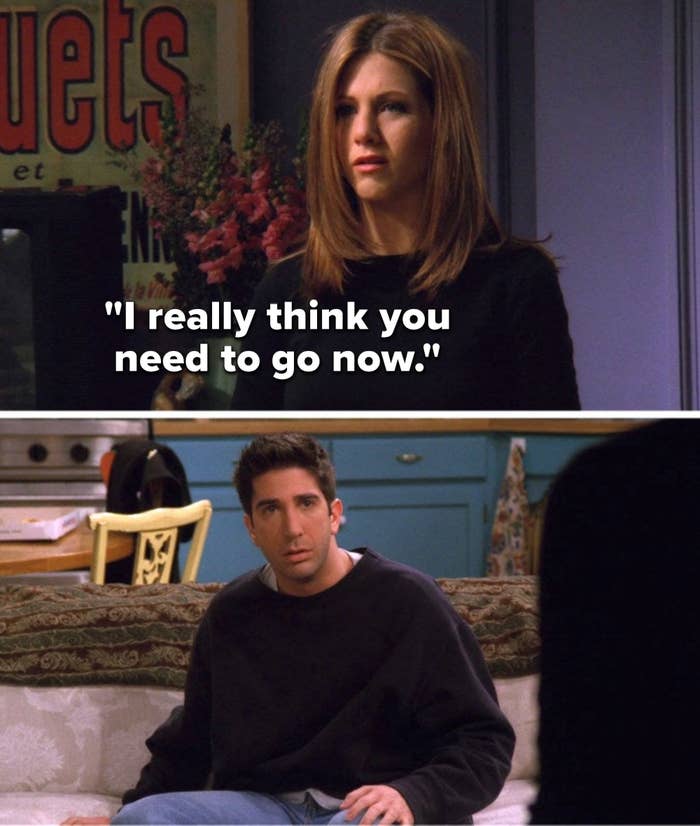 4.
The last episode of Fleabag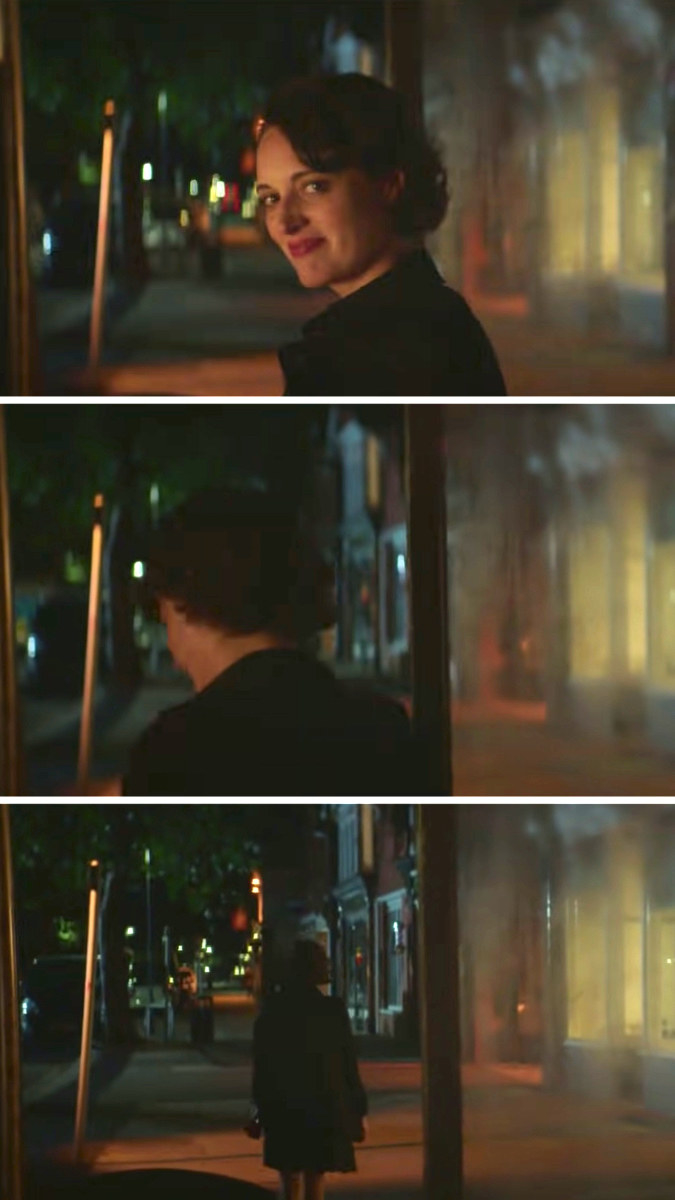 5.
The Stranger Things "The Spy" episode
7.
The "Eggs" episode of New Girl
8.
The Love Island Series 5 Casa Amor return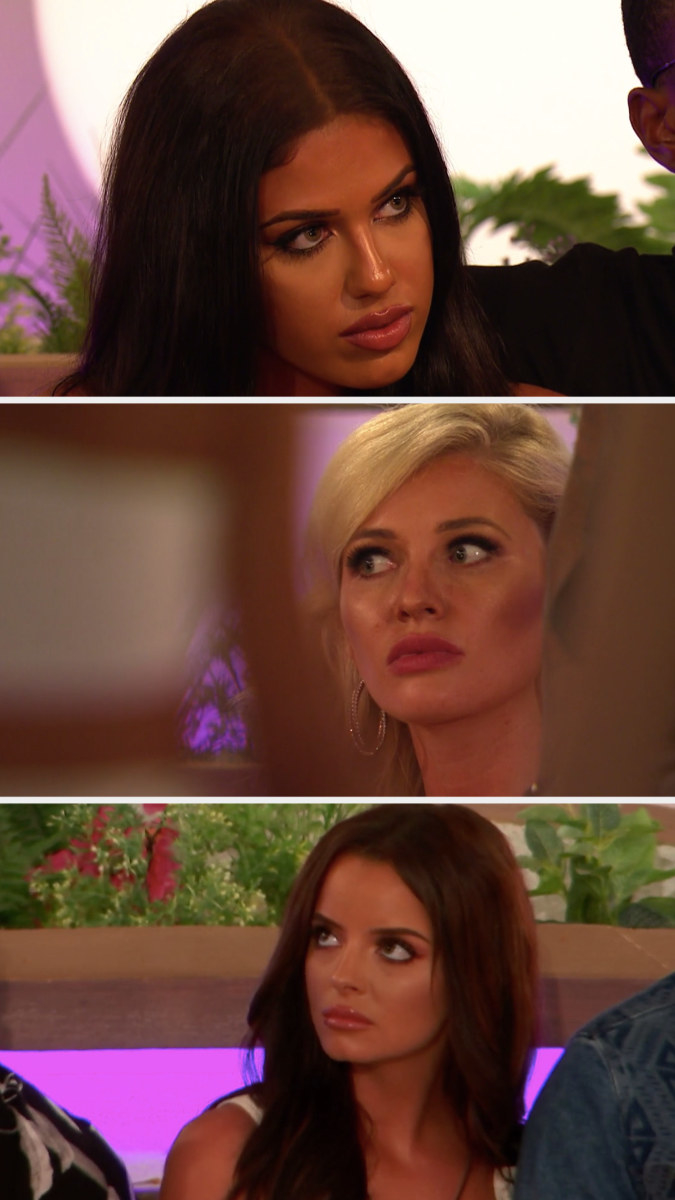 9.
The iCarly finale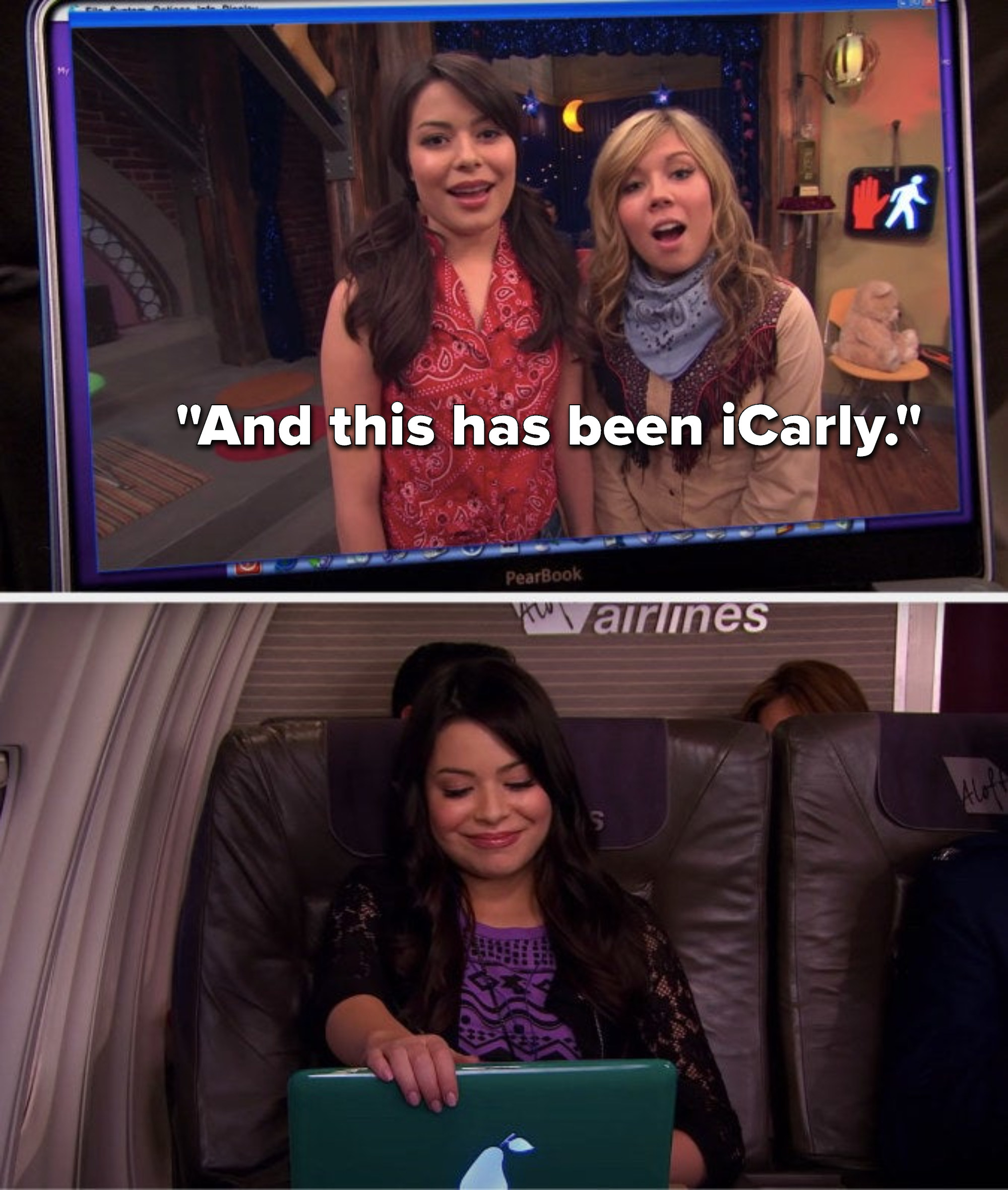 10.
The last episode of Big Little Lies Season 1
11.
The Doctor Who episode where Matt Smith leaves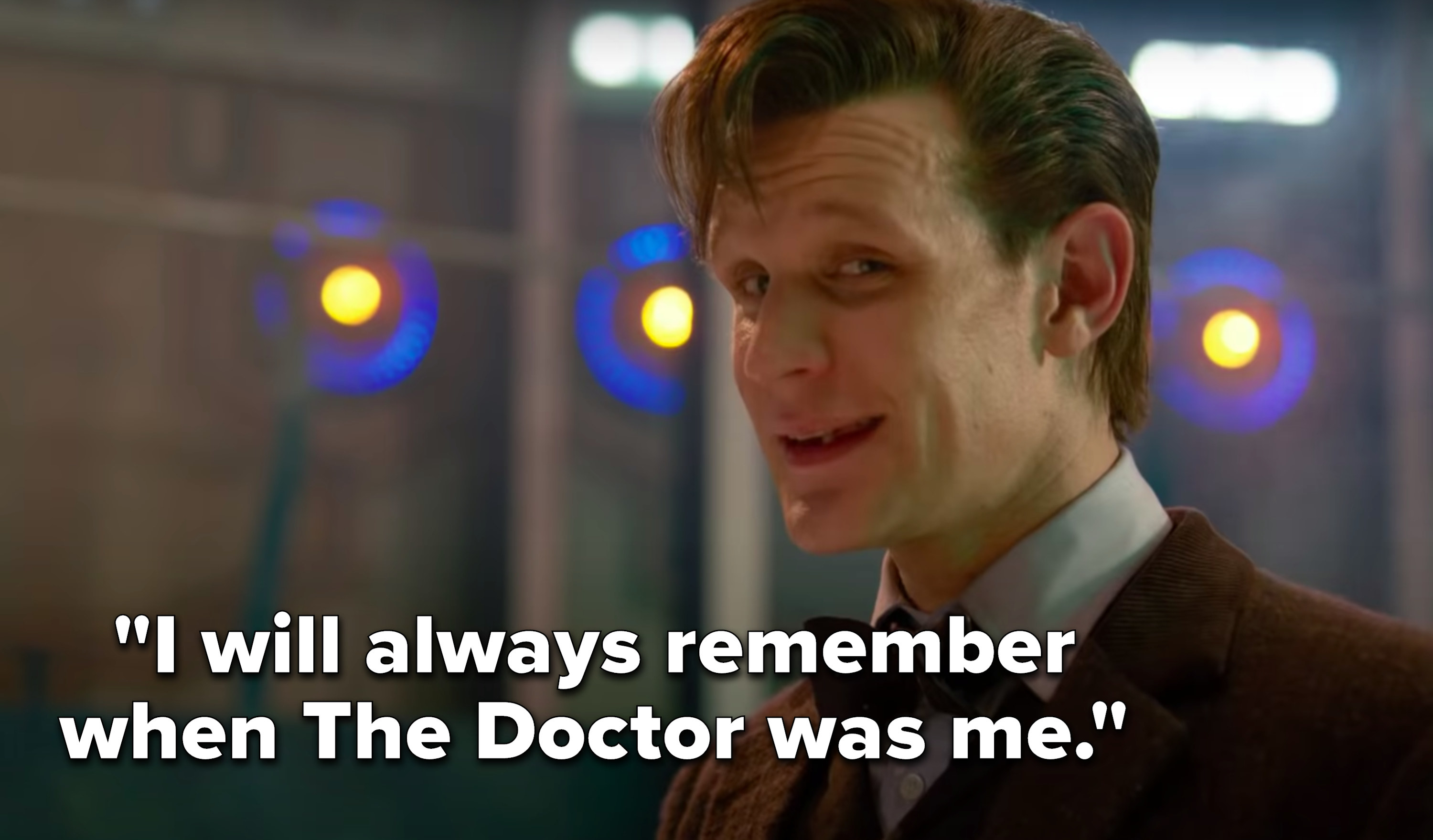 12.
The Cheers finale
13.
The Gilmore Girls episode where Rory sleeps with married Dean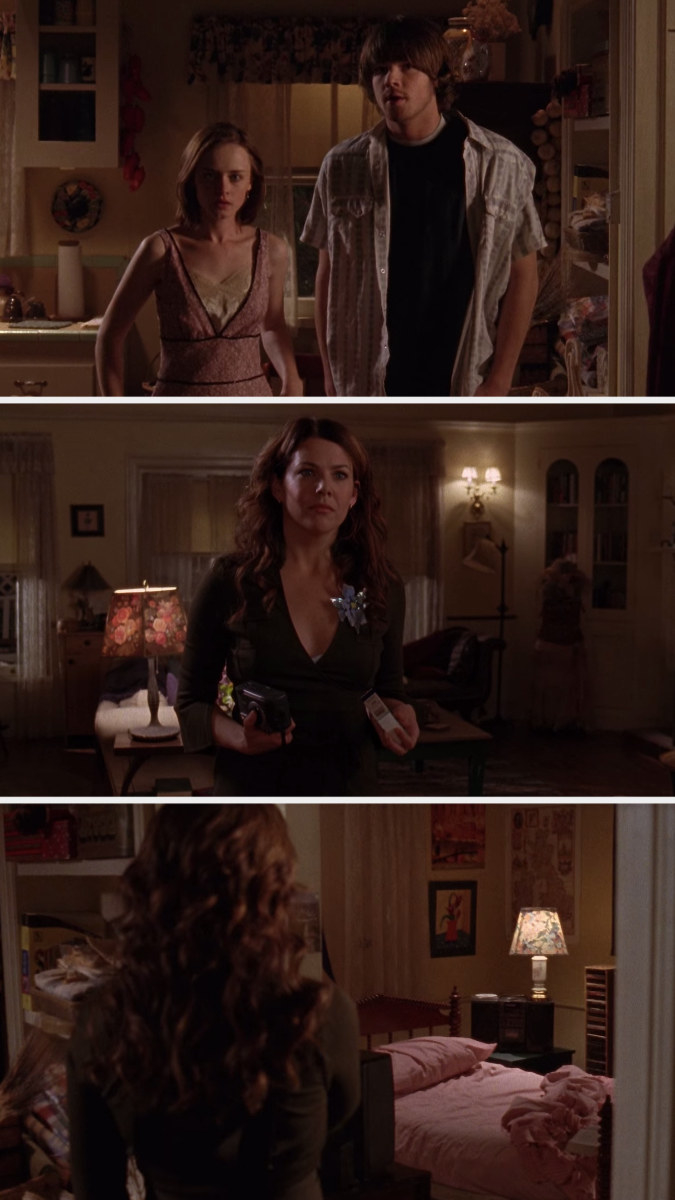 14.
The finale of The Good Place