1.
When he gave us a fun fact about history.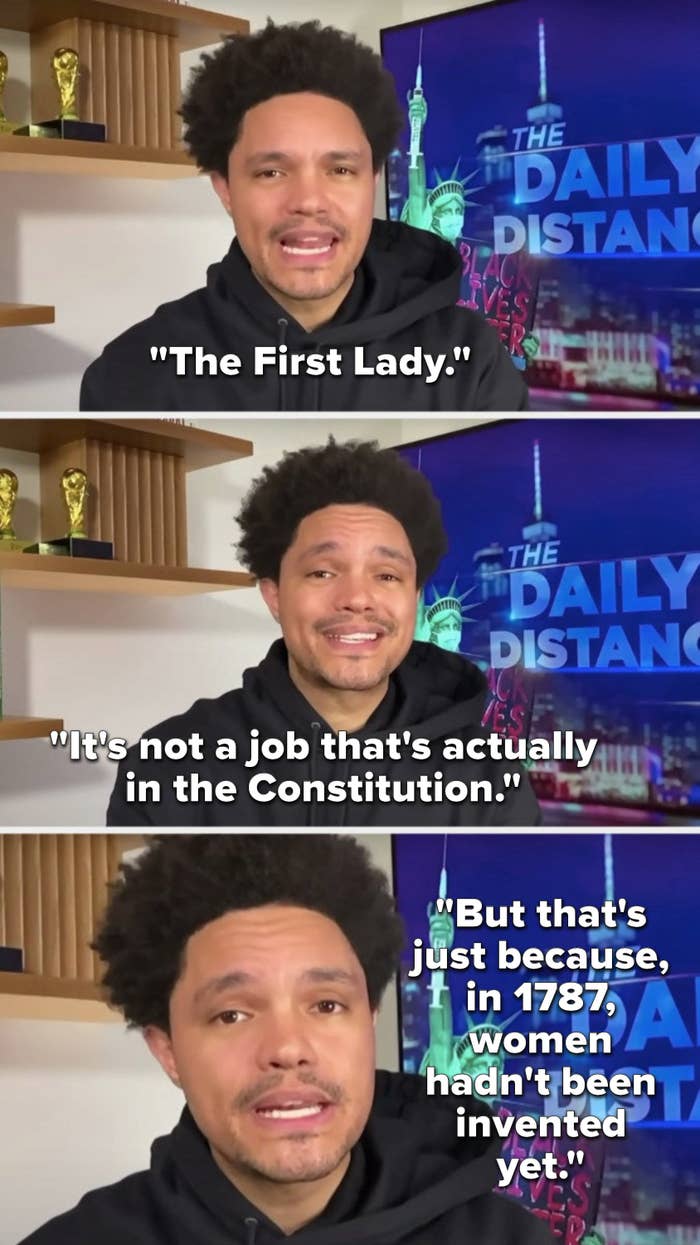 2.
When he talked about how long ago 1999 was.
5.
When he explained Melania Trump's success.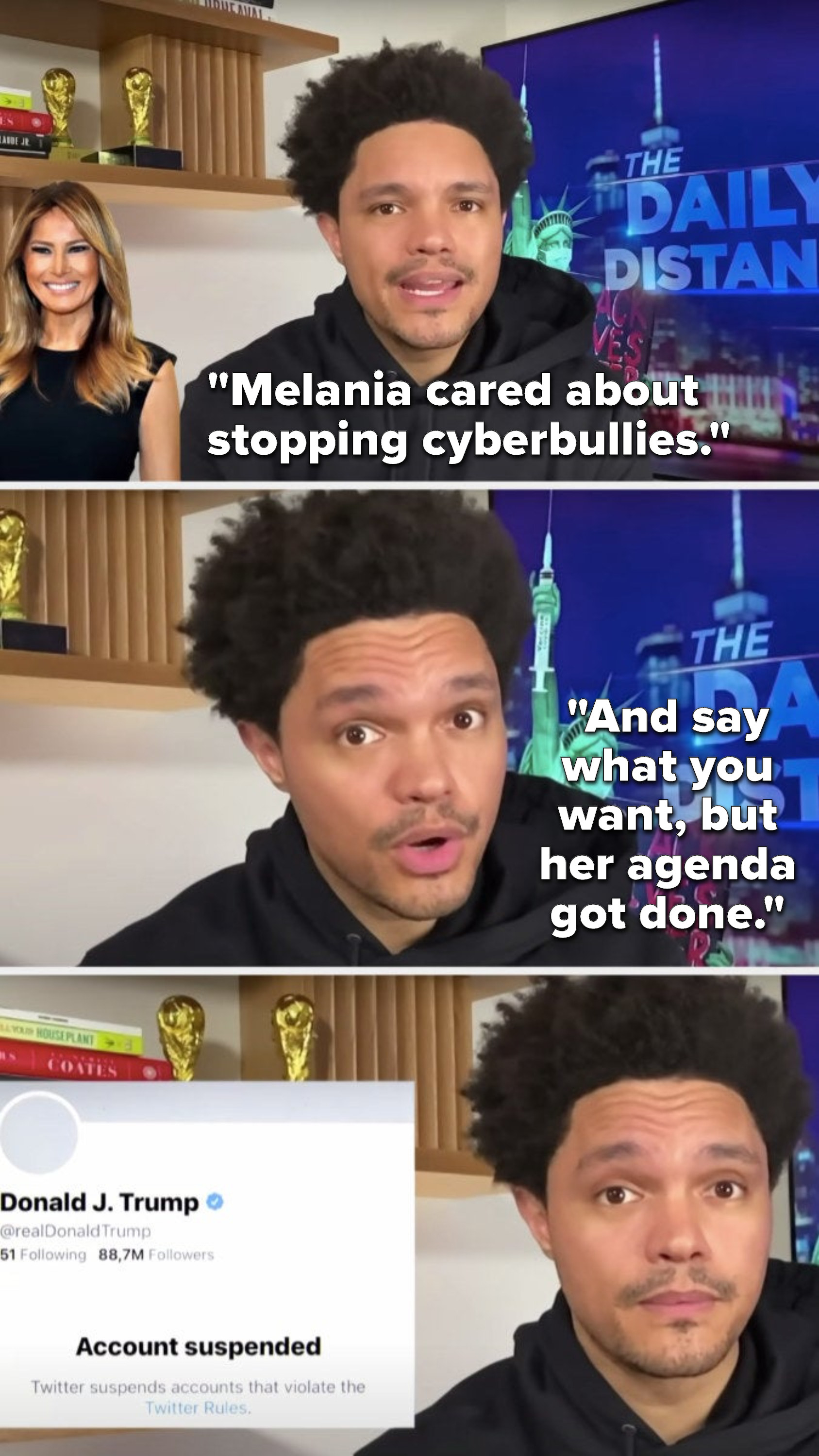 6.
When he talked about then-recently-fired White House Special Counsel Ty Cobb.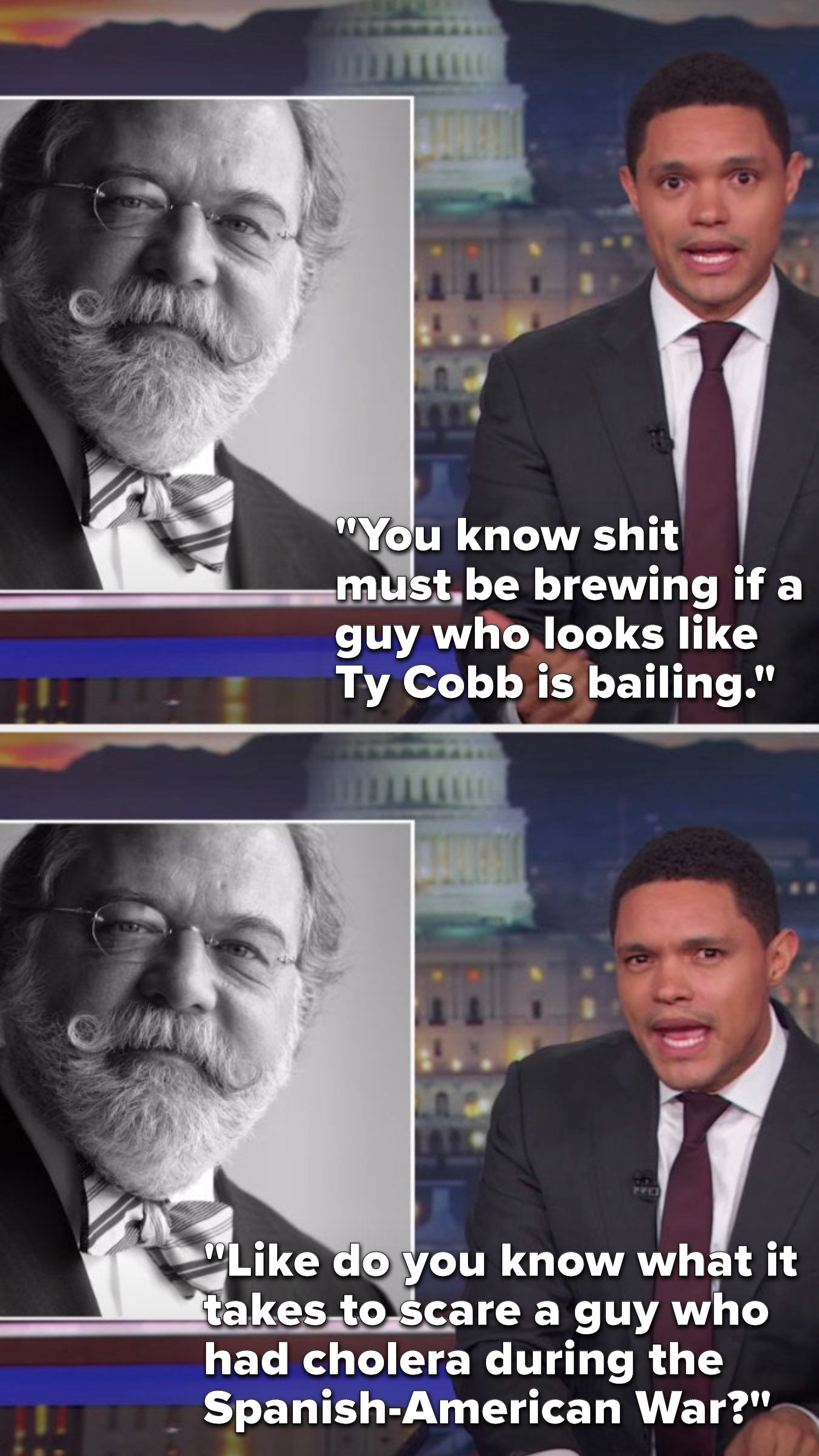 8.
When he discussed the lack of pharmacies in many predominantly Black neighborhoods.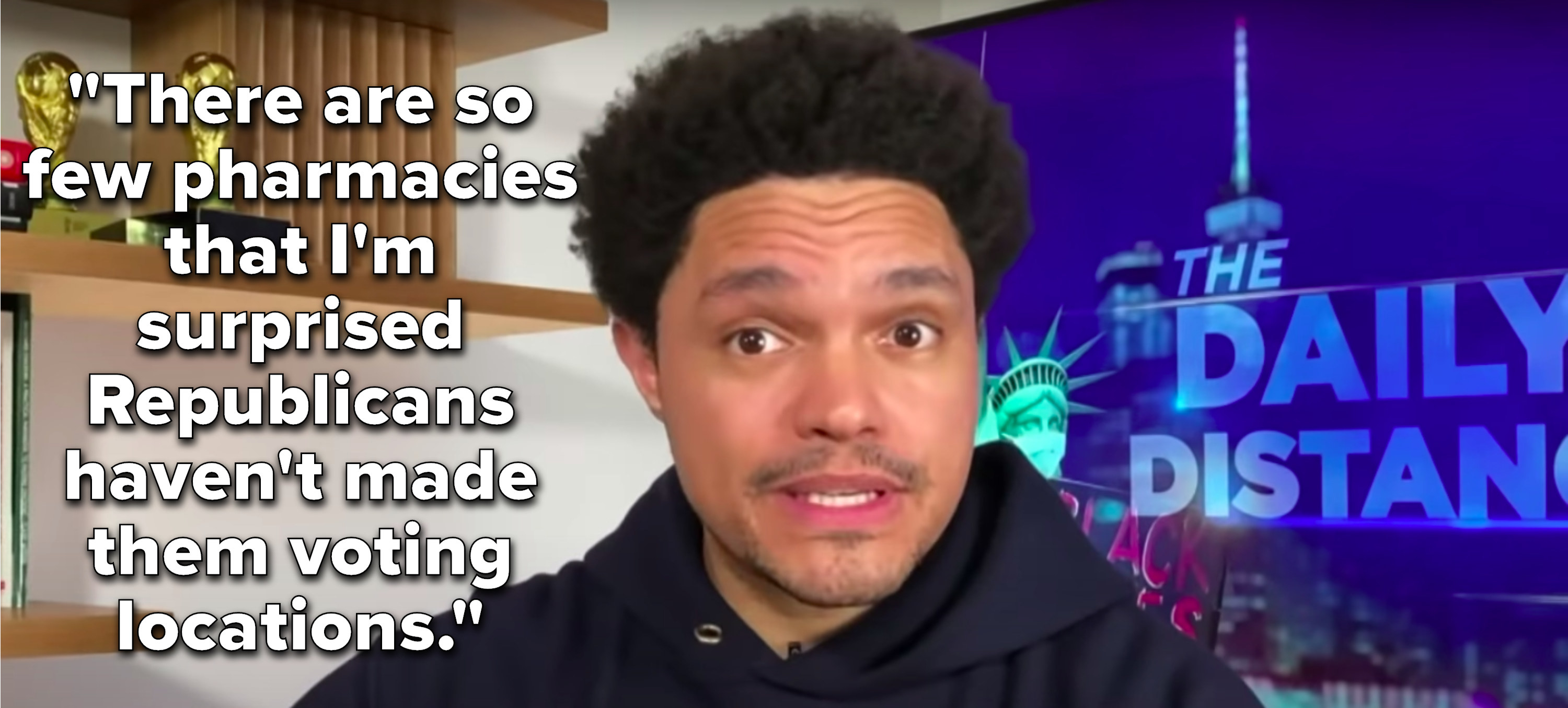 10.
When he burned Ted Cruz again while discussing a Russian ship that got extremely close to colliding with an American one.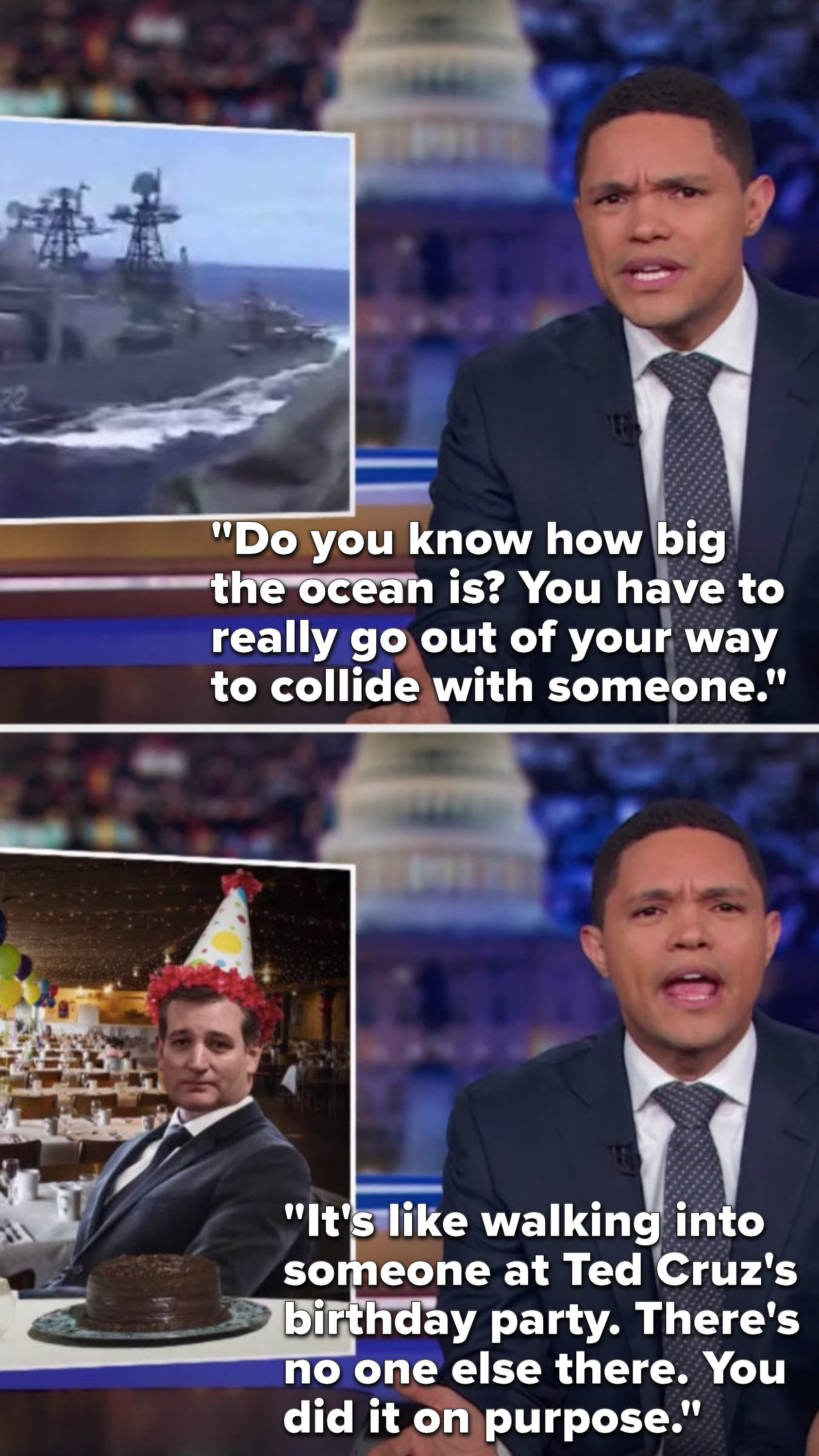 12.
When he succinctly explained why the idea that we shouldn't teach children about the history of slavery in this country is wrong.
13.
When he couldn't believe Donald Trump's disregard for his wife's birthday.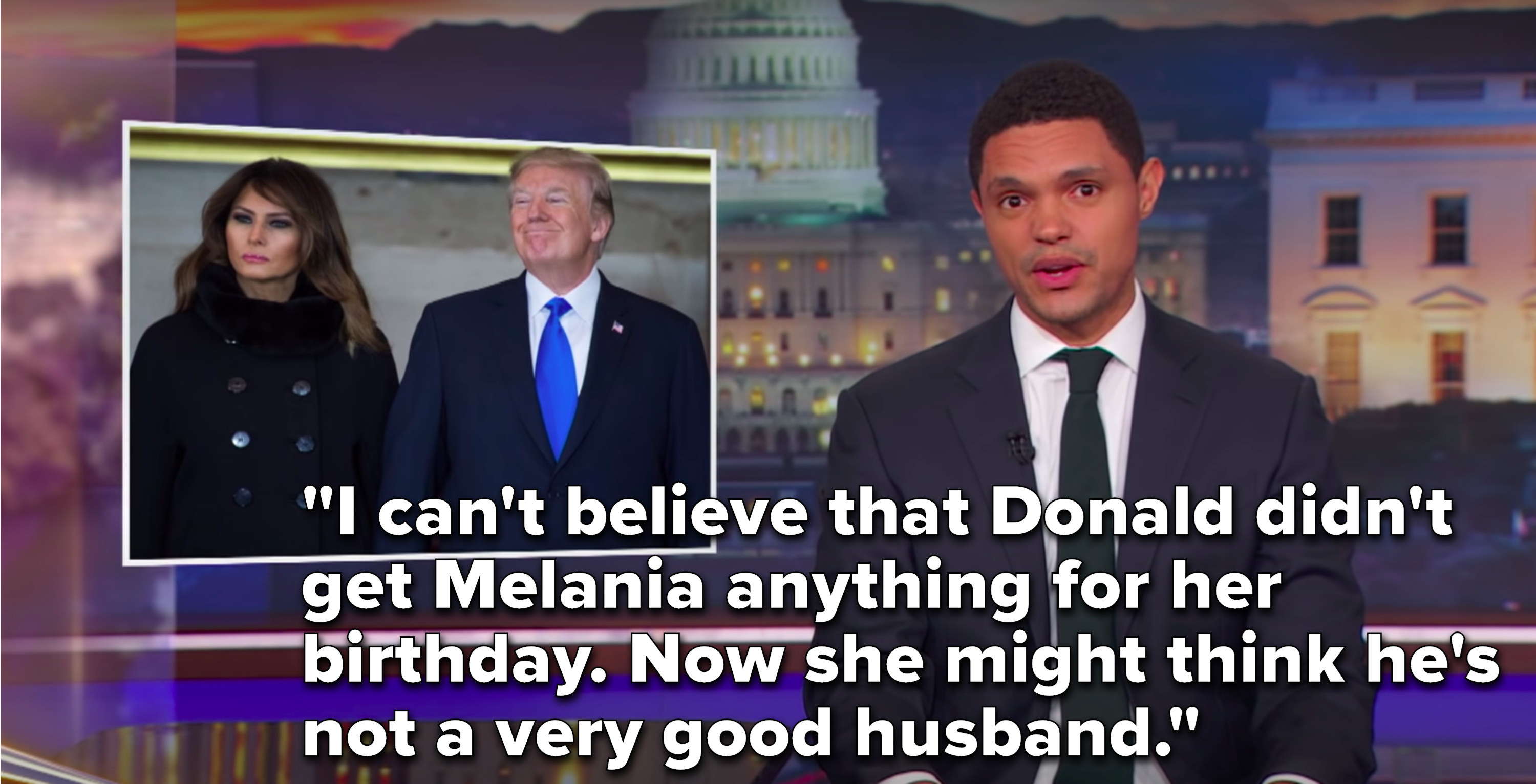 15.
When he talked about Trump firing Jeff Sessions.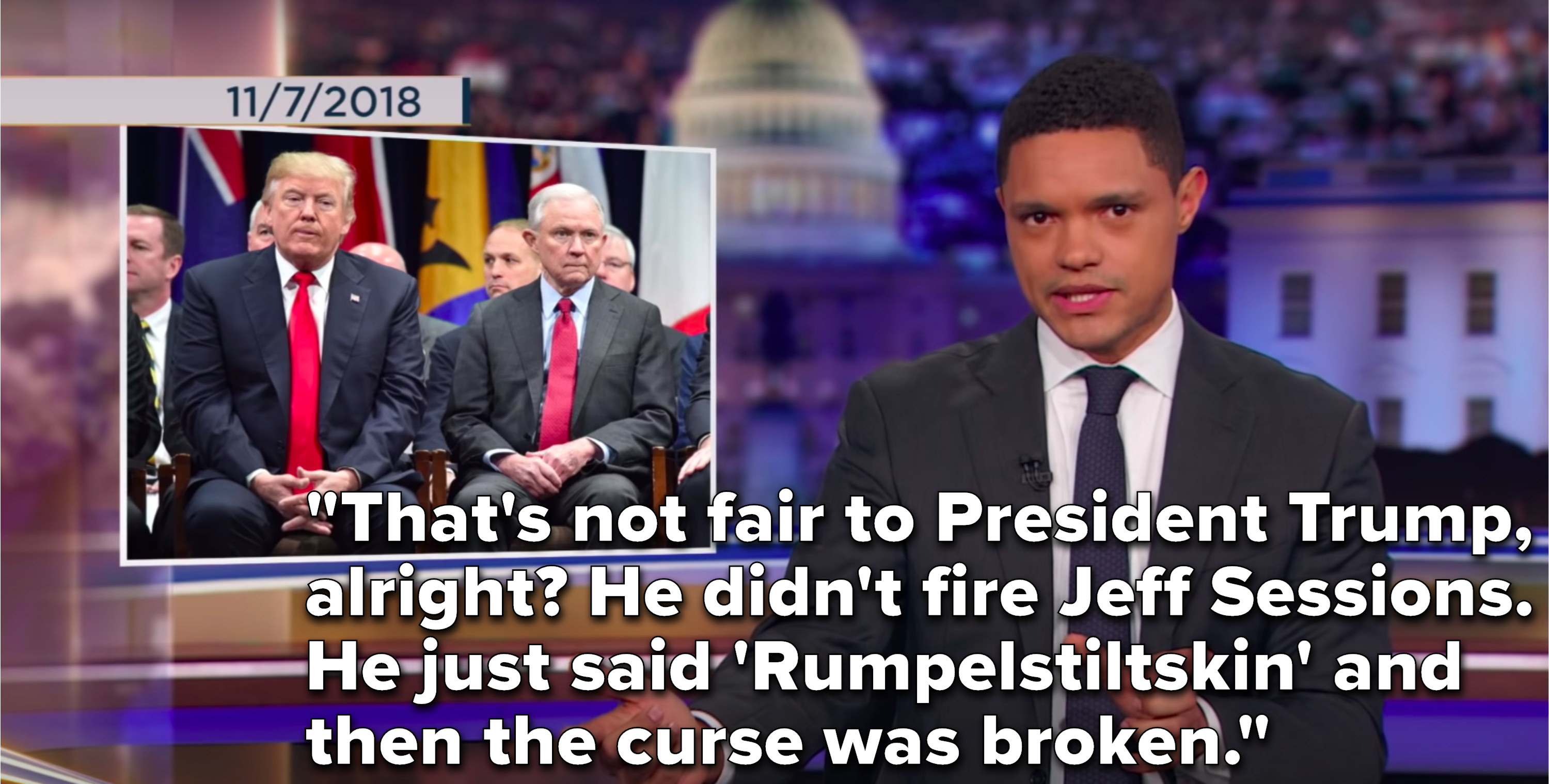 17.
And when he talked about an Olympics official saying women make meetings run long because women talk too much.