Sexism. You know it, I know it, we all know it.
Some of the sexism we women face is obvious.
But some sexism is more in the shadows, like a sort of misogynistic ghoul.
So what's a subtly sexist thing that's happened to you? Maybe you just got married and people constantly ask you when you're going to have children.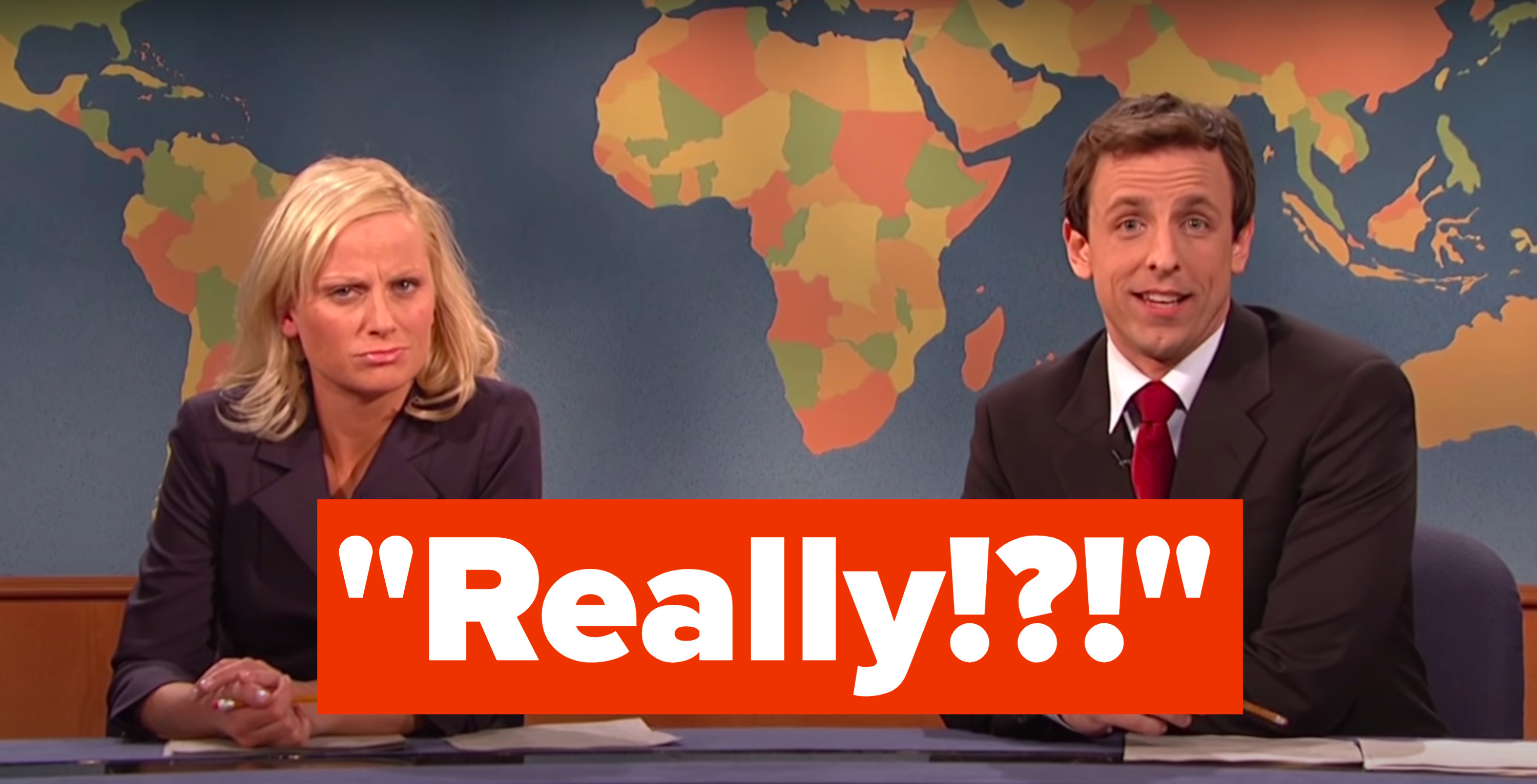 Or maybe your boss calls you "sweetheart" or "honey" even though you are a fully grown human woman.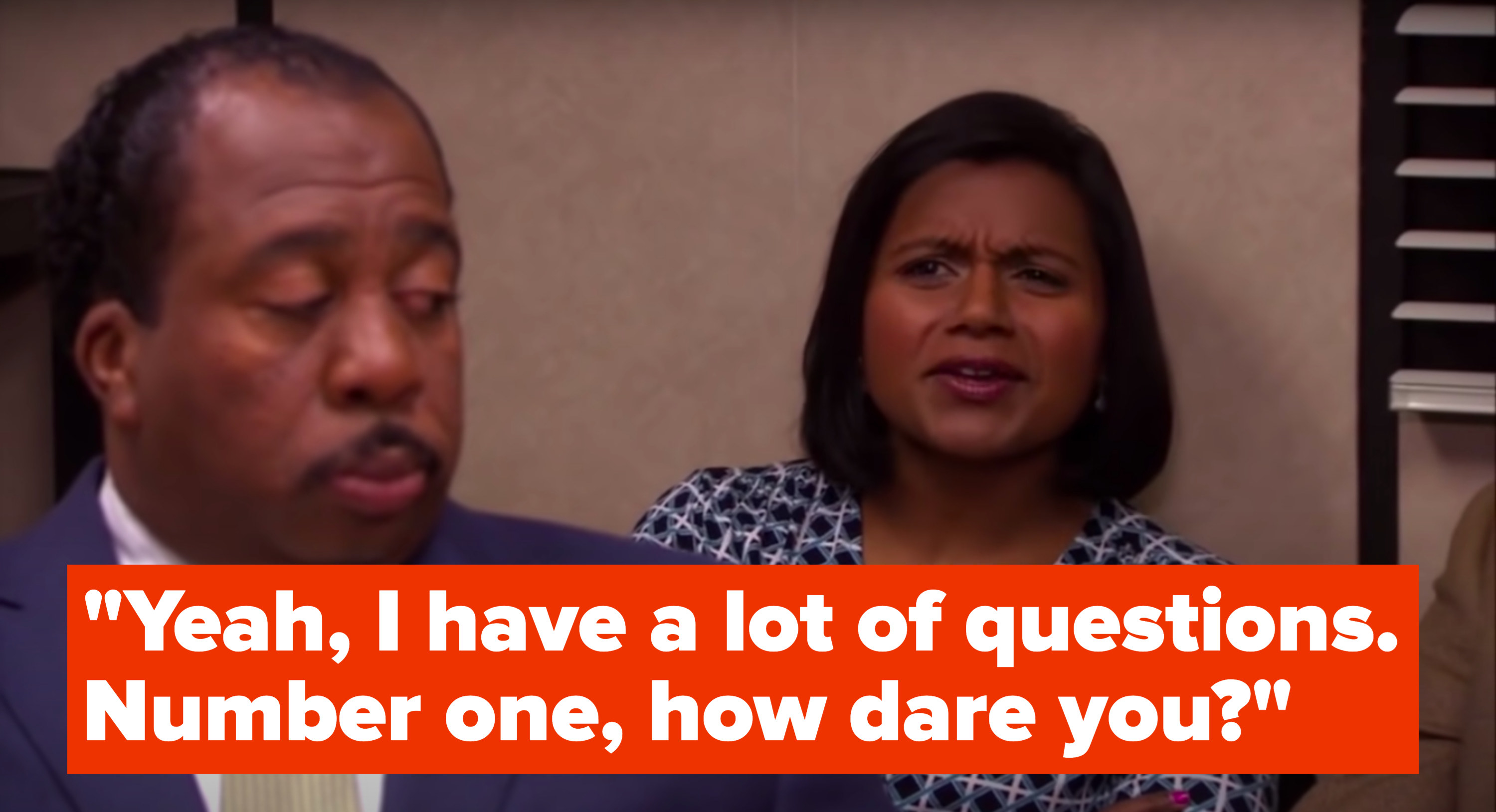 Or maybe your gym teacher acts way too surprised whenever you hit a home run.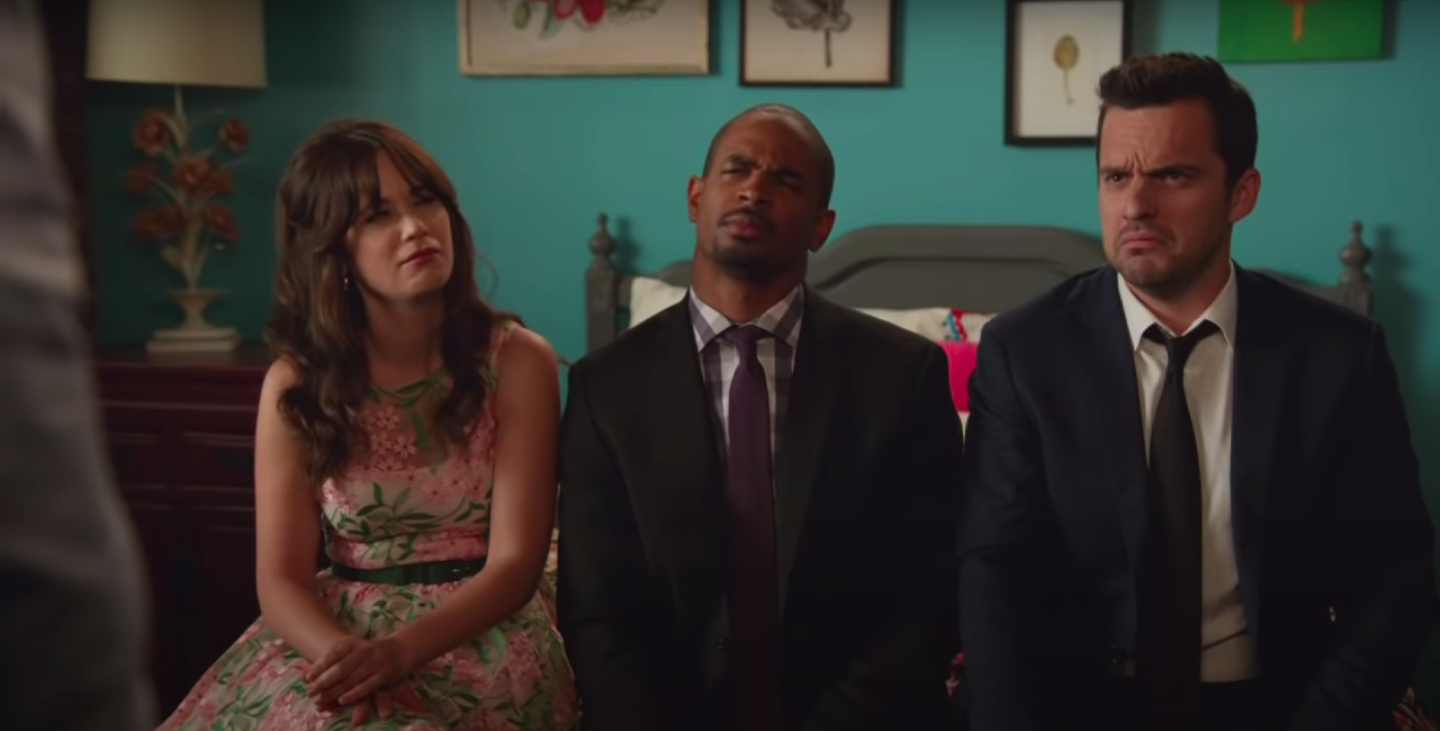 Let me know your experience with subtle sexism in the comments below.