Anyone who's anyone knows that Seth Meyers was a great "Weekend Update" anchor on Saturday Night Live during his run from 2006 to early 2014. It was such a time to be alive.
So here are 19 perfect SNL moments from when Seth Meyers hosted "Weekend Update."
1.
When a Times Square Elmo was arrested.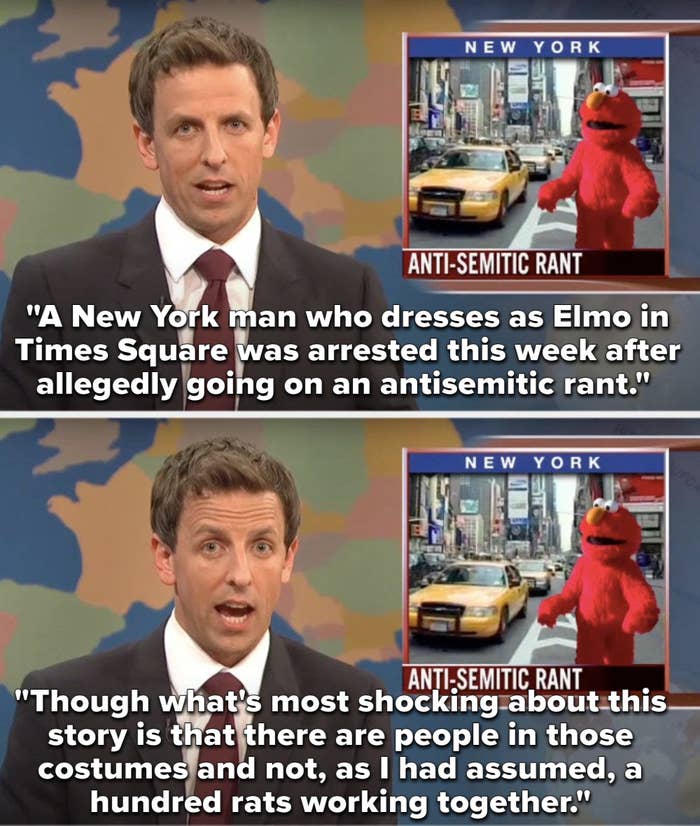 4.
When Channing Tatum was Sexiest Man Alive.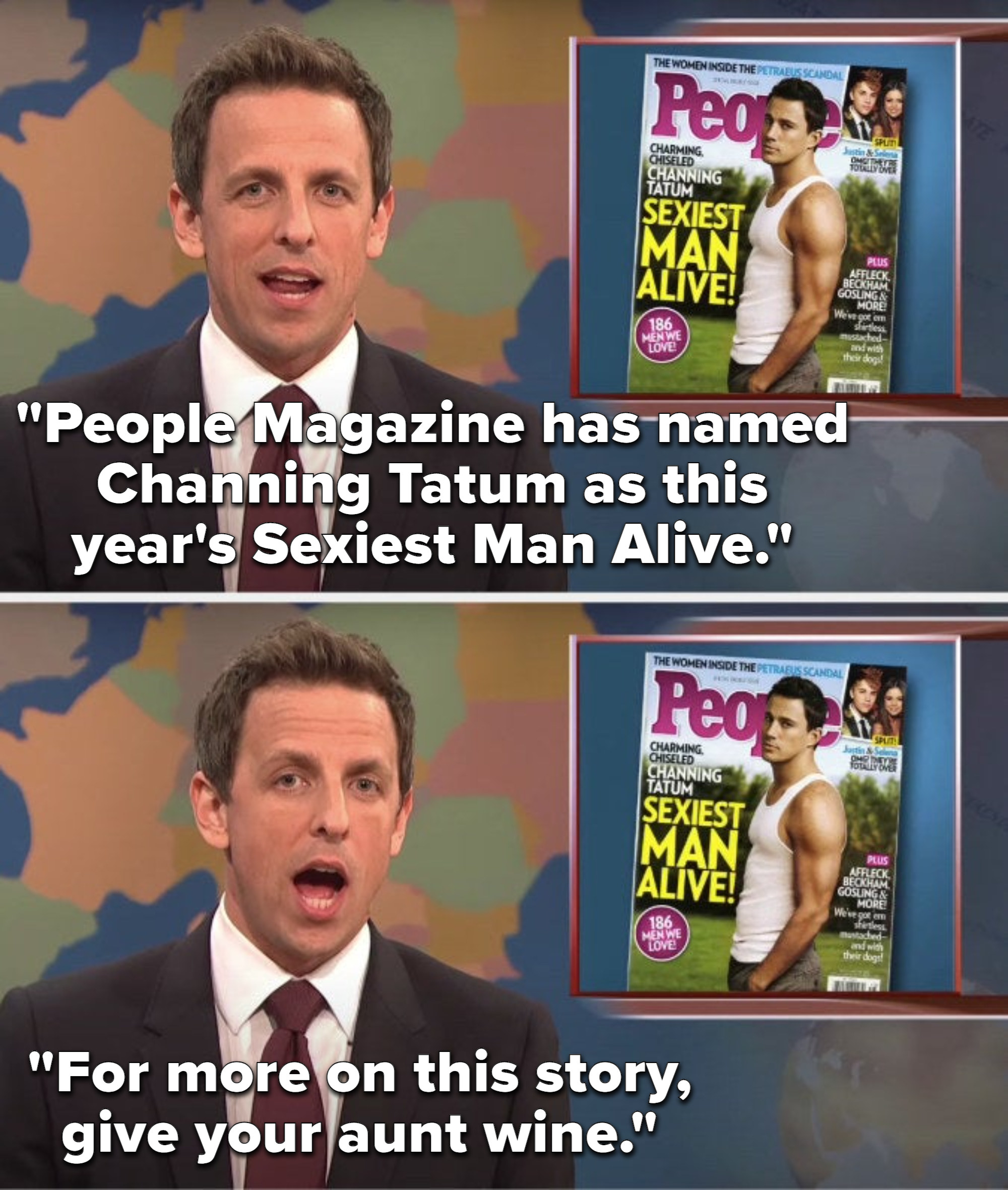 5.
When he talked about Pope Francis.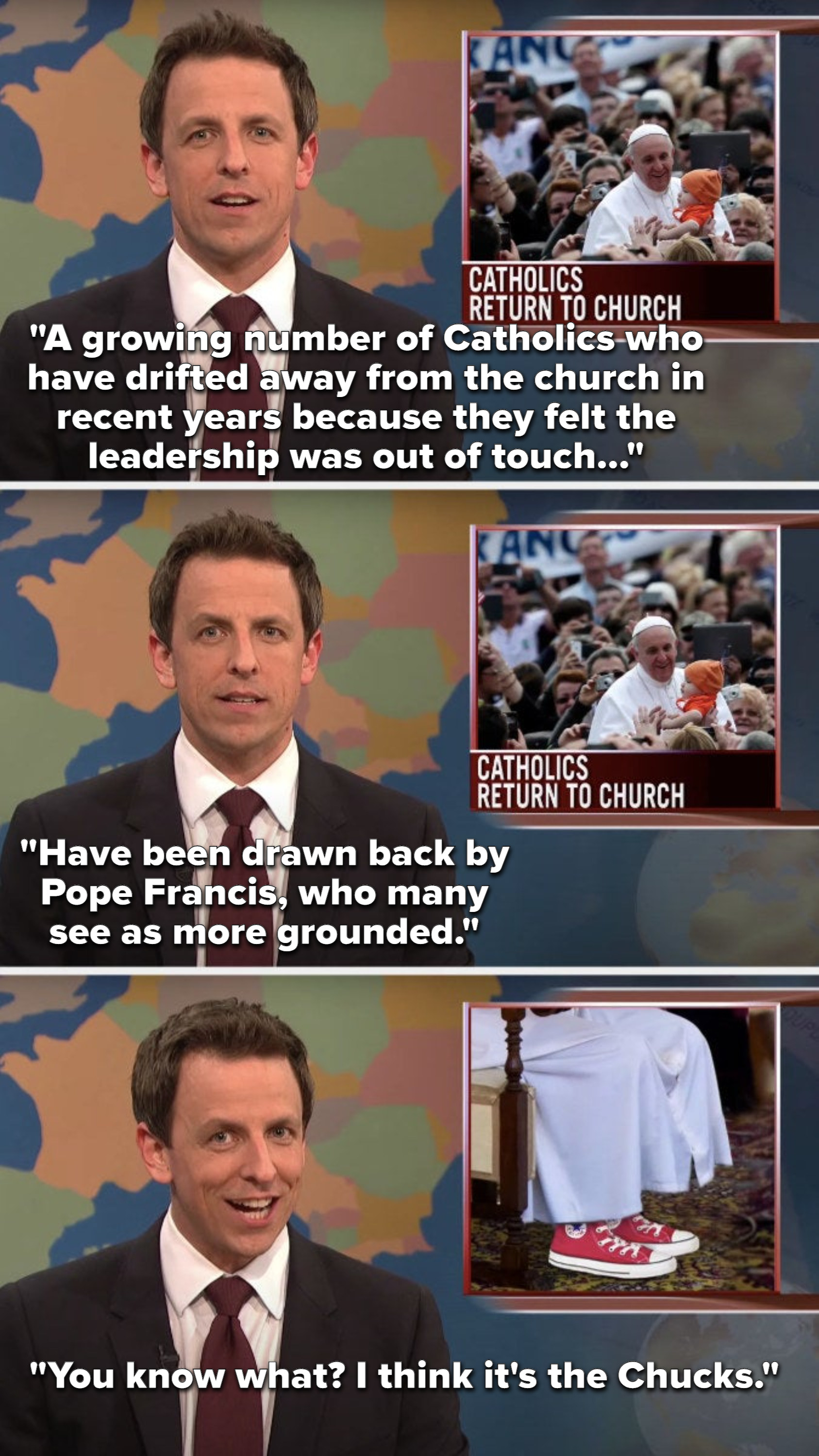 6.
Also when this Stefon moment happened.
7.
When there was a new survey ranking American airports.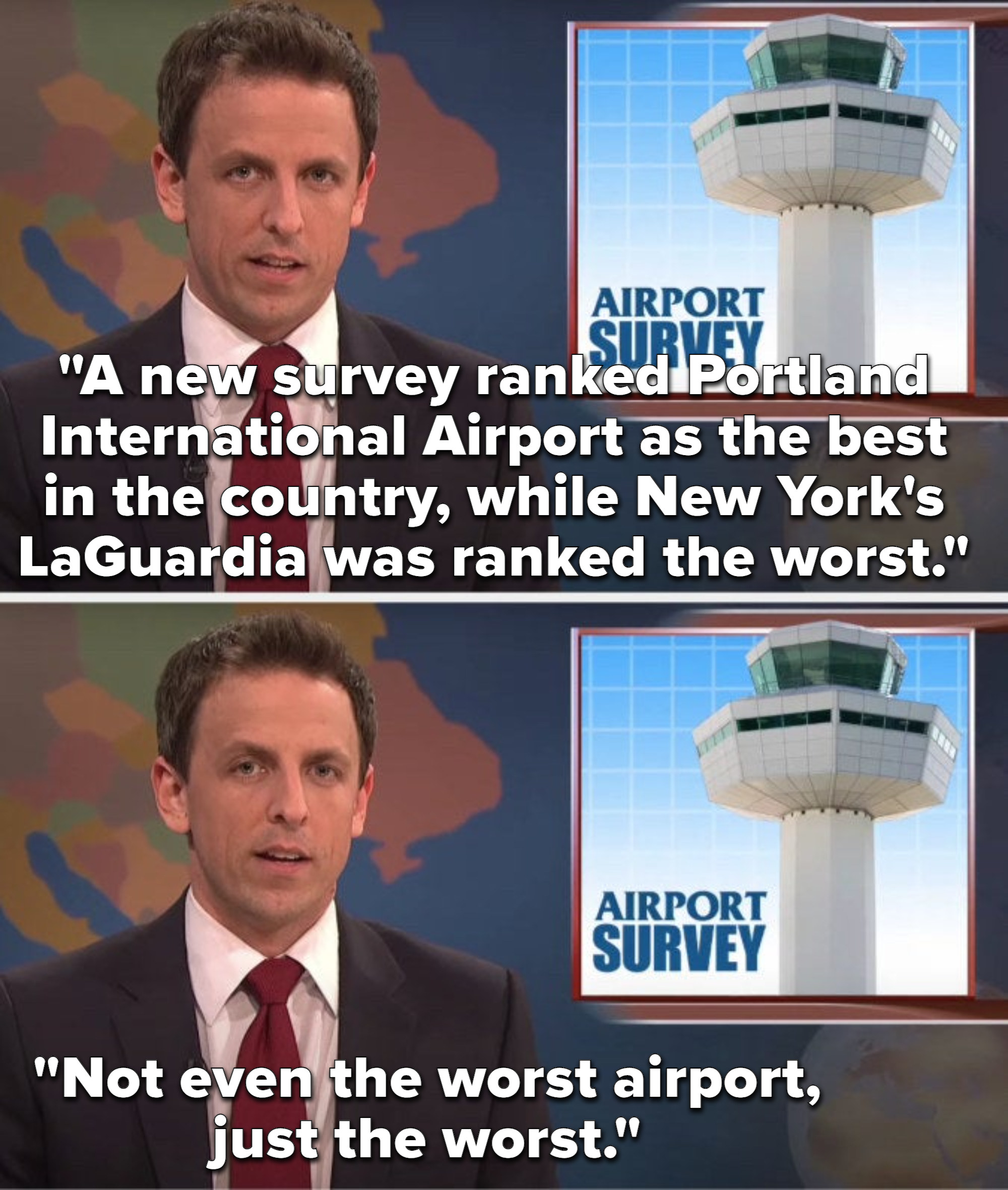 8.
When Taran Killam's flawless, underrated, and rarely seen critic character Jebidiah Atkinson discussed some Christmas movies.

9.
When Guinness named Floyd "Creeky" Creekmore as the world's oldest performing clown.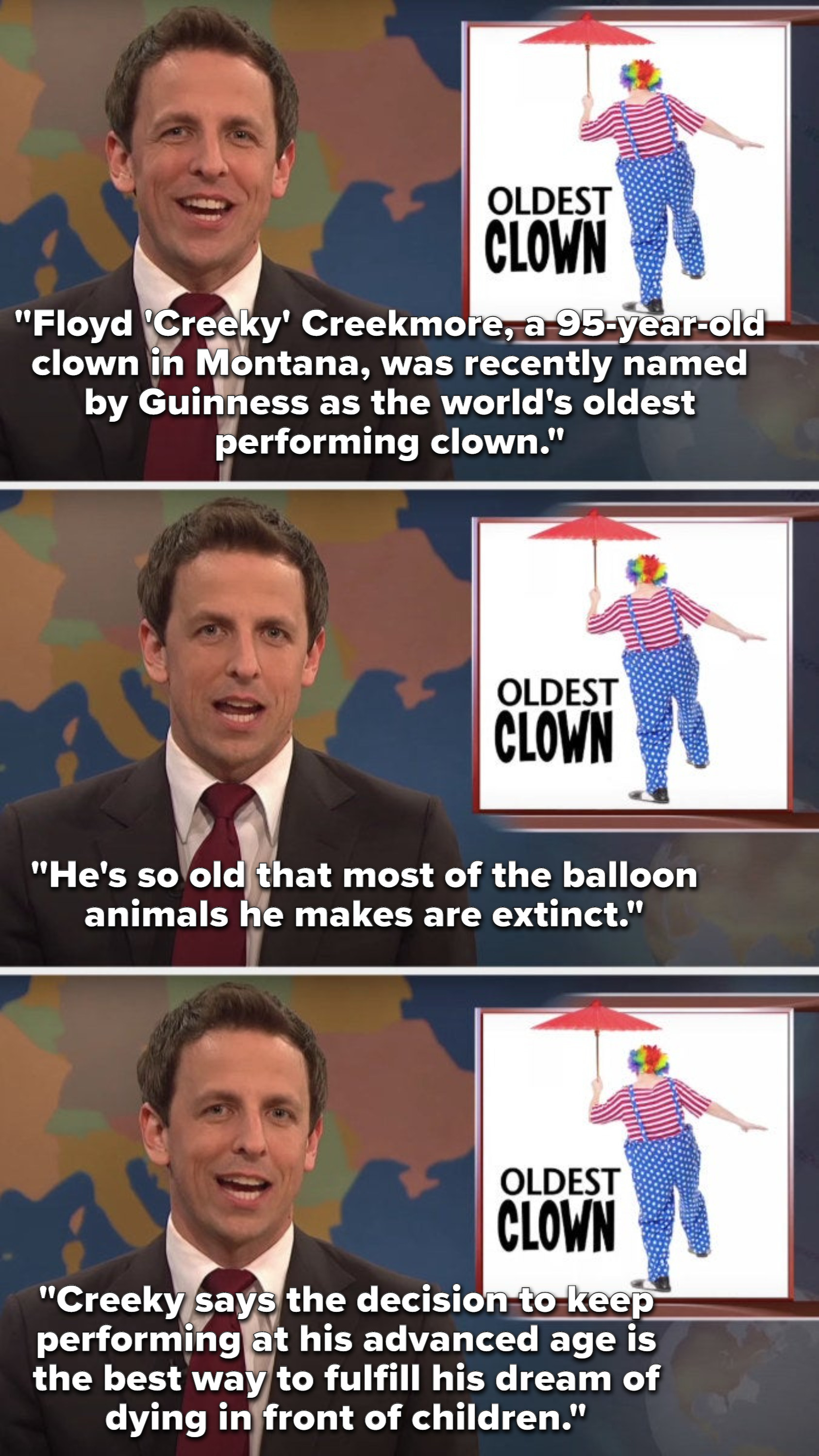 10.
When it was revealed that James Bond was going to drink a Heineken.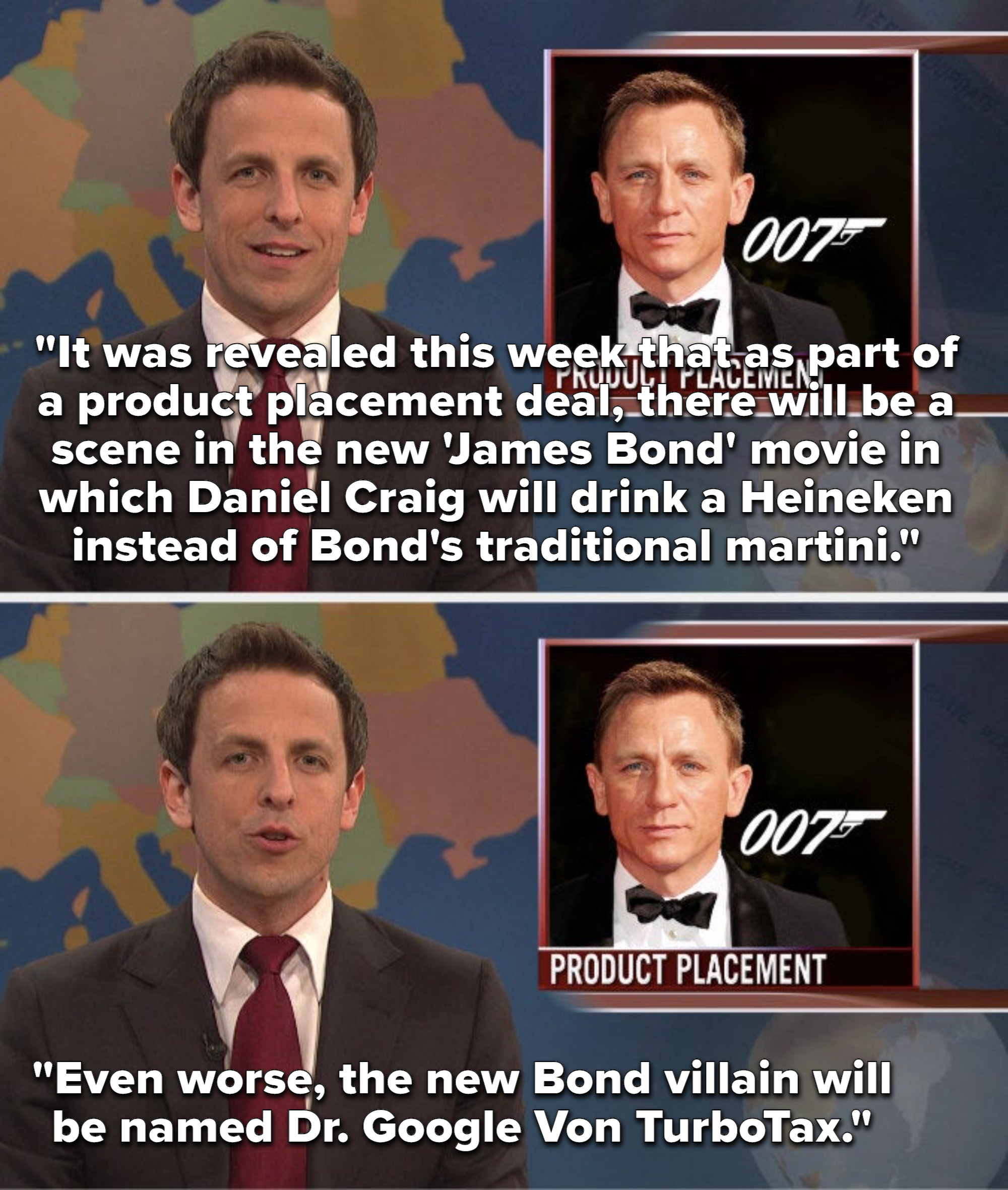 13.
When Ann Romney responded to criticism of her husband's presidential campaign.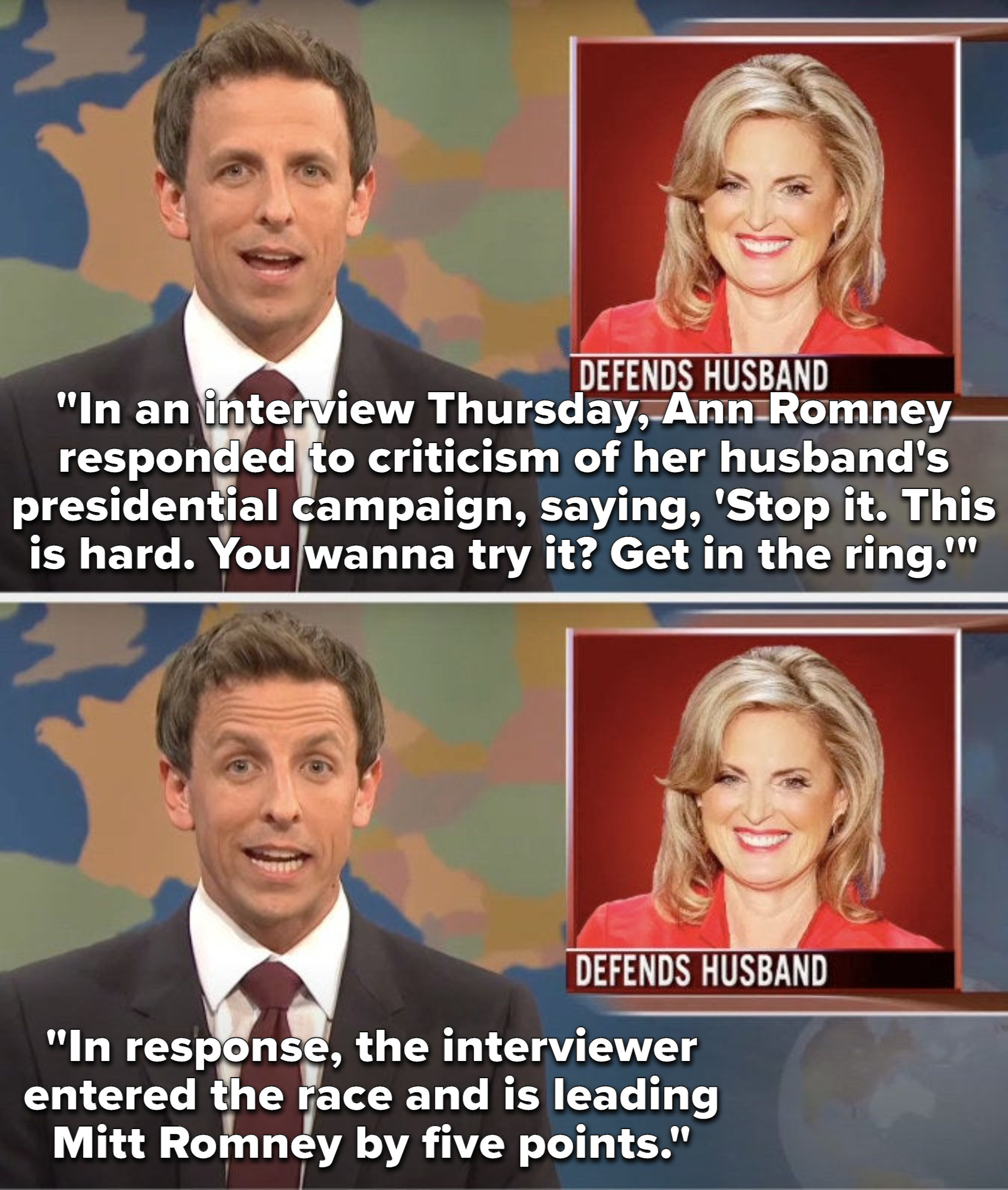 15.
When the subway was flooded.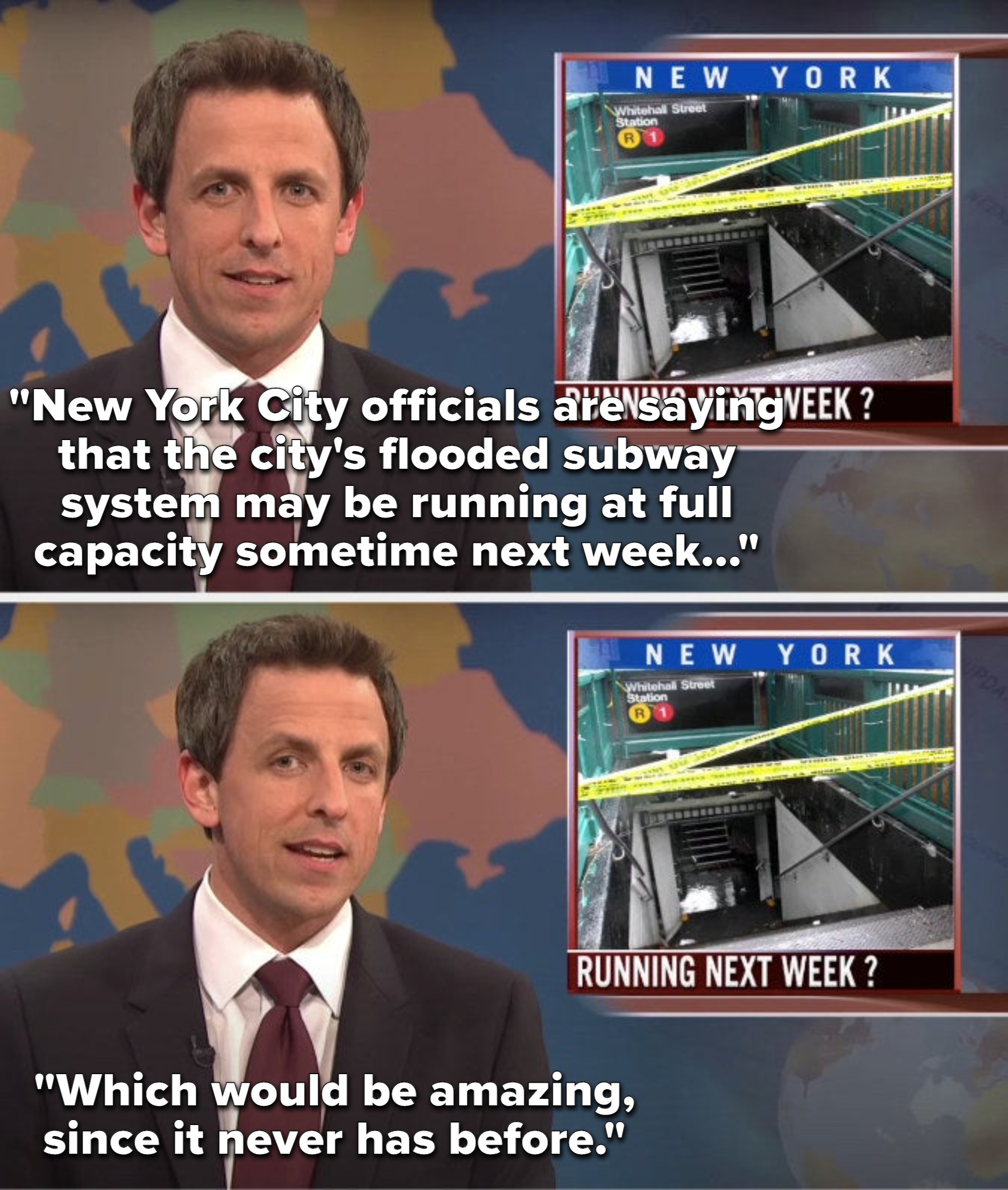 16.
When there was aviation news.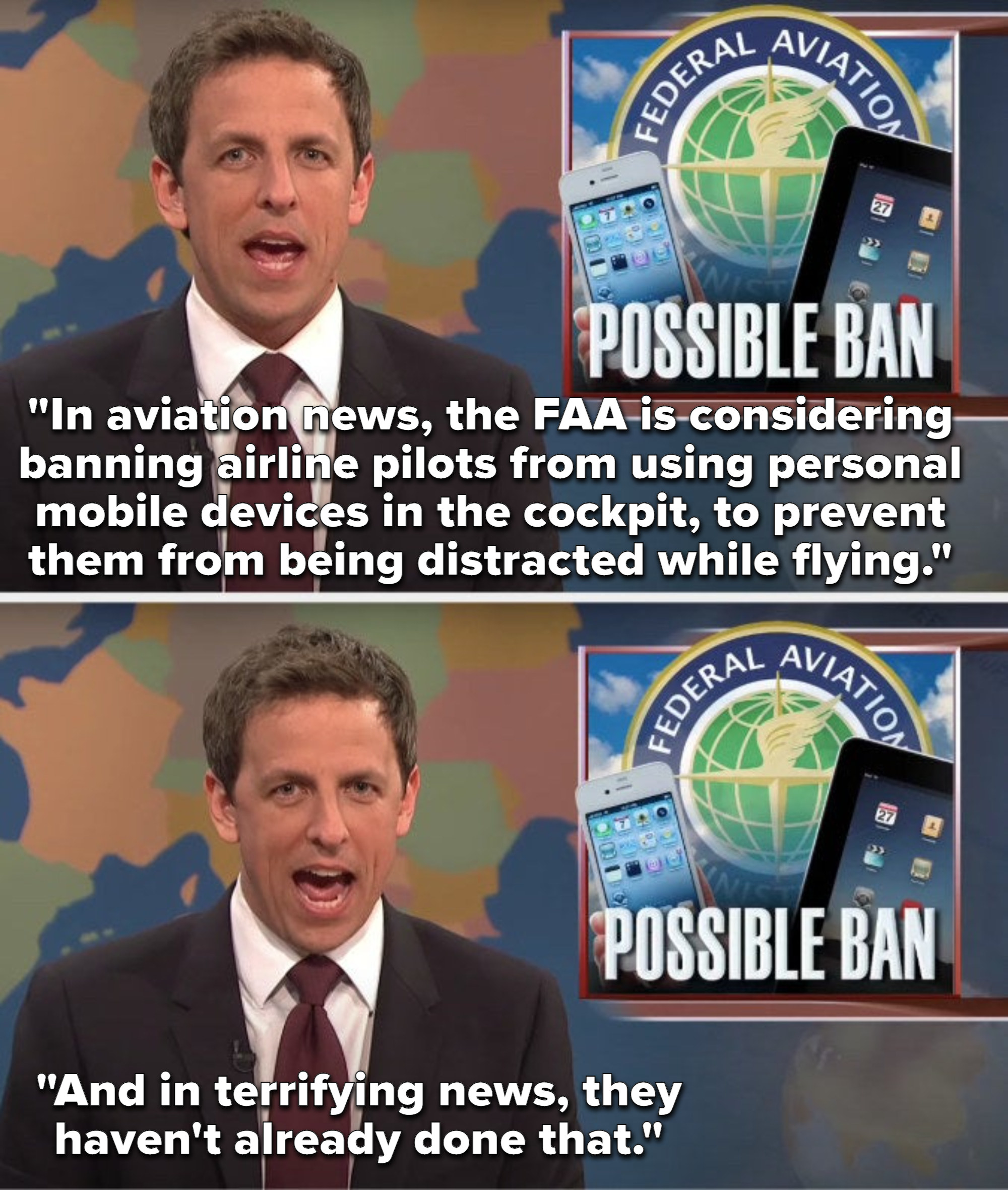 17.
When this blooper happened — I wouldn't include a moment that's only from the show's dress rehearsal if it weren't so good!

18.
So I must include this one as well.

There are so many things you can watch on Peacock for free, but if you want even more content, you can sign up for Peacock Premium for $4.99 a month or Peacock Premium Plus for $9.99 a month after a seven-day free trial.