It is a truth universally acknowledged that Friends's Rachel Green was the '90s fashion icon. But how do her clothes hold up? Well, as I'm about to prove though this ranking of 27 great Rachel outfits, her clothes have stood the test of time.
27.
This hey-I'm-stylish-and-professional-but-I'm-also-young-and-hip number.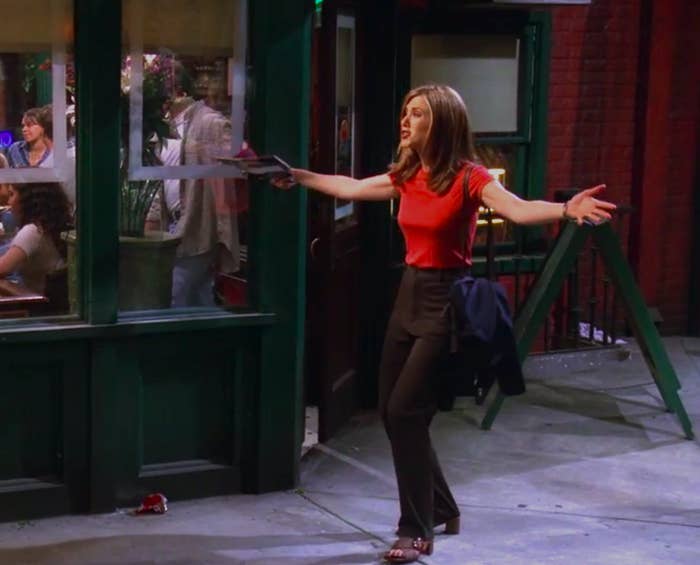 Yeah, the shoes are a real problem. Because of them, morally, I can't rank this any higher.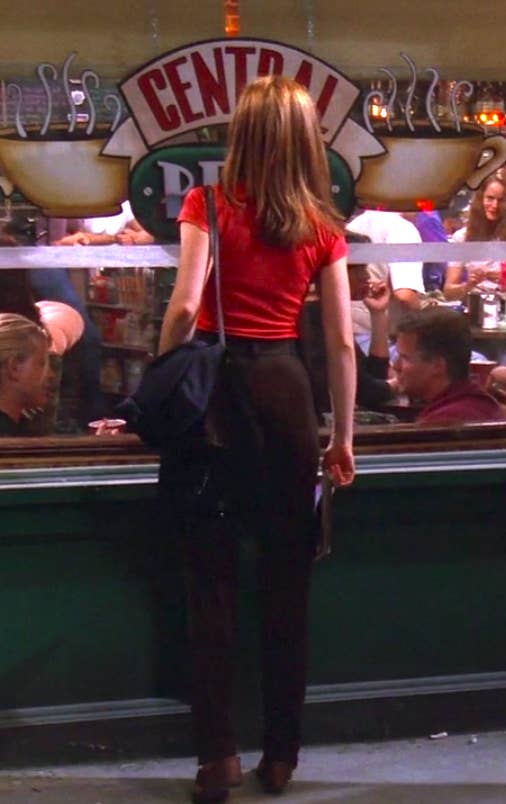 26.
This ensemble that makes Rachel look like a fun queen bee.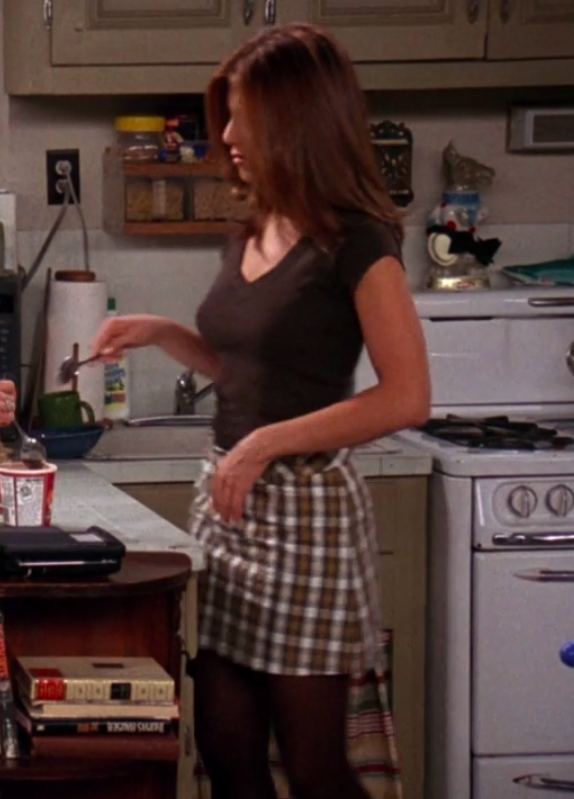 Plaid is almost always a huge positive in my book, but I want the skirt to be higher-waisted.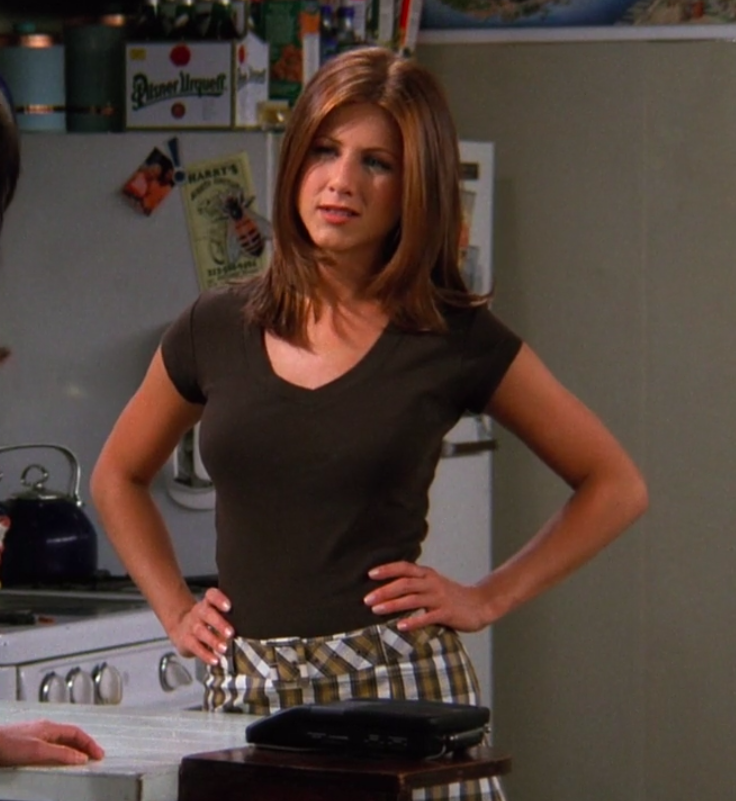 25.
This getup that's very cute and simple.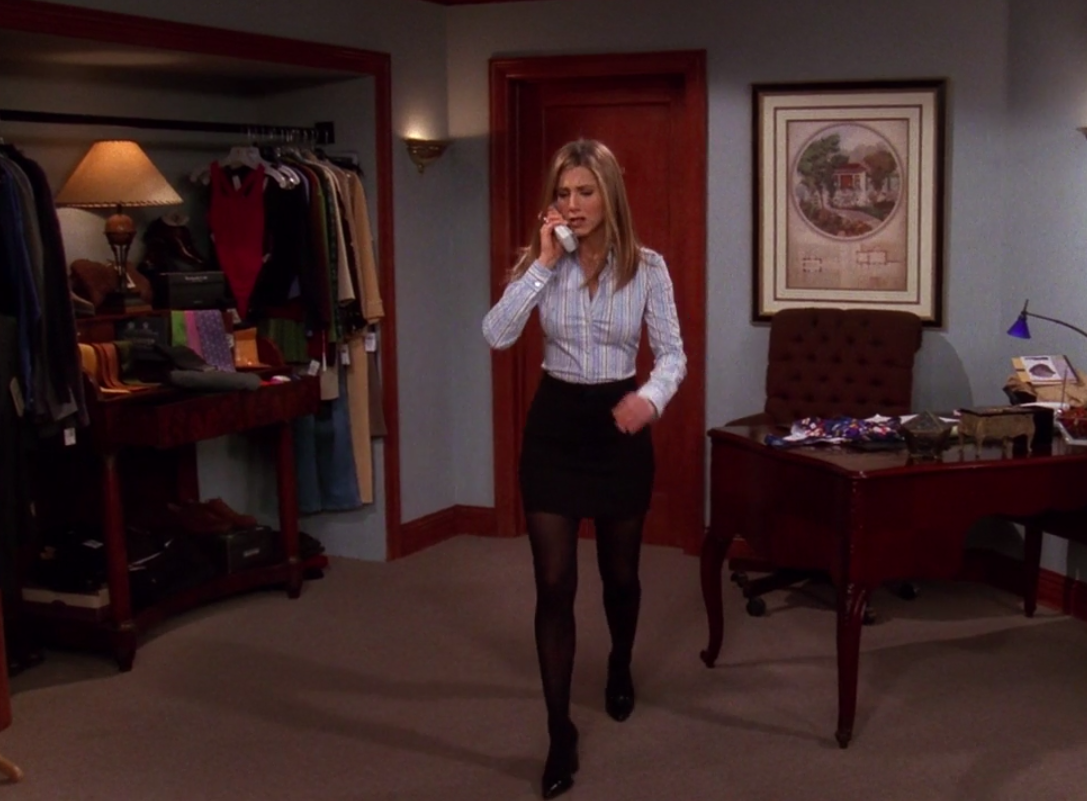 I have no idea why this isn't better to me. It just isn't. Perhaps it's too unoriginal?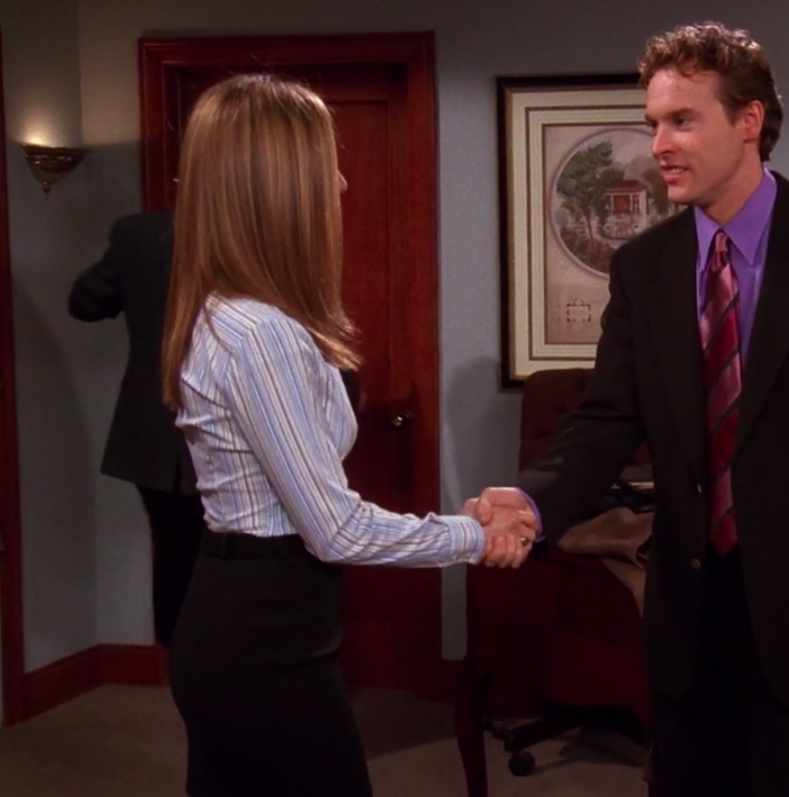 24.
This attire that I want to wear while sitting in a countryside bakery.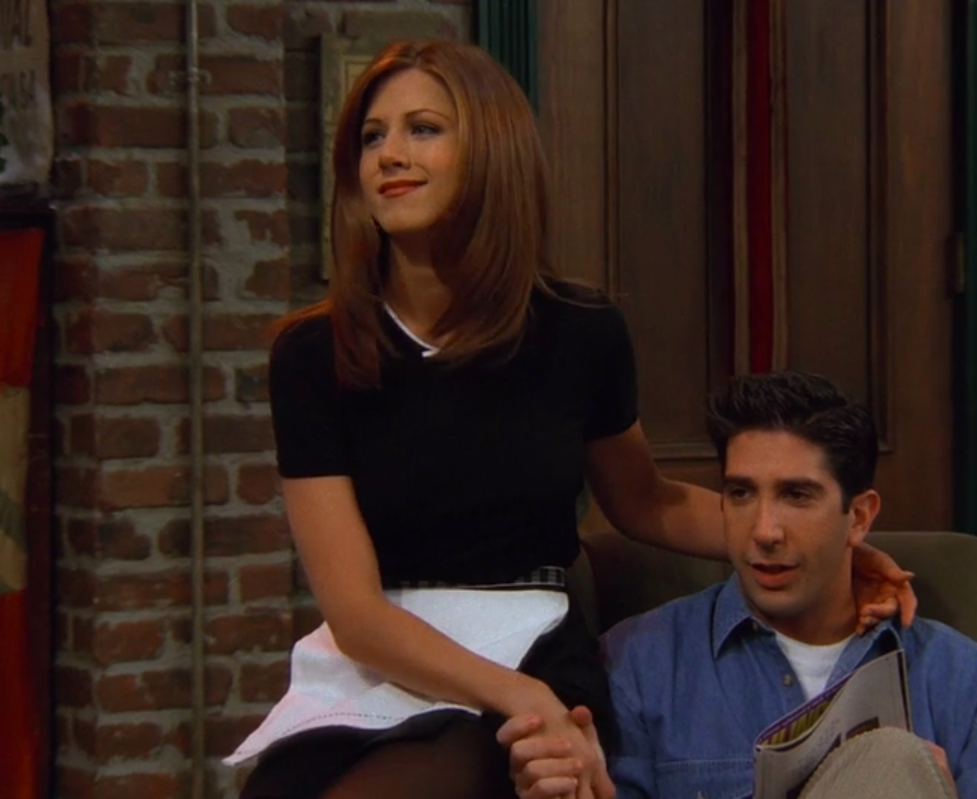 Something about the combination of items makes this a bit boring. I also don't adore the bow on her shirt.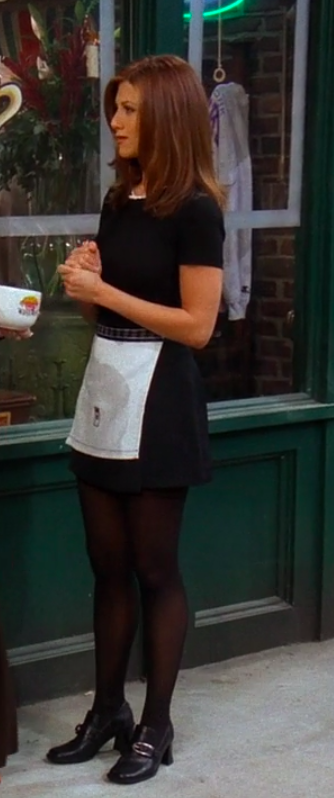 23.
This overall outfit that she wore to not to look "too terrific," and yet, here we are.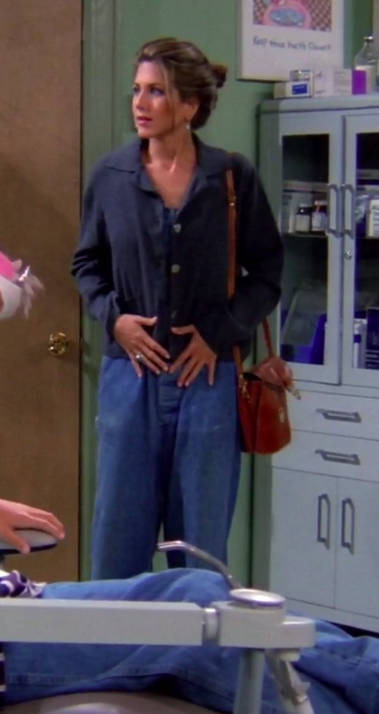 I like my denim darker and less baggy. That sweater, however, is a 10/10. I love me a light, cozy sweater.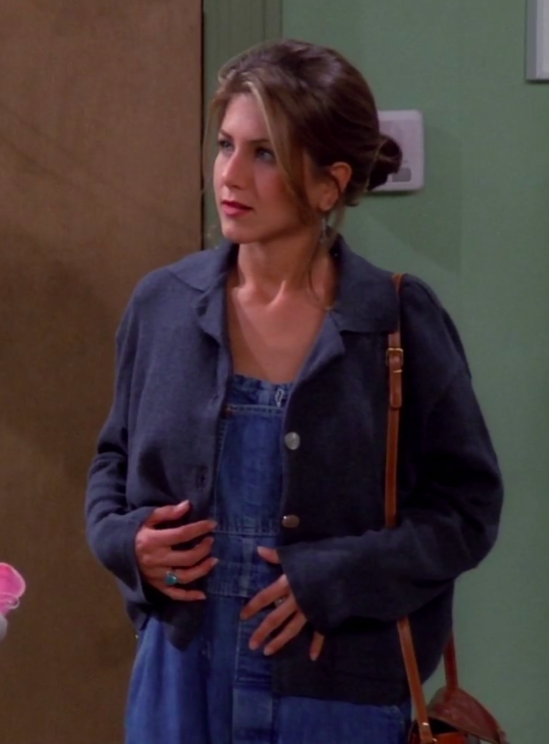 22.
This chill piece that would only take two seconds to put on and then bam — you're cutesy.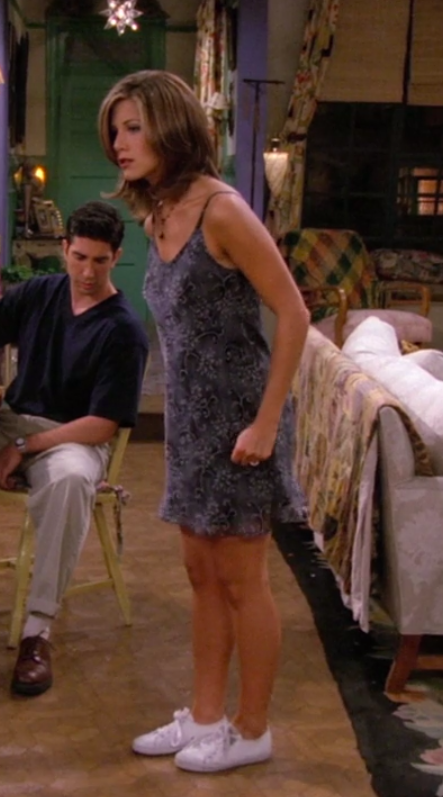 I'm not a sucker for tiny straps. That's the only reason I'm not ranking this dress higher.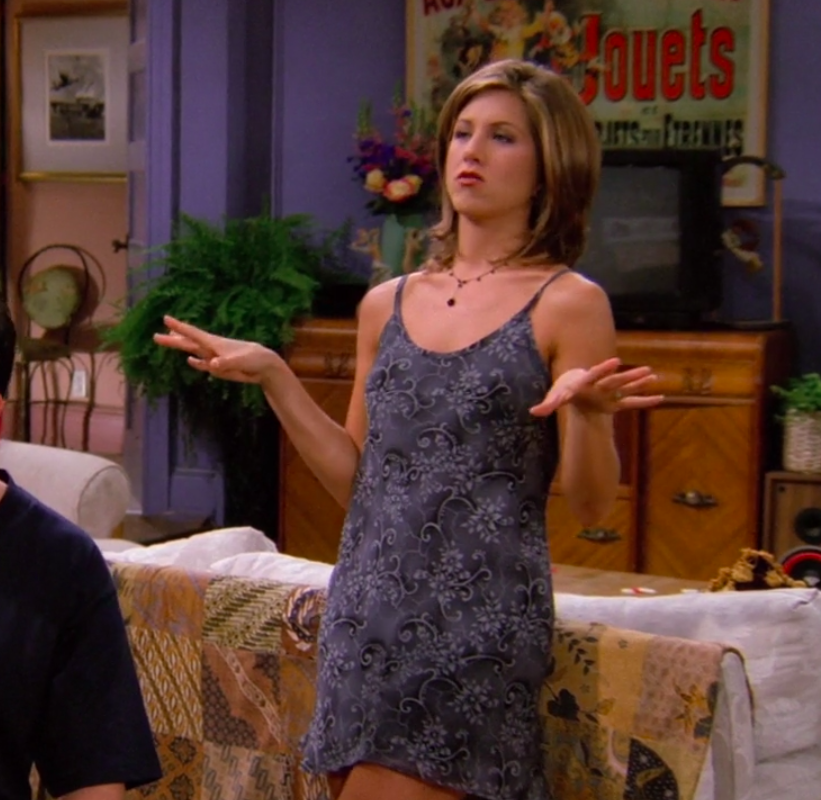 21.
This ensemble that's perfectly popular girl.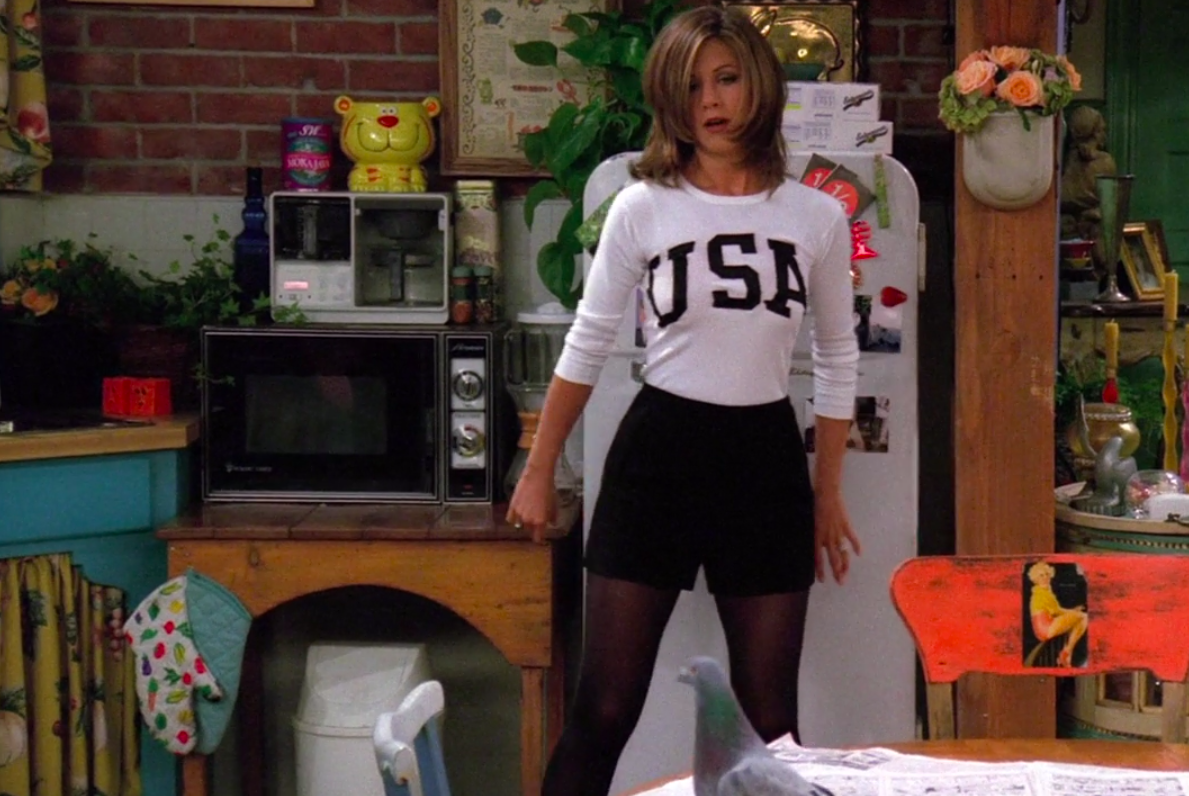 "USA" stuff on clothes isn't my style. But, to be clear, I am thrilled about a good outfit involving tights under shorts.
20.
This combo that's extremely adorable without being annoying about it.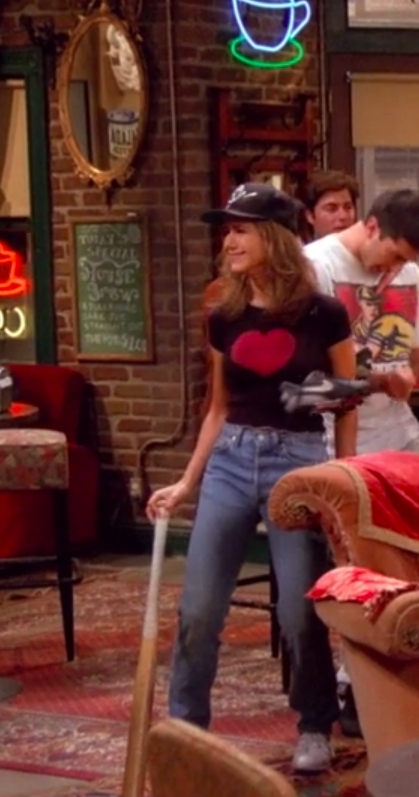 While I find this technically faultless, the vibe is somewhat childish. I'd still absolutely wear it though, LOL.
19.
This unbelievably suave dress.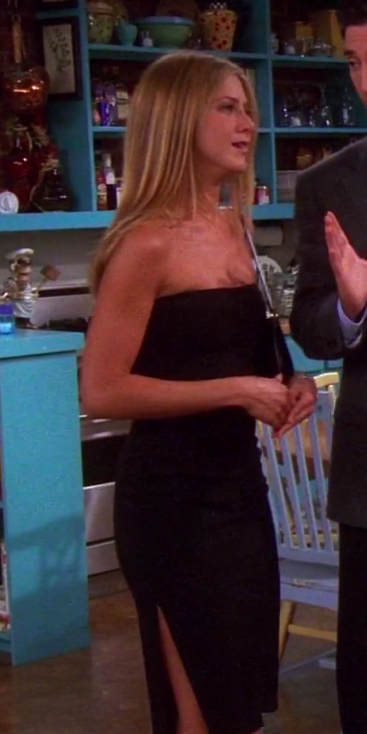 The slit and the length are impeccable, but I wish it had some straps.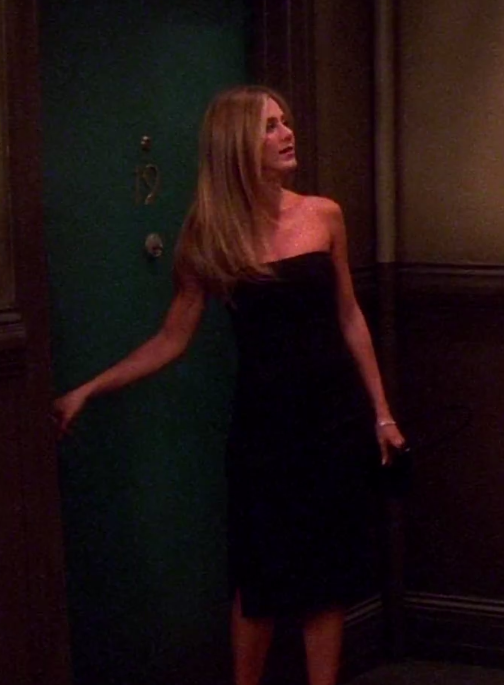 18.
This outfit that's graceful in both a royal way and a relaxed way.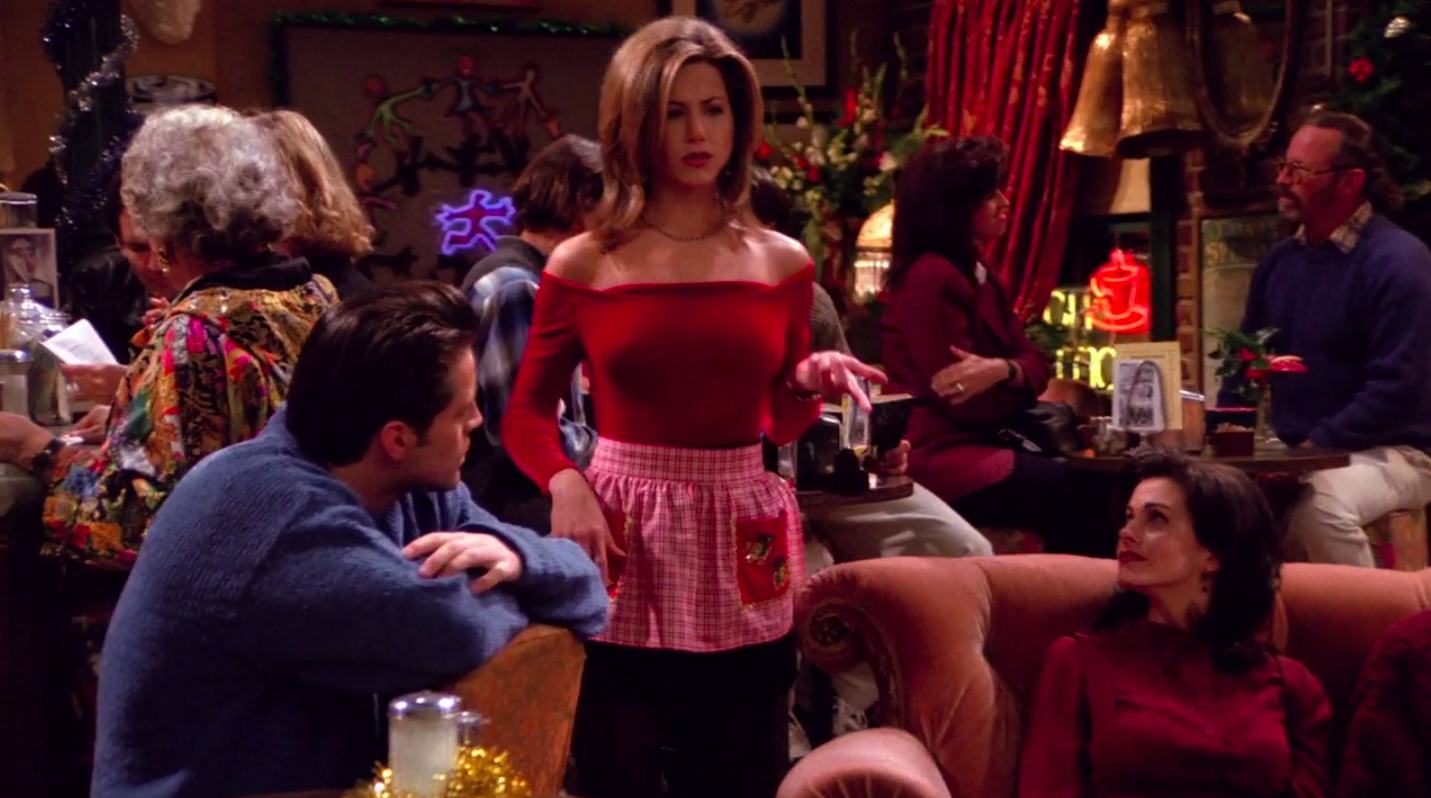 I find that little flip thing the shirt does in the middle to be a deal breaker for a higher ranking.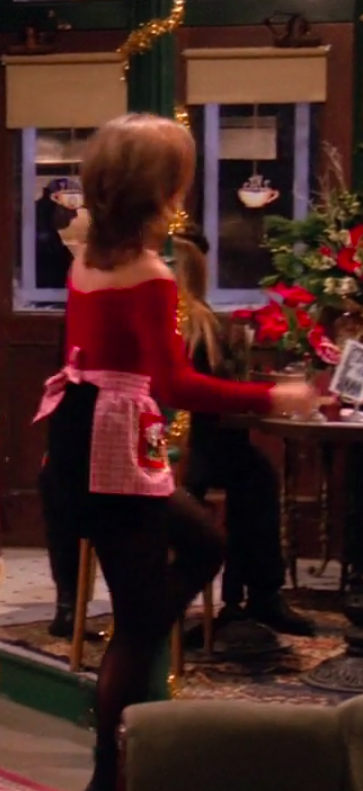 17.
This stunner that I want to own so much that I could throw a tantrum about it and remain reasonable.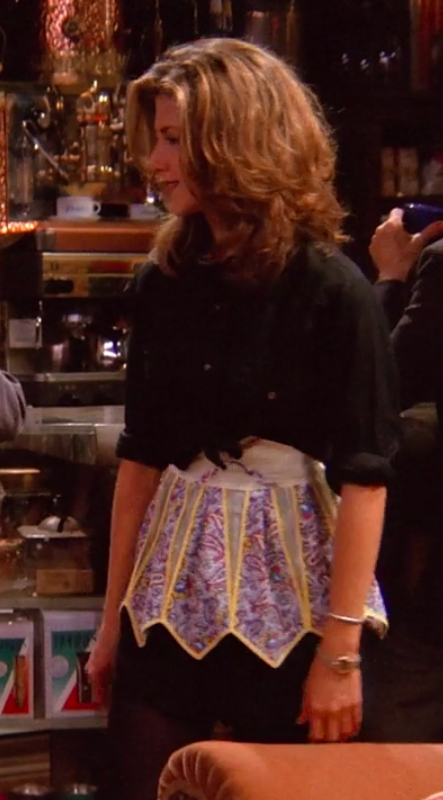 The shirt is jussssst too cropped. If it weren't, my god, this would be a top 5.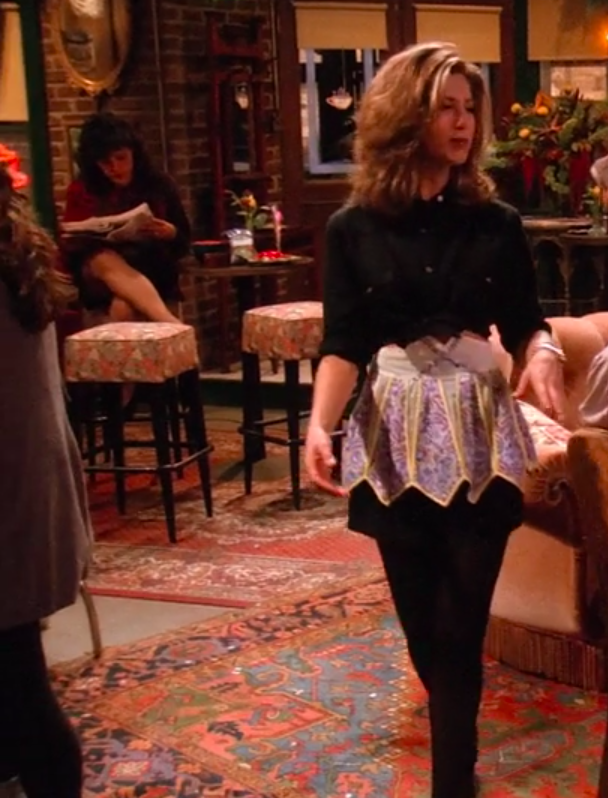 16.
This boot look that would be the highlight of my day if I wore it.

I can't say anything bad about this. It's lovely. But it's simply not as unforgettable as the best of the best.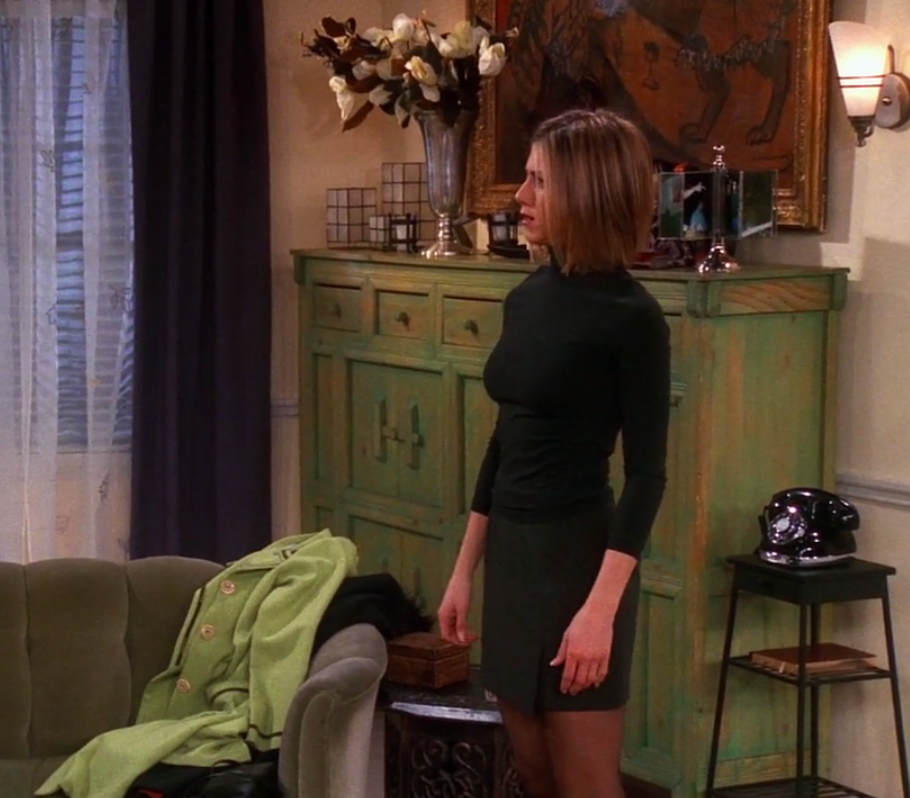 15.
This pretty work garb that I am unable to see a single flaw in.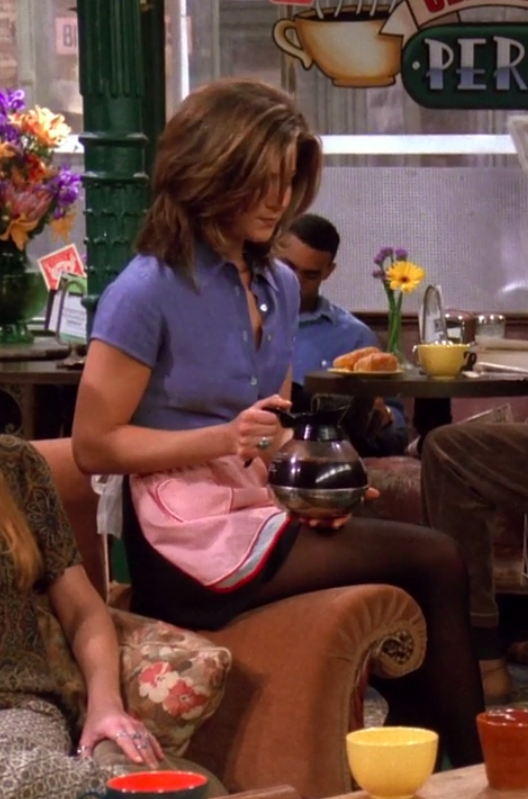 This is another one that's an A but not an A+, because I wouldn't dream about wearing it, you know?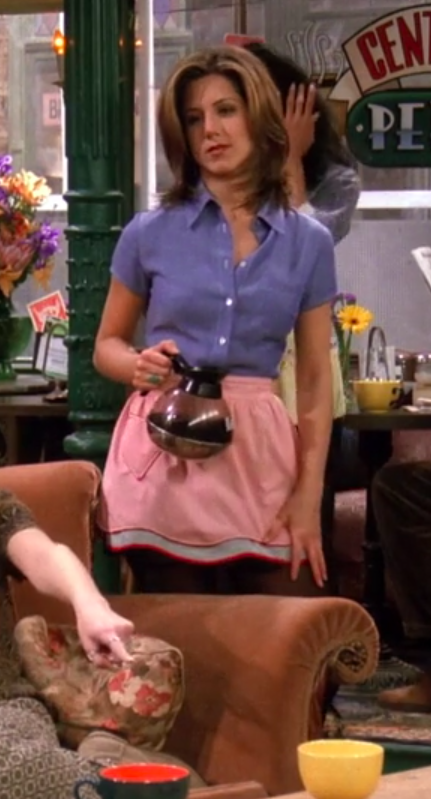 14.
This kit with a perfect silhouette.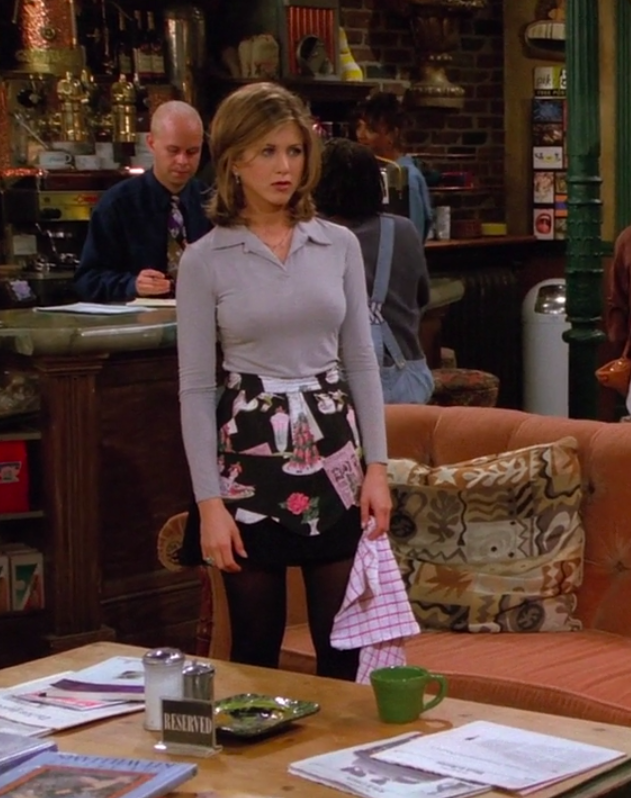 Putting those shoes with that skirt and that top was a work of genius. Unfortunately, the rest of these outfits are such standouts that I must place this here.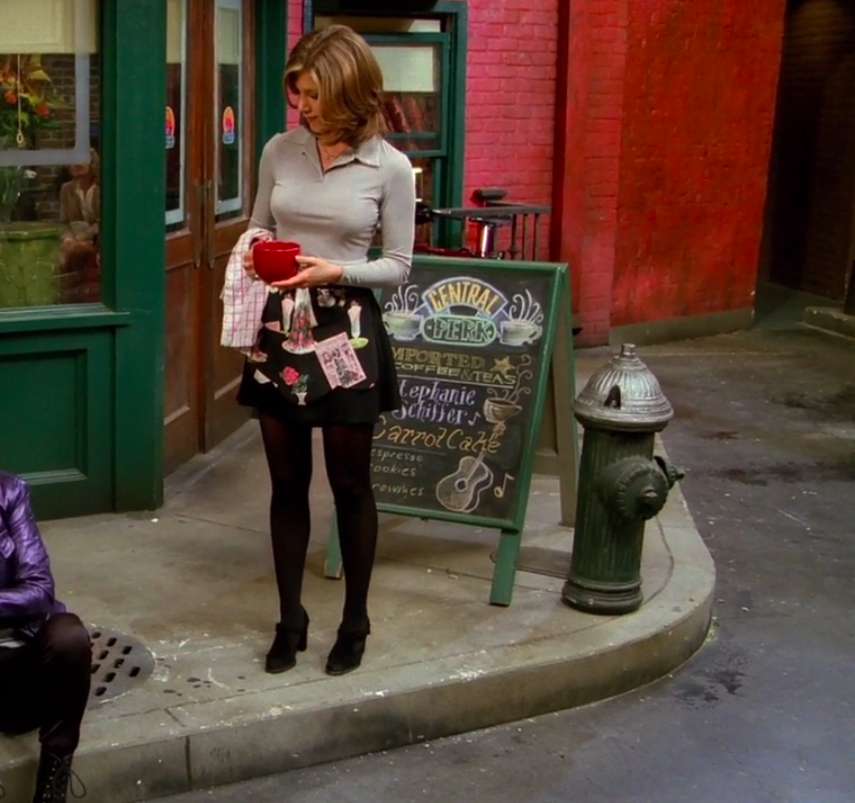 13.
This outfit that's cuter than everything I wore in 2018 combined.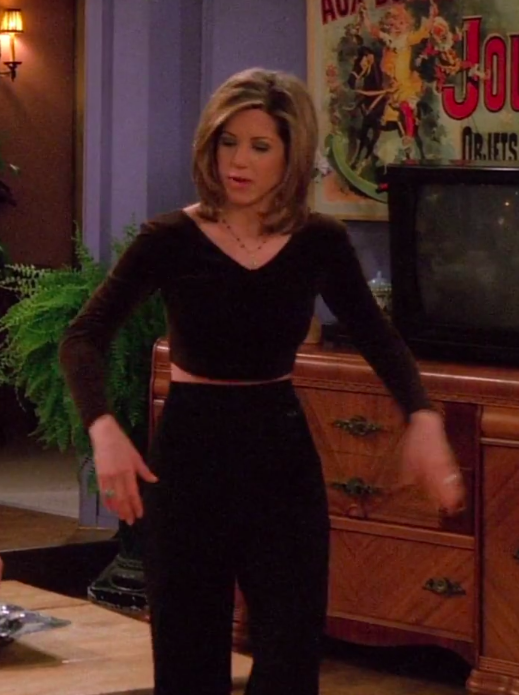 While I think these pants are too high-waisted, and I basically only wear high-waisted pants, something about this forced me to rank it as high as I possibly could.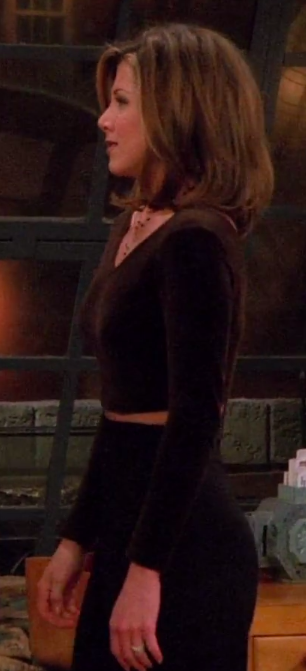 12.
This overall winner that I want to wear on every plane ride I ever take now.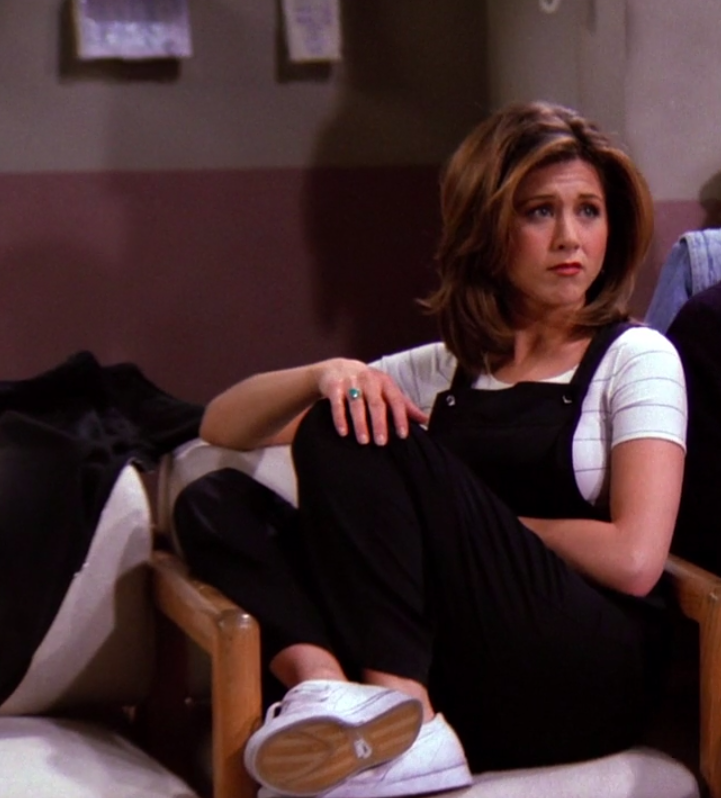 Yep. It's great. Zero qualms. We simply don't have the space to put it higher on the list.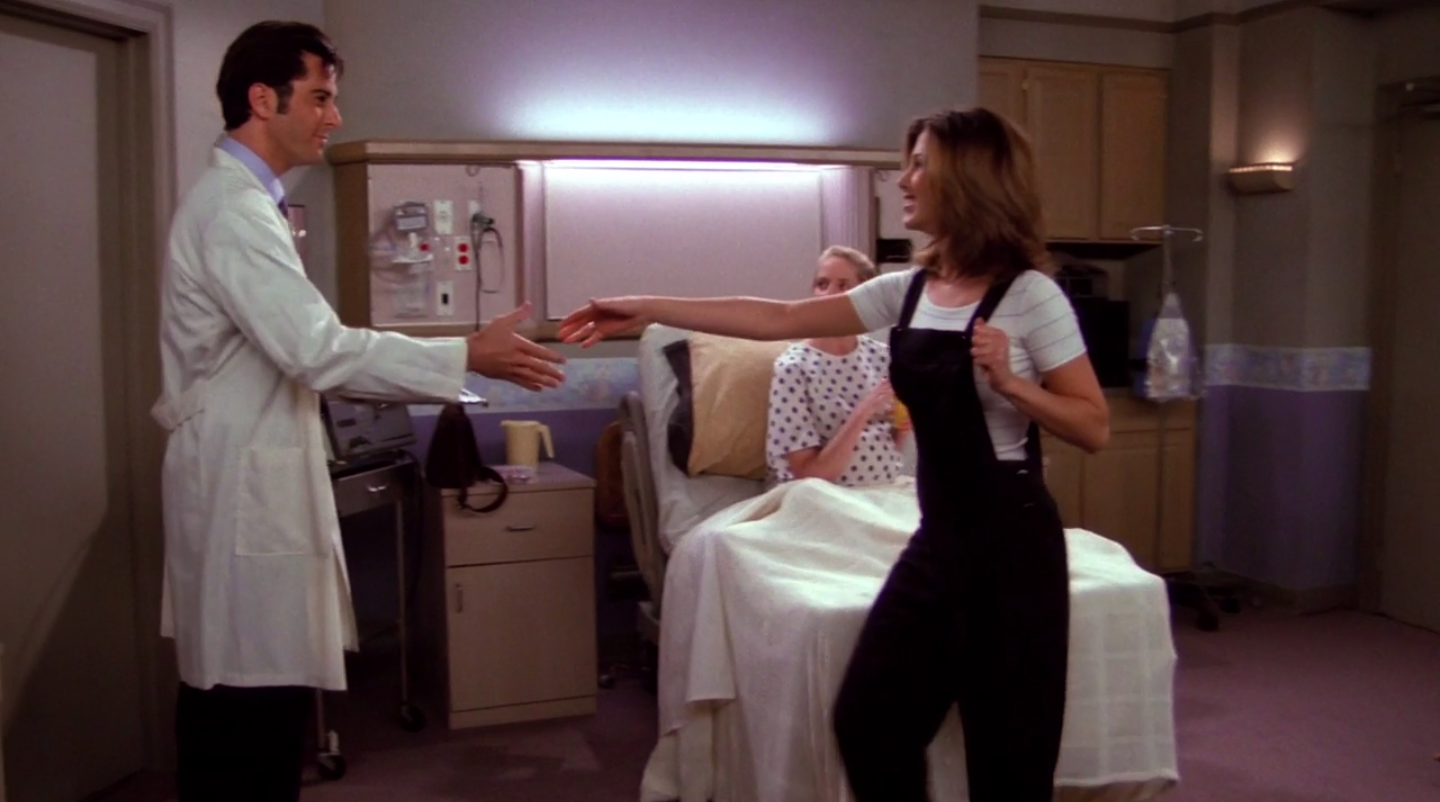 11.
This matching powerhouse that makes me think, First Lady.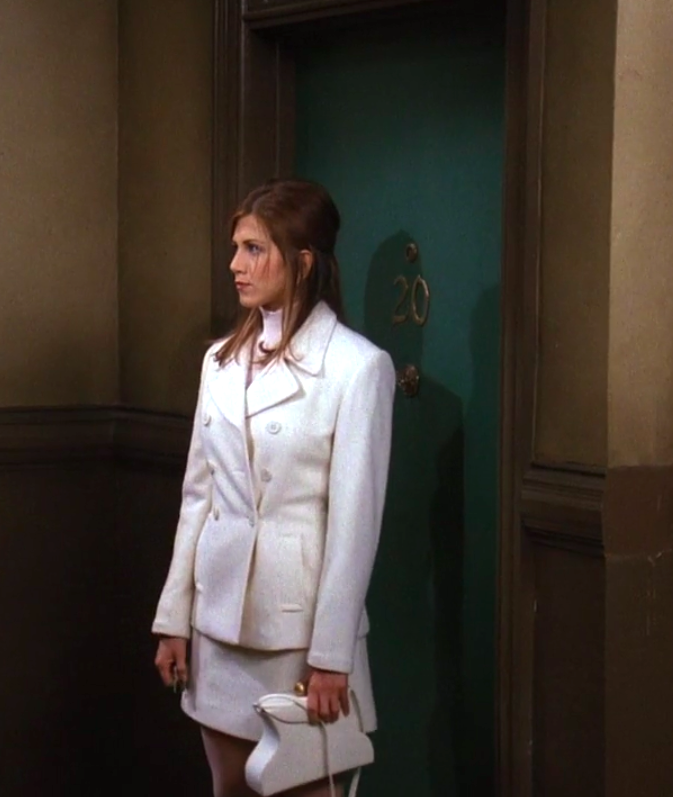 You can't see them, but Rachel's wearing black heels, and I don't fancy them with this outfit, which is otherwise next-level stunning.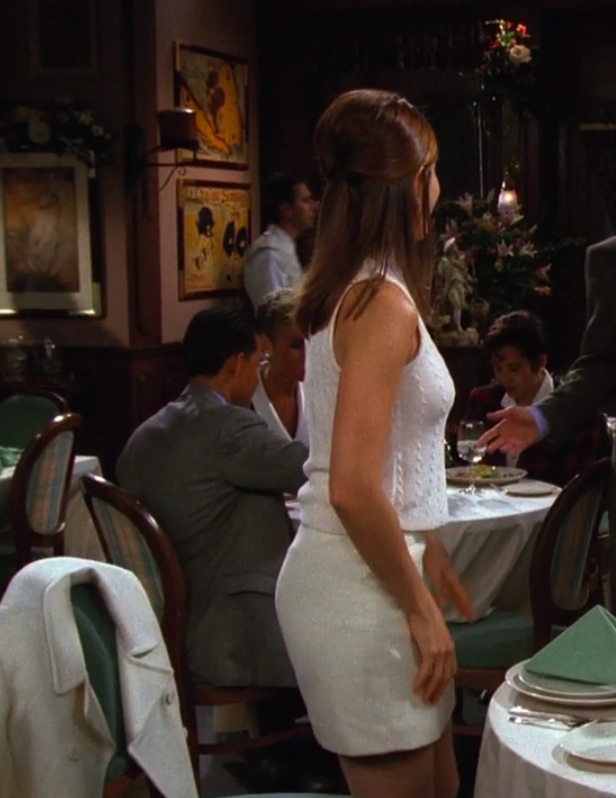 10.
This pajama that I could watch 10,000 movies in.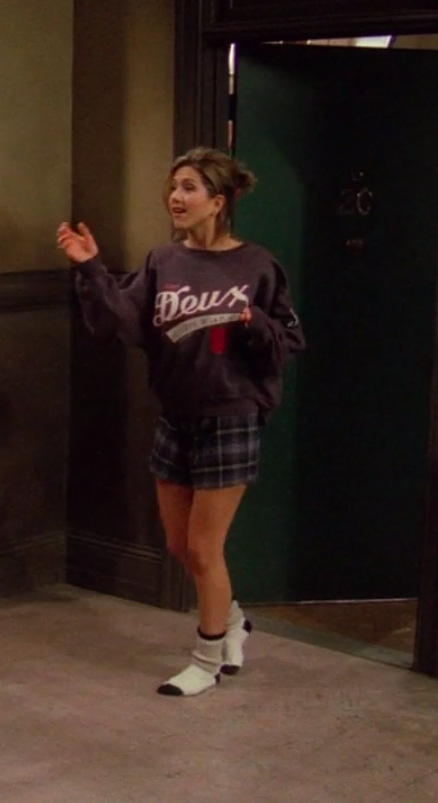 Let's be honest: Out of all 27 of these Rachel outfits, this is the one I'm most likely to wear these days.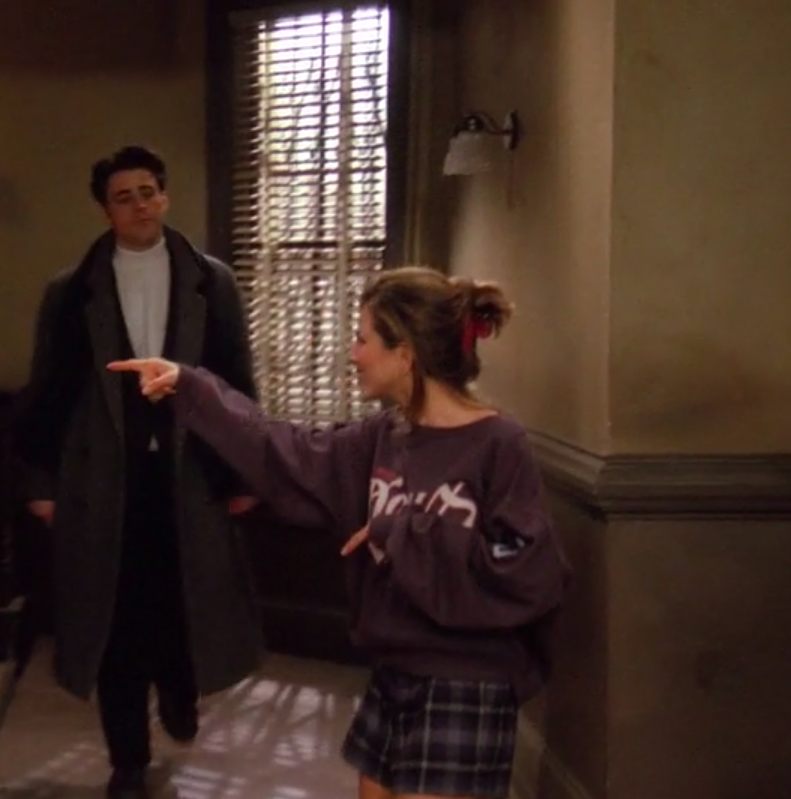 9.
This look that would make me feel like a ballerina and also a spy.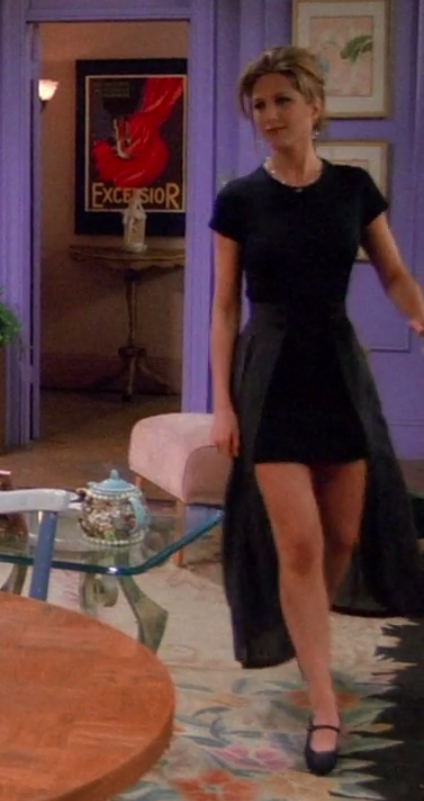 Yes, the shoes aren't my thing, but do you see that skirt??? Do you see it??? Ahhh!!! Wow!!!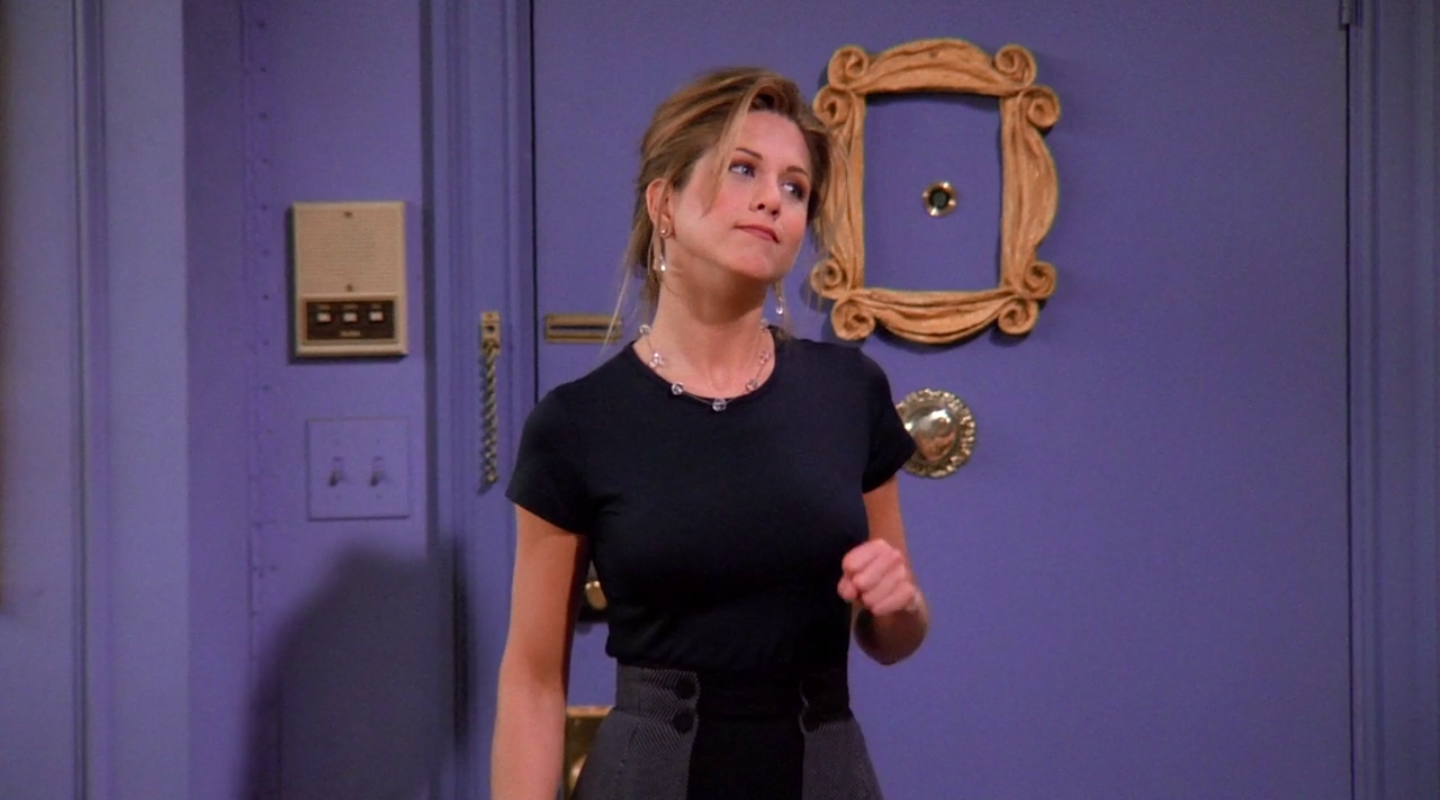 8.
This coat ensemble that Tyra Banks would refer to as fierce.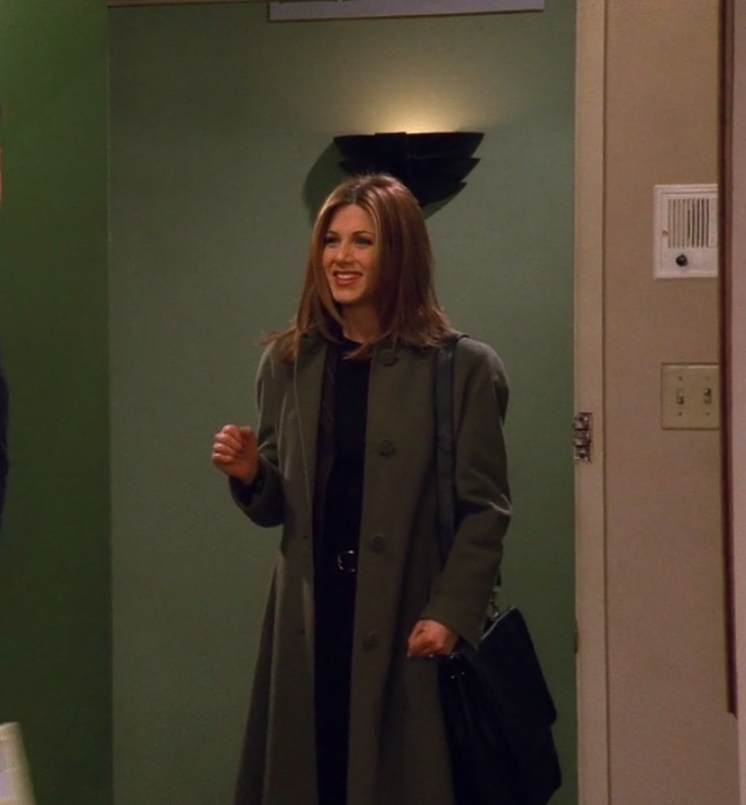 This episode may be super devastating, but what a coat. Rachel looks more powerful than the president.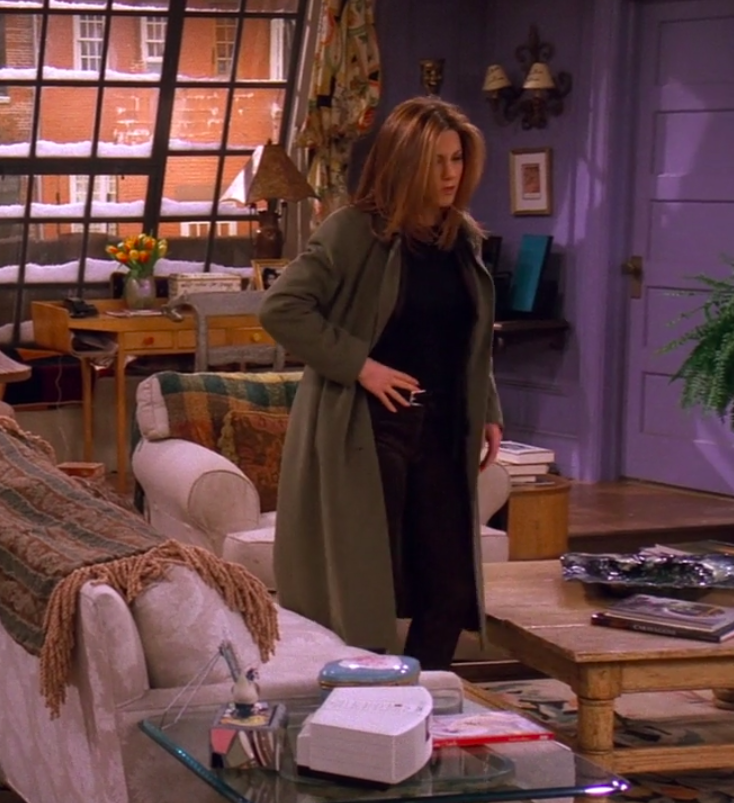 7.
This classy apparel that I would love to wear while walking though an Italian vineyard.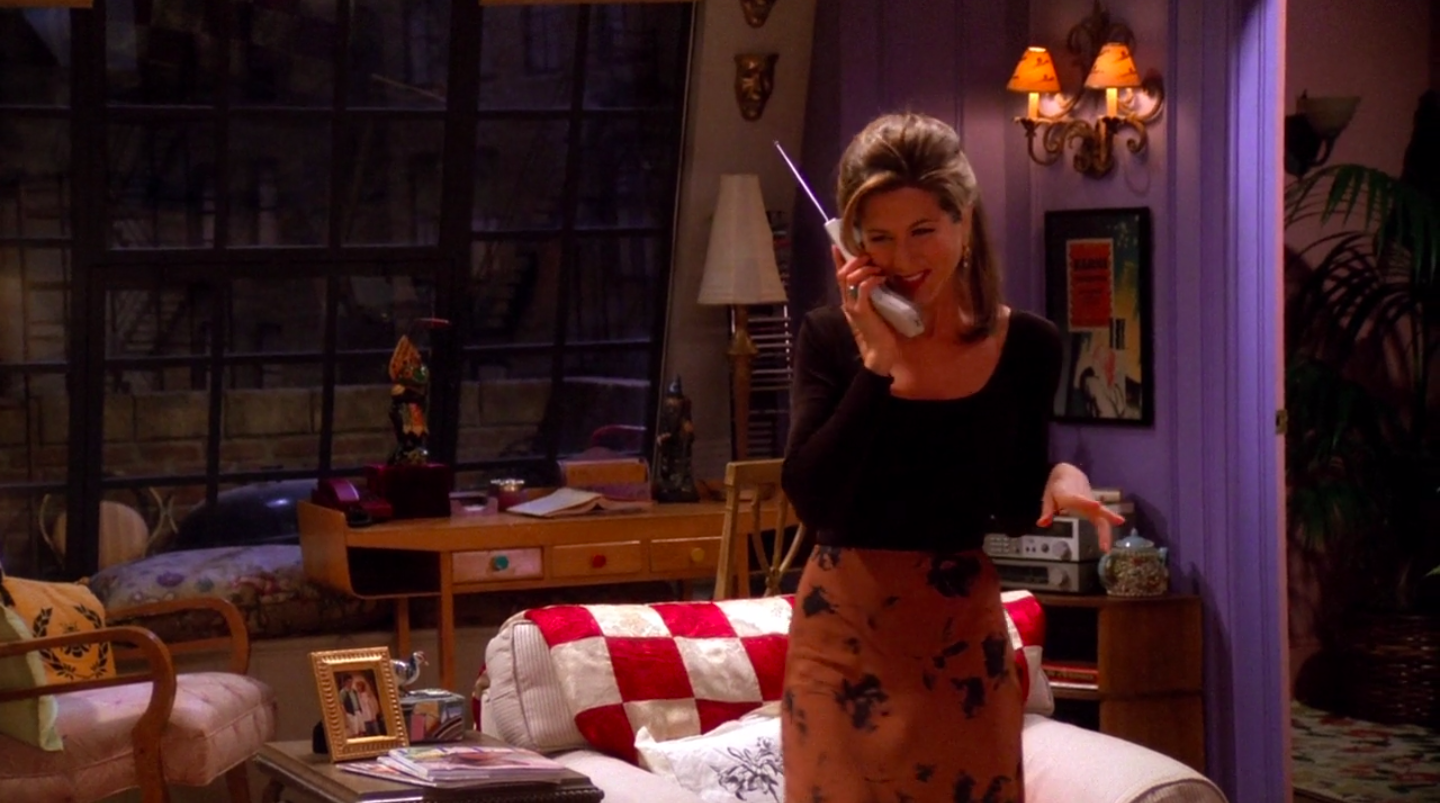 This right here has proven to me that I don't wear long skirts enough.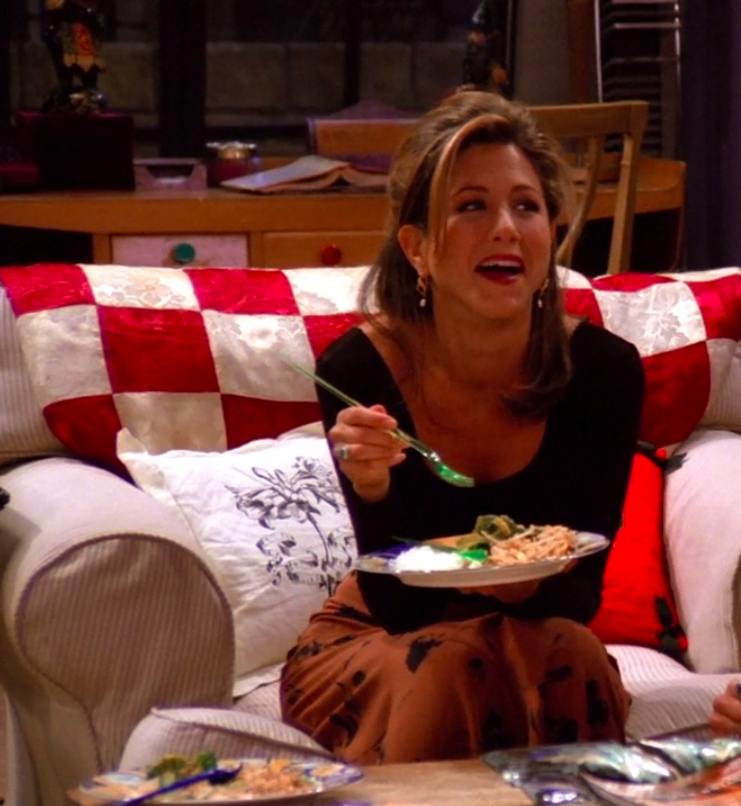 6.
This evening dress that I wouldn't make fun of someone for crying at.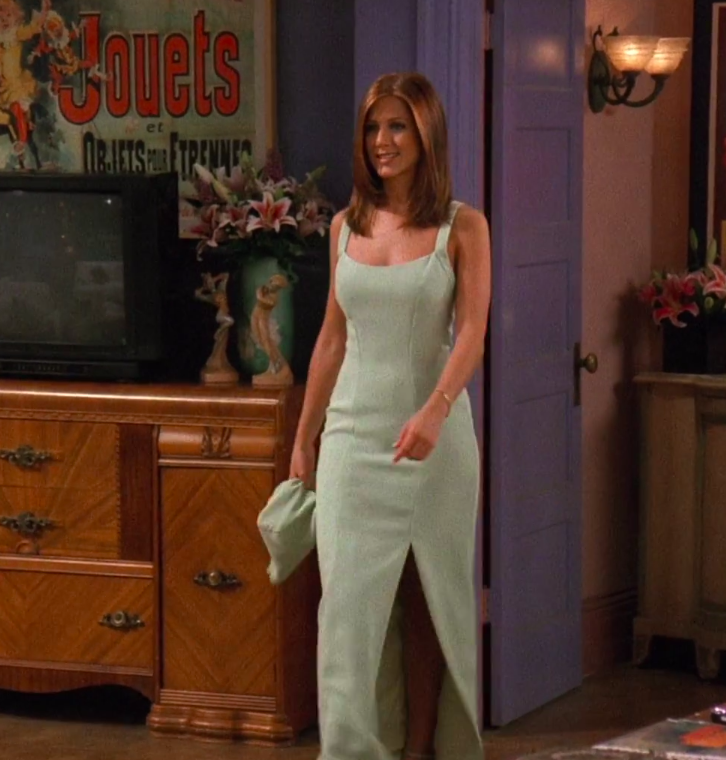 I see that little jacket she's holding, and I'm scared, but I'm pushing through it because that dress.
5.
This amazing suit.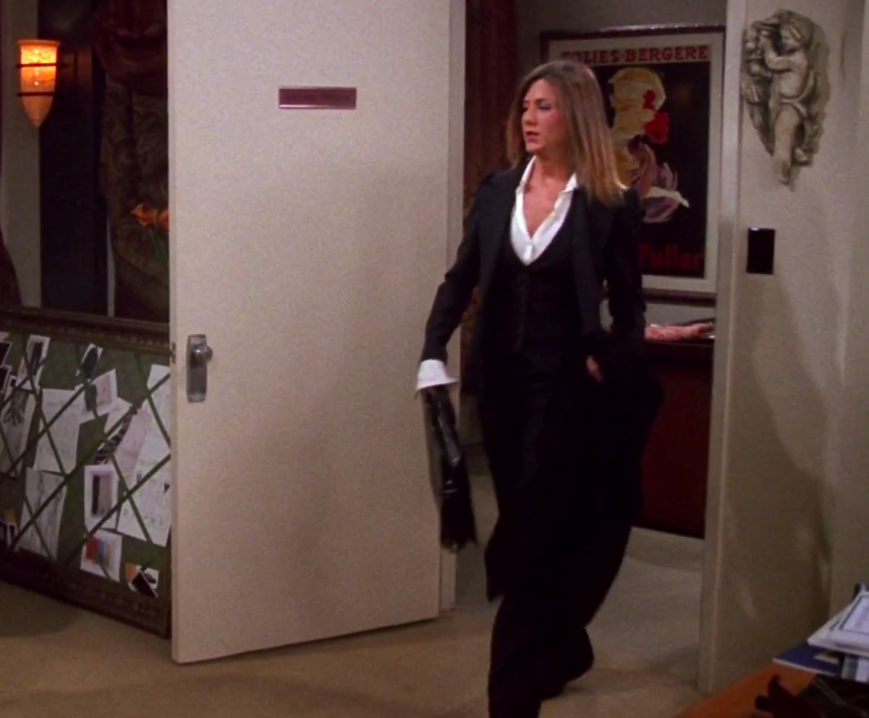 Kids, if I had a way to contact Santa, I would ask him to bring me this for Christmas.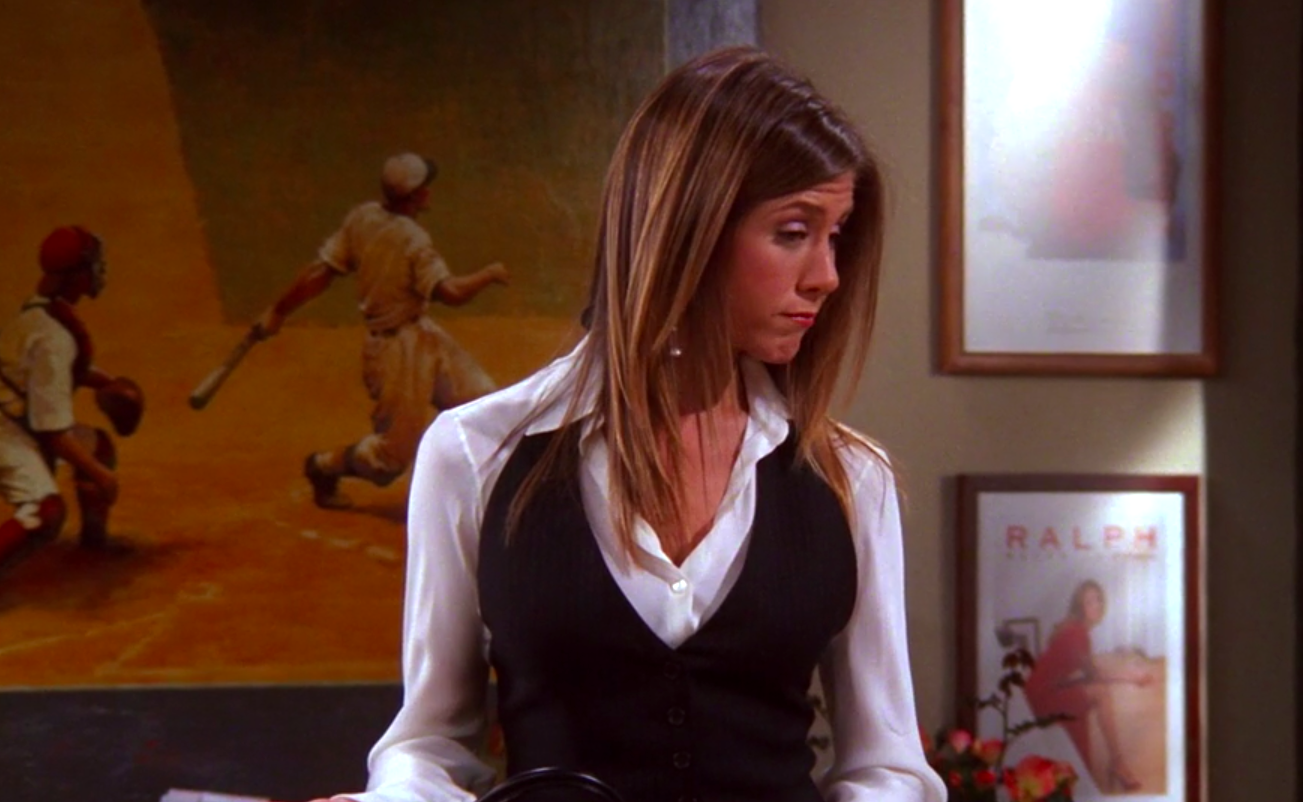 4.
This green attire that would make me feel like I'm working my way to the top!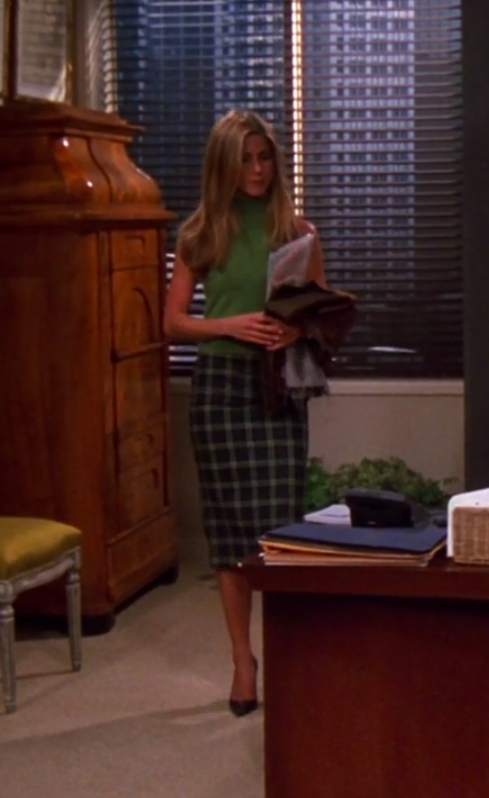 As I said earlier, plaid is a close personal friend of my friend, and green plaid, with a matching shirt? Tim Gunn would love it.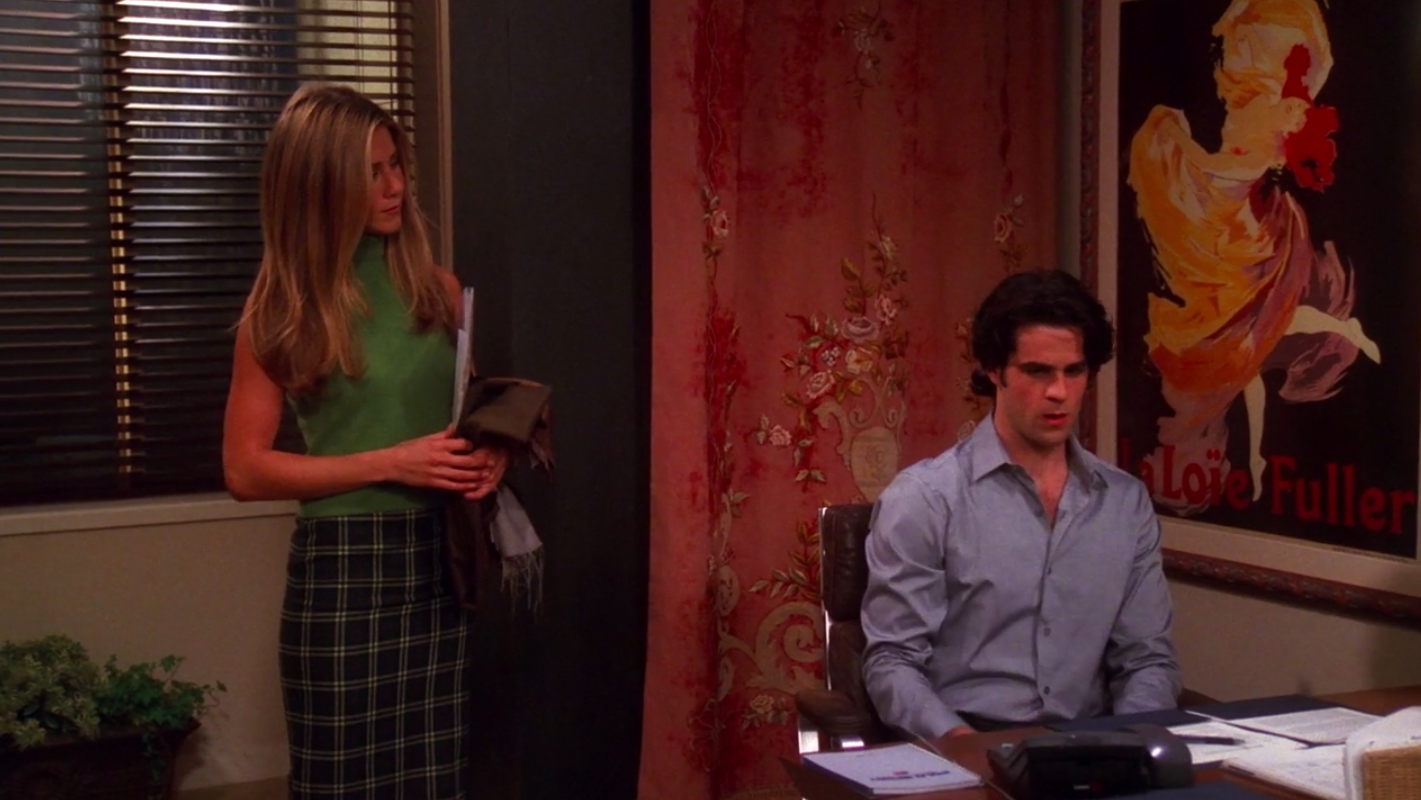 3.
This outfit that would make me feel like I have my shit together.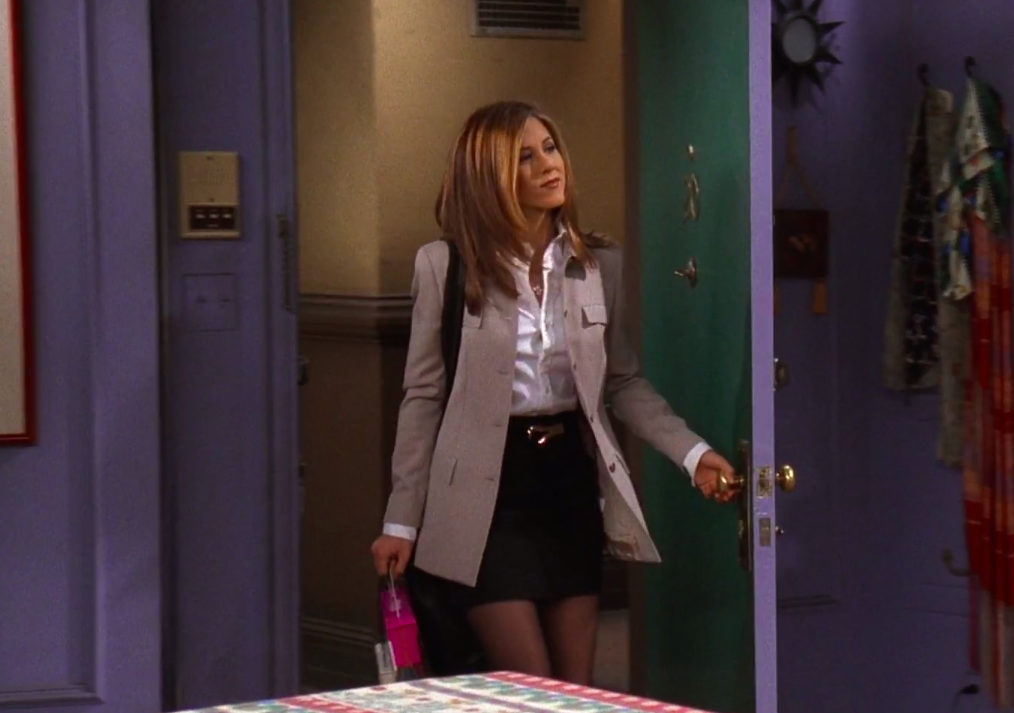 In the words of Sharpay Evans from High School Musical 3: Senior year, "I want it all."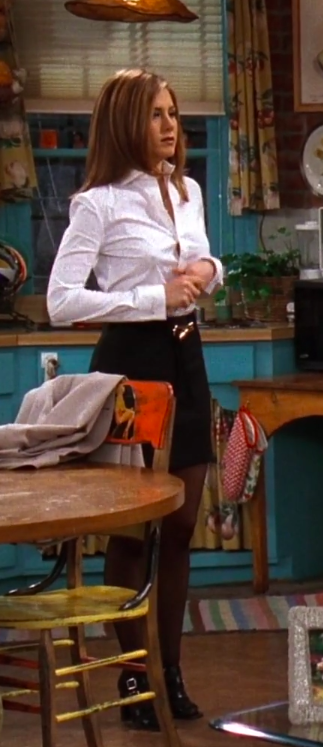 2.
This combo that I love more than I've ever loved another person. That's barely an exaggeration.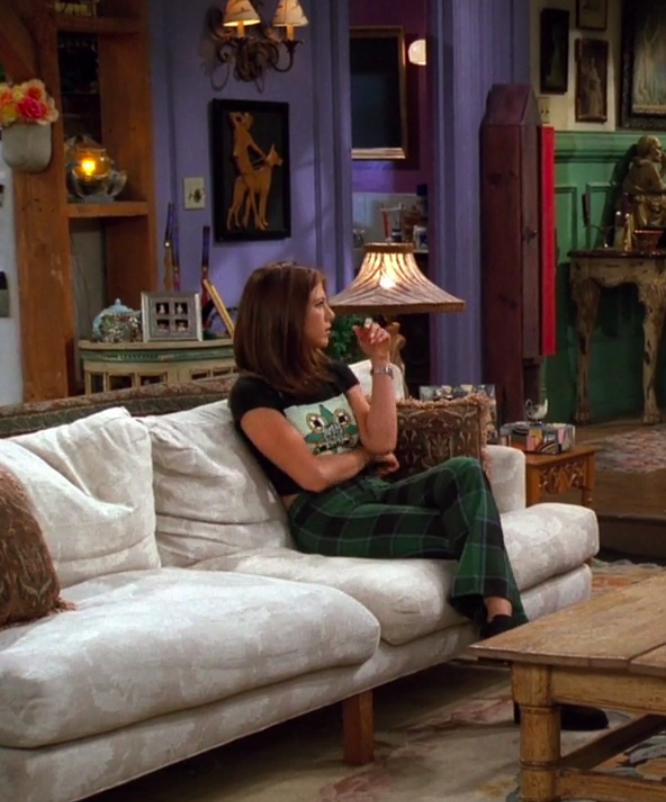 Give me those pants! Give me those pants! Give me those pants! Give me those pants! Give me those pants!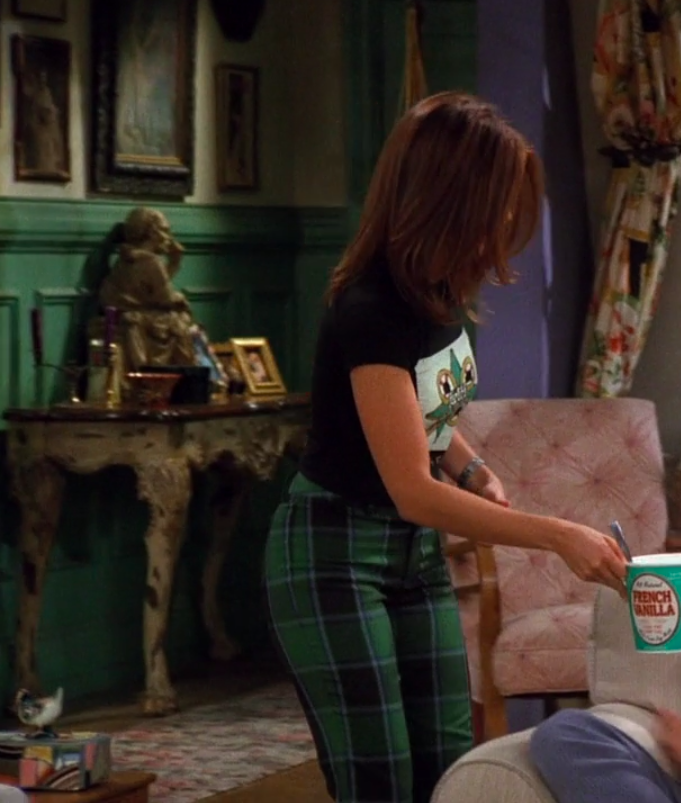 1.
And finally, this look that is somehow classy, cozy, cool, and cute all at once.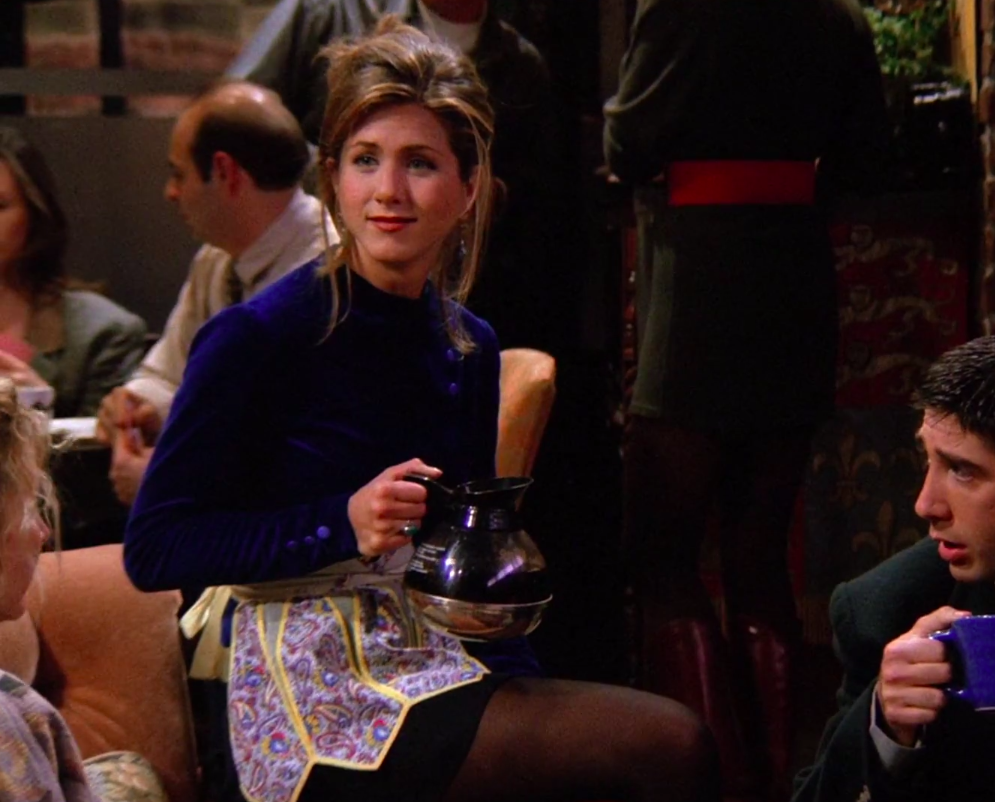 Talented, brilliant, incredible, amazing, show stopping, spectacular, never the same, totally unique, completely not ever been done before.