1.
When Lorelai went out of her way to take Rory on a tour of her dream school Harvard.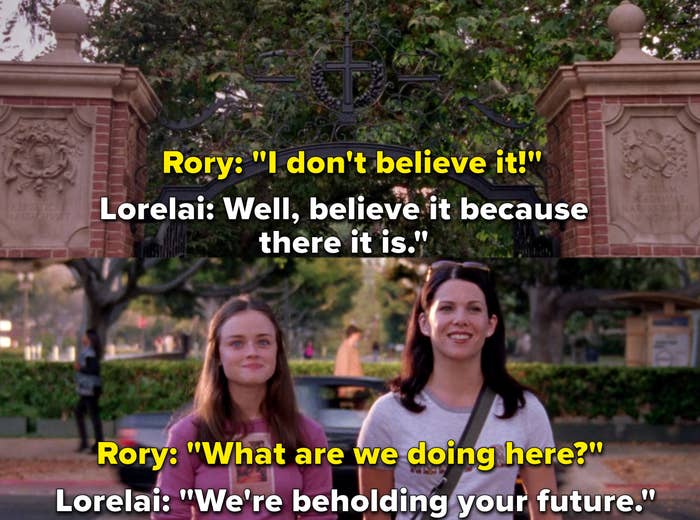 2.
When Lorelai learned that the cops raided a party because Jess and Dean got into a fight "over" Rory.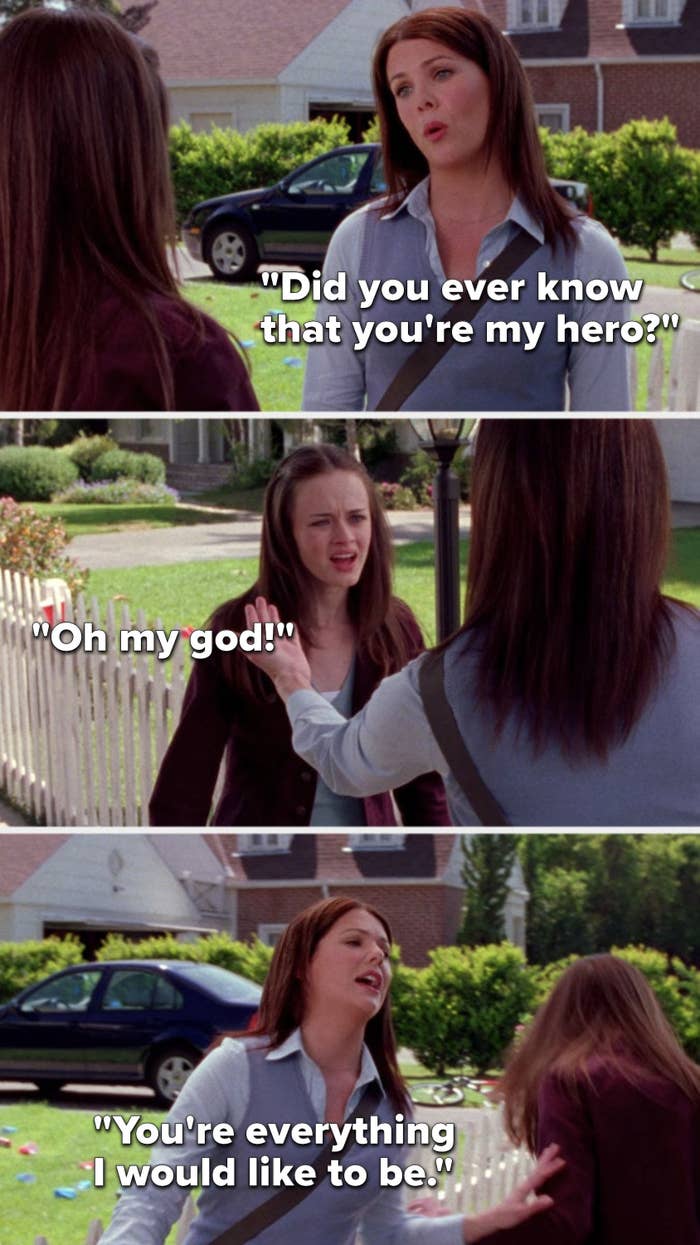 3.
When she swallowed her pride and asked Emily and Richard to pay for Chilton.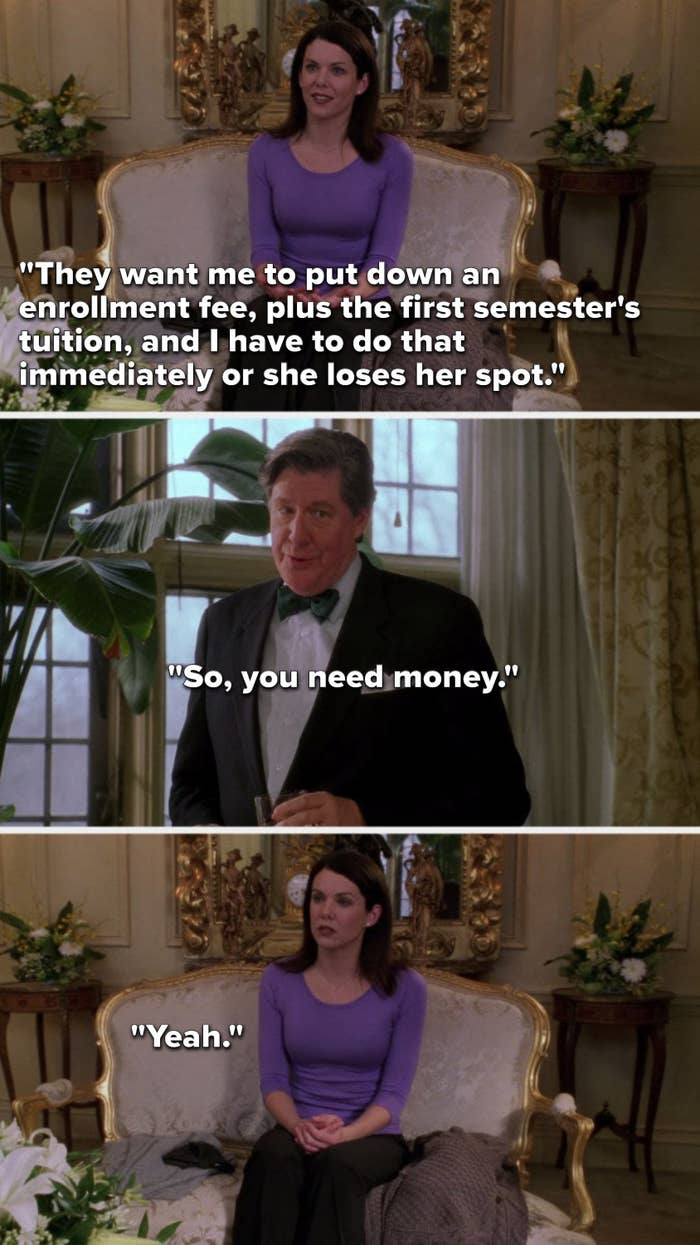 4.
And she agreed to have a weekly dinner with them, despite it being the last thing she wanted to do.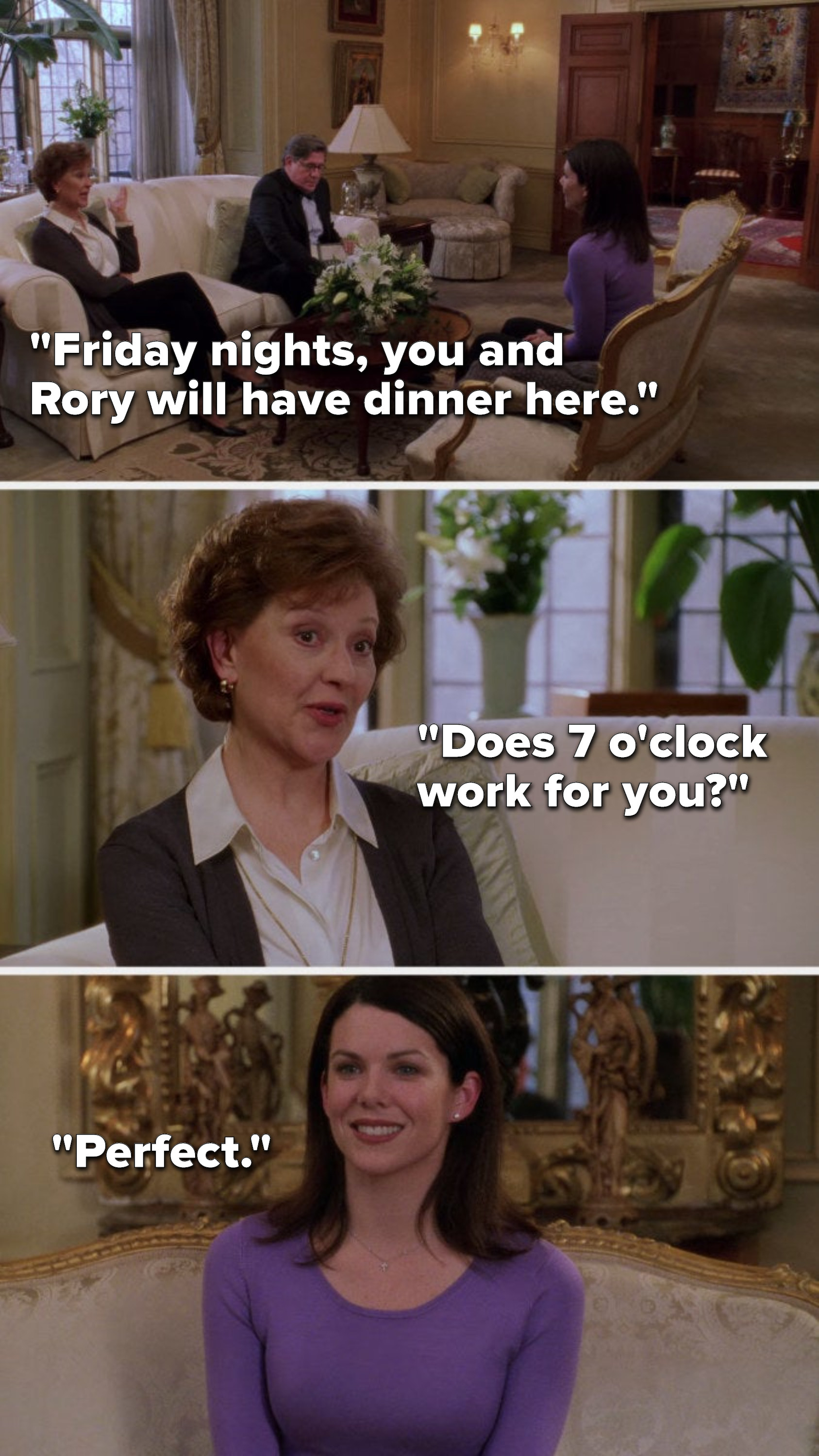 5.
When she encouraged Rory to truly mourn her first breakup by eating junk food and crying.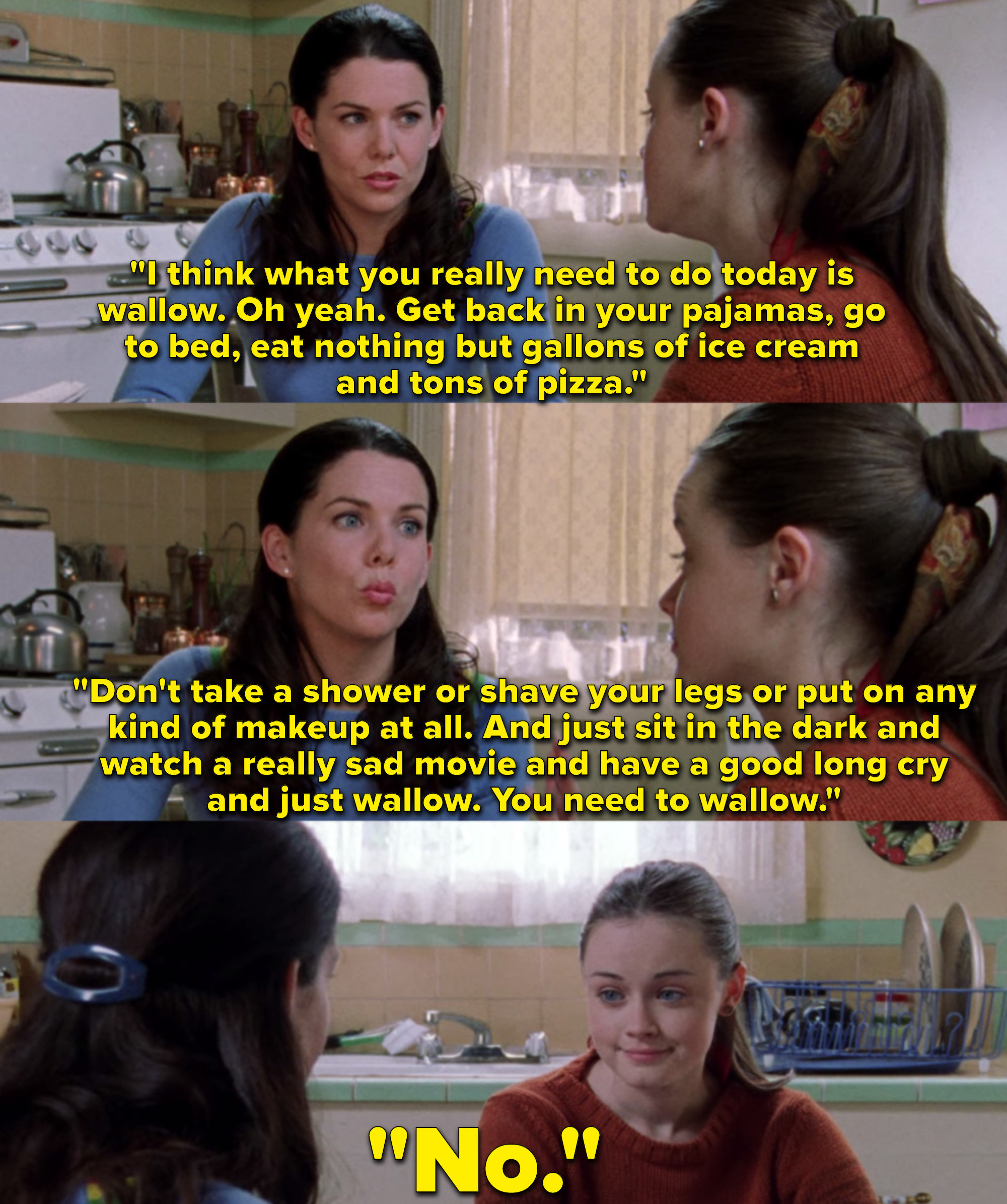 6.
When Lorelai ran around like a chicken without a head to get Rory ready for Yale when she misread her move-in date.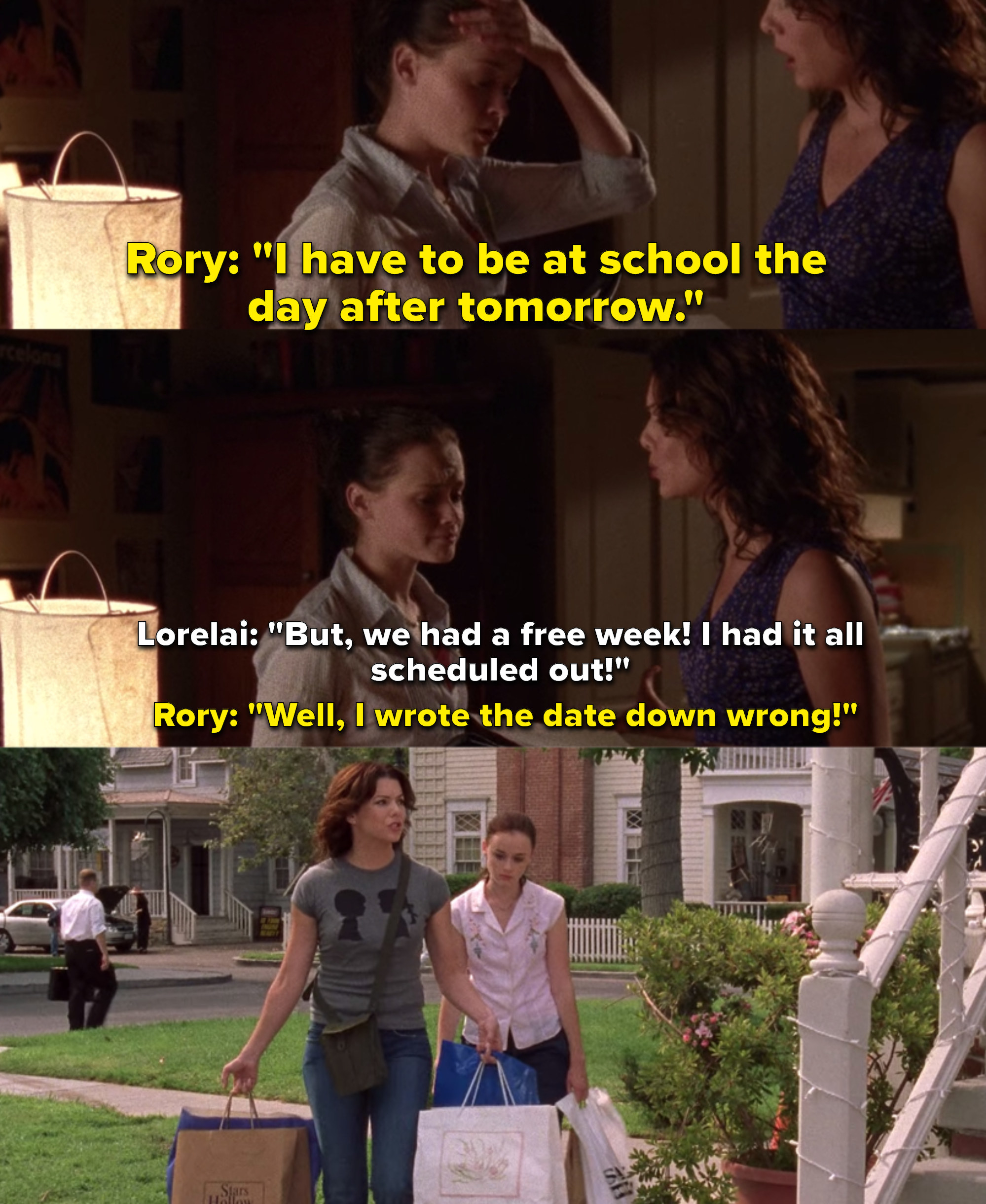 7.
When she offered unwavering support and love to Rory after she drunkenly broke down due to her complicated relationship with Logan.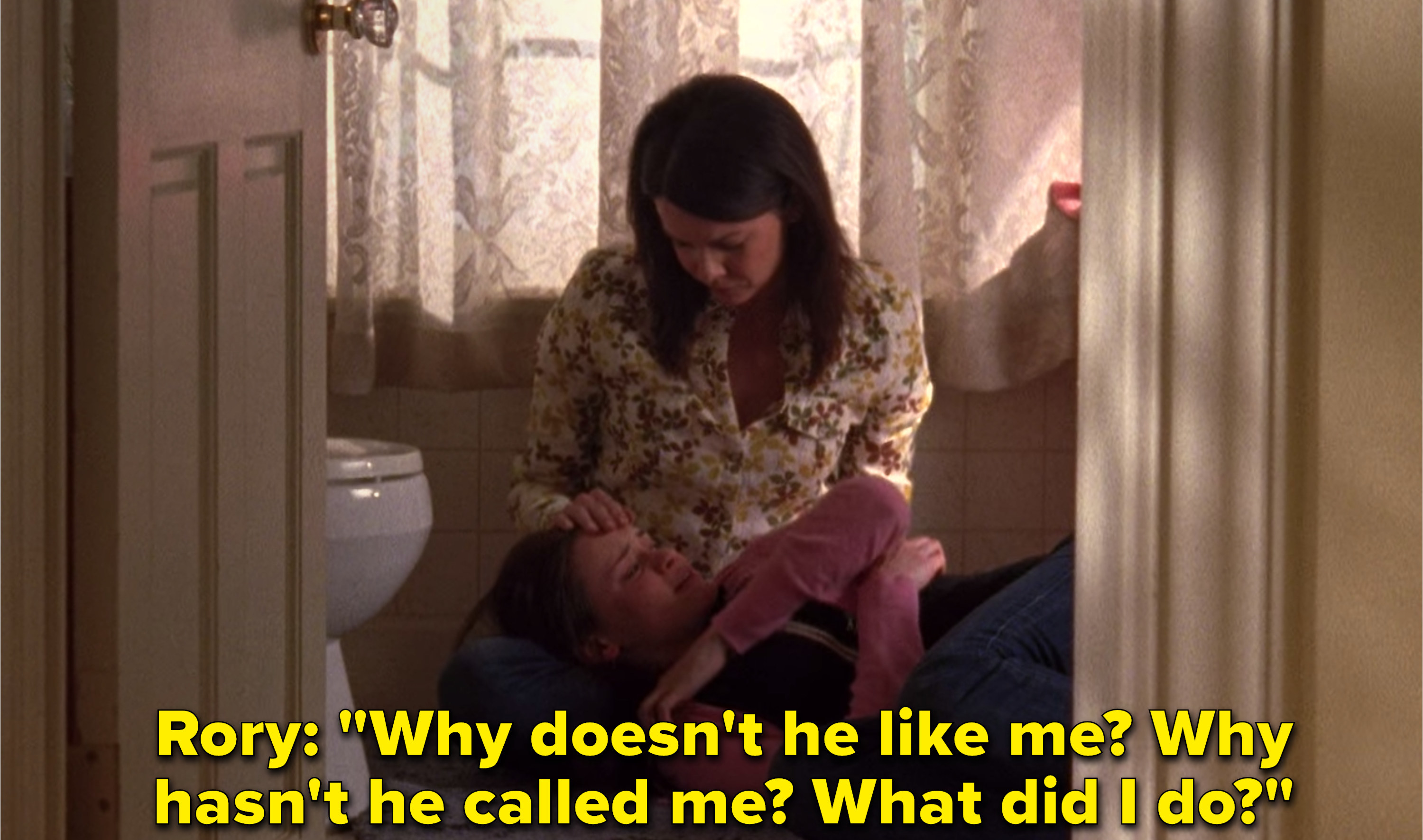 8.
When Lorelai gave Rory extremely sage advice.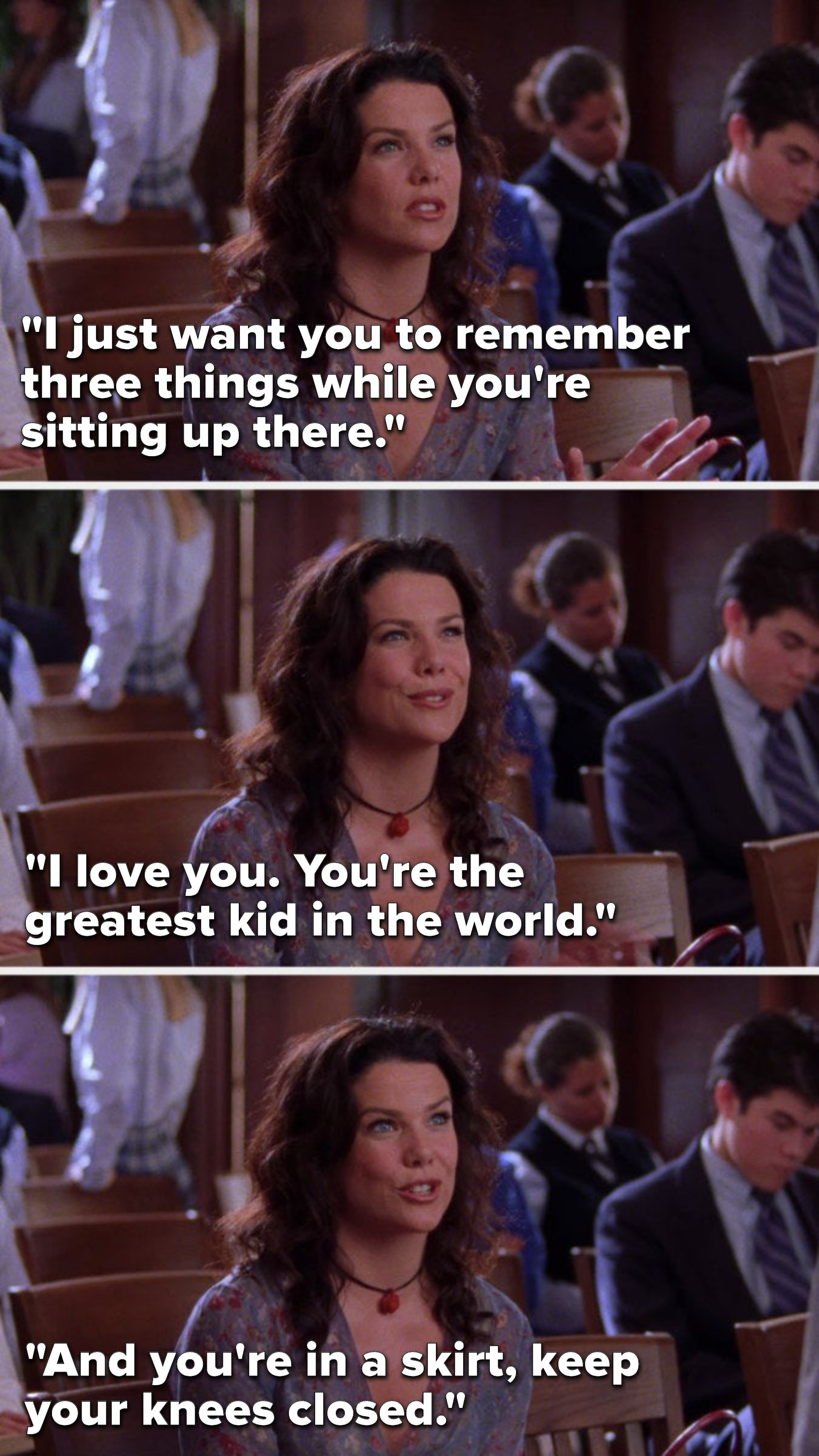 9.
When Rory was freaking out about being alone with Sherry while she was giving birth, so Lorelai drove up there to Boston.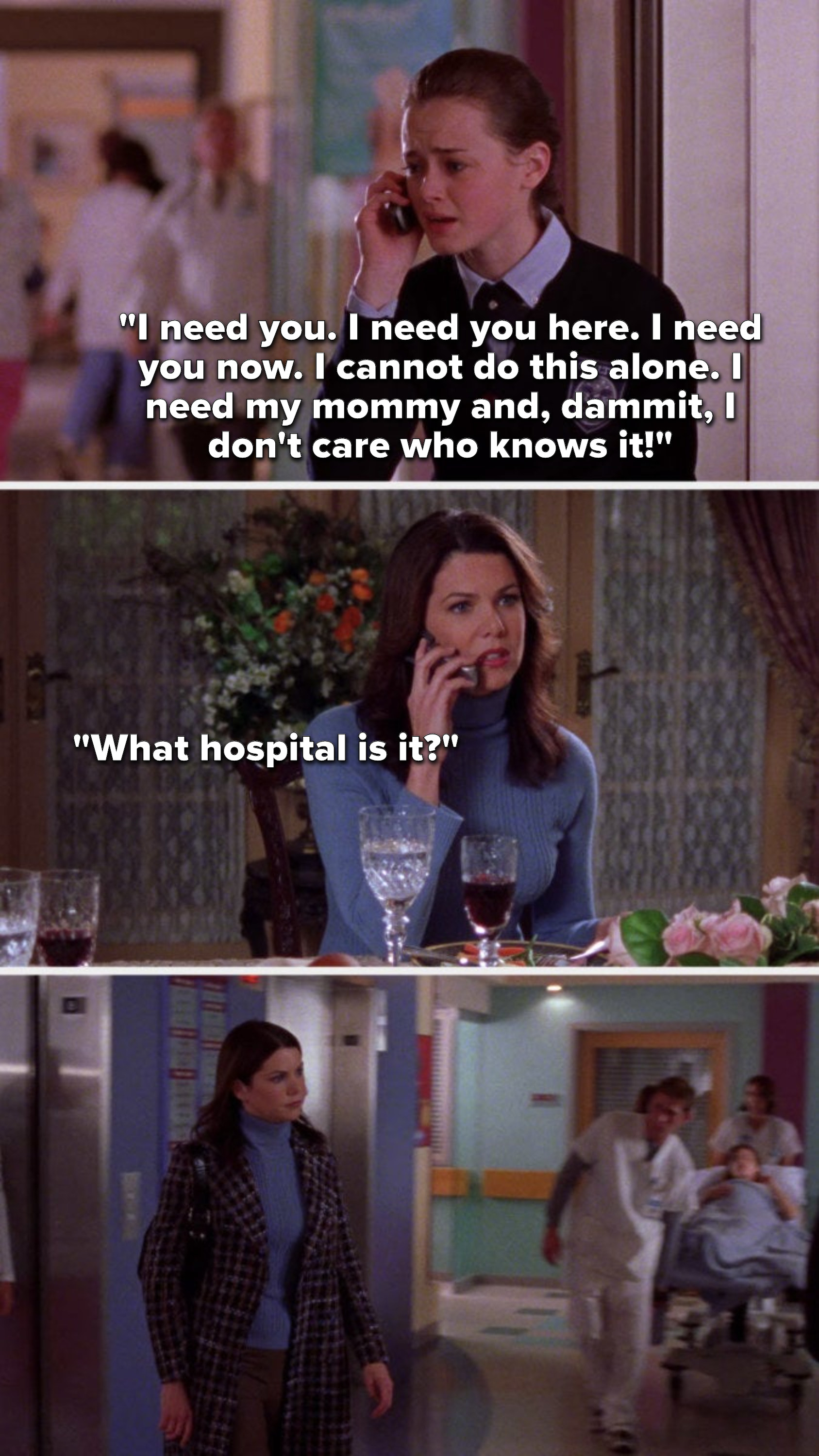 10.
When she assessed the concept of Rory and Jess.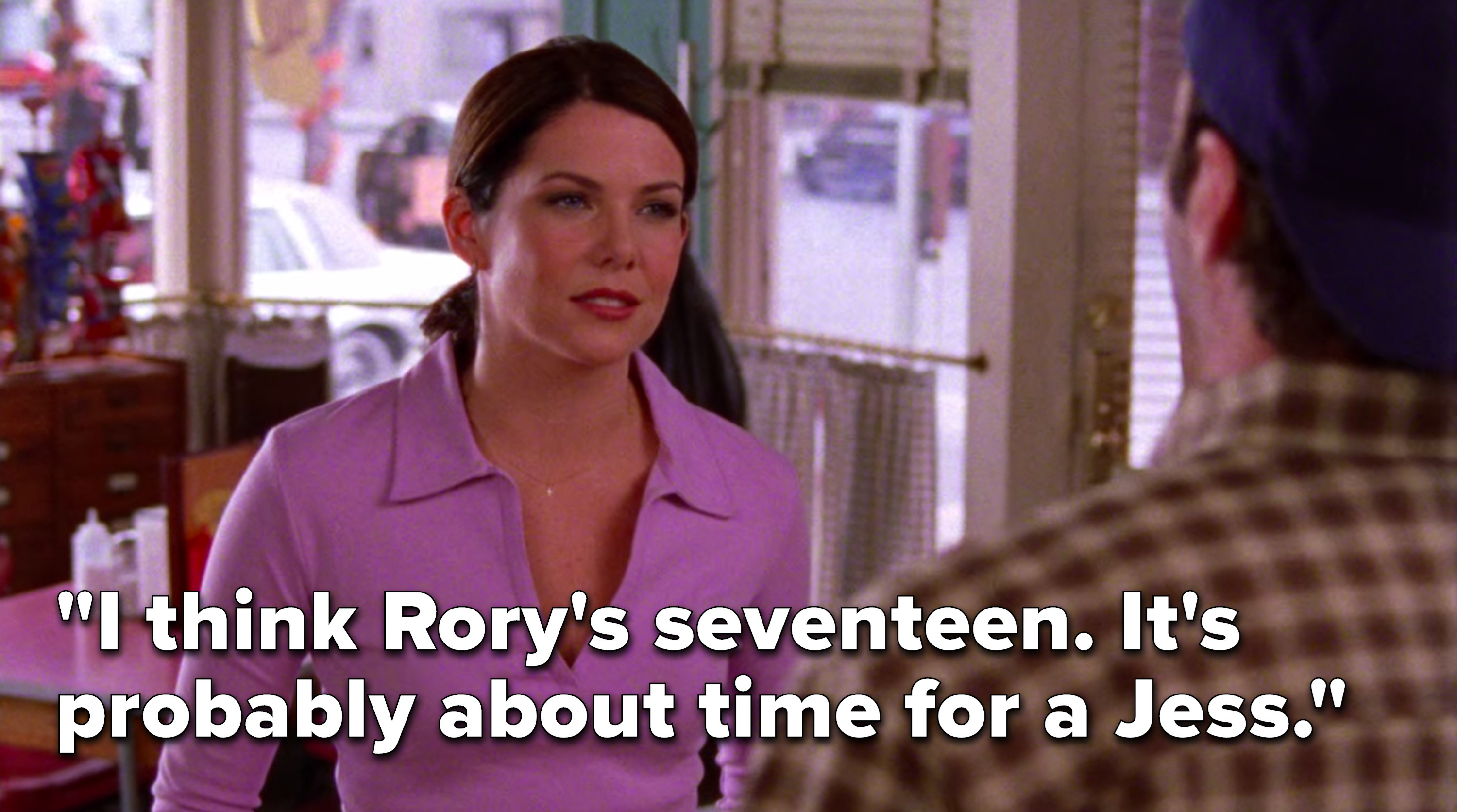 11.
When Lorelai and Rory went cake tasting.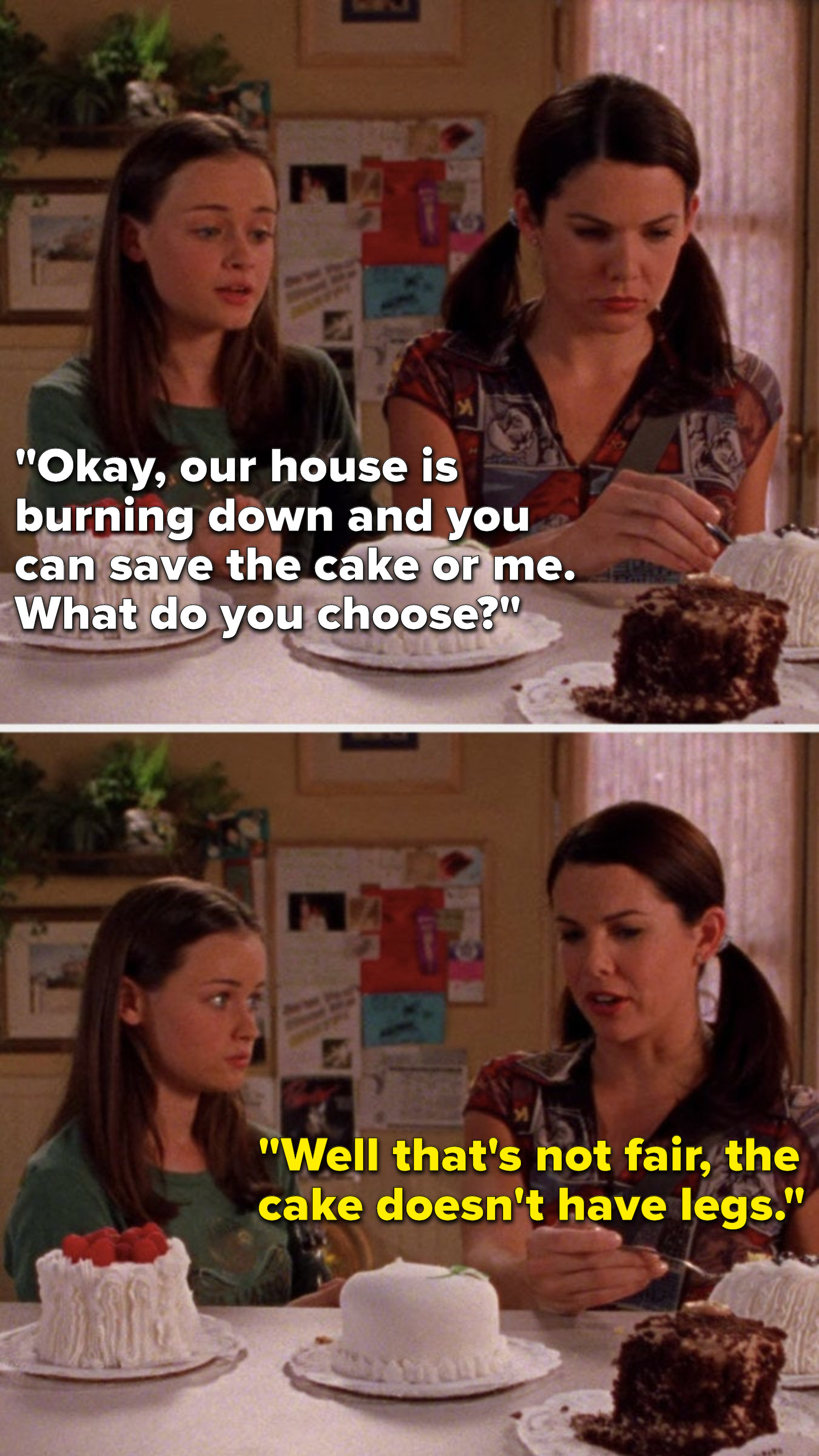 12.
When she threw Rory the sweet 16th birthday party she wanted after Emily hijacked her original party.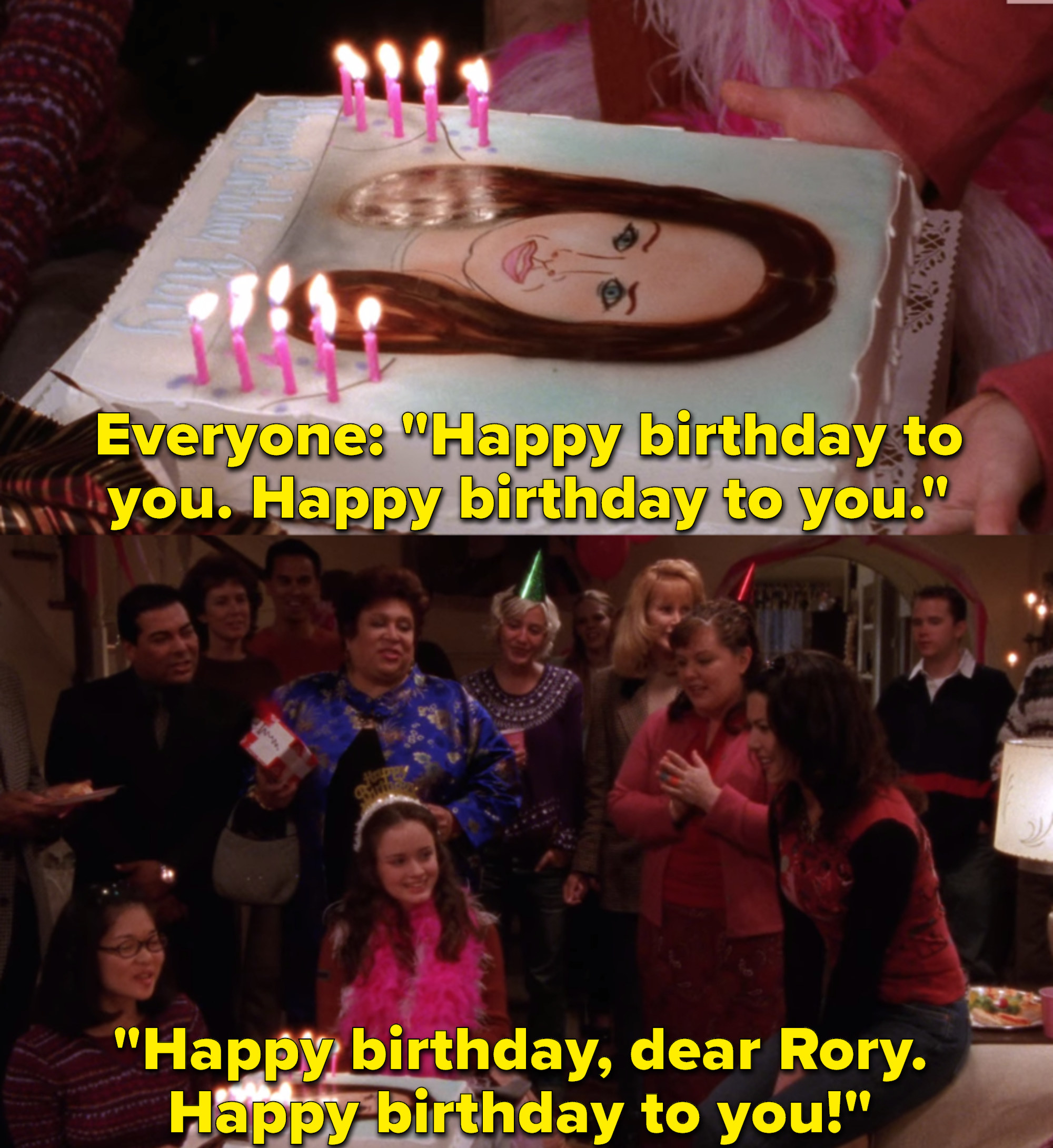 13.
When Lorelai bought Rory souvenirs even though Rory was the one who went on a trip.
14.
When Lorelai immediately hugged crying Rory at the dance marathon, even though she had no idea what was wrong.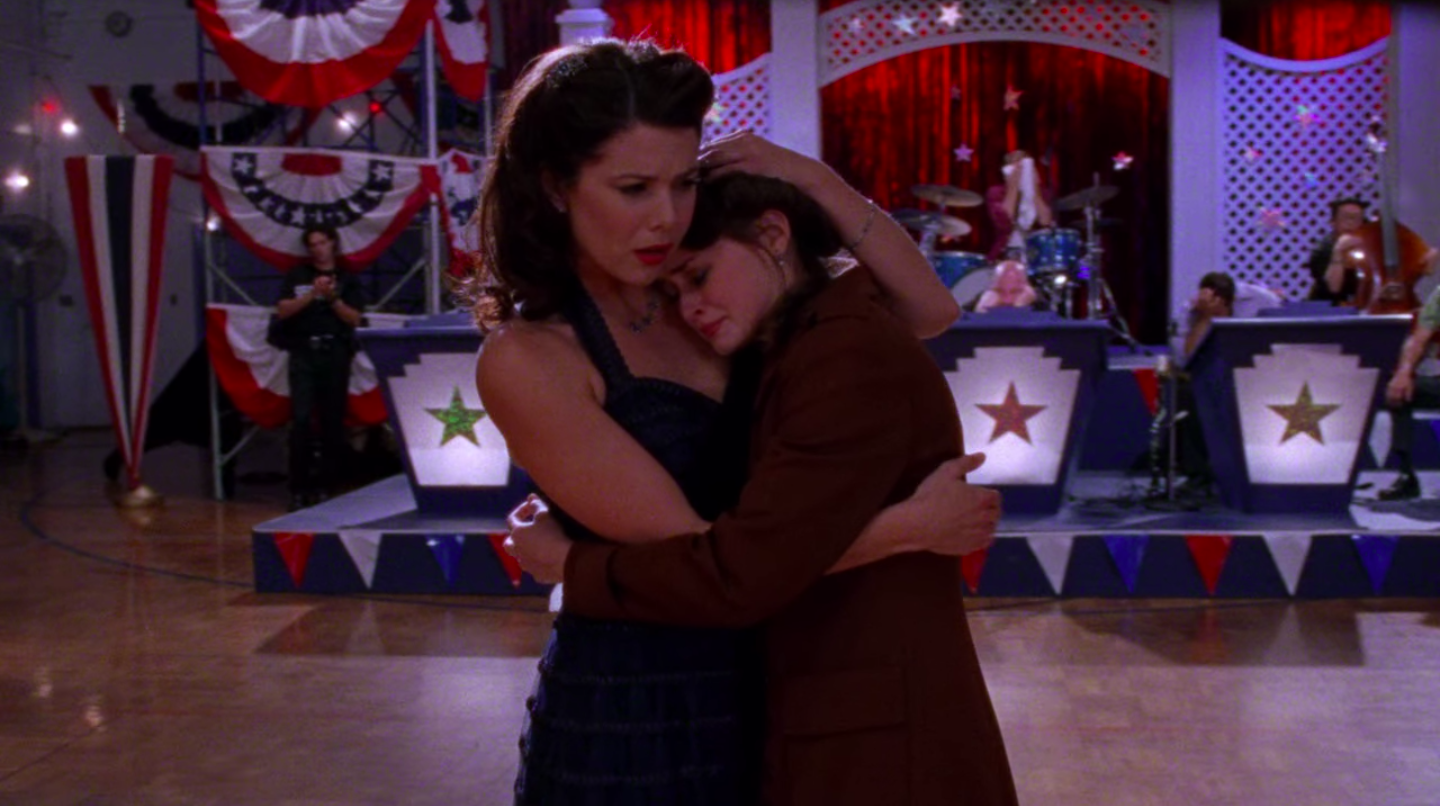 15.
When she talked to Rory about how she missed Max.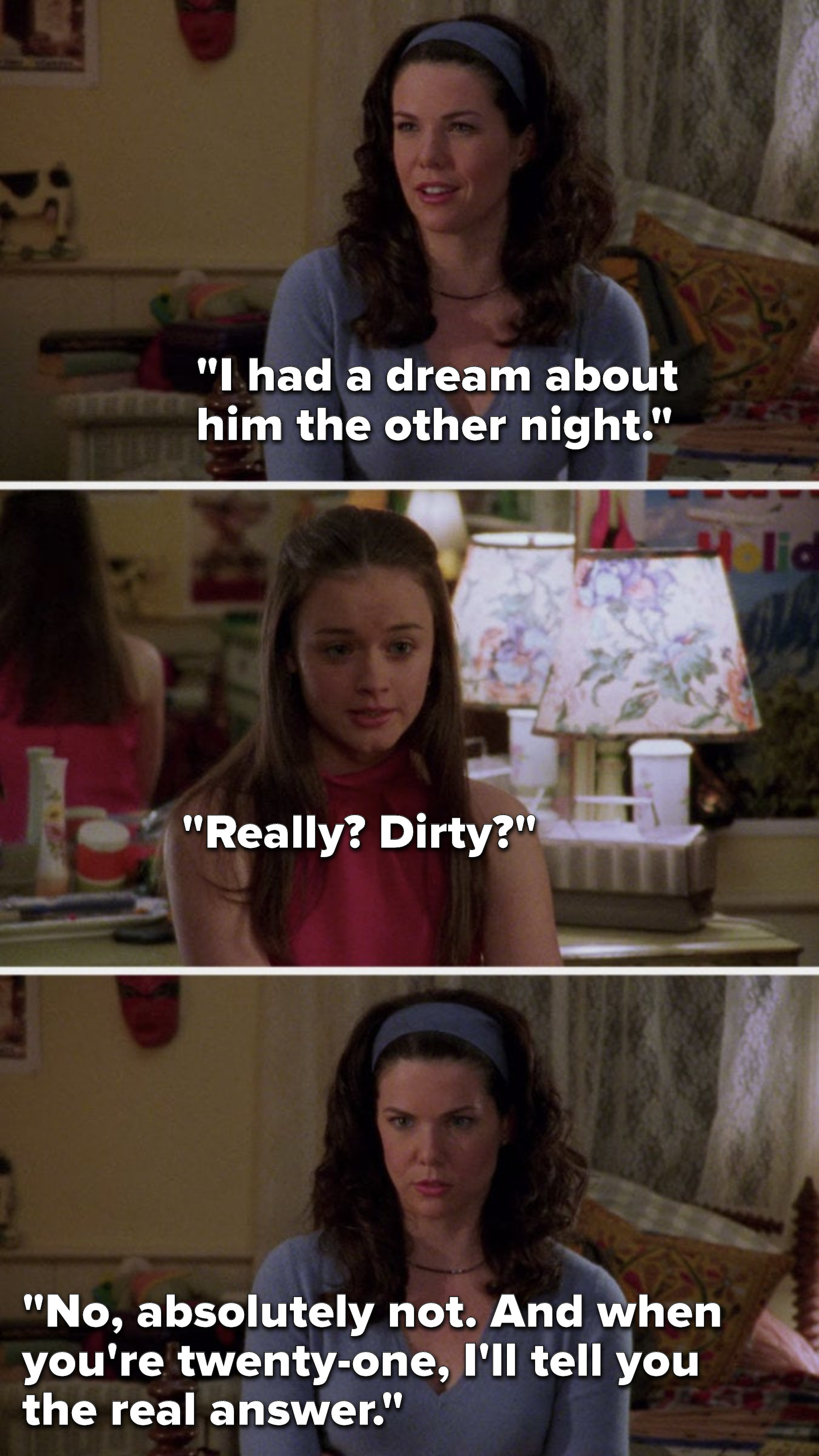 16.
When she threw her back out and still managed to make Rory a beautiful dress for her school dance.
17.
When she fully got on board with Rory's idea to devil-egg Jess's car.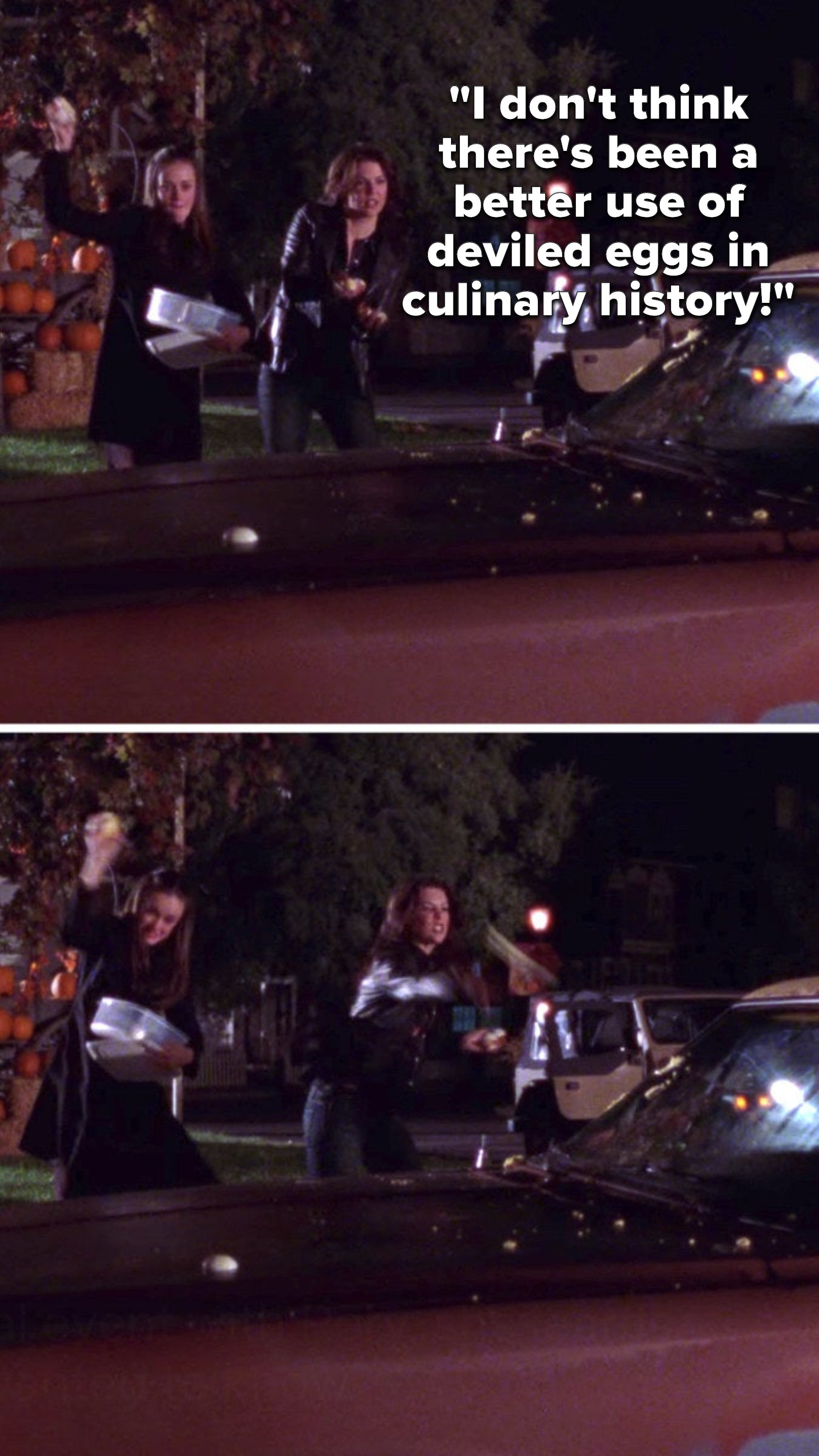 18.
When Lorelai stayed the night at Rory's dorm because she was nervous about starting college.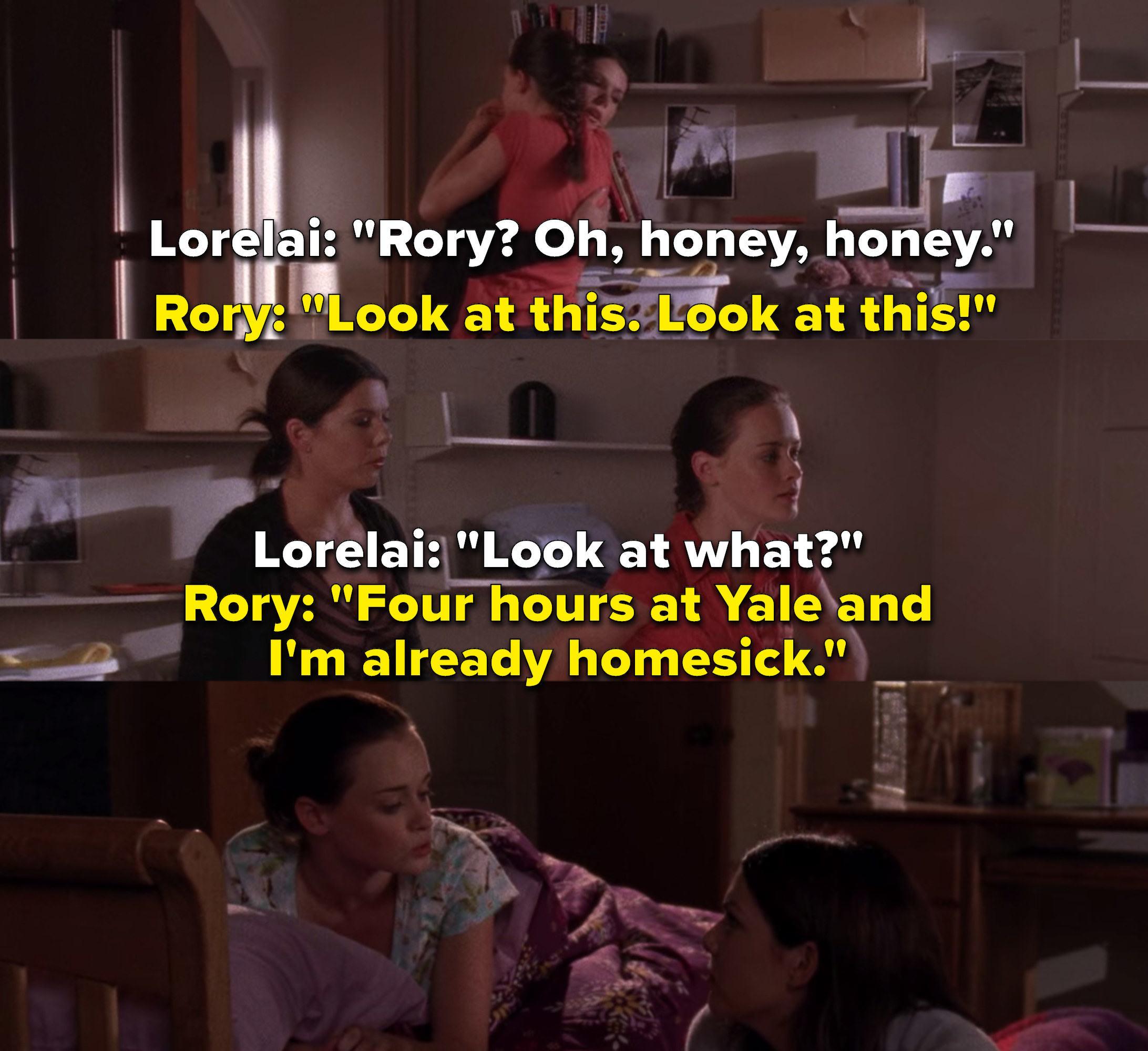 19.
When she didn't put up with Rory's shit after she slept with married Dean.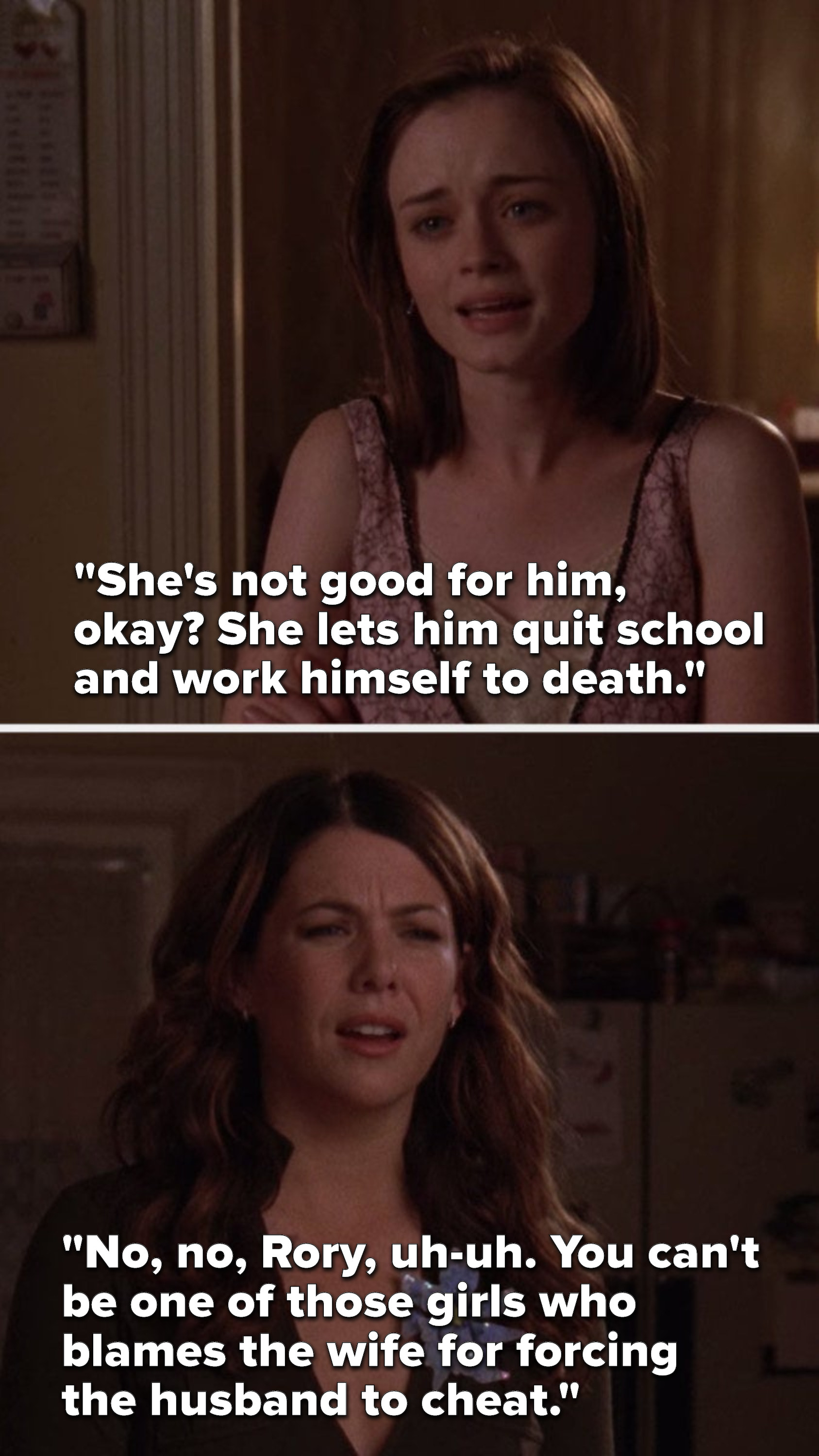 20.
And when she left the safety and comfort of living with her parents to strike out and make her own life with Rory.