I'm A Casual Marvel Fan, But I Just Watched The Third Episode Of "Loki" And Had Some Thoughts
27. This train feels very Star Wars-y.
Hi! Welcome to week three of my thoughts watching Loki as a casual, unknowledgeable Marvel fan.
Let's get into Episode 3, "Lamentis."
1. Yes, they're playing a Hayley Kiyoko song! Shoutout to Hayley Kiyoko.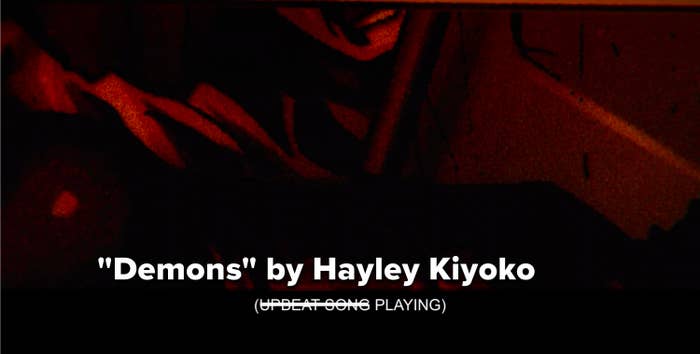 15. It's a bit lazy that now Loki and Blonde Variant are walking on this planet and not rushing into a shelter, but sure.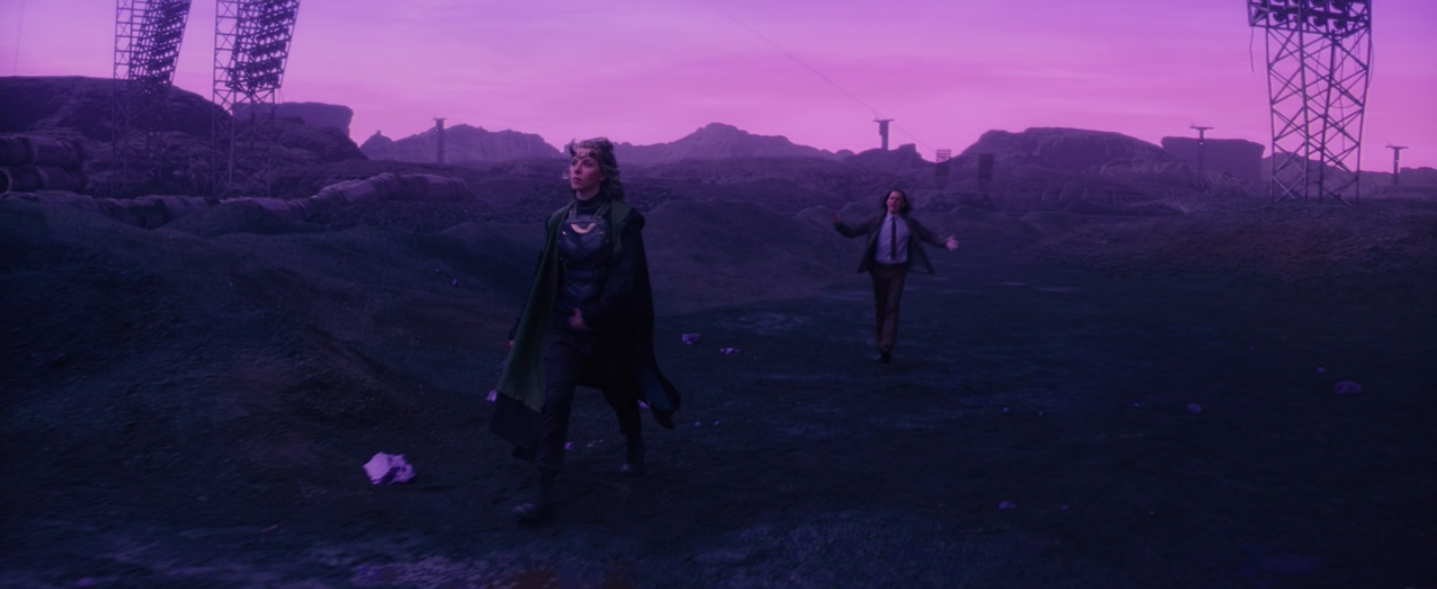 30. Is this whole planet/train fake or something and one of them is making the illusion? I hope not.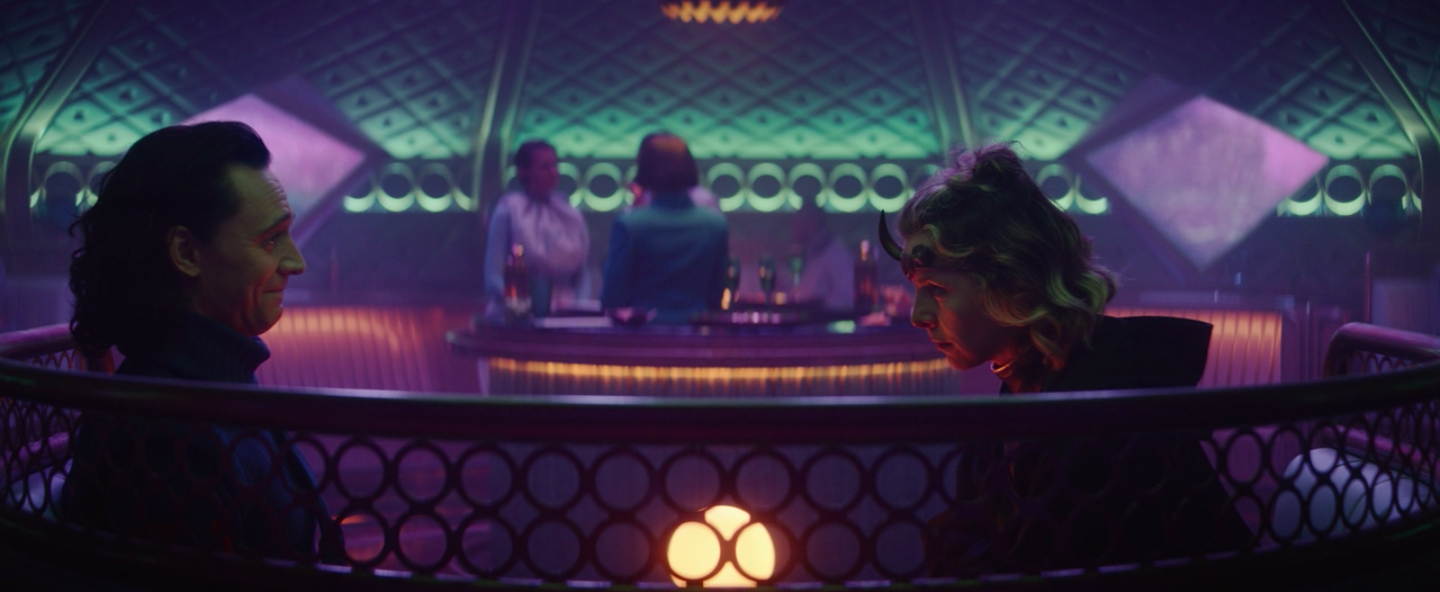 45. Oh my god! All the TVA employees are variants! I really just gasped!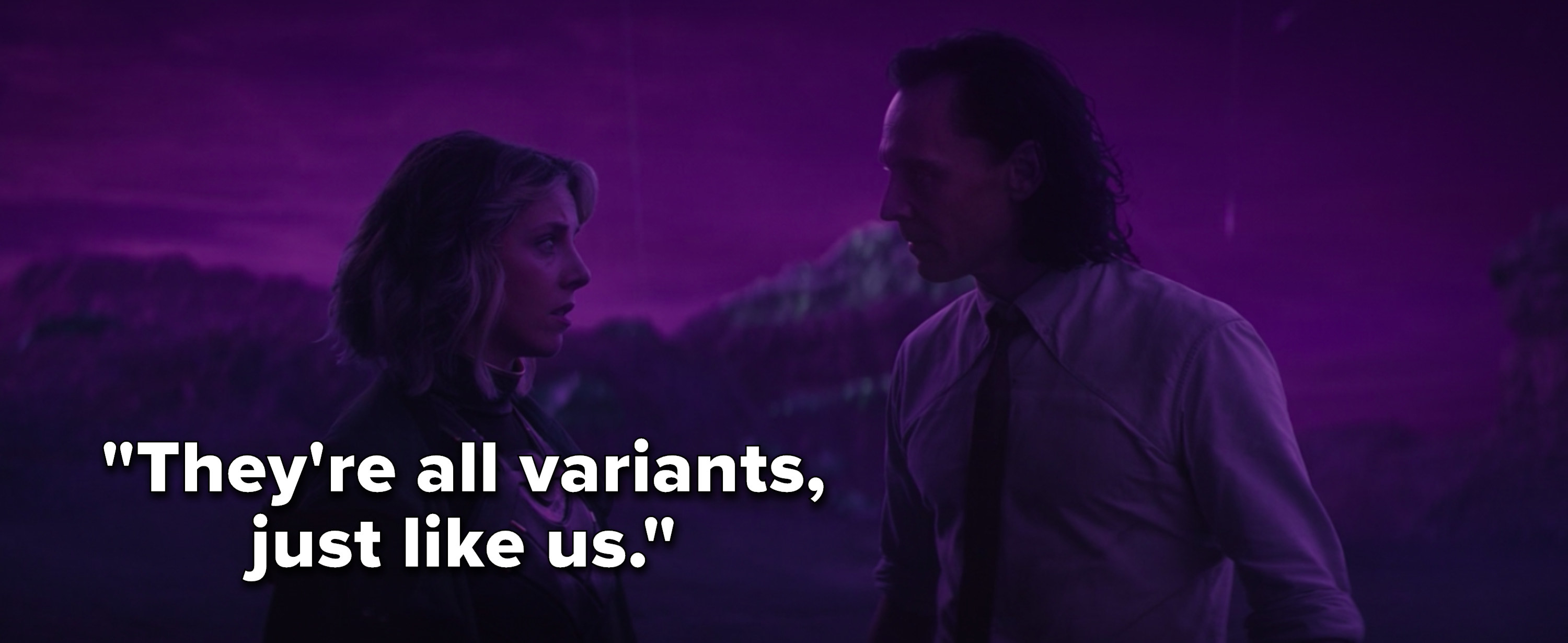 That's it for Episode 3! This was my least favorite episode yet, but it was still fun, so that's saying a lot.
See you next week, demons.