1.
Okay, so of course this classic Rachel evening dress that I wouldn't make fun of someone for crying at.
2.
This Monica look that I would wear each and every day if I owned it.
3.
This cool-cat dress from Phoebe.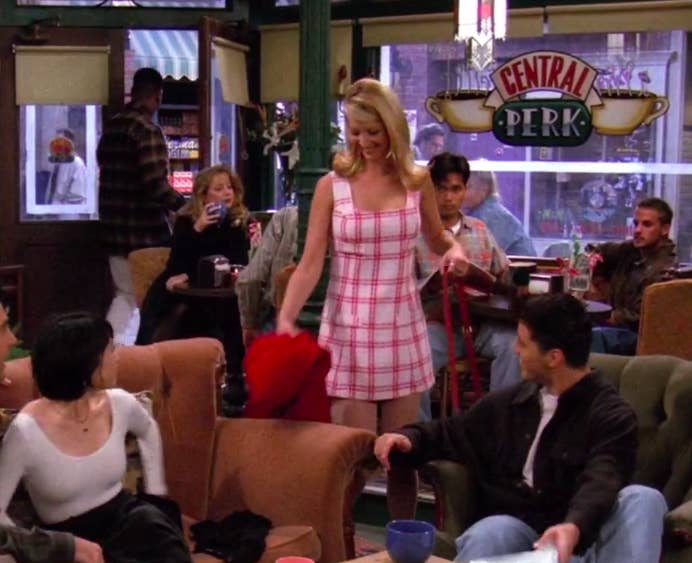 4.
This Rachel look that would make me feel like I have my shit together.
5.
This Rachel outfit that she wore to not to look "too terrific," and yet, here we are.
6.
This casual Monica dress that I would happily wear for a skip and a hop around town.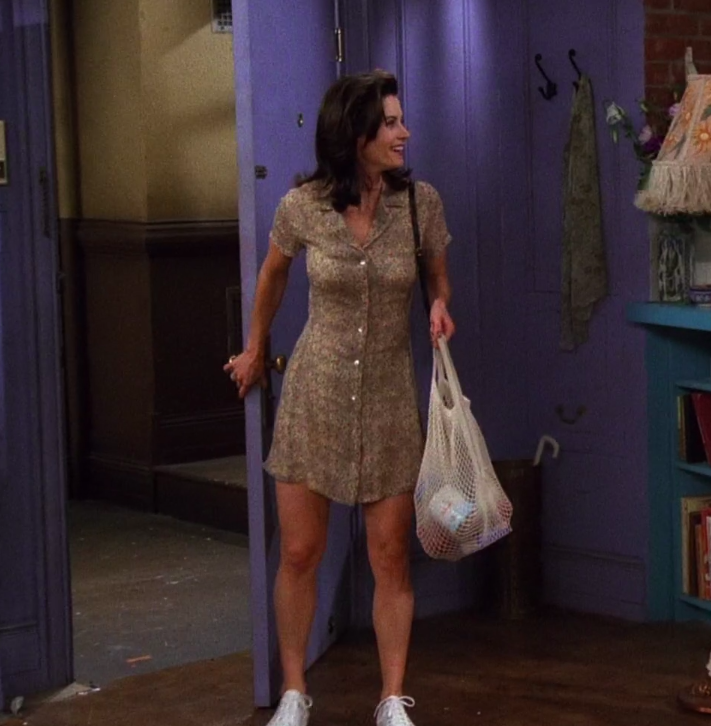 7.
This Rachel ensemble that's cuter than everything I wore in 2018 combined.
8.
This amazing suit from Rachel.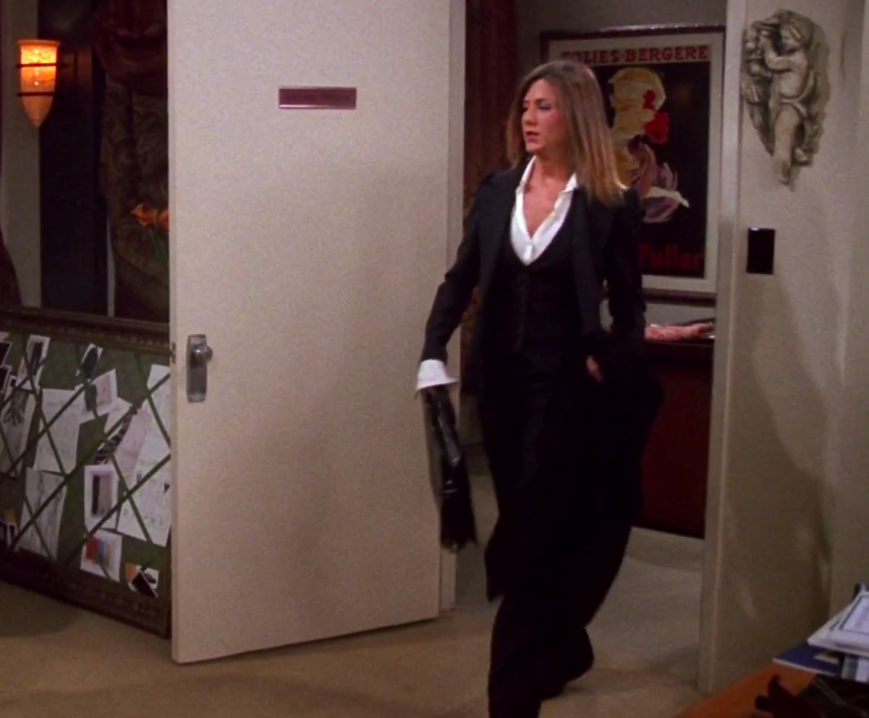 9.
This Phoebe maternity outfit that somehow makes being pregnant seem comfortable.
10.
This Monica dress that I would wear all the time in a non-pandemic world if I went to fancier places.
11.
This cozy-and-kicky look from Monica.
12.
This jumpsuit from Phoebe that I would debate selling all of my clothes for (not really but it's very cute).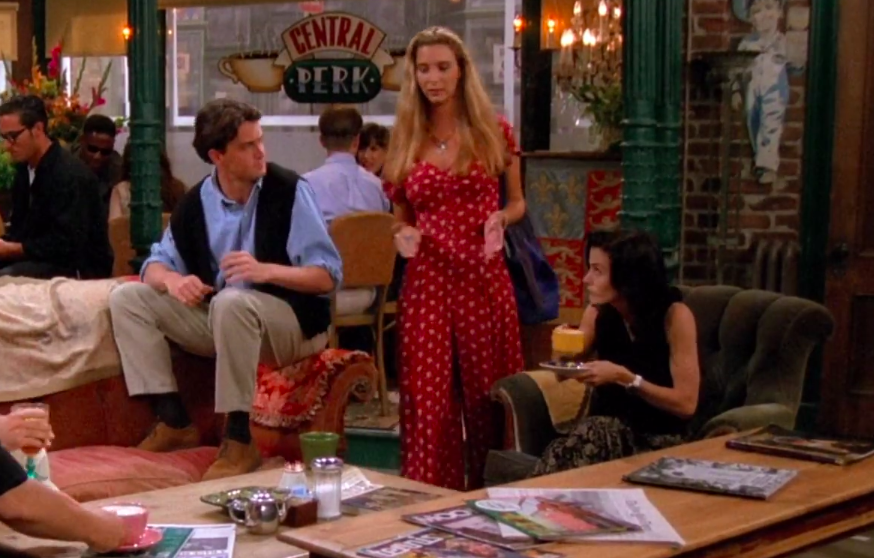 13.
This Monica ensemble that screams, "Look out, fancy adult coming through."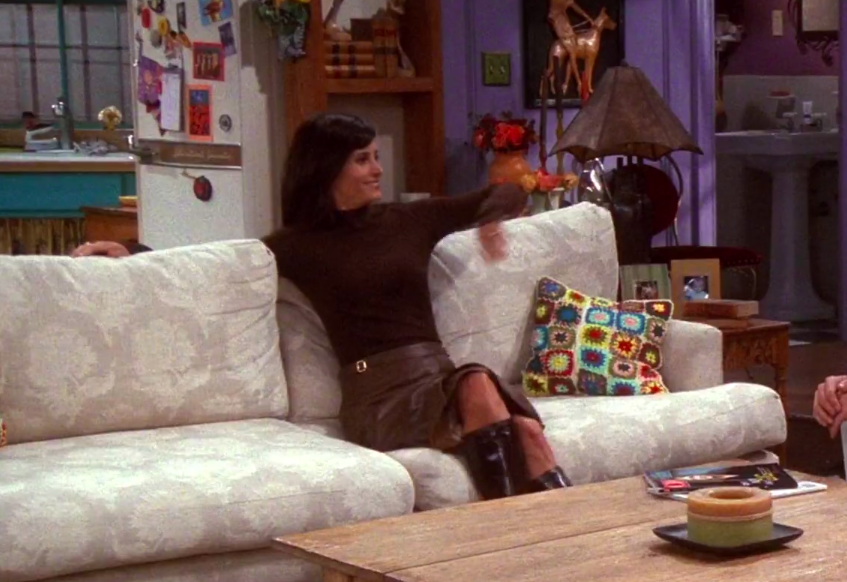 14.
This Monica gown that I would retire after making if I were a fashion designer.
15.
This loose Phoebe shirtdress that's making me rethink my dislike of loose shirtdresses.
16.
This Monica sweater outfit that I want to curl up in while looking cute ASAP.
17.
This hey-I'm-stylish-and-professional-but-I'm-also-young-and-hip number from Rachel.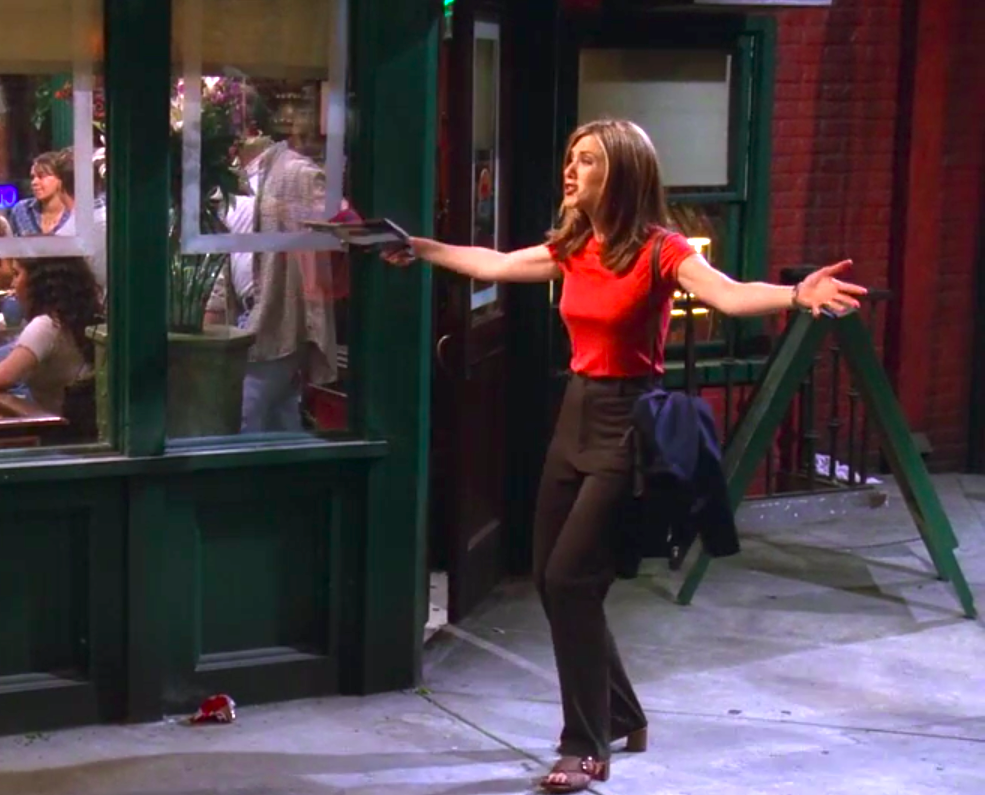 18.
This unbelievably suave Rachel dress.
19.
This Monica skirt look that's a strong argument for skirts being the best clothing item.
20.
This flowy outfit from Phoebe that's the definition of a new style I've just made up called, "ethereal chill".
21.
This Rachel shirt that's so pretty it makes up for the not great jeans.
22.
This dress from Monica that's meant for a fancy-yet-fun garden party in Monaco, you know what I mean?
23.
This polka dot stunner from Phoebe.
24.
And this Rachel ensemble that is somehow classy, cozy, cool, and cute all at once.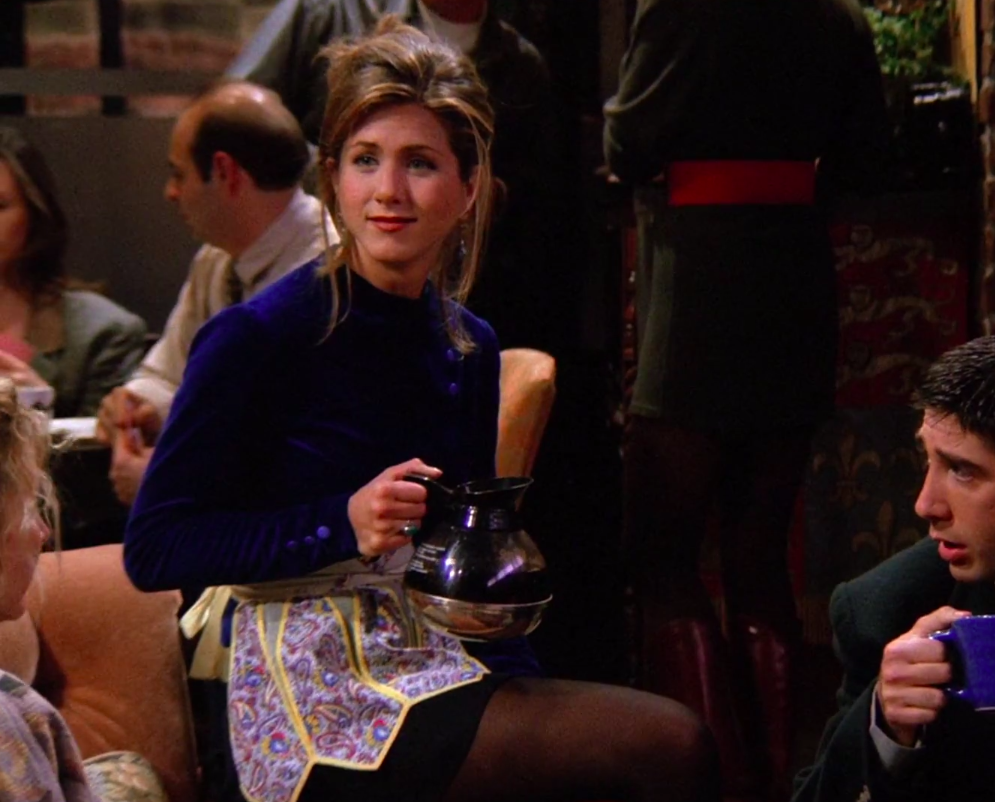 Did I miss any of your favorites? Let me know in the comments below!