These Are The 10 Best And 10 Worst Episodes Of "Friends"
"The One with the Videotape" is criminally underrated.
Perhaps you too love Friends, perhaps you hate it (how???), but either way, there's no debating the show is a goddamn cultural phenomenon.
As I've seen all 236 episodes many a time, I decided to rank my top 10 and my bottom 10. So here we go!
Let's start with the worst...
The 10th Worst: "The One Where Eddie Won't Go" (Season 2, Episode 19)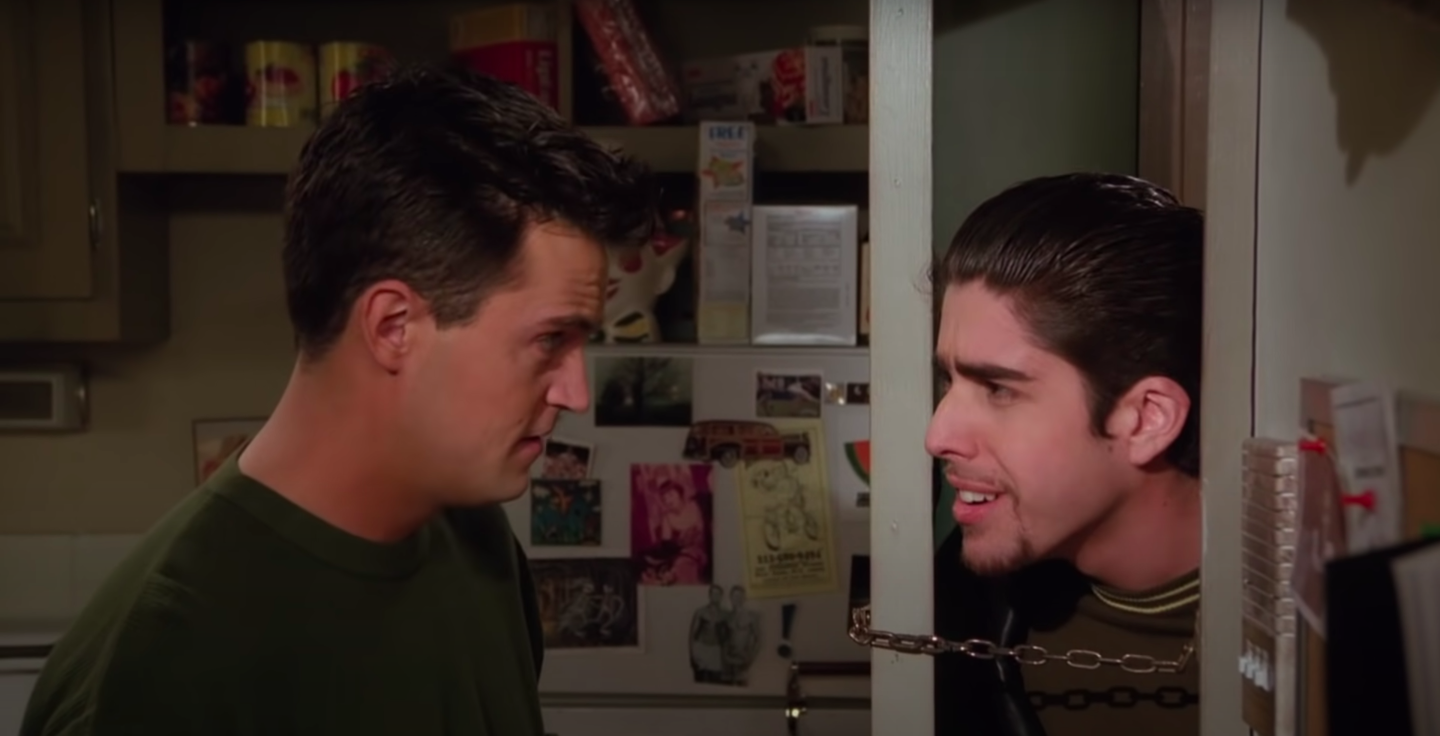 The 9th Worst: "The One with Ross and Monica's Cousin" (Season 7, Episode 19)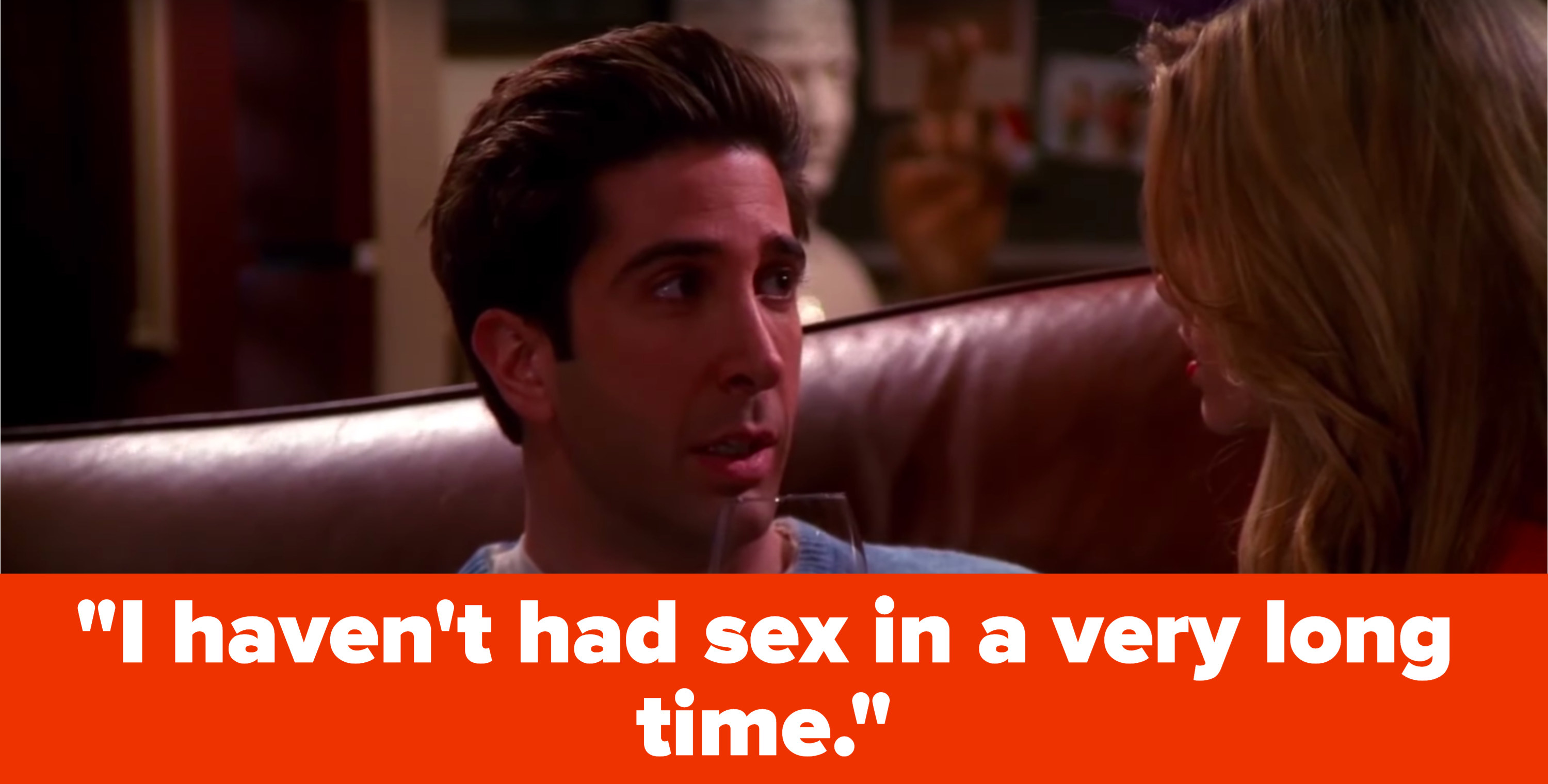 The 8th Worst: "The One with the Sharks" (Season 9, Episode 4)
The 7th Worst: "The One with Russ" (Season 2, Episode 10)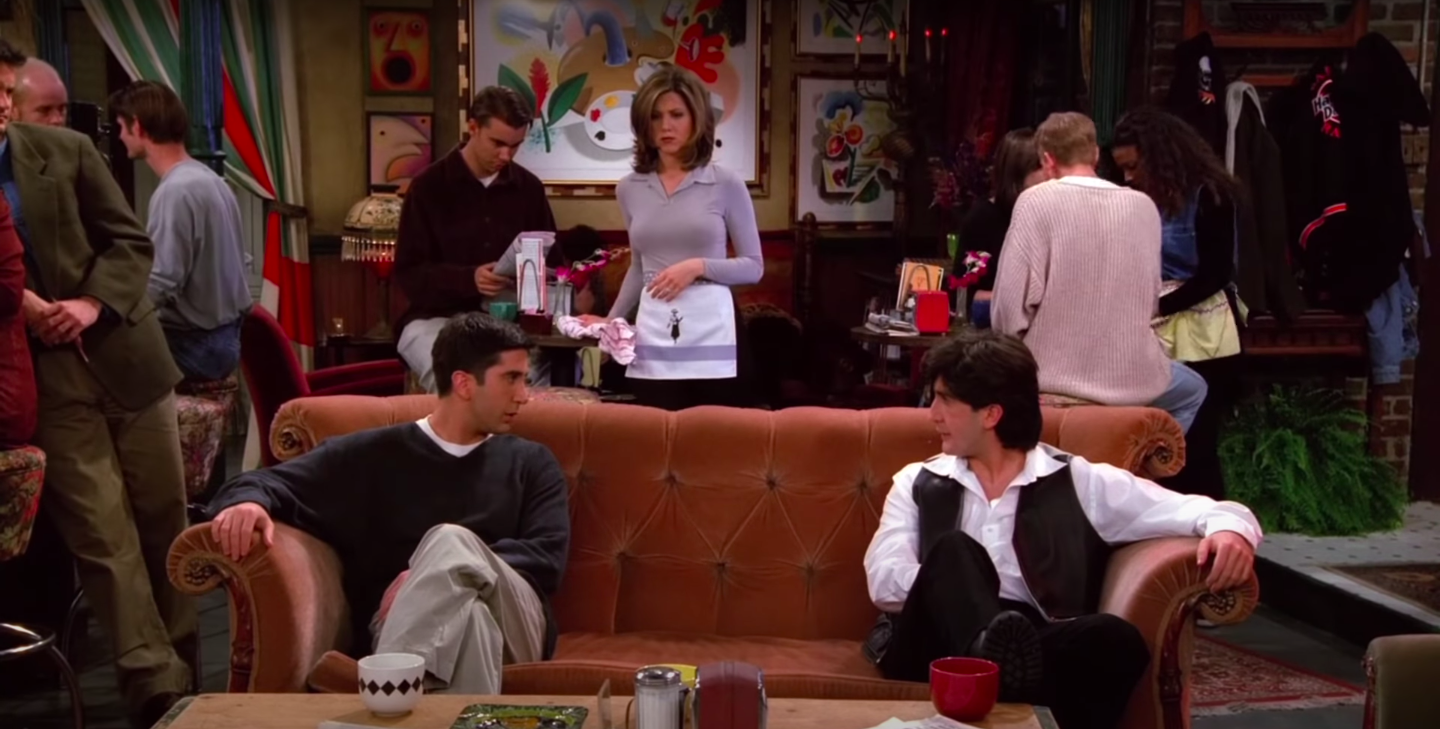 The 6th Worst: "The One with the Male Nanny" (Season 9, Episode 6)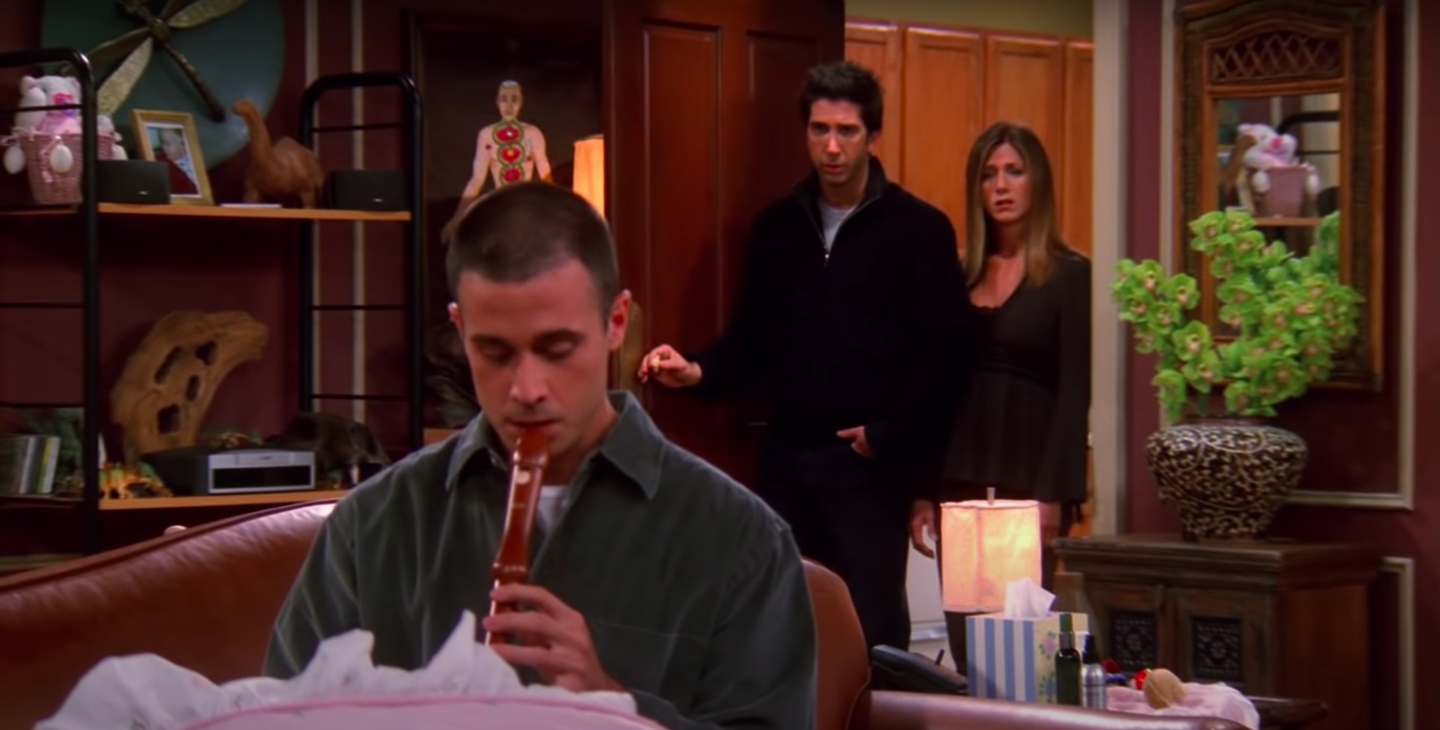 The 5th Worst: "The One with the Creepy Holiday Card," or "The One with Ross's Step Forward" (Season 8, Episode 11)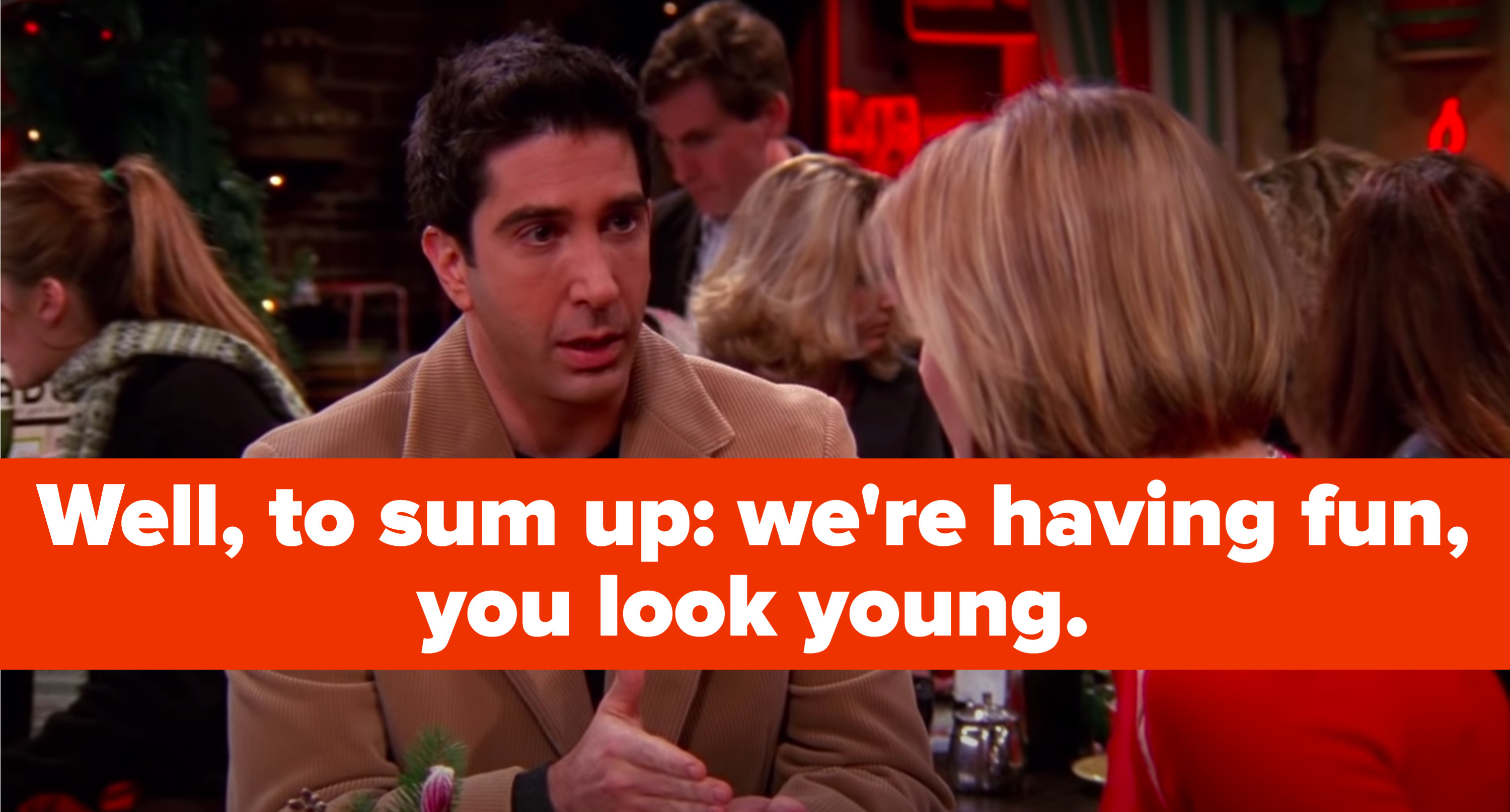 The 4th Worst: "The One That Could Have Been" (Season 6, Episodes 15 and 16)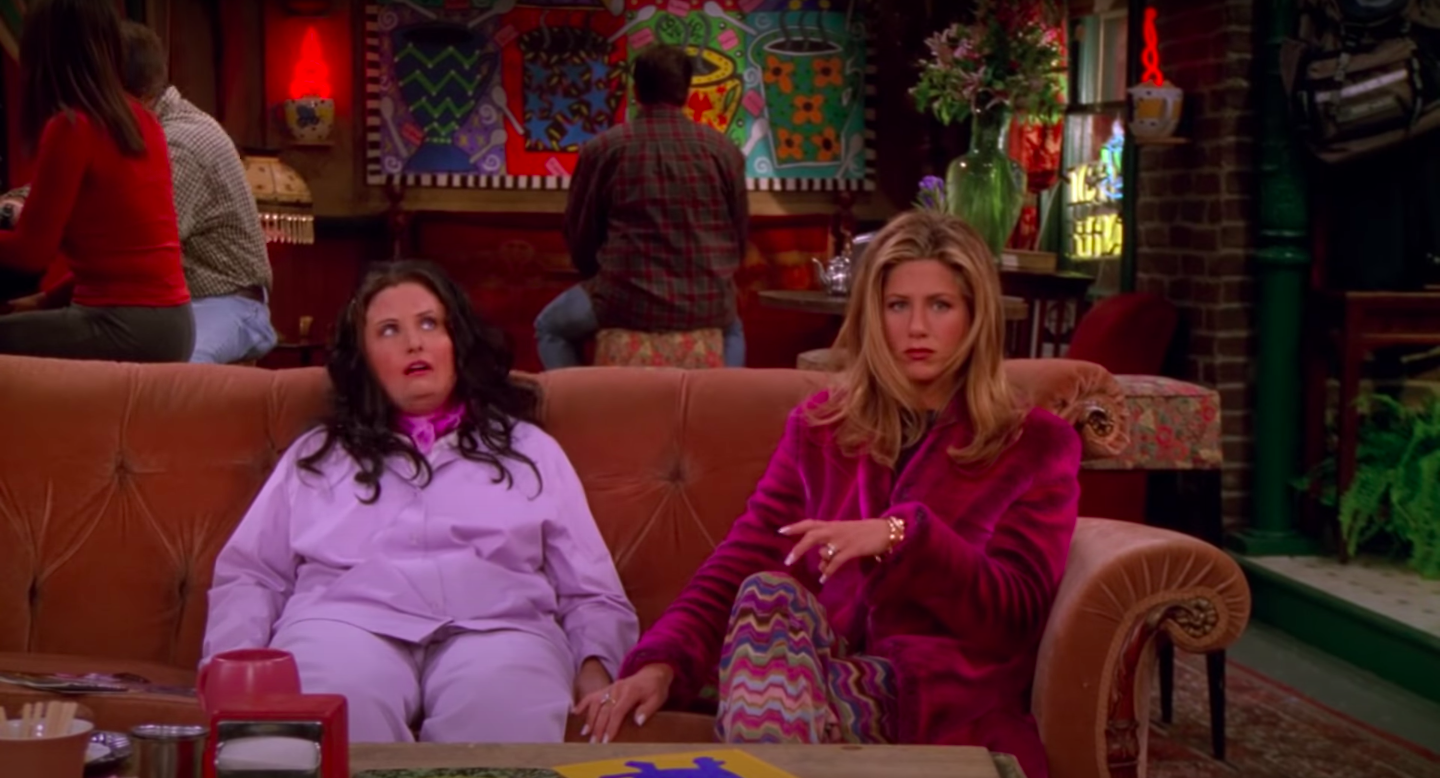 The 3rd Worst: "The One With the Joke" (Season 6, Episode 12)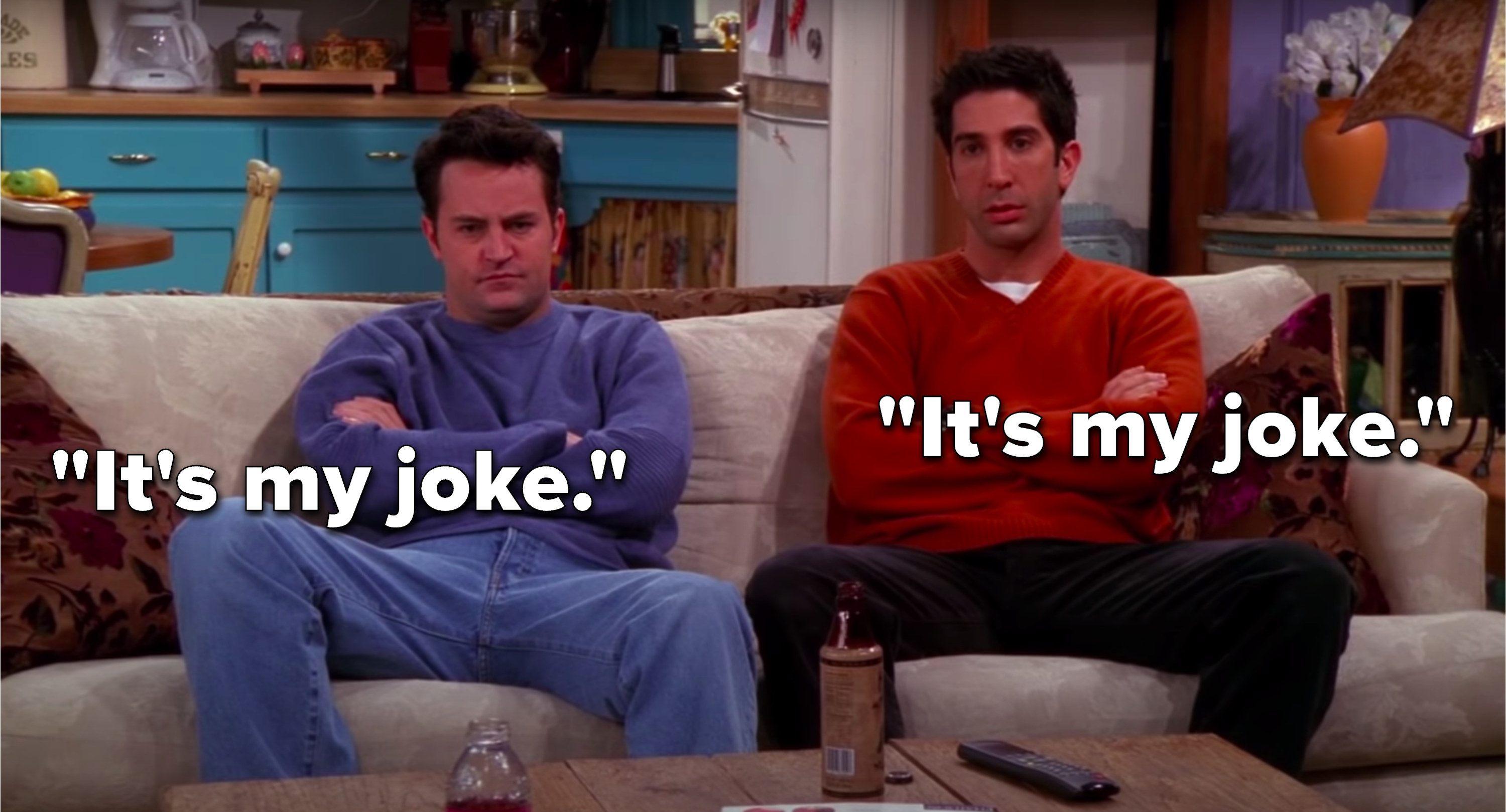 The 2nd Worst: "The One with Christmas in Tulsa" (Season 9, Episode 10)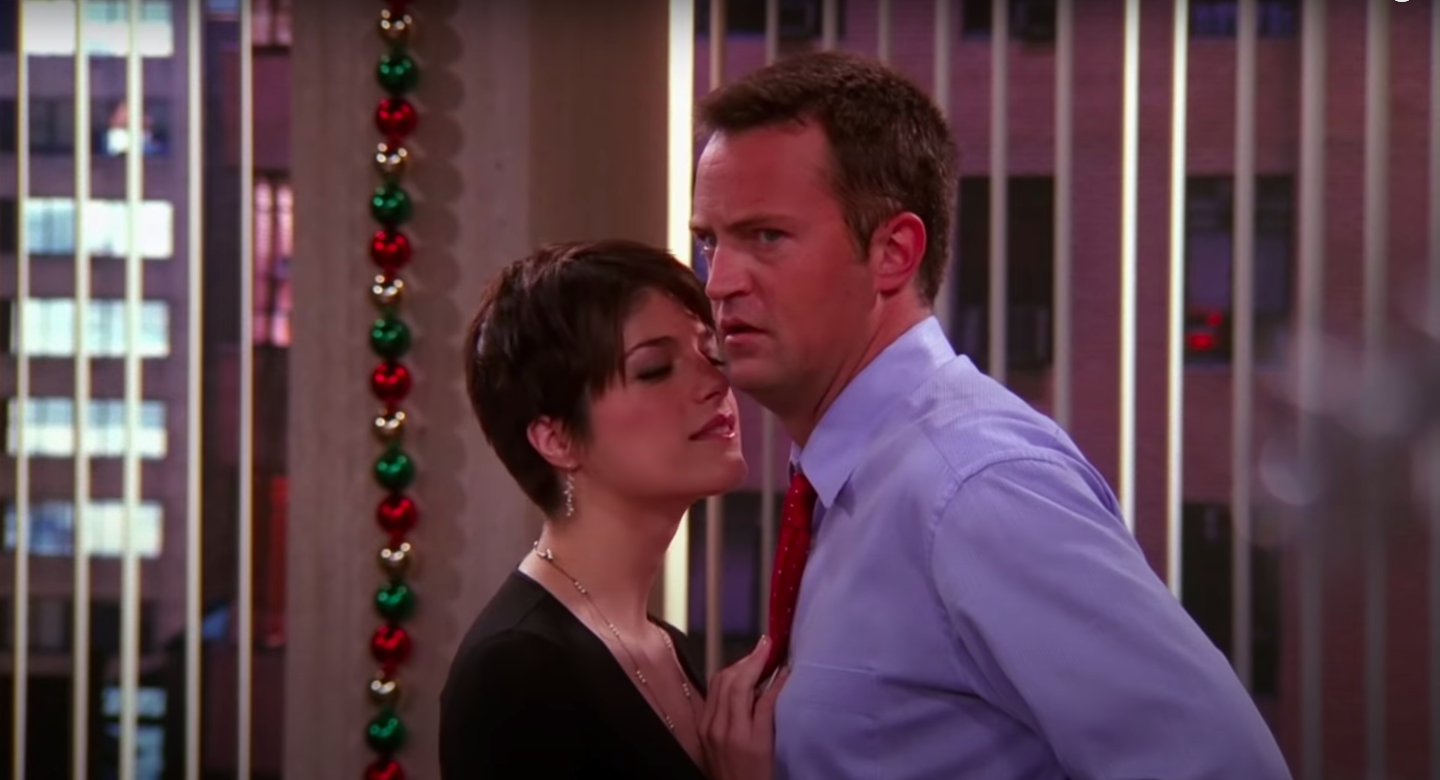 The Worst: "The One With Chandler's Dad" (Season 7, Episode 22)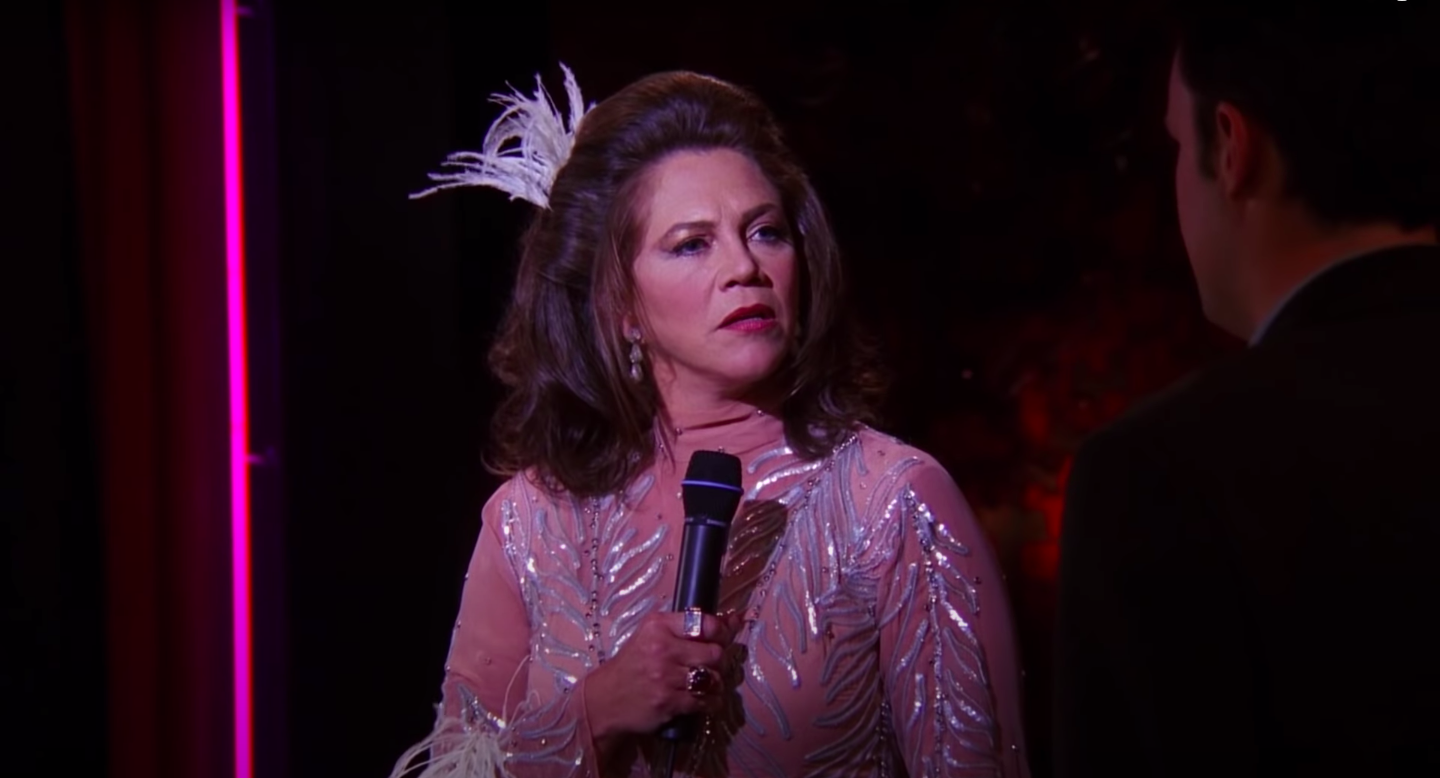 The 10th Best: "The One with the Two Parties" (Season 2, Episode 22)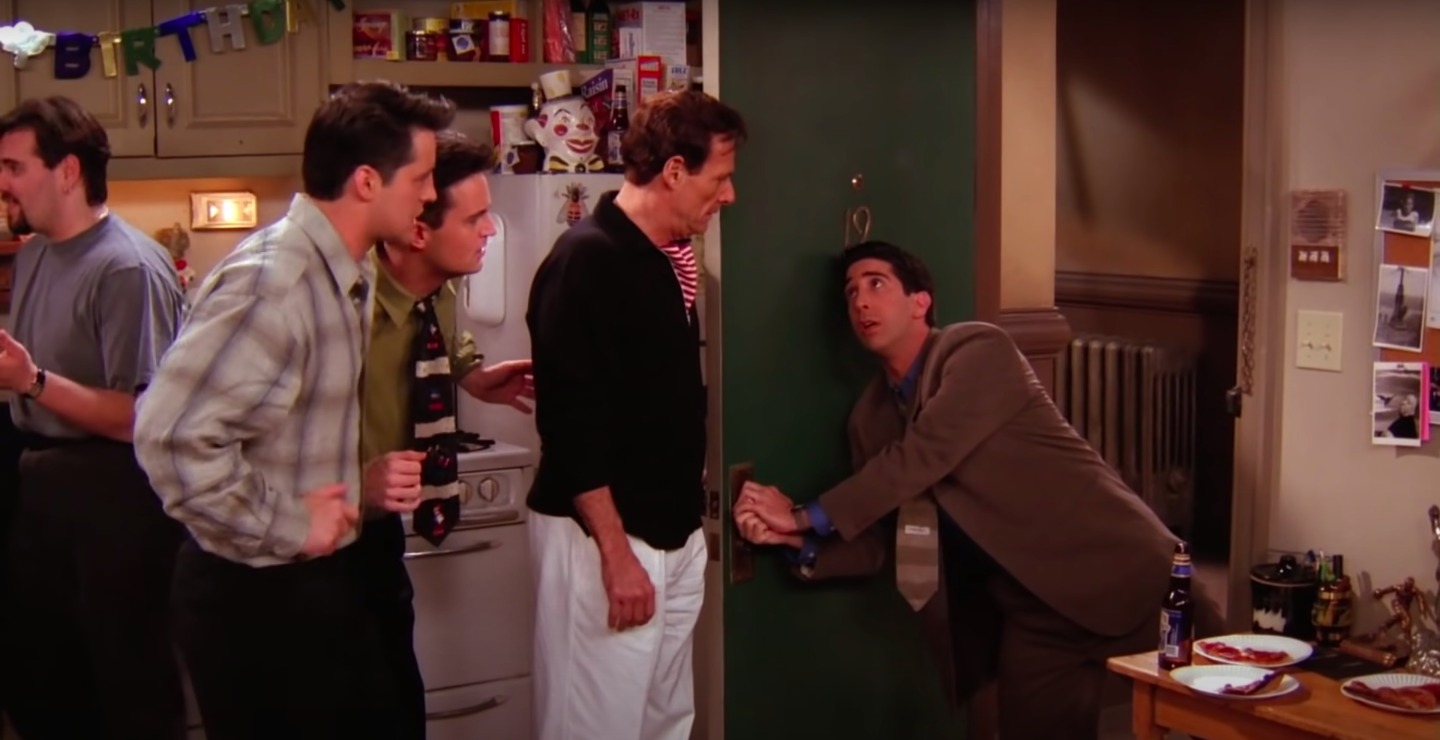 The 9th Best: "The One with Monica's Thunder" (Season 7, Episode 1)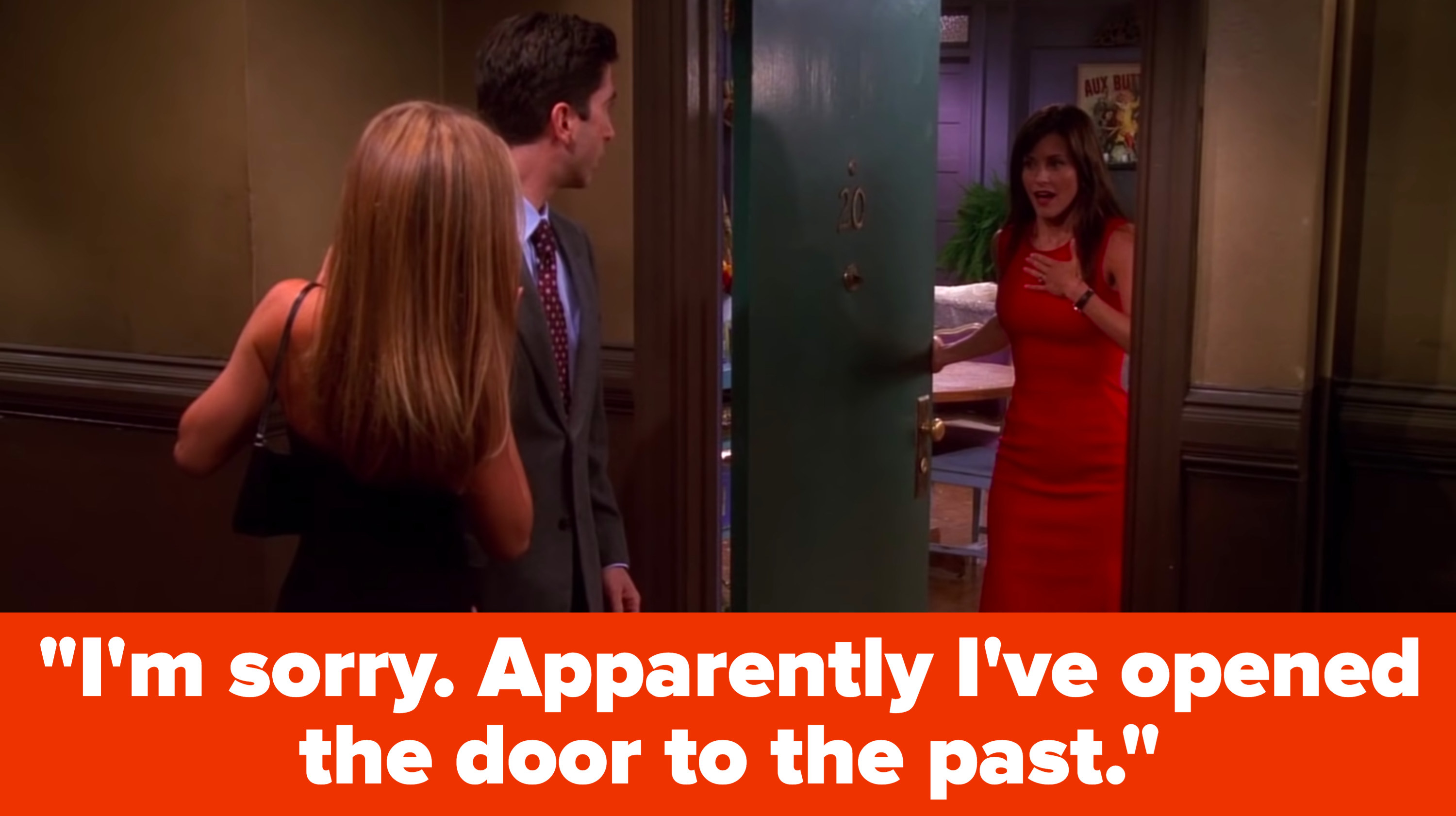 The 8th Best: "The One with the Prom Video" (Season 2, Episode 14)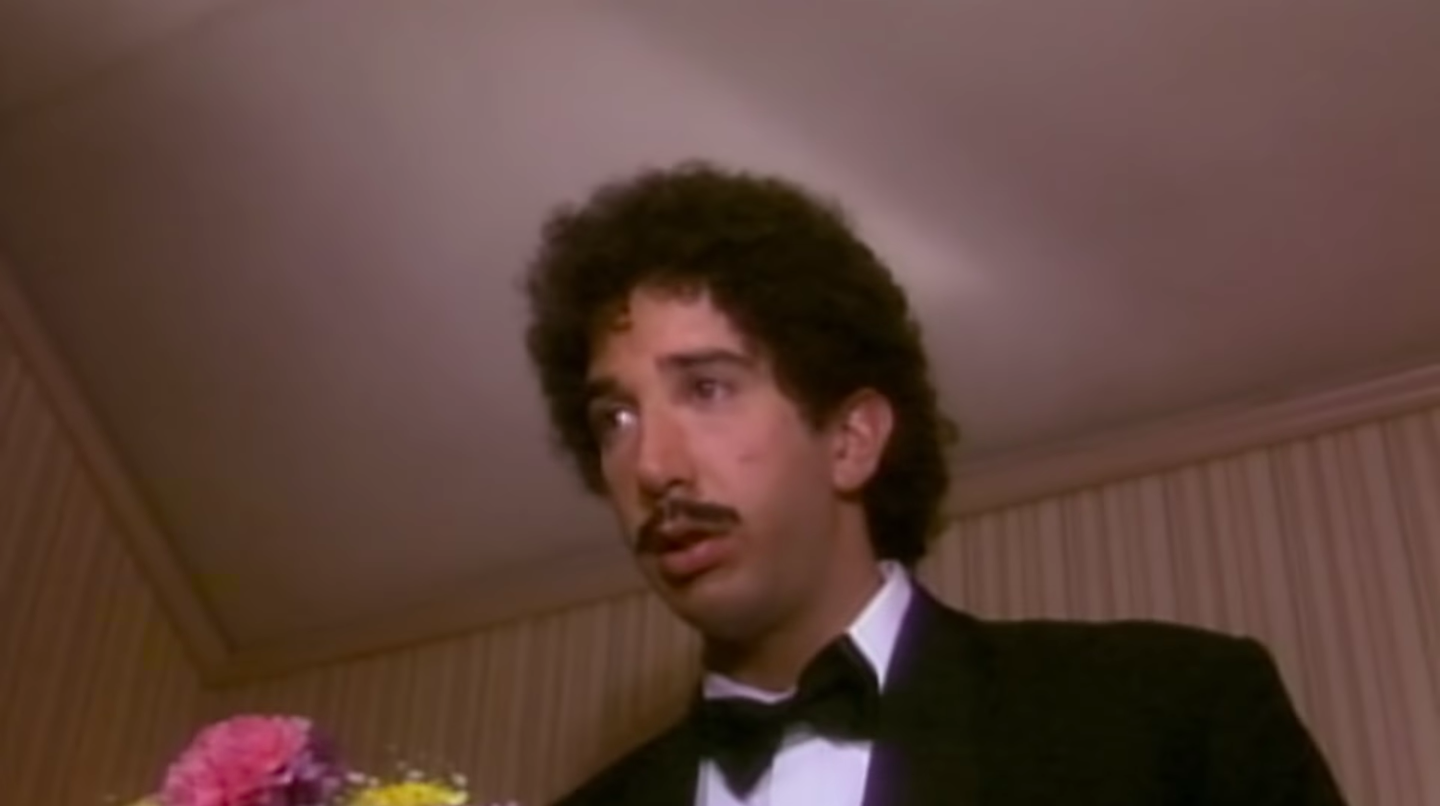 The 7th Best: "The One Where No One's Ready" (Season 3, Episode 2)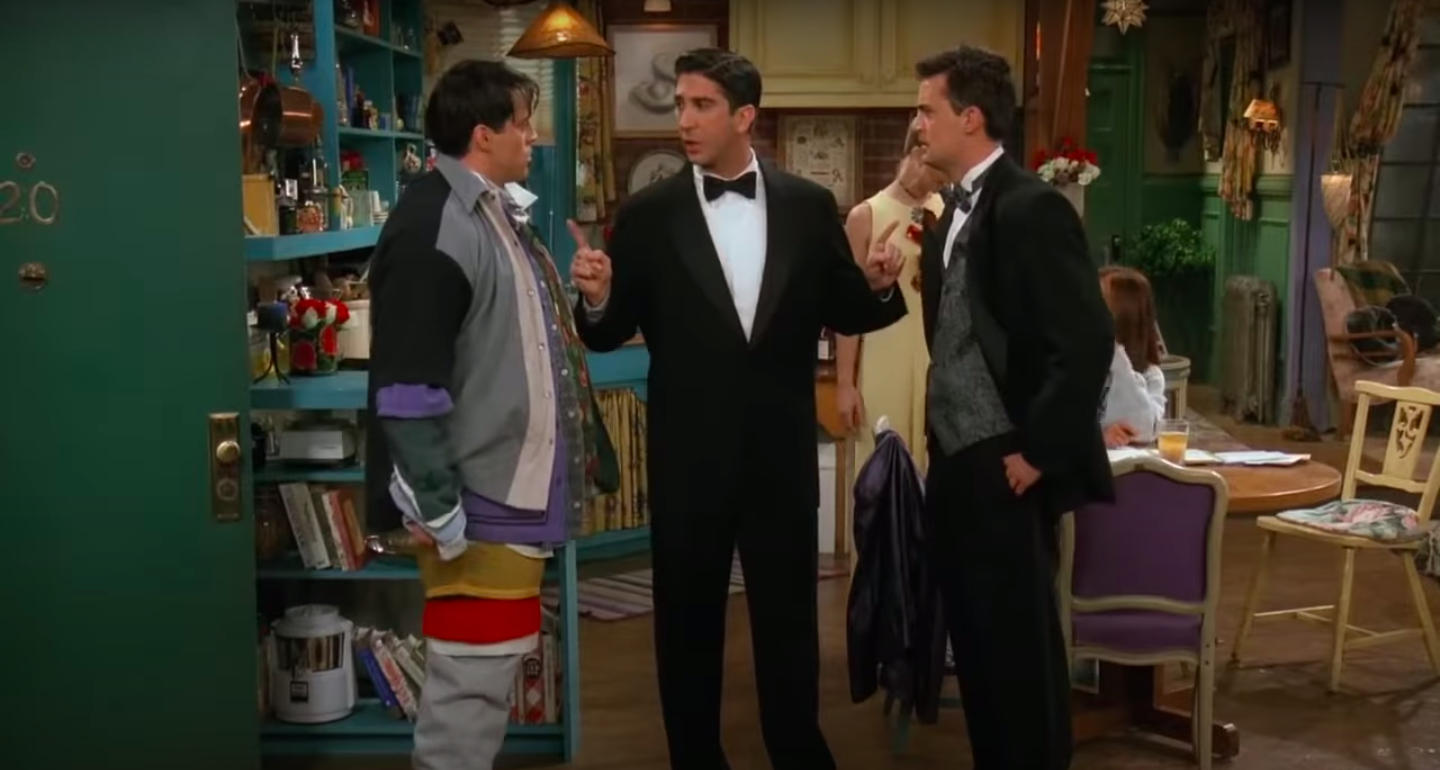 The 6th Best: "The One Hundredth" (Season 5, Episode 3)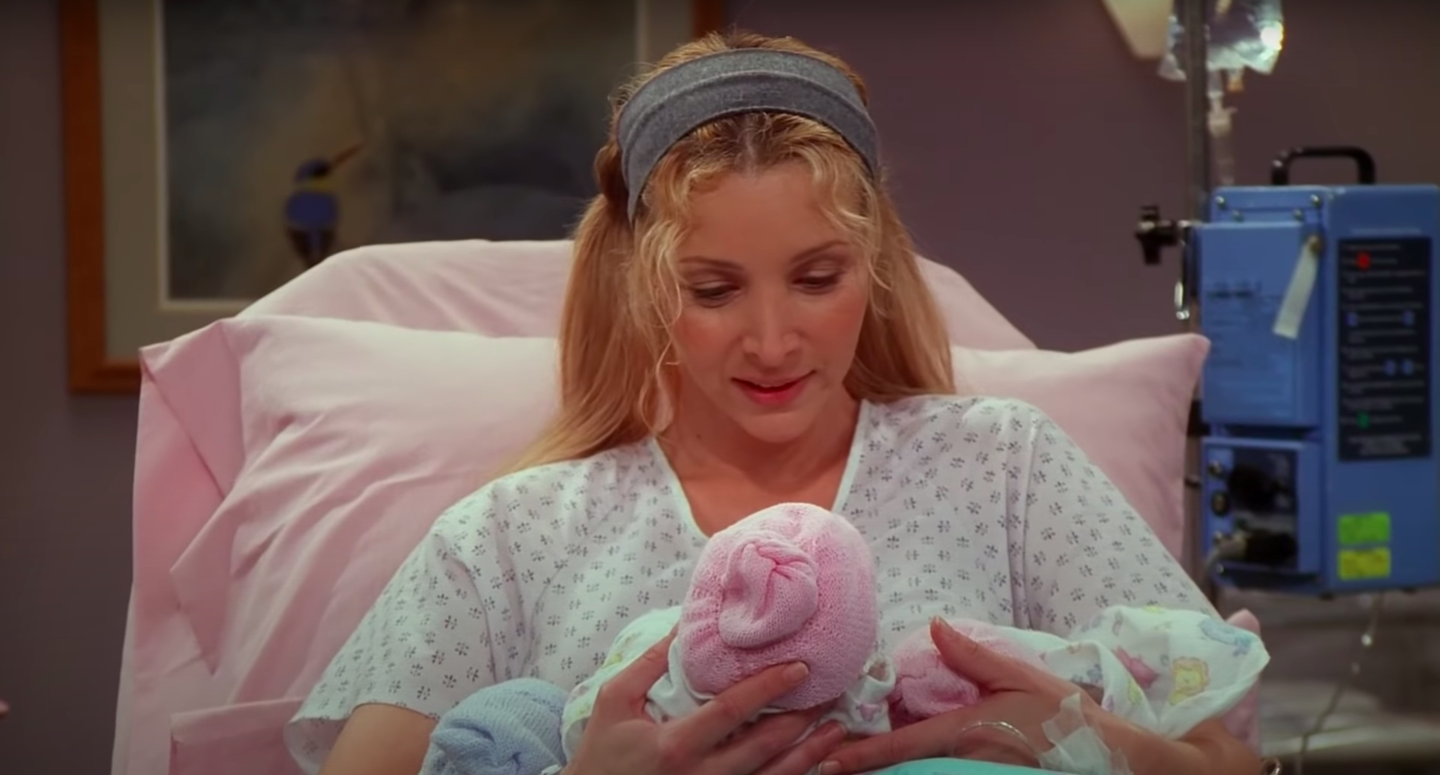 The 5th Best: "The One with the Videotape" (Season 8, Episode 4)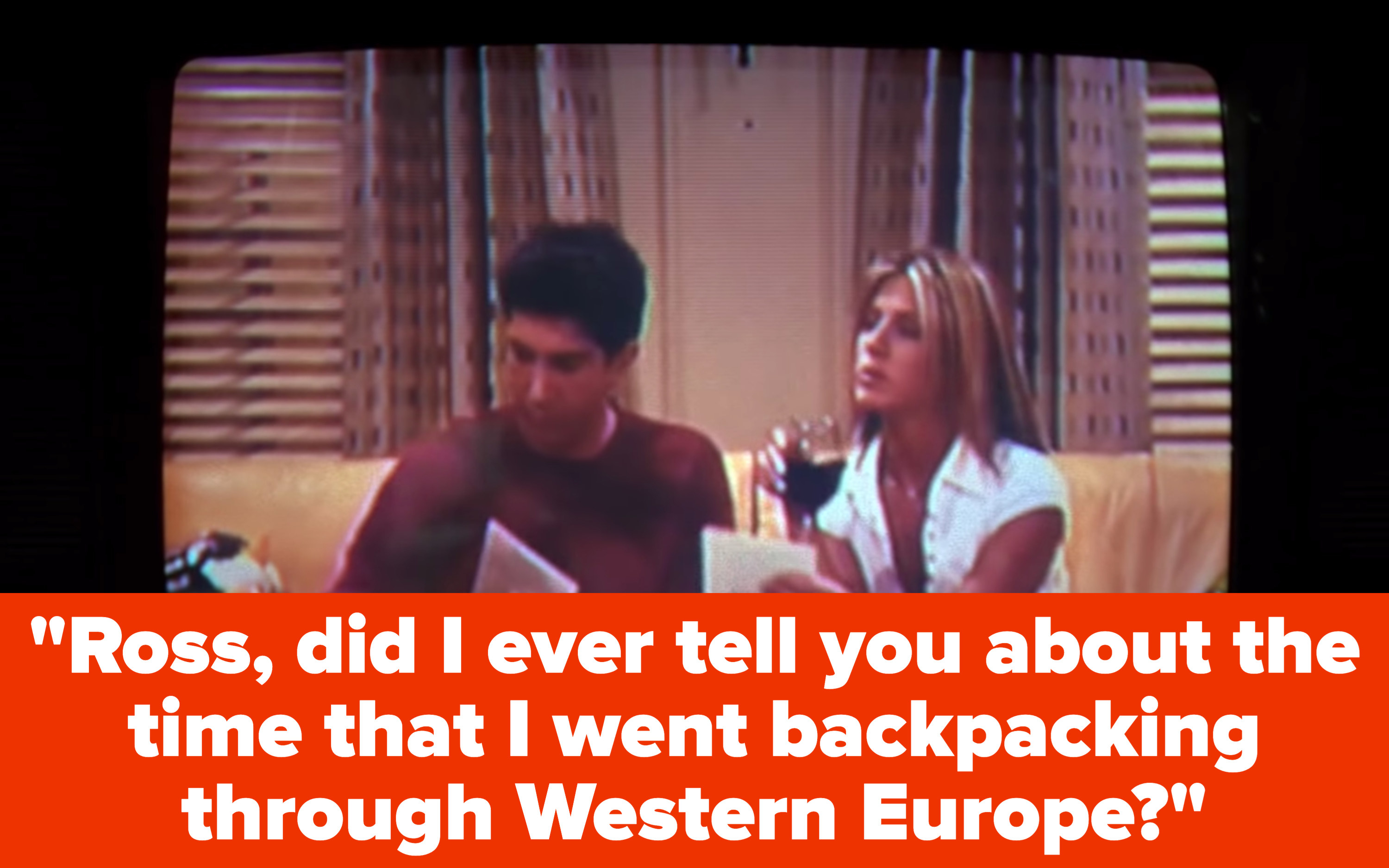 The 4th Best: "The One with the Blackout" (Season 1, Episode 7)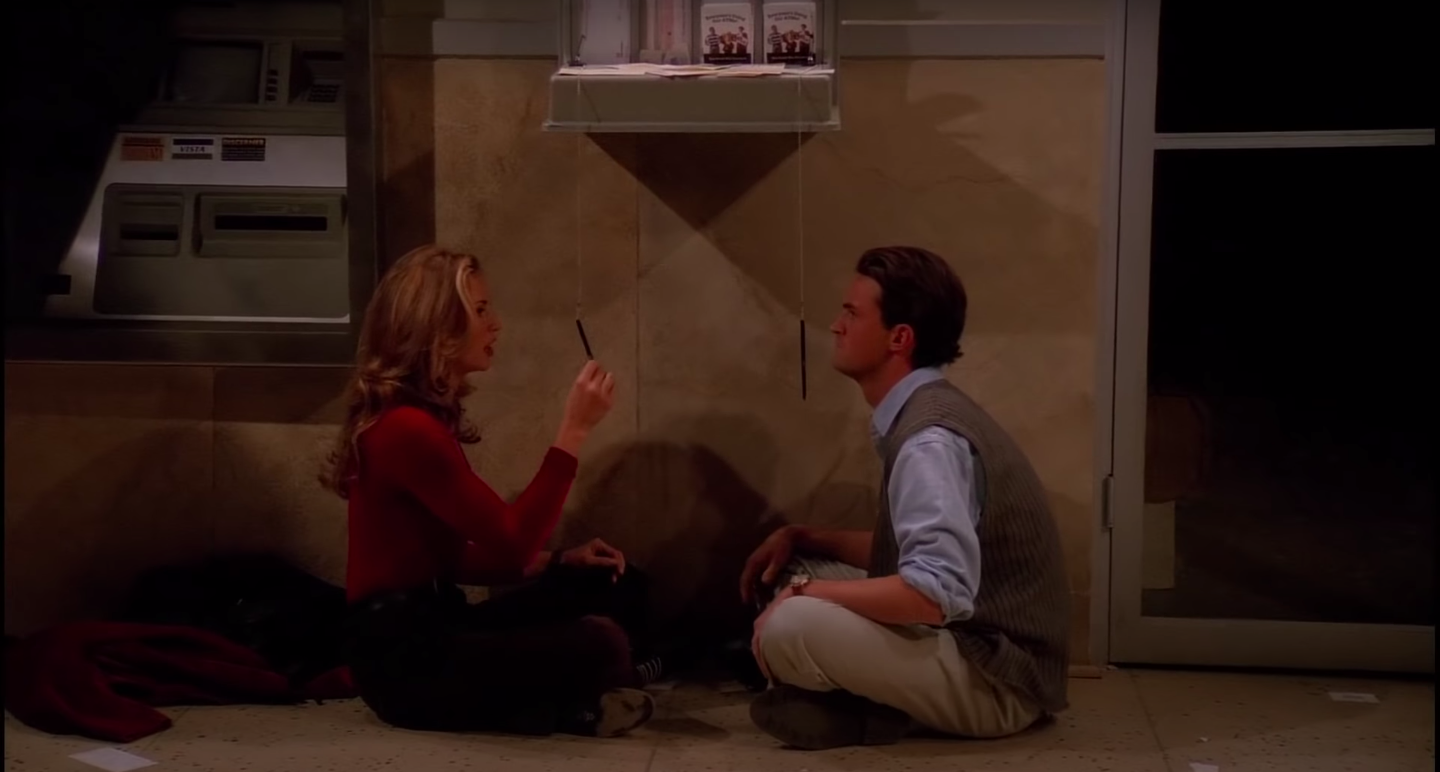 The 3rd Best: "The One After Ross Says Rachel" (Season 5, Episode 1)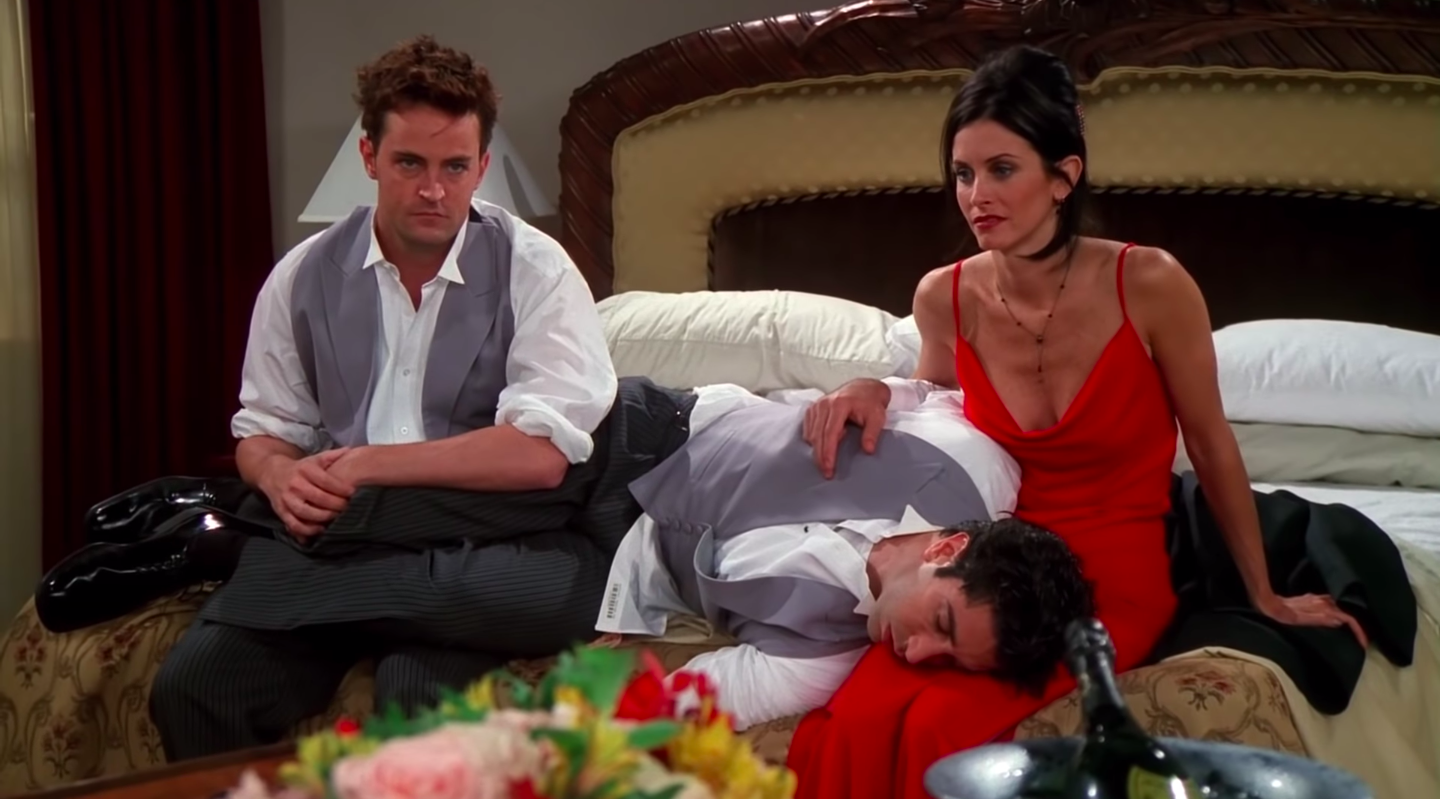 The 2nd Best: "The One with the Embryos" (Season 4, Episode 12)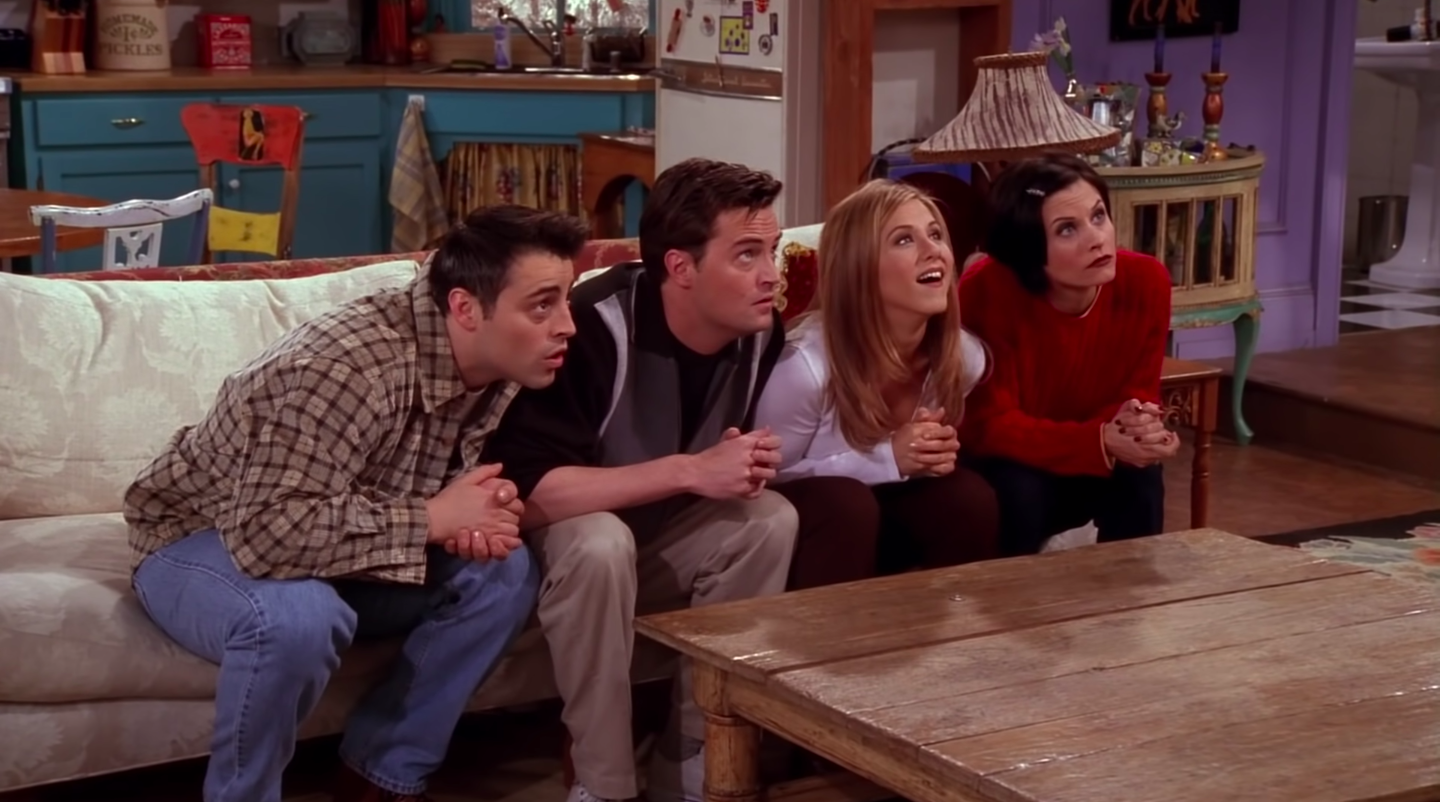 The Best: "The One Where Everybody Finds Out" (Season 5, Episode 14)