36 Photos Of Old Hollywood Actresses Being Absolute Feminist Legends
They were cooler than all of us.
1.
Marlene Dietrich arriving at a Parisian train station on May 19, 1933.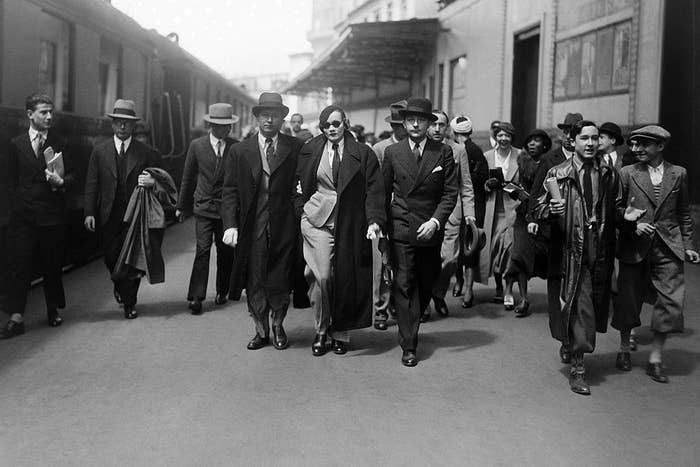 2.
Jayne Mansfield surrounded by magazine covers of herself.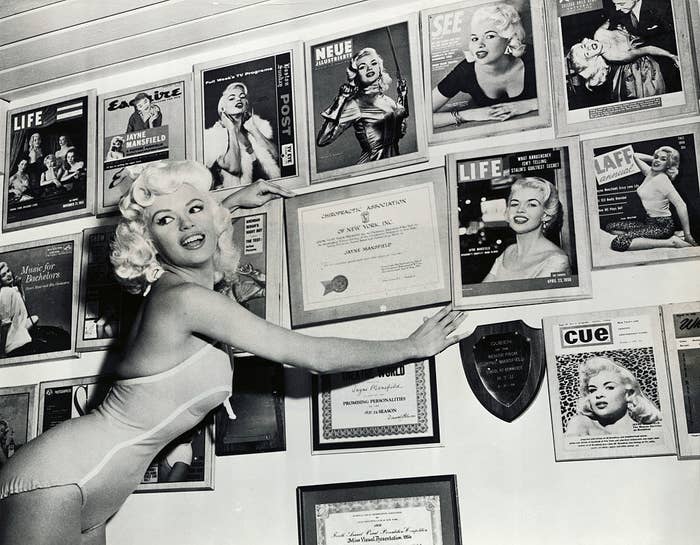 3.
Laurence Olivier lighting Marilyn Monroe's cigarette on July 17, 1956.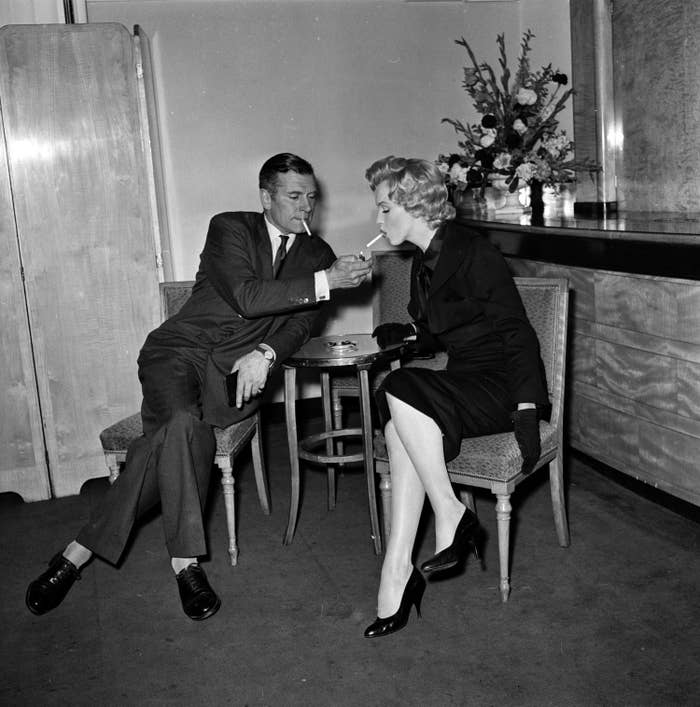 4.
Joan Crawford running.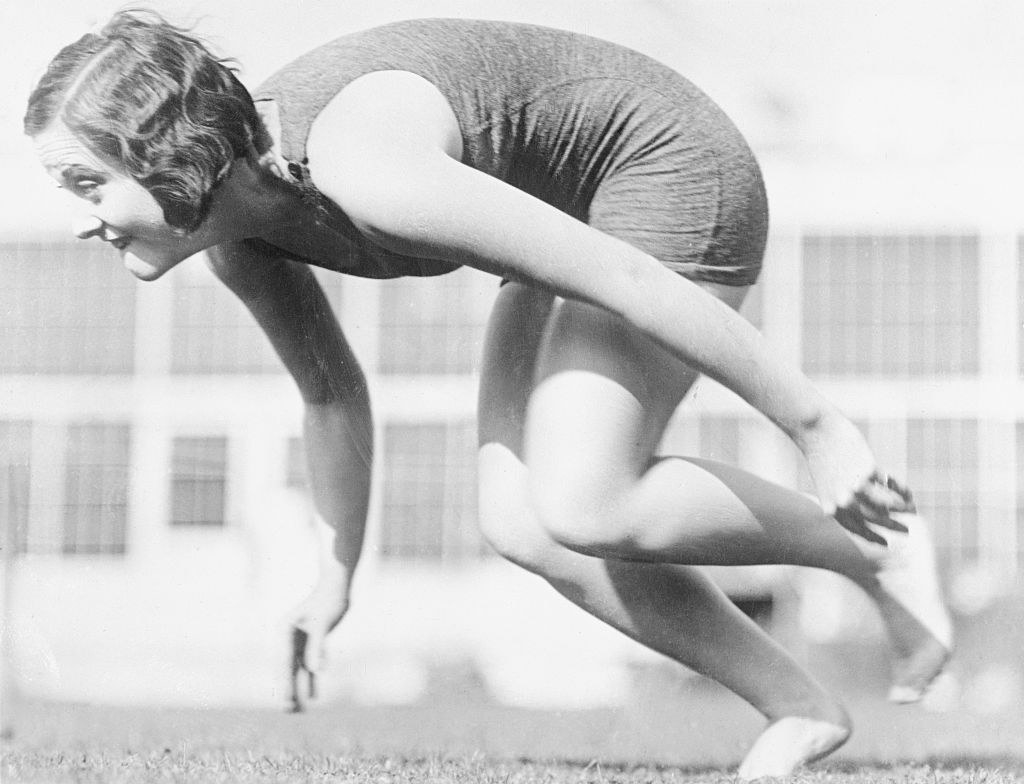 5.
Lucille Ball, president of Desilu Productions Inc., at an annual stockholder meeting for the company.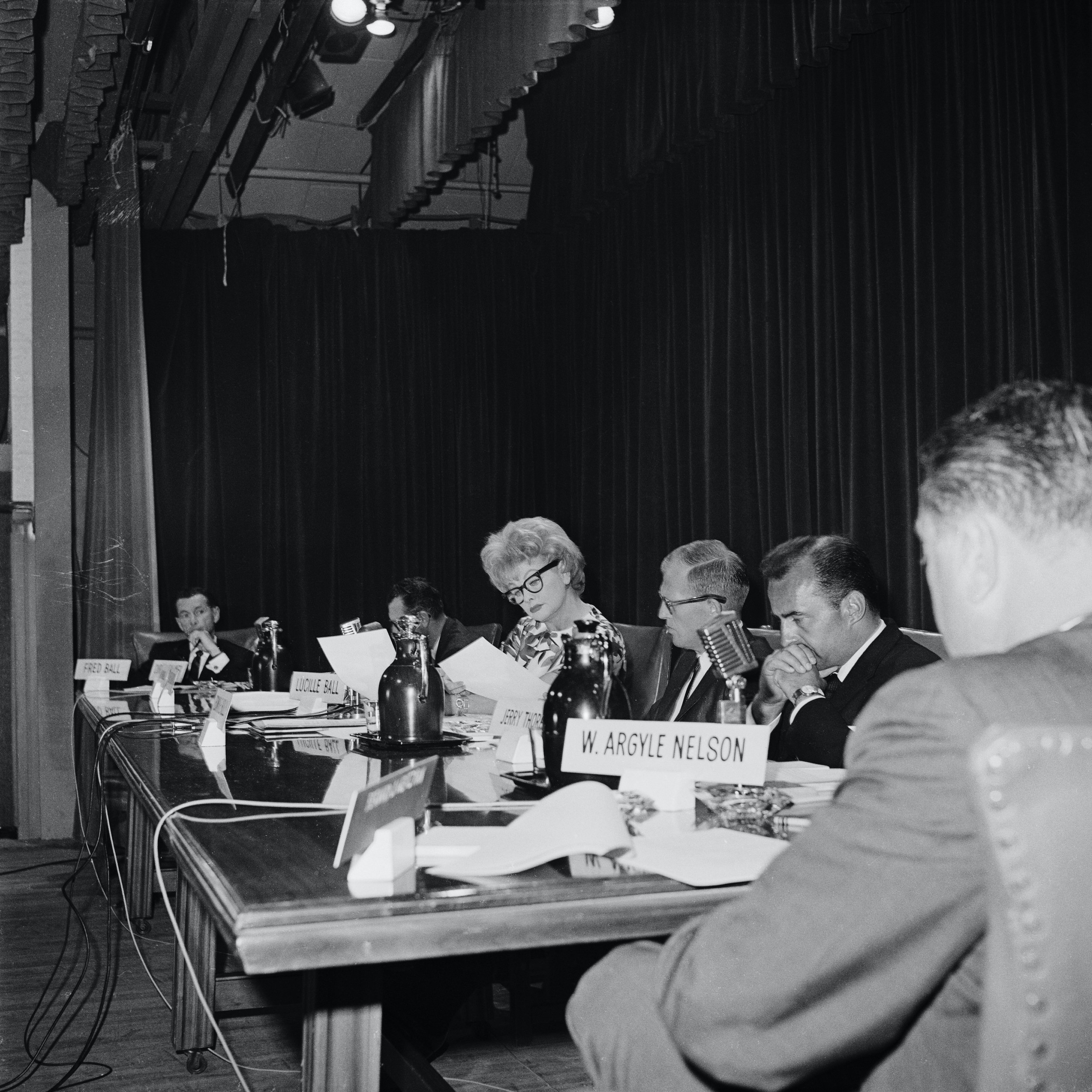 6.
Janet Leigh adjusting the bow in Elizabeth Taylor's hair on the set of Little Women (1949).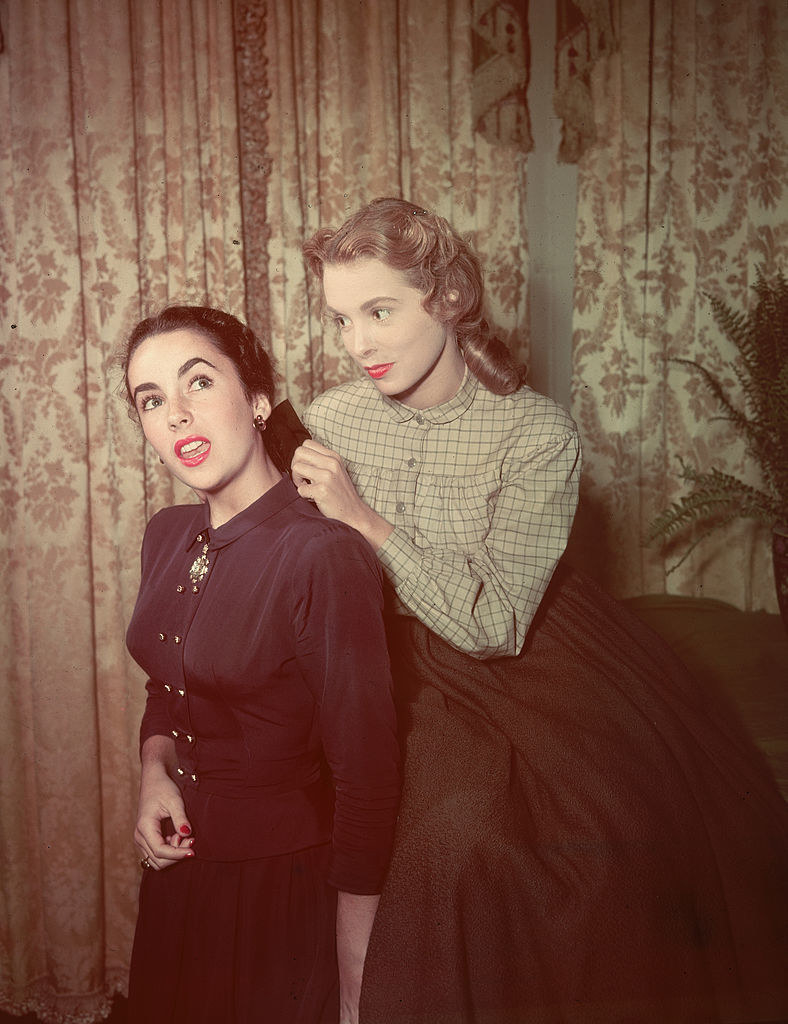 7.
Dorothy Dandridge posing in front of a poster of Carmen Jones, a film in which she starred, at the 1955 Cannes Film Festival.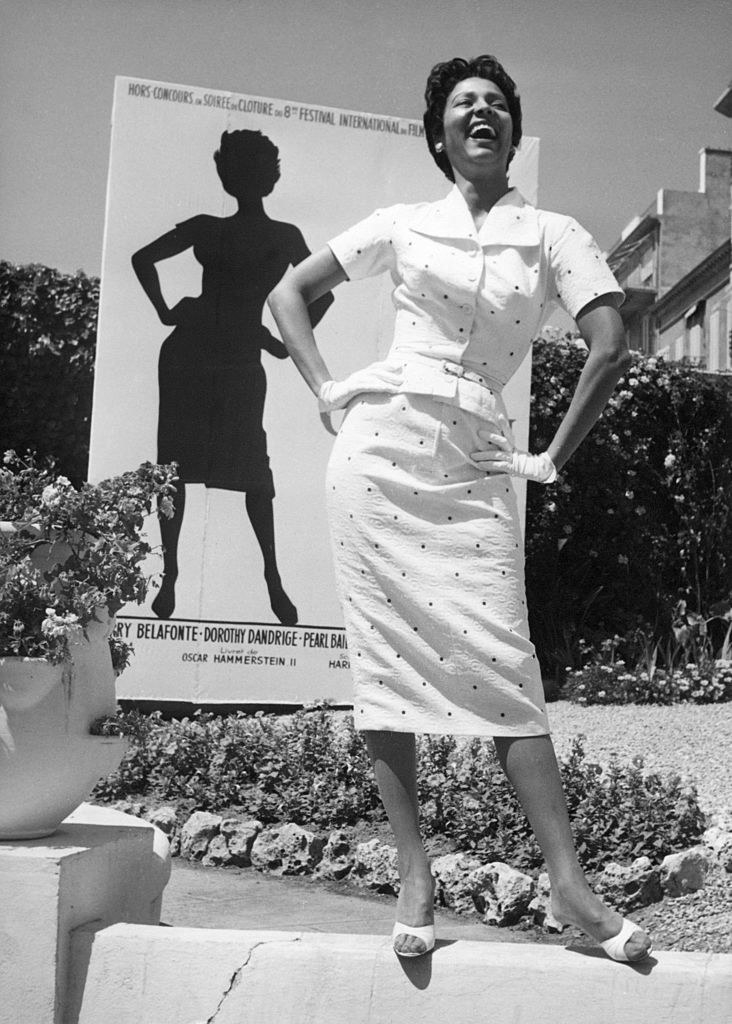 8.
Carole Lombard sitting on the side of a plane, wearing a pantsuit, sometime in 1935.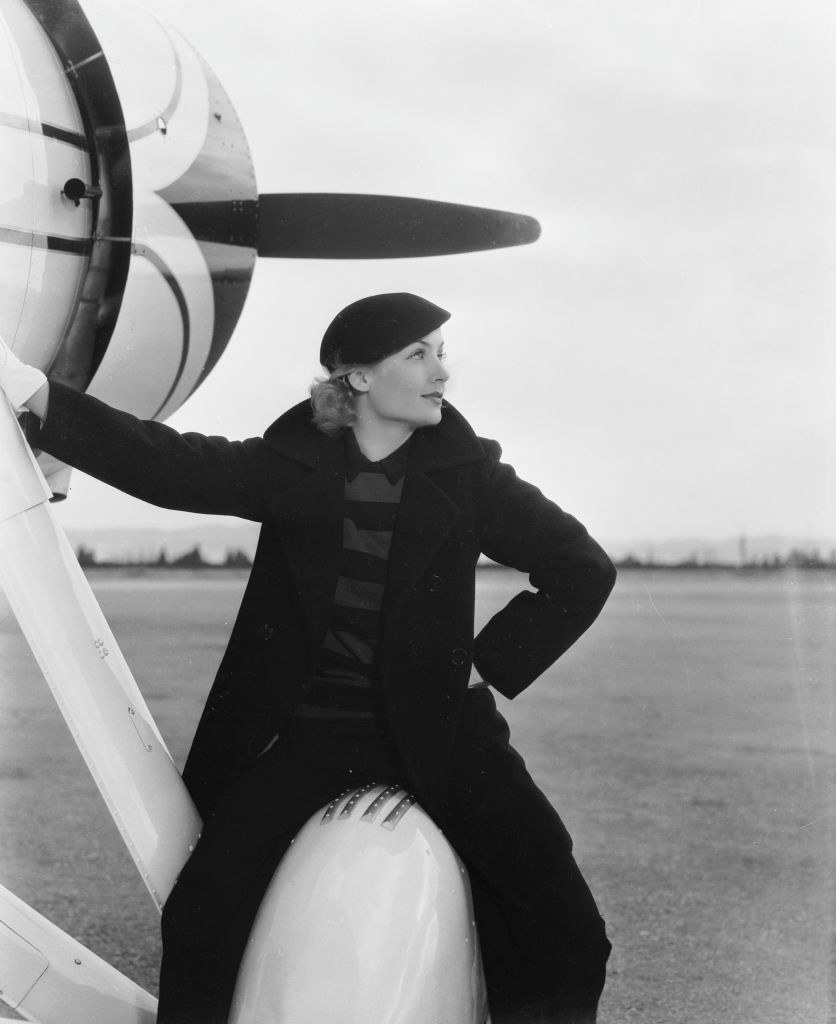 9.
Sophia Loren pushing her car in 1956.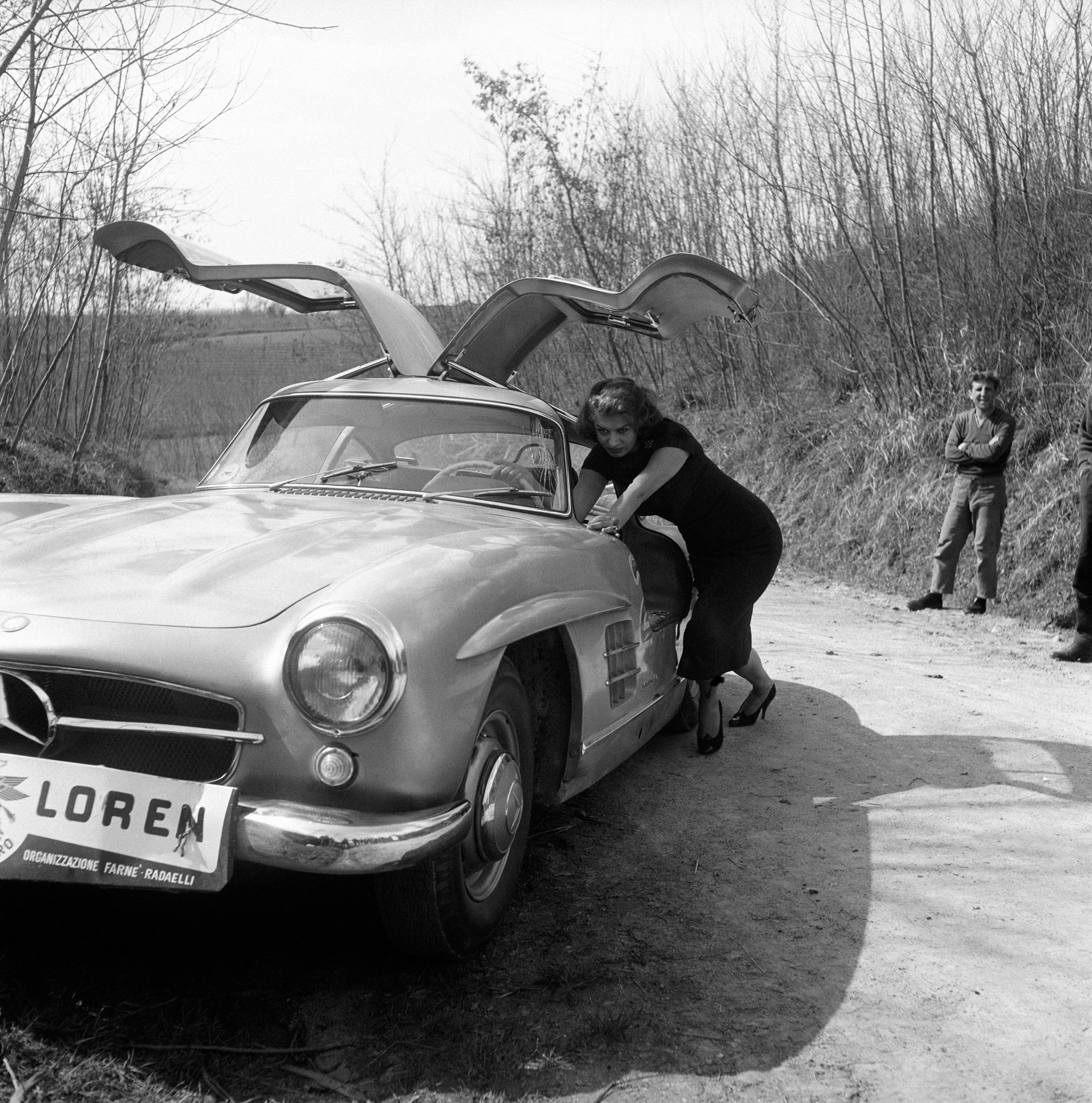 10.
Audrey Hepburn posing for a publicity still for Breakfast at Tiffany's in 1961.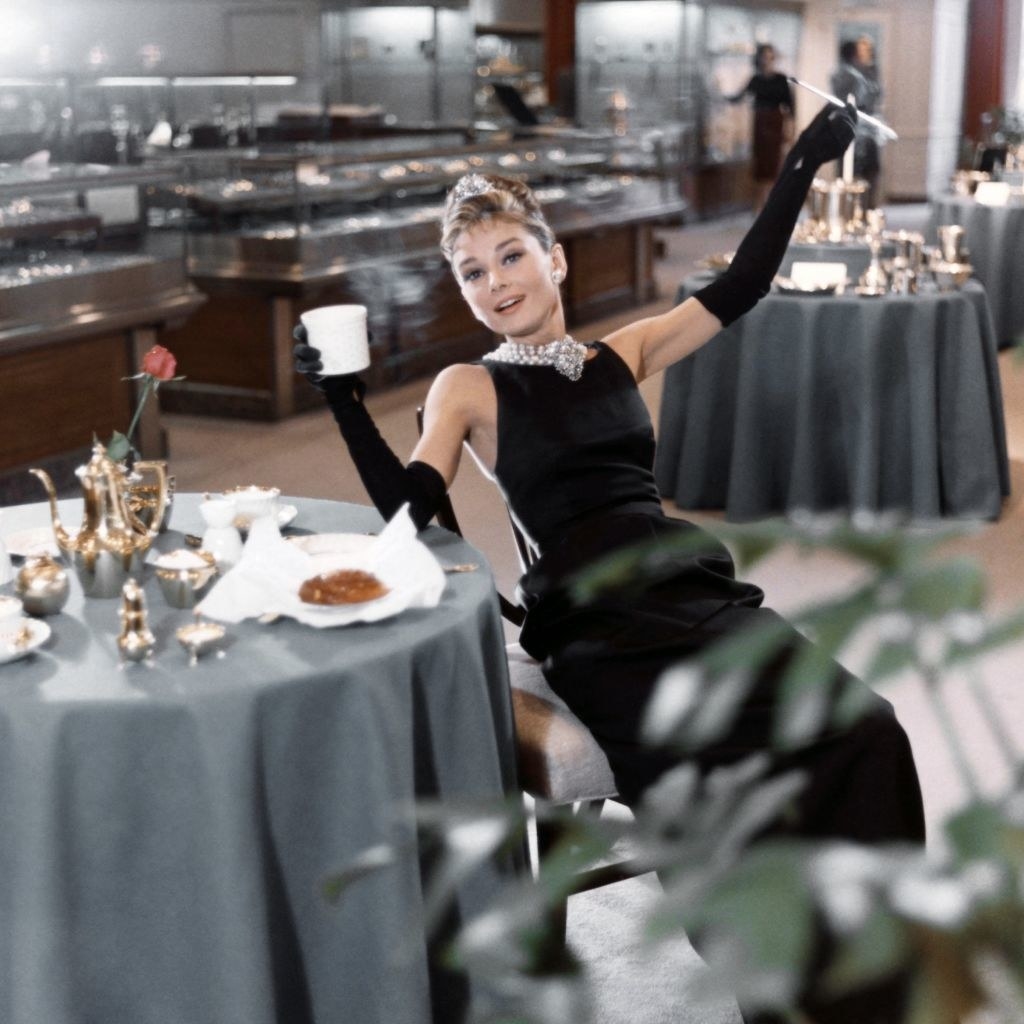 11.
Ingrid Bergman standing in front of Winged Victory of Samothrace and receiving an award for "The Best Feminine Performance" in Paris on September 26, 1948.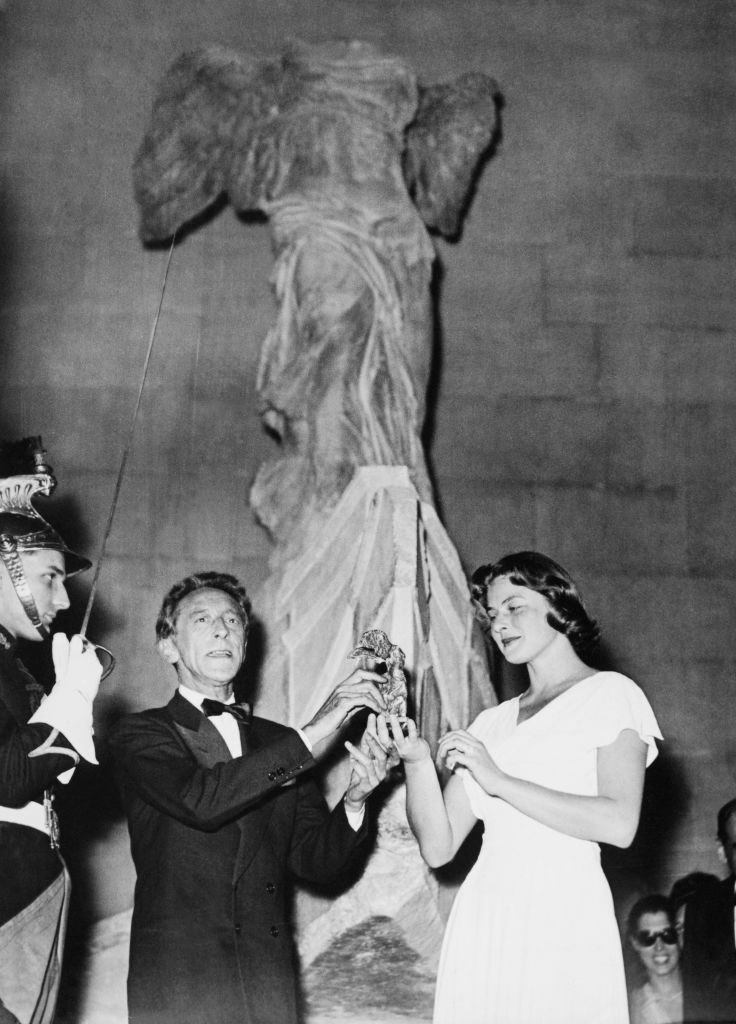 12.
Hedy Lamarr on set while the director, Jean Negulesco, sketches her.
13.
Katharine Hepburn dressed as a man for the film Sylvia Scarlett (1935).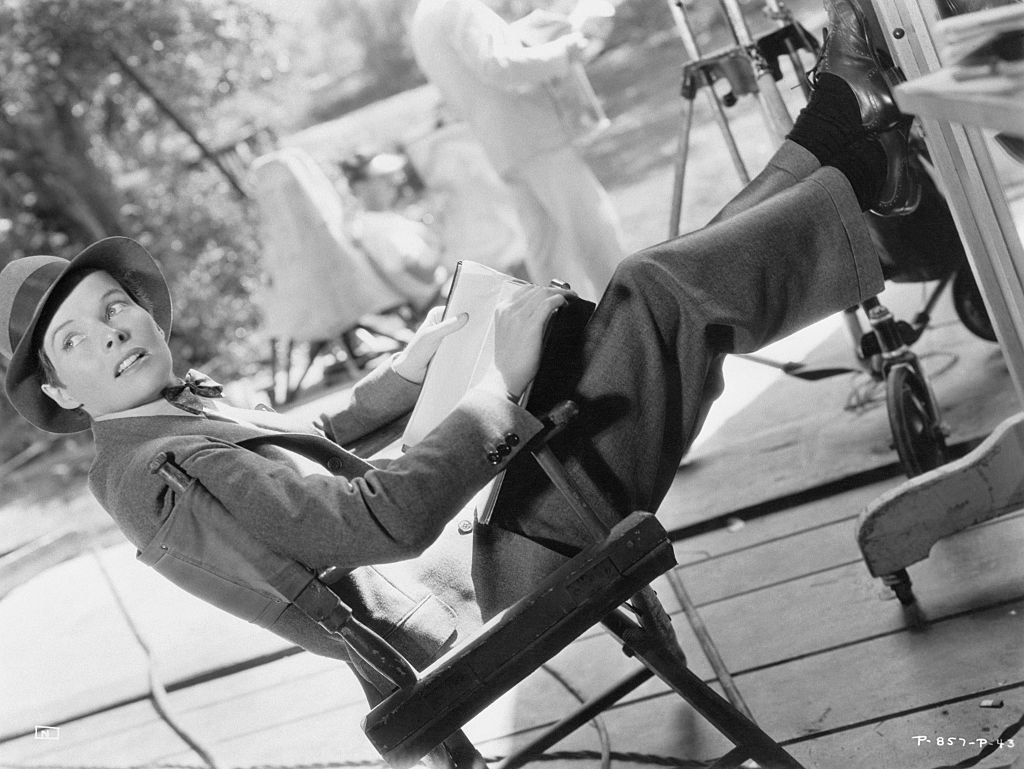 14.
Grace Kelly barefoot in a forest.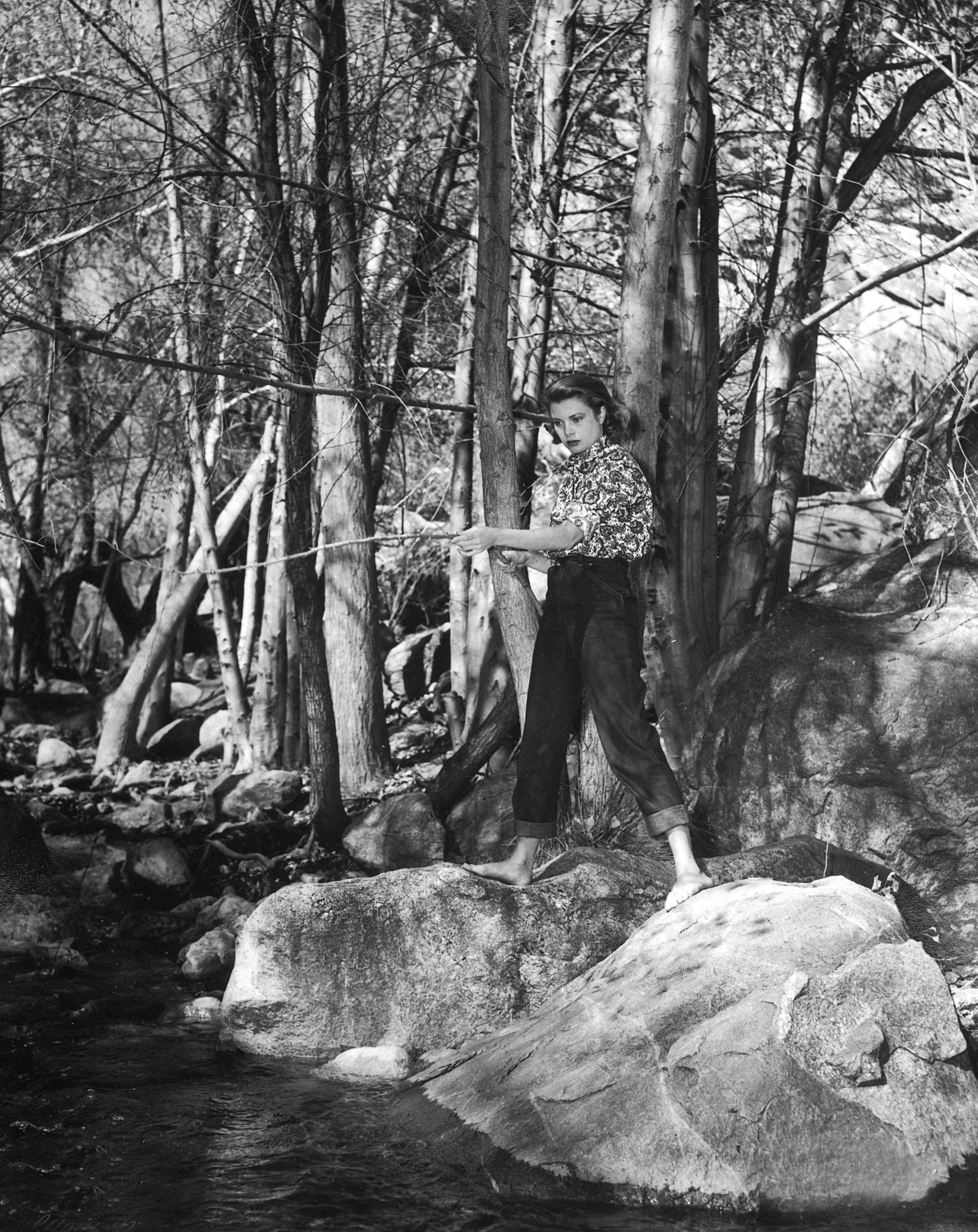 15.
Mae West surrounded by fans in London on September 17, 1947.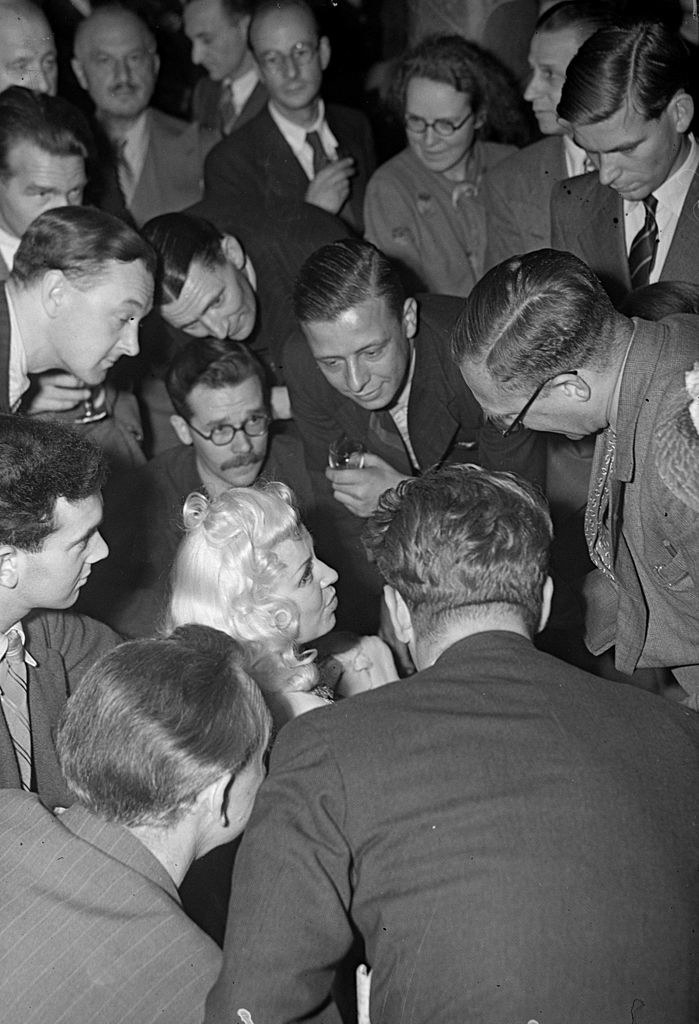 16.
Merle Oberon behind the wheel of a motorboat.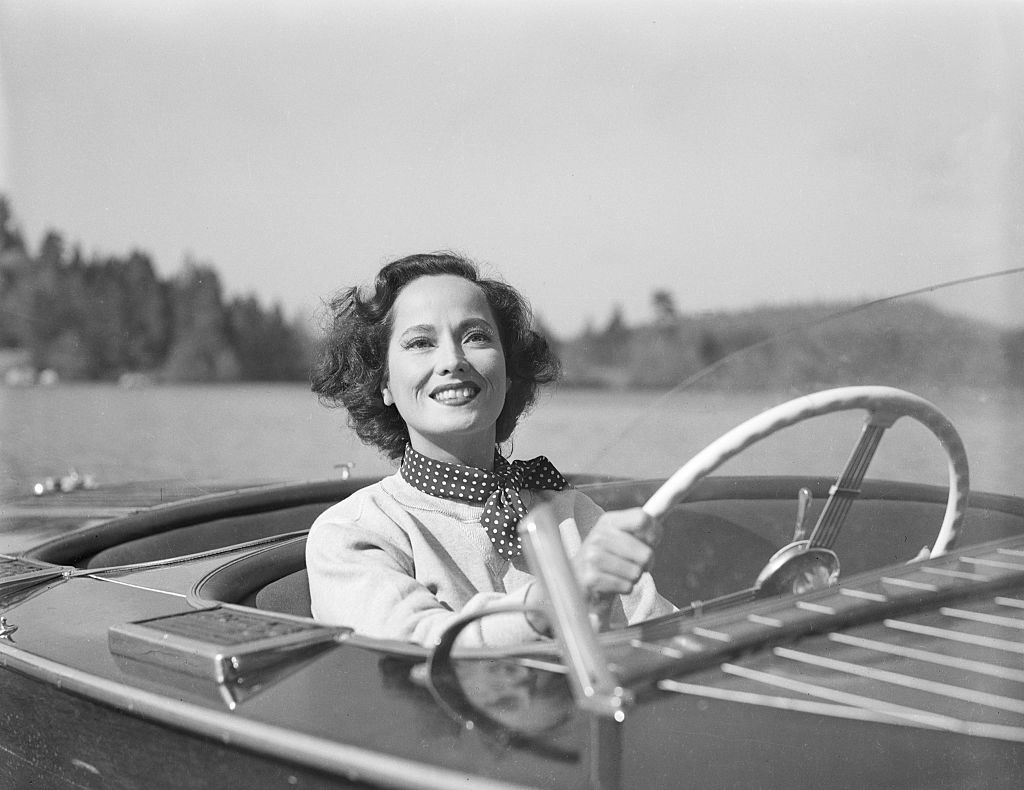 17.
Jane Russell and Irene Dunne talking, with Marie Wilson in the background, in 1951.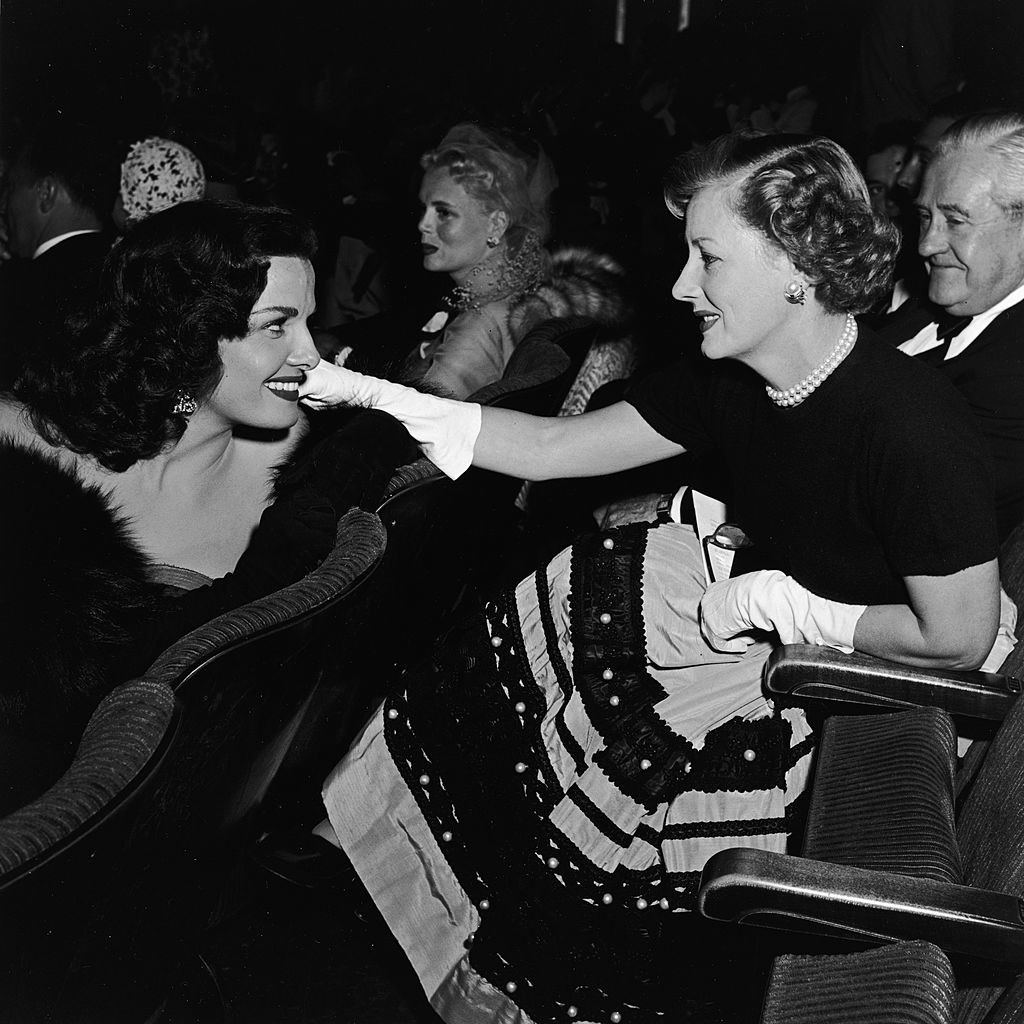 18.
Ava Gardner jumping over the net of a tennis court in the 1940s.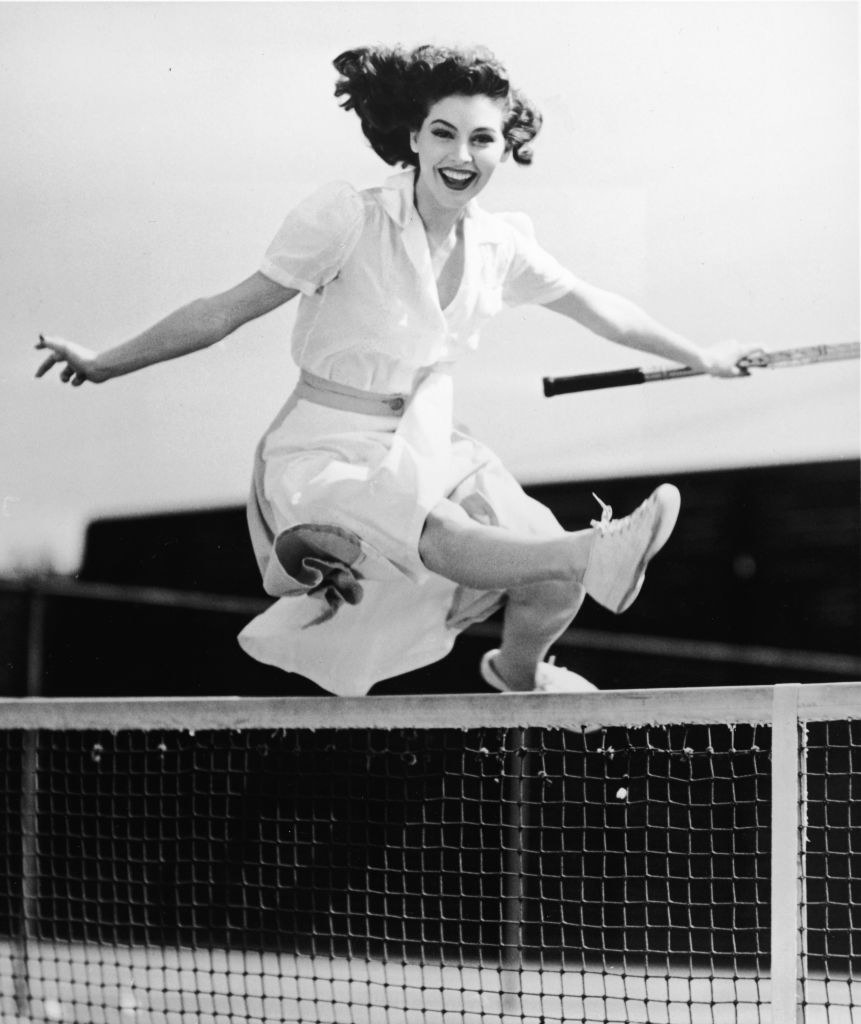 19.
Anna May Wong in a studio portrait taken of her.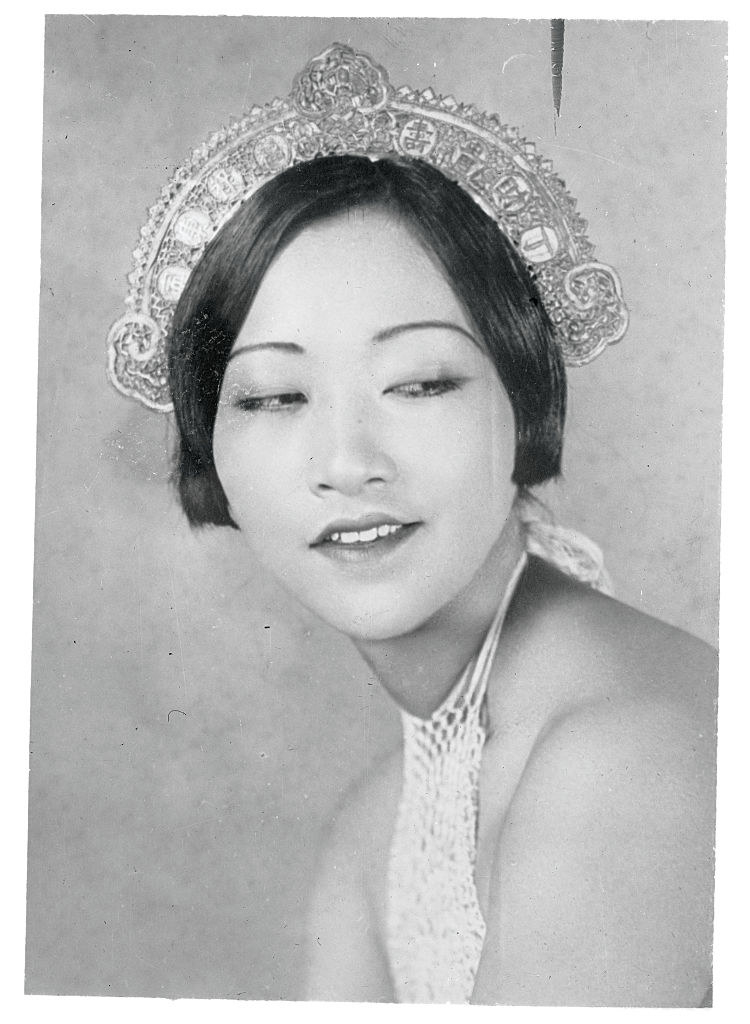 20.
Mary Pickford posing with a camera.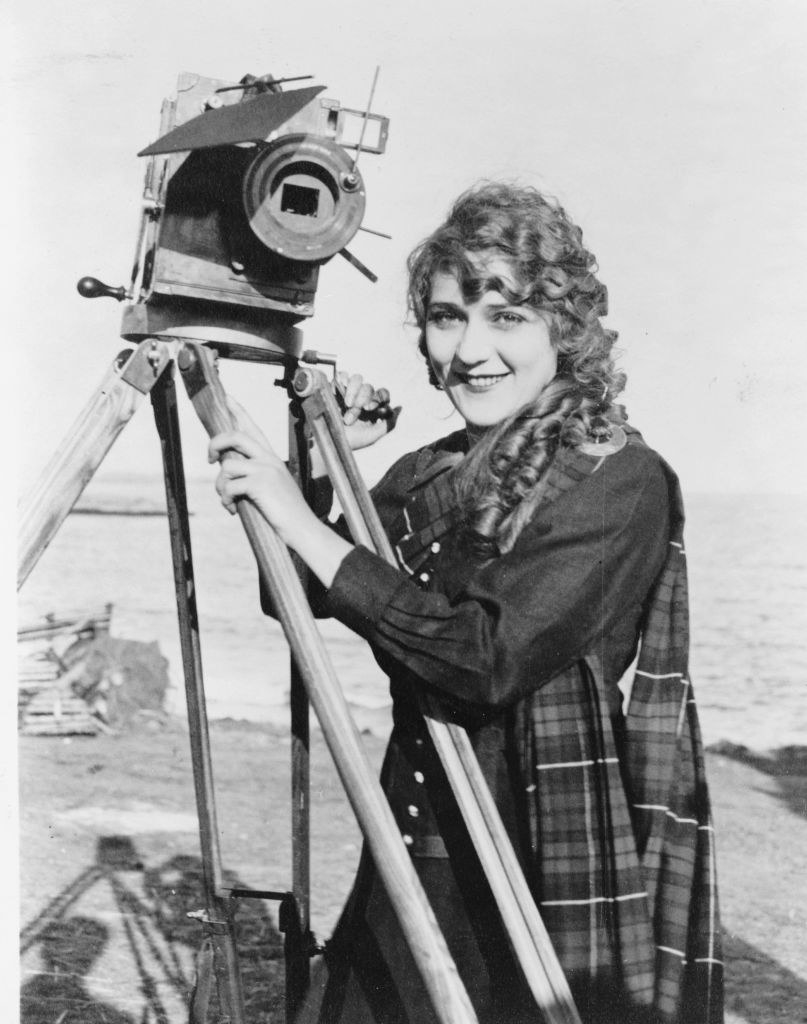 21.
Natalie Wood standing on Steve Rowland's shoulders at a beach in Malibu on July 15, 1956.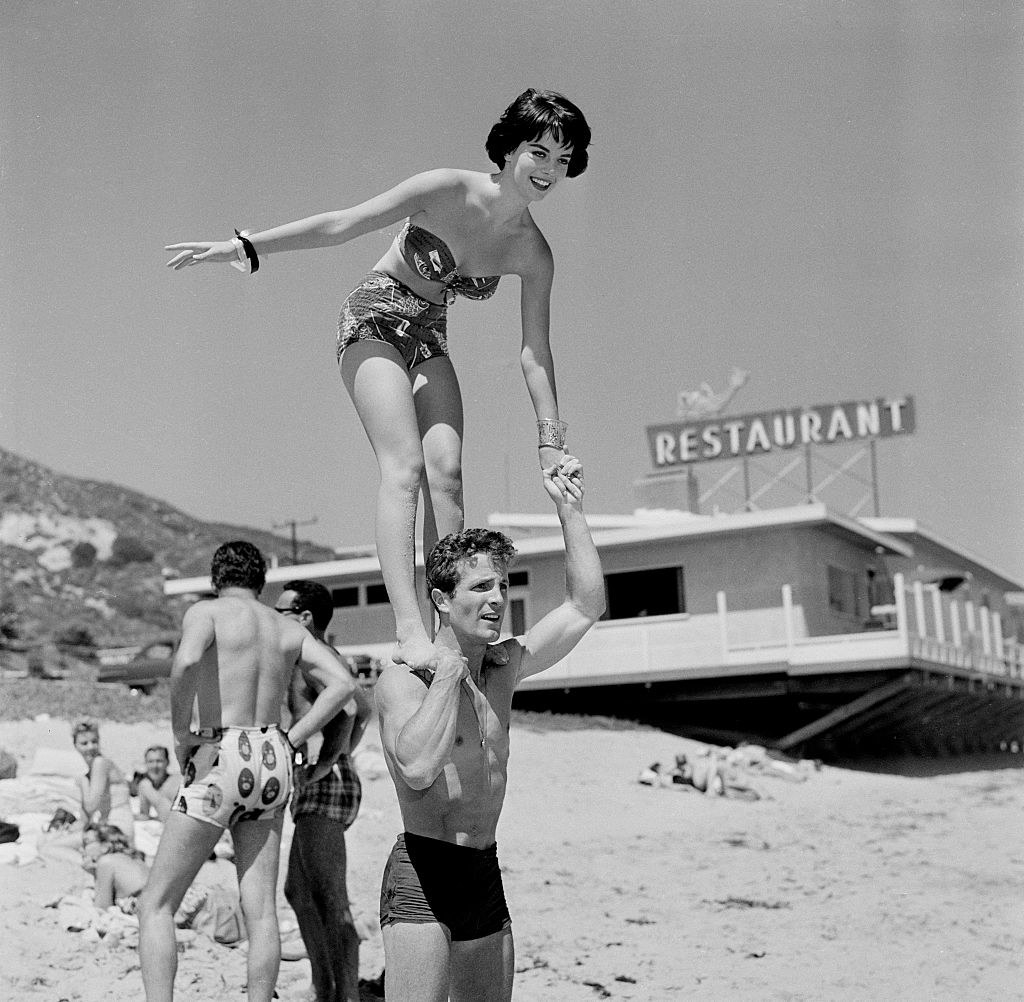 22.
Judy Garland polishing her car while filming The Wizard of Oz.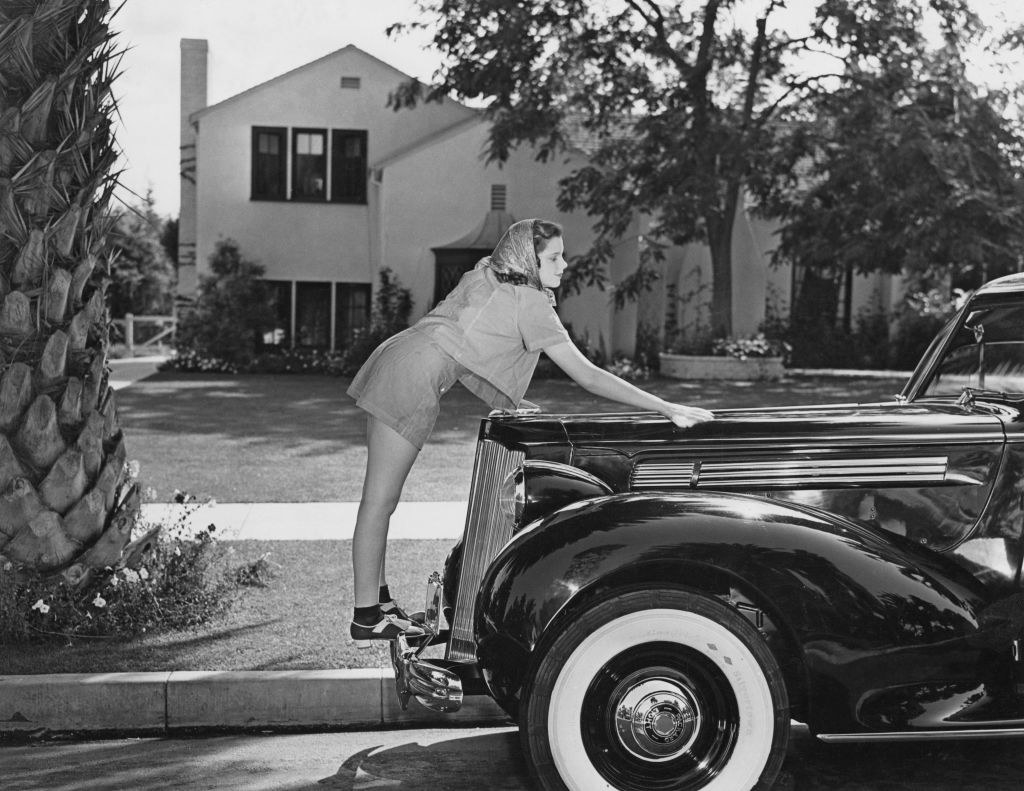 23.
Debbie Reynolds performing in 1958.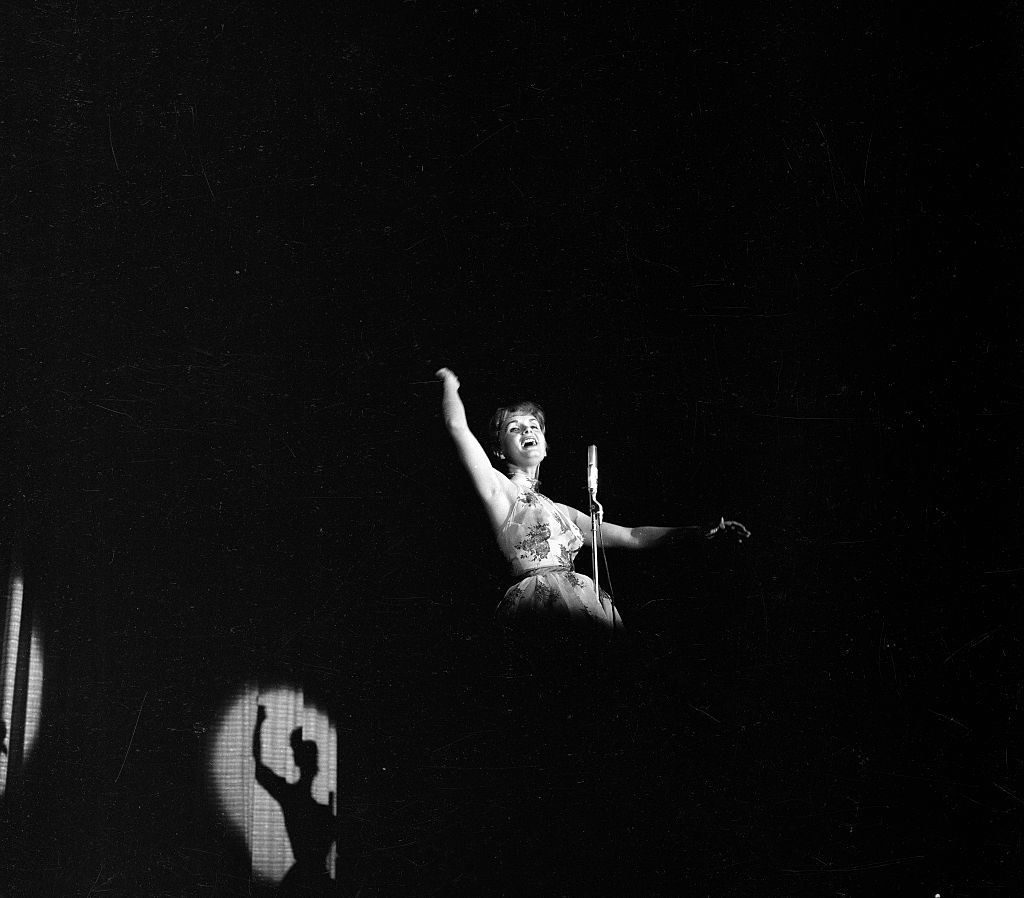 24.
Olivia de Havilland by the sea in 1935.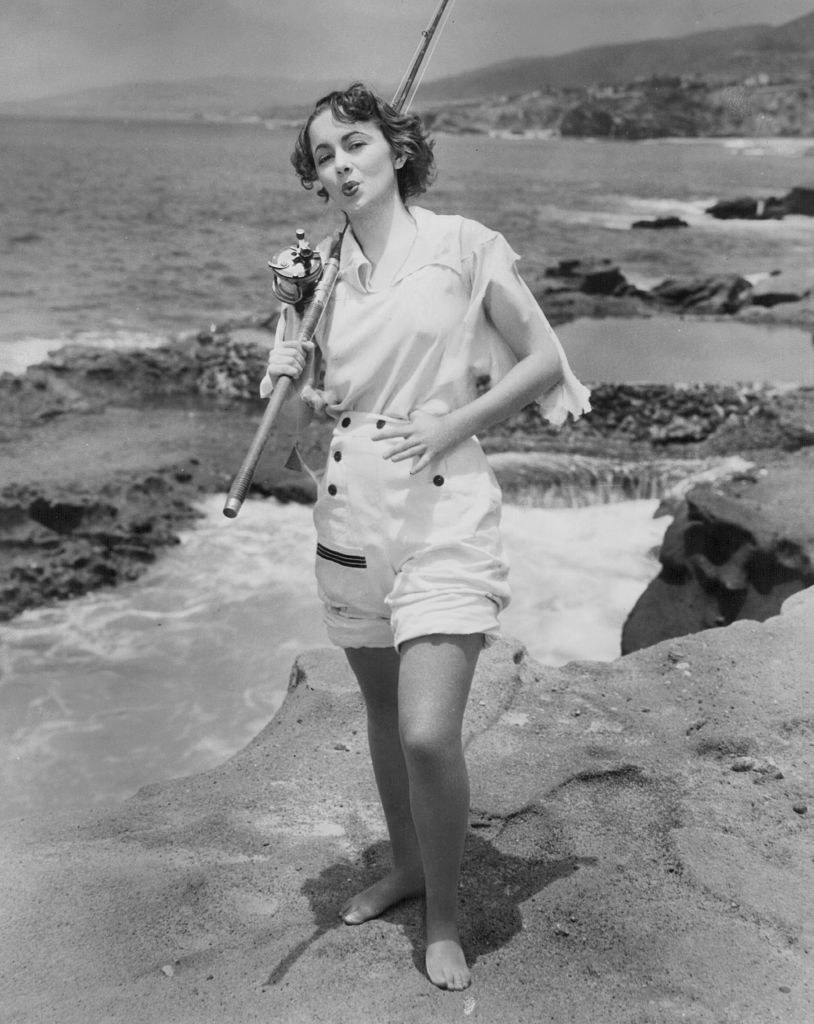 25.
Lana Turner painting.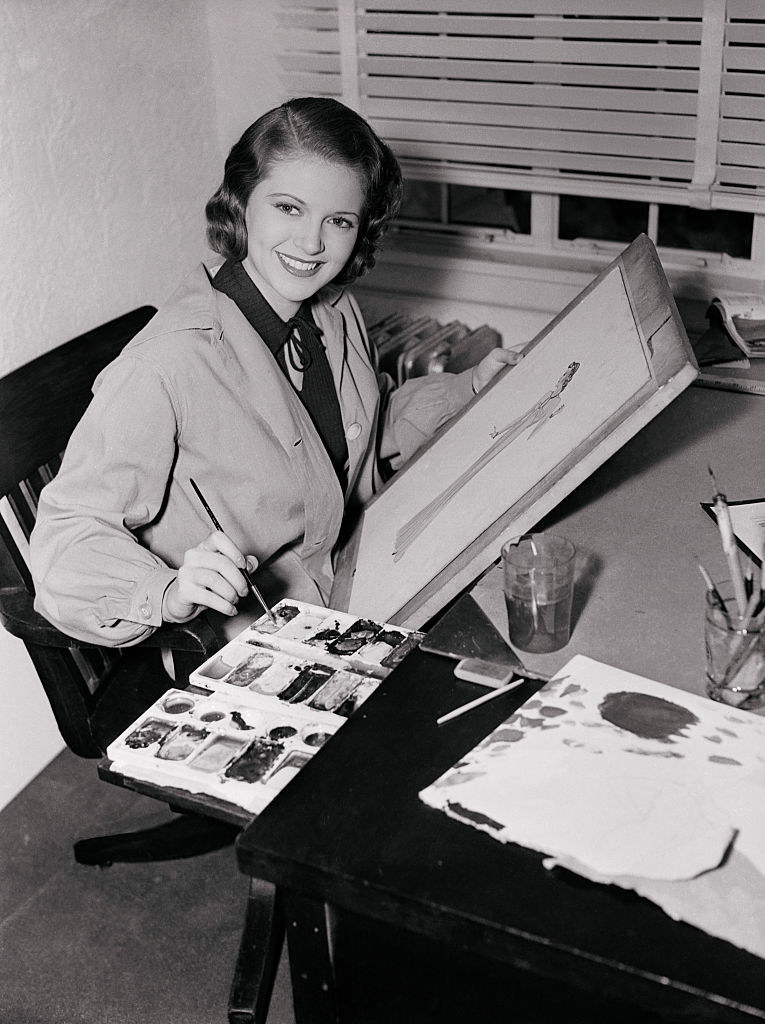 26.
Dorothy Dandridge looking in the mirror on April 11, 1956.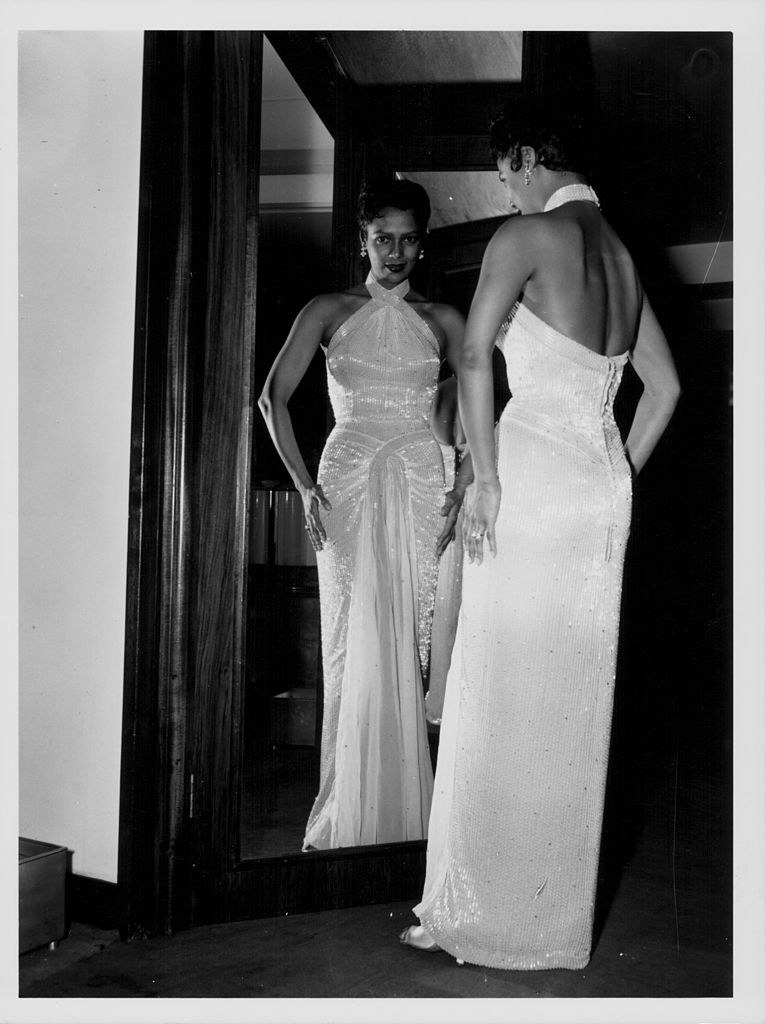 27.
Carole Lombard mounting a horse in 1935.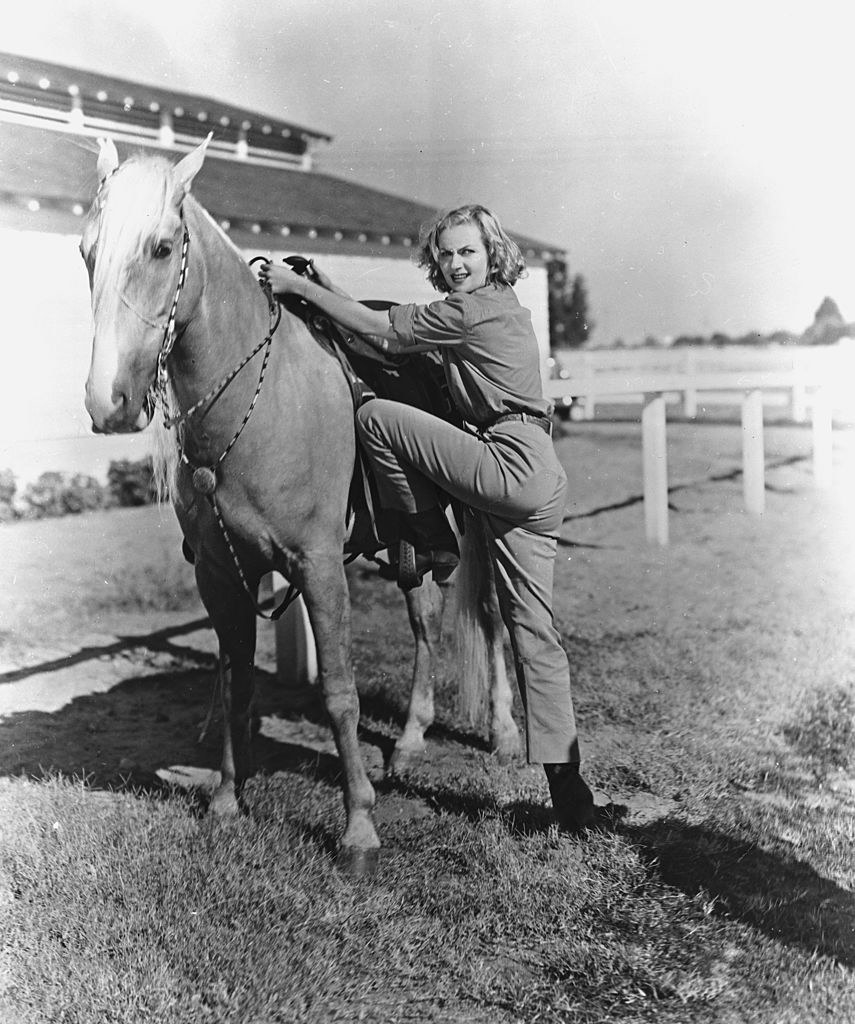 28.
Gary Cooper pouring Mae West a drink.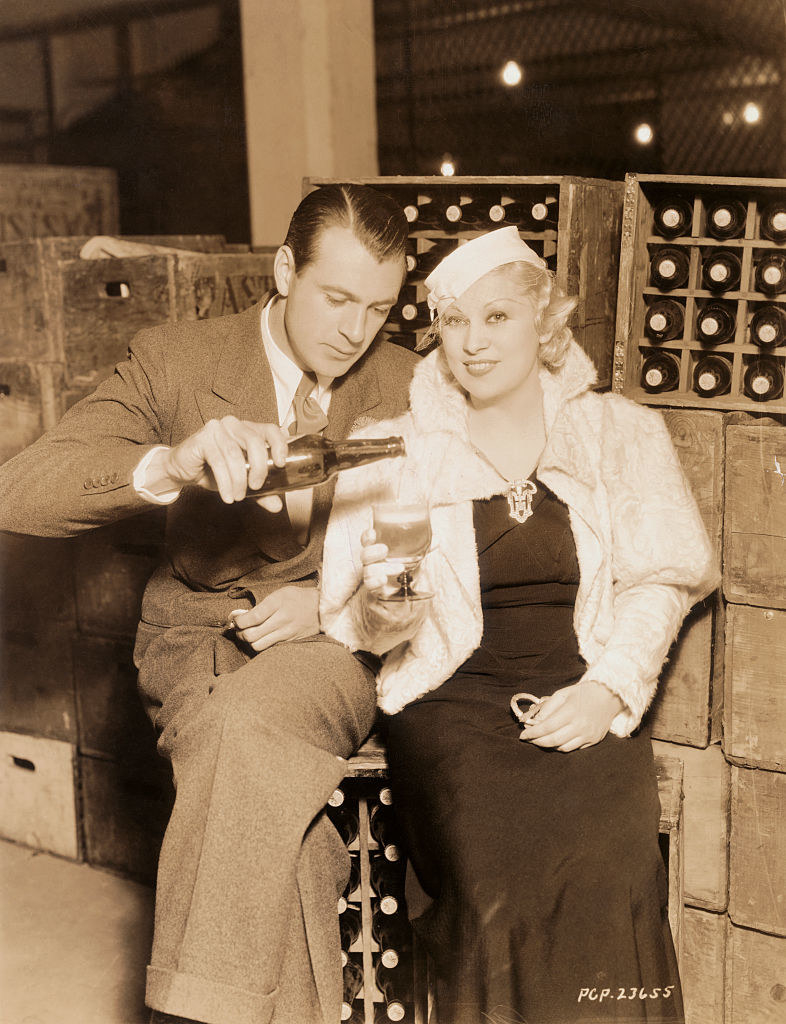 29.
Veronica Lake wearing western clothing.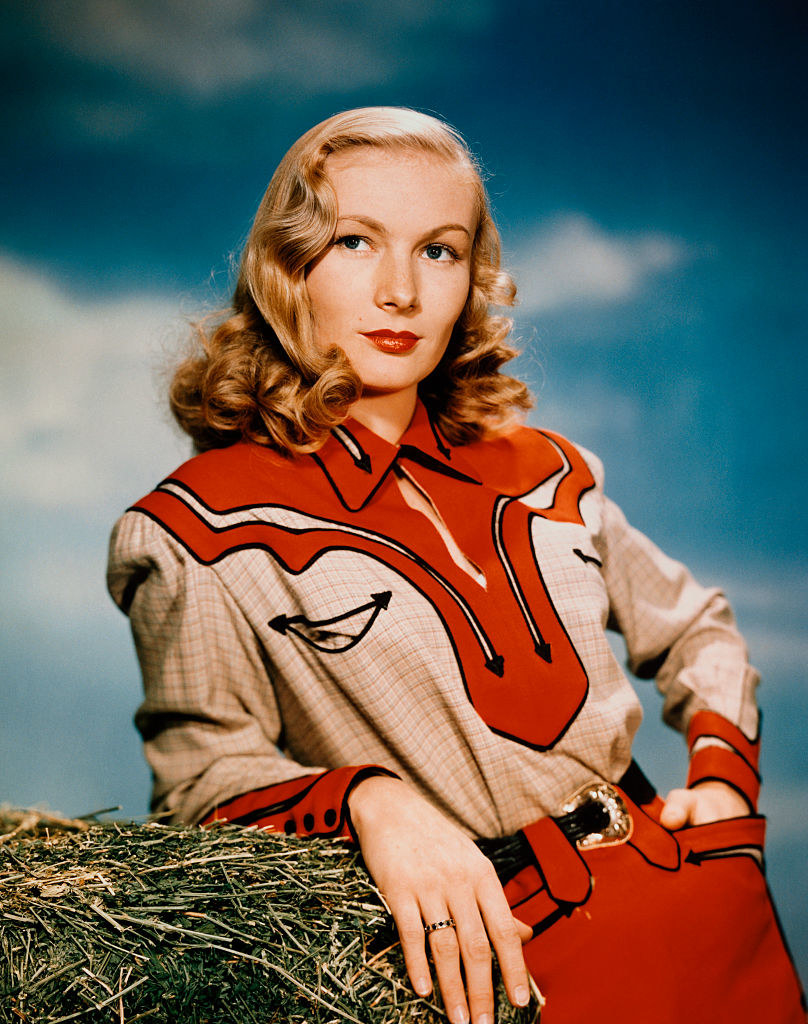 30.
Audrey Hepburn golfing in Switzerland in 1954.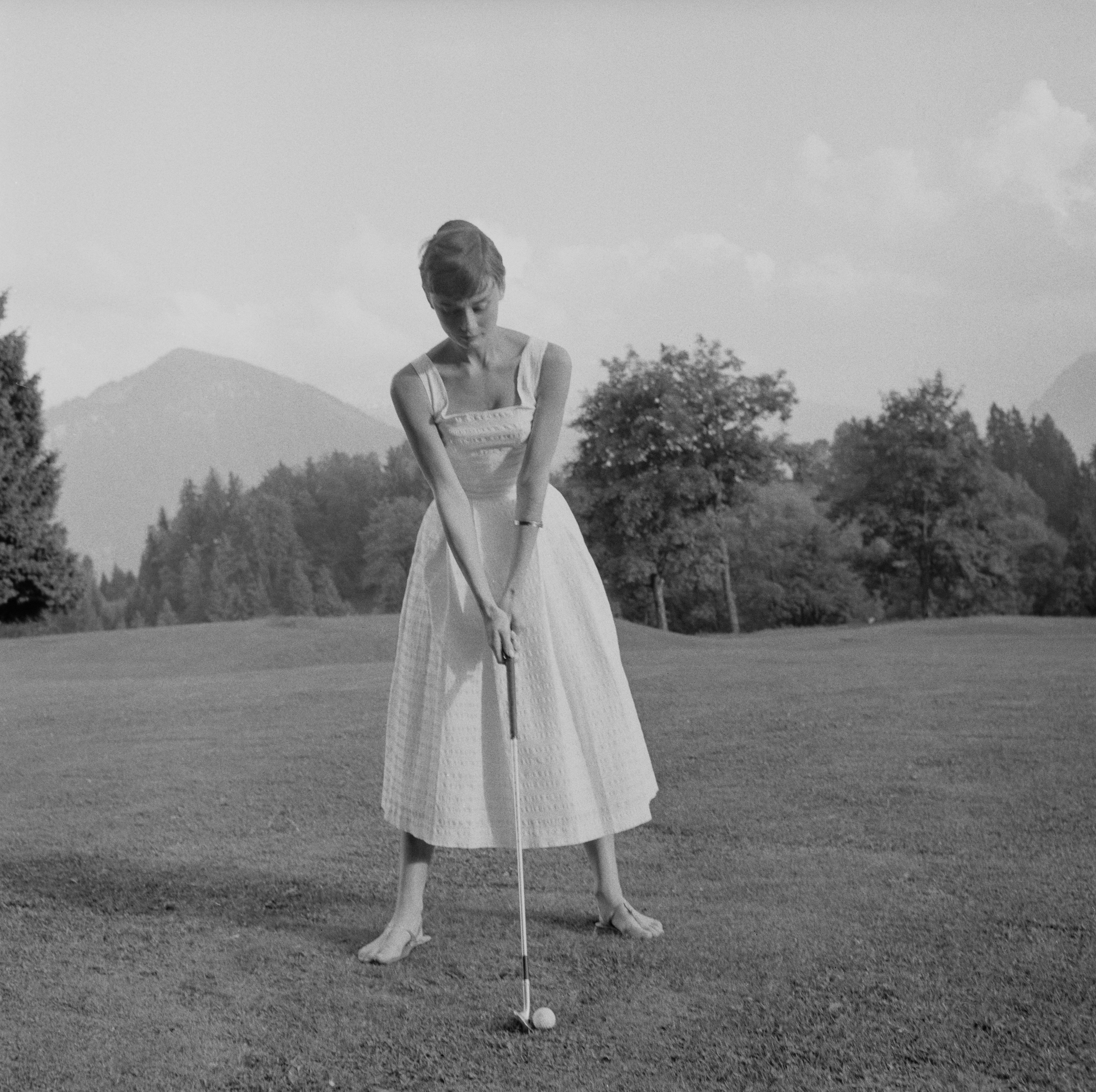 31.
Elizabeth Taylor tanning in Spain on the set of Suddenly Last Summer (1959).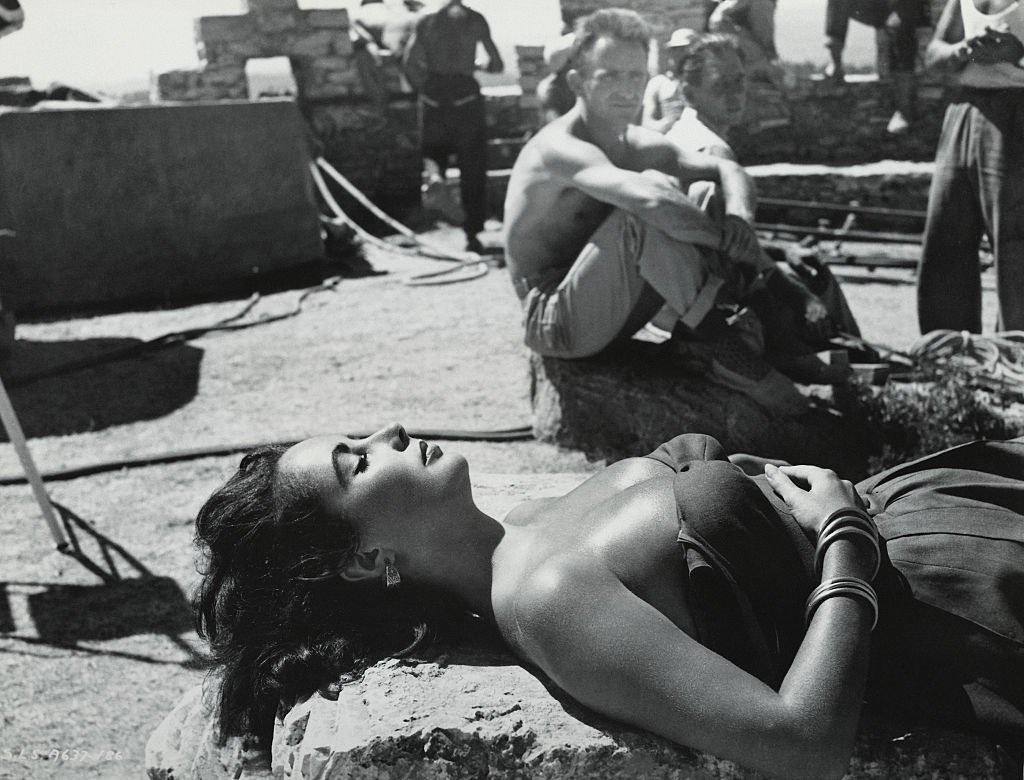 32.
Jane Russell posing for Harper's Bazaar Magazine in 1950.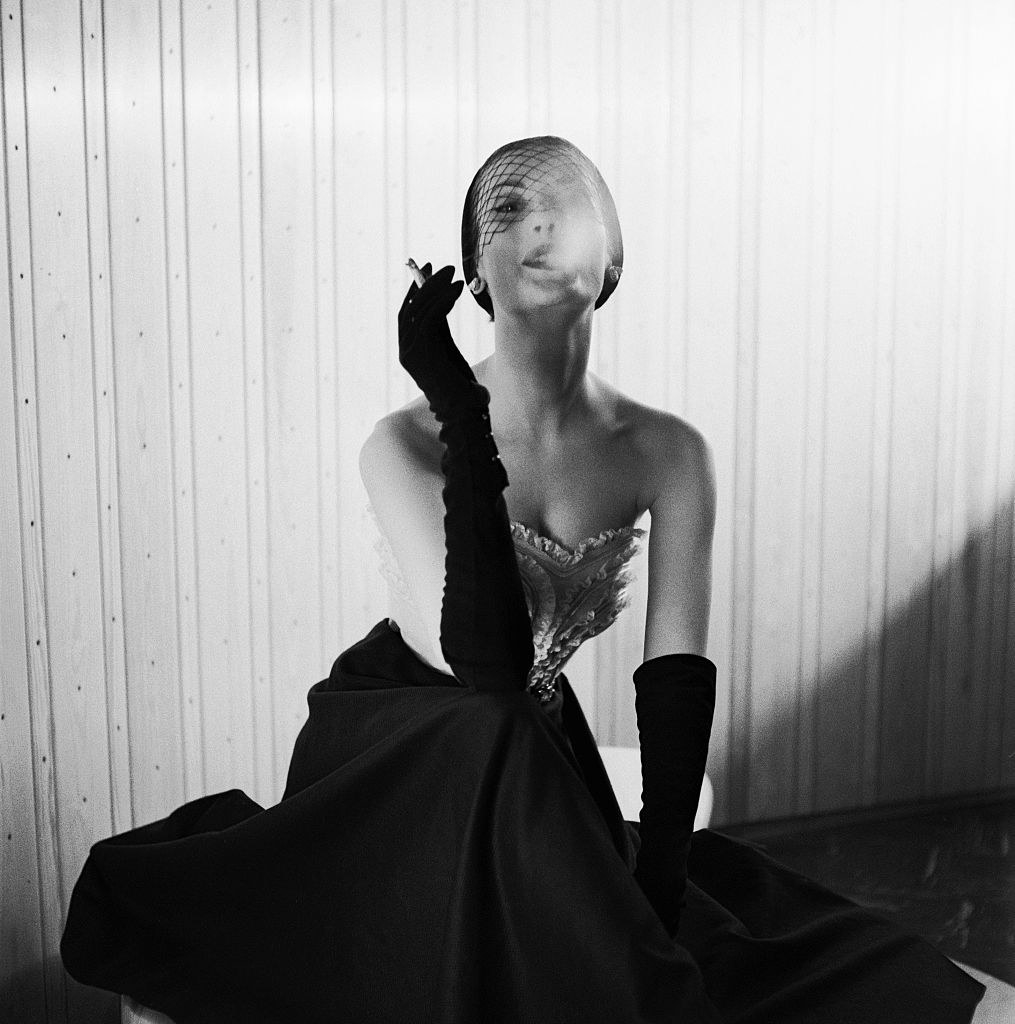 33.
Rita Moreno jumping on October 5, 1951.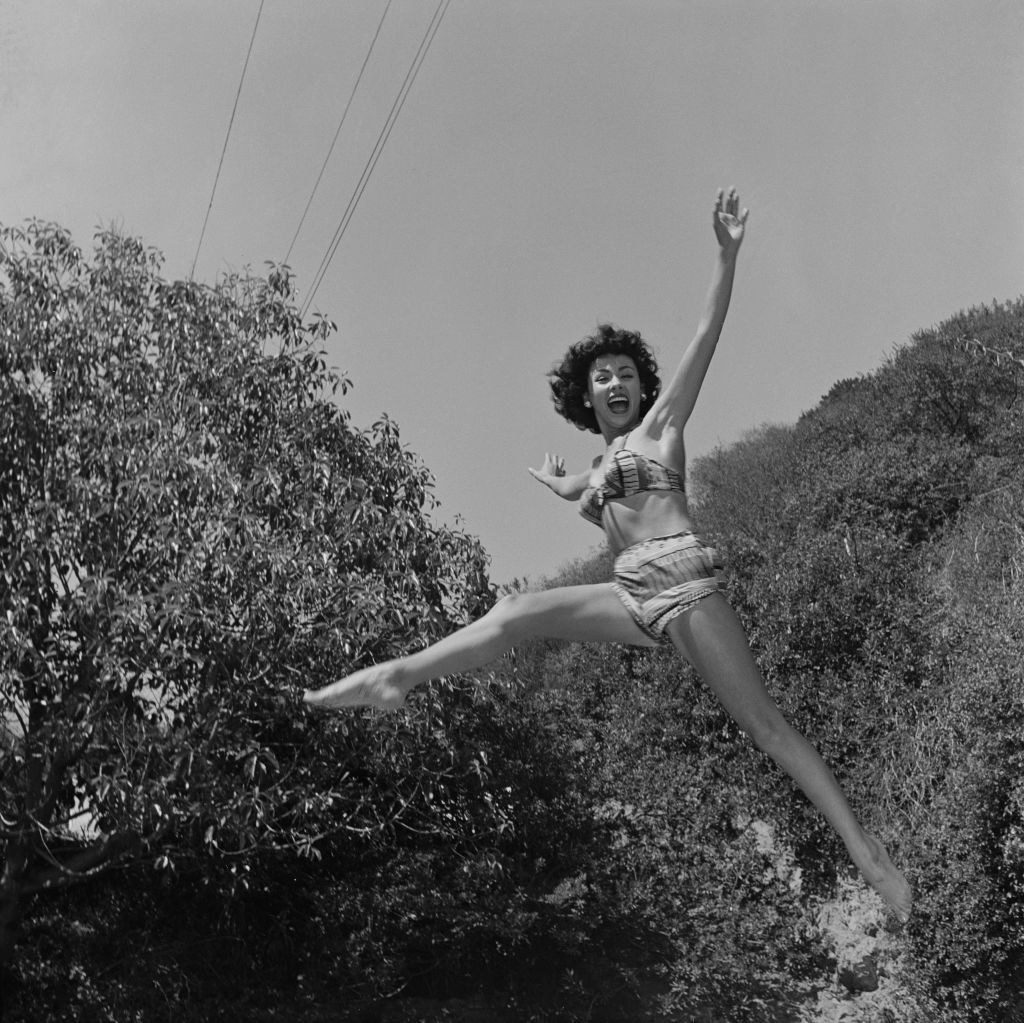 34.
Rita Hayworth in front of her own pictures.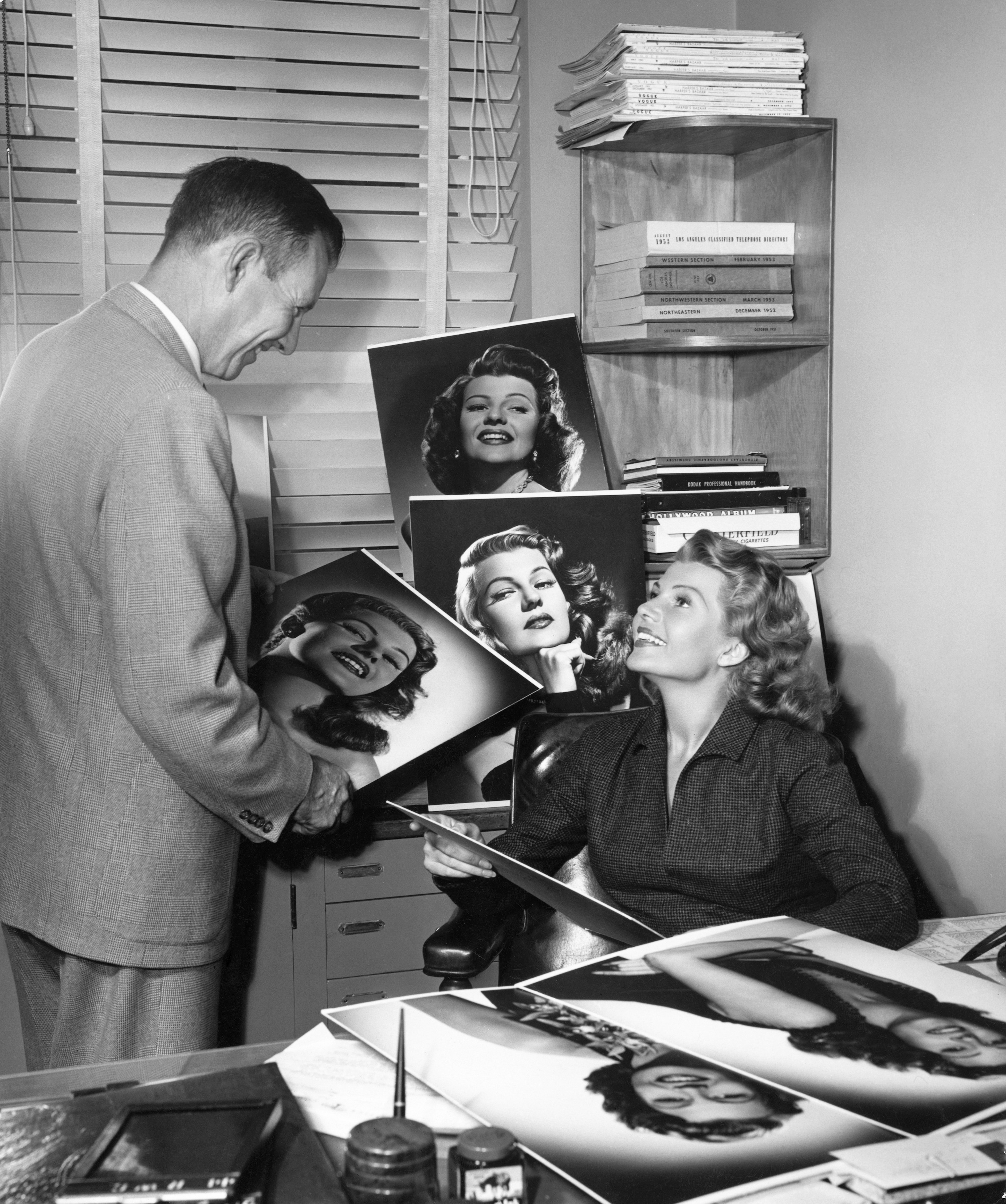 35.
Betty Grable, Lauren Bacall, and Marilyn Monroe on the set of How to Marry a Millionaire (1953).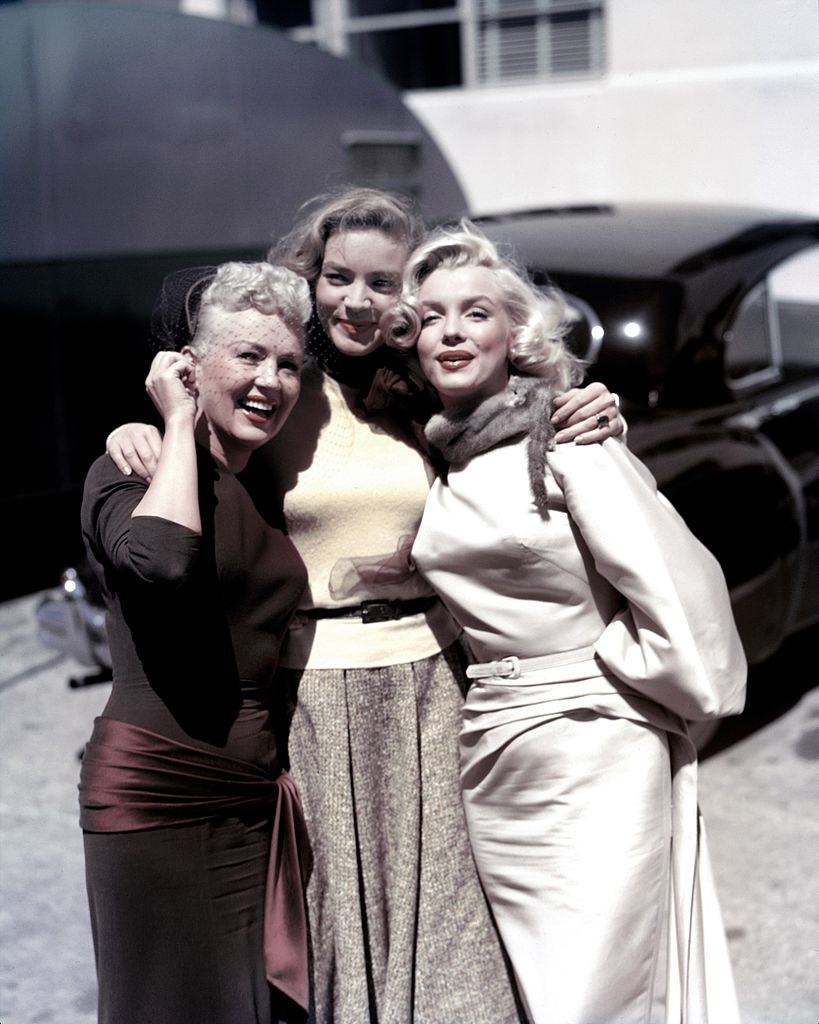 36.
And finally, Katharine Hepburn sitting in the pilot's seat of a plane.