21 Teen Movies With Brilliant Secret Details That Make Them Even More Fun
In The Breakfast Club, the nerd's license plate says, "EMC 2" and the jock's says, "OHIOST."
In my definitely-not-humble opinion, teen movies are one of the best genres of them all (suck it, biopics). So, in honor of their greatness, here are 31 small details in teen movies that make them even better.
This is the full moment in The Princess Diaries.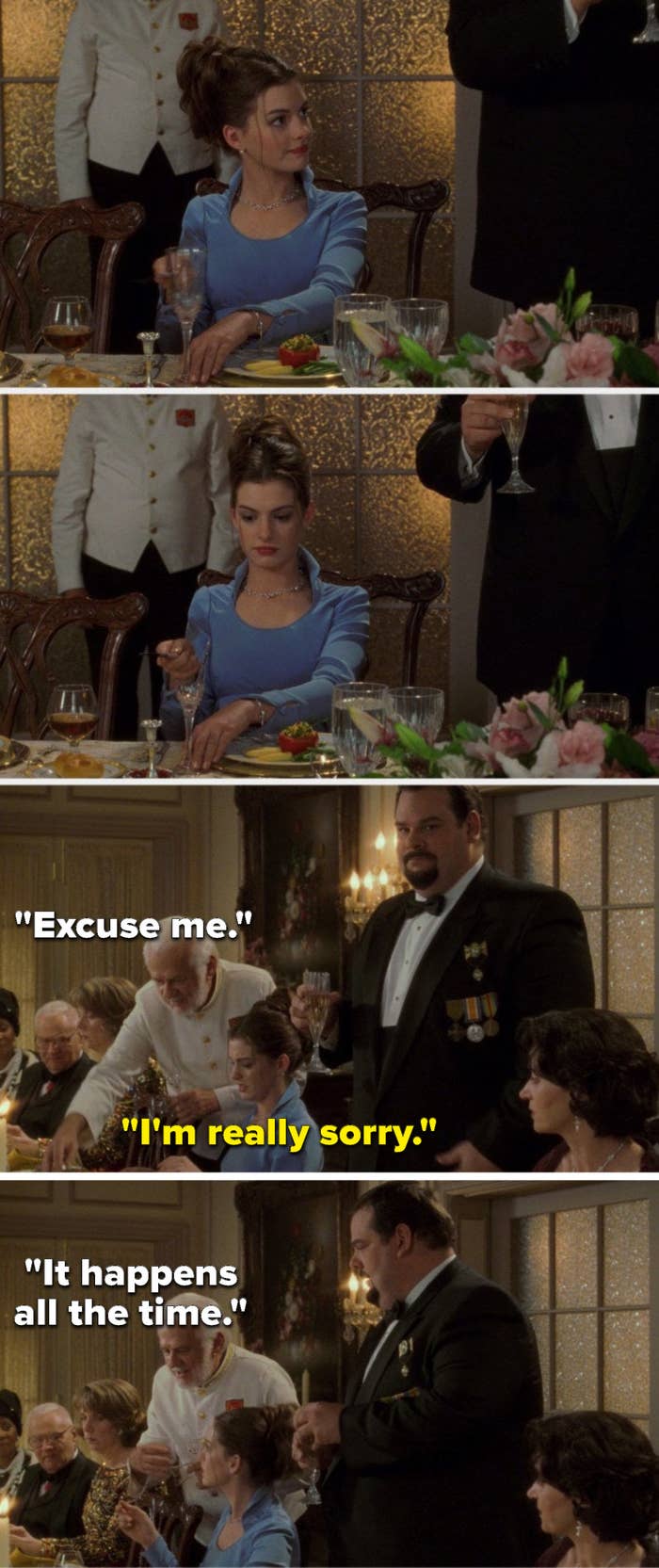 Here's the moment where Seth demands Fogell do better this time.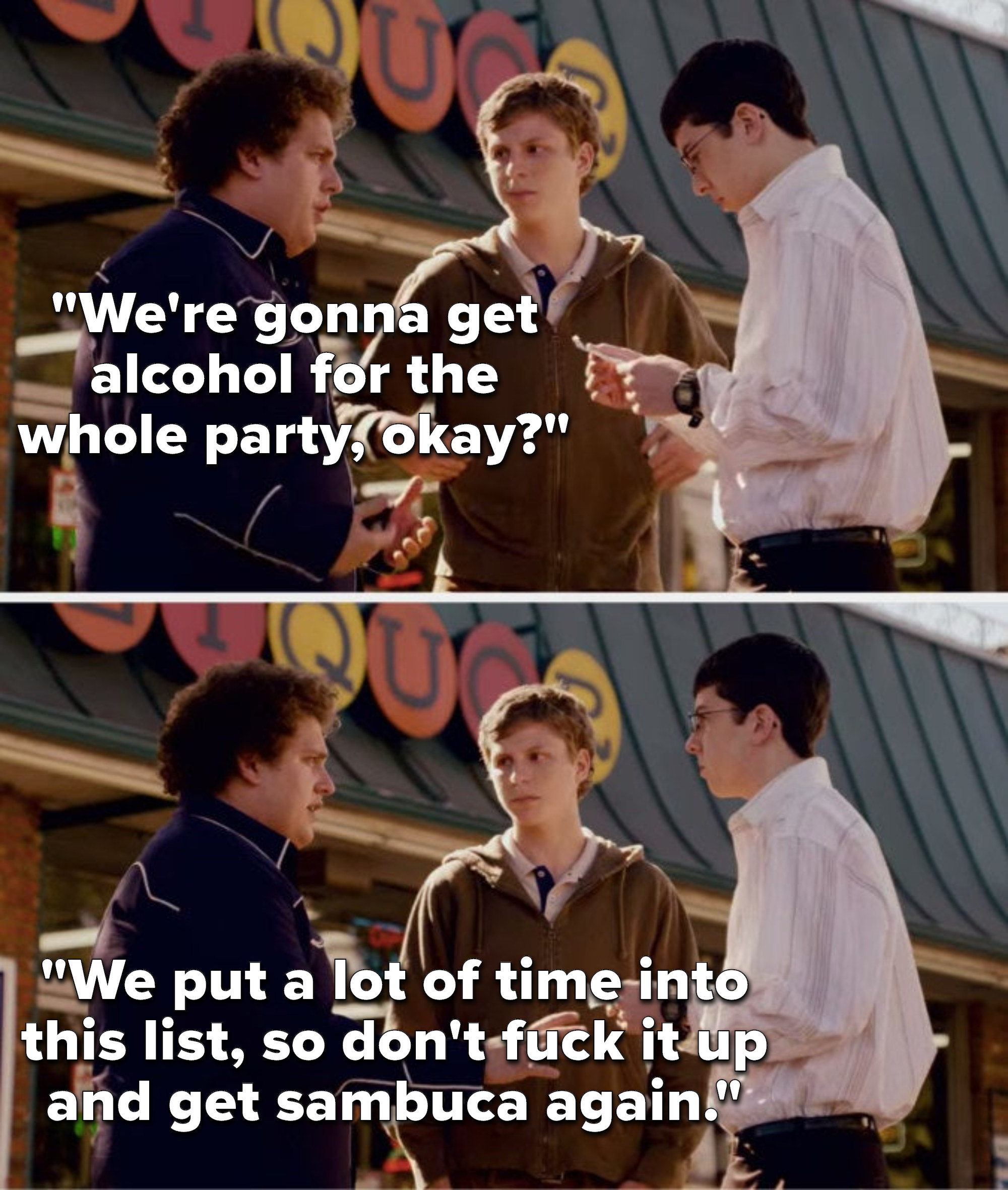 E=MC² ("EMC 2") is Einstein's formula for a specific relationship between energy and mass. Ohio State ("OHIOST") is a university famous for its athletic program's success.