Because movie details are so fun, here are 50 absolutely brilliant details in British films. That's right, get out of here, America!
5.
The Mamma Mia! ABBA cameos. "In the Mamma Mia! movies (2008 & 2018), Björn Ulvaeus and Benny Andersson from ABBA have cameos in both movies."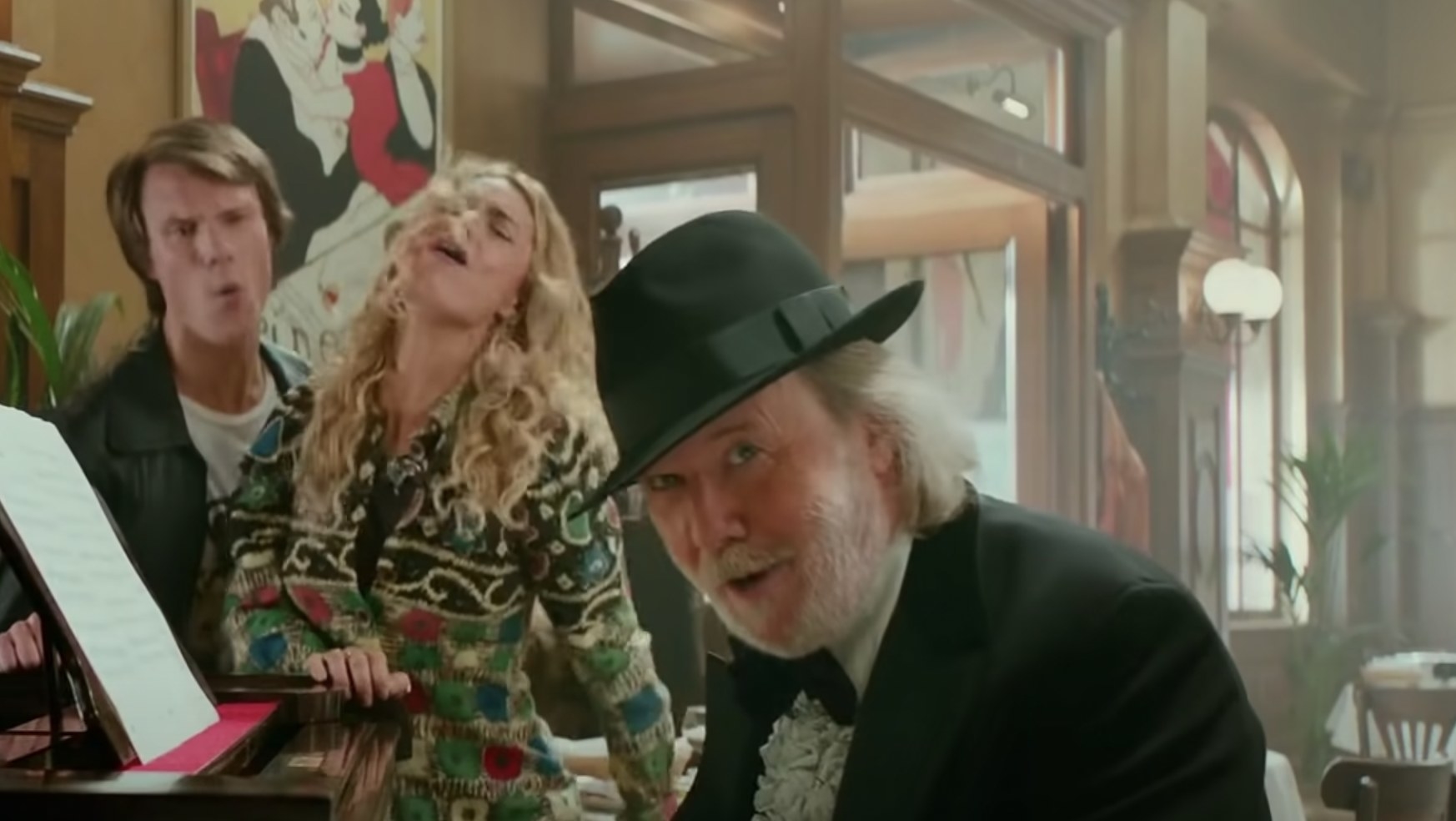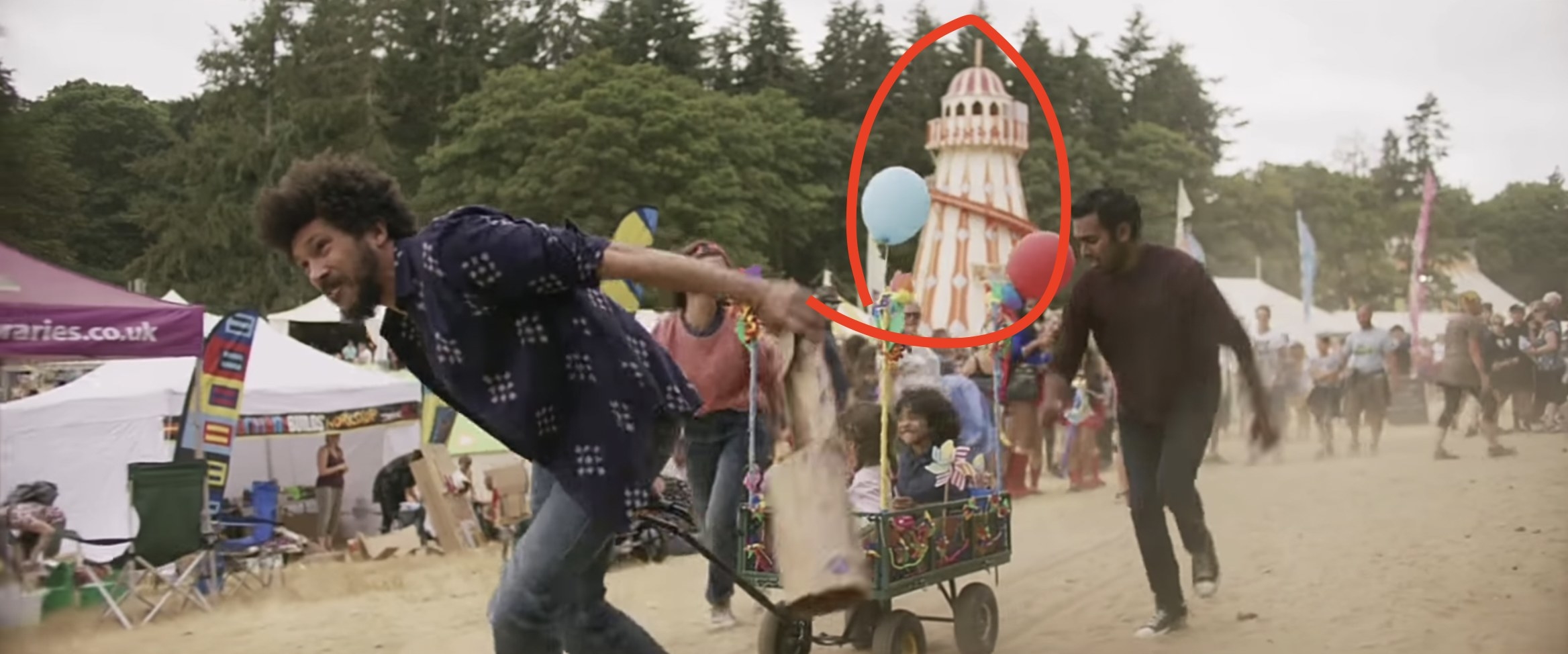 13.
The Dunkirk extra who was smiling in a teaser for the movie and CGI-ed to look worried in actual film.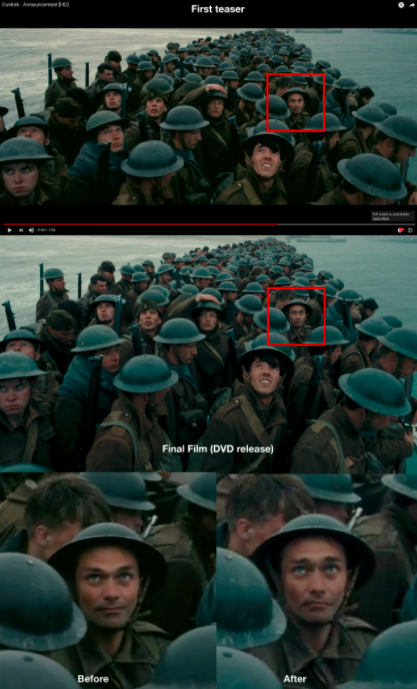 20.
Attack the Block and the arcade inspiration. "Director Joe Cornish stated that one of the inspirations for the alien creatures that descend [sic] from the sky was the silhouetted furry monsters from the original 1978 arcade cabinet artwork for Space Invaders."