27 Jokes From "Big Mouth" That Are Wildly Genius
"Babies. They're like tuna melts. They sound good, but do you really want one right now?"
1.
When Jay introduced his pitbull, Featuring Ludacris.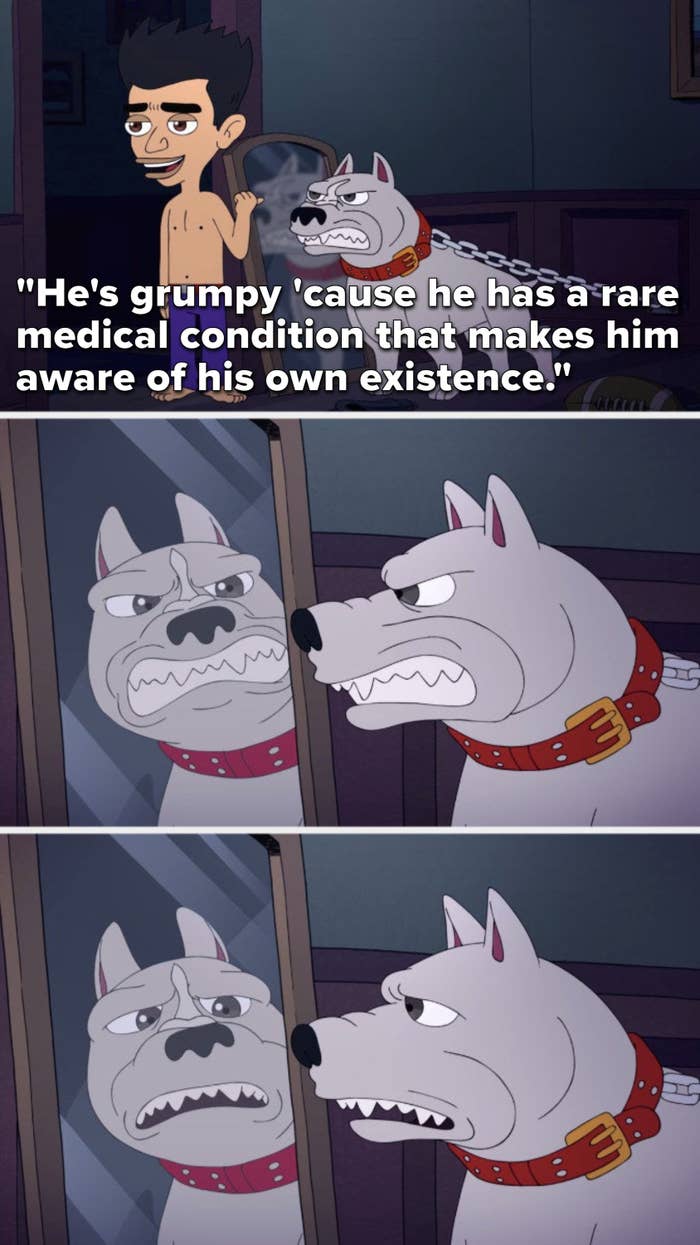 2.
When Matthew summed up babies.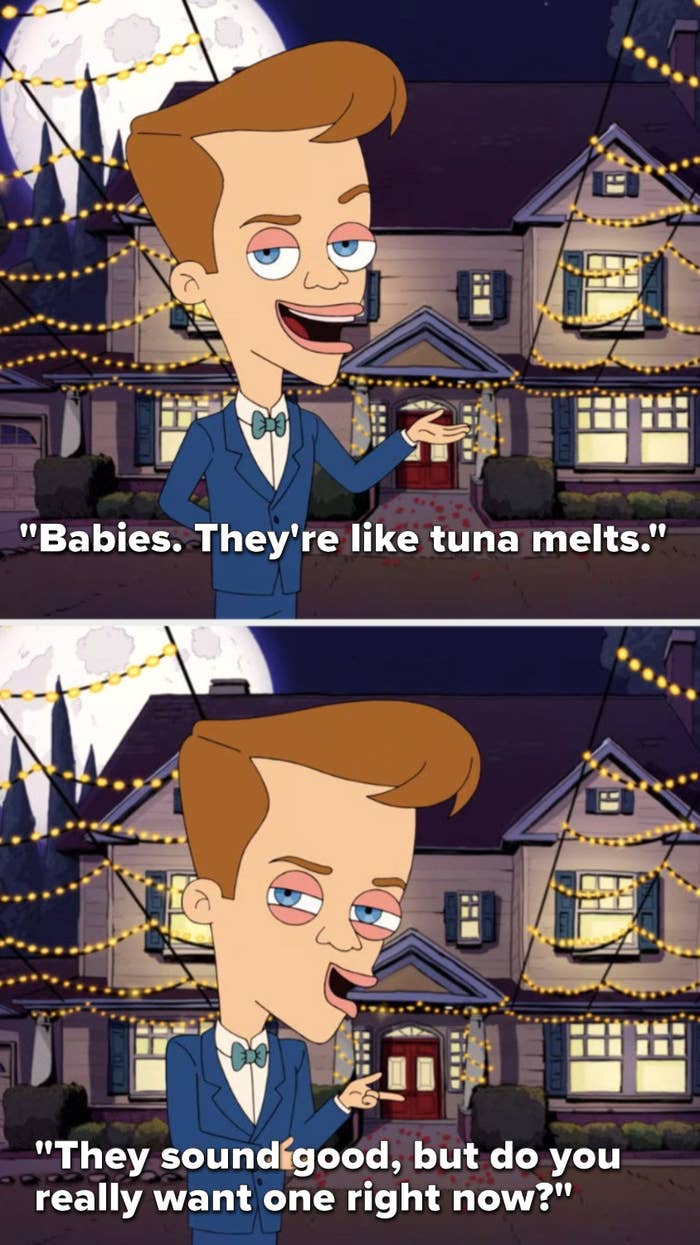 3.
When Jessi got her first period and the Statue of Liberty was somewhat there for her.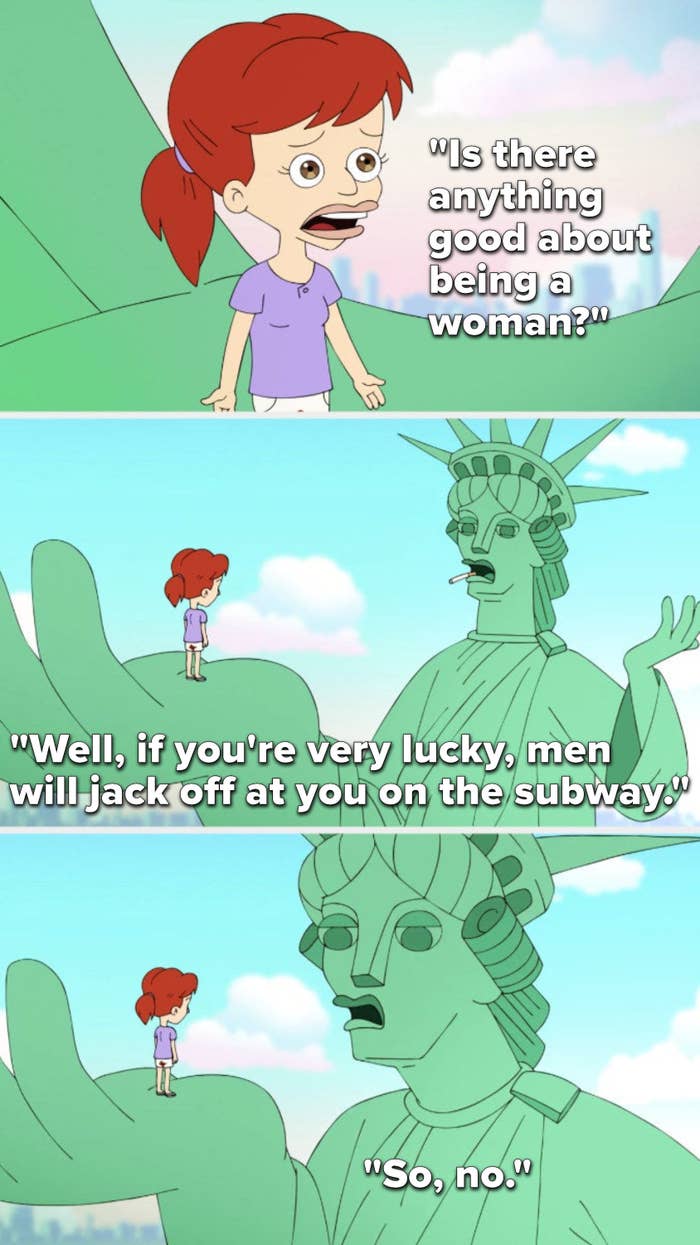 4.
When Andrew tried to be romantic but sensible.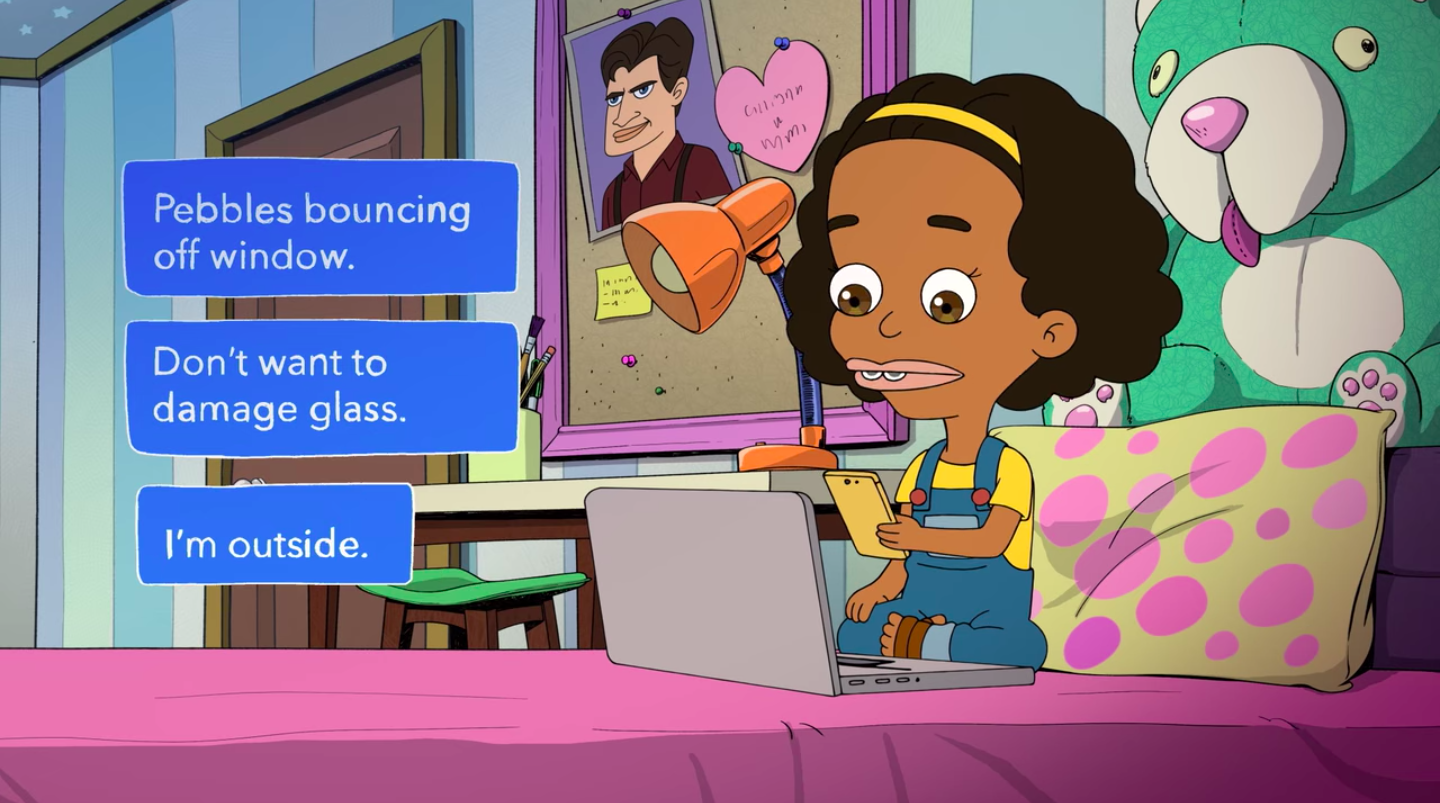 5.
When only certain monkey business was allowed in the pool.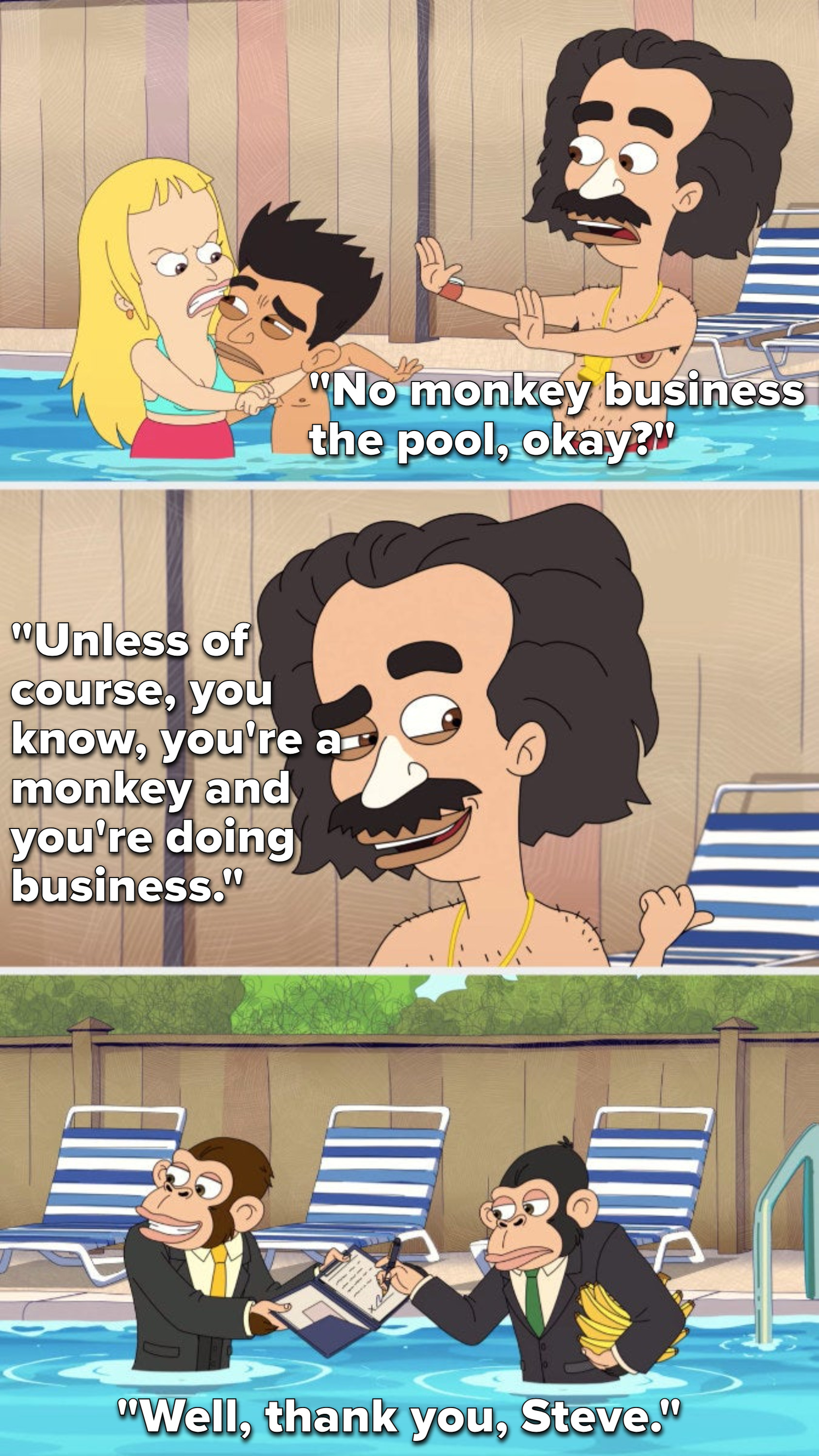 6.
When Nick's dad talked about Rosie the Riveter.
7.
When Missy's parents had drastically different experiences with the TSA.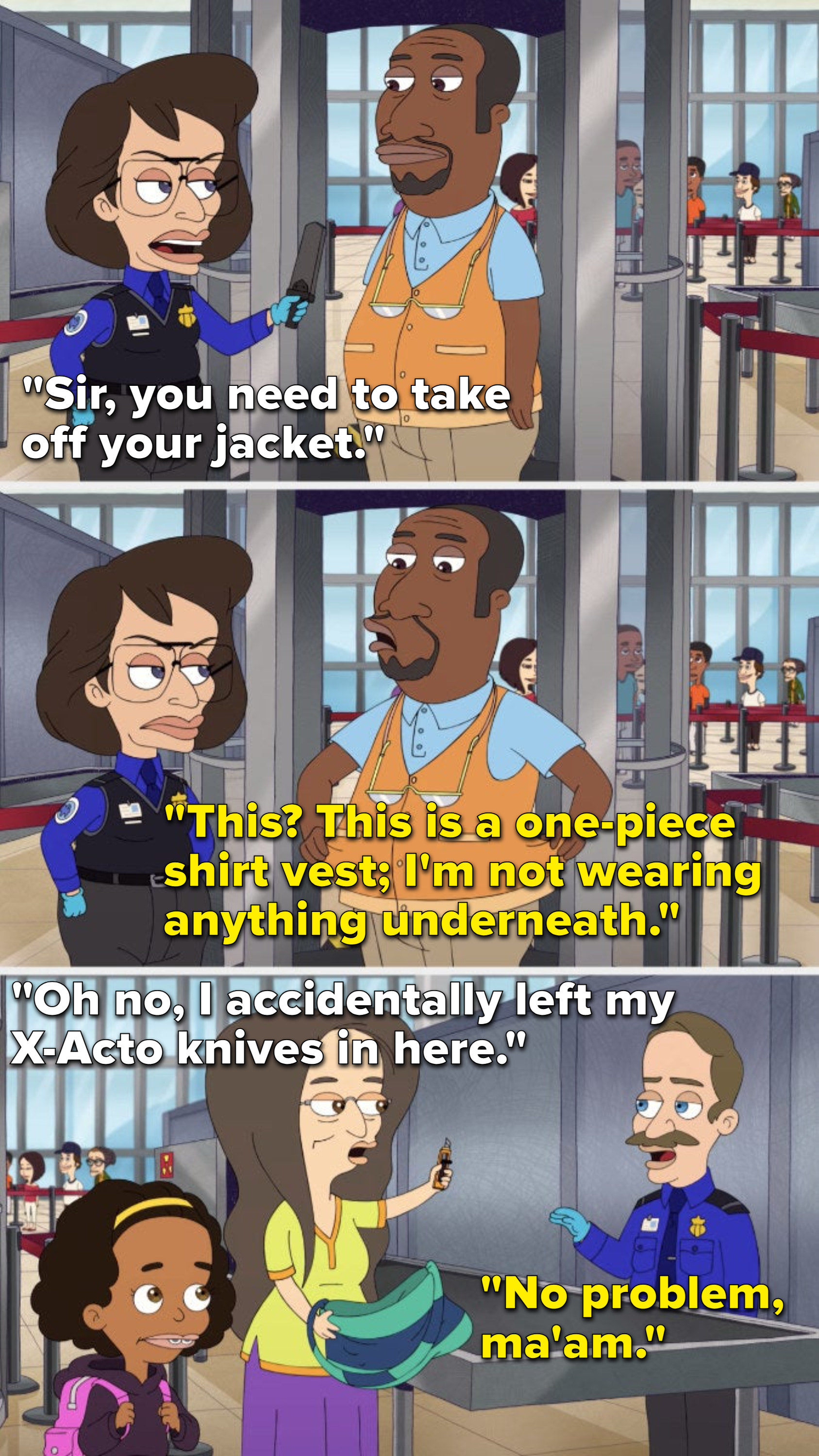 8.
When Andrew's mom gave him sound advice before a sleepover.
9.
When the show prefaced its Planned Parenthood episode.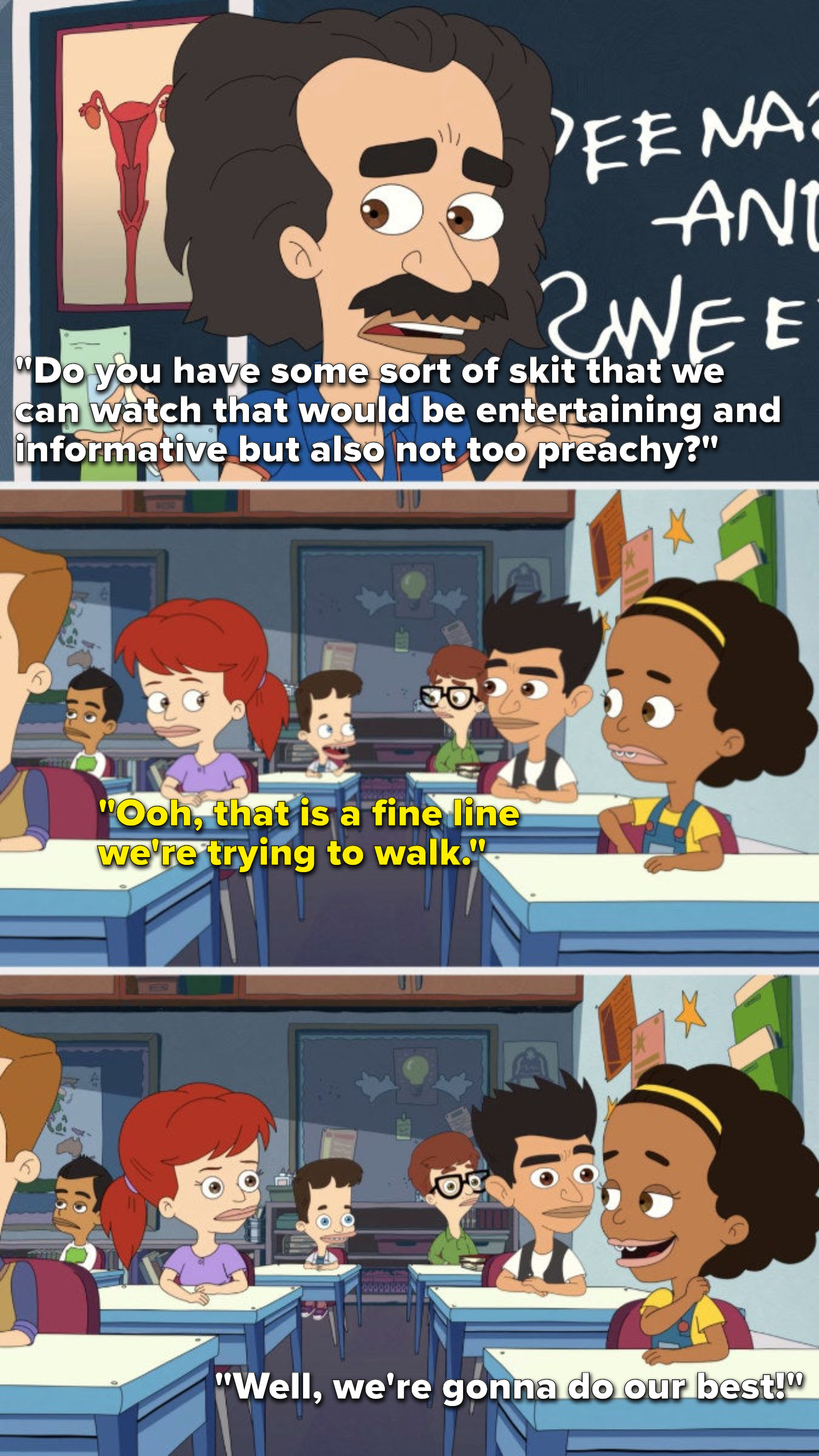 10.
When Missy wanted to maybe borrow some of her mom's clothes.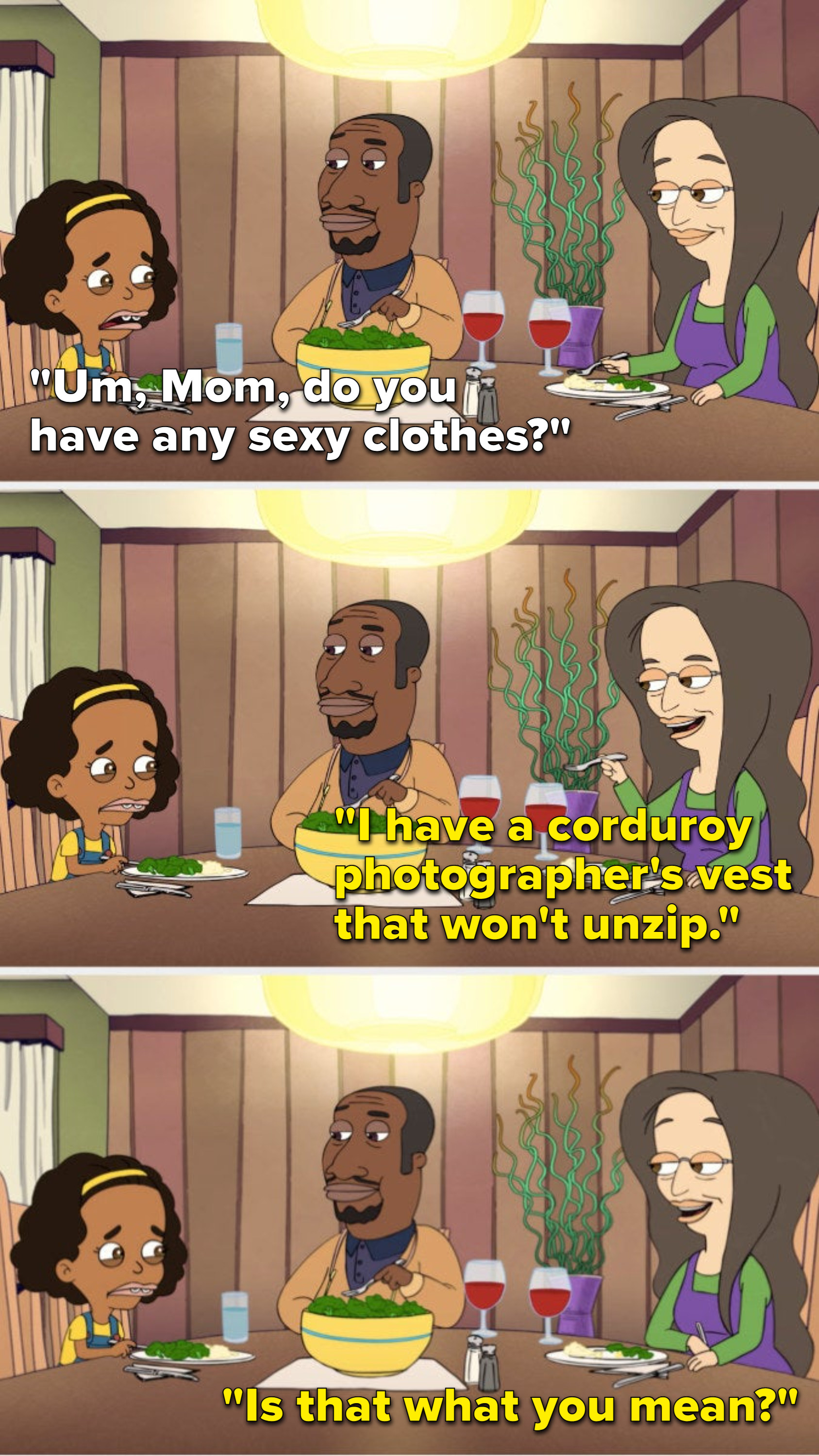 11.
When Andrew got a terrible haircut.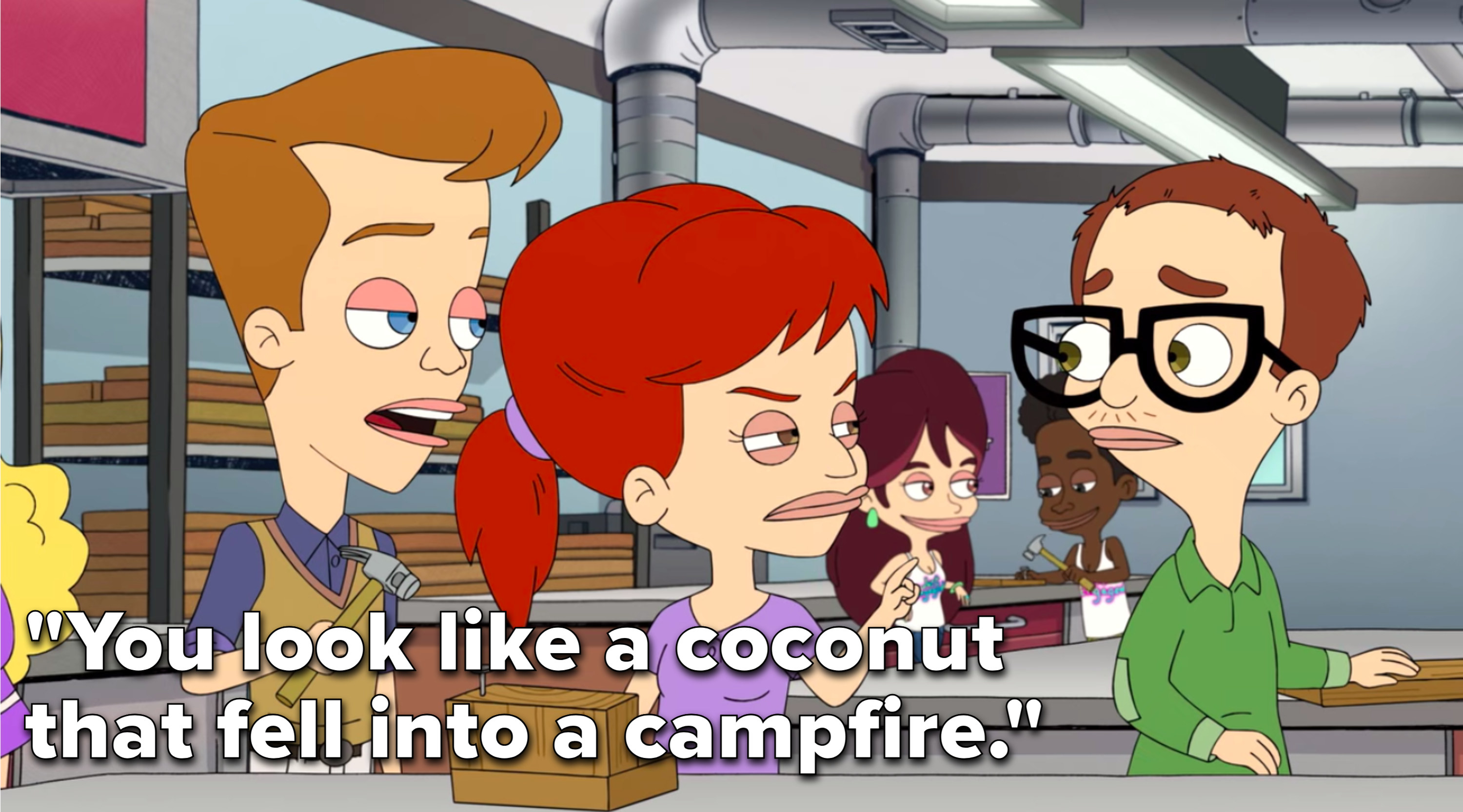 12.
When Nick wrote a report on Harry Houdini.
13.
When Coach Steve walked over some golf balls.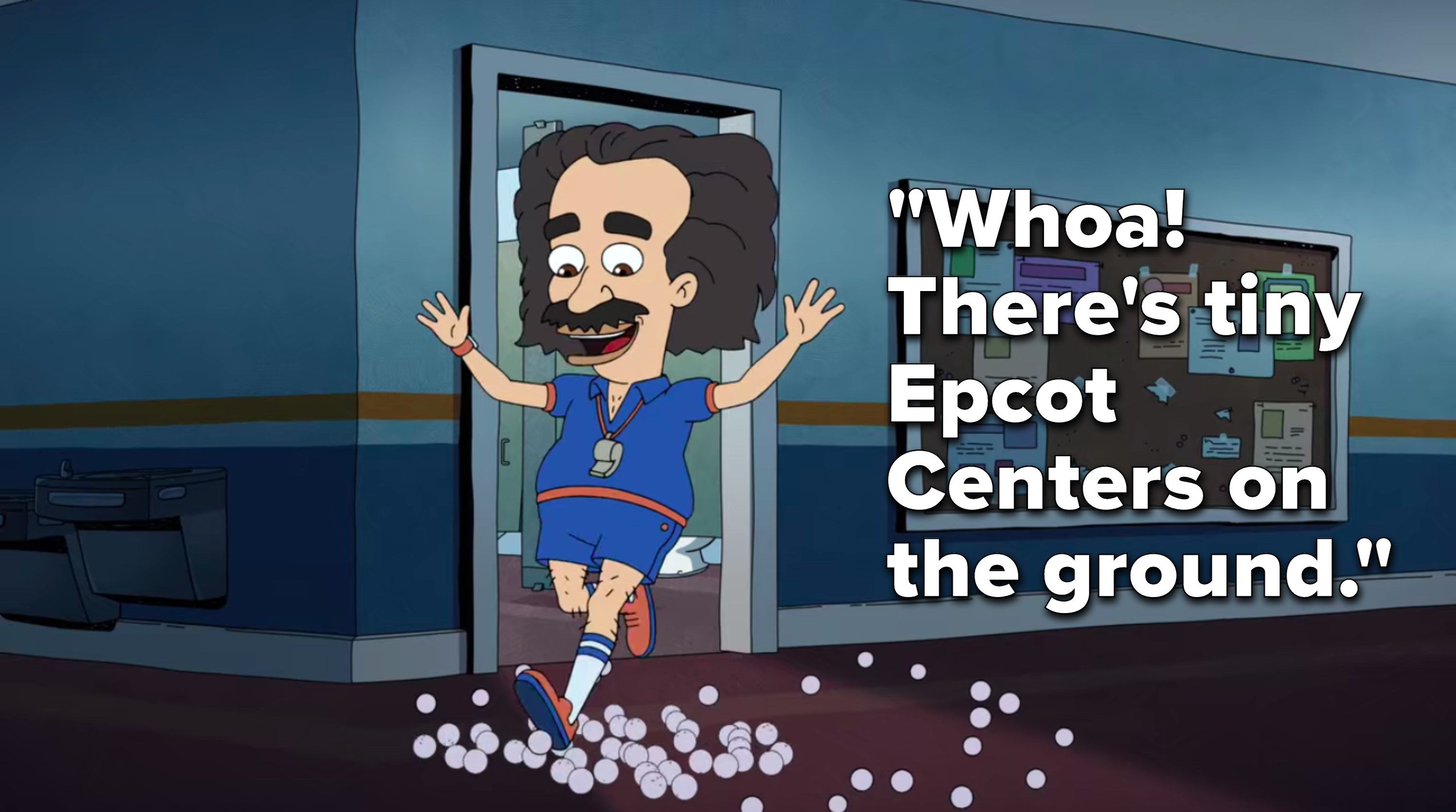 14.
When Jay made Nick's mom a lunch.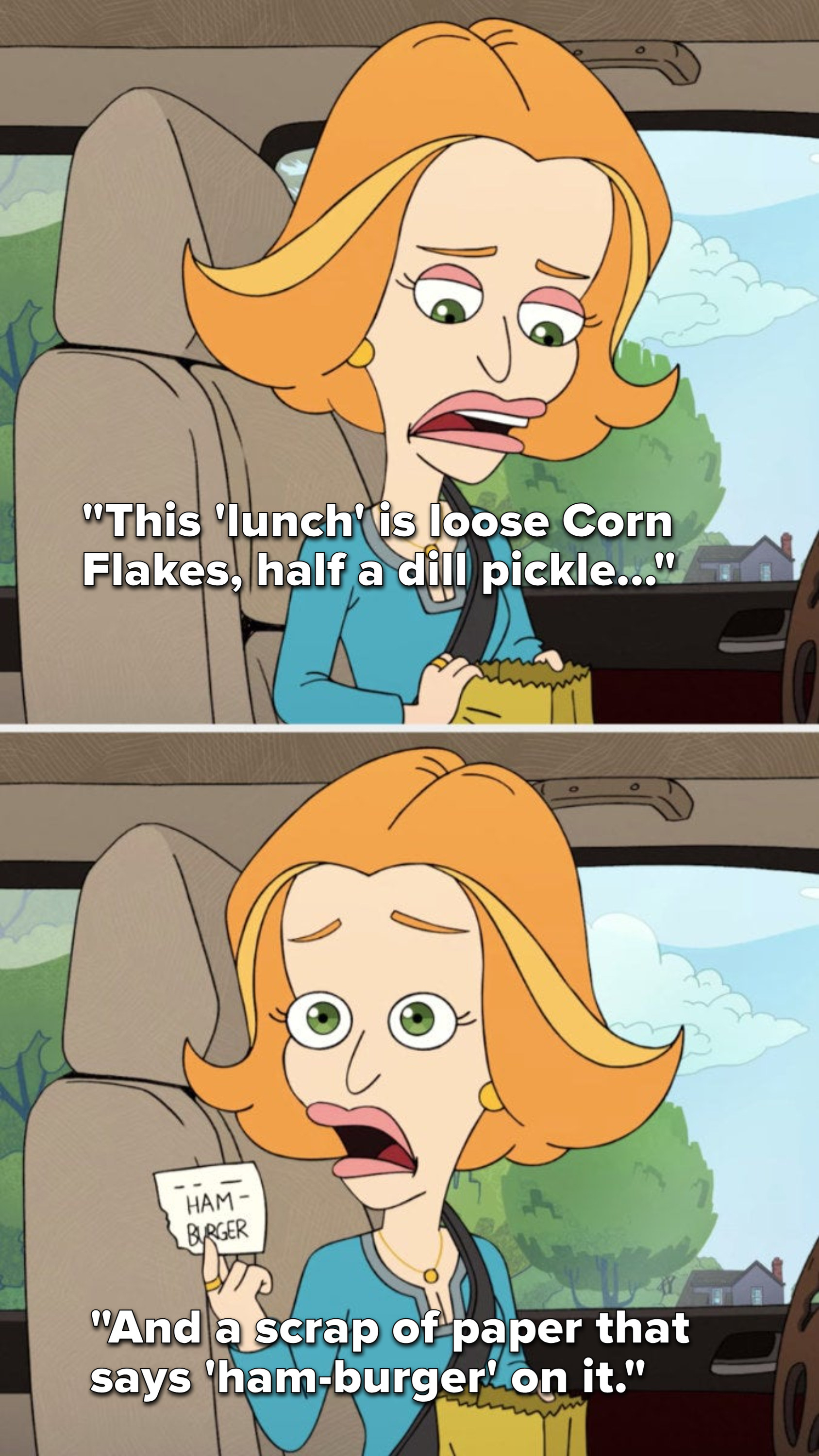 15.
When Nick's dad talked about Brooklyn in 1955.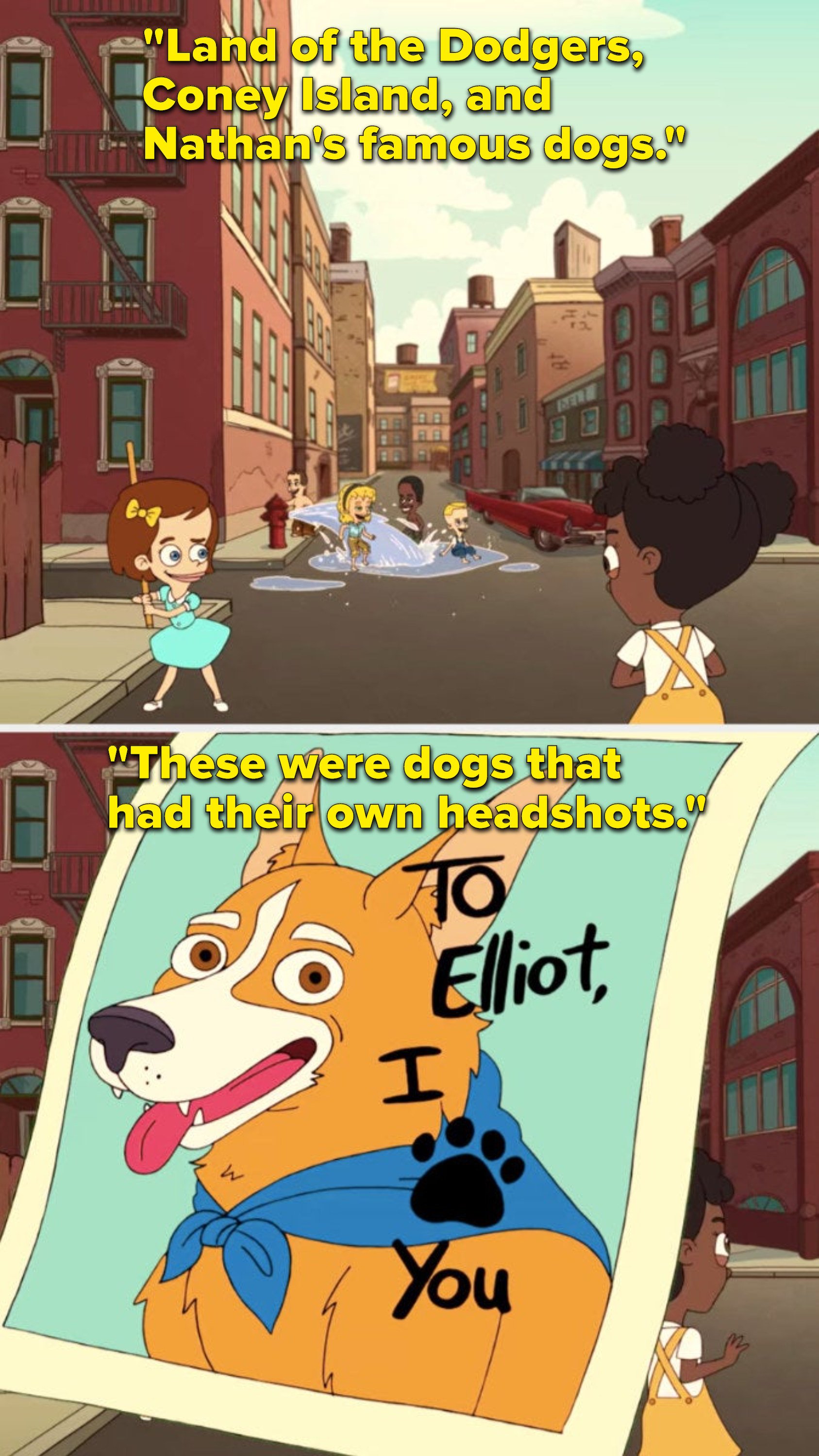 16.
When Bridgeton Middle School implemented a dress code (for girls only, of course).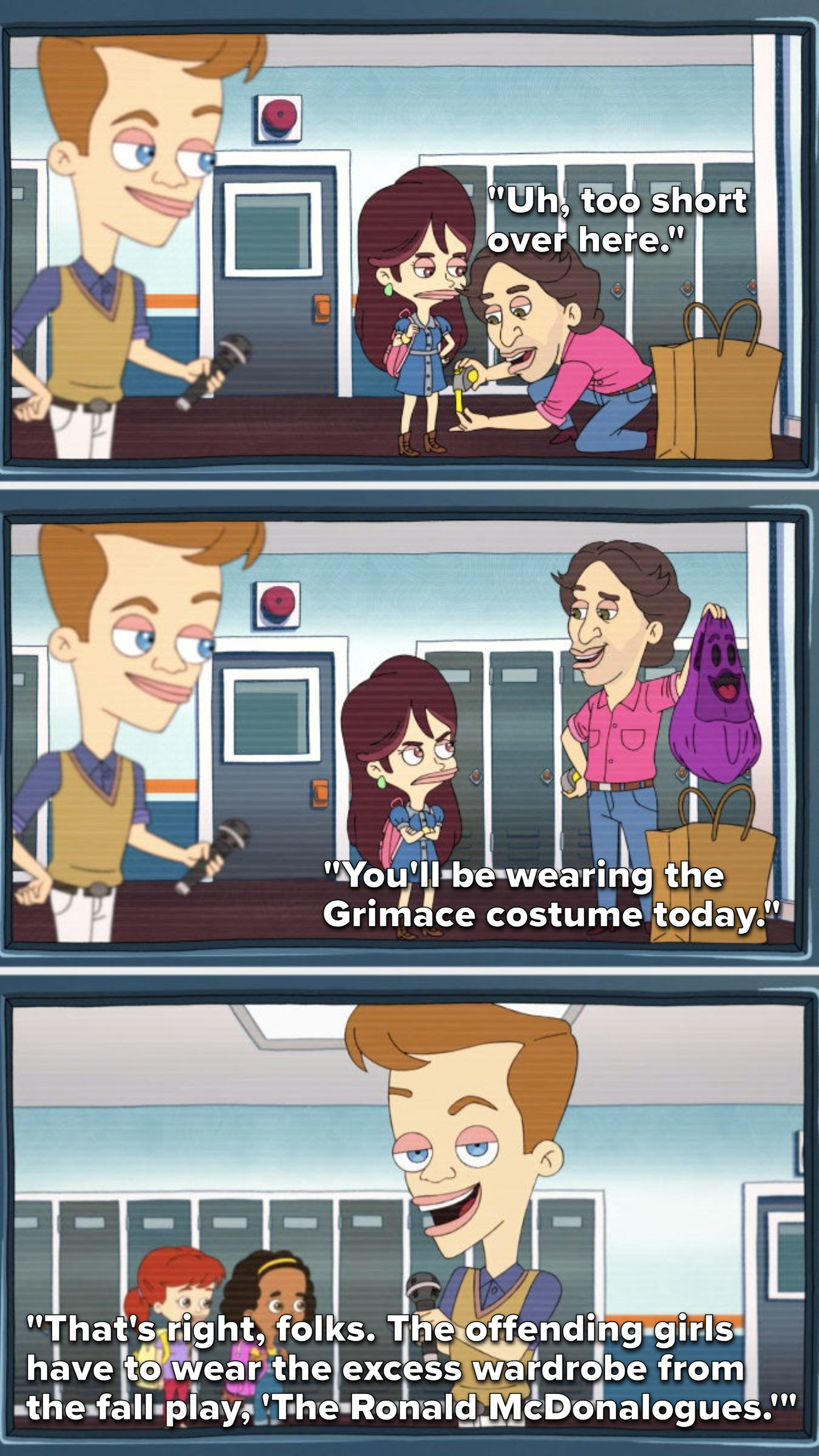 17.
When Missy wanted to catch up with Jessi.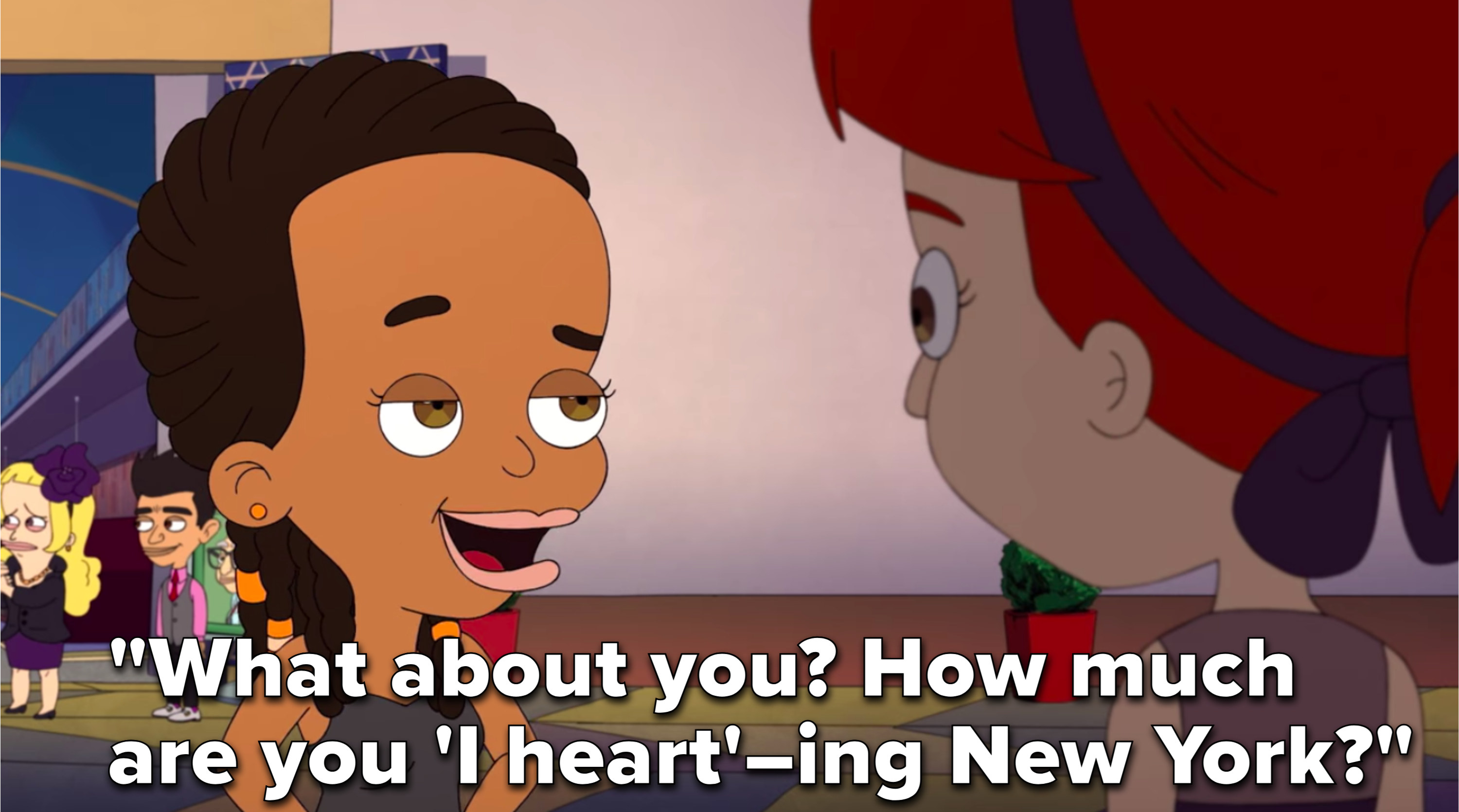 18.
When Coach Steve DJ'd for free.
19.
When Devin really liked Jessi's shorts look.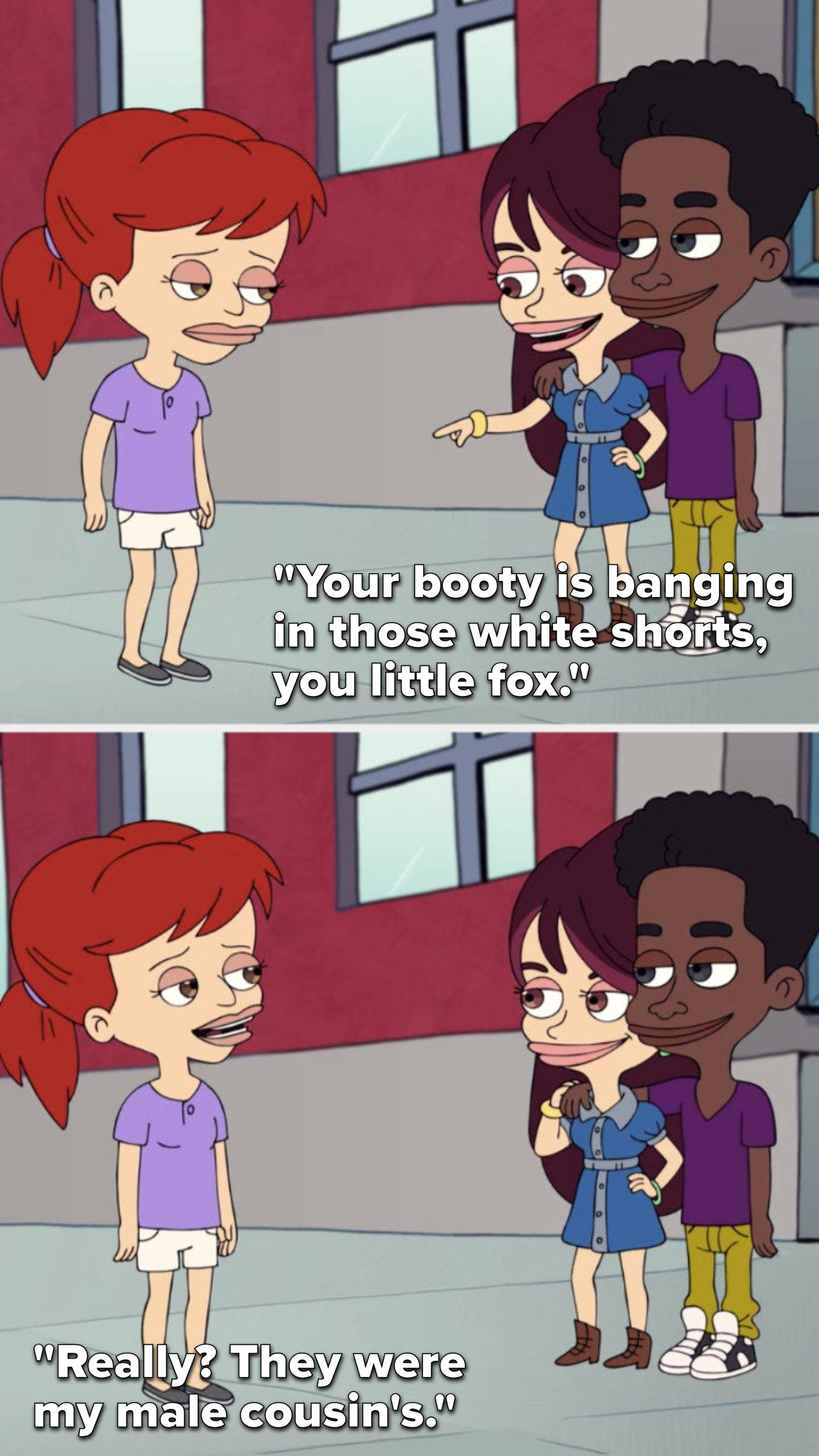 20.
When Jay was sad and sitting on the curb.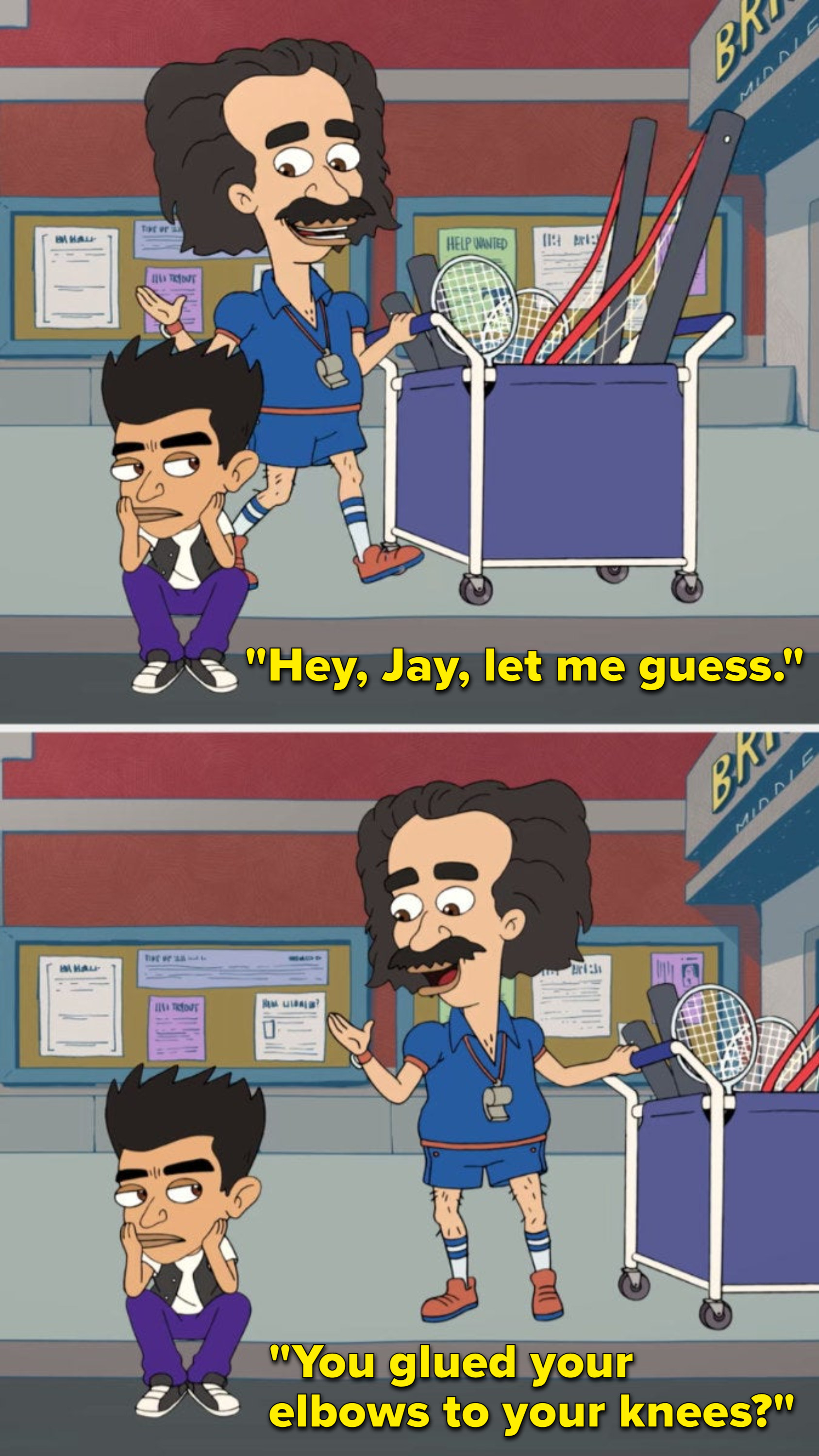 21.
When Andrew offered to buy some coffee.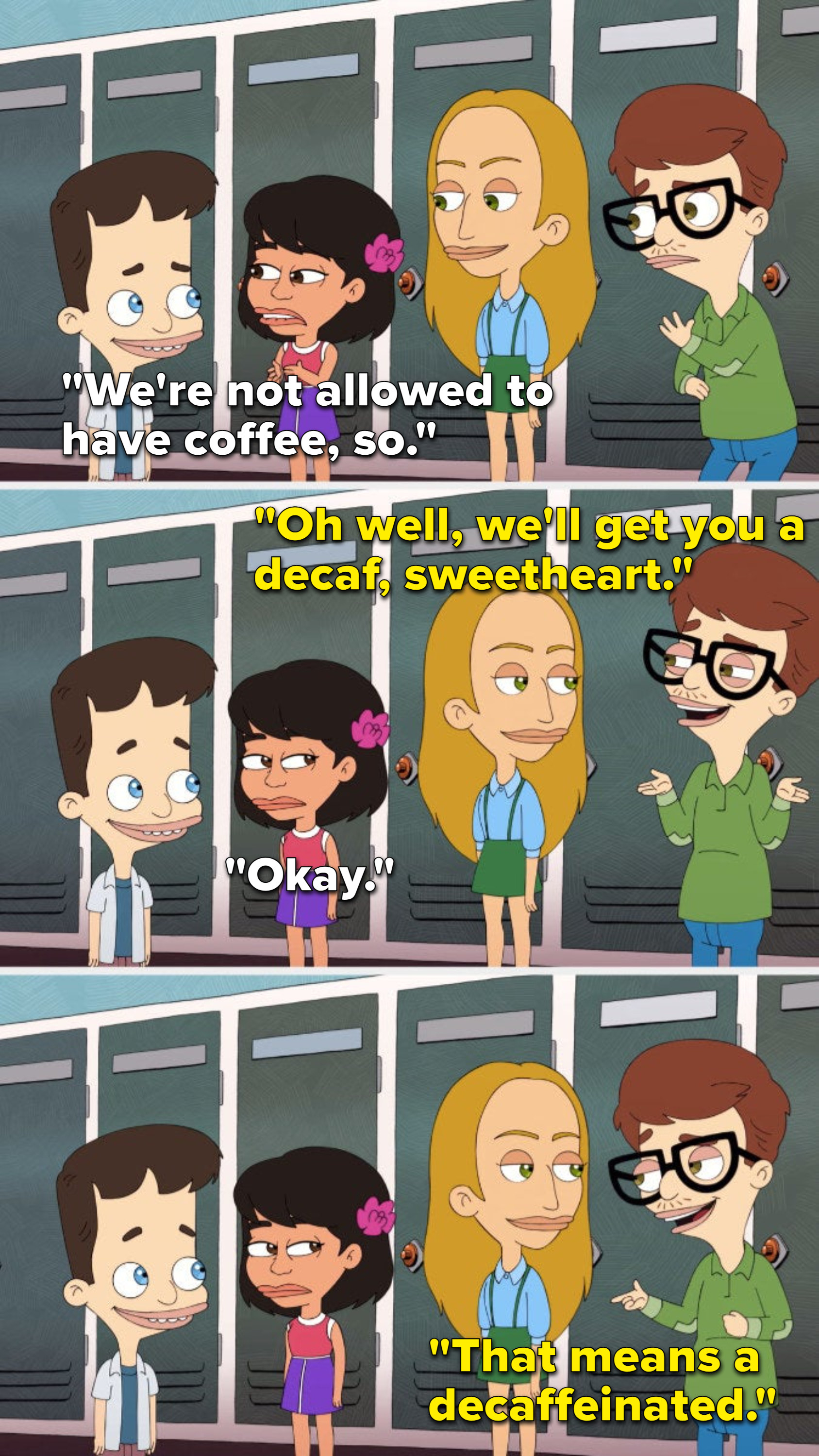 22.
When Nick's dad got Jessi's dad a locket.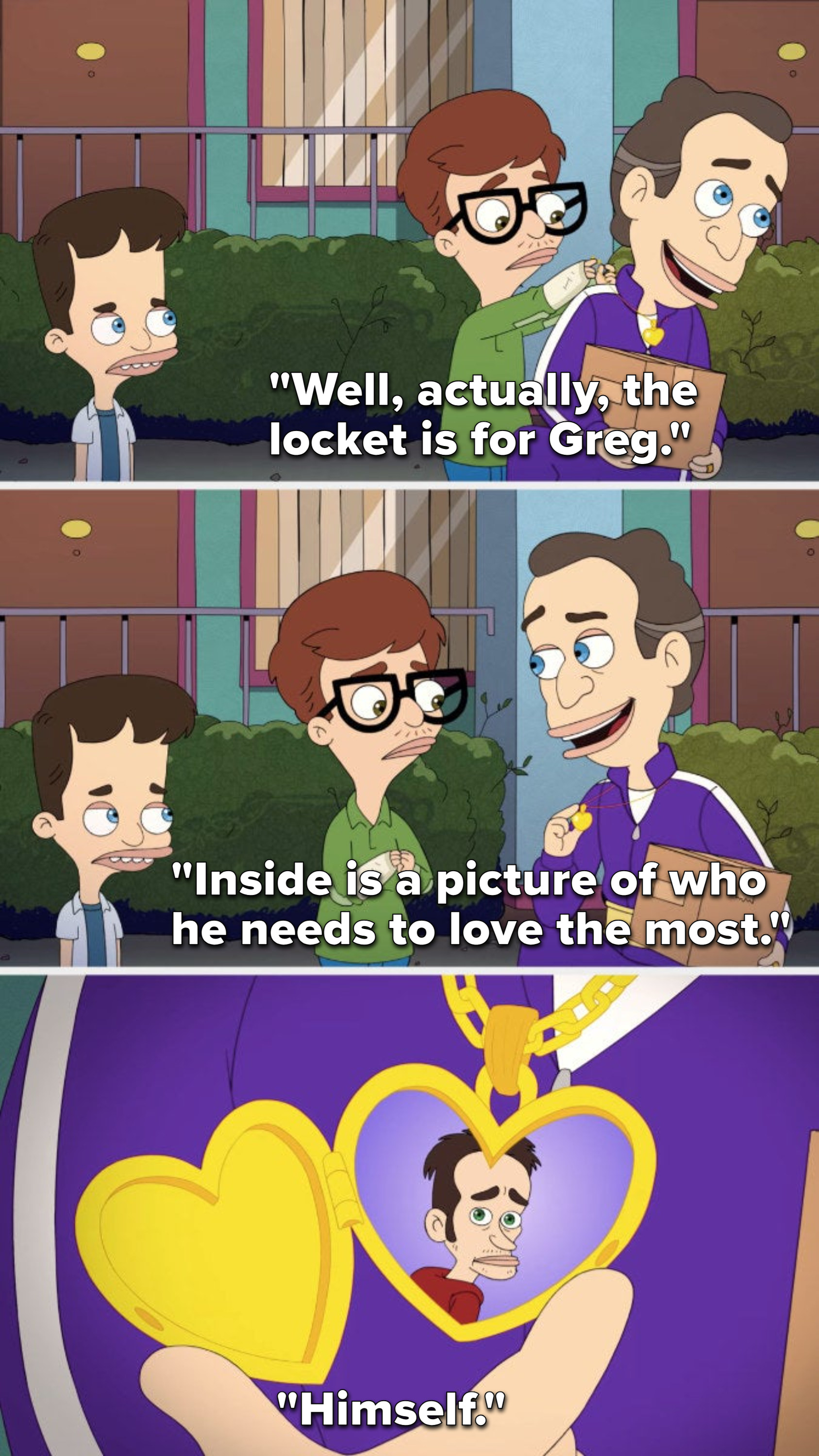 23.
When Nick saw Andrew and Lola kissing.
24.
When Matthew dissed Cantor Dina.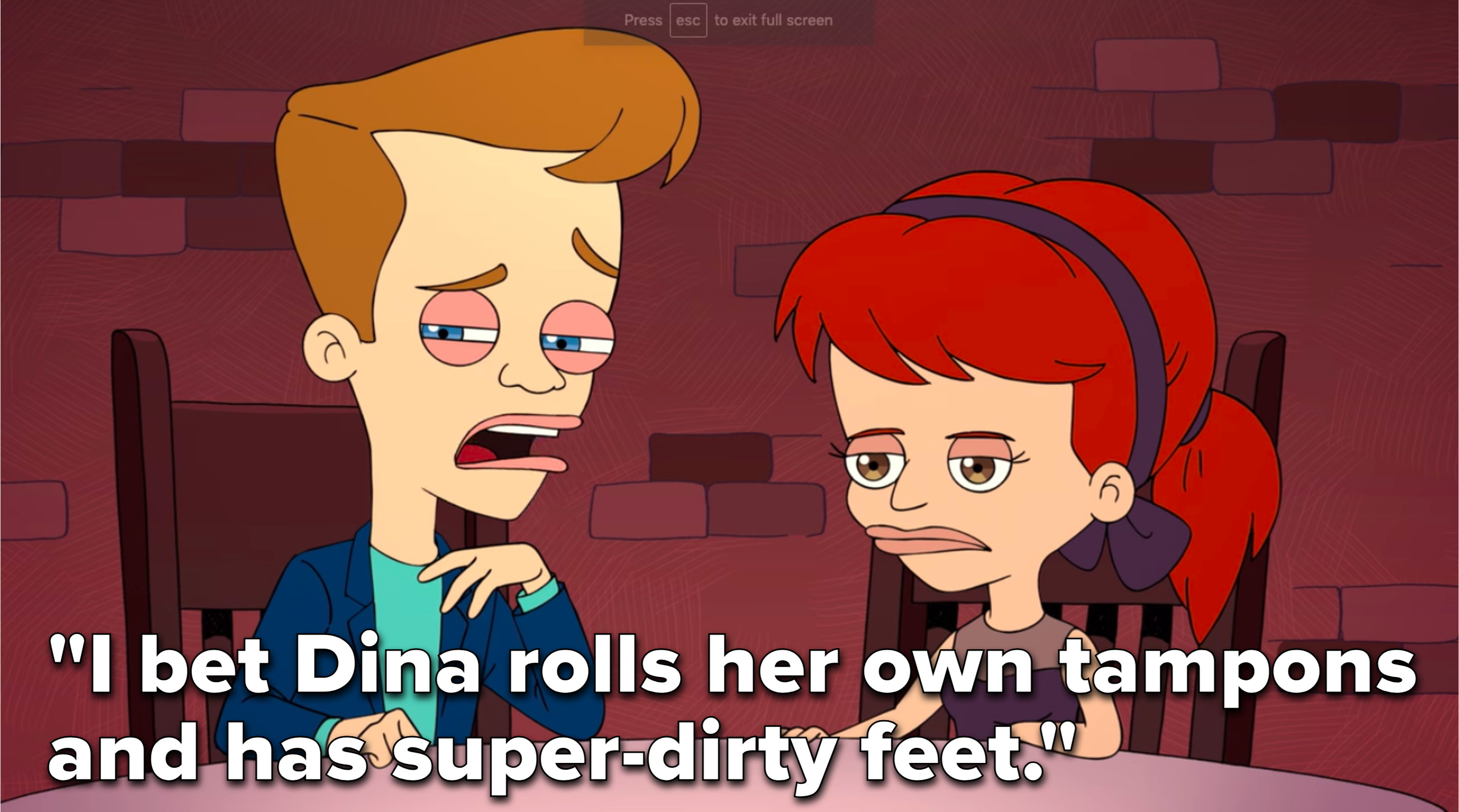 25.
When Andrew thought they were all on drugs because Jay was calm for once.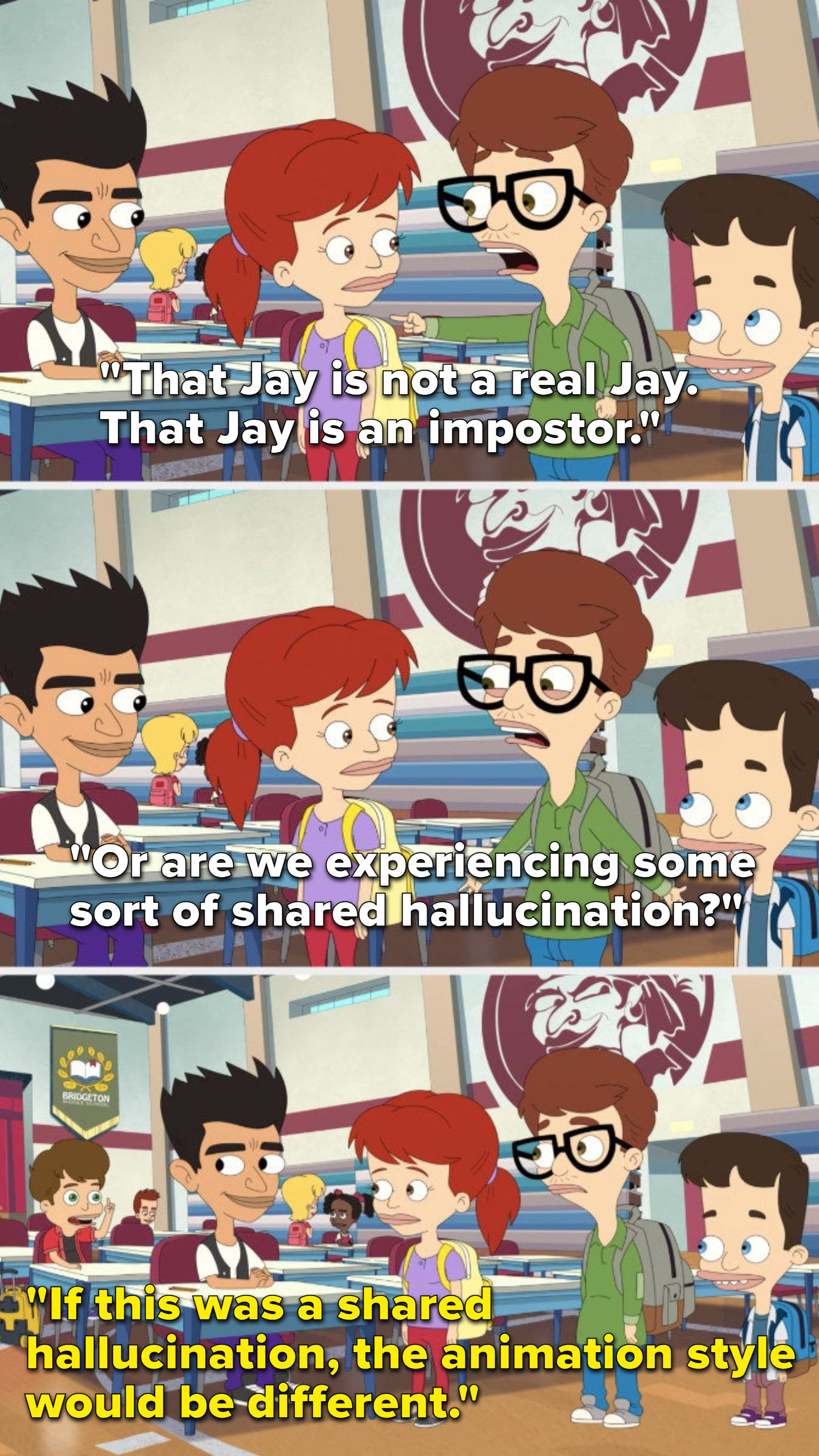 26.
When Matthew and his mom discussed "baking."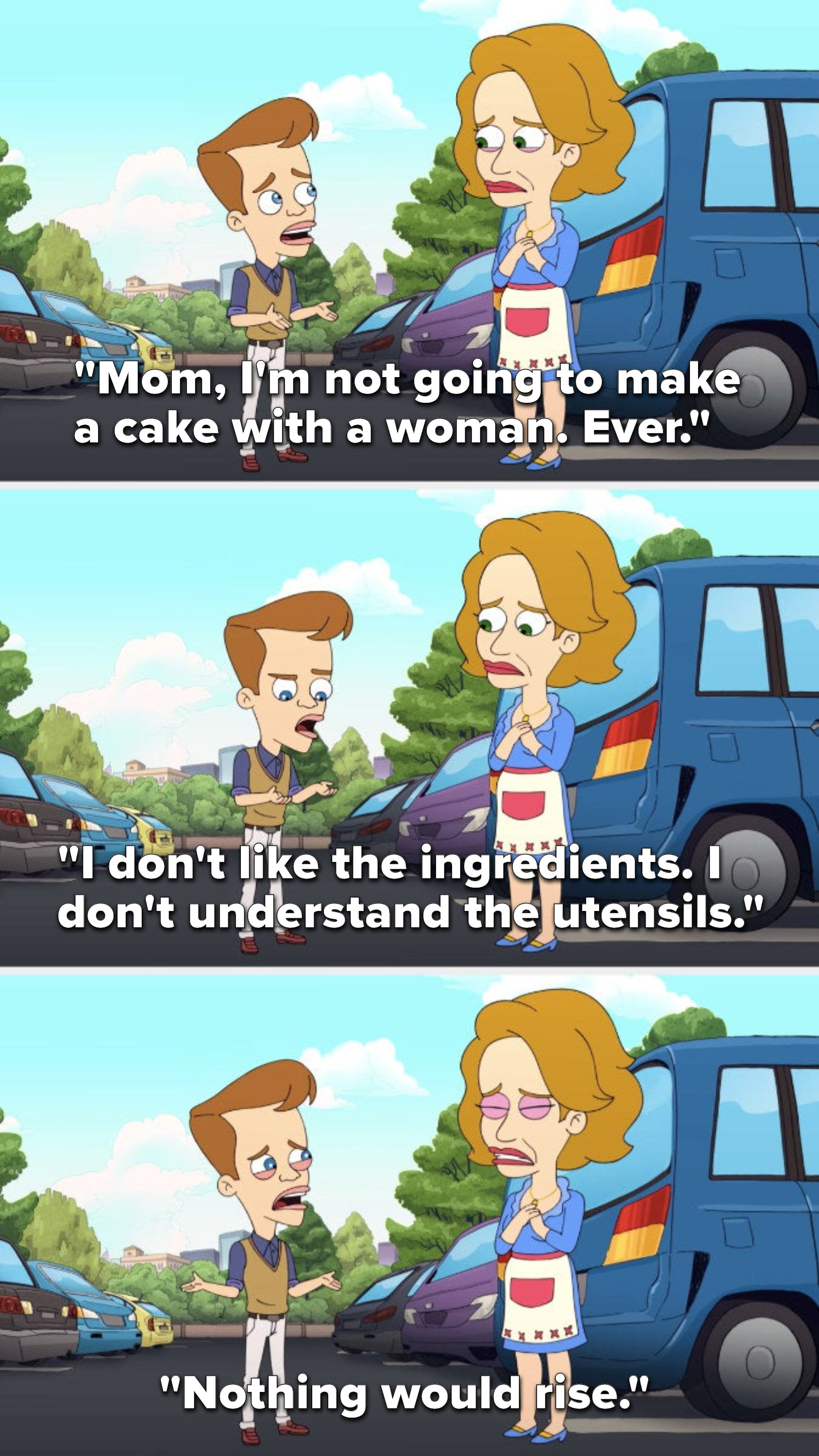 27.
And when Andrew's dad gave out Halloween "candy."