I'm a movie fan. I'm a fan of movies. Movies are something I'm a fan of.
And as a ~movie fan~, there are serious moments in dramas, thrillers, romances, everything, that absolutely get to me.
But sometimes, there are "serious" moments that, instead of hitting an emotional apex, crash and burn into monumental hilarity. Like in the seminal Pearl Harbor, when the attack had, like, just begun and Captain Danny Walker said this.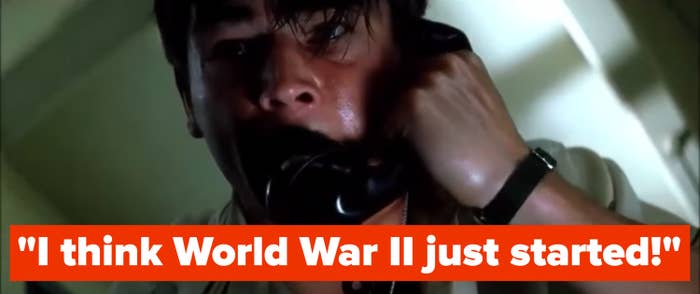 Or this line from the sexual contract negotiation scene in Fifty Shades of Grey that I genuinely think about all the time.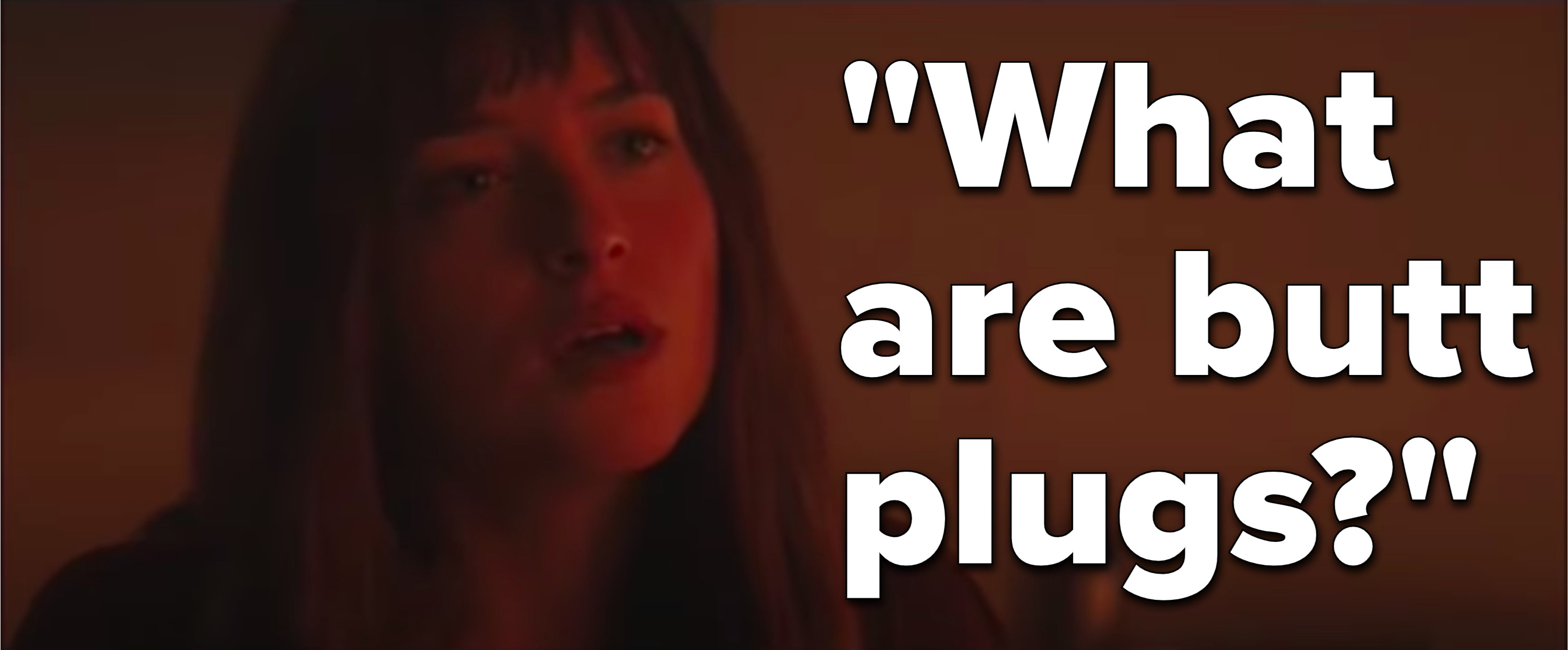 Or this line from the Furious 7 climax that is, in my opinion, the greatest line in cinema history.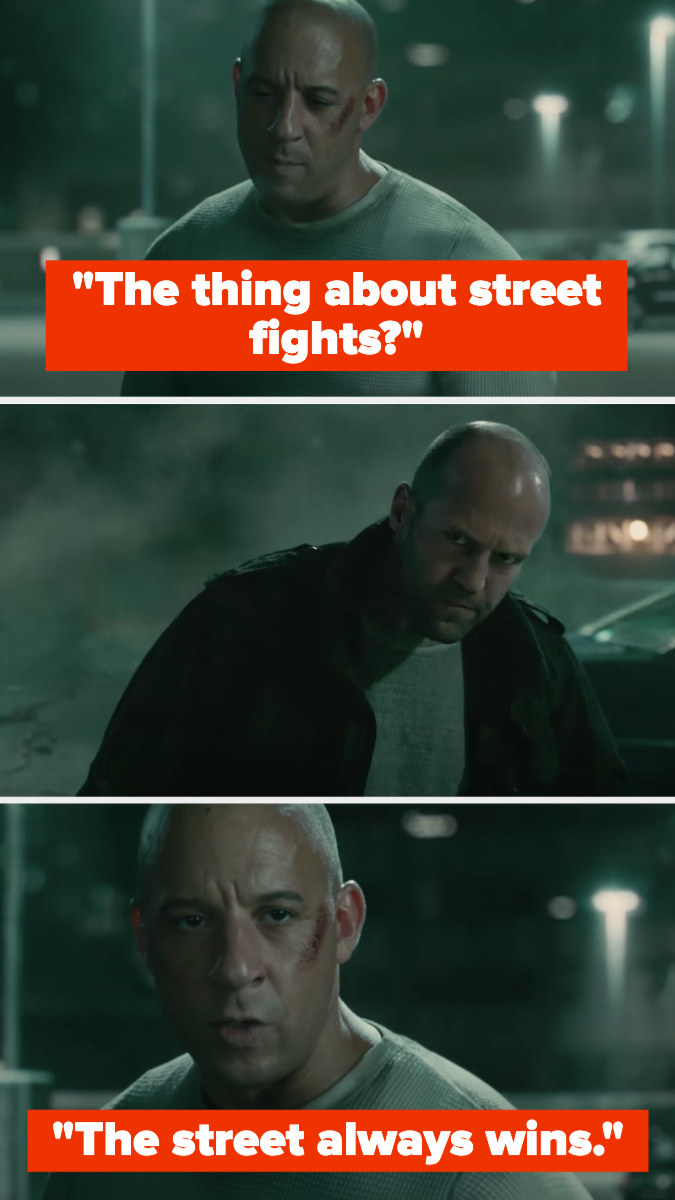 So what's your favorite accidentally funny movie line? Let me know in the comments below!