1.
Portability and Ease of Setup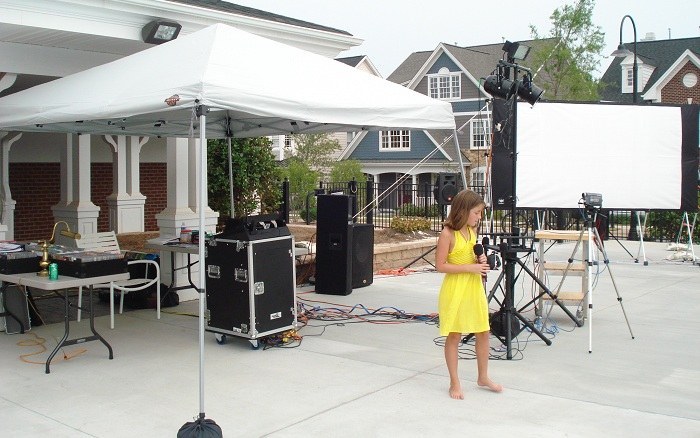 2.
Built-in Screen
This is a new feature that's typically offered by latest karaoke machine and they are usually 7 inches in size. Having a screen can be immensely beneficial as this means that people don't have to rely on a computer, TV or smart device monitor in order to see the lyrics. Some screens also have dedicated video and output jacks so the machines can still be hooked to a TV to take advantage of a bigger screen.
3.
Video Camera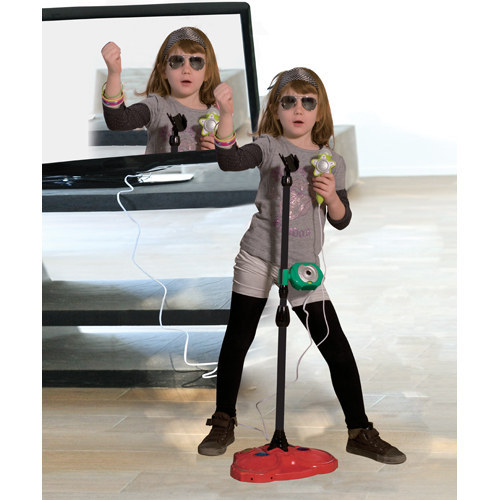 4.
Recording Option
Most people want a karaoke machines that can record the song that has been performed. There is a USB port and SD card slot and these memory devices can be used for singing and recording. Typically, the machines having this feature also offer an instant playback option to see how the recording went. This feature is a boon for people because they can use the memory stick for copying the recording on their computer and burning it on a CD.
5.
Karaoke Microphone
This is one of the most crucial accessories for karaoke machines. Simple home karaoke machines are only available with one microphone, but they do provide an input jack, which can be used for hooking up another one if needed. This option is mostly found in karaoke machines that are portable or designed for kids and are not very expensive. However, the second microphone doesn't come with the system and will have to be purchased separately if people wish to use it. If the machine has to be used by more than one member of the family, a second microphone can be great for singing duets.
6.
Karaoke Speakers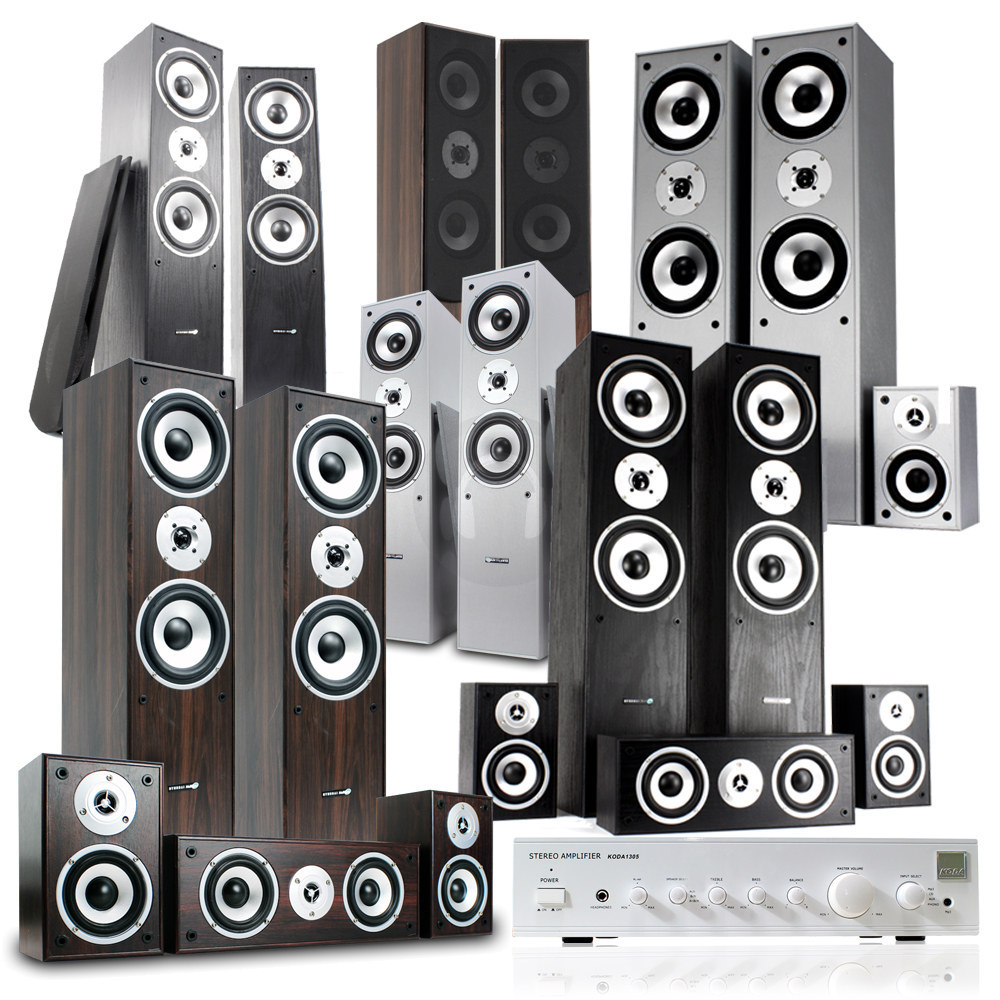 7.
AC Power and Batteries
AC adapters are provided with all karaoke machines, but people can buy some batteries if they want. They can allow them to use the machines when you take them somewhere and don't have your AC power at hand.
8.
Karaoke Machine with Light
A very cute feature that's offered by some karaoke machines is that of a colorful disco light. This is especially great if you have young ones at home and it also adds a little color to the parties.
9.
Voice and Sound Controls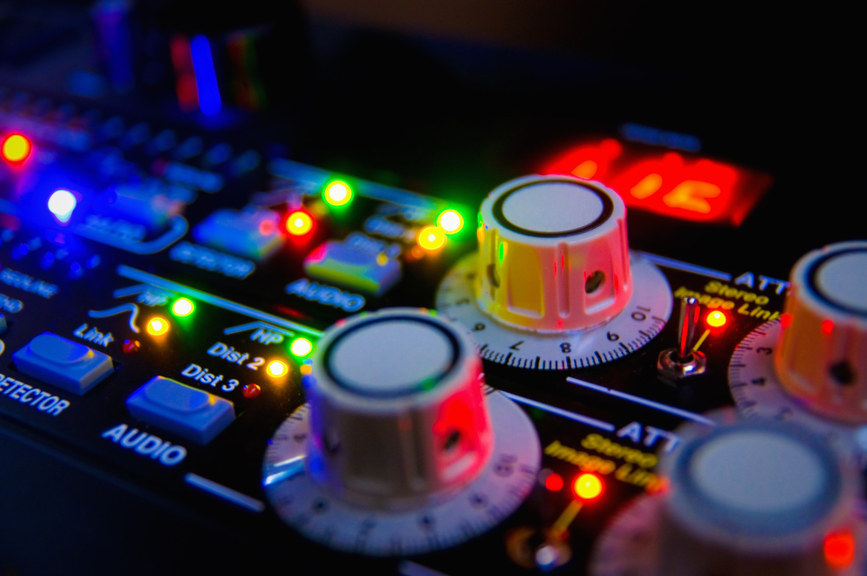 This post was created by a member of BuzzFeed Community, where anyone can post awesome lists and creations.
Learn more
or
post your buzz!