Chris and the adorable elderbull DaVinci from Life in the Dog House take a stroll and give the yo-yo trick "Walk the Dog" a whole new meaning.
Don't even pretend that you didn't just do this while watching.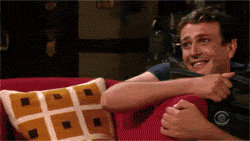 Looks like there are no comments yet.
Be the first to comment!