Did you know the Chicago River has been dyed green on St. Patrick's Day since 1962?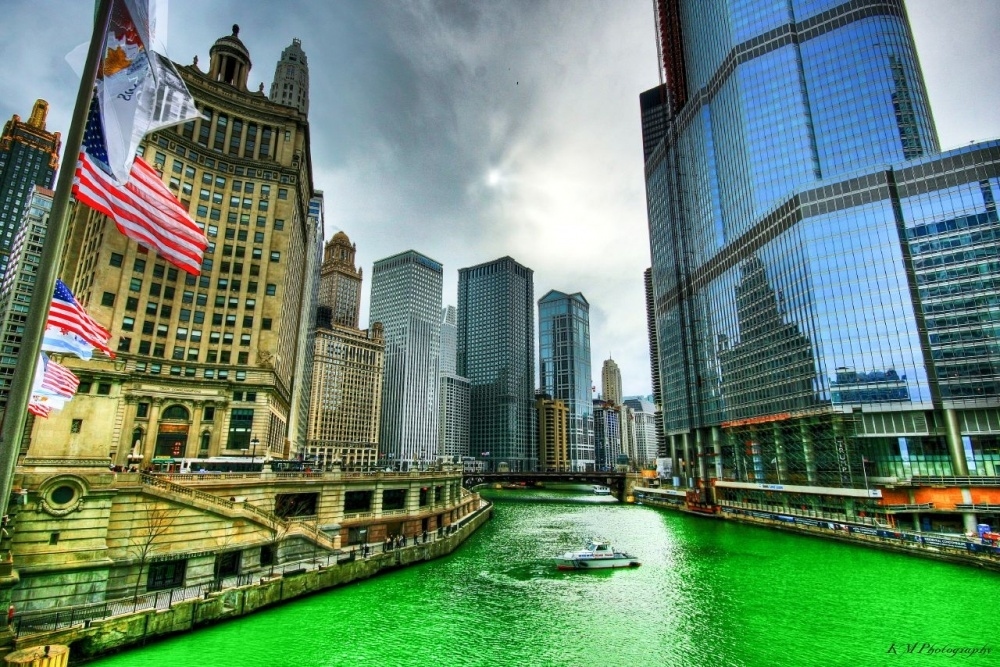 Or that on March 17 over 13 million pints of Guinness are sold?
Before you throw back a shot of Jameson and put on your 'Kiss Me, I'm Irish' shirt from 2002, check out this video with all 10 of the most surprising St. Patty's Day facts.