2002. A simpler time in music.
Britney and Justin were still an item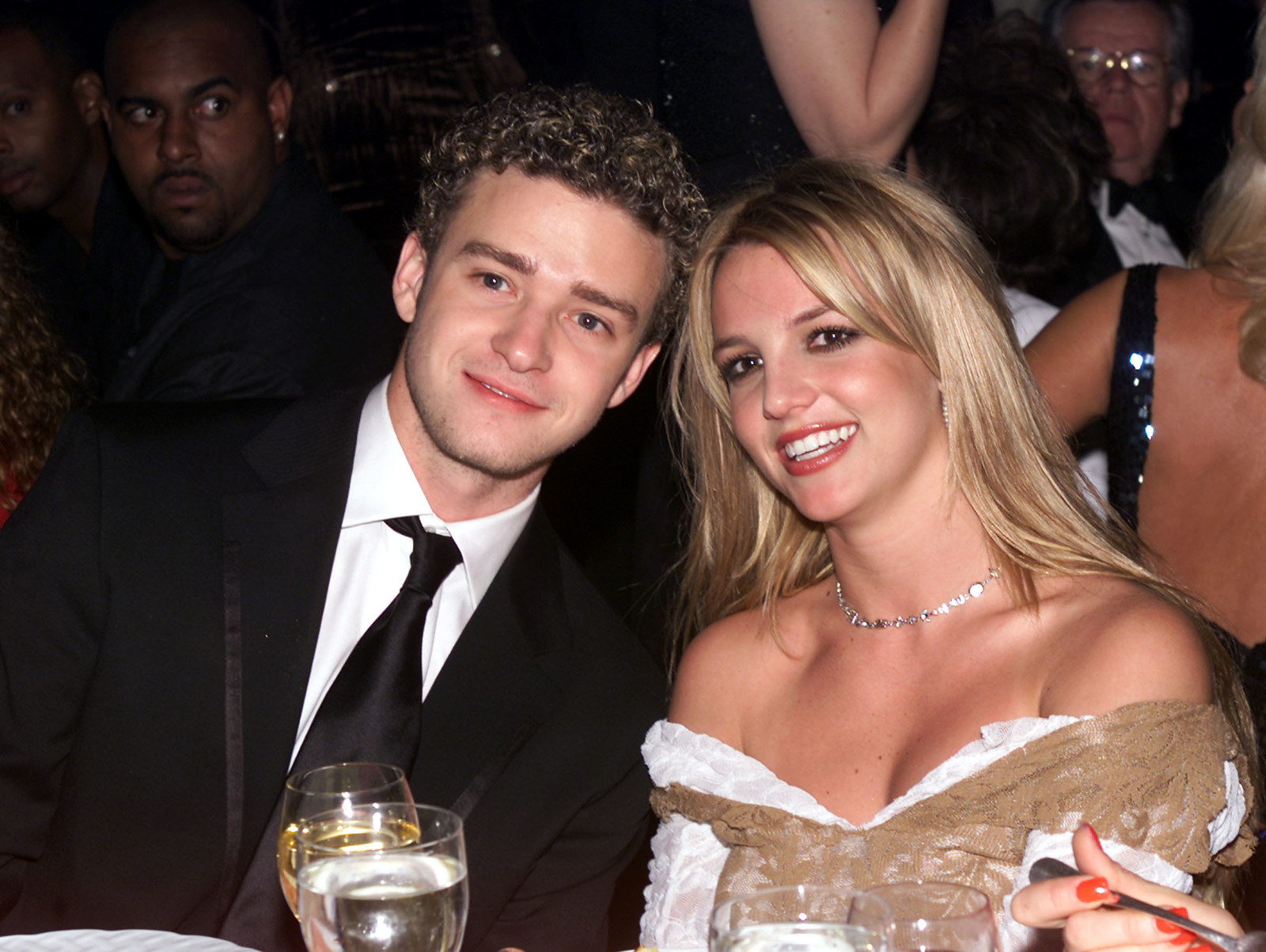 Christina Aguilera was still popular
British girlgroup, the Sugababes hit the big time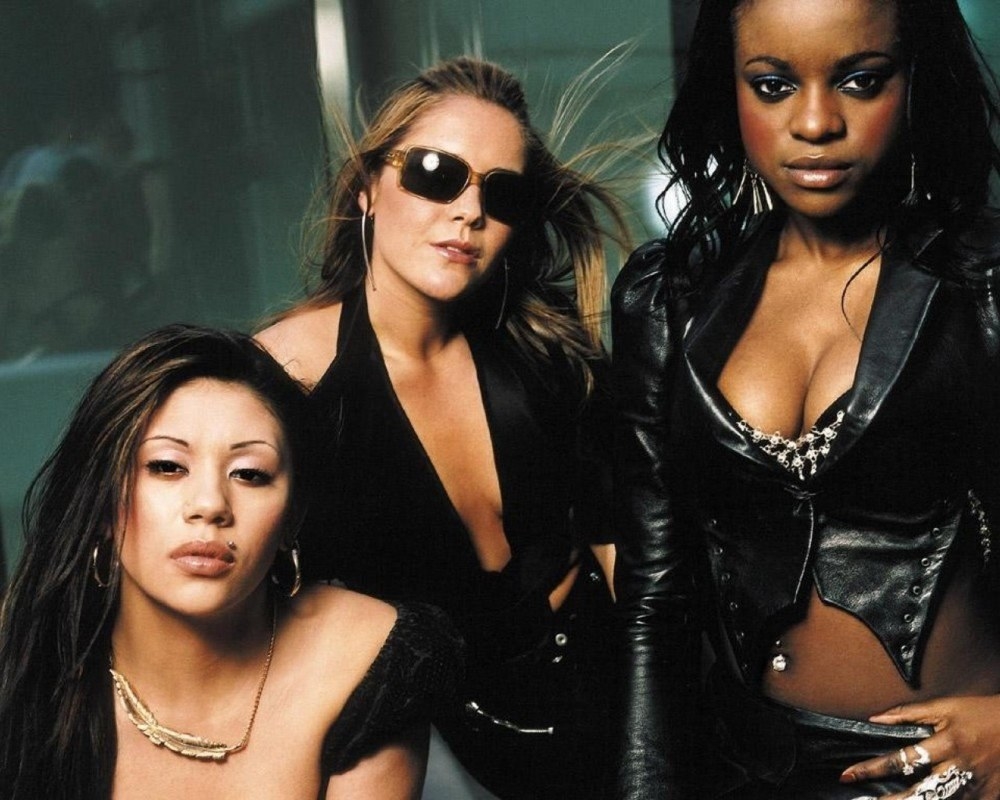 Kelly Clarkson won American Idol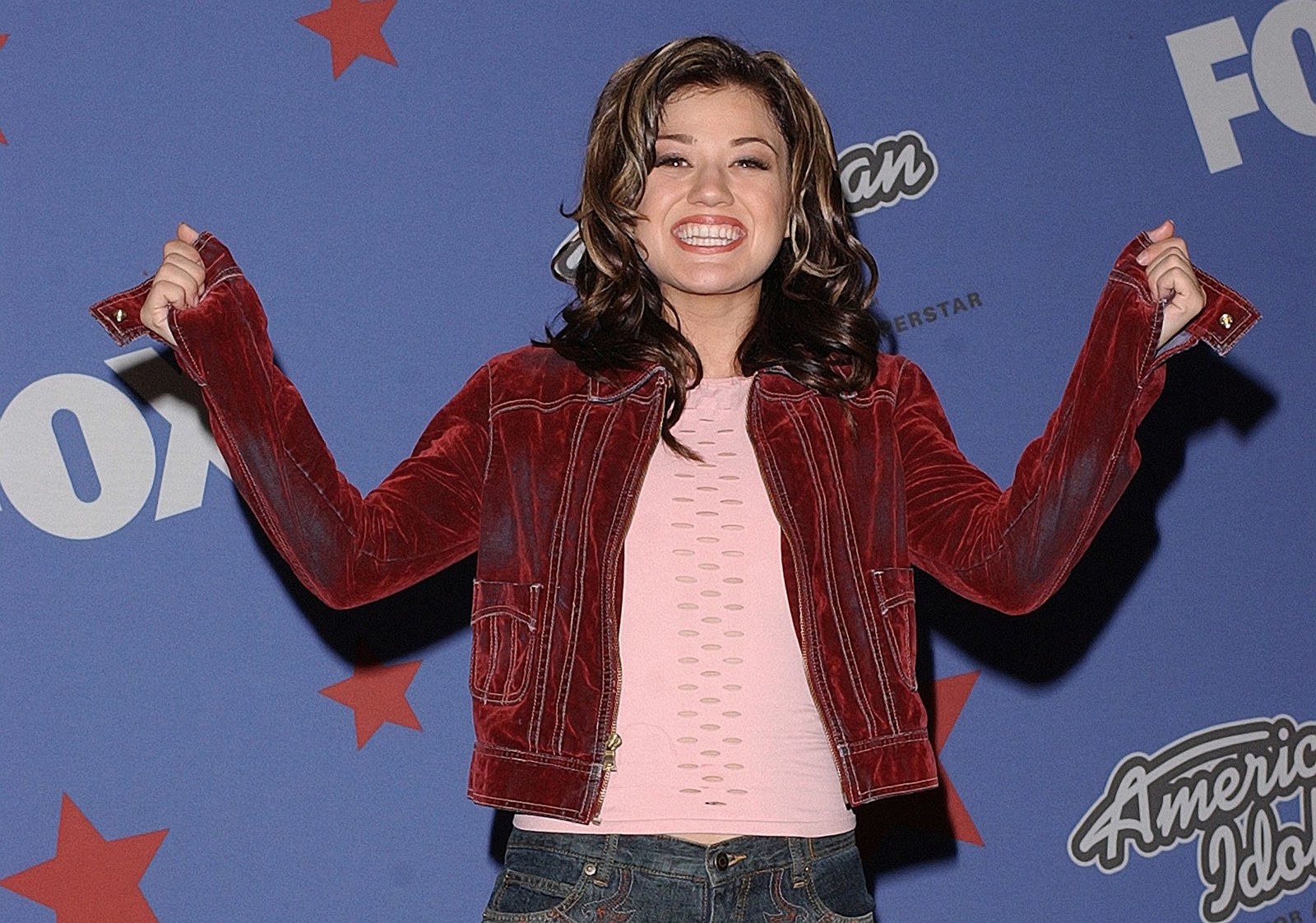 And Shania Twain released yet another Diamond Certified album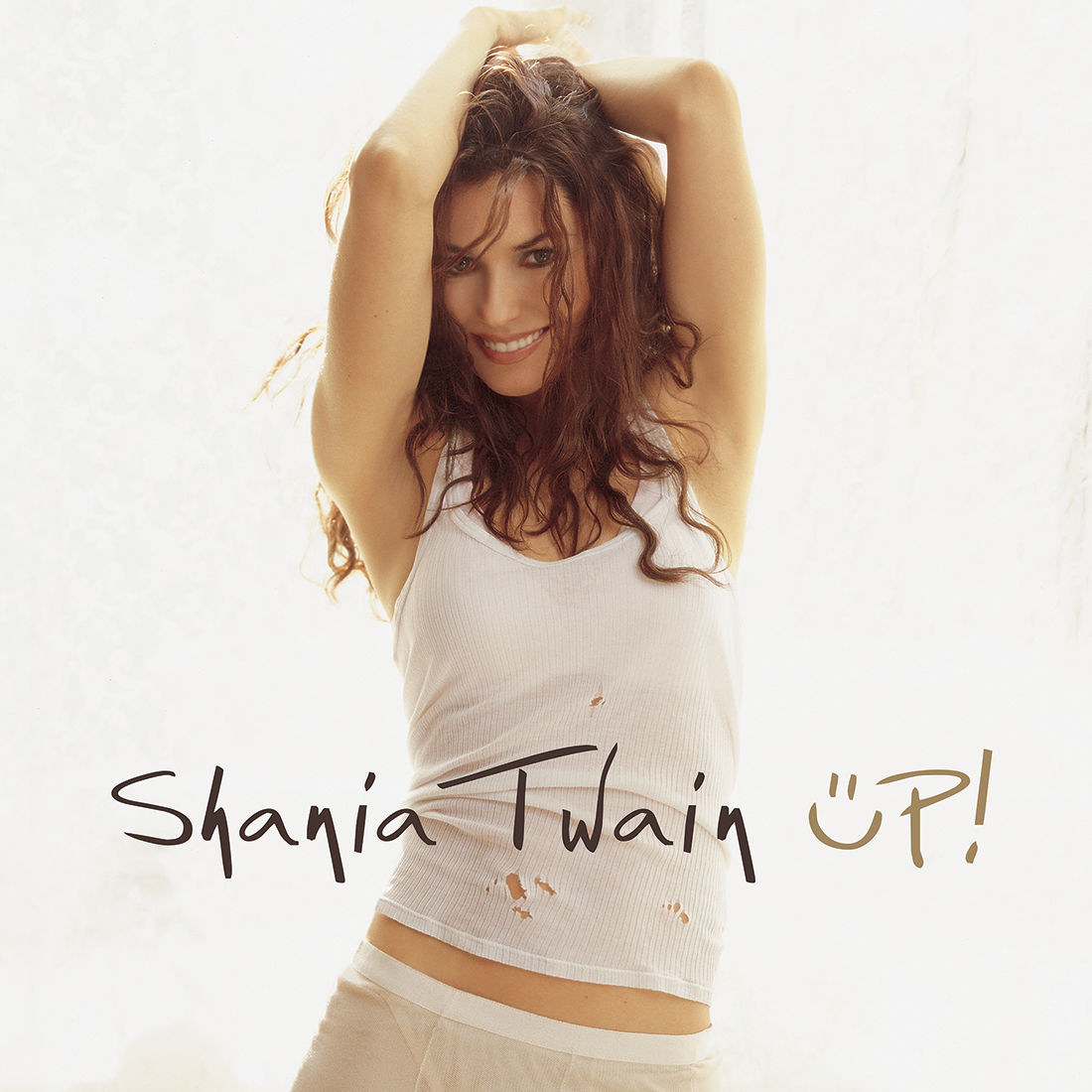 She had some more classic hits from the album, like 'Forever and For Always'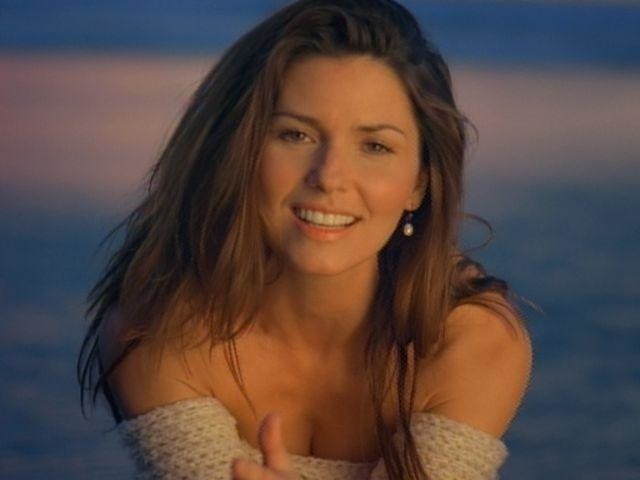 Then released an amazing Greatest Hits in 2004, with three new songs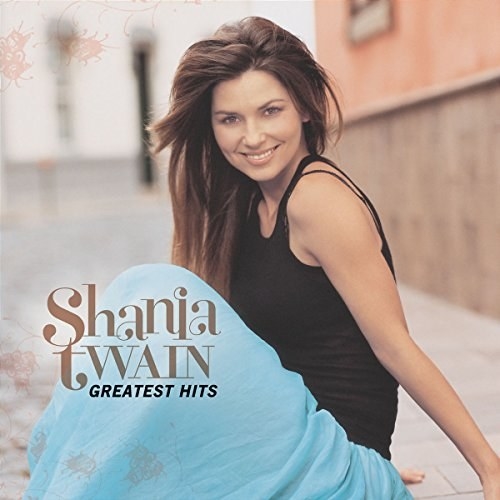 And that was it... Until 2011 when she returned with 'Today Is Your Day'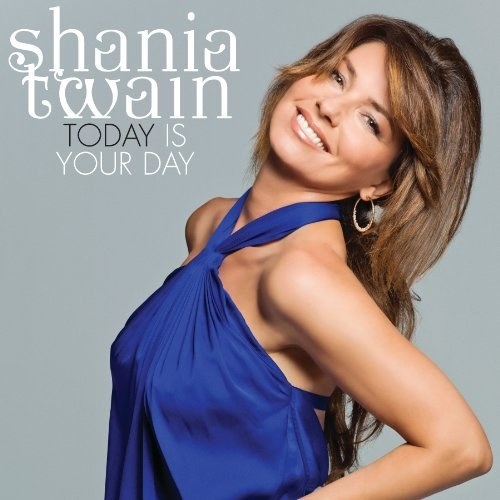 Now we're 5 years on, and still waiting on the fifth album.
But fear not, for Shania has confirmed new music is imminent! She confirmed to ET whilst on the red carpet at The Voice that her brand new single will be released in June.
YES, JUNE 2017
In NINE weeks time, there'll be a brand new Shania single on iTunes!
TIME TO FREAK OUT
But wait, even better news...
Shania is performing the single for the first time this weekend at Stagecoach!
This is the description Shania gave to ET: "The first single is so optimistic and hopeful, regardless of how life can get".
So based on that, it's safe to assume that Shania's comeback single is...
LIFE'S ABOUT TO GET GOOD
Or, Shaniafied: Life! (It's About To Get Good!)
She'll also be performing other new music from the album!
So after 15 years, it's safe to say Shania Twain is finally back - and she's still the one.
This post was created by a member of BuzzFeed Community, where anyone can post awesome lists and creations.
Learn more
or
post your buzz!