http://www.flashdoll.com/single-post/2017/01/12/Boudoir-Belle
None
As a little girl, I always loved to watch Beauty and the Beast... over and over again. When I heard that there was a live action version of the movie coming out on March 17th, I was over the moon! Now that I'm older, it had me thinking... "What would Belle really be like as a woman?"
I imagined her a little more modern, but still elegant and sweet. As a romantic, I also imagined that Belle would do a boudoir session for her Prince Adam, the Beast, before they wed. This is how my concept for this styled shoot was born.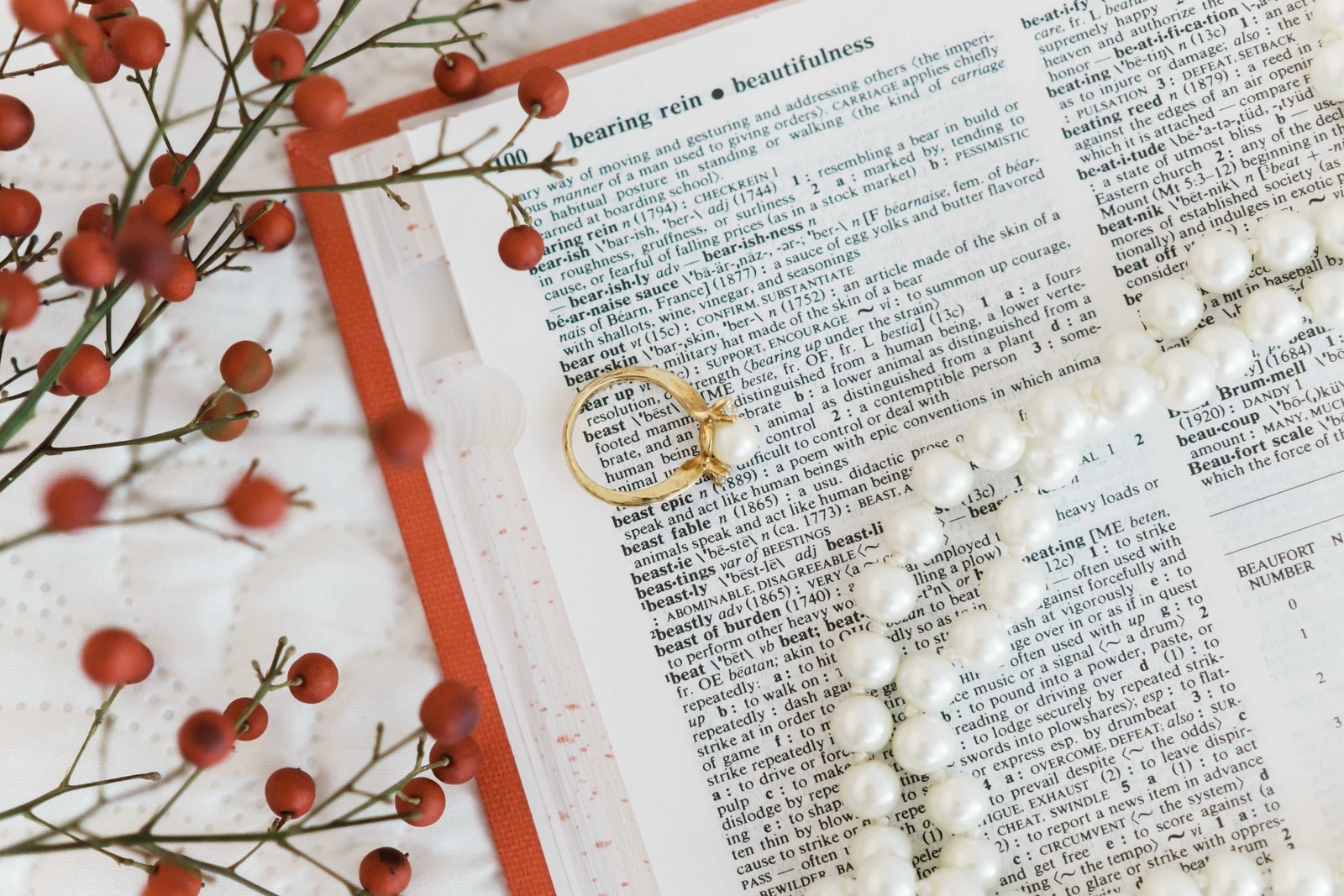 I took elements from the movie and added them to the scene, all while remaining simplistic with my vision. These little touches added just the right amount of magic that I was looking for.
The candelabra and clock, of course, represent her two friends, Lumiere and Cogsworth. There are small stacks of books because Belle loves to read and the red blanket represents the cloak the Beast wore in the film. Lastly, the gold corset reminds me of the dress Belle wore in the ballroom and she twirled around in her prince's arms.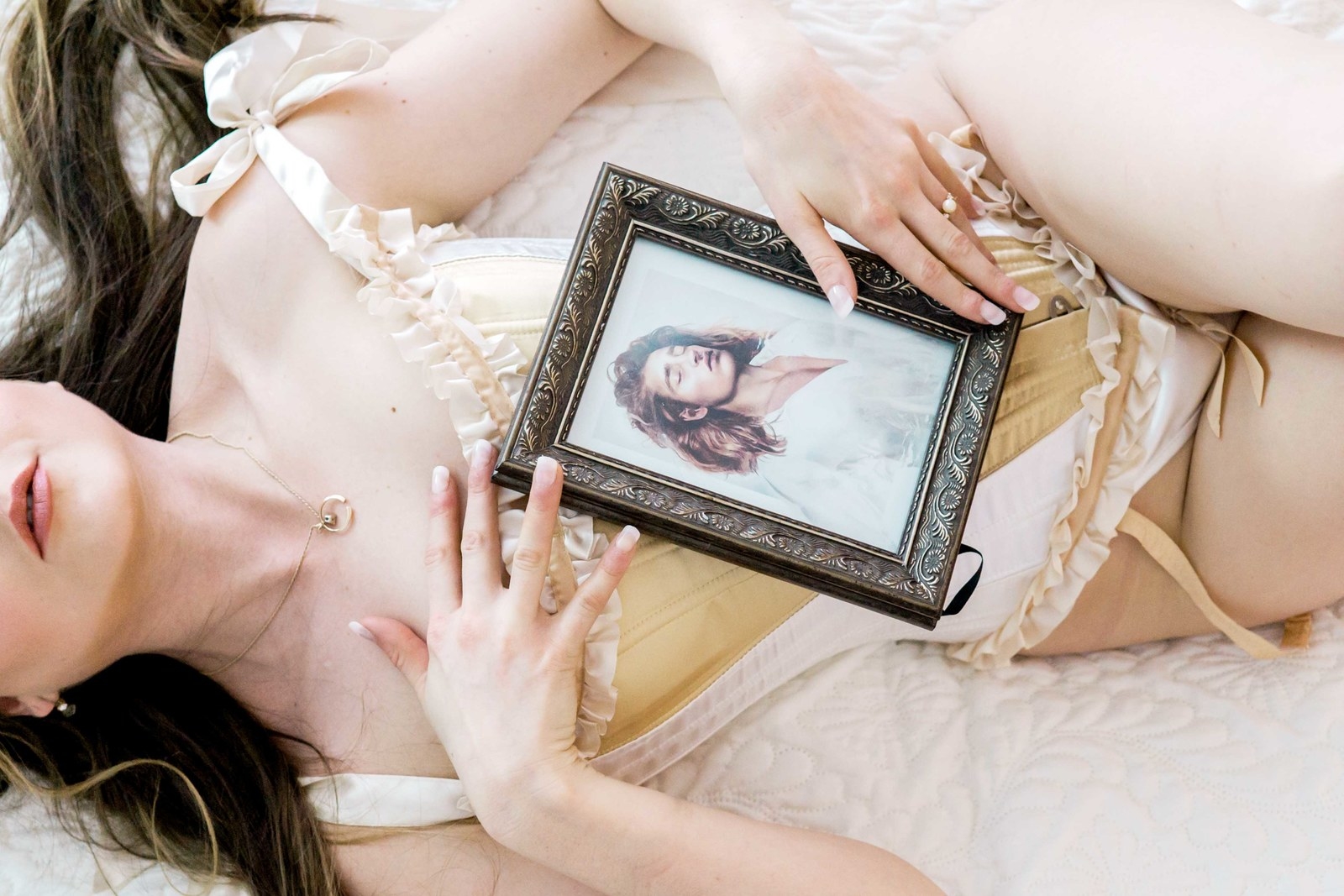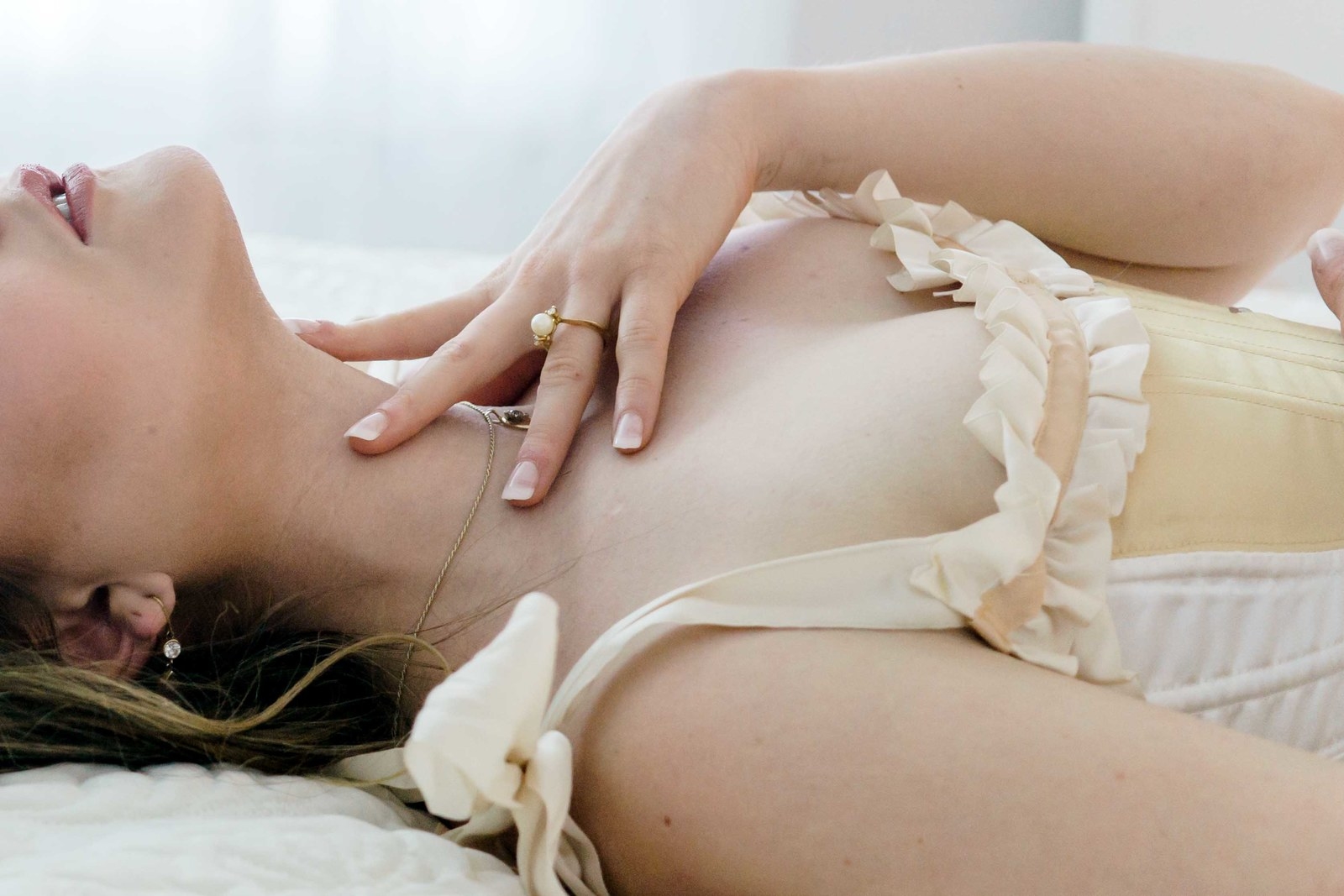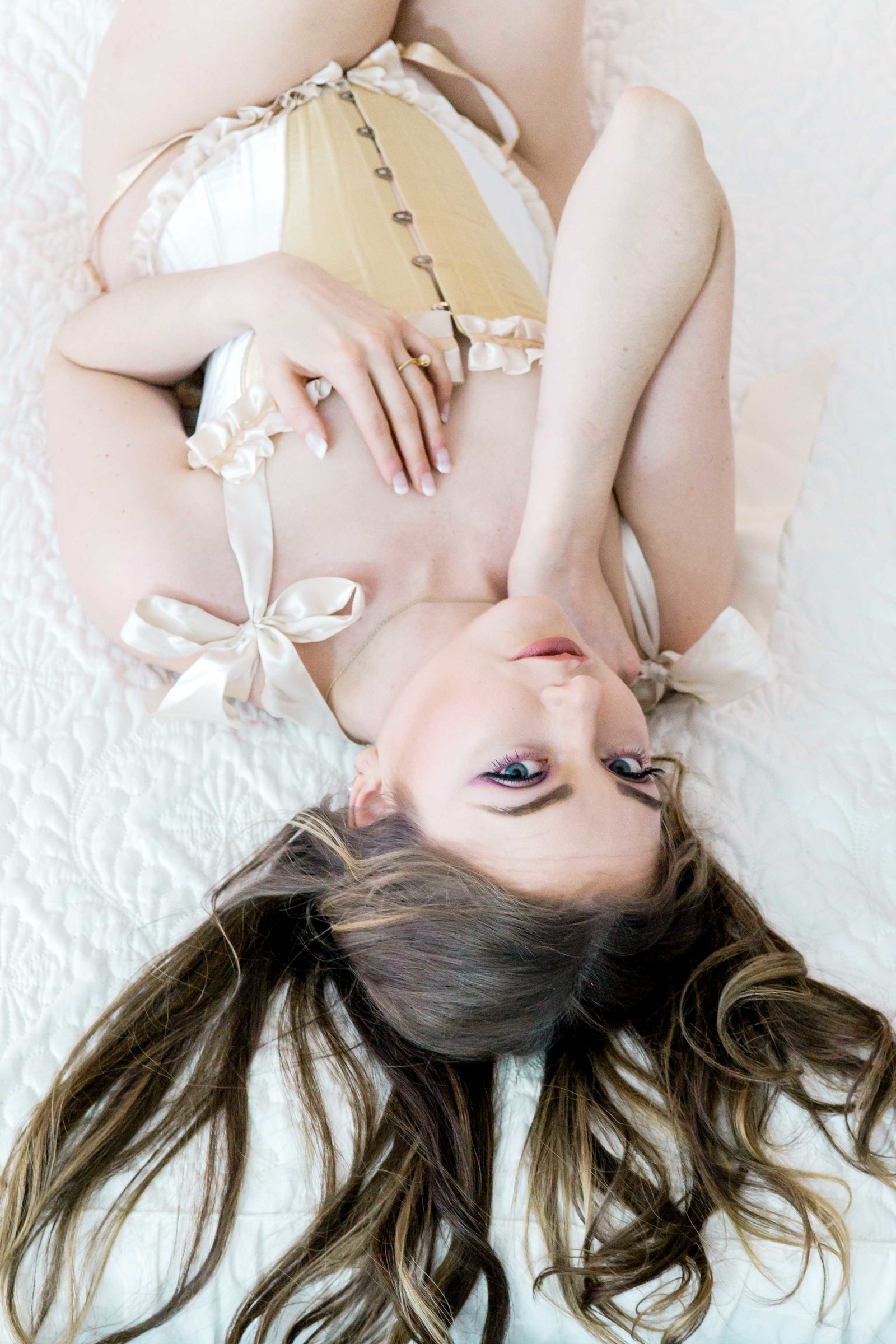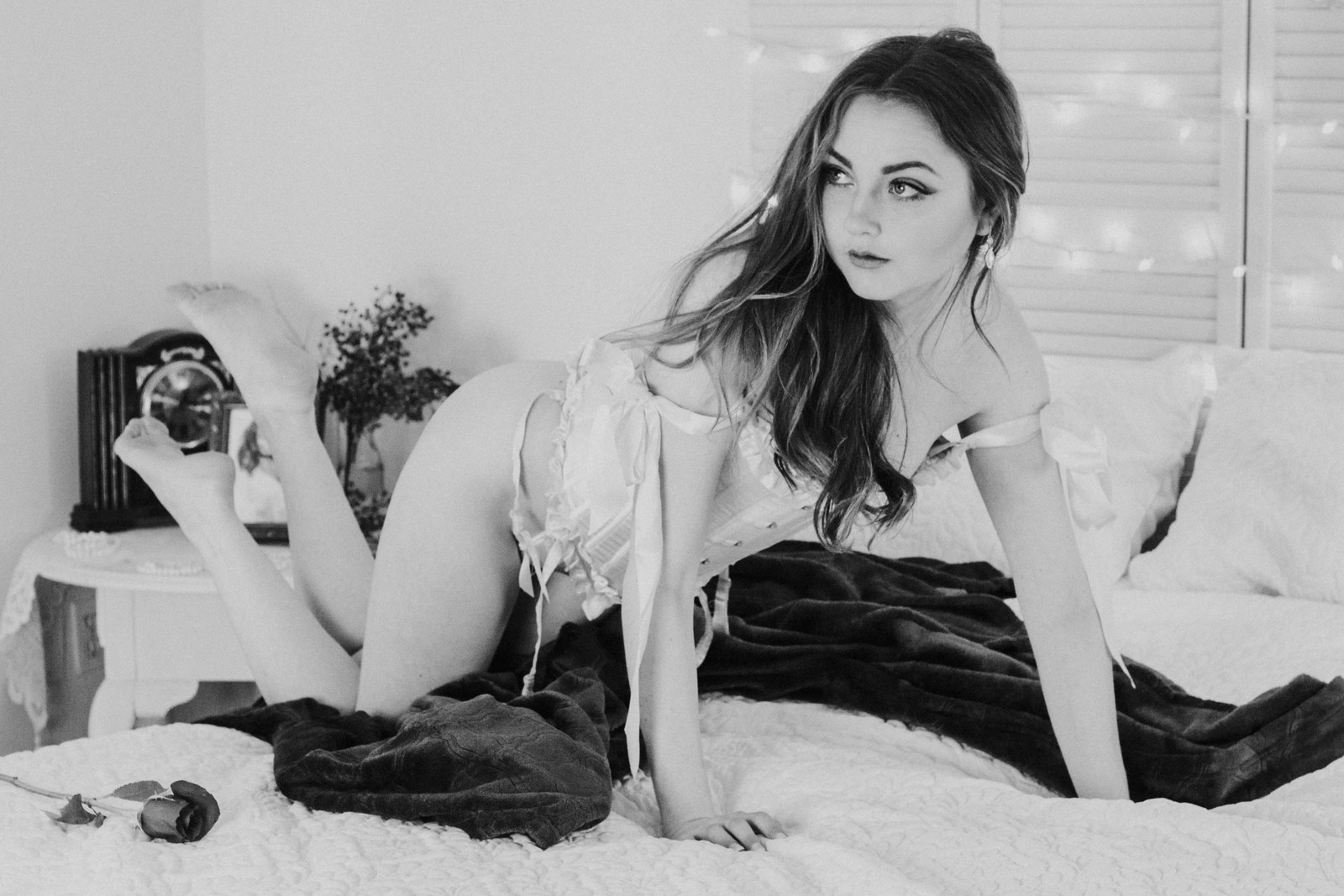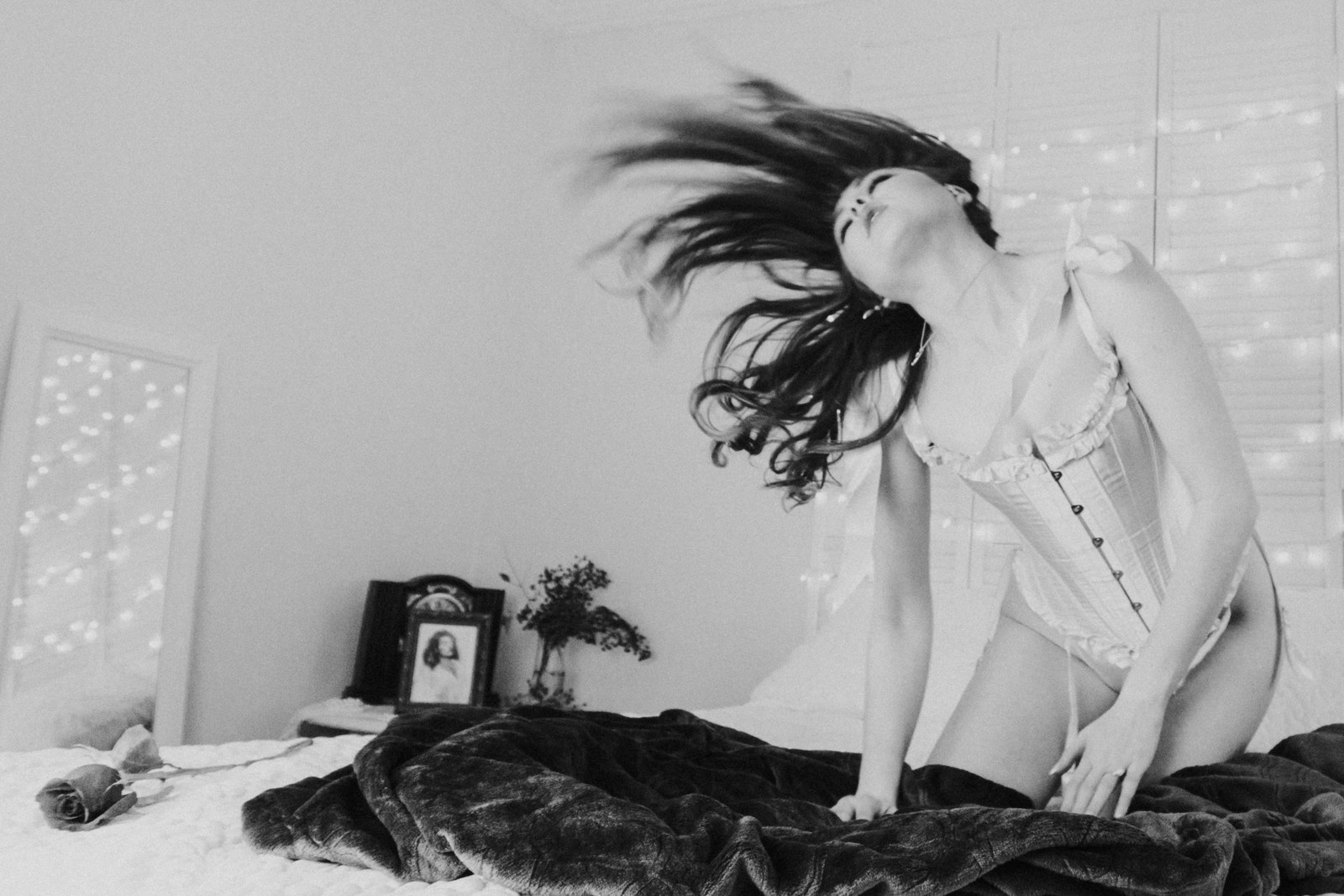 At the end of the day, every woman wants to feel like a princess and that's what this shoot was all about.
Credits
Photographer: Angel Renee of Flashdoll Photography
Assistant Photographer: Elizabeth Lopez
Prince Adam/Beast artwork by: Jirka Väätäinen
Clock and Table provided by: Royal Roosters Trading Post
Model/MUA: Jamie Nicole Russell
This post was created by a member of BuzzFeed Community, where anyone can post awesome lists and creations.
Learn more
or
post your buzz!