What's your favorite food?

What are you most likely to purchase at the 99 cent store?

What concert would you most want to go to?

Pick a color

Pick a fast food chain to help with your munchies

What activity would you most like to participate in on a Friday night?

Which is your favorite picture of Guam?

Pick a picture of Dillon

Order something at Jack in the Box

Sausage McMuffin with no egg

Pick an anthropological artifact to study
What Kind Of Krista Are You?
Your answers show that you are almost as smart as Krista! You love anthropology and you write super awesome papers. Studying may be hard for you, but you do what you need to so you can get your shit done! Great job, you belong on the Dean's List!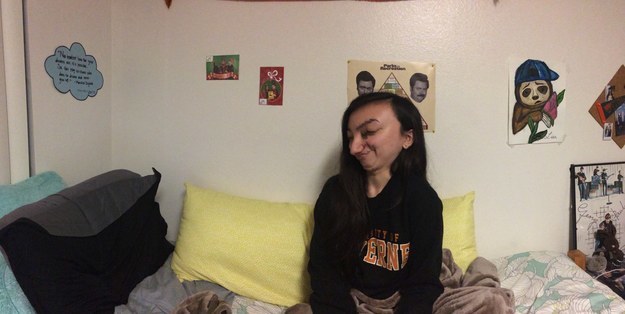 Your answers show that you are super chill and photogenic. You probably take really good candid pictures and you love finding new things! To celebrate, dip your feet in the water or get a rad henna tattoo! Or better yet, take a big ass hit in honor of Krista.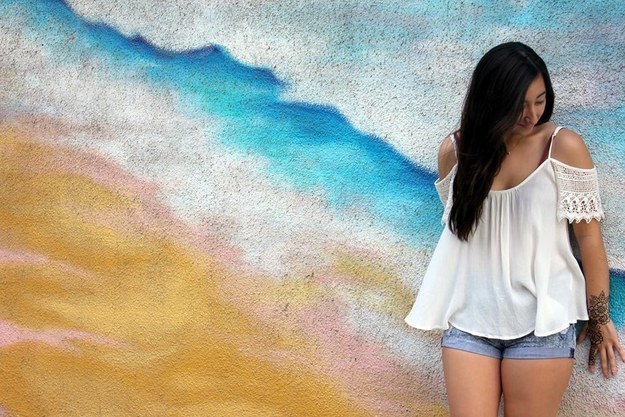 Your results show that you are a sweet introvert who loves recharging by watching your favorite YouTube videos! You are always thoughtful by constantly showing friends videos that made you think of them. Don't be afraid of being lazy or unproductive, just enjoy a nice break for yourself! You deserve it!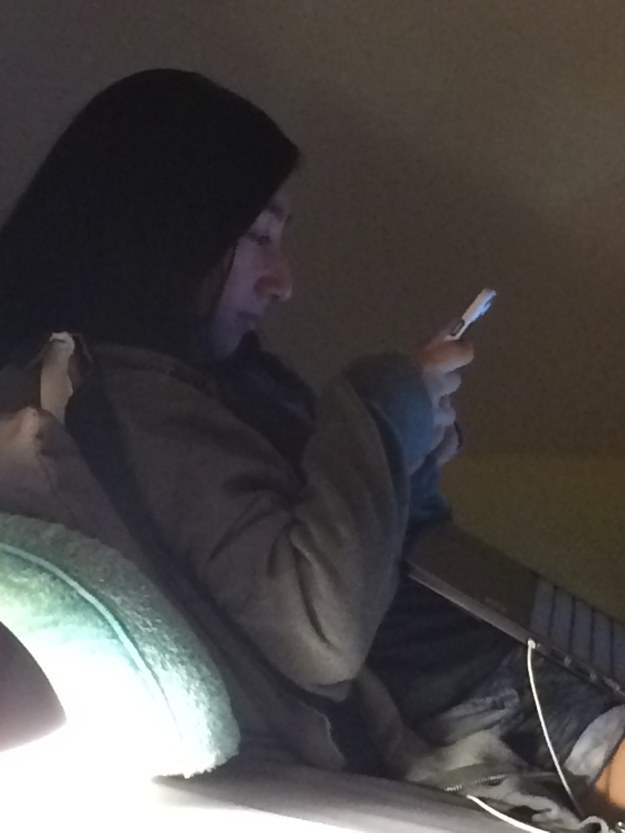 Your results show that you have the same tireless energy as party Krista! You are the first one to hit the bong and you'll most likely be pink after a shot or two. Don't tire out too fast, you're the life of the party! And don't forget to indulge in some exquisite Jack in the Box tacos!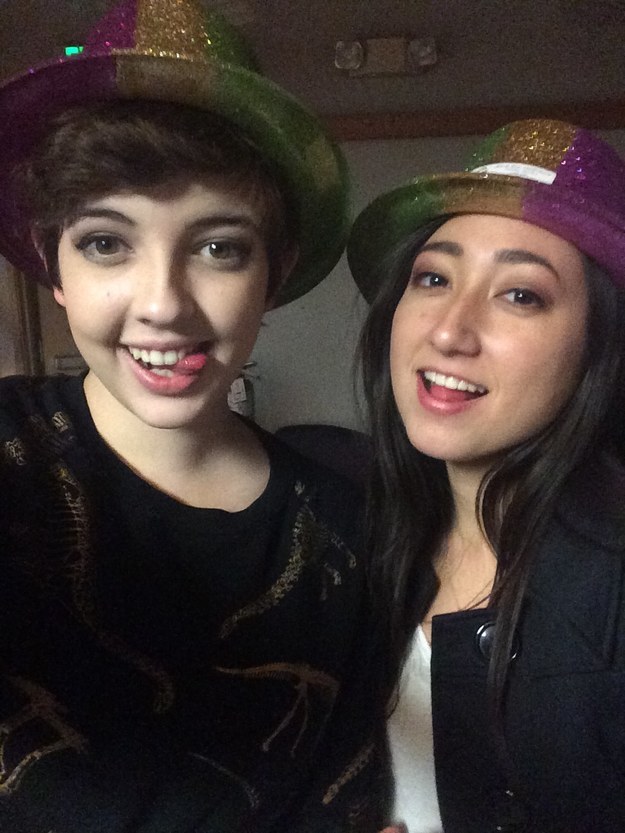 Your results show that you love finding a great deal on accessories! Cash you at the 99 cent store, how bow dah?? You love finding a good sale or clearance, and you are always delighted to receive a handy coupon! Even though you're already making that bank, you know how to get your money's worth!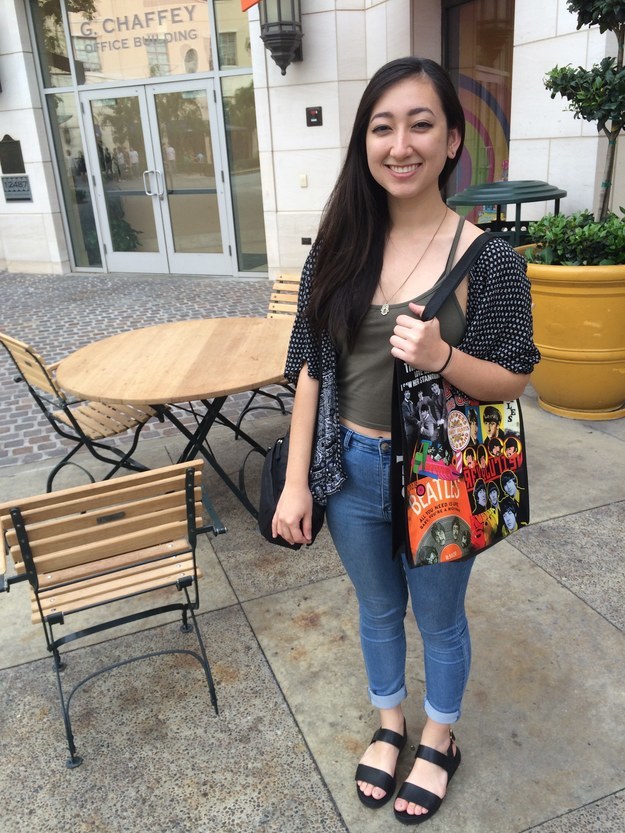 You got:

The Lisa Painting
Your results show that you are not Krista at all, you are a far more abstract idea. You may be a little lost and scared, and maybe even fearful of your own genitalia. But regardless, you are beautiful and loved dearly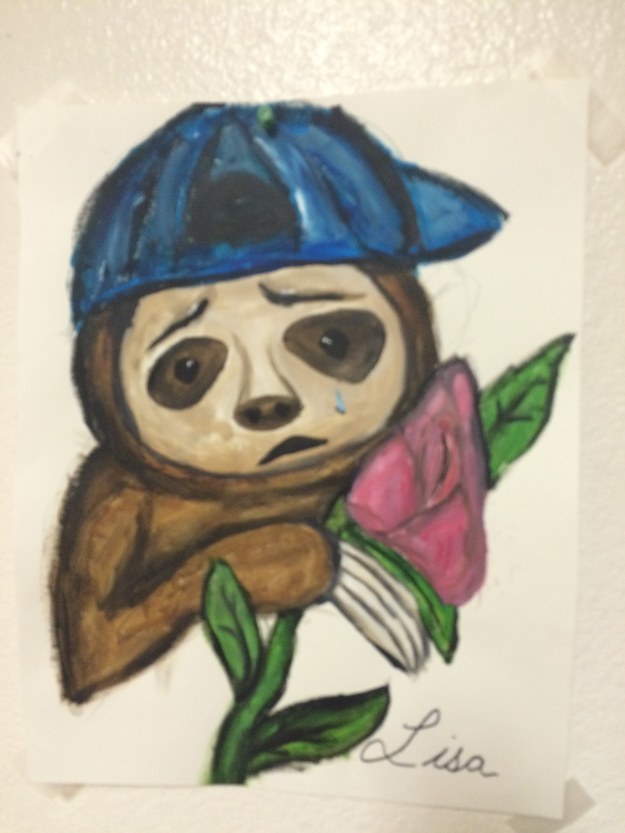 This post was created by a member of BuzzFeed Community, where anyone can post awesome lists and creations.
Learn more
or
post your buzz!