1.
"We're all out."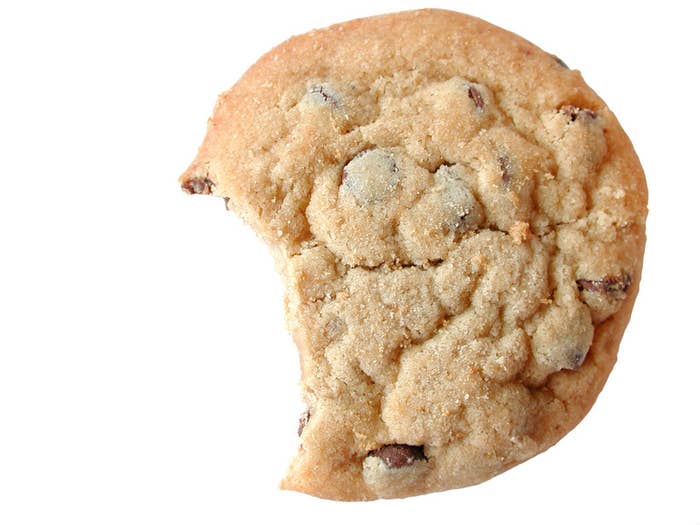 2.
"I'm not going to say it again."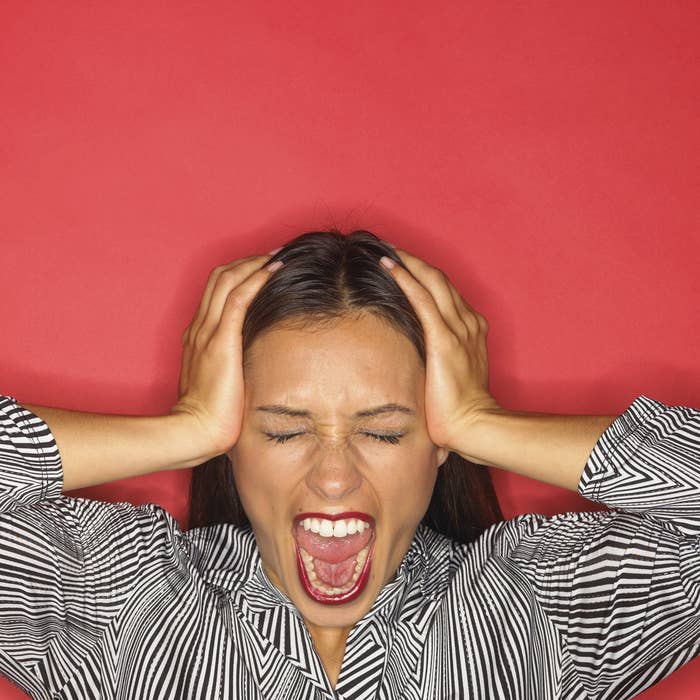 3.
"I'm going to give you one more chance."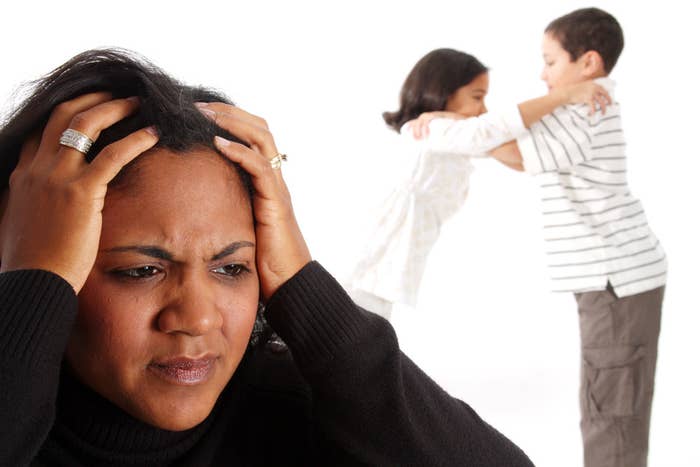 4.
"You need to walk/I'm not going to pick you up."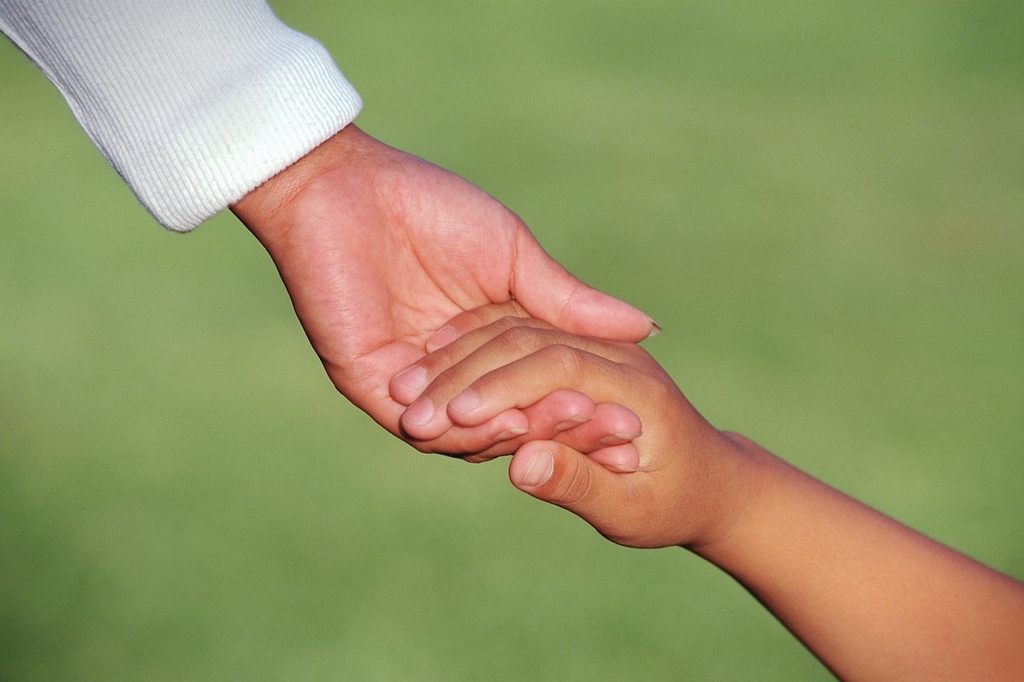 5.
"I love you."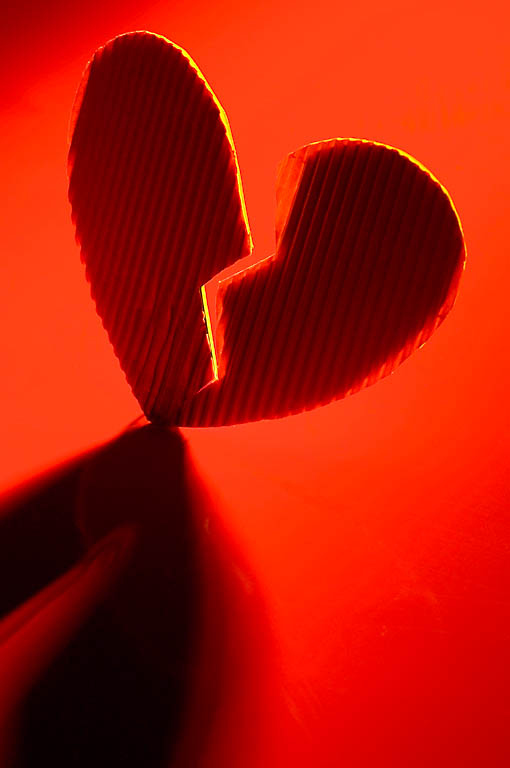 6.
"It's 10 o'clock."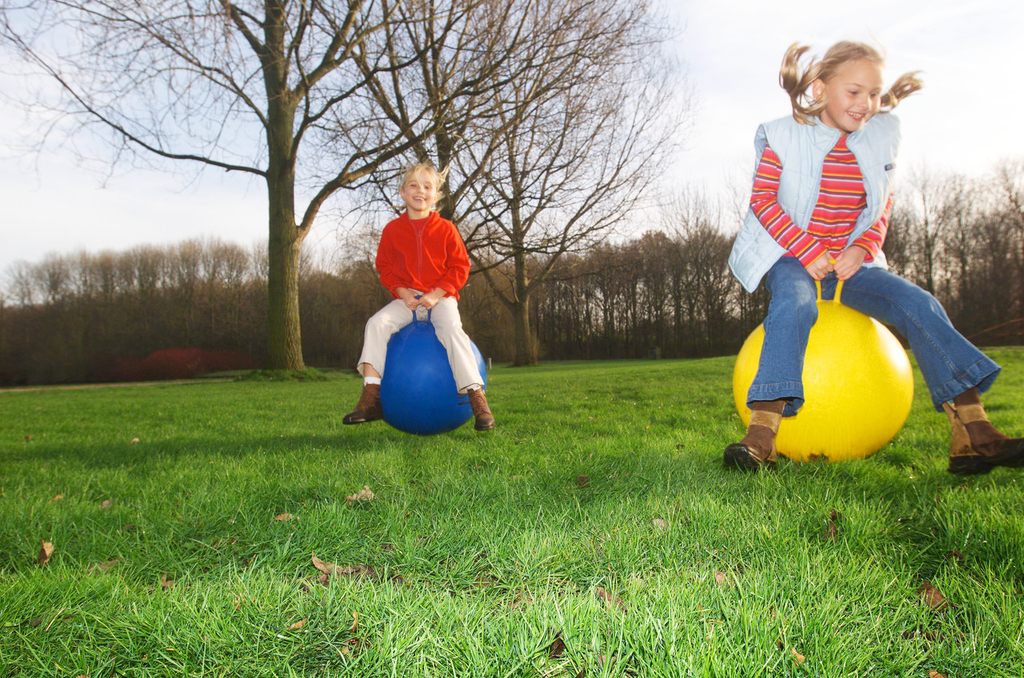 7.
"Santa is watching you."
amazon.com
Honest Toddler is the author of A Child's Guide to Parenting. A simple guide that will help you become a better unpaid servant to the beautiful child in your life because you're failing so much and are mean.
This post was created by a member of BuzzFeed Community, where anyone can post awesome lists and creations.
Learn more
or
post your buzz!