Catching Food Often Feels Futile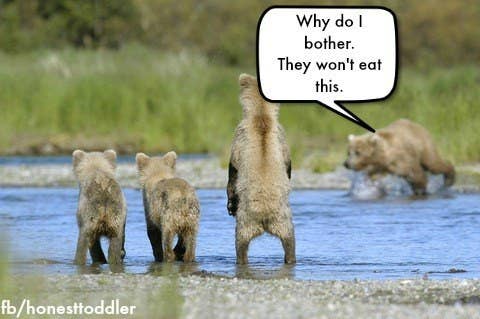 You've Been Publicly Humiliated By Your Cubs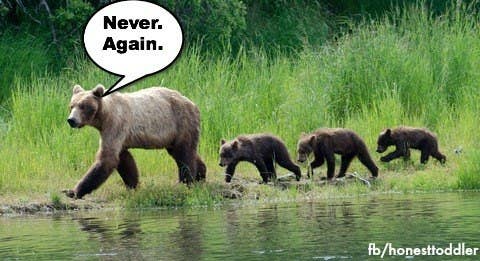 You Always Have A Bathroom Audience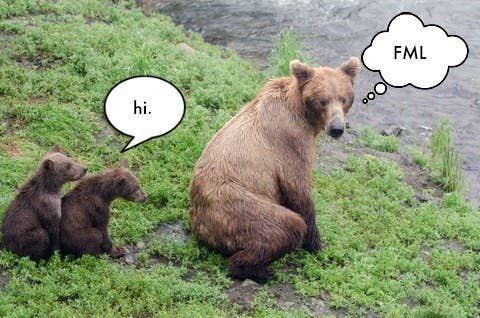 Sibling Fights. Enough Said.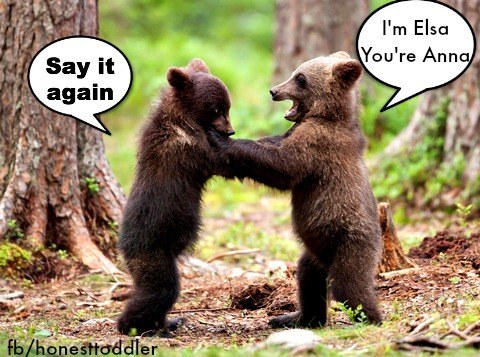 You May As Well Wear A Bathing Suit During Bathtime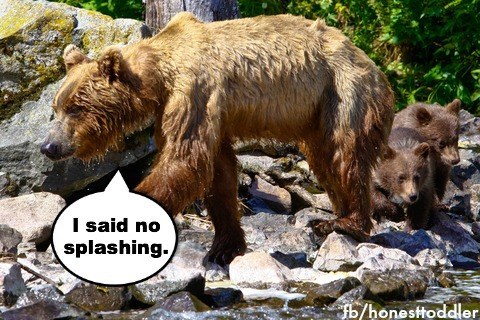 You've Forgotten What It's Like To Feel Rested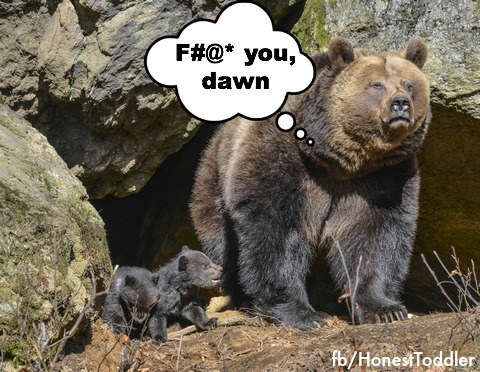 You're Slightly Irritable Sometimes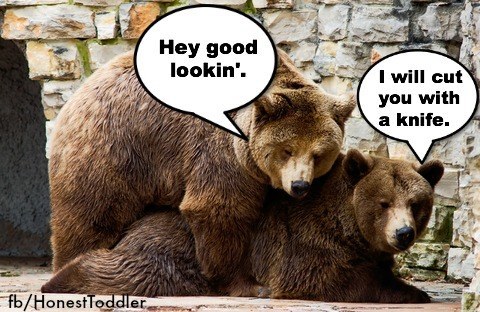 You've Been Held Hostage By A Sleeping Cub
You're Fiercely Protective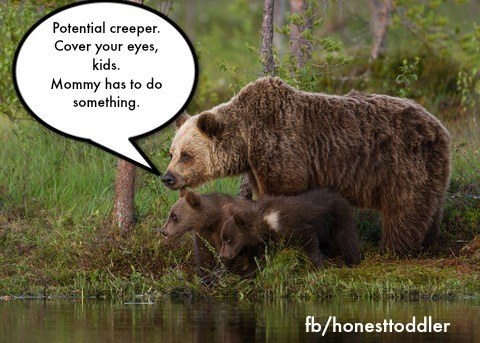 They can melt you with one look.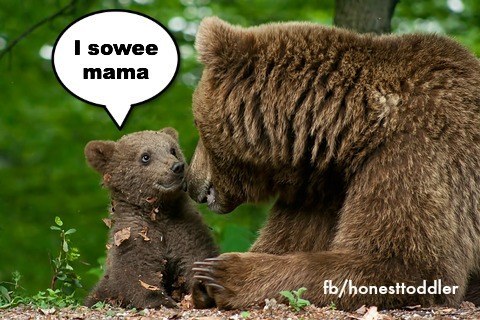 You're Ridiculously Proud of Their Accomplishments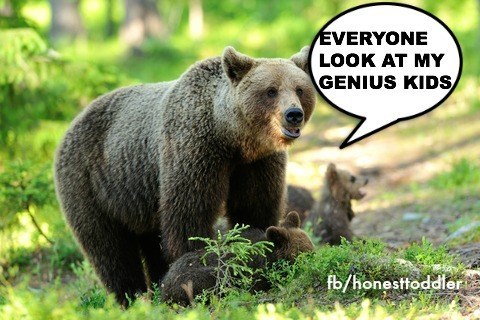 But Know That With Each Milestone They're Moving Farther Away From You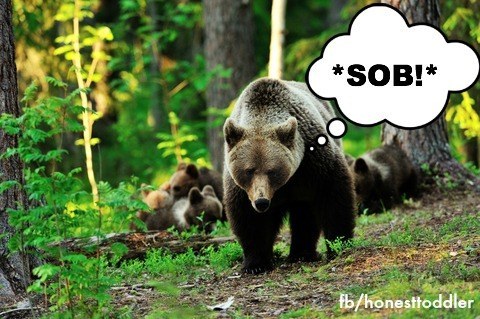 Despite All Of The Complaining, Sleepless Nights, And Hard Times You Wouldn't Really Change A Thing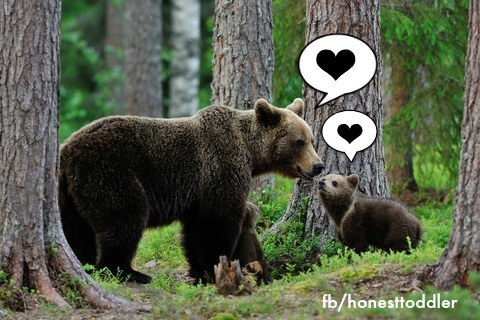 Happy almost Mother's Day!