1.
When you woke up to old school island music, you knew it was time to clean the house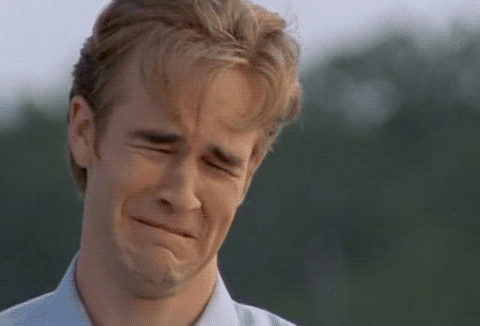 2.
You lost track of how many cousins you have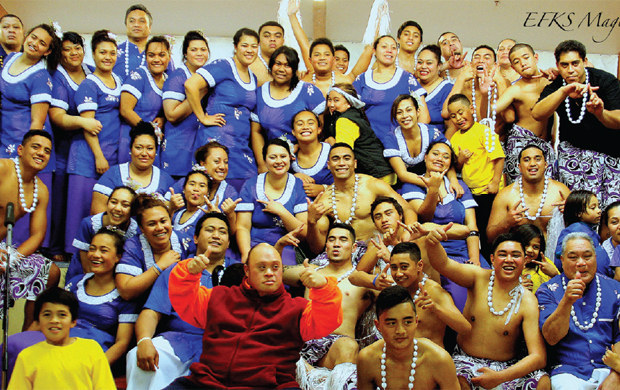 3.
Your family went all out with the leis for graduations
4.
There are so many cousins, your aunties and uncles always mixed up your names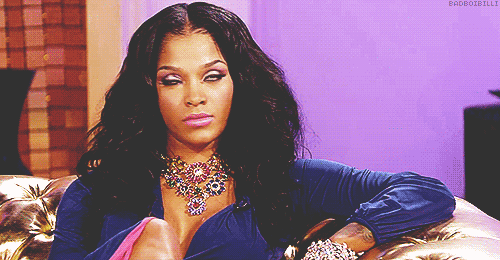 5.
You ate a lot of these growing up: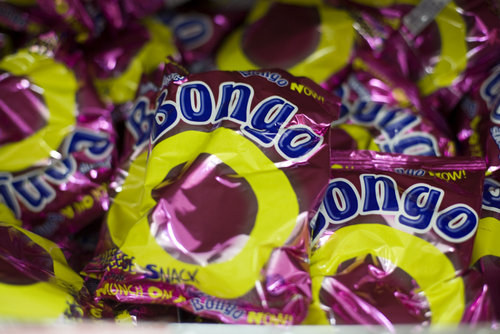 6.
Your mom wouldn't let you go outside to play until you had your lines for White Sunday down perfectly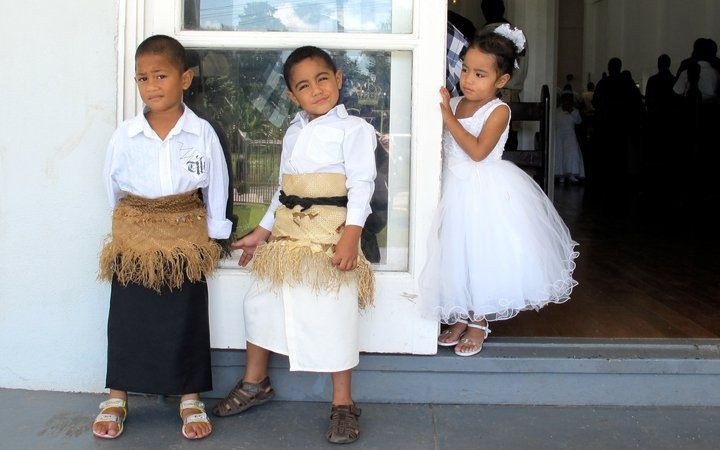 7.
And when your mom caught you and your cousin messing around during prayer, it was game over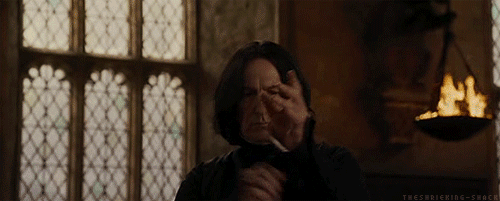 8.
You got freaked out when your grandma tells you about old island superstitions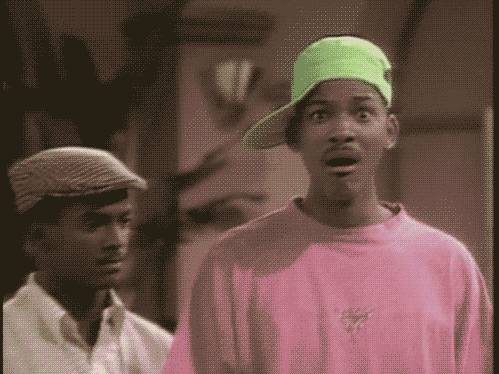 9.
THIS MOVIE WAS EVERYTHING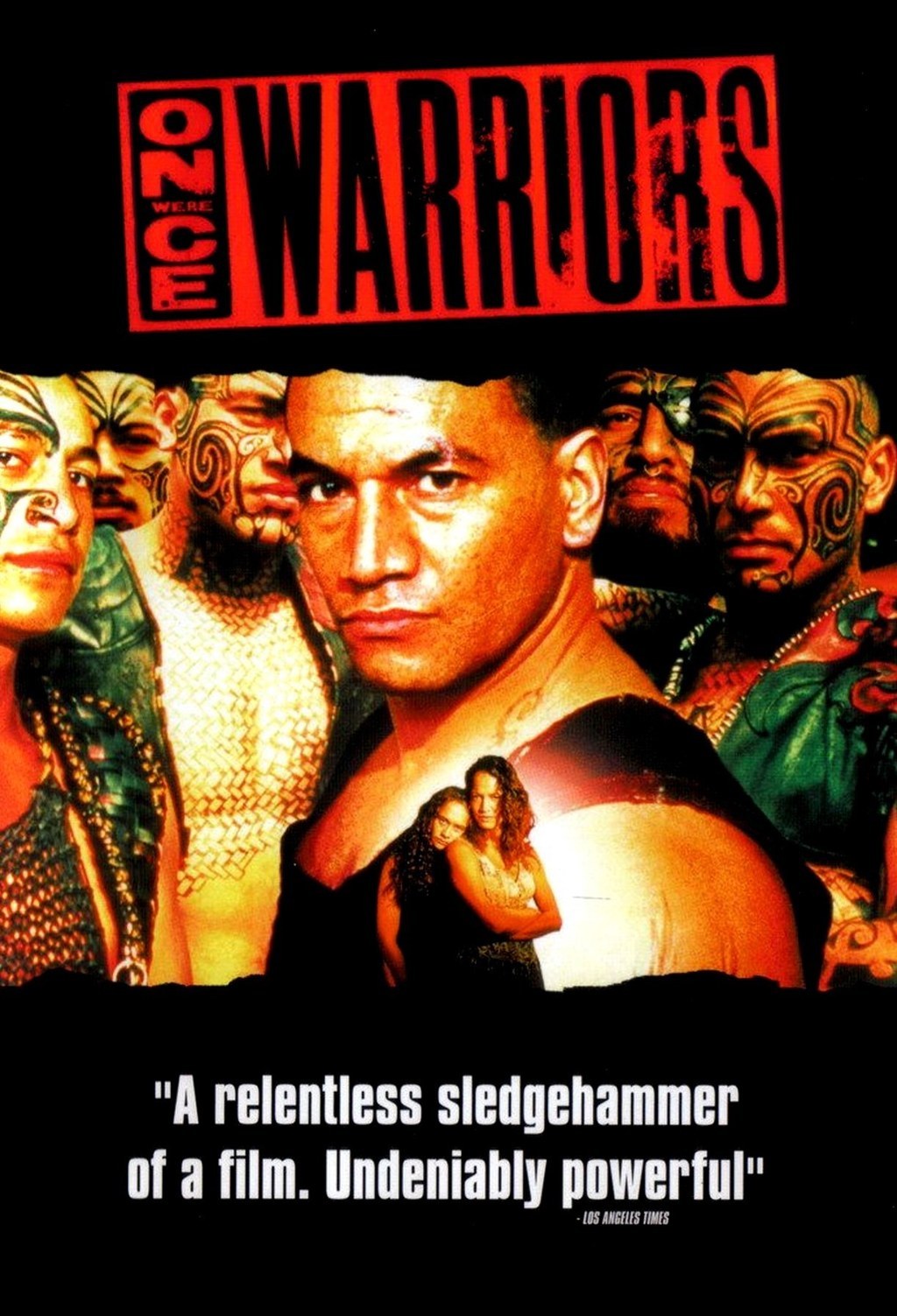 10.
You felt like the flyest girl at family functions when you showed up wearing your new puletasi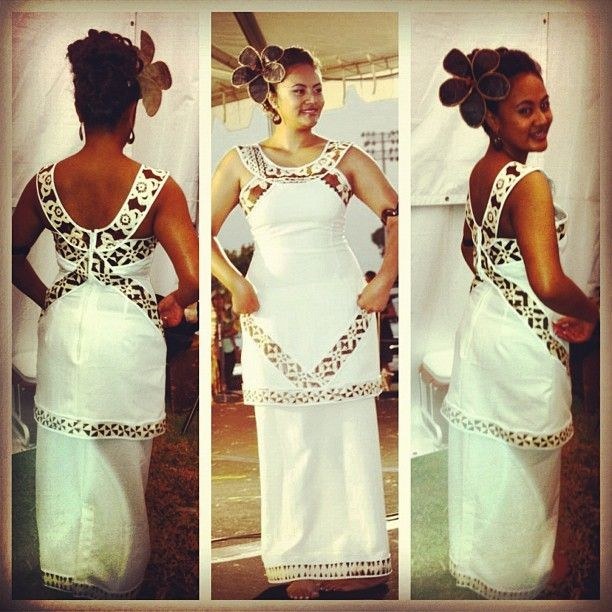 11.
Breakfast, lunch, and dinner: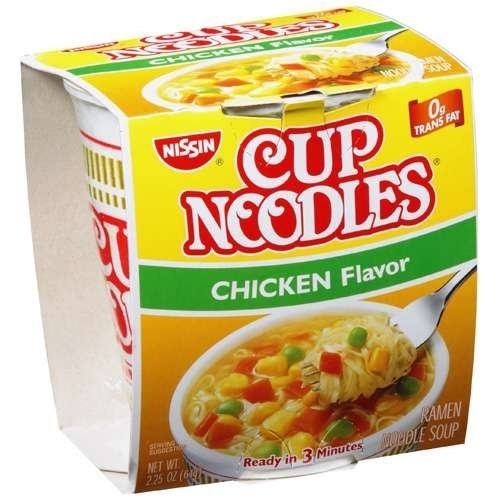 12.
But it was always a treat when someone made cocoa rice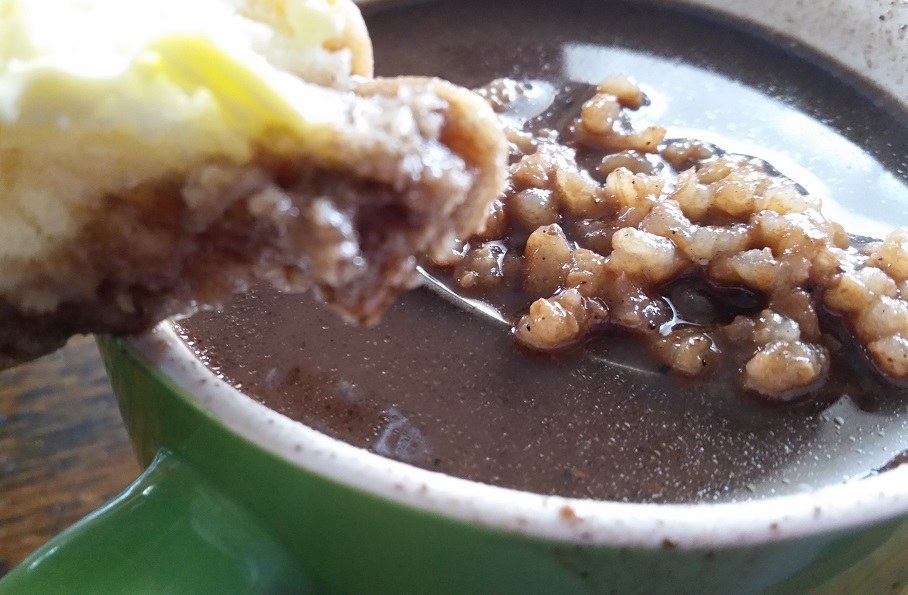 13.
Your family took over the Chinese buffets at least once a month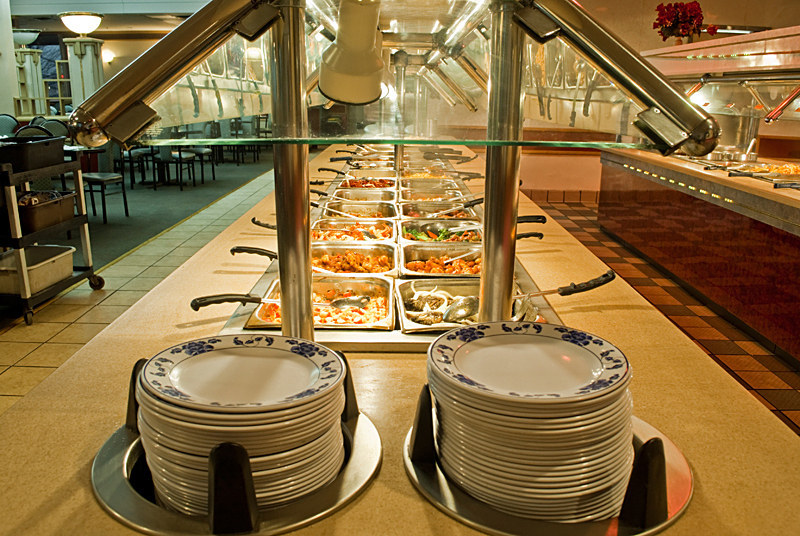 14.
You were always shocked when you realized most people don't know any Polynesian Islands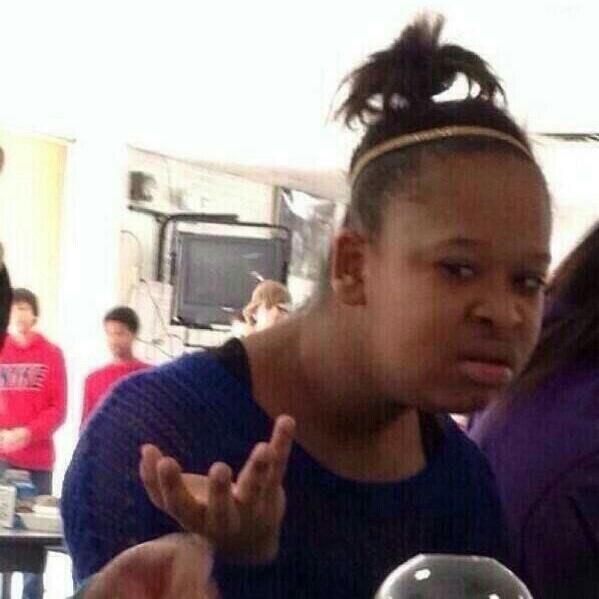 15.
But you'll always be proud of your Polynesian culture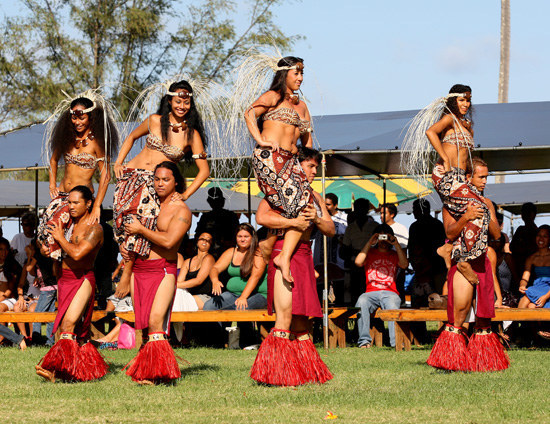 This post was created by a member of BuzzFeed Community, where anyone can post awesome lists and creations.
Learn more
or
post your buzz!