1.
Your karaoke options are endless because you can sing in English...and in español.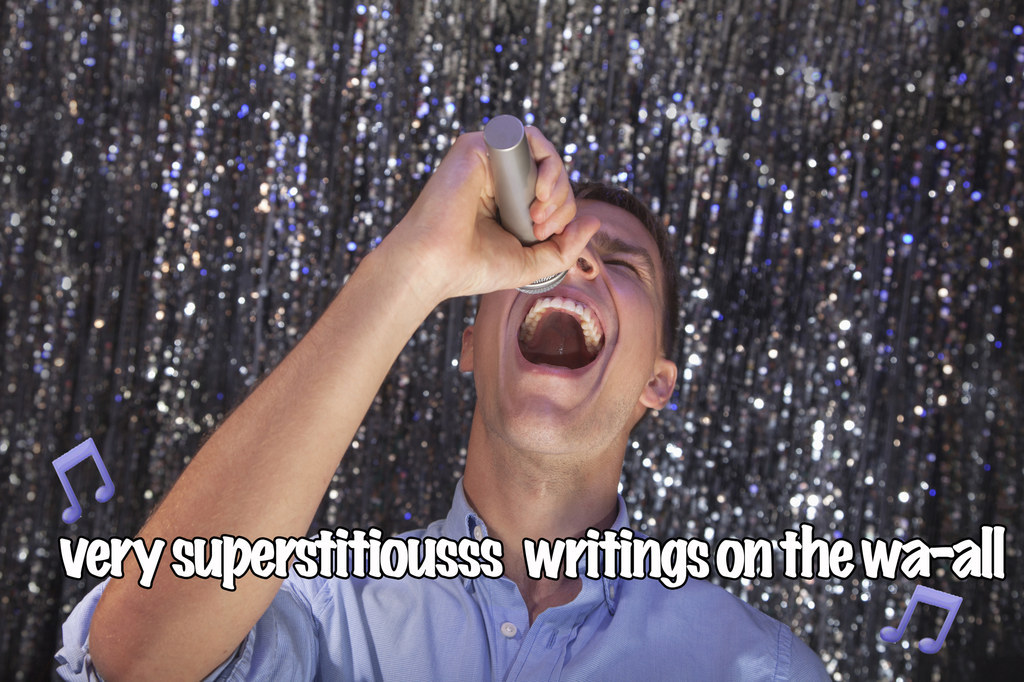 2.
Your culinary expertise extends beyond ordinary limits.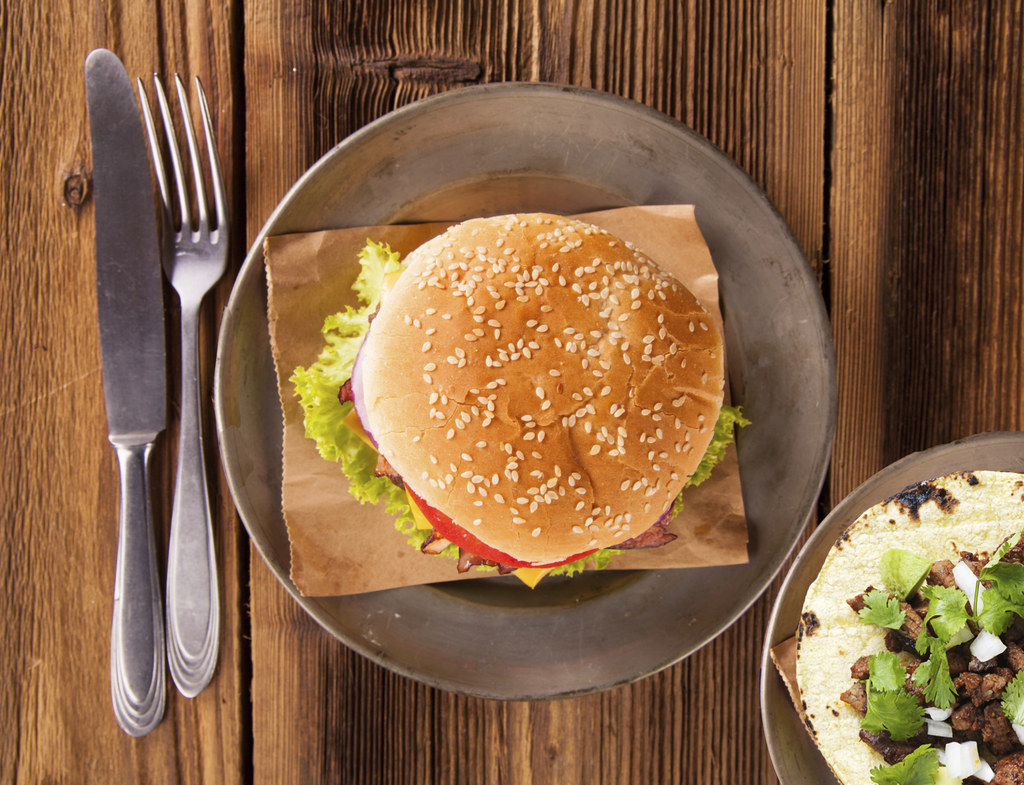 3.
You have more ways to satisfy your sweet tooth than anyone else.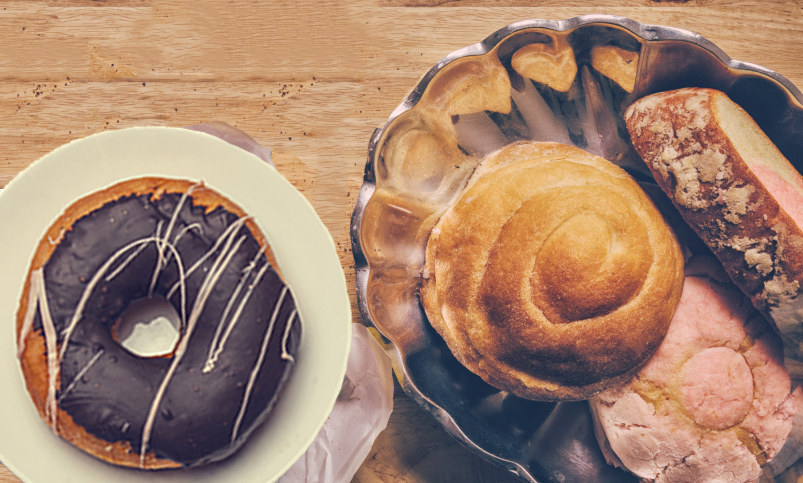 4.
You can dance to multiple genres, pero, like, con ritmo.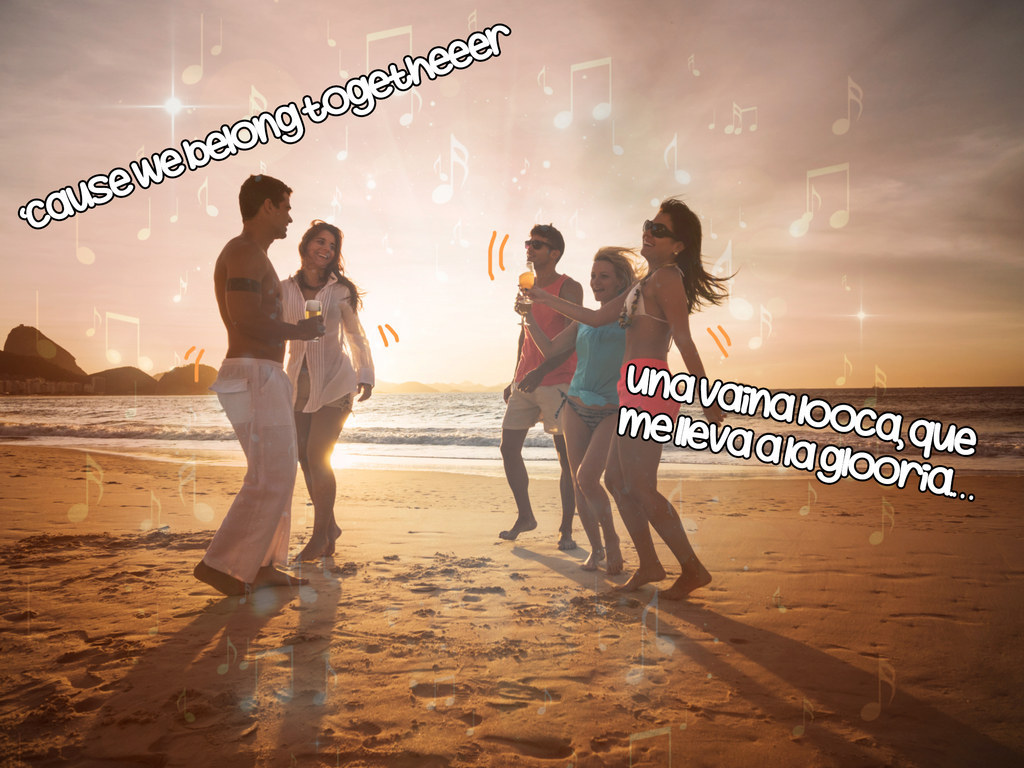 5.
You get to celebrate holidays in two different ways.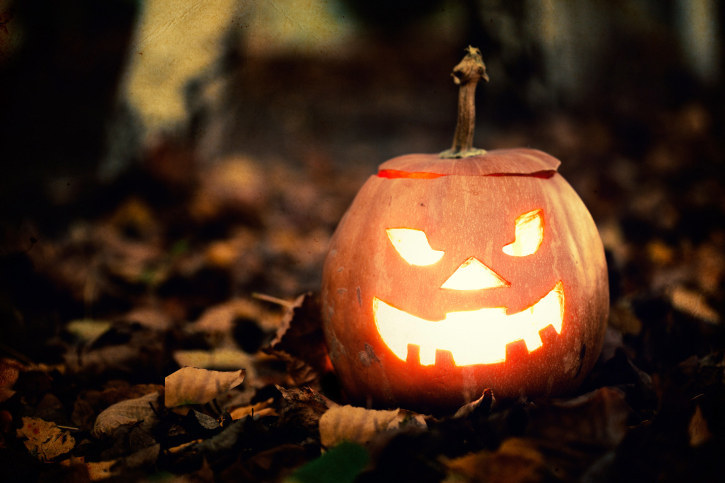 6.
And, yup, the holidays extend for a whiiiiile.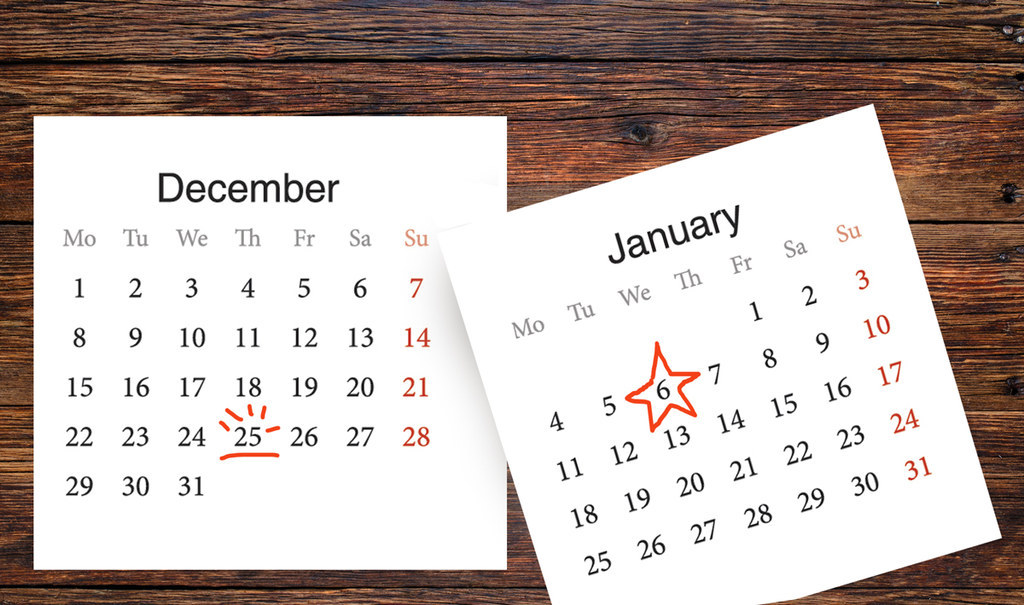 7.
You can appreciate TV to a fuller (more dramatic) degree.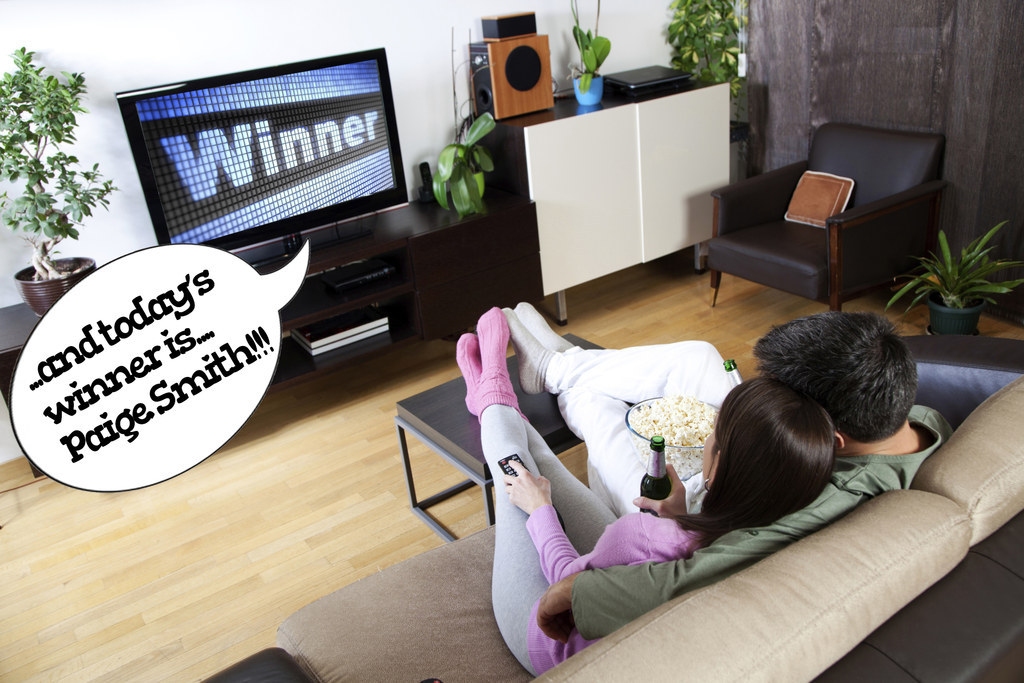 8.
Oh, and can we talk international sports? 'Cause you get to root for TWO teams.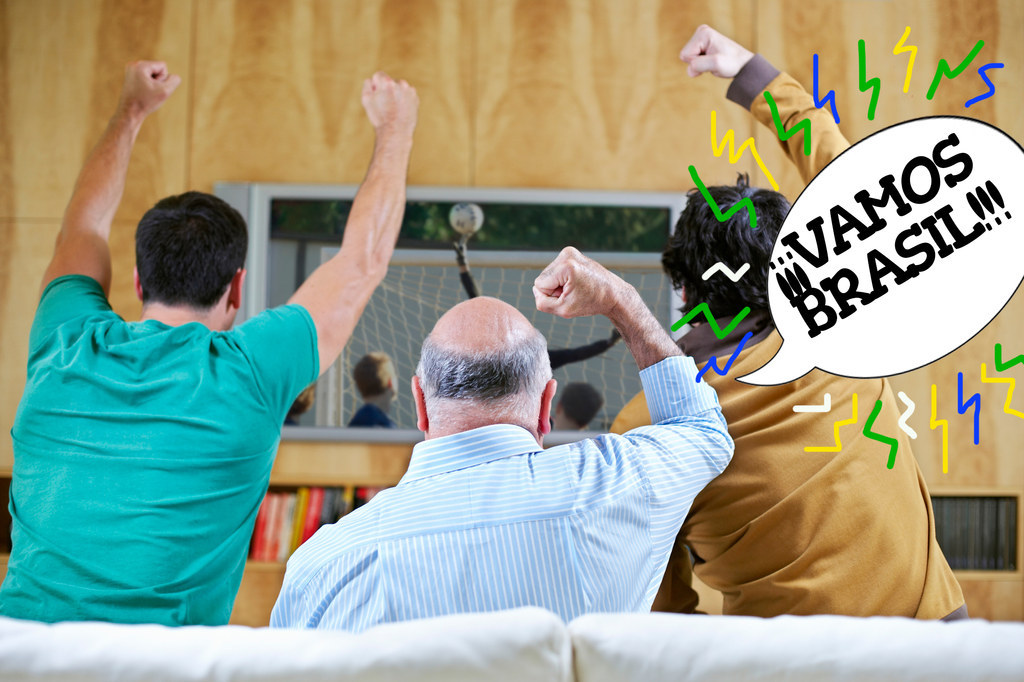 9.
You have the power of ~perspective~.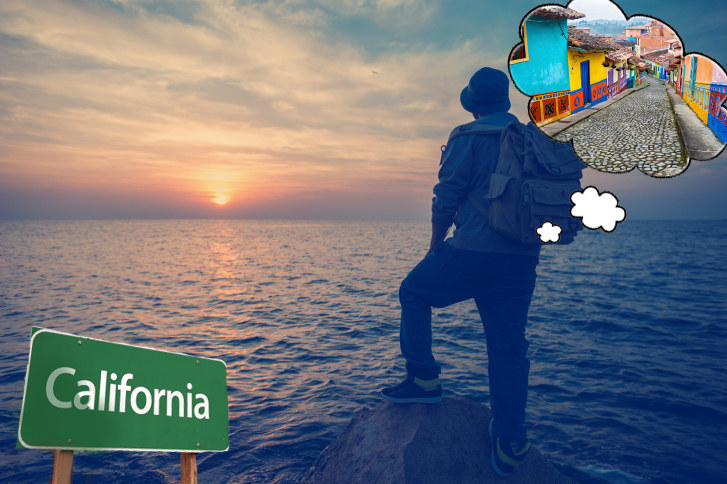 10.
You learn to be individualistic, but also understand that strong community ties are important.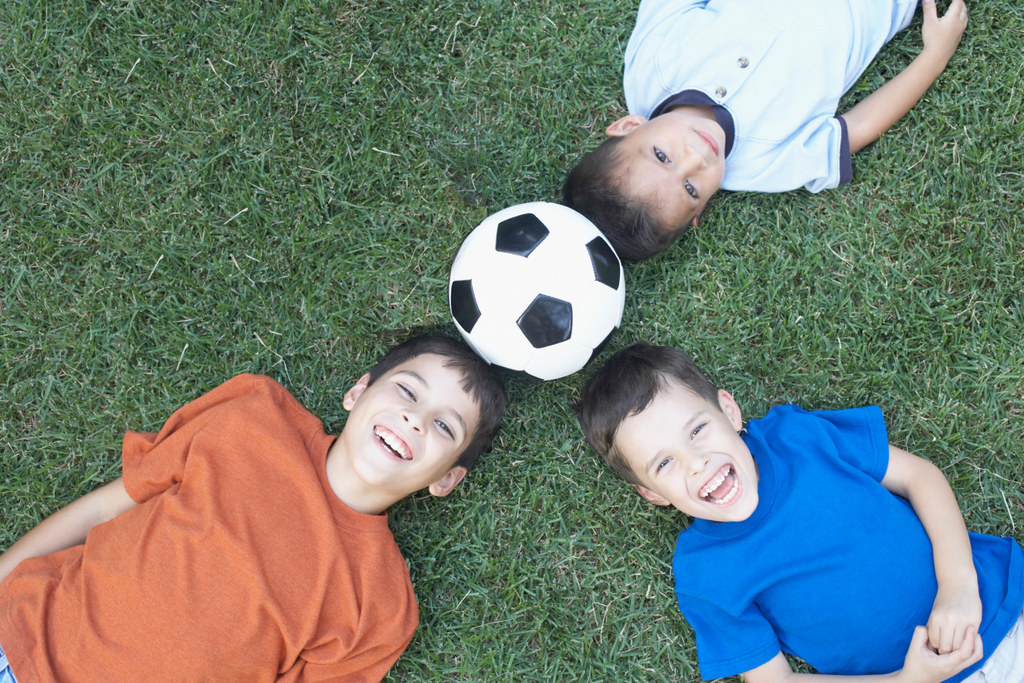 11.
You appreciate your cultural heritage in a unique way.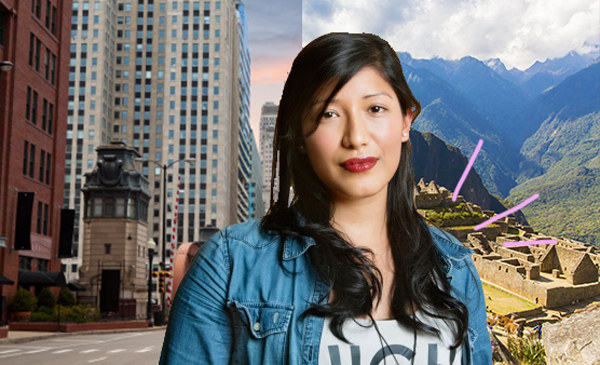 Los latinos disfrutan lo mejor de dos mundos. Por su versatilidad, el totalmente nuevo HR-V Crossover 2016 de Honda va perfecto con su vida multicultural.