1.
Your lucky day:
2.
A moment worth your happy tears:
3.
When what you order is actually delish: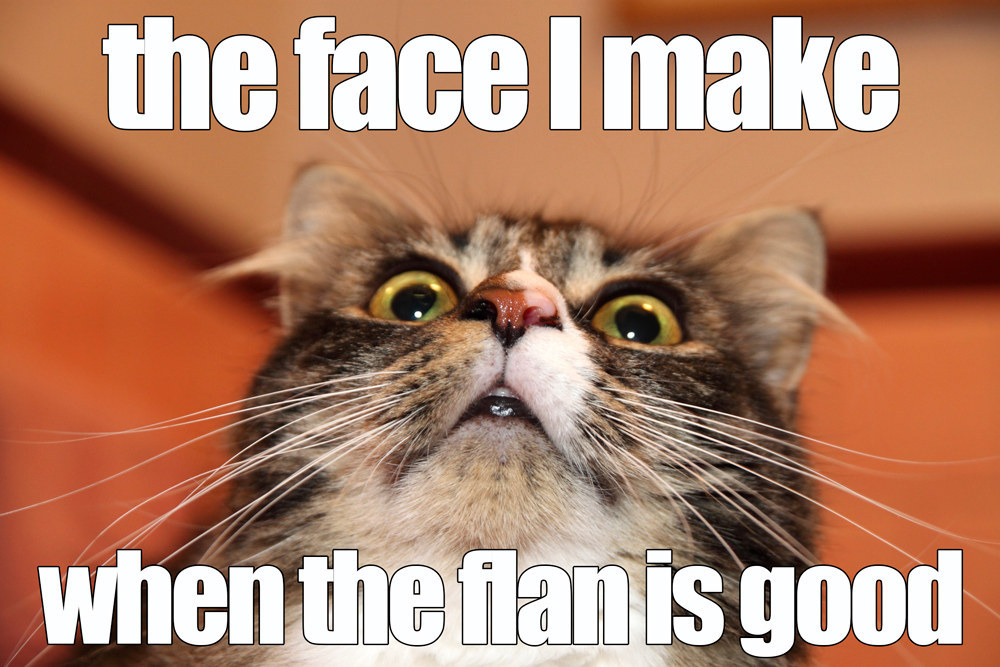 4.
This is also a nice feeling: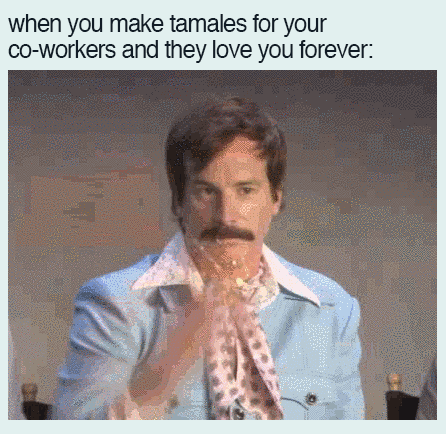 5.
An accurate depiction: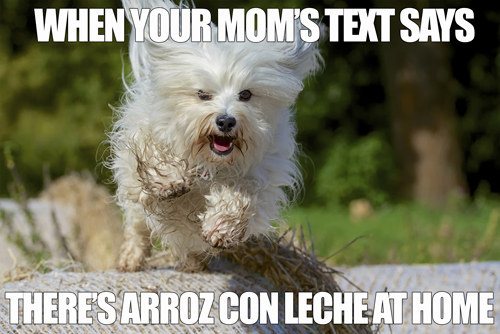 6.
The struggle is still real sometimes, though.

7.
In the U.S., you care about things you never cared about before: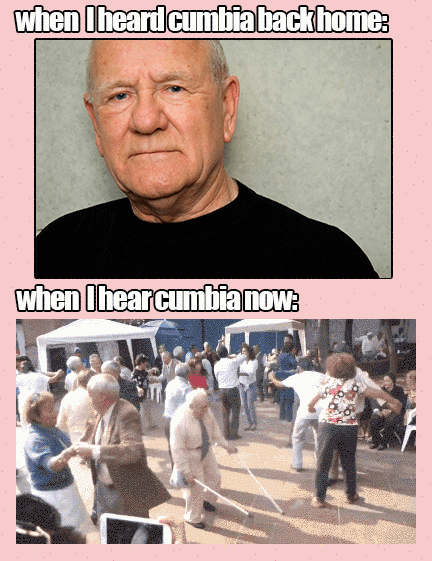 8.
It's hard to find out that in the U.S., parties have a time limit. 😳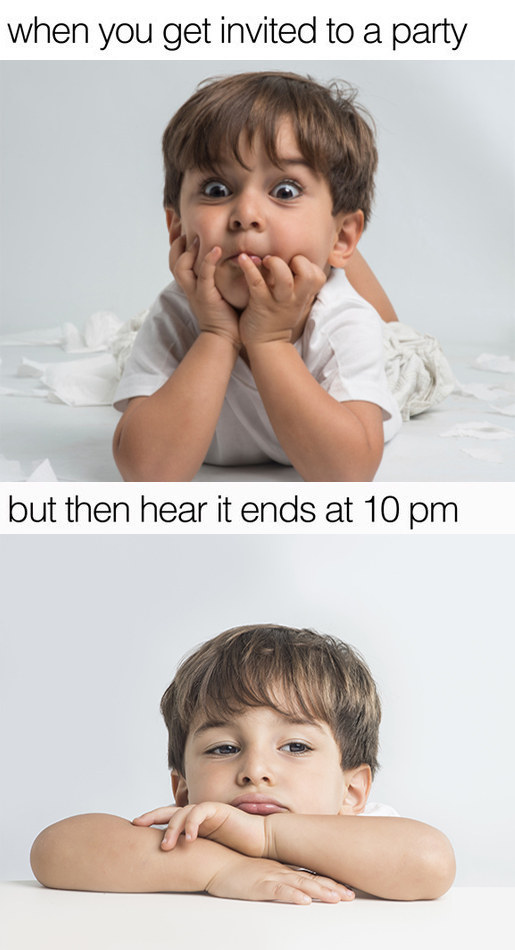 9.
Oh, and the holidays get you twice as excited...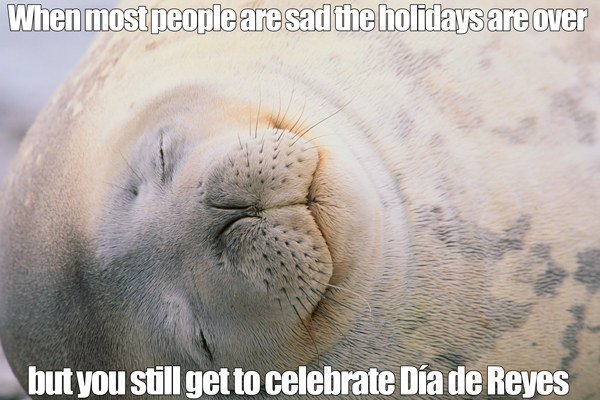 10.
Exactly.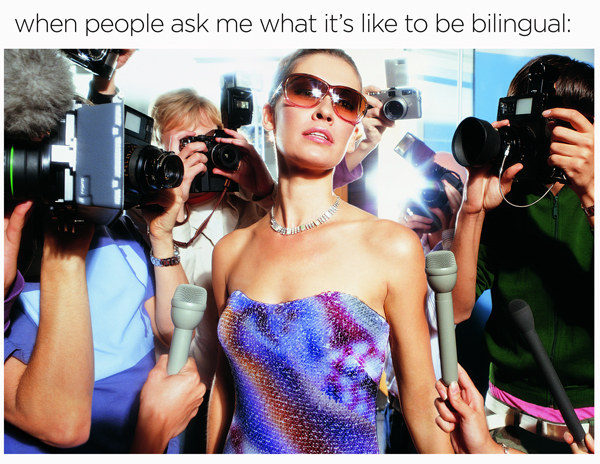 11.
This is an actual tragedy: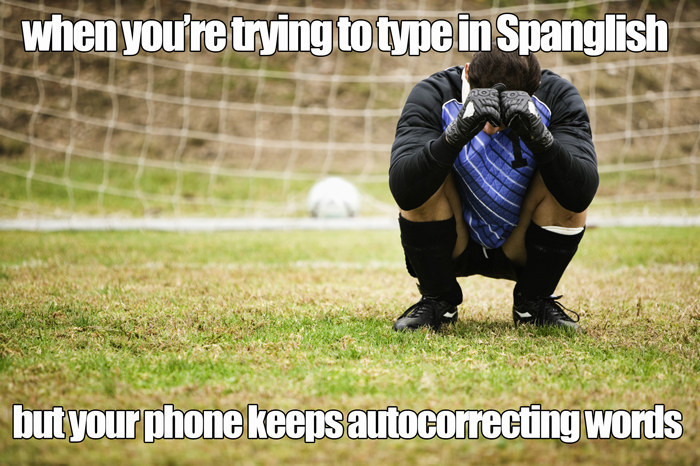 12.
And also, this:
Being Latino in the U.S. means you deal with unique cultural struggles, and it makes you multicultural, too. If you're looking for a car that's as multidimensional as you, check out the new Honda HR-V Crossover.