An art installation, and a rancher walking his land.
This art-world destination is the opposite of SoHo. 60 miles from the Mexican border (and 200 miles from the nearest airport), Marfa is equal parts Minimalism institution and star-blanketed, sleepy Texas town. Often, the two cultures combine in a beautiful way.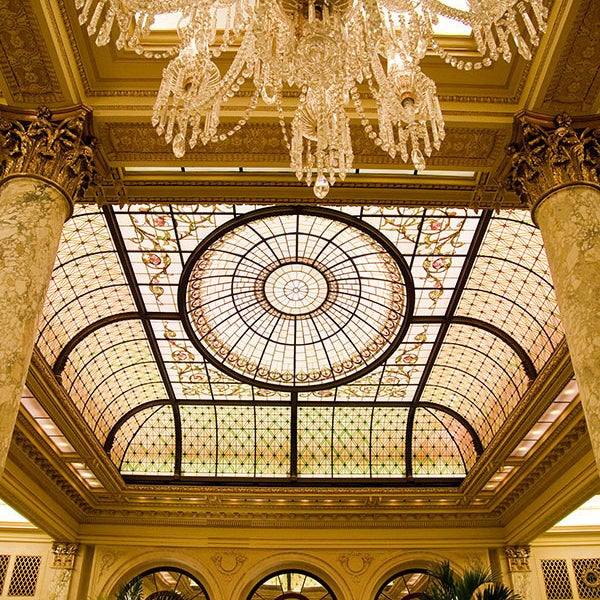 There are two vastly different universes on the island of Manhattan: uptown and downtown.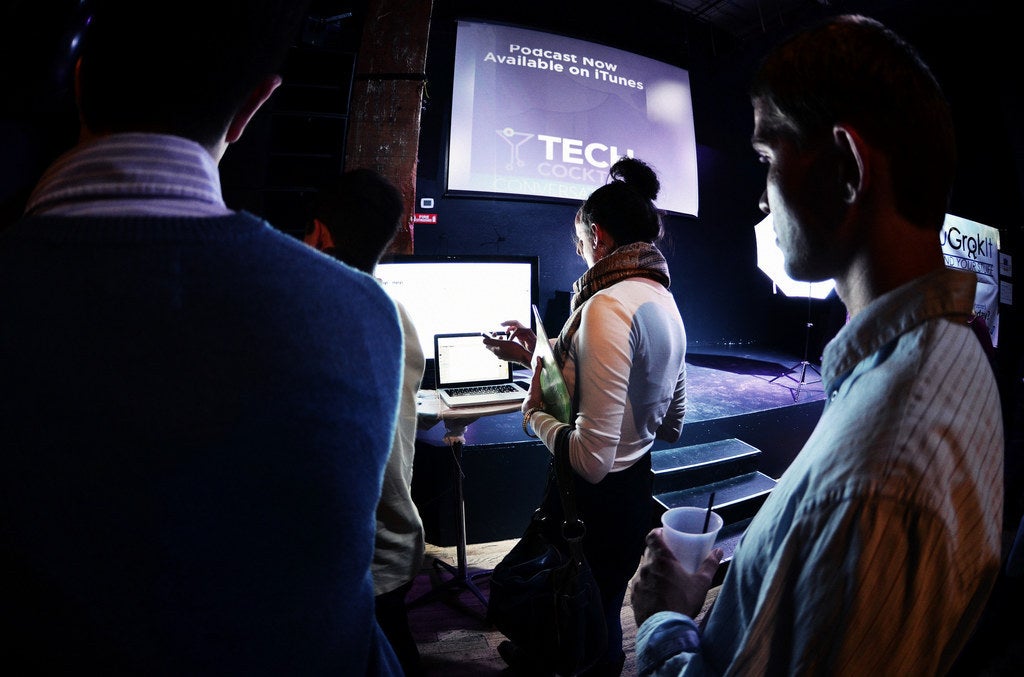 A San Francisco tech conference, and San Francisco's City Hall and War Memorial Opera House lit up for Pride Month.
Although the days of authentic flower children are long gone, San Francisco is still synonymous with a laid-back attitude and a Free Love philosophy (take, for example, their globally acknowledged LGBTQ community). But, in addition to modern-day hippies, the city is also home to a burgeoning tech community. However buttoned up they may be, they're arguably just as progressive.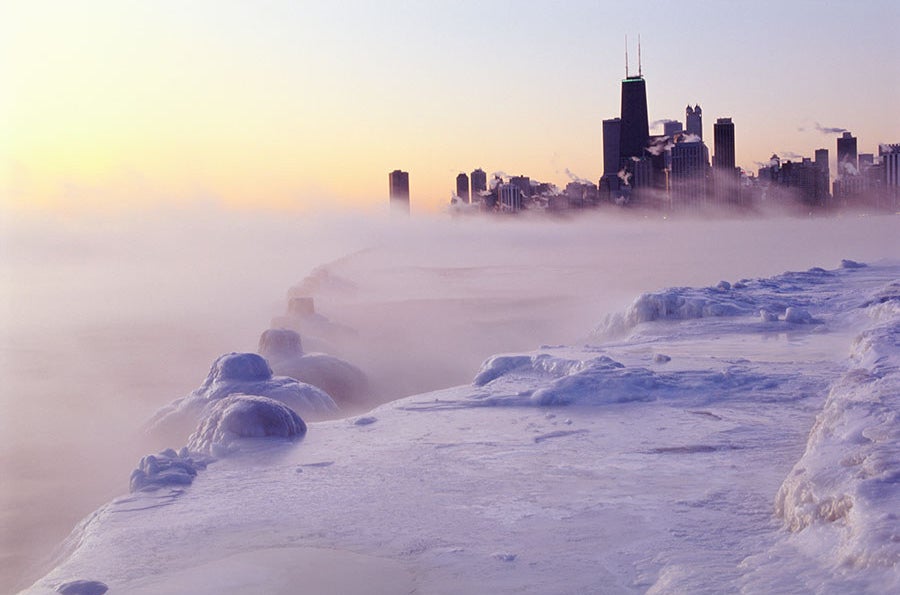 Lake Michigan, and...Lake Michigan.
Half of the year, it's a wintry wonderland. The other half, you'll find its residents soaking up sun at the beach, where sapphire waters and palm trees (yes, palm trees) make it a real tropical oasis.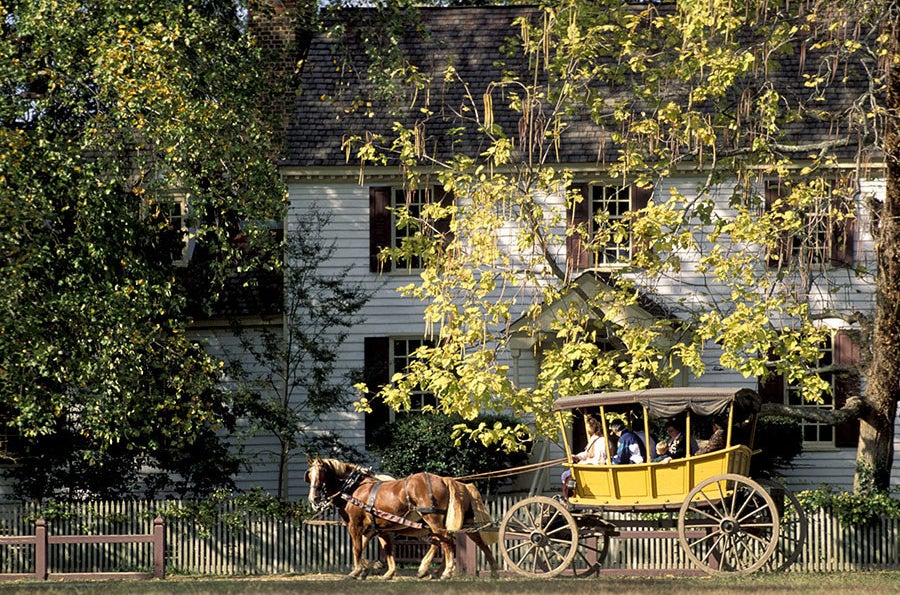 A horse and buggy in Colonial Williamsburg, and a roller coaster in Busch Gardens.
Williamsburg's economy relies heavily on tourism. The city's attractions are in stark contrast, though: amusement and water parks, and Colonial Williamsburg. Who would've guessed in 1632 (when Williamsburg was founded) that it would become home to Hubba Hubba Highway, a fast-moving action river with interactive water features?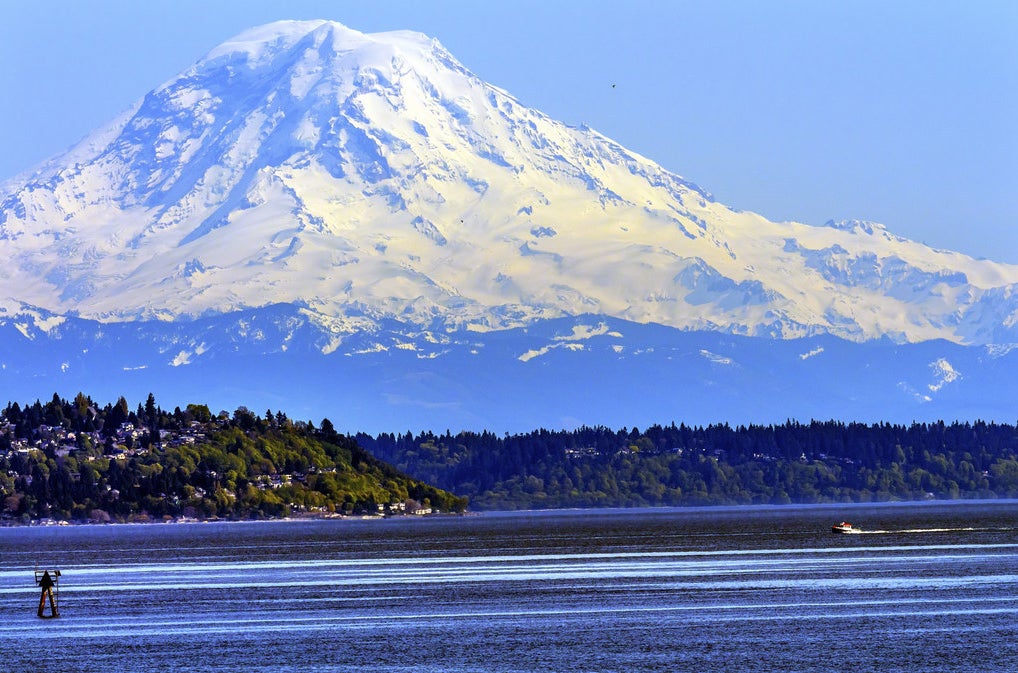 Mt. Rainier, and a view of the city.
A thriving urban area with world-class art and entertainment meets a scenic landscape with breathtaking views. Seattle is paradise for struggling musicians and outdoorsmen alike.
A typical mansion in Myers Park, and a crowd of race car enthusiasts.
Very old money combines with the relatively new (thanks to the Bank of America headquarters) to create a wealthy upper class. What's the flip side of Charlotte? It's also home to some of the most fervent racing fans in the country (plus a hall of fame, to boot). But don't be fooled — the highbrow mansion dwellers and the down-home fans in the stands are often one in the same.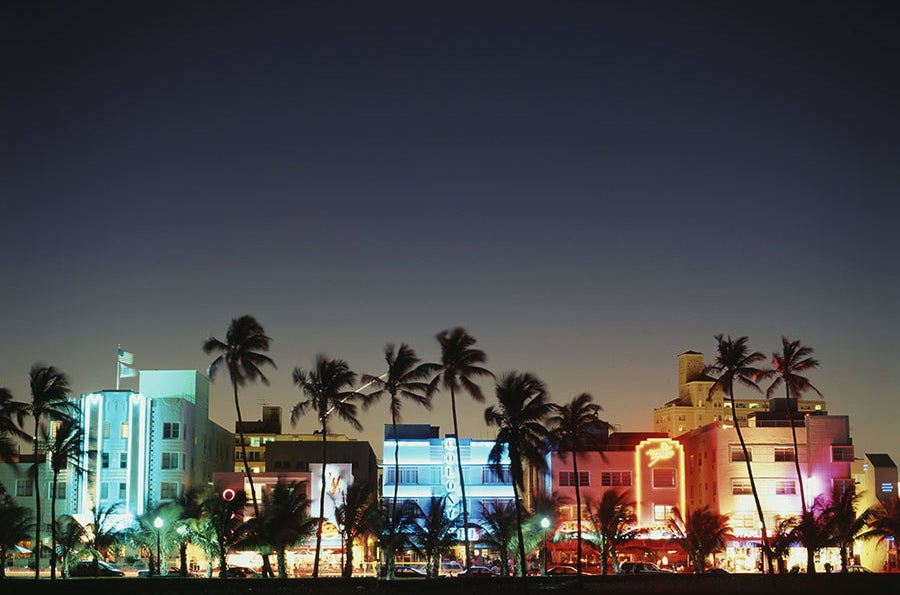 A flock of fluorescent hotels, and a group of seniors making the most of Miami.
A busy highway, and a Zen garden in Silverlake.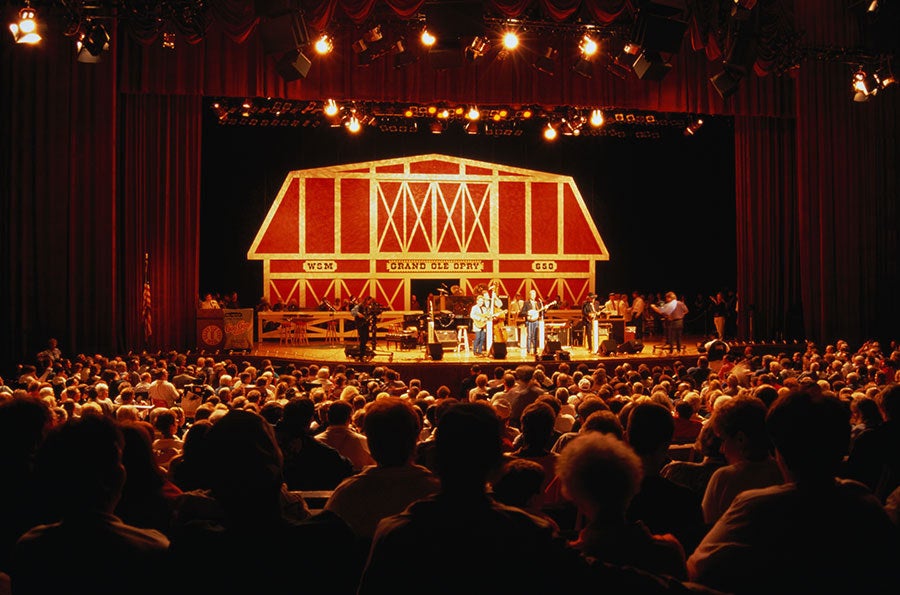 A tried-and-true country music institution, and an indie music festival.
This hotbed of good old-fashioned country music history is also the top destination for new, indie music labels and bands.
Looks like there are no comments yet.
Be the first to comment!